For any travel junkie, the beautiful and pristine terrain of Lahaul-Spiti in Himachal Pradesh is a must-visit. The gorgeous and peaceful land in the heart of Himalayas calls out to you and its major attraction is the fact that it is not too crowded and takes you away from the hustle and bustle of daily life.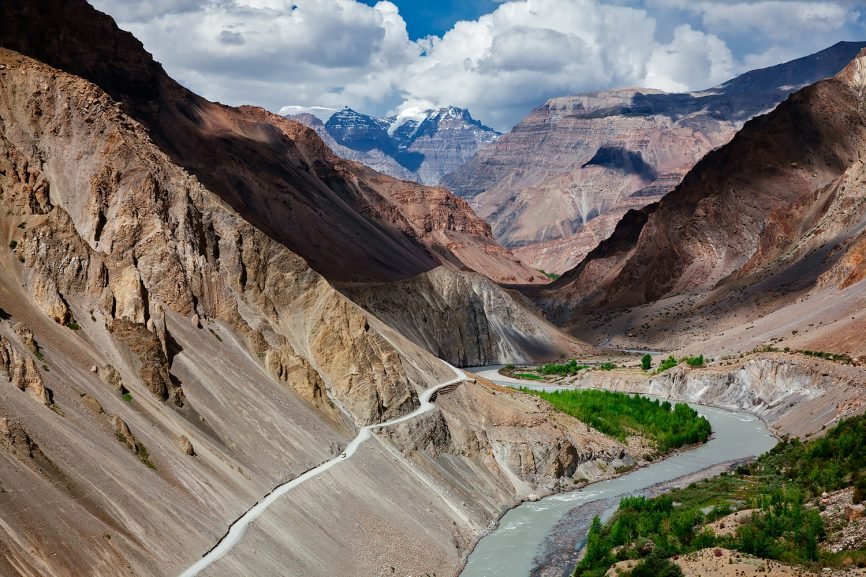 Today in the morning, we came across this image. This image is an installation at Spiti, tweeted out by a writer, Neelima Vallangi. The tragedy of the image strikes you only when you realise what this is made of. 
This installation is made up of the plastic waste that you and I left behind. Yes, 30,000! A group of well-informed activists and travellers got together to create this installation to raise awareness about the issue that is harming our beautiful planet.
As fellow travellers on this planet, we owe it to our future generations to leave this ever so fragile planet at least in the same condition if not better. Nah, that's a utopian expectation. We are going the other extreme. Show us a pristine patch and we shall destroy it.
We turned the riverbed in this pristine area into a dumping ground.
The lovely Spiti valley is a destination that has over the last decade or so, become increasingly popular among travellers. Especially those who are adventure seekers.
Plastic garbage collected after #Chandrataal lake cleaning. Instead of biodiversity it's surrounded by non biodegradable substances. #spiti pic.twitter.com/uo6OtMeZf1

— healing himalayas (@healinghimalaya) April 28, 2017
"A world within a world" was how Rudyard Kipling once described Spiti valley.
Situated at an altitude of around 12,500 feet over sea level it is bordered by Tibet in the east, Ladakh to the north, Kinnaur to the south-east and Lahaul and Kullu to the south.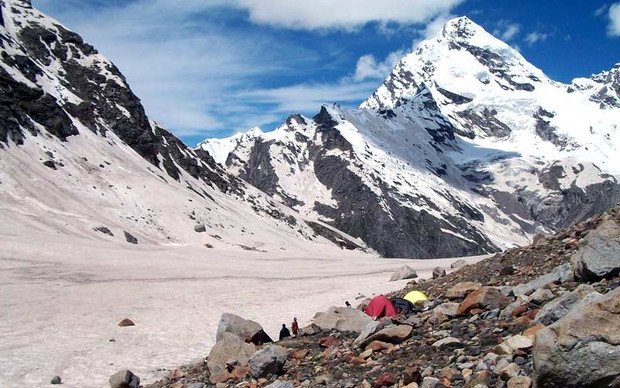 Spiti along with the twin valley of Lahaul has an undeniable pristine charm. However, The number of vehicles (especially cars) has gone up a considerable amount in just the last few years which of course, leads to increased levels of pollution.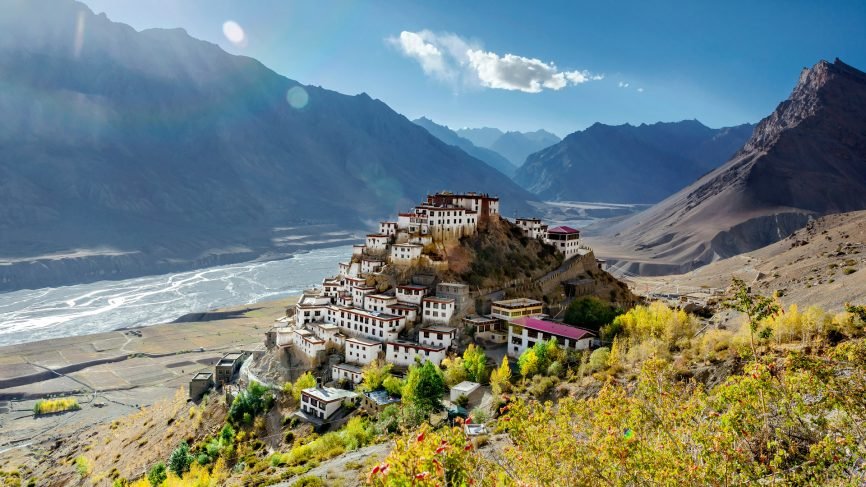 In addition, a lot of tourists also insist on carrying packaged food and getting it cooked there. This leads to a lot more fuel consumption and transportation.
"The increase in the number of vehicles cannot be ignored. Not just the buses for tourists but also the increased number of buses for local transportation," adds Arjun, who has been travelling to Spiti over the years.
Recognising this worldwide disturbing trend, the United Nations 70th General Assembly has designated 2017 as the International Year of Sustainable Tourism for Development.