It's time to put the chaos-filled, autowalla-rejecting, creepy-uncle staring life behind people, as a peaceful Italian town, Locana, is offering approximately ₹7.1 lakhs to people willing to move there.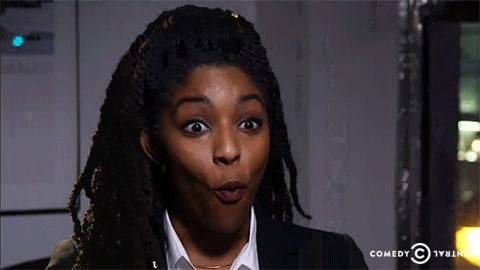 Locana is a really small town of around 1,500 people, located in the northern Piedmont region of Italy.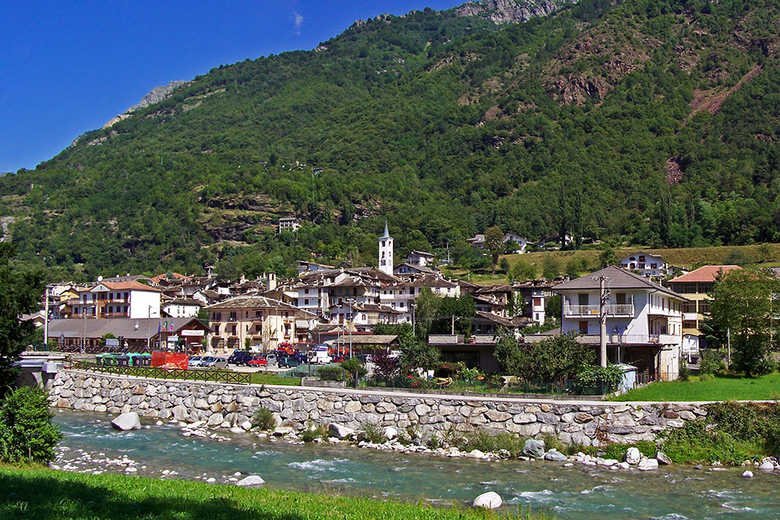 You can live in a quaint little house in the lap of nature.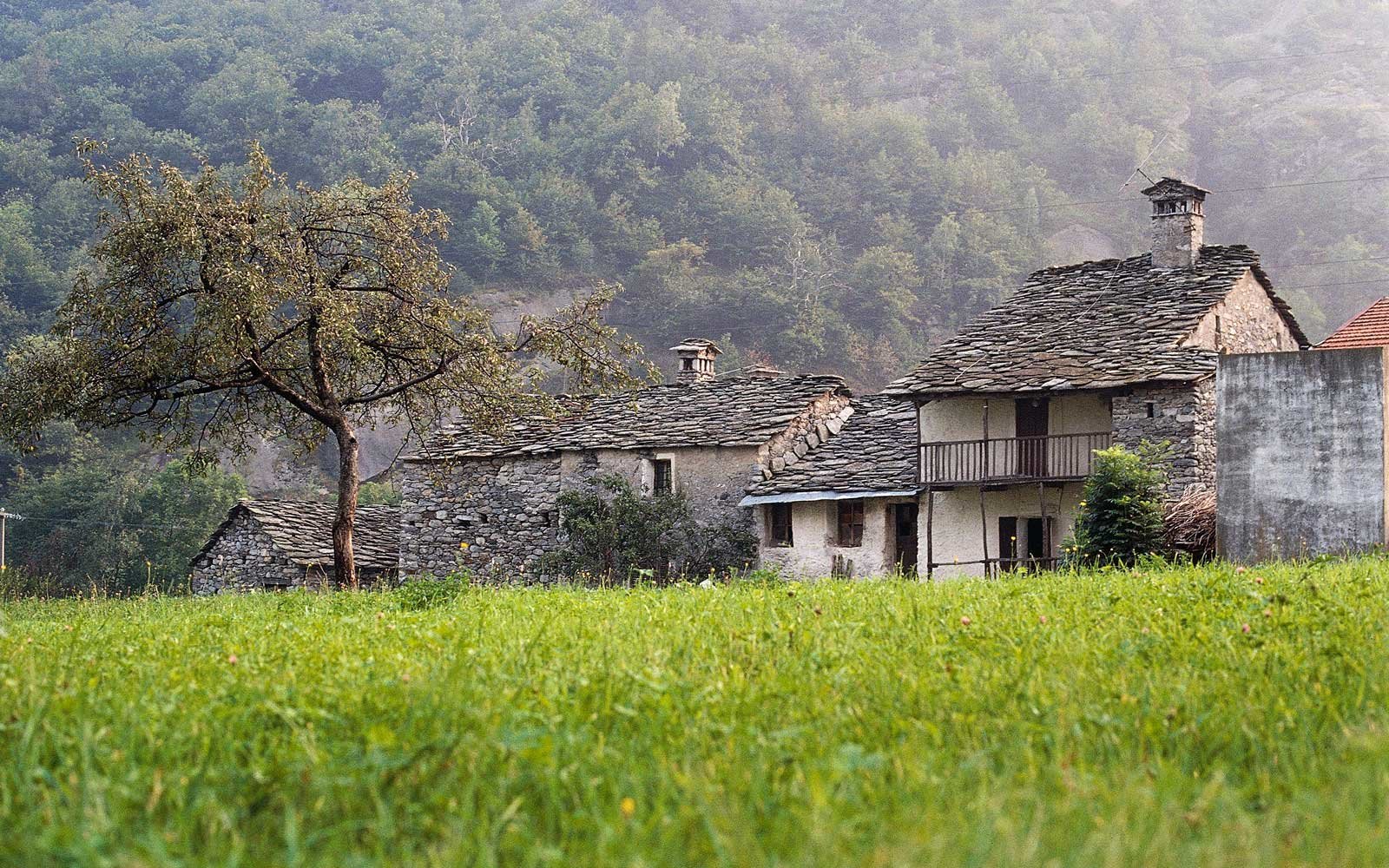 …or a regal one.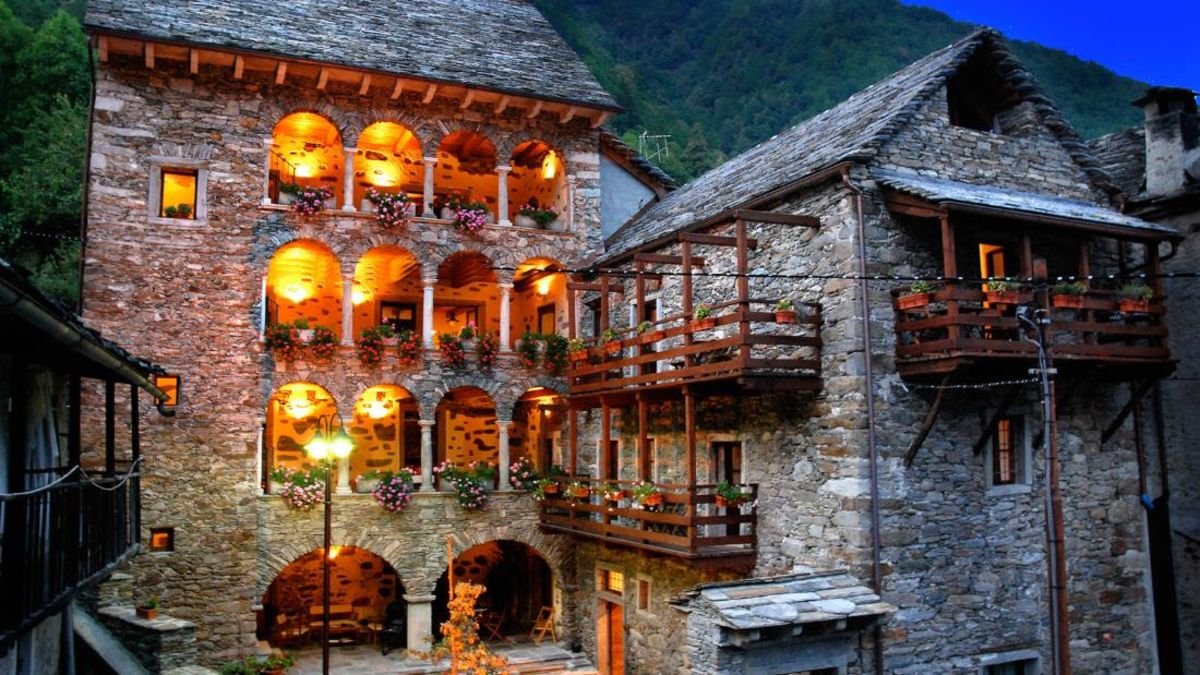 …and even one on the hills.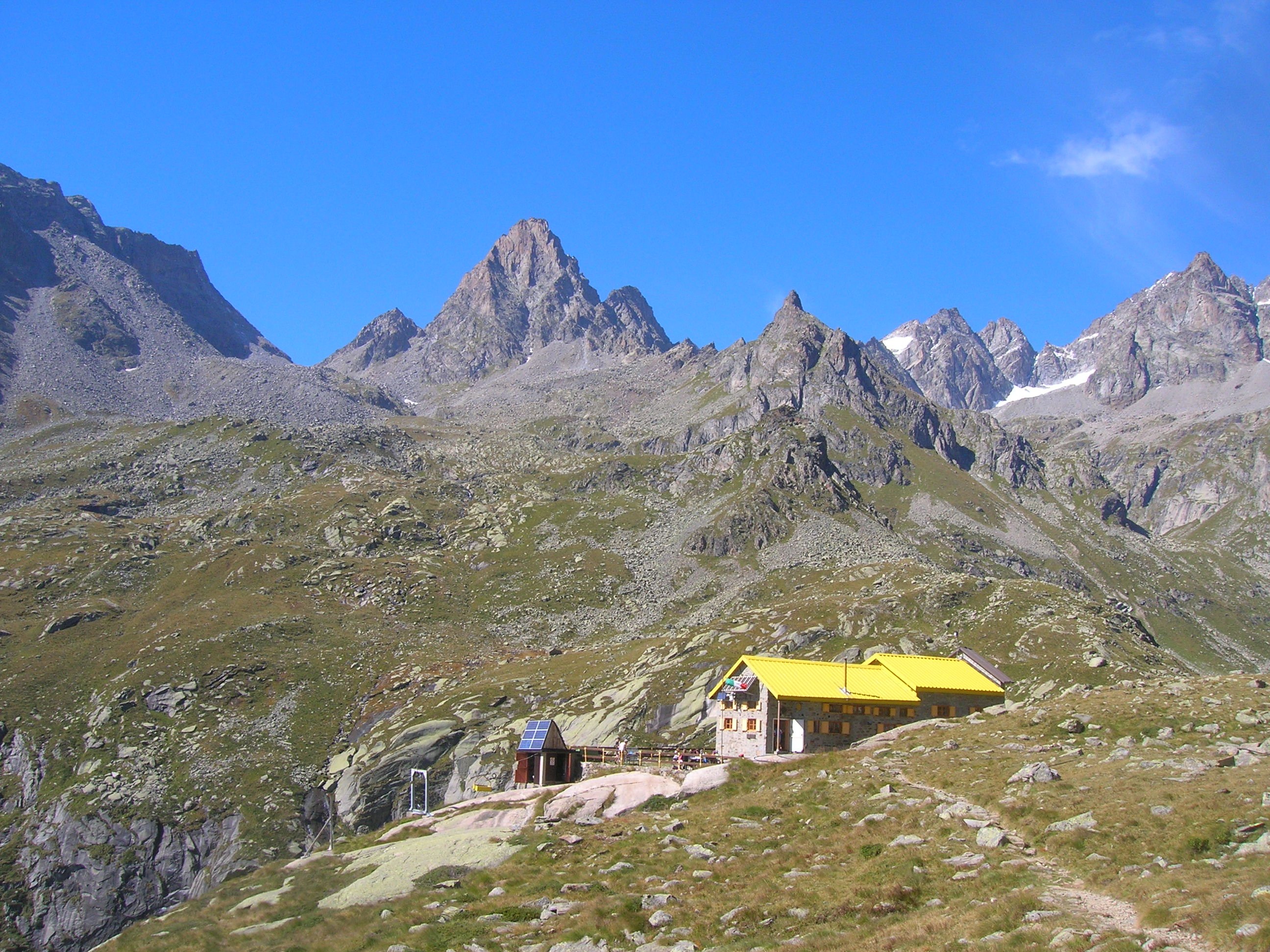 And when you're tired of it all, you can visit lake Teleccio for your #wanderlust captioned Instagram pictures.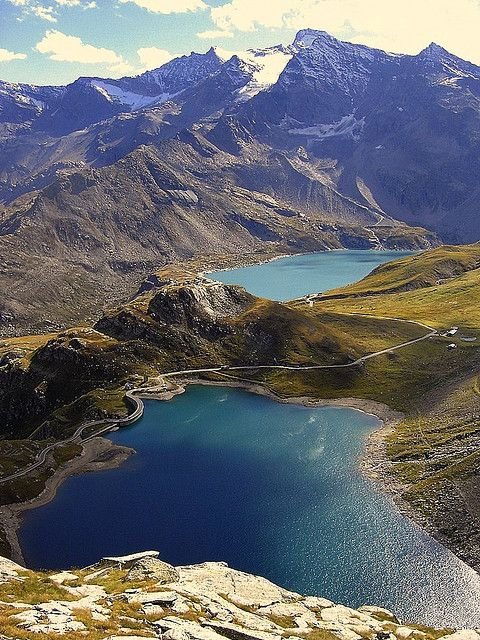 Worried about the prices of the properties? Surprise surprise, they have even slashed their prices to just ₹71. Deals remain till properties last!
According to CNN, there is just one simple catch. You should be able to make ₹4.8 lakhs annually and have at least one kid. Also, the ₹7.1 lakhs of the monetary offer will be paid out over a period of three years.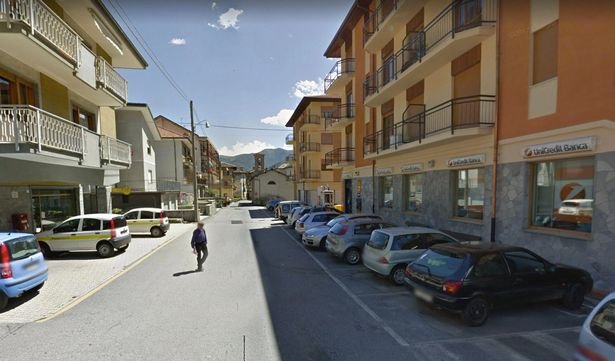 With 40 deaths versus 10 births every year, a number of towns across Italy have been dealing with its dwindling population. Locana is in the hopes that this monetary offer will help revive the area.
Locana's Mayor, Giovanni Bruno Mattiet told CNN that people have been migrating to Turin which is making the population thinner every year. Due to a few pupils remaining in the town, the school also faces the risk of shutting down.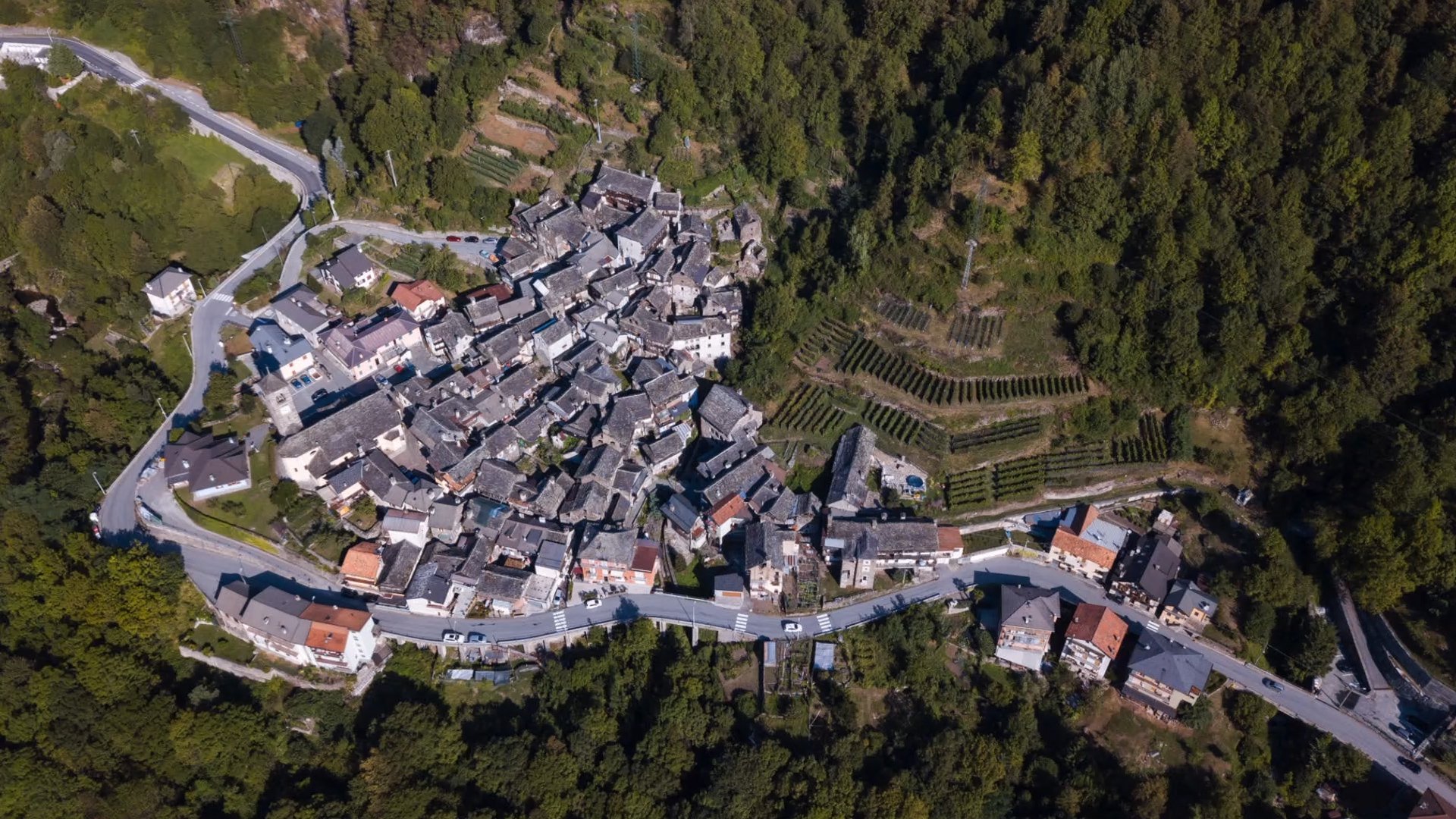 There are dozens of closed shops, bars, restaurants, and boutiques which are waiting for new people to run them and breathe back a new life in the shrinking town.
So, if you make ₹4.8 lakhs annually and have a kid, you can consider starting a new life here.