We've all seen this sculpture, right?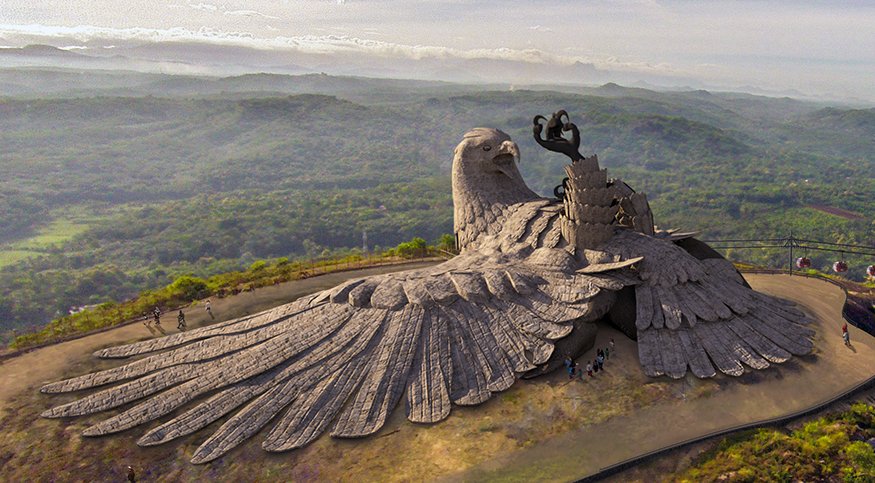 Well, if you haven't, this is Jatayupara, world's largest bird sculpture, with a length of 200 feet, a width of 150 feet and a height of 70 feet.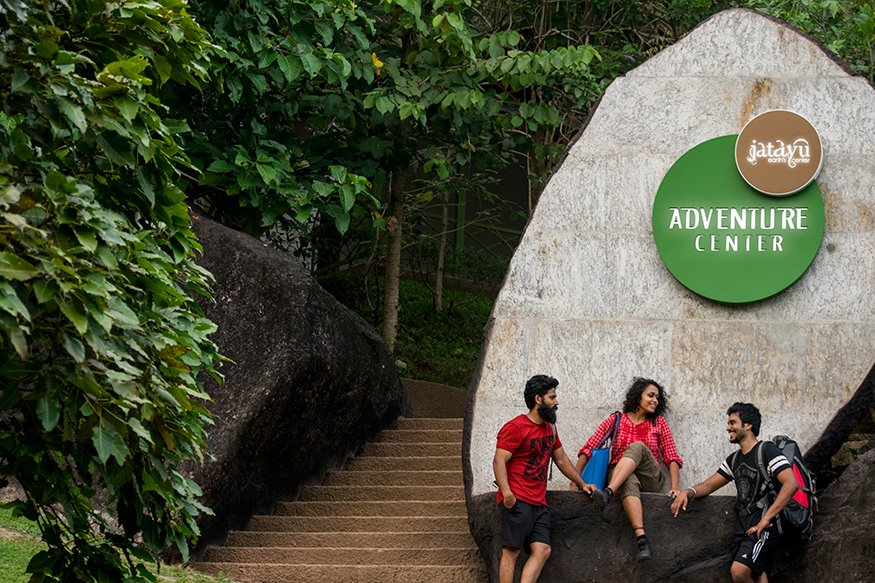 And now, marveling at this wonder isn't the only thing that will drive you to go to Kerala.  
Jatayu Earth's Center, a sustainable tourism destination that offers adventure sports, camping, and healing centers sure sounds like it will be India's new favorite travel destination.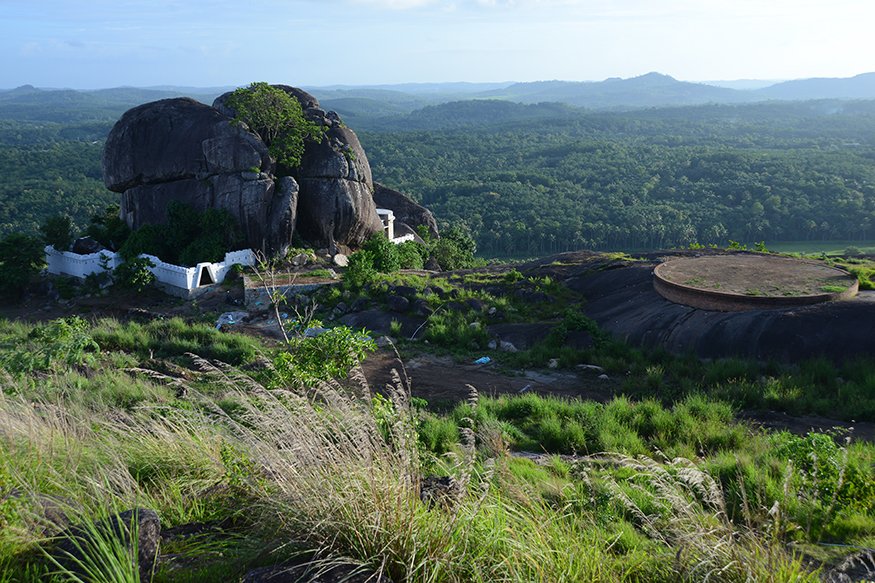 Jatayu Earth's Center is spread across four hills in Chadayamangalam, Kollam district of Kerala.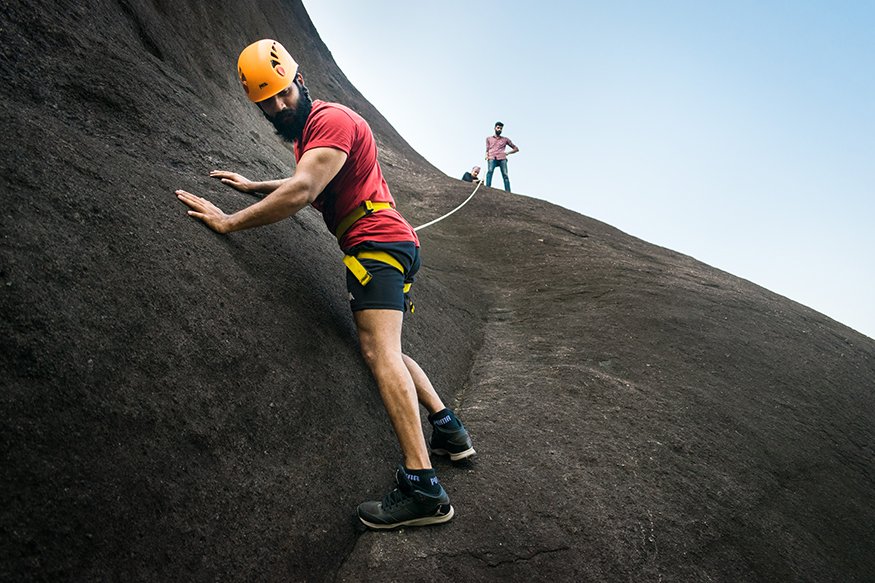 From adventure enthusiasts to families to couples, it caters to a wide audience. You can find a variety of activity packages. Oh, and there is paintball in a very natural setting.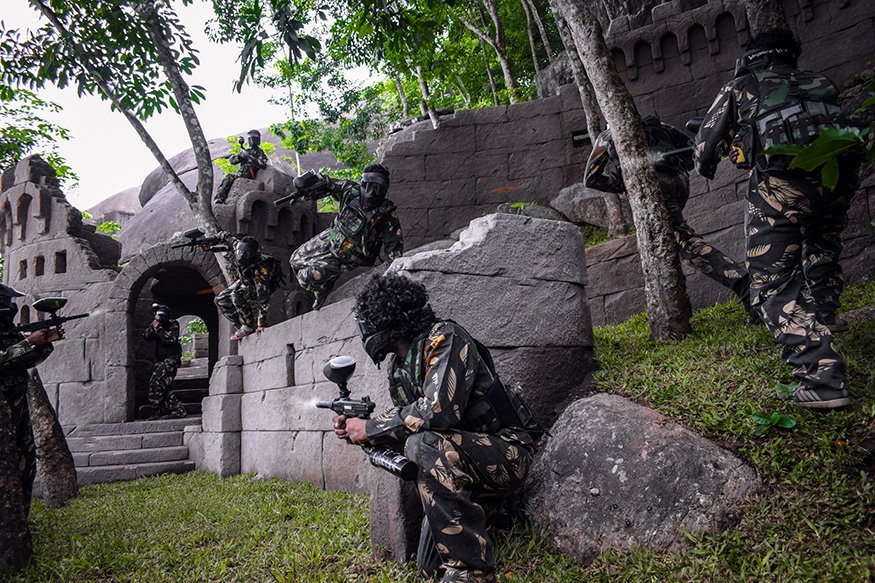 You can also get traditional Siddha treatment in caves which also offer accommodation facilities. And then there is the moonlight dinner that is sure to catch your fancy. 
Look at the view.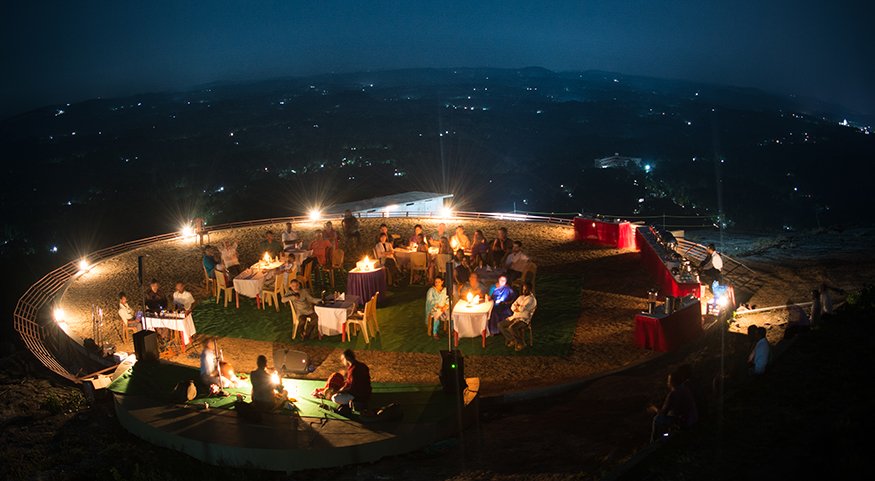 The adventure centre has been opened for adventure enthusiasts and offers enthusiasts to partake in some archery, shooting, rock climbing, zip lining, rope activities and a whole host of things. 
Other ventures are close to the final stages of construction. The Nature Park  is expected to be fully open for everyone by April 2018.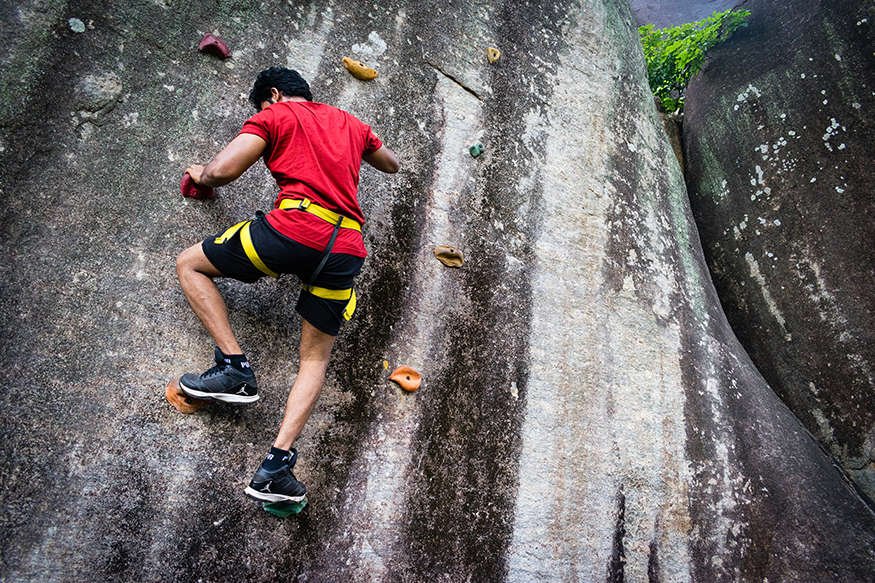 The Center is also one of the biggest private-public tourism projects in Kerala.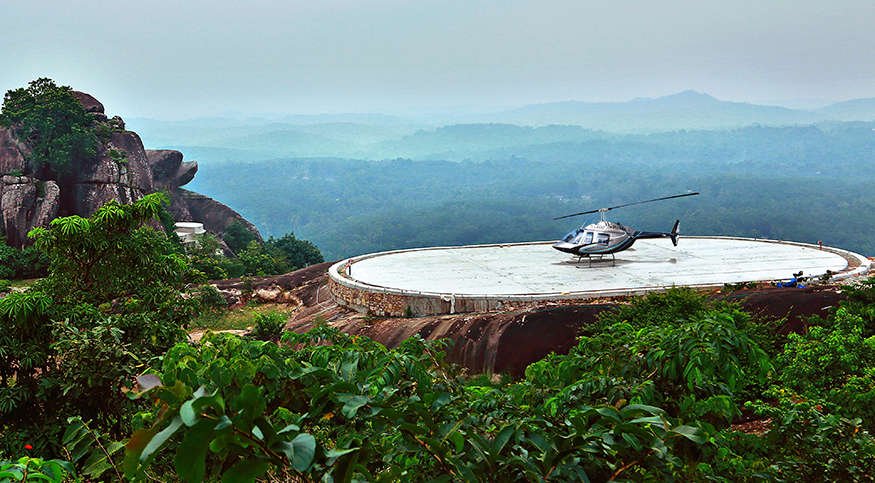 There is also a rainwater harvesting reservoir that is capable to store up to 15 lakh liters of water. Woah!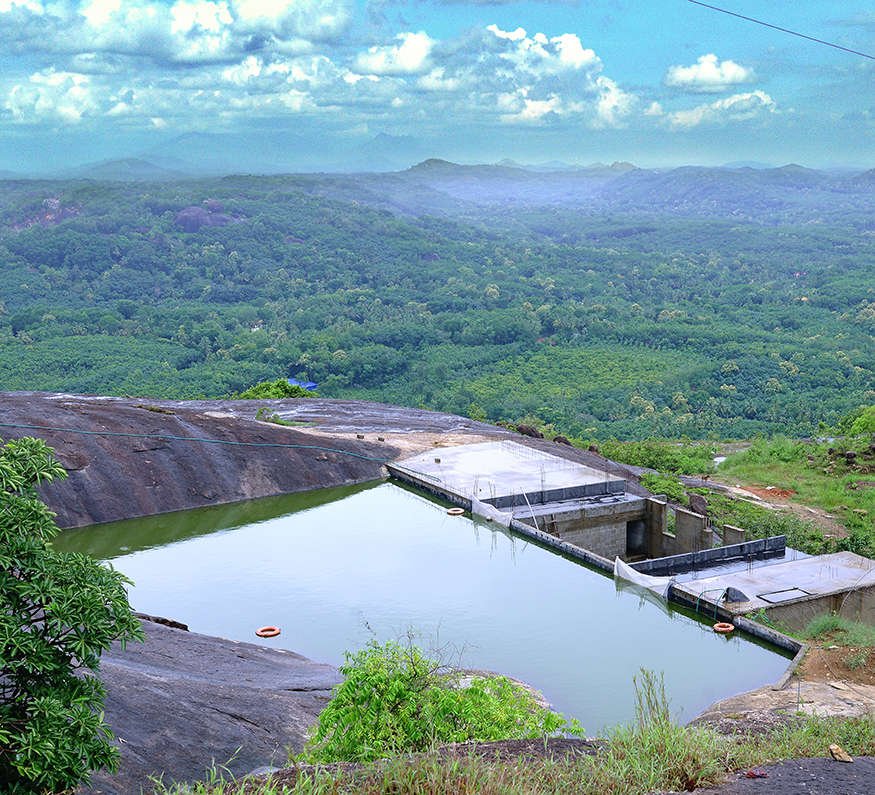 The man behind all this, Rajiv Anchal, is a well-known film director, art director, and sculptor, who believes in overall development of humanity through creative artistic excellence.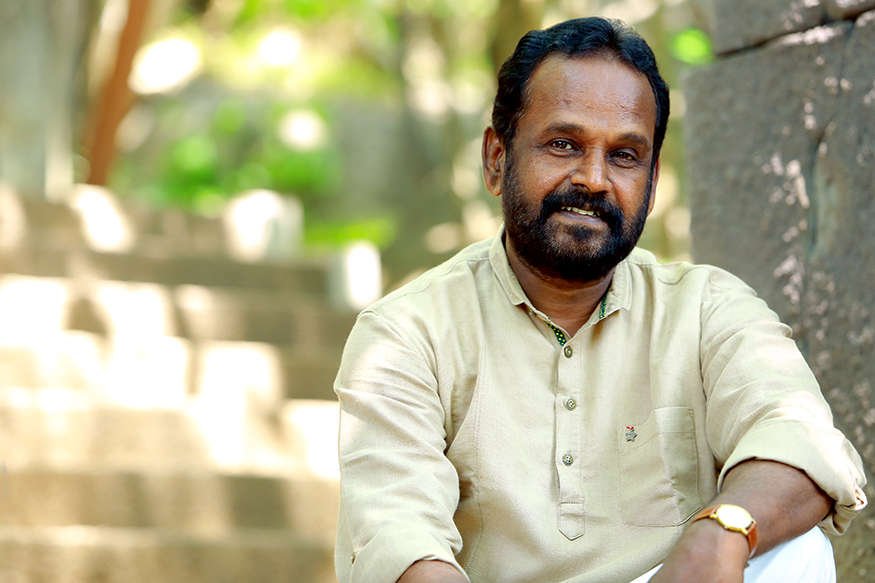 The center is a result of 10 years of his compassionate dedication. For Rajiv, 'Jatayu' symbolizes an era when humans and other living beings cared for each other and lived together peacefully.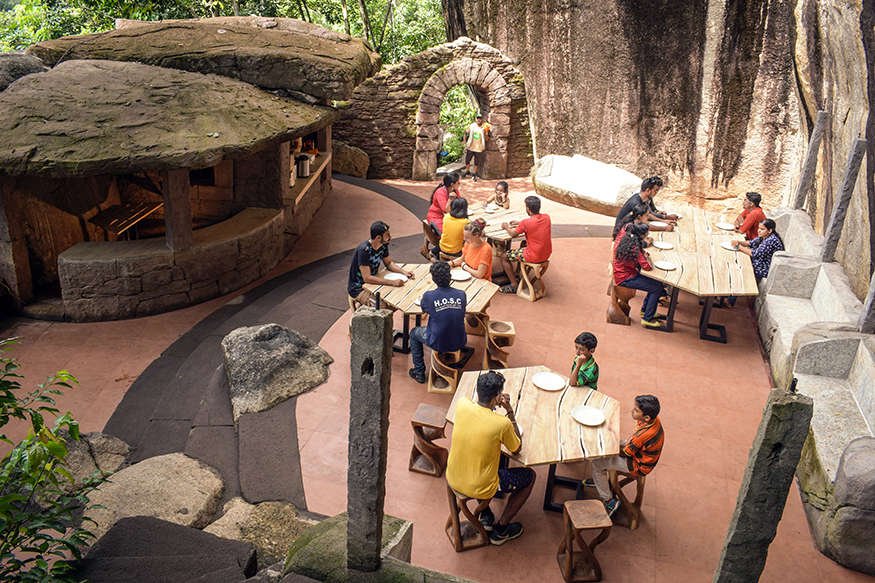 To get here, one can also trek for an hour through a safe, private forest if you so desire.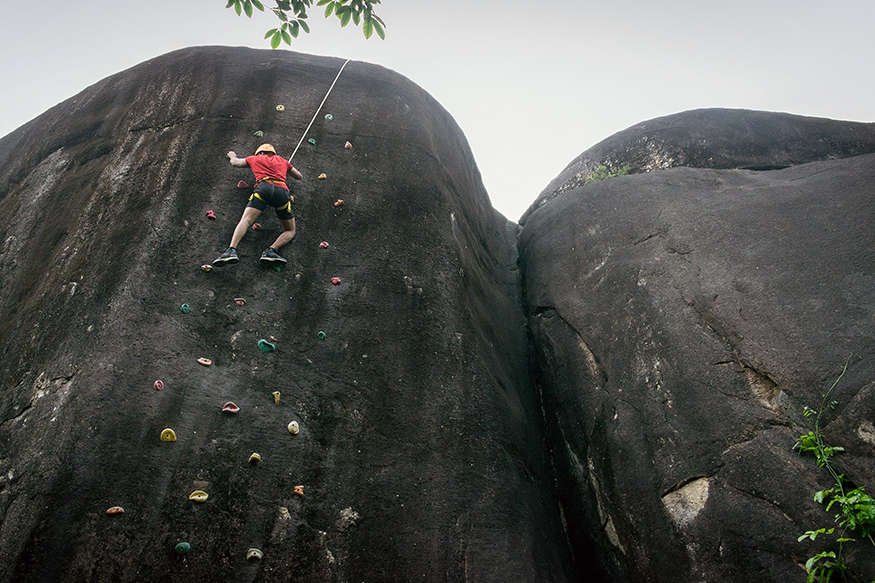 Kerala vacation in 2018, sorted. 
All pictures from Jayadevan Vayala. H/T: news18