A bizarre incident occurred on a Jet Airways London-Mumbai flight earlier this week when the pilot and the co-pilot, reportedly, got into a fight mid-flight, and have been grounded since by Jet Airways.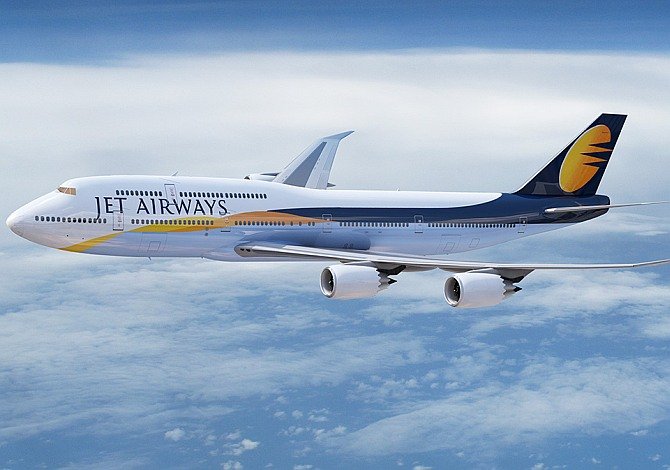 According to a report by NDTV, the Director General of Civil Aviation said that the two officers got into an argument in the cockpit, and the male co-pilot hit the female pilot. 
As a result of this, the pilot left the cockpit in tears. And when, despite the cabin crew persuading her to go back inside, she didn't go back into the cockpit, her co-pilot reportedly came out, leaving the cockpit unmanned in gross violation of safety rules.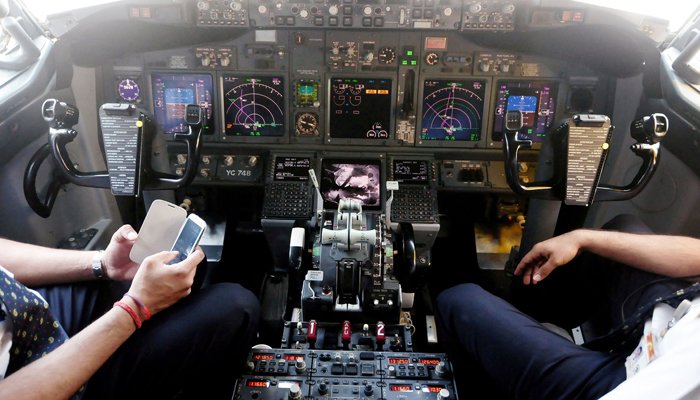 He, then, persuaded the commander to return with him to the controls. However, they had a fight again and the lady commander came out again. 
Fearing the safety of the passengers, the cabin crew requested her to go to the cockpit and fly the plane safely to its destination.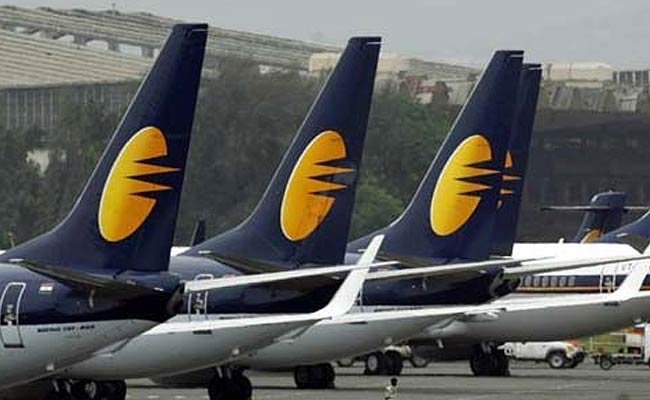 The pilot went back and the flight landed safely in Mumbai after midnight of January 1-2. The pilot's license has been cancelled by aviation regulator DGCA.
The Director General of Civil Aviation has asked the airline to conduct an inquiry.
The spokesperson for Jet Airways said:
At Jet Airways, safety of guests, crew and assets is of paramount importance and the airline has zero tolerance for any action of its employees that compromises safety.
The airline should seriously look into the matter!