If you wish to admire the charisma of historical Rajasthan, then nothing can be better than the grandeur of Jodhpur city.
From blue houses, magnificent forts and palaces, lots of temples and colourful fairs and festivals to delicious lassi and spicy mirchibada, Jodhpur will give you a concentrated experience of Rajasthani culture.
The Instagram account Jodhpur Diaries, features almost everything this city hosts for its visitors. Take a sneek peek into the architectural prowess and natural beauty of the 'Sun City'.
'Blue City', as it is rightly called. 
Every inch of this walled city hums with life and activity.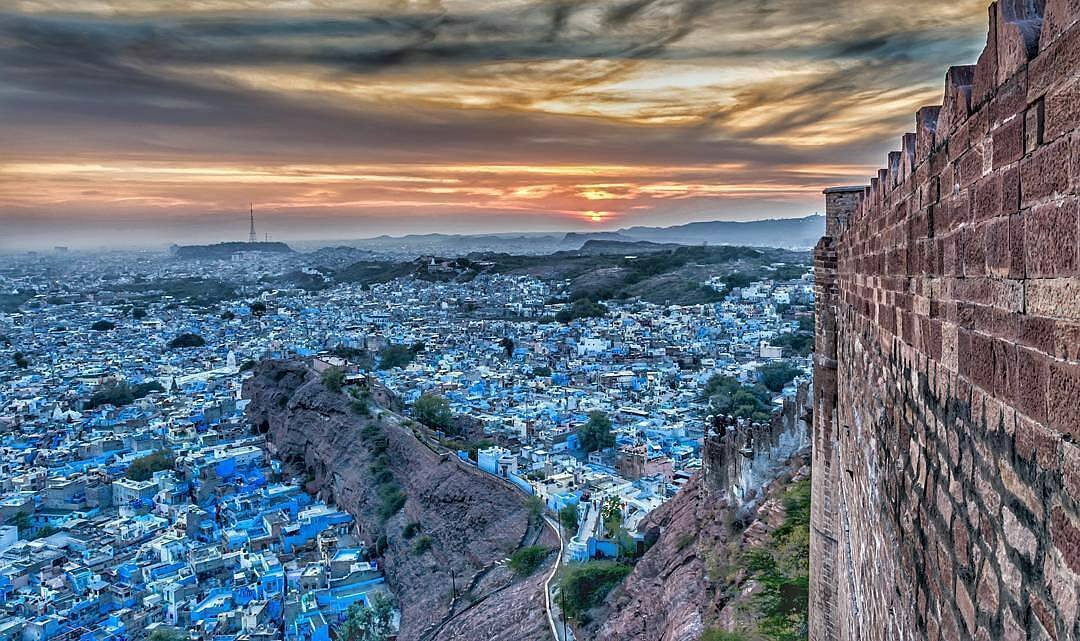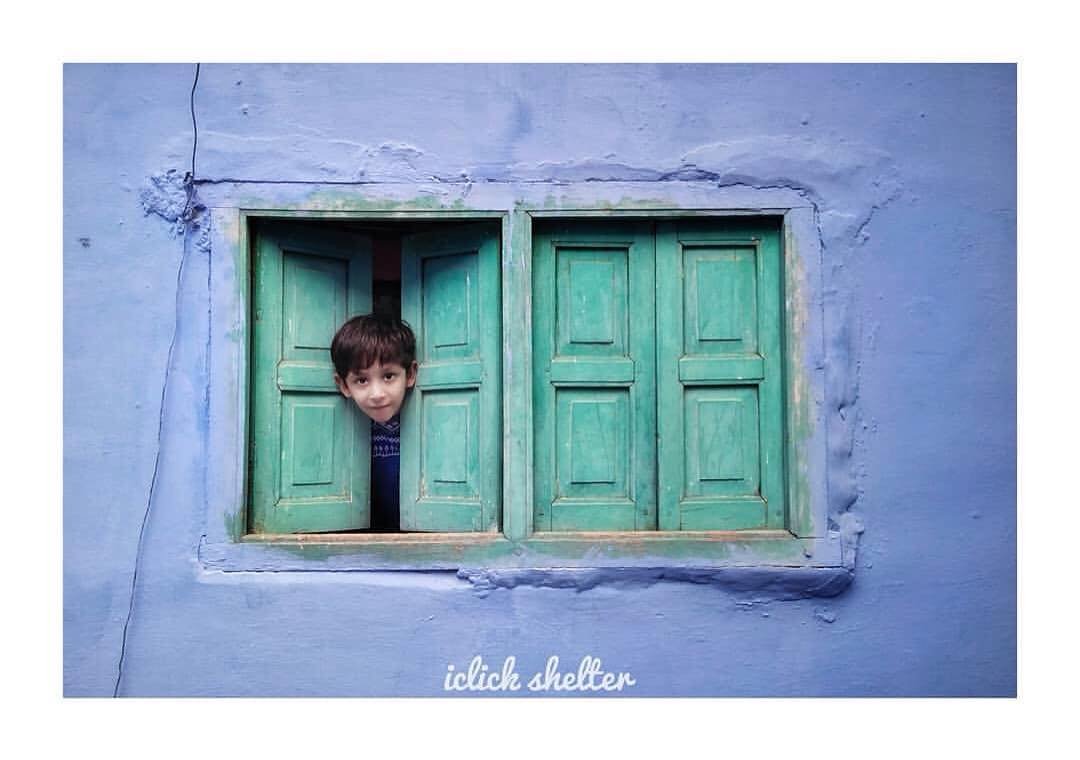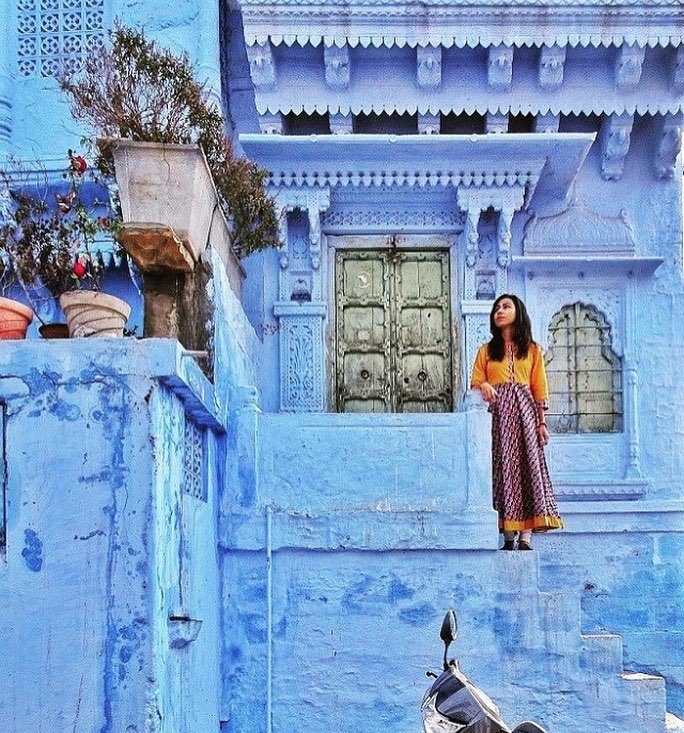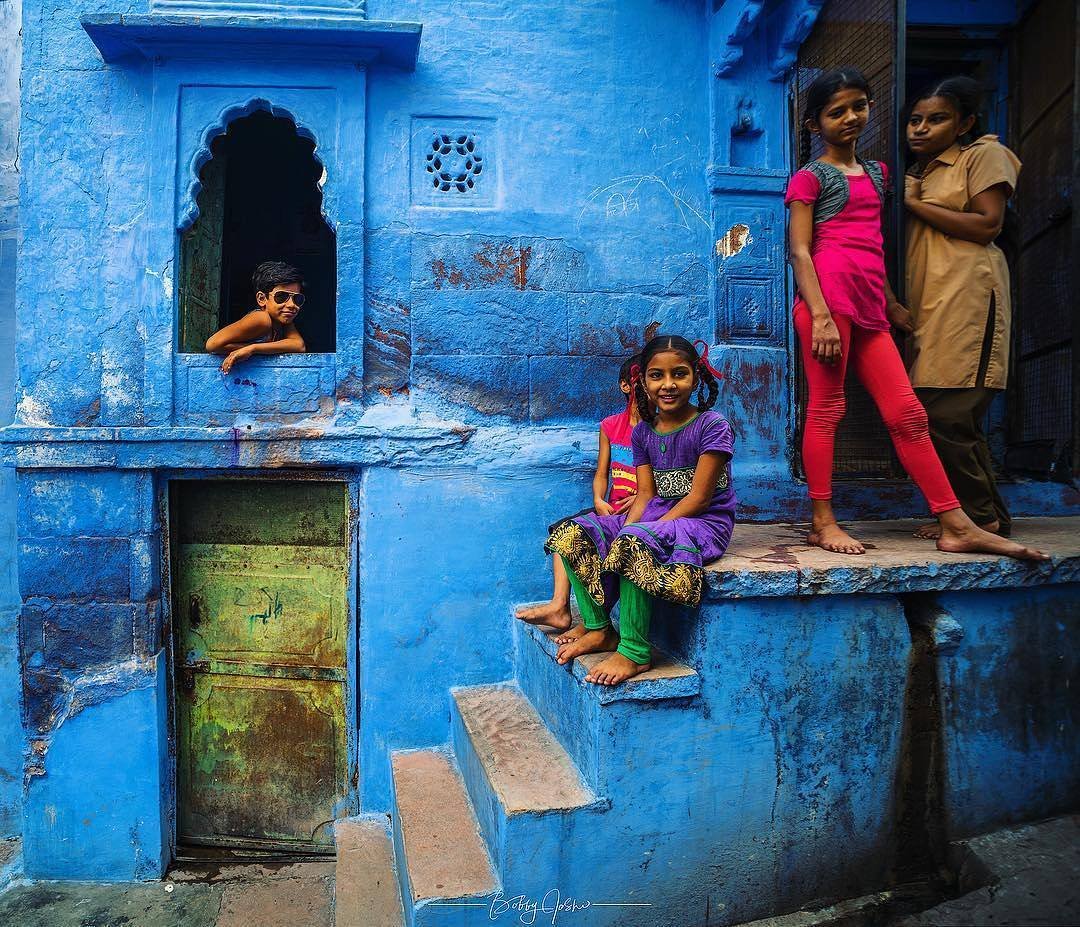 Appreciate the architectural brilliance of this city. 
Be it the Mehrangarh Fort, or the Umaid Palace, Jodhpur is an architectural marvel.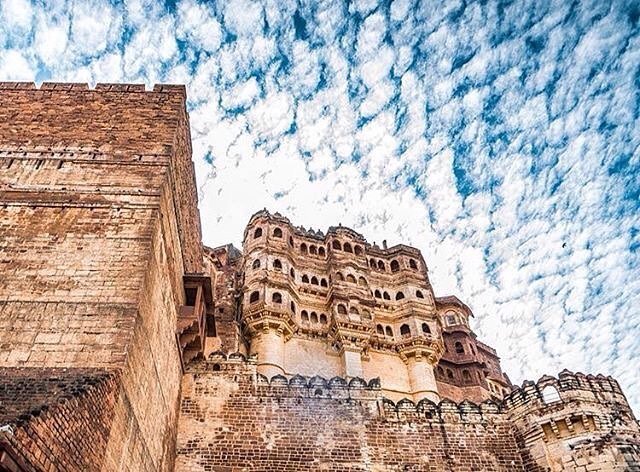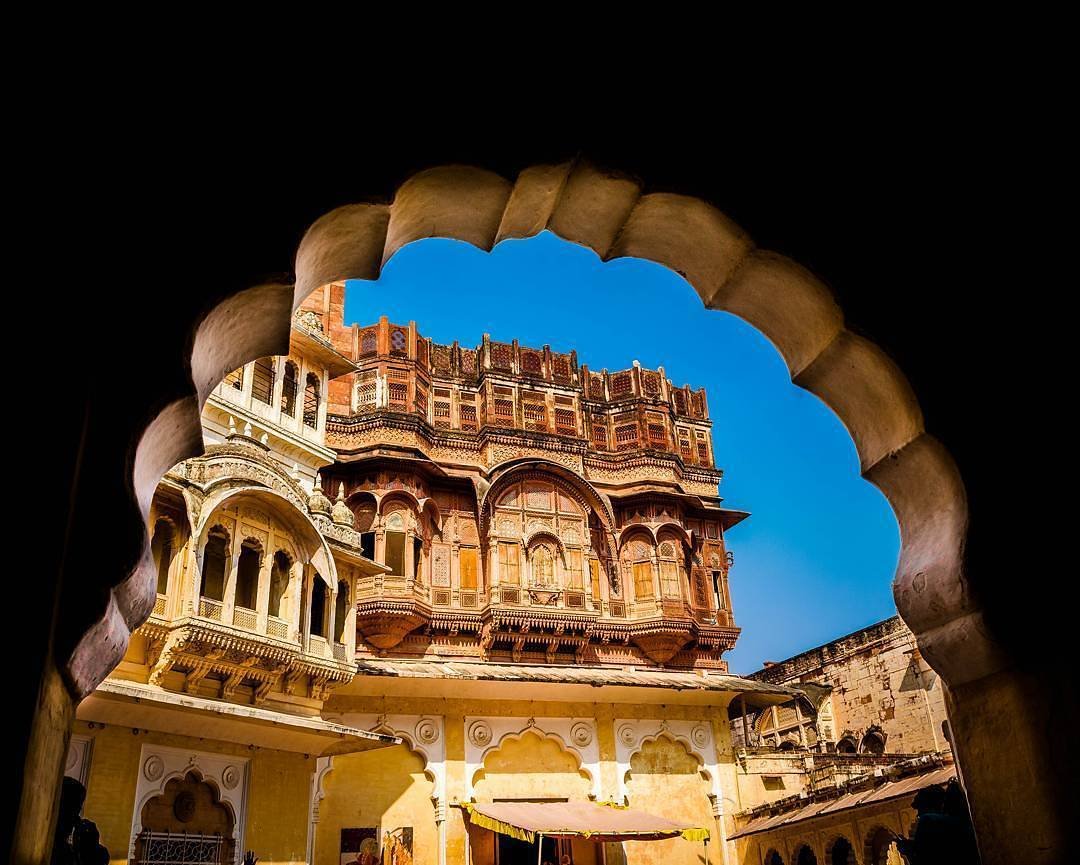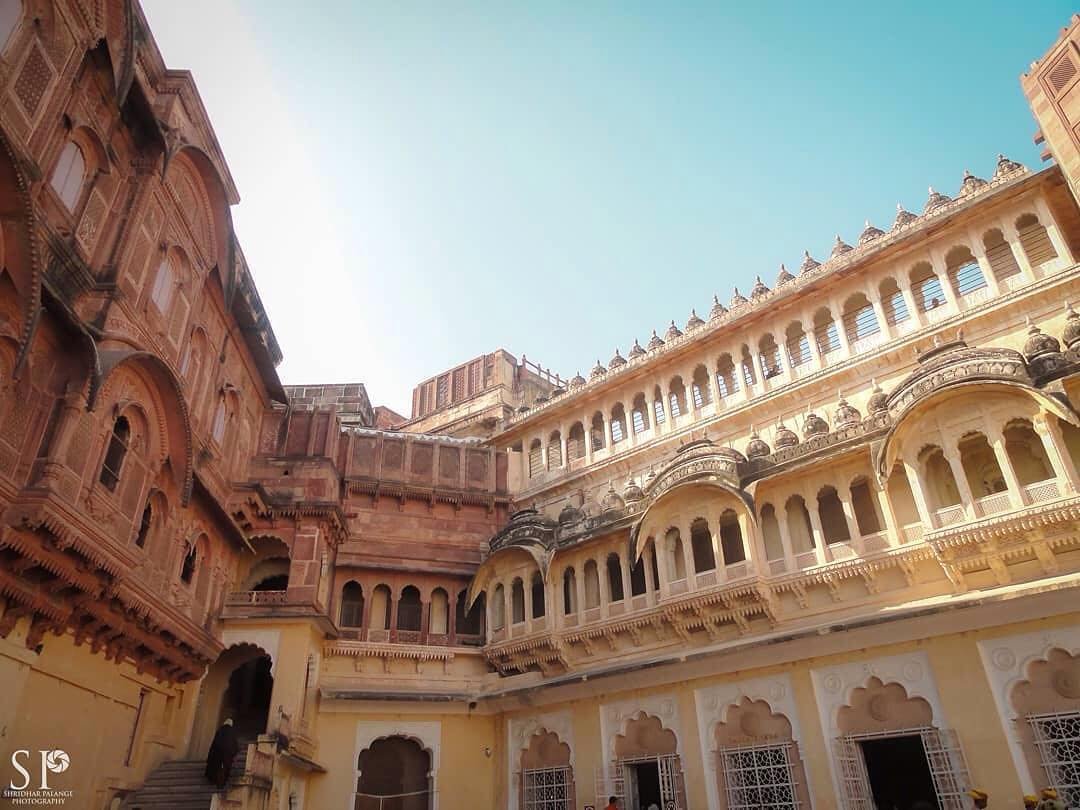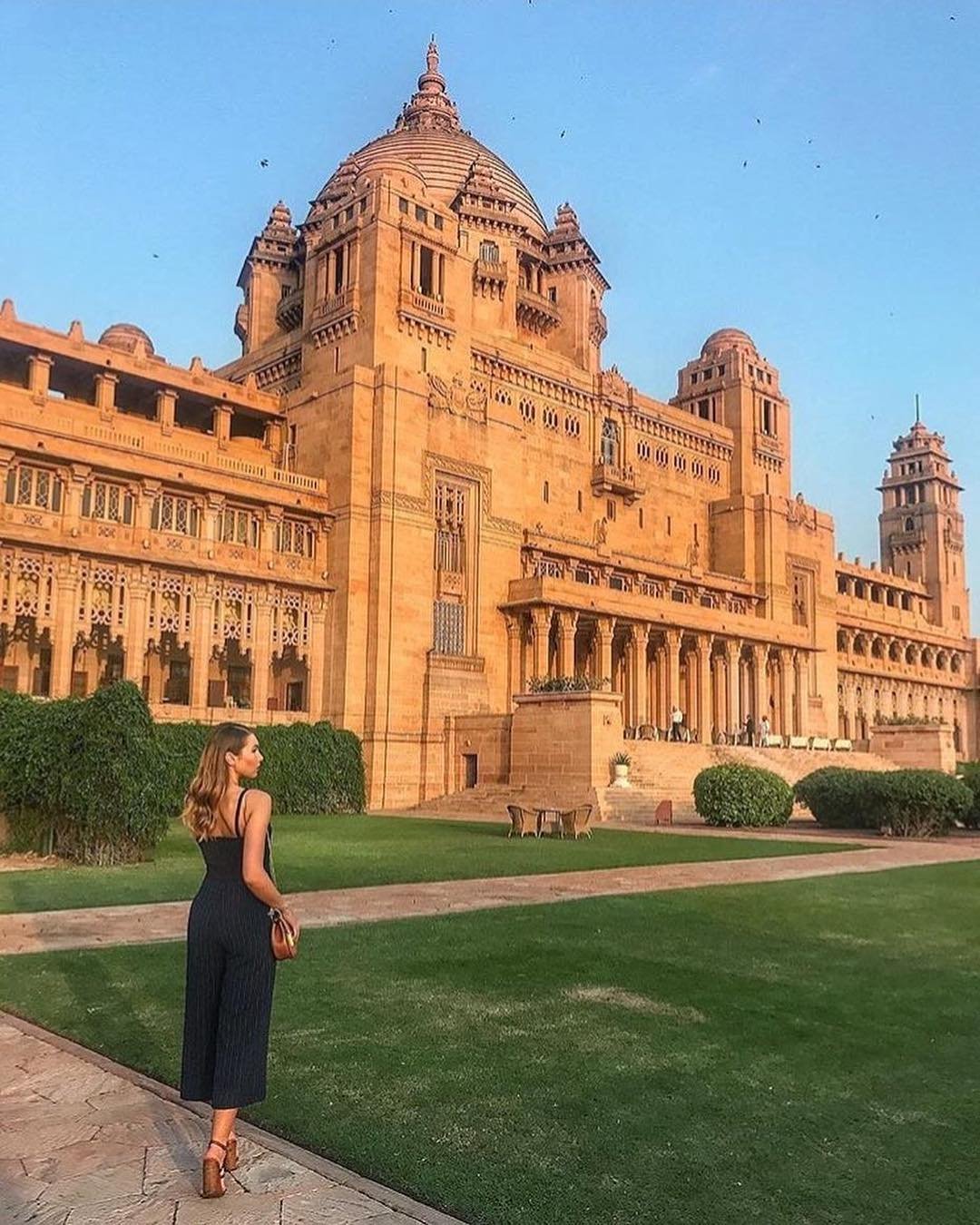 Window to the rich Rajasthani culture and traditions.
Walk through the lanes of Jodhpur to witness colourful costumes, ornate jewellery and folk music and dance.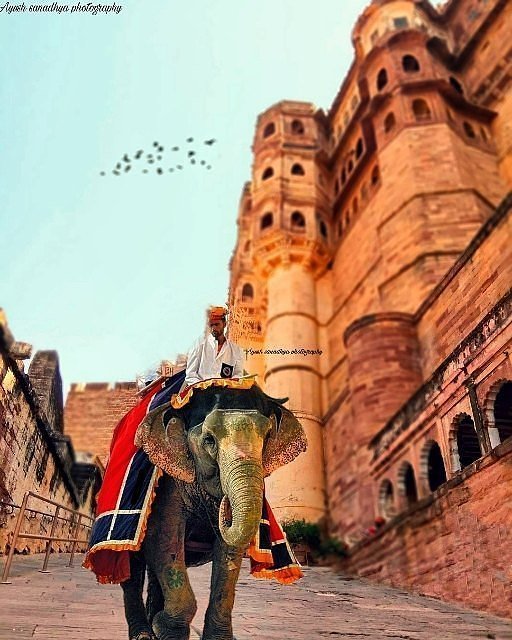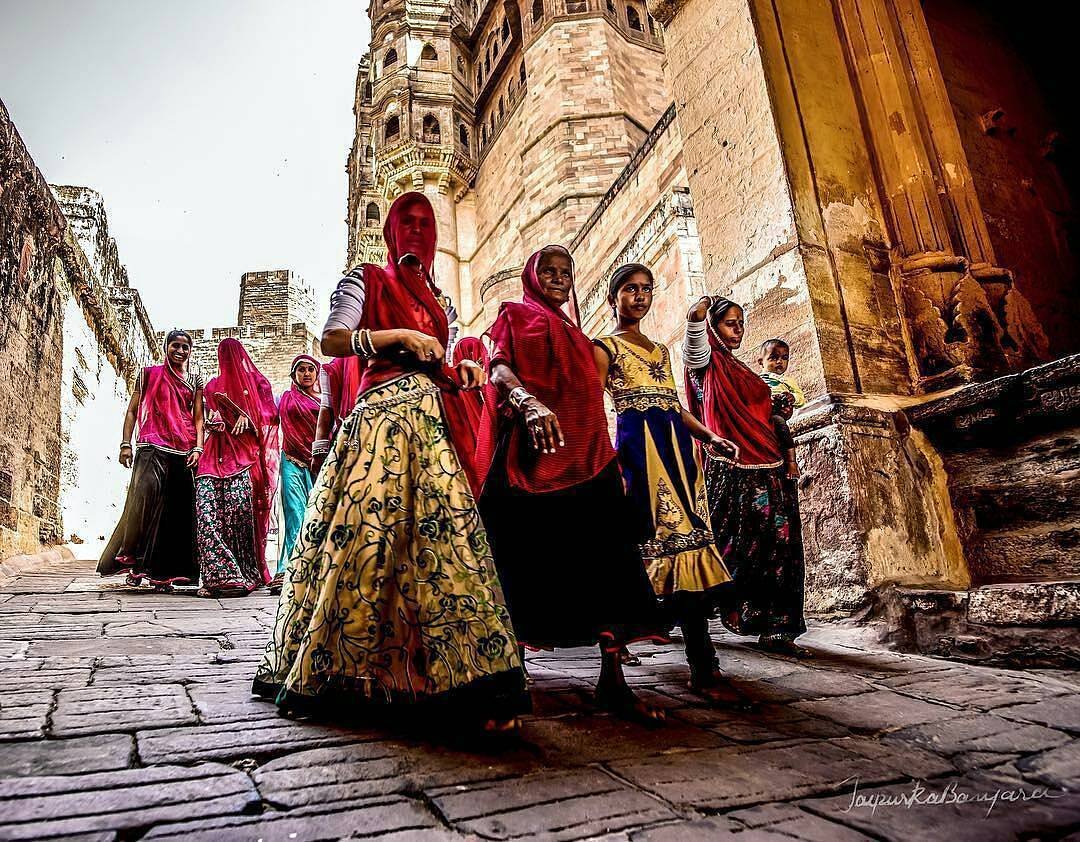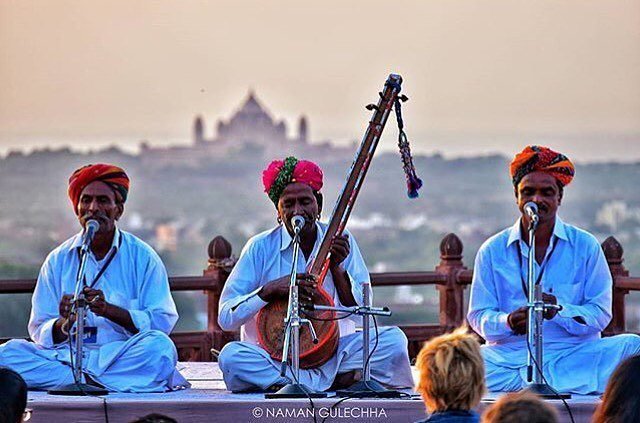 These pictures speak a lot about Jodhpur, a jewel in the crown of Rajasthan.