Winter may leave all of us hogging dhoop at every rare ray of sunshine, but you should know you're STILL safe from the brutal onslaught of cold winds that envelop some of the colder Indian states.
Take for instance, Kashmir and the beauty of seeing an entire stretch of land covered in brilliant white snow.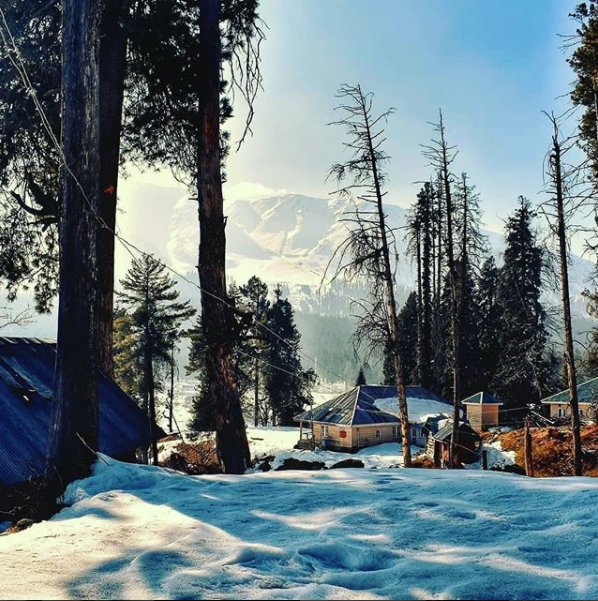 However, for the people of Srinagar, this view is very close to their heart, and their eyes. With temperature dropping as low as minus 6.2 degrees, it's both the cold and the views that are to die for!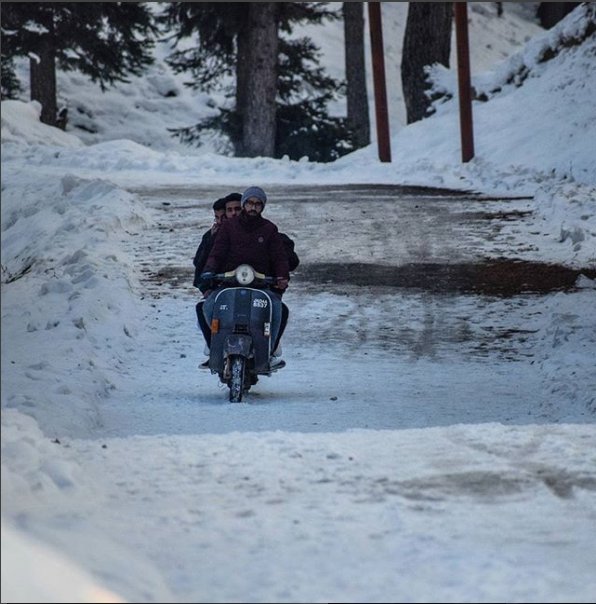 Here are some of the most beautiful images that show how Kashmir truly is a winter wonderland!
1. Can you even imagine Kashmir without Dal Lake?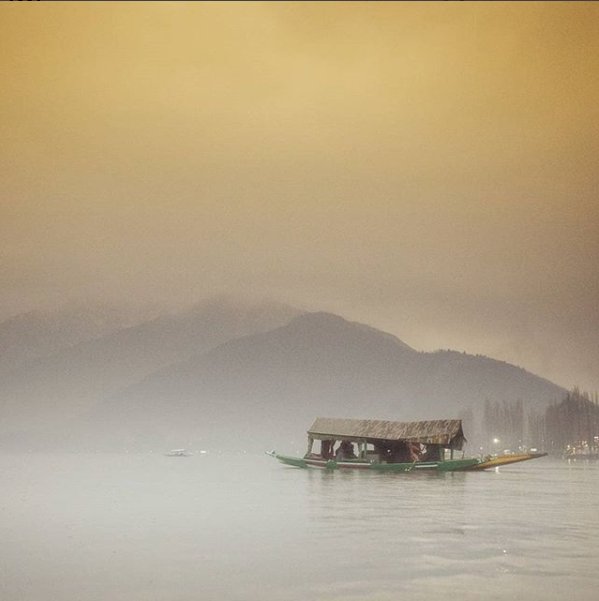 2. Breathtaking views indeed!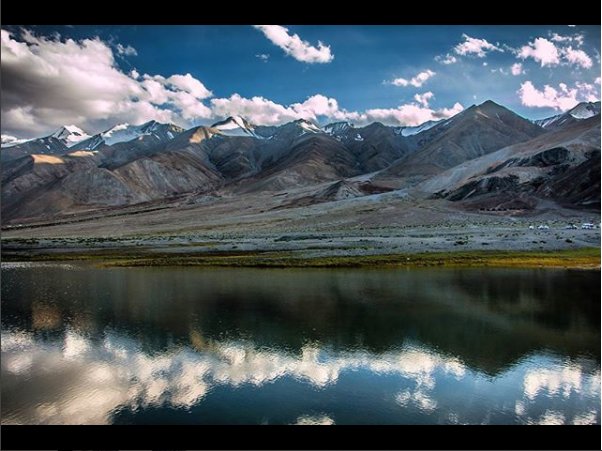 3. Bracing a storm for a walk?
4. Such a beautiful harmony of colors!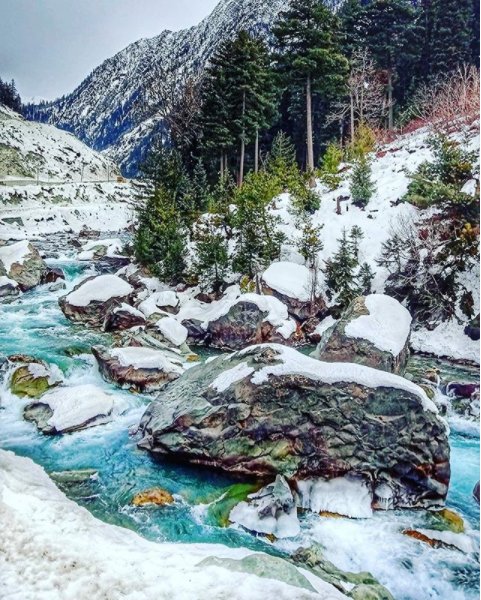 5. Winds of winter indeed!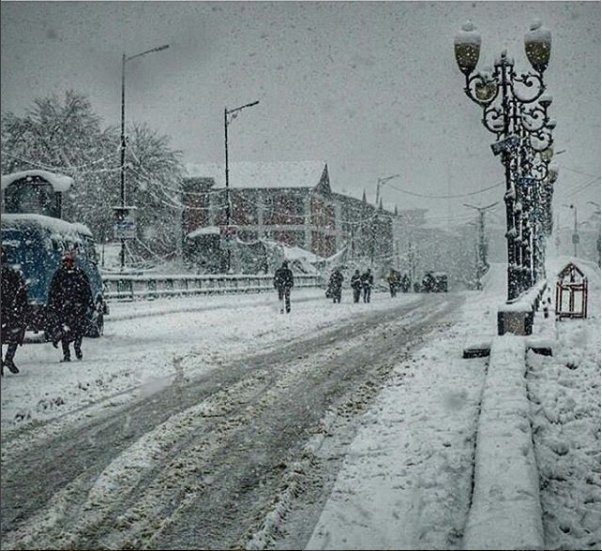 6. Frozen and captivating!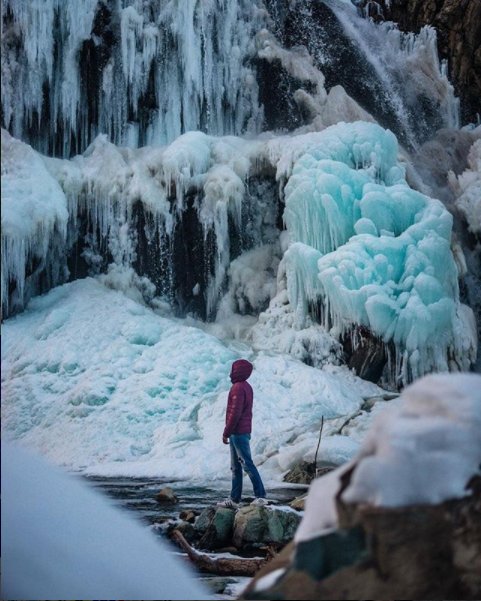 7. Straight out of a painting!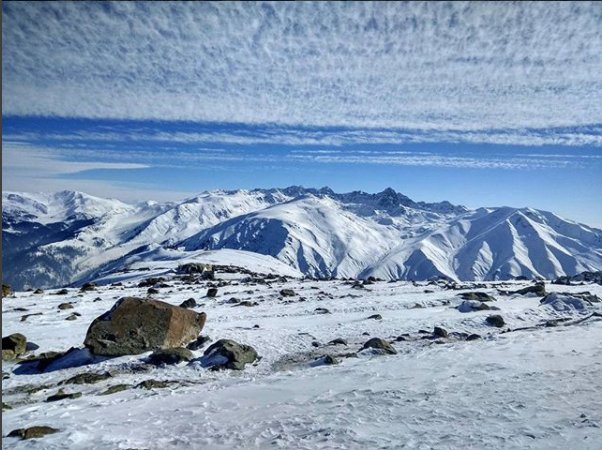 8. That's a cold morning but a captivating sight!
9. Nopes, not photoshopped or painted – just pictured as it is!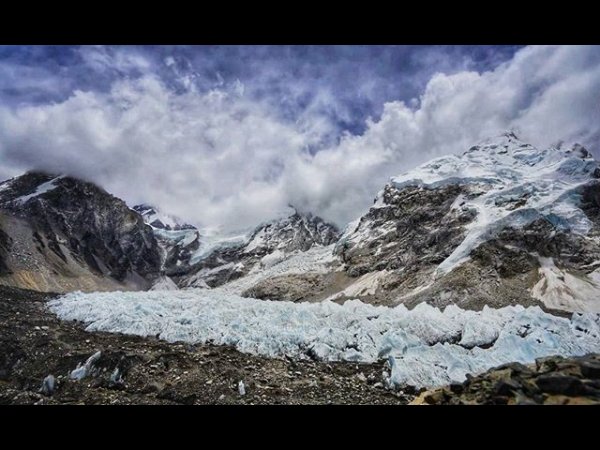 10. The walk may be slippery but the view is dreamy!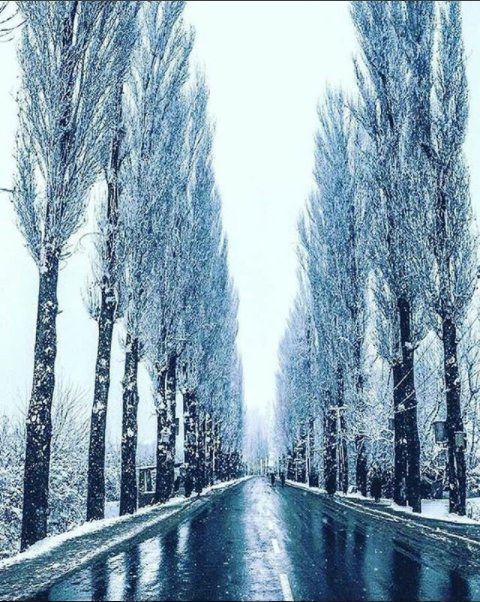 11. A walk, rather trod, through the snow!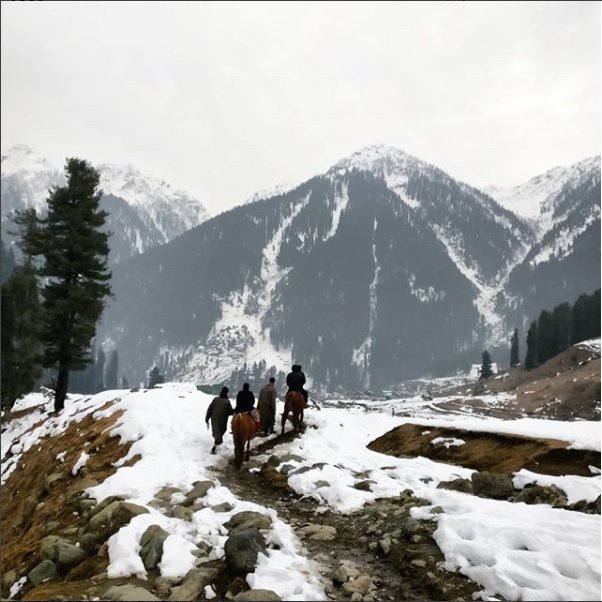 12. Snow or sunshine, for kids everything is a playground!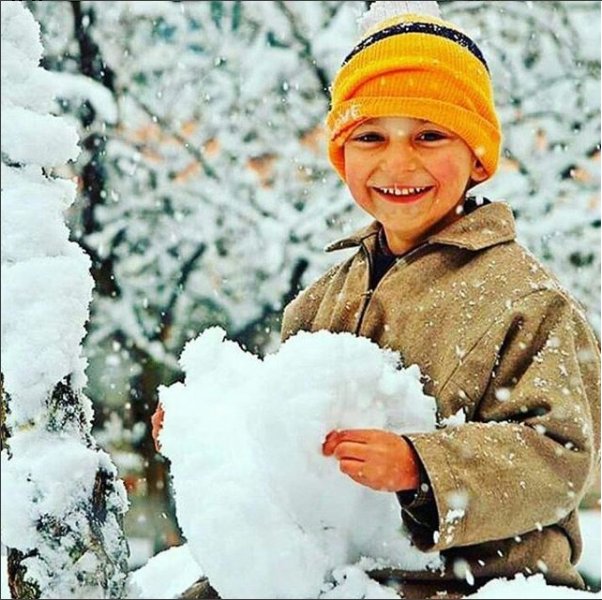 13. A view that you wish you see in real life and not just through the lens of a camera!
14. What a beautiful sight!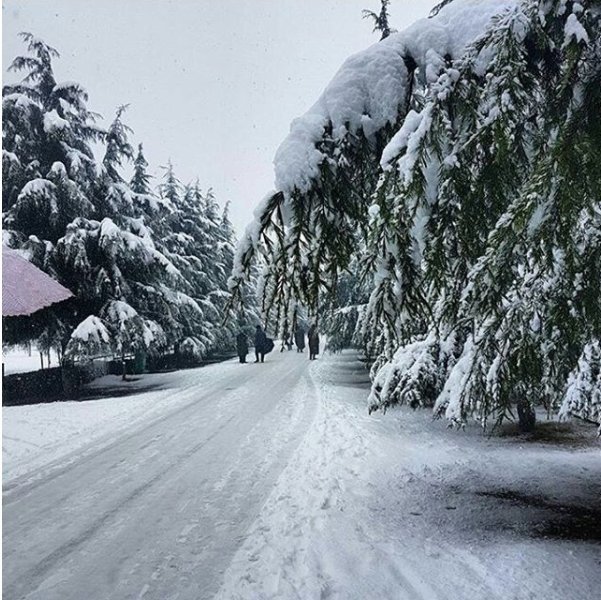 15. Truly, nature will always be more beautiful than our imagination!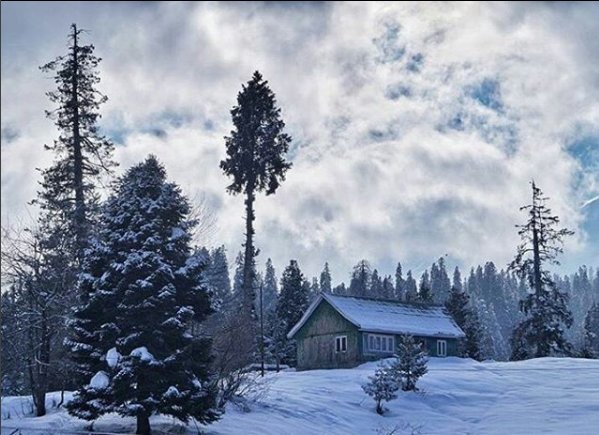 Some sights are so beautiful that capturing them in words or through lenses becomes impossible!