We all need a vacation from time to time and getting to do that in the finest of places across the country definitely sounds like a superb idea.
And you know what makes a place fine? Lakes!
Lake resorts are peaceful and scenic with an aura of serenity enveloping around them.
Here are some of the best lake resorts in India that should definitely be a part of your bucket list.
1. The Taj Lake Palace, Udaipur
Known as one of the most lavish properties in the city of lakes, The Taj Lake Palace is a vacation on its own. Their rooms come with a view of the lake and start from a range of Rs 25,000 and go as high as Rs 3,75,000.
2. The Raviz Resort & Spa Ashtamudi, Kollam 
Giving you a scenic view of Ashtamudi Lake, this palatial resort is an amalgamation of traditional architecture with a contemporary concept. This is also the perfect vacation spot for nature lovers. You can book a room here in the range of Rs 4000 to Rs 8000.
3. The Leela Palace, Udaipur  
Another one of Udaipur's finest properties, The Leela Palace is what truly defines the phrase 'finer things in life'. You can book a room overlooking the lake starting from Rs 16,920 to as high as Rs 4,50,600.
4. Kumarakom Lake Resort, Kumarakom
Nestled away amid coconut groves, this exotic-like resort is just a few kilometres away from Kumarakom Bird Sanctuary. You can choose to book a colonial-style room or villa, along with having the option of booking a houseboat as well. Their range is between Rs 15,000 to Rs 28,000 per night.
5. The Oberoi Udaivilas, Udaipur  
Another luxurious property in Udaipur, the Oberoi Udaivillas are not only popular here but people from all over the world vacation here. 
6. WelcomHeritage Bal Samand Lake Palace, Jodhpur
Standing tall overlooking the magnificent Balsamand Lake, this heritage property which is now a lake resort of the same name is luxury at its best. It's decor reflects traditional Rajput architecture which gives you a sense of royalty. You can book a room here in the range of Rs 4000 to Rs 15000.
7. Ri Kynjai- Serenity By The Lake, Shillong
Nestled amid beautiful Meghalayan mountain tops, Ri Kynjai Resort is the perfect escape from a life of hustle bustle. It presides over the scenic Umiam lake which is a delight on its own. A night here will cost you around Rs 8000 to Rs 12000.
8. Pangarh Lake Resort, Chittorgarh
If you are craving for a royal vacation experience, Pangarh Lake Resort should be your next destination. With rooms starting from a range of Rs 4000 to Rs 1000 per night, holidaying here sounds like a brilliant idea.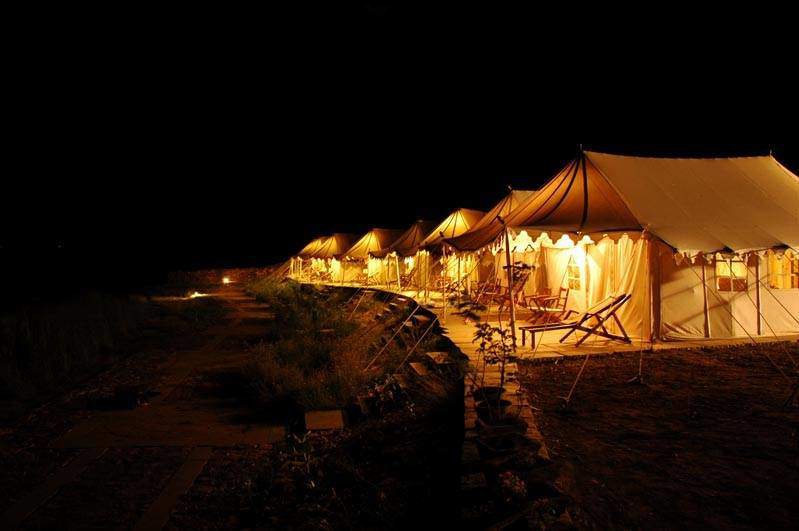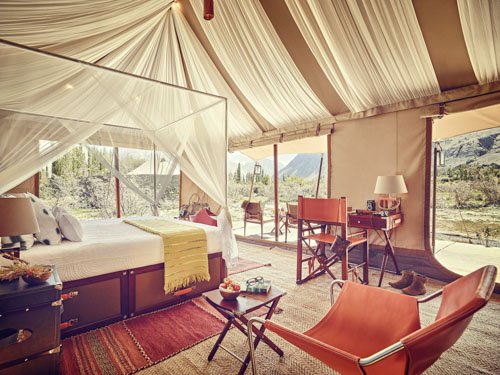 9. Lake Nahargarh Palace, Chittorgarh
Another heritage property giving you the essence of royalty, Lake Nahargarh Palace is a magnificent to vacation at. Easy on the pocket, you can book a room here between the range of Rs 3500 to Rs 5000.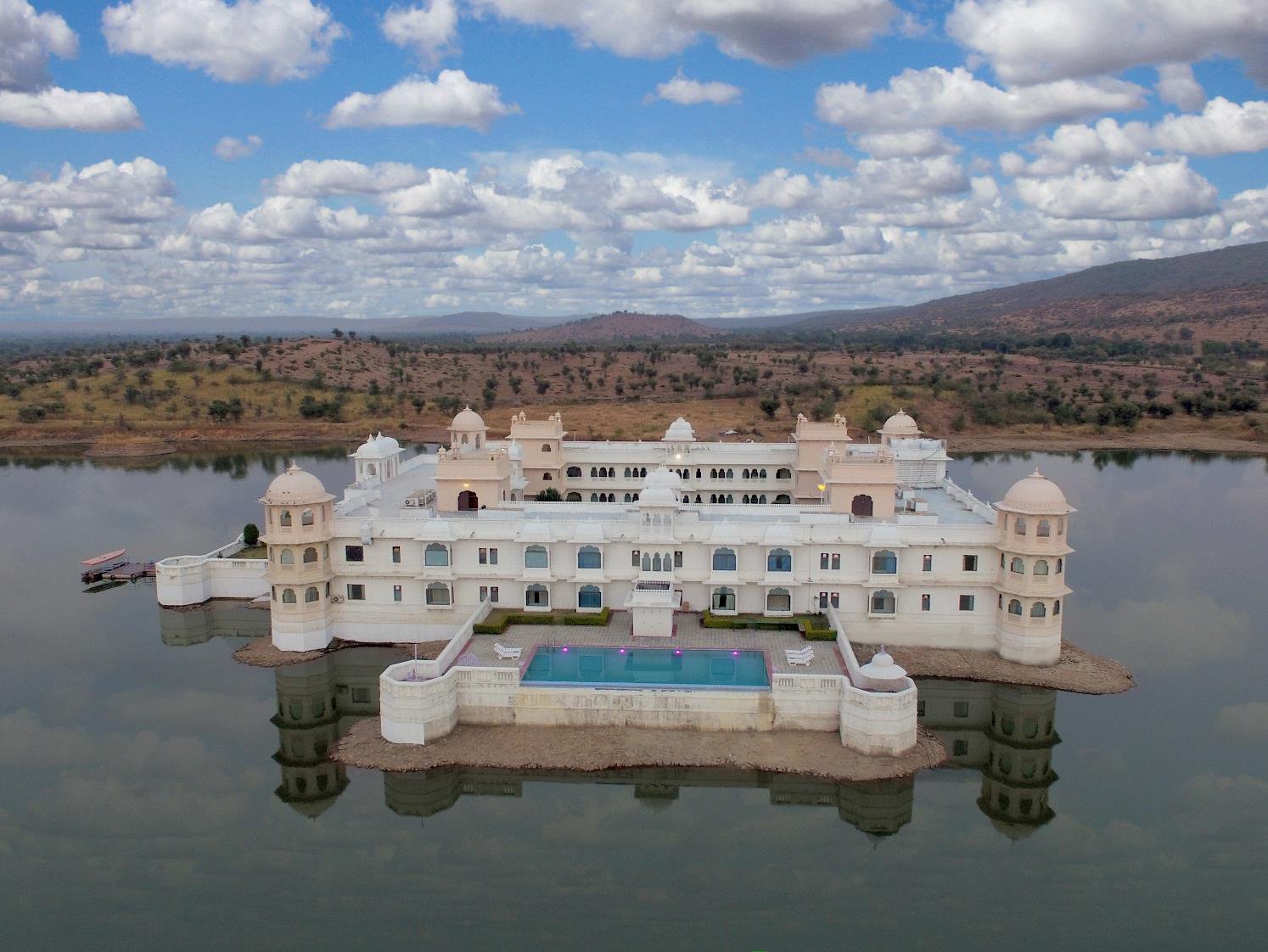 10. Vivanta by Taj Dal View, Srinagar
Now words but can describe the beauty of the picturesque Dal Lake and Vivanta by Taj Dal View gives you the opportunity to experience it first-hand. You can book a beautiful room here in the range of Rs 10,000 to Rs 75,000.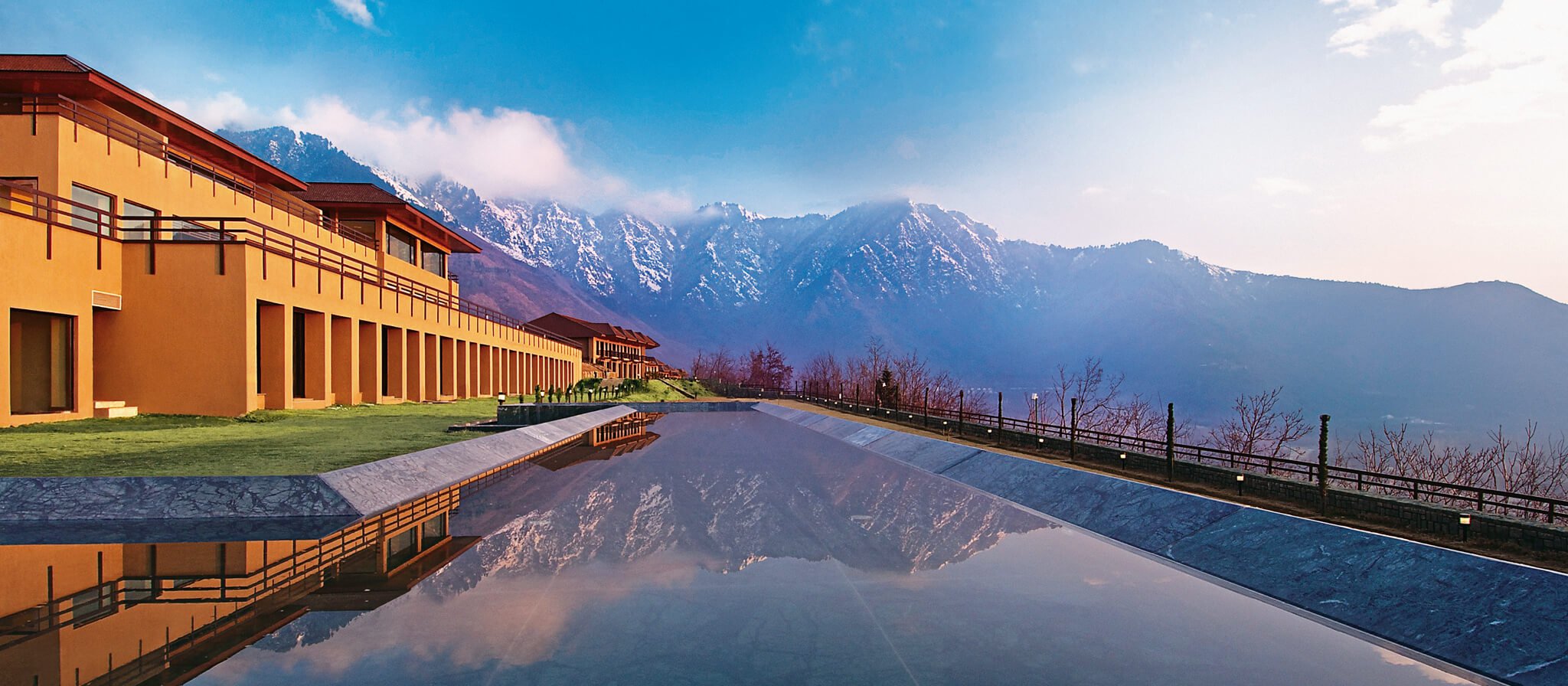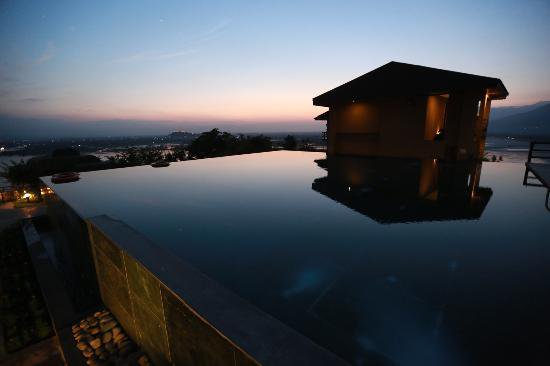 11. Wayanad Silver Woods, Wayanad
Enveloped by coconut groves and fresh air, Wayanad Silver Woods is the perfect spot for a romantic getaway. You can book a room here between the range of Rs 5000 to Rs 35000.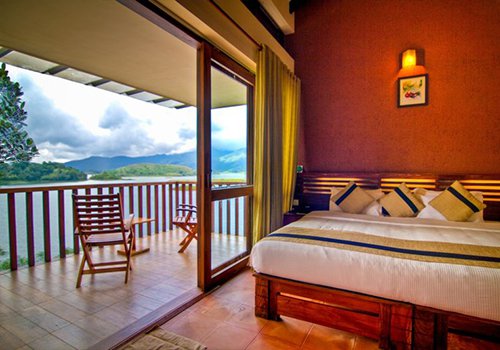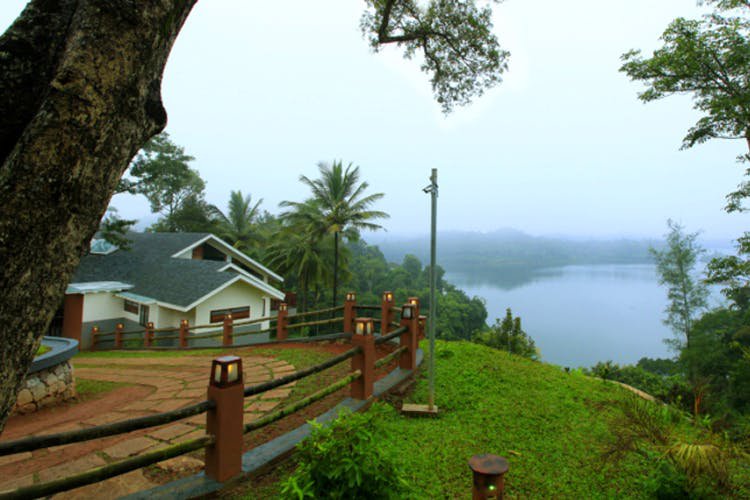 12. The Lake Resort, Naukuchiatal
Vacationing here is the best decision you could make for you and your family or friends. Famously known as 'lake of nine corners', Naukuchiatal is nature's gift to us. Rooms can be booked here in the range of Rs 4000 to Rs 10,000.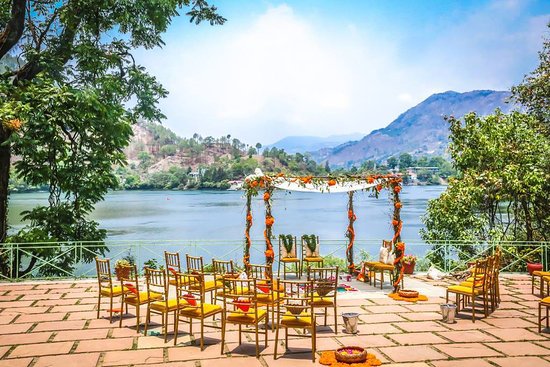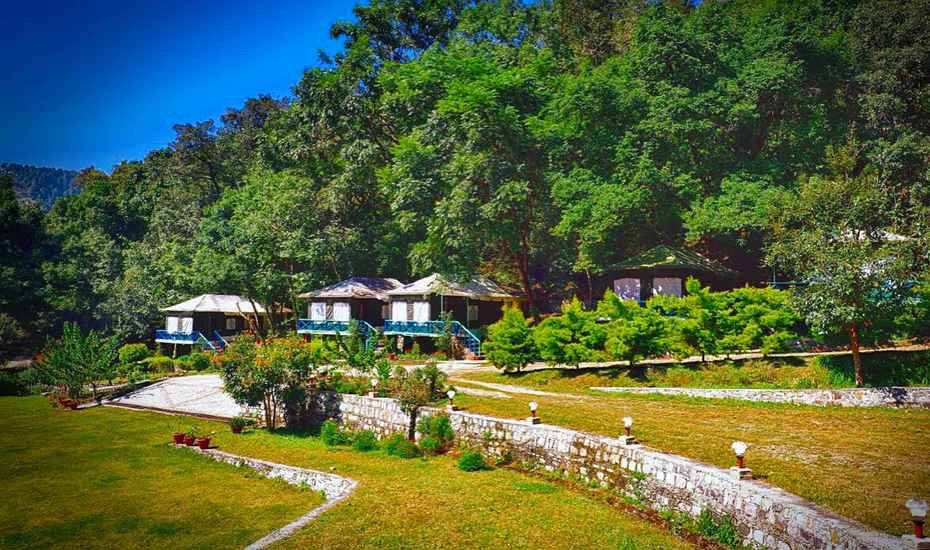 Time to pack your bags!