The earth is an incredible planet with all its beauty and wonders.
One such wonderful phenomenon is the midnight sun. Quite literally, some parts on the earth have sunlight all throughout the day, i.e. 24 hours.
Alaska is one such inhabited place where the two months around the summer solstice see daylight 24 hours a day.
And the views are just stunning.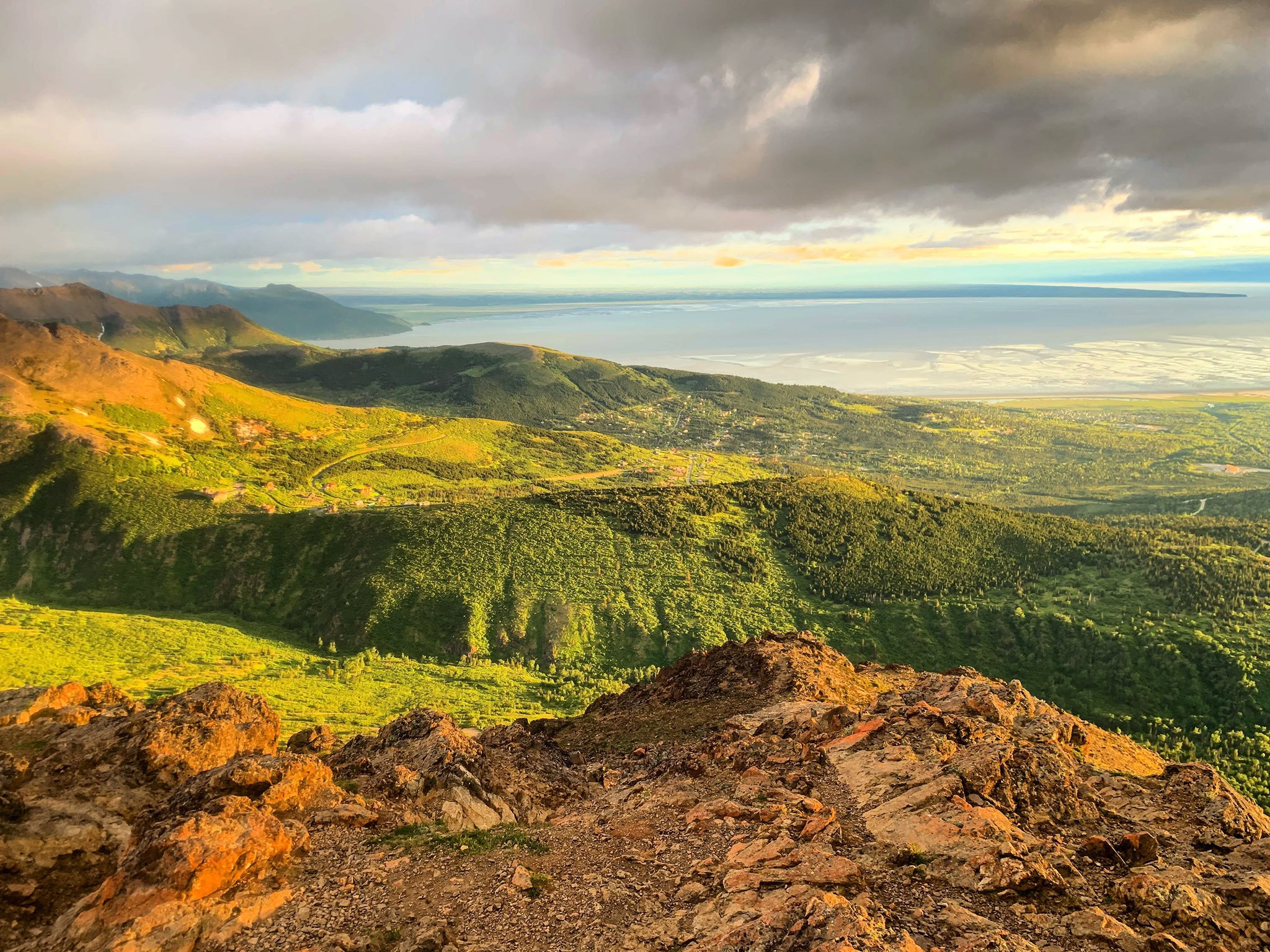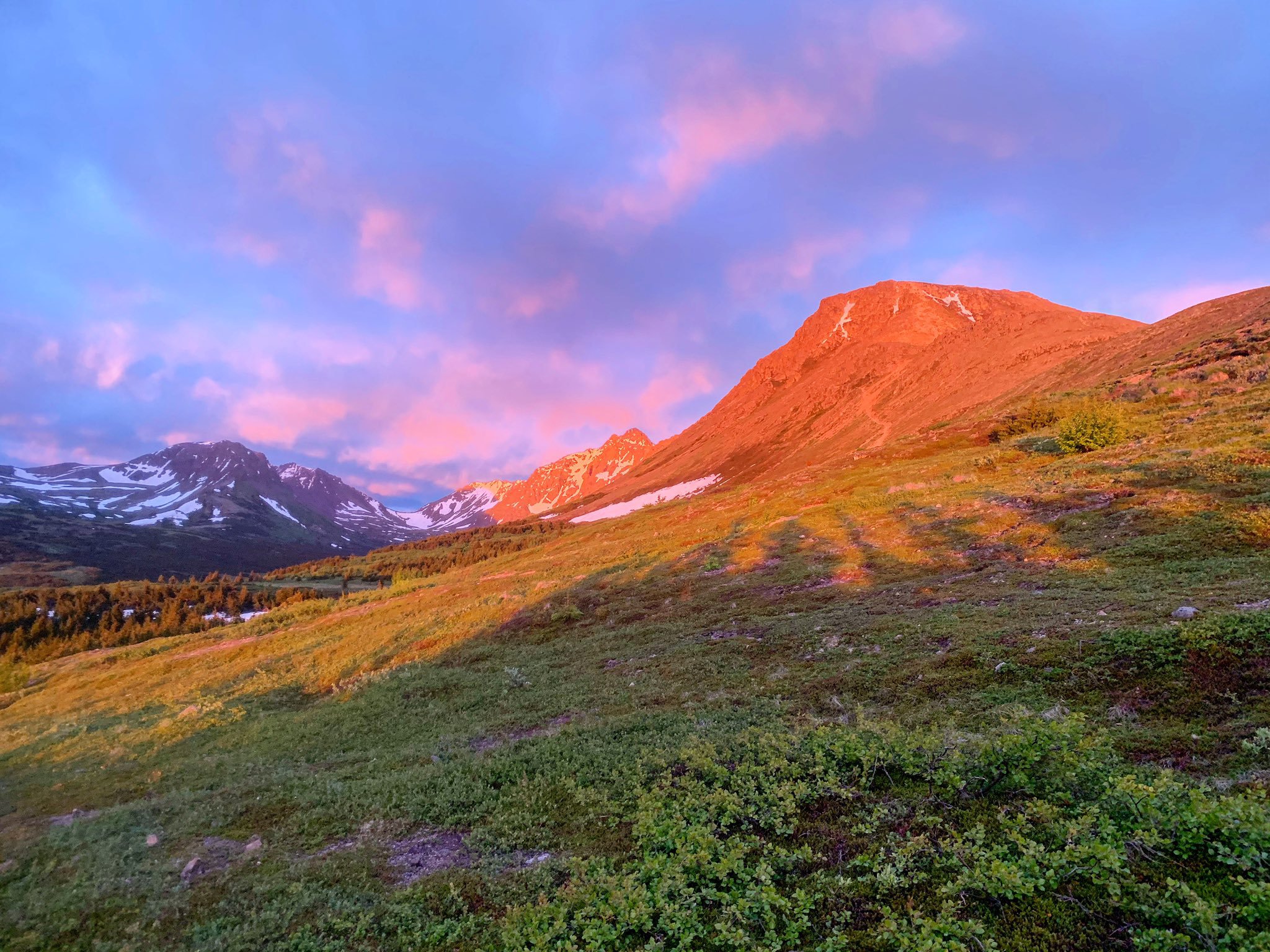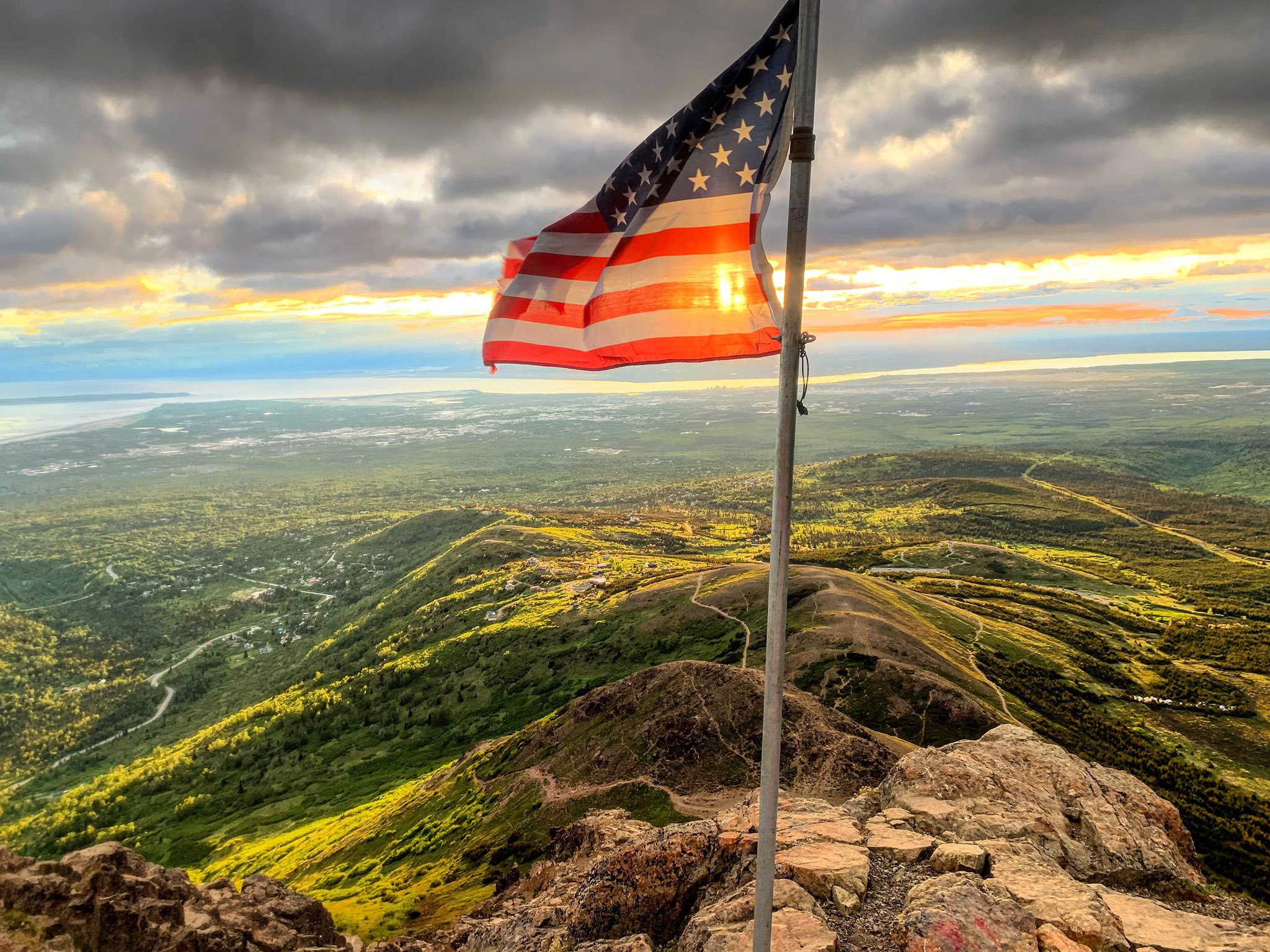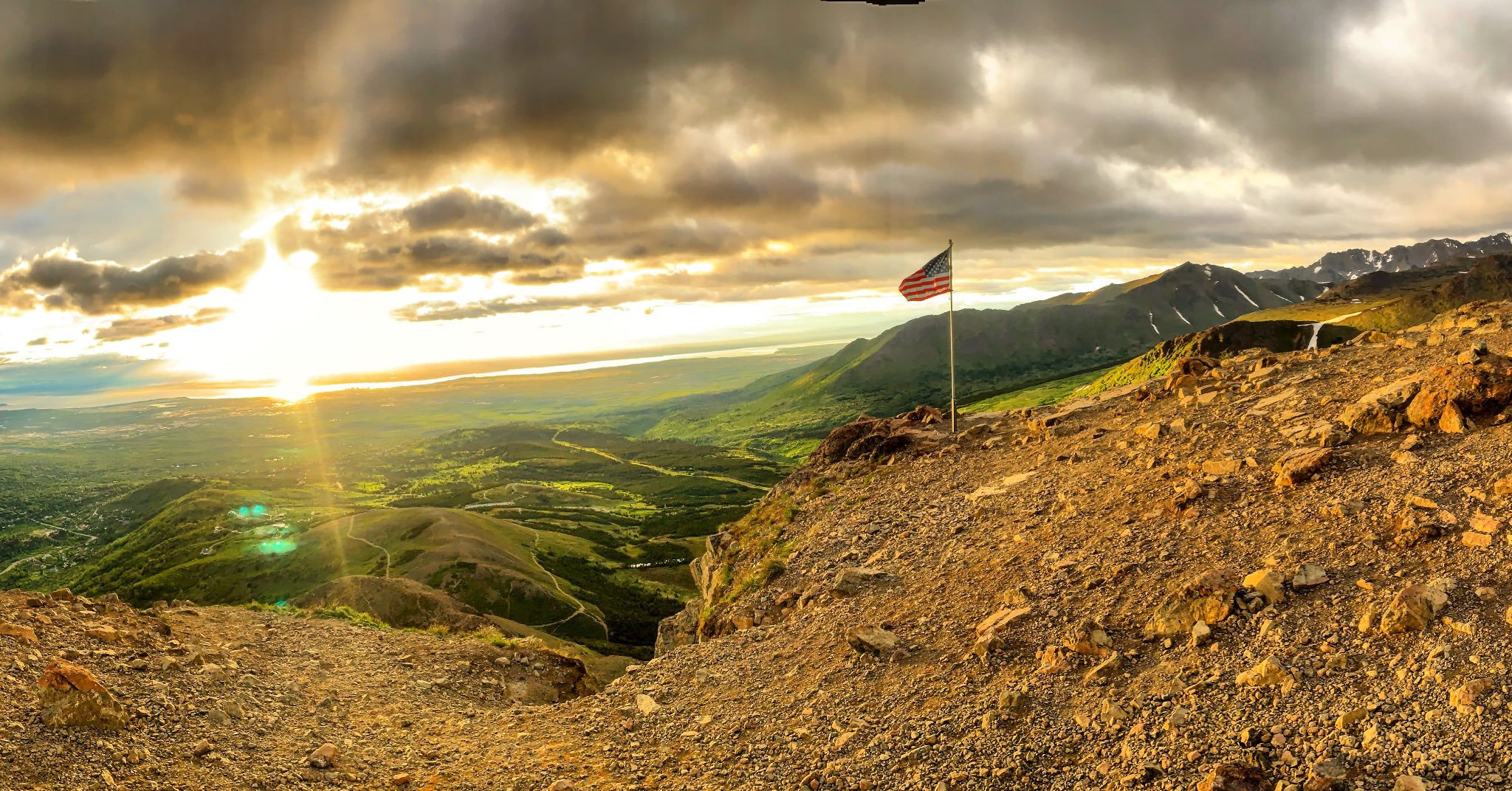 They seem to be out of this world.
Even sports here are played in midnight without lights.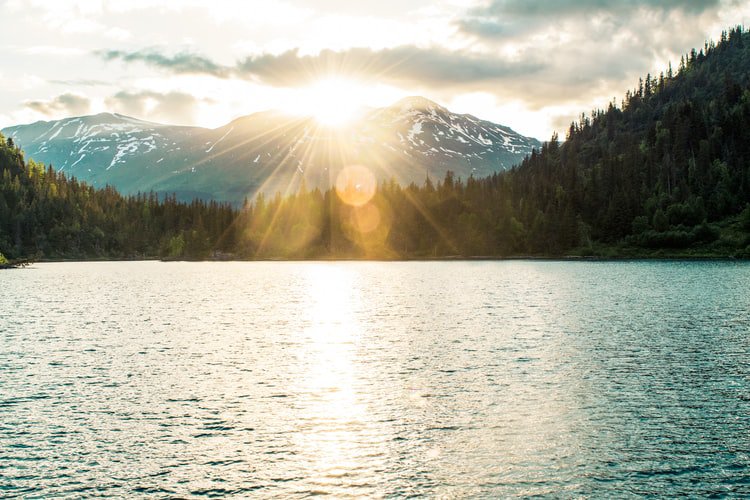 The sun here doesn't seem ready to set for around 2 months.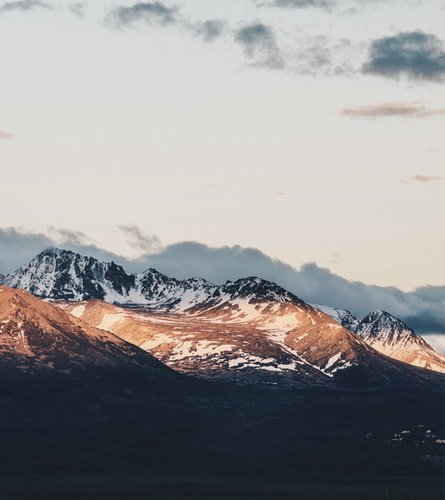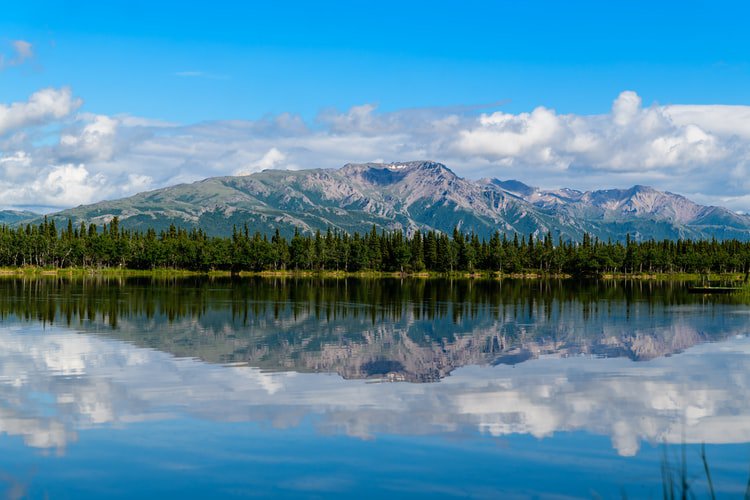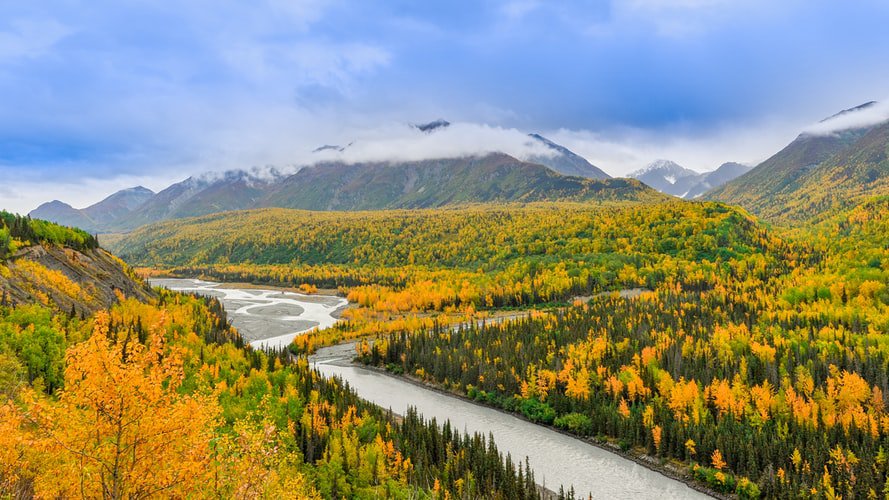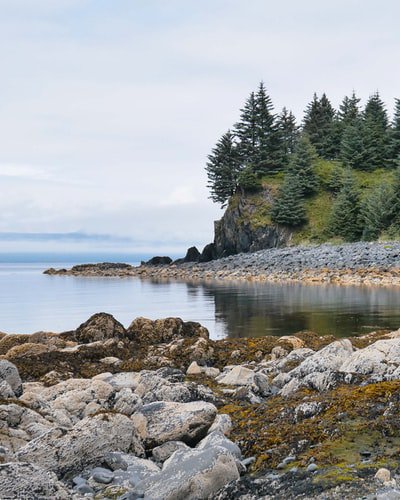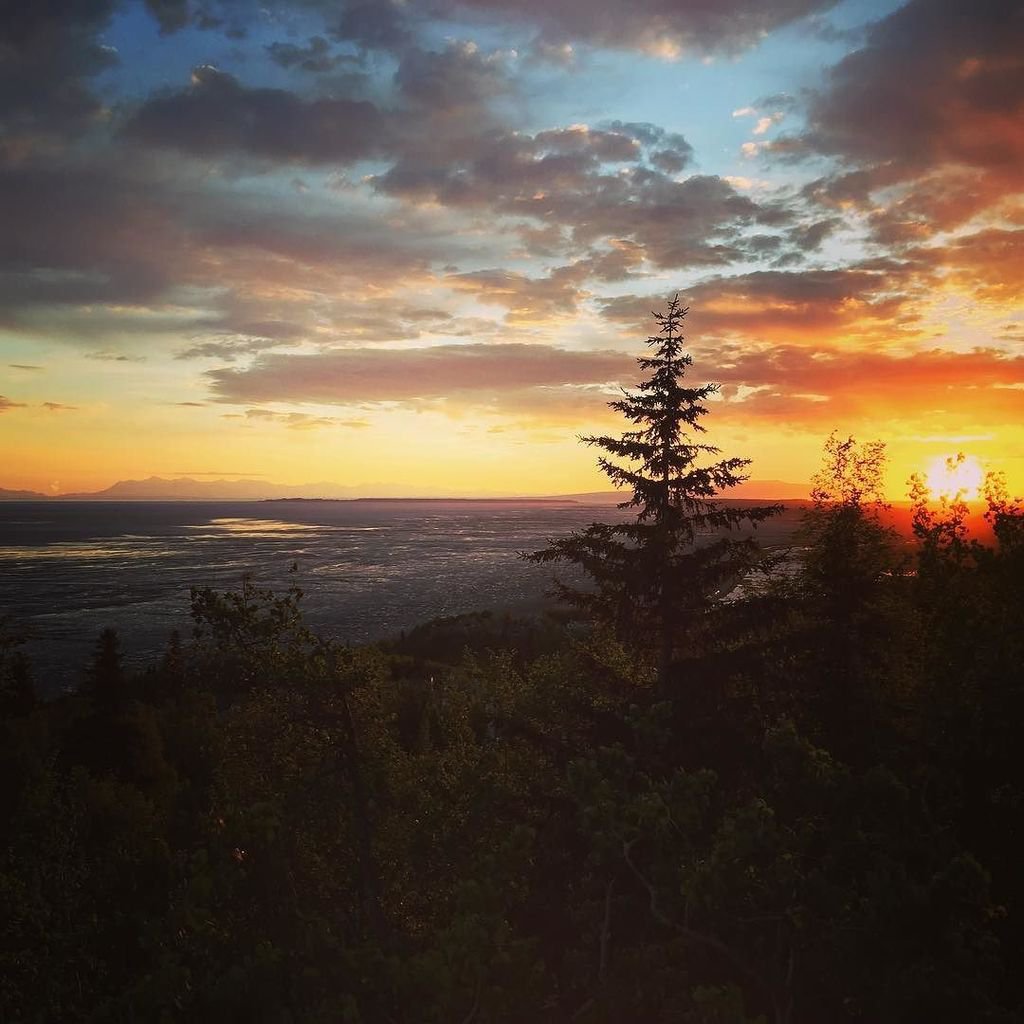 And gives us some of the most amazing sights.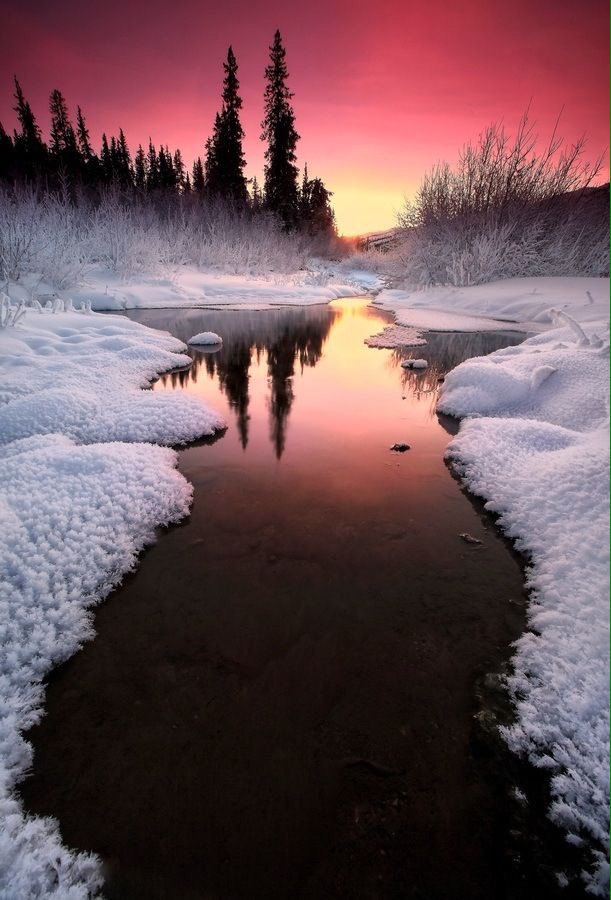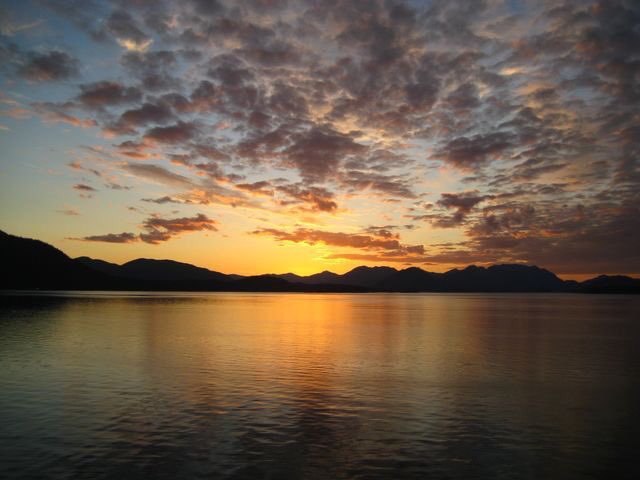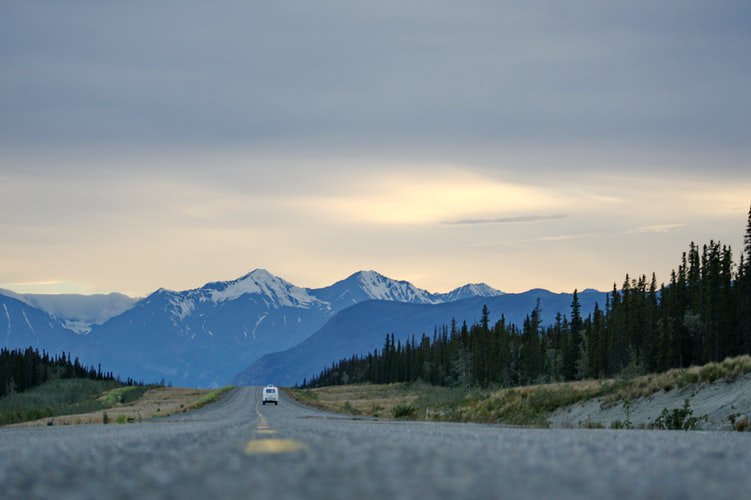 It is surely a wonderful and rare phenomenon for the rest of the world, especially us Indians, but for those in Alaska, it's a way of life.
When the entire world sleeps at night, Alaskans are wide awake and don't get surprised if you see them hiking, camping or working.