India is a melting pot of cultures and traditions. It's almost certain that a nation that encompasses over a billion people would boast of myriad cuisines and culinary preparations, each distinct from the other. There are a plethora of options for the typical foodie to explore in this country, barring the tradition dal makhni and subzi combo. Here are 10 lesser known Indian cuisines that would make you want to travel far and wide.
1. Odia cuisine
An eclectic melange of spice and rice, Odia cuisine isn't as popular as it should be. The exemplary culinary skills of Odia cooks can be sampled on a platter of basi pakhala, which is cooked in rice soaked in water and fermented overnight. Pair this with badi chuda – fried vadi (dried lentil pellets) prudentially mixed with garlic and red chillies and you'd know why Odia cuisine makes it to the top of the list.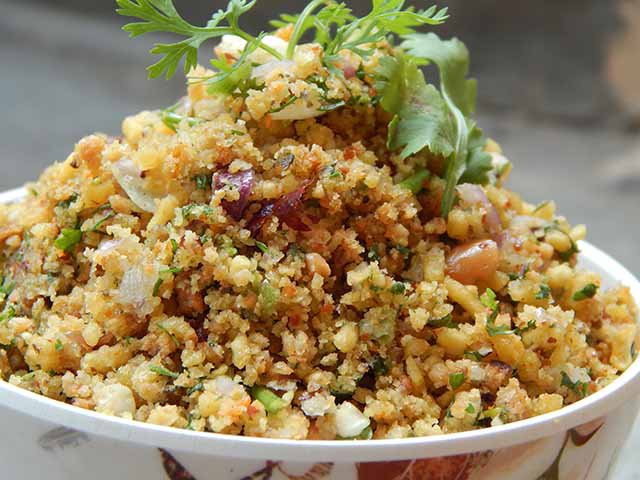 Common Odia dishes include khattas (tangy curries) and dahi baigan, egg plants cooked in curd. However, if you're looking at one dish that is capable of being the flagbearer of Odia cuisine, it is the dalma – lentils cooked in an assortment of vegetables, with chillies and mustard being sprinkled as spicy condiments!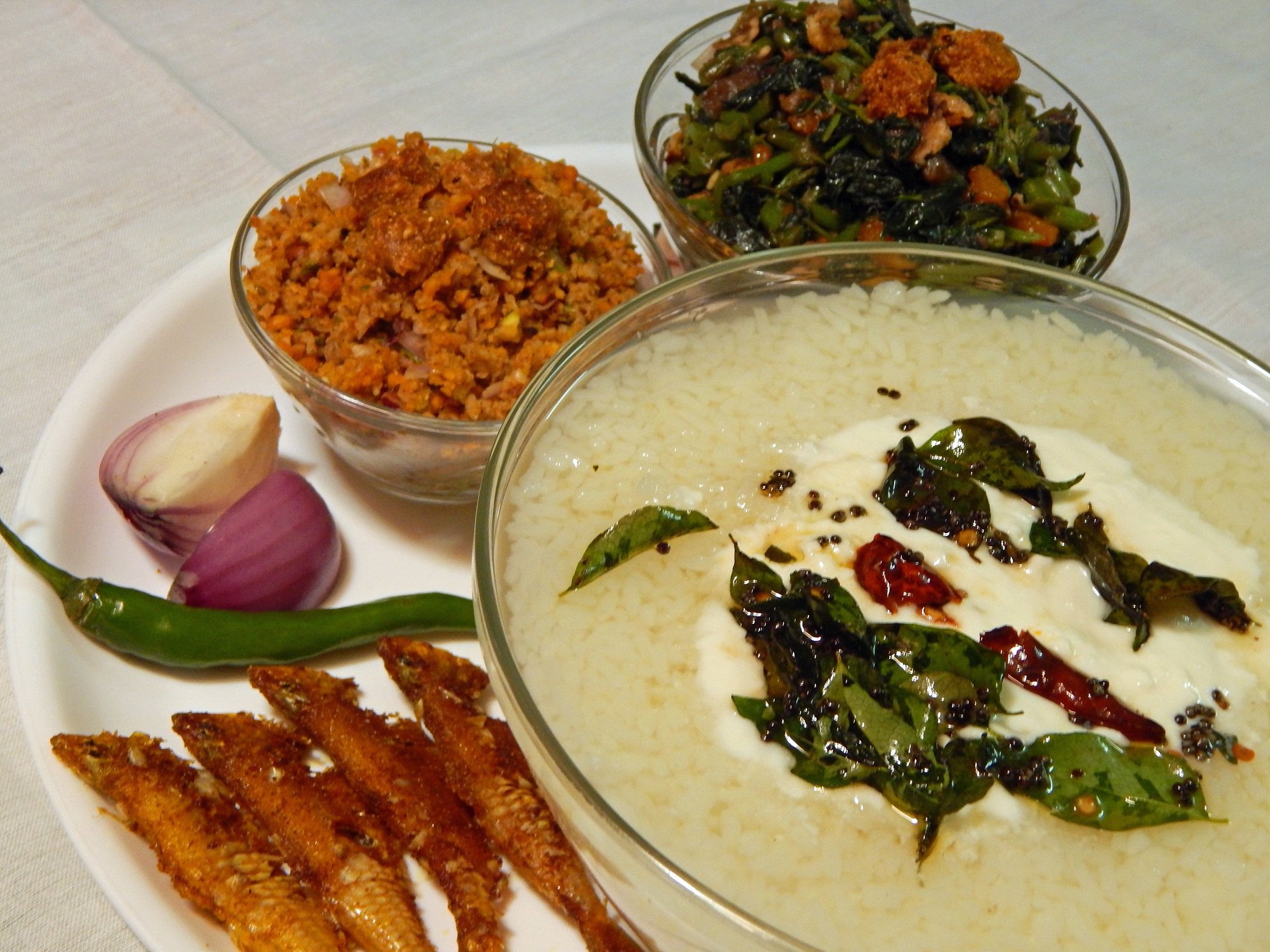 2. Telangana cuisine
Ideally one should start one's day with Sarva Pindi, a pancake variant that is made entirely out of ground lentils, rice flour and peanuts. The Telangana staple of jonna roti (millet) should ideally be paired with the spicy kooda (Curry), pappu charu (a variant of rasam) and the tangy tamarind-based pulusus as an add-on!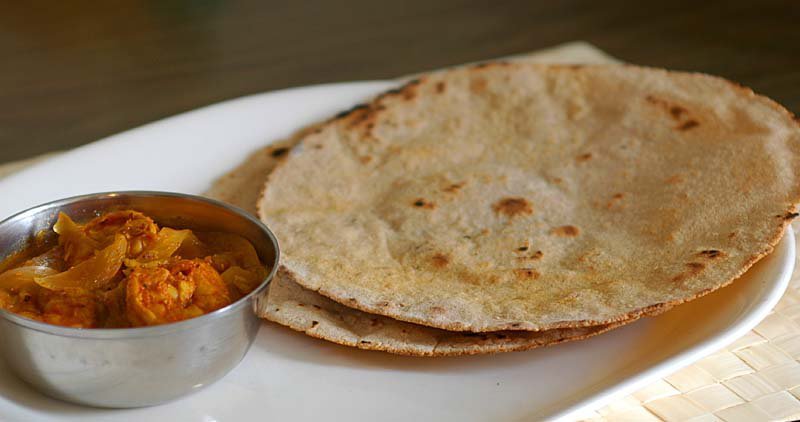 The finest dish to emerge out of Telangana is the Mamsam Pulusu which will definitely entice meat-eaters. This slow cooked mutton with a dash of tamarind leaves, leaves behind a lip-smacking nod of appreciation! Not to miss out are the array of sweet and savoury snacks like the sugary pharda pheni (crisp wafers) and garijelu, a variant of deep-friend dumplings with a sweet coconut filling.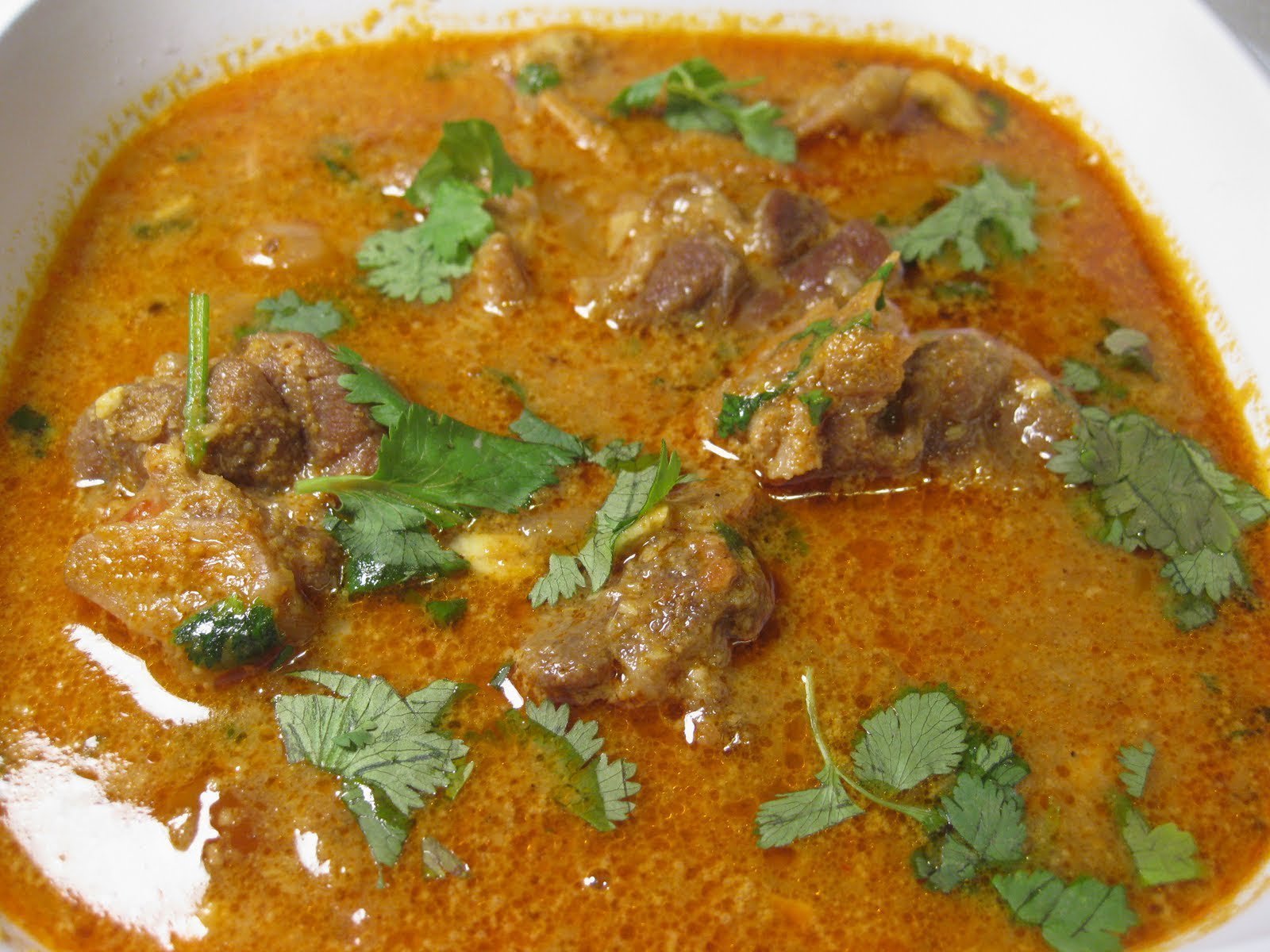 3. Kashmiri Cuisine
Mention Kashmiri food and the only thing you could think of is wazwaan, but trust me, Kashmiri cuisine is so much more than that. The rich culinary tradition of the Kashmiri pandits can be sampled in the form of vegetarian delicacies like Gogje Rajma (kidney beans with turnips and curry) and Duma Alov, dum aloo prepared in a typically Kashmiri way.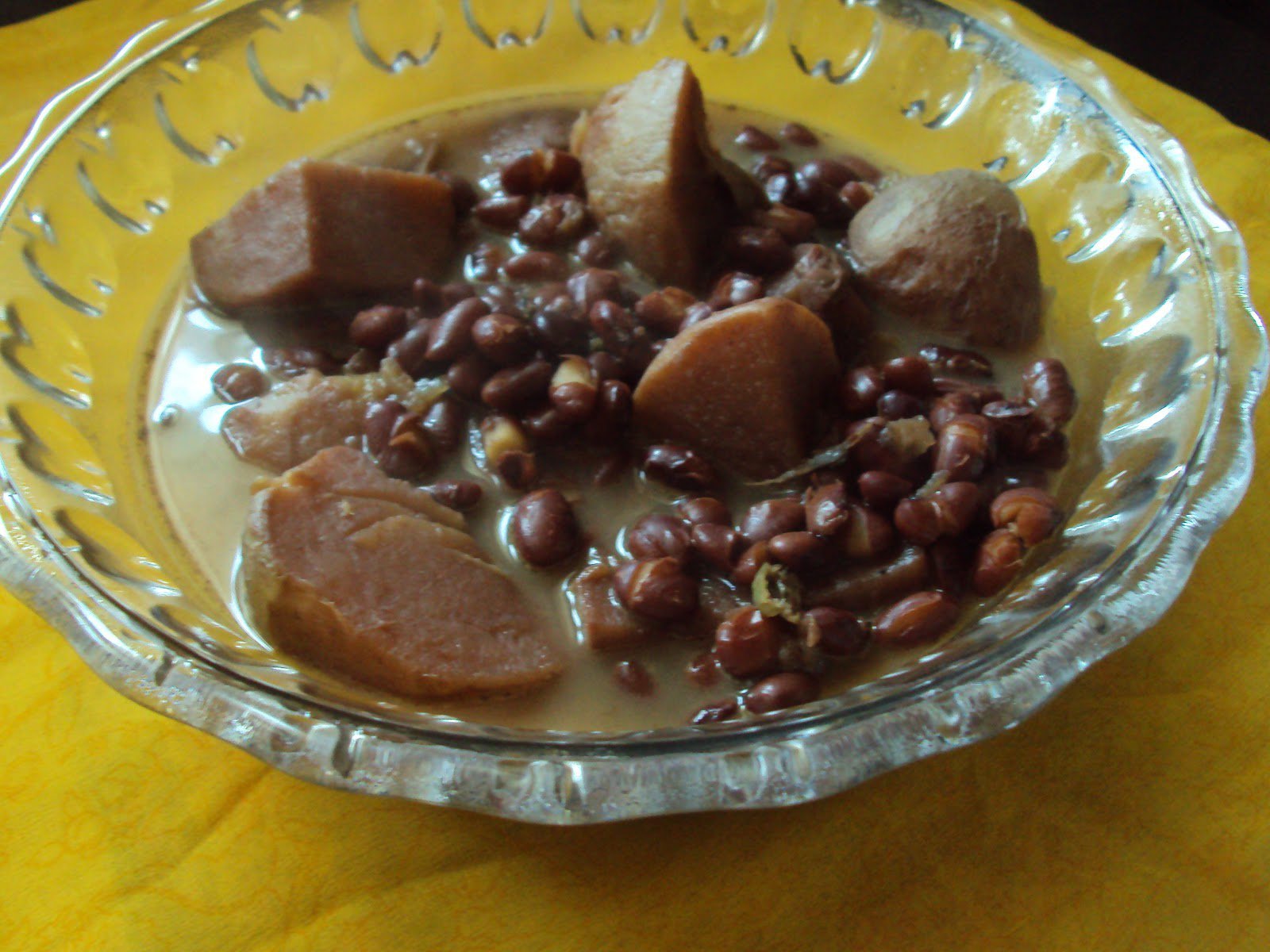 Non-vegetarians would totally dig Naan Qaliya, a rich preparation of mutton and curry. Have it along with Khamiri roti and Kabargah (batter-fried goat ribs) to satiate your hunger for flesh! Top it up with the shufta, a dessert prepared with honey, dry fruits and saffron, of course.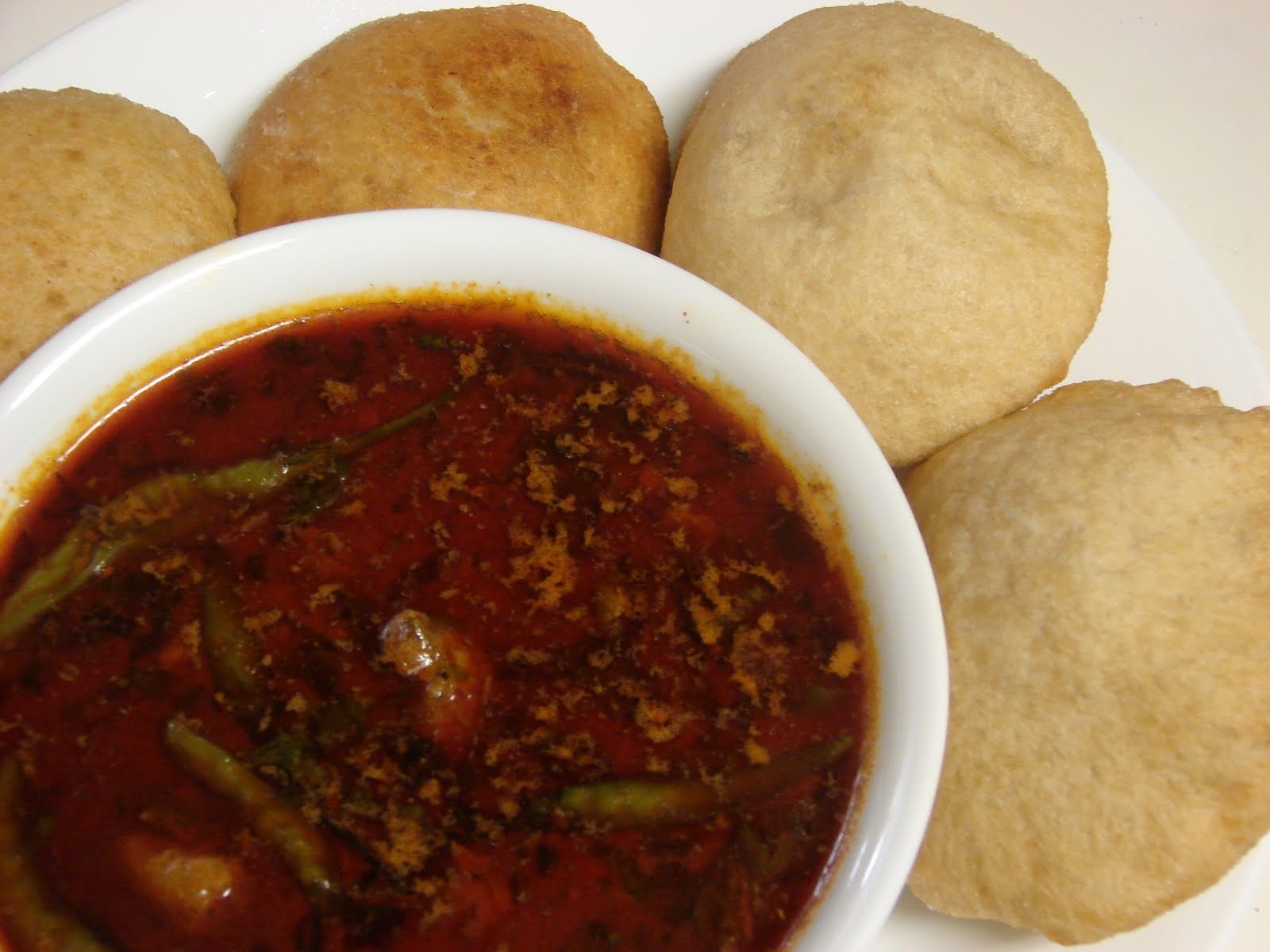 4. Uttarakhandi Cuisine
The beautiful hills of Uttarakhand conceal a culinary culture that is defined by its simplicity and accentuated by the rare herbs found there. The state is divided into Garhwal and Kumaon, with each region bestowing it's distinct flavour and aroma. 
Garhwal: A simple meal of Tor ki dal, rice and til ki chutney (sesame chutney) with Mandua roti (finger millet flour based roti) and Chainsoo (ground and roasted Urad dal) is akin to sampling the best meal hailing from the Garhwal region.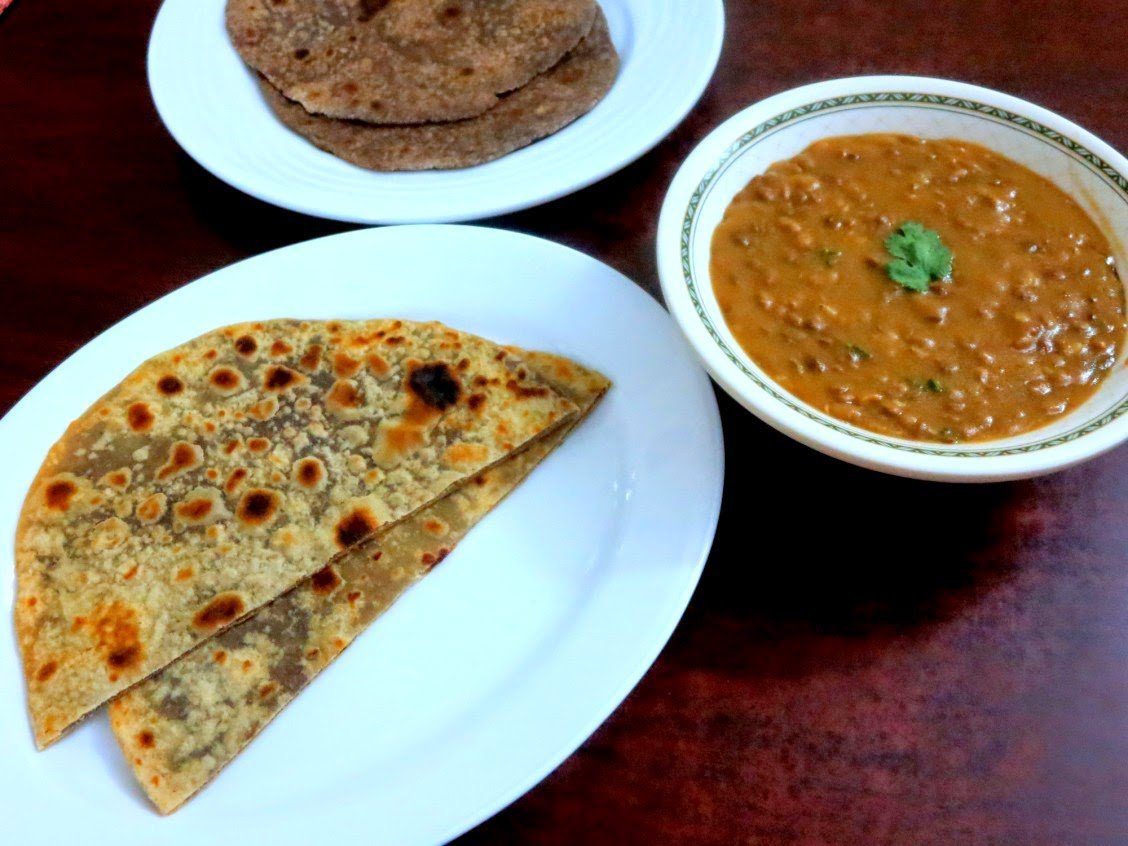 Kumaon: Kumaoni cuisine includes Bhatt ki Churdkani (Bhatt is locally grown black soya bean). Meat eaters should definitely try boneless Kachhmauli (whole goat) roasted on a spit fire, sprinkled with chilli, turmeric and cooked in mustard oil.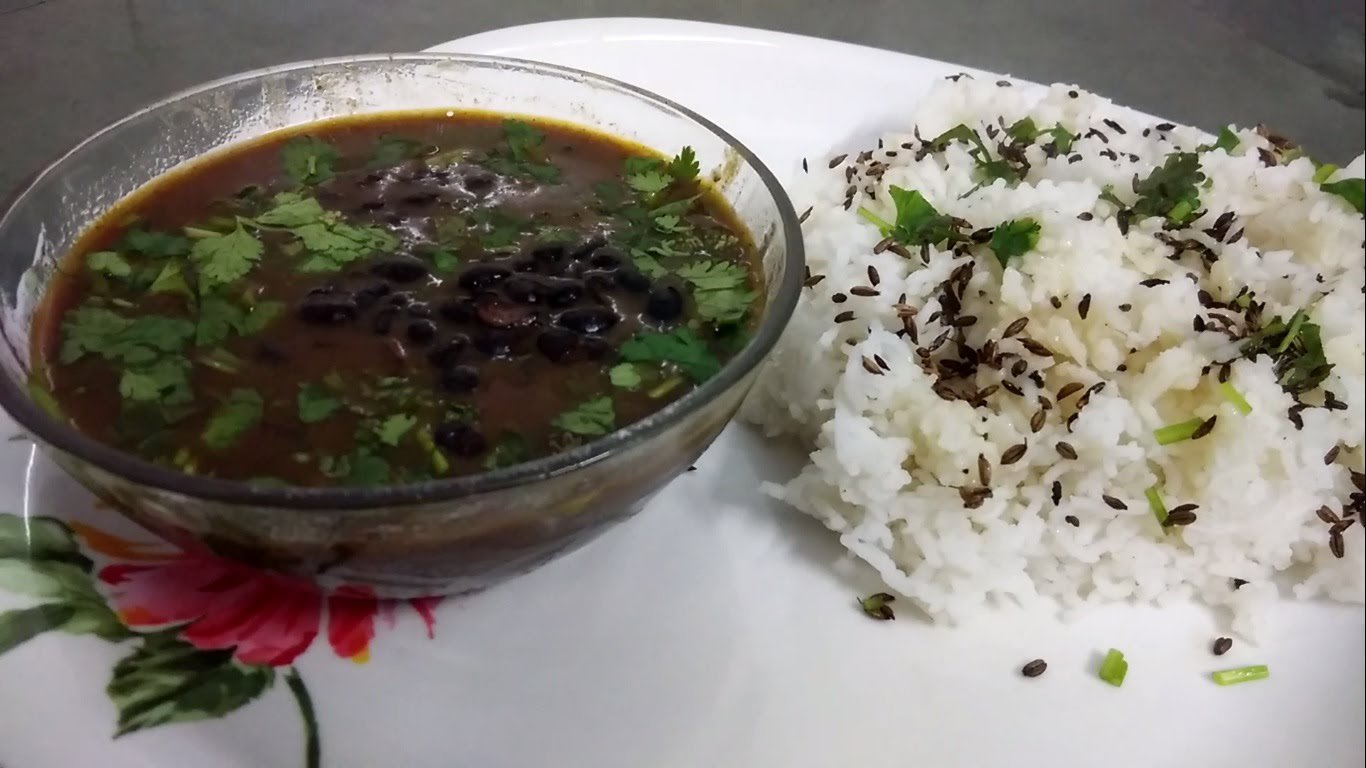 5. Kathiawadi Cuisine (Gujarat)
The most irksome stereotype associated with Gujarati food is that it's sugary sweet. Well, a trip to the Kathiawadi region of Gujarat acquaints you with a different culinary experience altogether. Kathiawadi cuisine is spicy and cooked on a wood-fire, that's a sure treat for those who love a little fiery-tease. The khichdi from Kathiawad and the lasaniya batata (potato) cooked with chillies and garlic, are two distinct food items served here.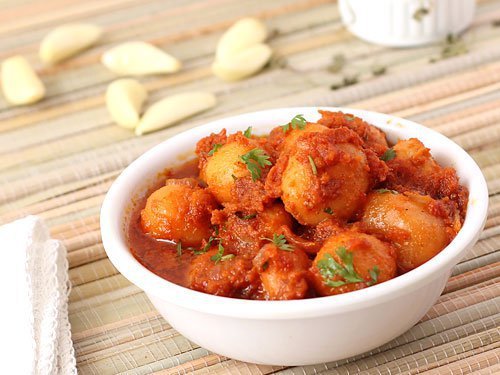 The sev tamatar sabzi (curry made from tomatoes and spices, topped with sev) paired with the local bhakri bread is one of the best things you can snack on! The dakor na gota fritters made out of fenugreek leaves and gram flour is a spicy favourite too. 
6. Parsi cuisine
The Zoroastrian community that came to India in the 19th century brought along a delightful melange of Persian platters to tickle the taste buds. Parsi cuisine is a prudential melange of sour and sweet. Meat eaters should definitely try out the dhansak, which is mutton served with a mixture of lentils and vegetables. The Emli-goor-no kuchumbar (paste made out of tamarind) is a famous lip-smacker! 
7. Mappila cuisine (Kerala)
Named after Kerala's Mappila community, this cuisine draws influence from Dutch, British, Portuguese and Arab cooking traditions! Surprising, isn't it? If you love Mughlai food (which I'm sure you do) you should definitely sample the Tellicherry Biryani, which uses a typical dum style of cooking meat!
The Mappila cuisine gives a distinctive twist to the everyday puttu (ground rice layered with coconut) by serving it with seafood/meat. Arikadukka (stuffed mussels), fish biryani, kozhi thalayana (baked whole chicken with boiled eggs) are must-haves!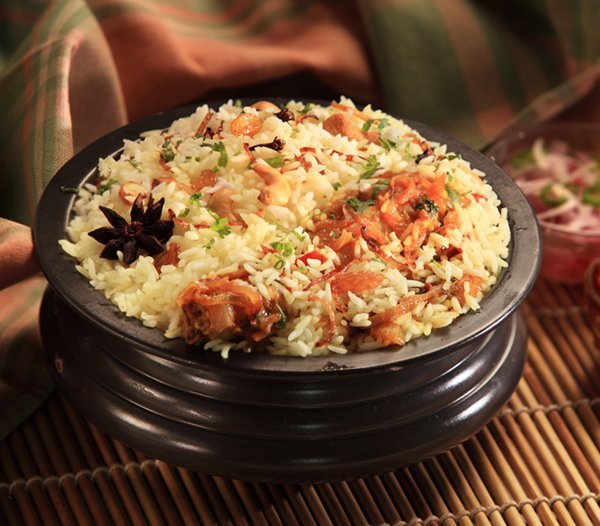 8. Adivasi cuisine (Tribal belt)
The relatively unexplored realms of India's tribal culture include the fascinating culinary traditions that form a part of the rustic lifestyle! The food is simple, nutritious and has that 'exotic' element. Chutneys made out of red ants are a delicacy among Chhatisgarh's Dhurwa tribe. The Eri polu (stir fried silk worms) of tribal Assam are perfect for those who want to 'up' that foodie-quotient!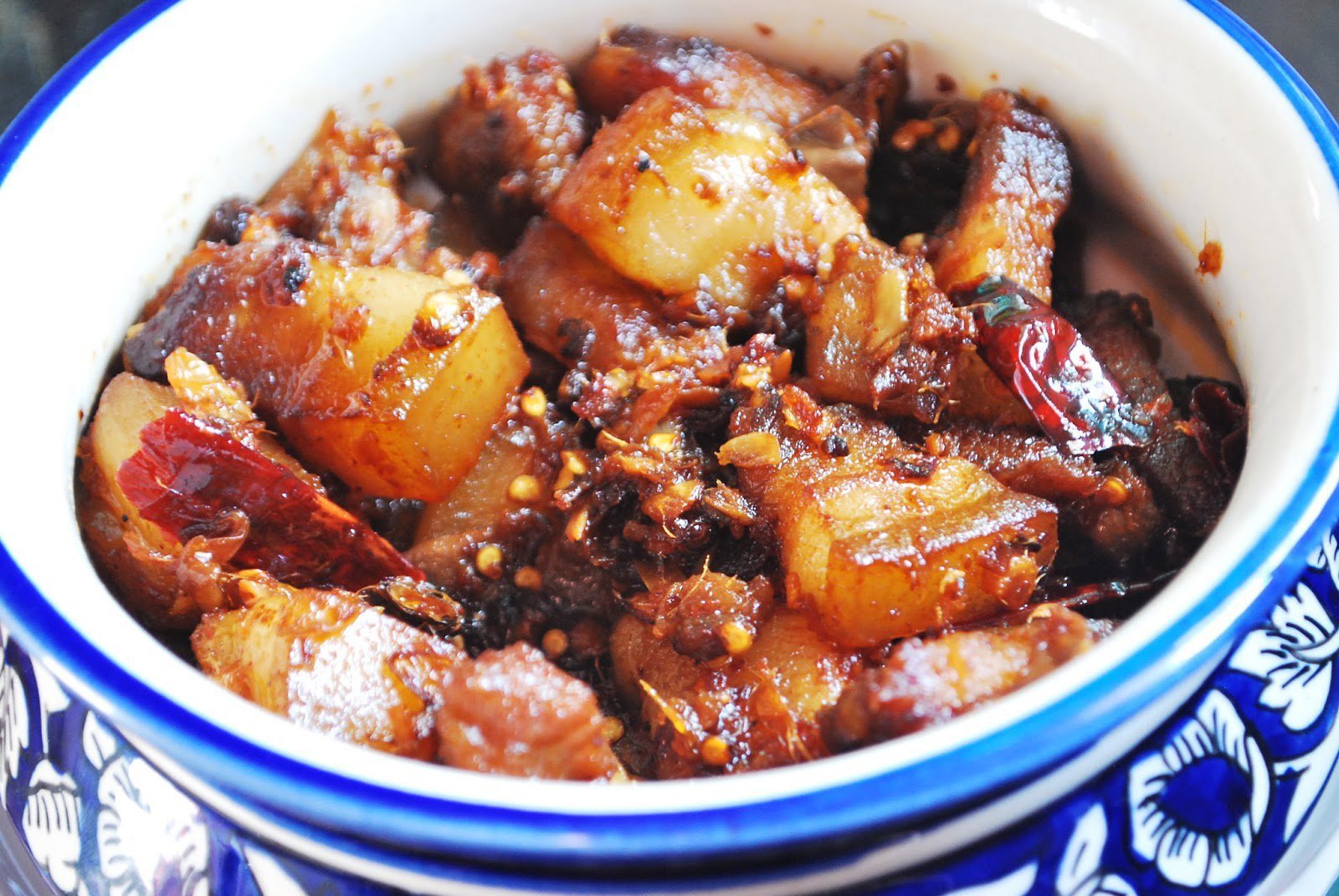 Naga tribes swear by pork cooked with fermented bamboo shoots and jolokia chillies while Jharkhand's tribal belt gives us the delicious dhuska which is a fried pancake made from lentils and rice. 
9. Malenadu cuisine
Amidst the lush green cover of the forests of Karnataka, lies the Malnad region, having a distinct cuisine of its own which is worthy of appreciation. The meaty curries, tangy pickles and the assortment of steamed food makes it an ideal place for a food-walk. Dishes to try out include the benne kadabu, a Malnad variant of your regular idli with rice and coconut. Going to Malnad and not sampling the fish pulimunchi (juicy fish cooked with coconut and tamarind) is akin to committing sacrilege!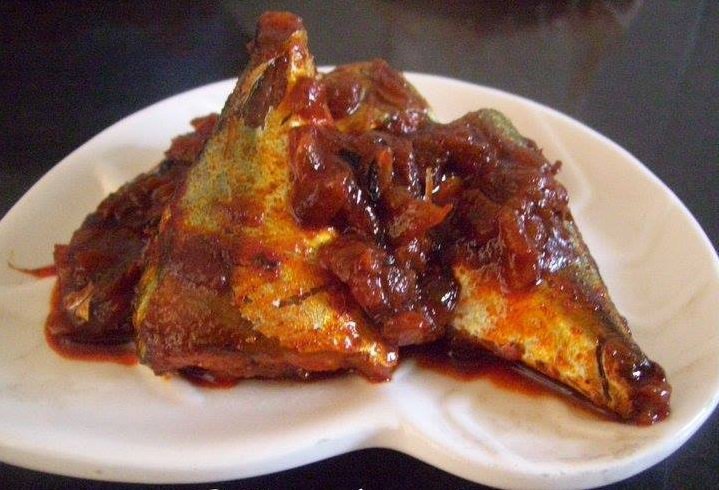 10. Konkani cuisine
Spicy, sour and hot are the perfect adjectives to describe the delicious dishes hailing from the Konkan regions of Goa and Maharashtra. Despite its popularity within that belt, not many people get to savour the delicacies outside its confines. Konkani cuisine is characterized by the use of kokum, coconut, tirphal (green Sichuan Pepper) and a whole lot of unique spicy condiments. The Tepla ambat preparation of fish curry is typical of the Konkan region. One could also savour the traditional kolmbo sambar along with kadamb (idli-like dish made with cucumber).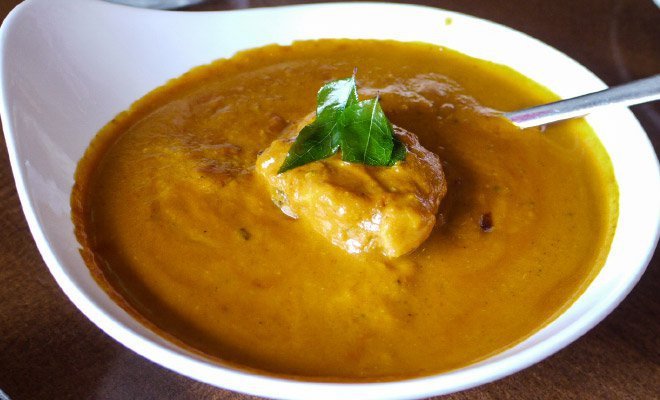 What are you waiting for? Go for it!