We all need a little break from time to time. And it doesn't come in any better form than a vacation. Go with friends, family or take it solo, but taking a trip to refresh yourself from all the urban chaos is extremely important.
However, the only thing that really stops us from escaping for a couple of days is the finances. You can always travel cheap and eat from smaller places rather than luxurious hotels but it is the stay that needs to not just be comfortable and safe, but also affordable. 
If you really think about it, the main expenditure is made on the stay. But that should not be the reason you give up on your vacation, isn't it?
Hence, we bring you a list of government hotels that offer a good ambiance with good prices for some of the most loved destinations of India:
1. Hotel Beas, Manali
True to its name, this hotel offers you a view of the river Beas and to add to it, the garden here is a favourite with all the guests. In addition, the staff and service here is appreciated for the warm and comfortable atmosphere. So if you want a comfortable and cheap stay in Manali, opt for Hotel Beas.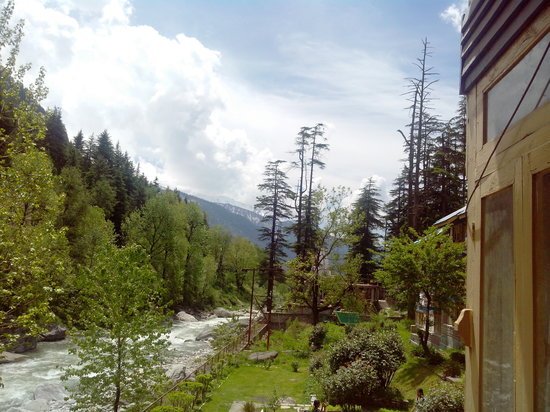 2. The Bhagsu, McLeod Ganj, Dharamsala
Starting Price: ₹ 1,200
McLeod Ganj has really come up as the ultimate vacation spot in the past few years. For all those looking forward to a vacation at this hill station, The Bhagsu is the perfect hotel. The hotel offers a beautiful view of the mountains and a very homely experience. Extremely close to the market area, the hotel is also located at the most convenient spot.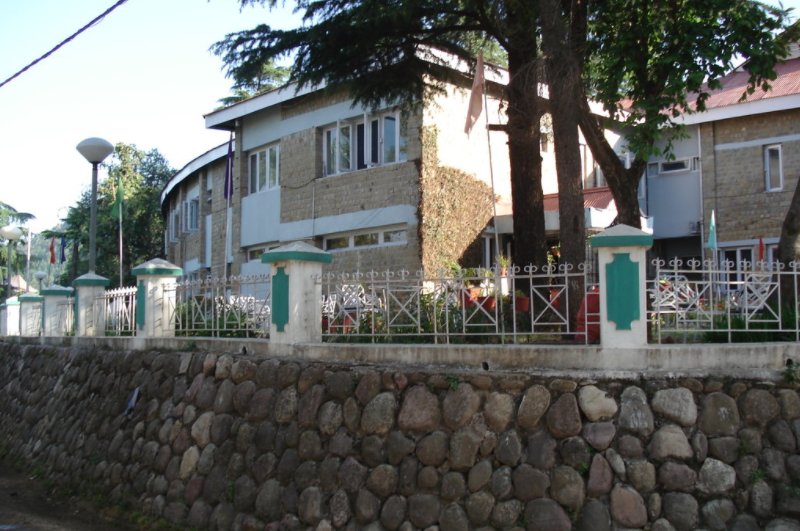 3. Old Goa Residency, Goa
Starting Price: ₹ 900
This hotel gives you another reason to convince friends to visit the ultimate holiday destination of India. Old Goa Residency is located quite conveniently and makes it very easy to plan your day ahead. From the wonderful ambiance to the warm staff, this hotel will only make your Goa experience better.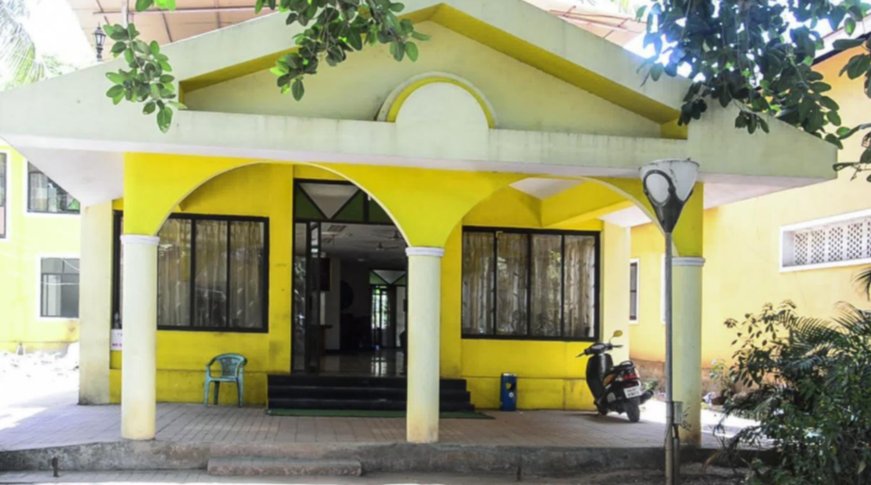 4. Government Tourist Home, Puducherry
Starting Price: ₹ 400
Another one of our favourite locations for a beach vacation, Puducherry offers great beaches and beautiful colonial architecture. To top it all, there's this wonderful hotel offered by the government where you can get a comfortable room with all amenities! Sounds like an amazing deal to us.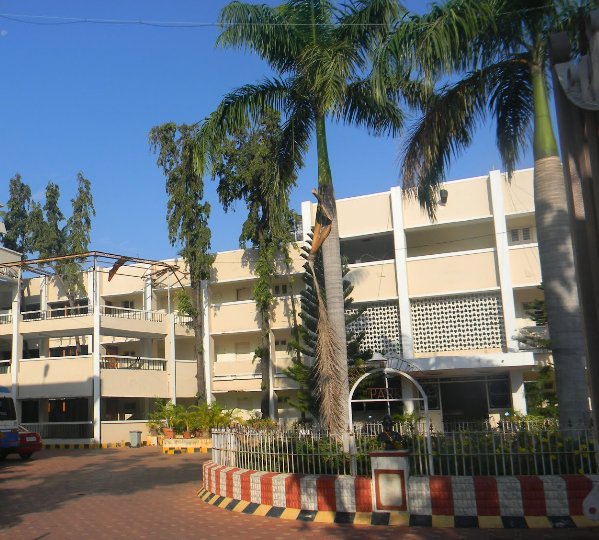 5. Hotel Kajri, Udaipur
Starting Price: ₹ 900
Often called the City of Lakes, you need to visit Udaipur for a rather Rajasthani vacation. The colourful city will give you a glimpse of Rajasthan's culture and forts. And while you're in the city, opt for Hotel Kajri which is famous for its friendly staff and excellent food.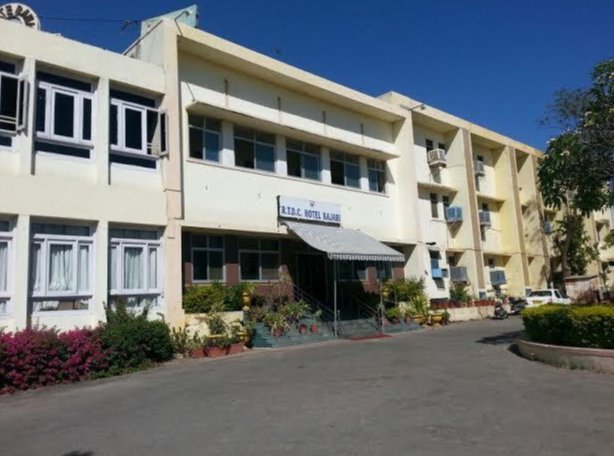 6. Hotel Swagatam, Jaipur
Known for its heritage and its literature festival, Jaipur is the perfect vacation spot for history buffs and people who like to explore different cultures. Hotel Swagatam, with its architecture and food, is very typically Rajasthani and will take your Jaipur experience to a whole new level.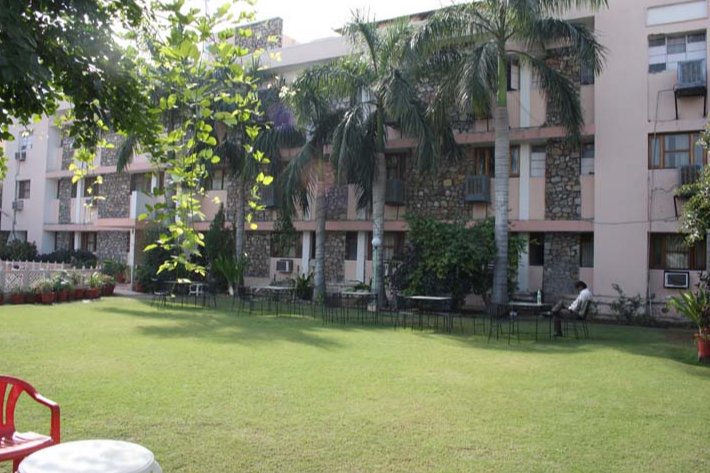 7. Tamarid Alappuzha, Kerala
Starting Price: ₹ 1100
Known as God's Own Country, Kerala is a must-visit when you're looking for a calm vacation to reconnect with yourself. And Alappuzha's beautiful coastline and lush green coconut palms will give you exactly that. Book a room in Tamarind Alappuzha and enjoy their much appreciated cuisine. The hotel offers a great view too!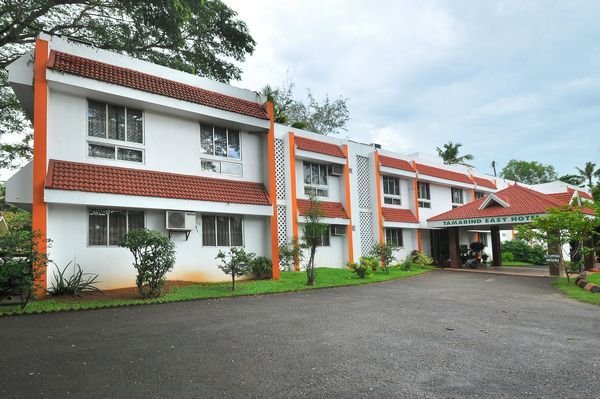 8. Government Guest House, Ooty
Starting Price: ₹ 1300
The beautiful hill station with the Nilgiri Hills and the Ooty Lake is a must visit for all those looking for a simple and peaceful vacation. Go for long walks and unravel the history of the town while enjoying its scenic beauty. While you're at it, reserve a place for yourself at the Government Guest House to return to.  The guest house is simple but offers all amenities at a cheap price.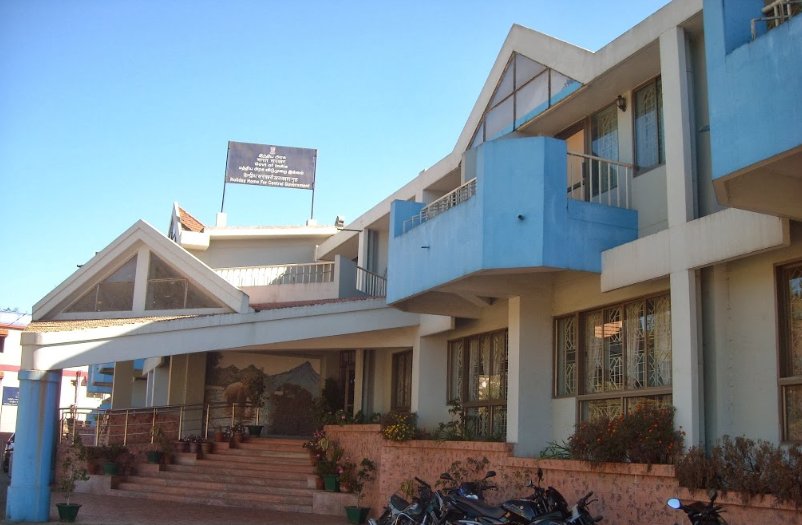 9. Hotel Jammu Ashok, Jammu
Starting Price: ₹ 1300
We need a break from our urban lives and there is no place better than Jammu for it. With its scenic views and cool weather, Jammu makes for the perfect summer vacation spot. Hotel Jammu Ashok will make sure you have a comfortable stay. Rest assured, you'll be happy with the service and happier with the view.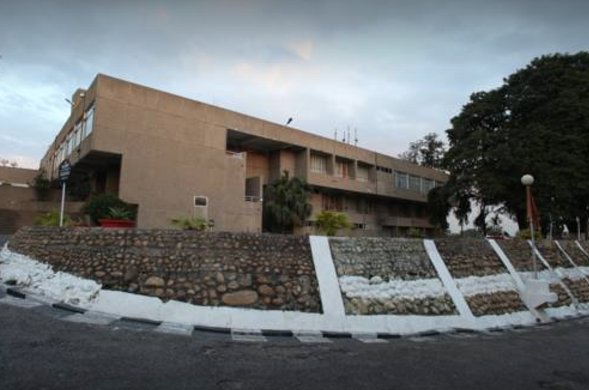 10. MTDC Karla, Lonavala
Starting Price: ₹ 1400
A great getaway for those looking to connect with nature, Lonavala is a very beautiful hill station. Couple your visit with a reservation at MTDC Karla to enjoy your stay here. The hotel also offers a water park! Sounds like a super cool deal.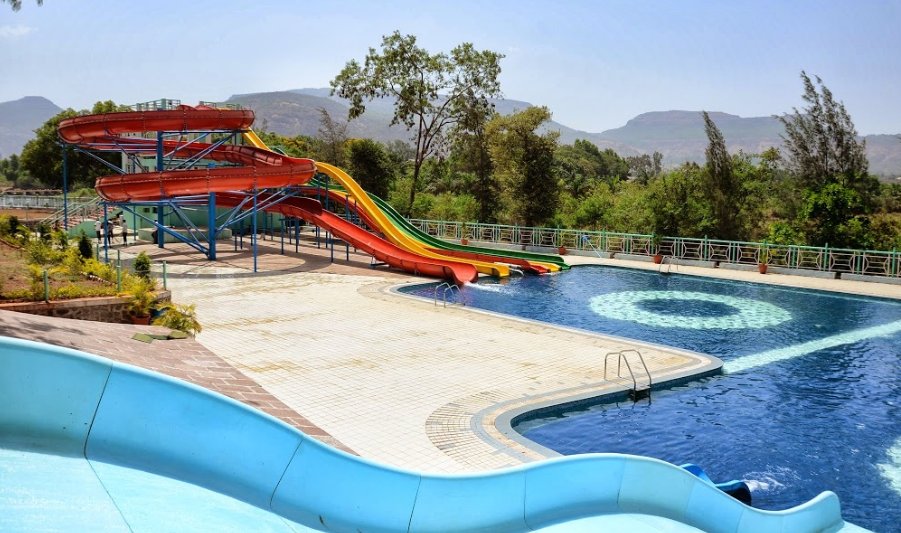 Nothing can stop you from taking a trip now!