The Economist Intelligence Unit has come out with a
list
of the world's most livable cities for 2019 and Vienna continues to remain on top of the list. 140 cities were assessed on the basis of stability, healthcare, culture and environment, education and infrastructure. Here is the complete list.
1. Vienna, Austria

Vienna has topped the list for the second year in a row with an overall rating of 99.1 out of 100.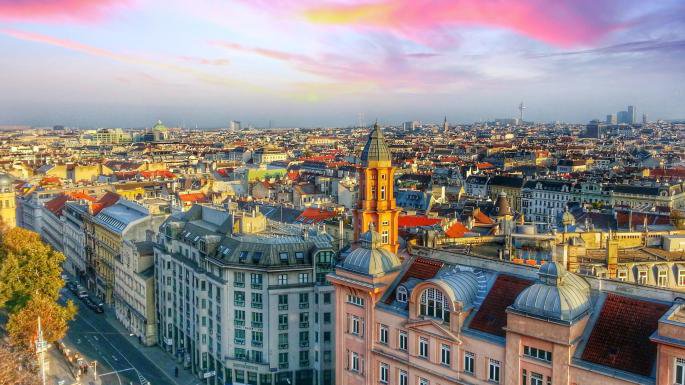 2. Melbourne, Australia

Melbourne has been placed on the second spot, just like last year, with an overall score of 98.4 out of 100. It fell short of winning the top spot by just a few numbers but it achieved perfect scores in the department of healthcare, education and infrastructure.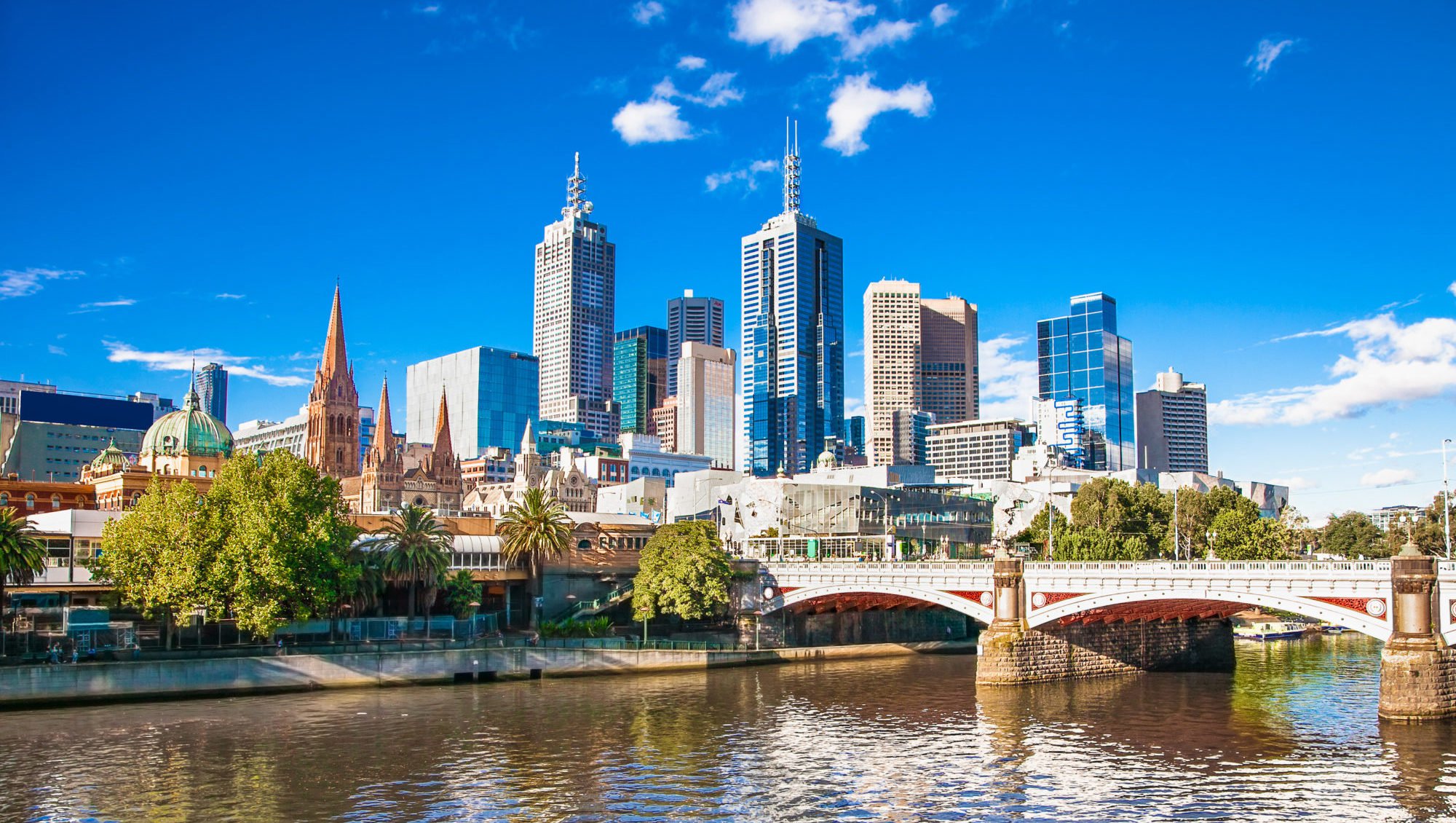 3. Sydney, Australia

This time, Sydney has risen from the fifth to third place, all thanks to the renewed efforts towards tackling the impacts of climate change, improving its culture and environment score.
4. Osaka, Japan

Last year, Osaka was on the third place, due to decline in crime rates and an overall improvement in the quality of transportation but this time it bagged the fourth spot.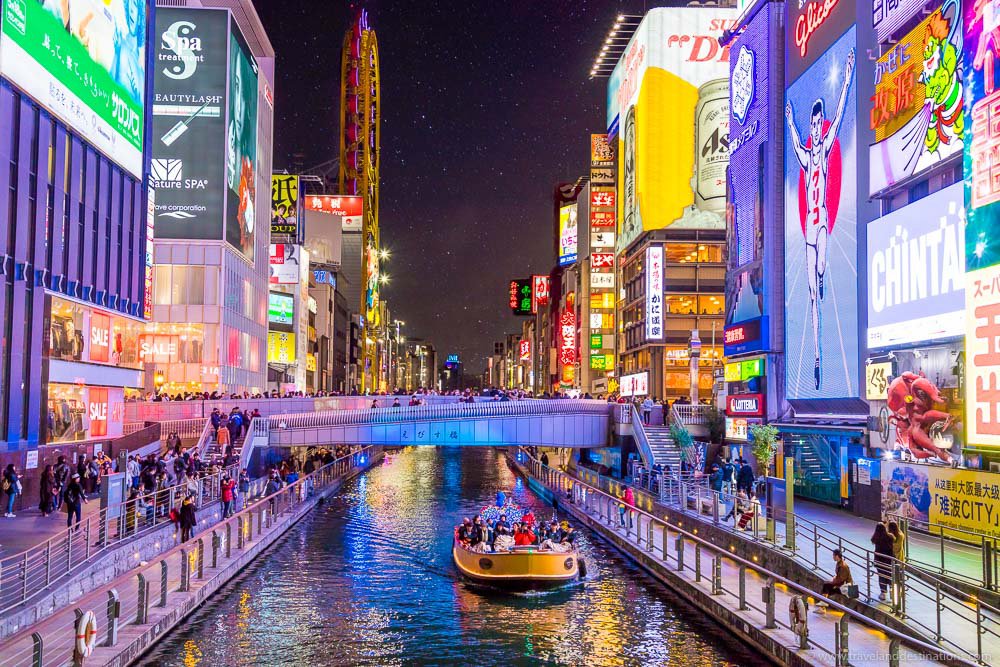 5. Calgary, Canada

Calgary fell from the fourth spot to fifth in this year's survey but it still remains one of the most livable cities in North America. Calgary is known for its high quality of life.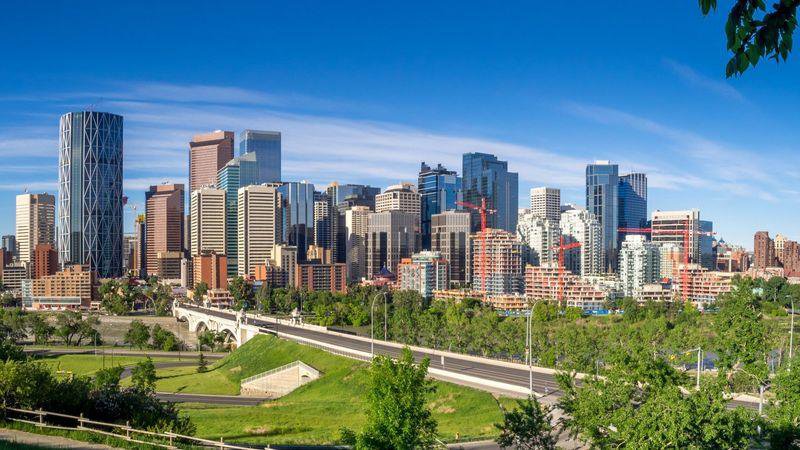 6. Vancouver, Canada

Vancouver was not mentioned in last year's list but it was previously ranked the most livable city from 2002 to 2010 and then again, in 2015. With an overall score of 97.3, this city boasts of high quality of life. It got perfect scores in healthcare, culture and environment, education and infrastructure.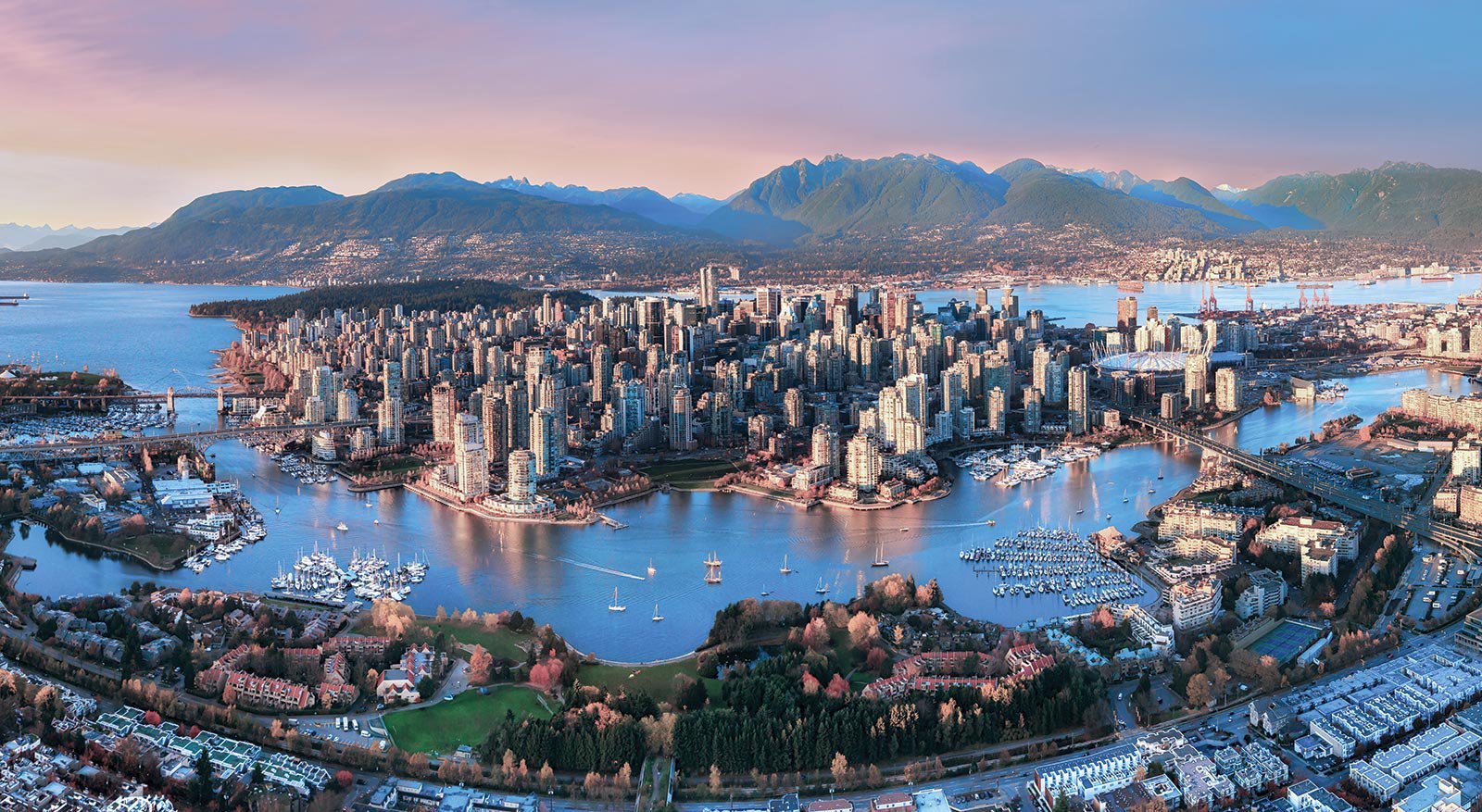 7. Toronto, Canada

With an overall score of 97.2, Toronto has made it to the top 10. Last year, it was on the seventh spot. It is Canada's most populous city which has also been named as the most multicultural contemporary city in the world.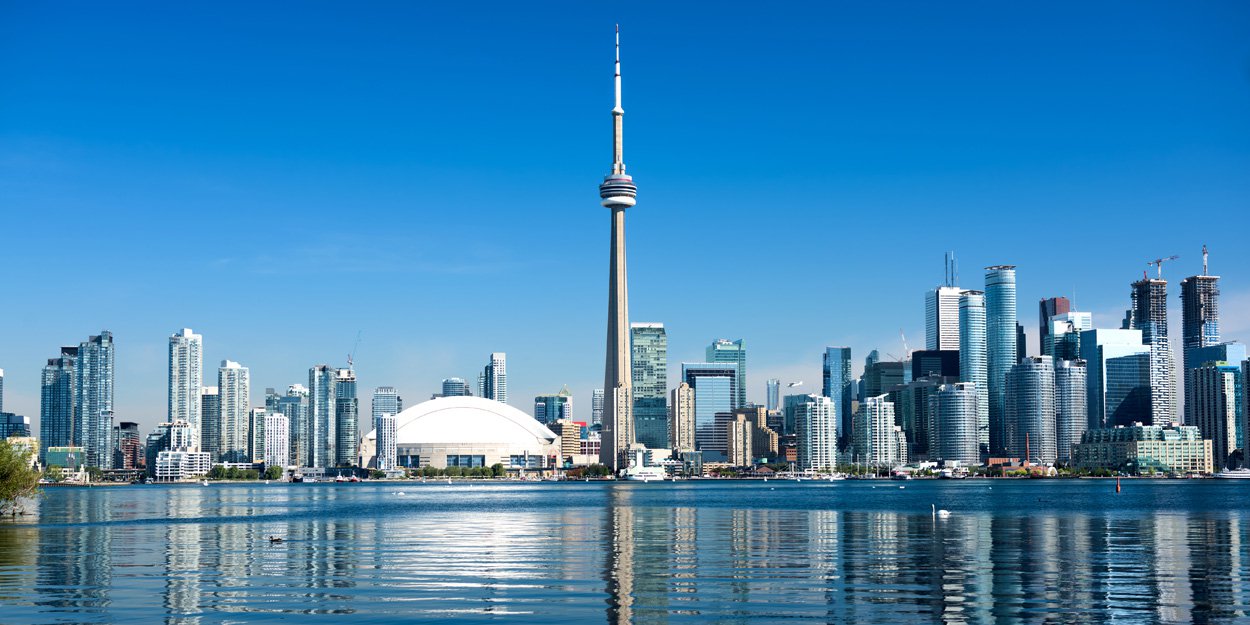 8. Tokyo, Japan
Tokyo shared the seventh spot with Toronto last year, but this time it bagged the 8th position. It scored 97.2 in the survey and it is also considered as one of the most safest cities in the world.

9. Copenhagen, Denmark

Copenhagen is an European city that has a relatively high cost of living but, it offers excellent infrastructure and healthcare. It was on the same spot last year too. It might also become the most cycle-friendly city in the near future.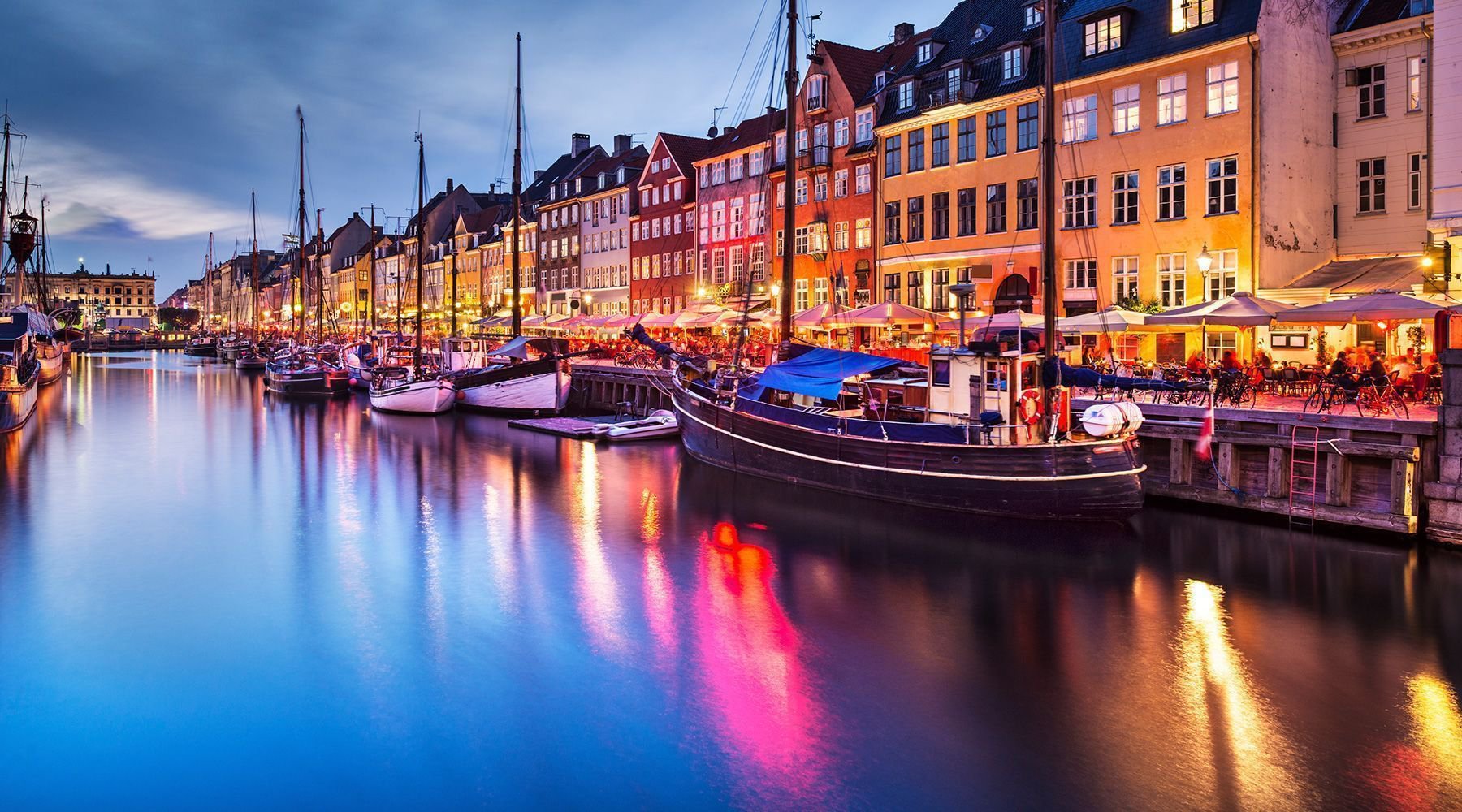 10. Adelaide, Australia
Adelaide too was on the 10th spot last year. This so called City of Churches is smaller than its higher-ranked counterparts but it best known for its world-class wineries, pristine beaches and growing foodie scene.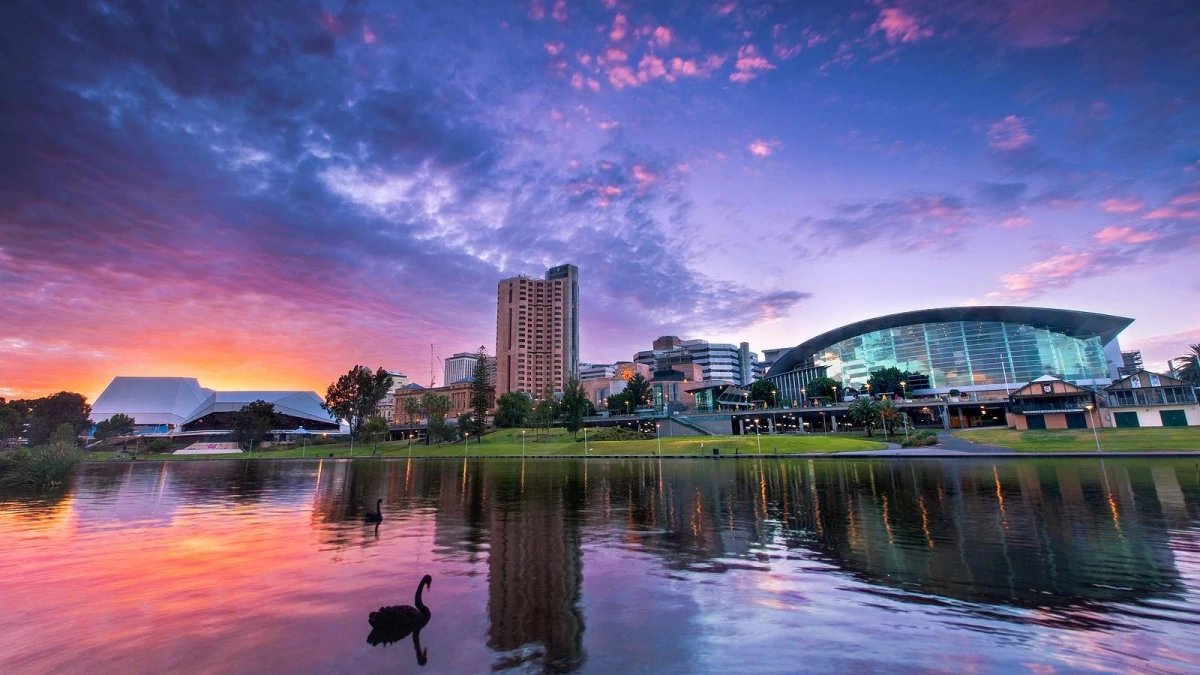 India's national capital, Delhi, dropped by six places to rank 118th on the list due to increase in cases of petty crimes and poor air quality.
On the other hand, Harare in Zimbabwe, Douala in Cameroon, Algiers in Algeria and Caracas in Venezuela have been named as the world's least livable cities in 2019.

You can see the complete list
here
.