If you are heading to Miami, get ready to fill your stomach with iconic local dishes that this beach paradise has to offer. Confused about what to eat or try? Well, here are 8 best street foods that you must try while you are in Miami. 
1. Stone crabs 
Eat it with chilled hash brown potatoes, mayo and coleslaw, for the ultimate Miami experience.
Where: Joe's Stone Crab. 1 Washington Ave, Miami Beach, FL, USA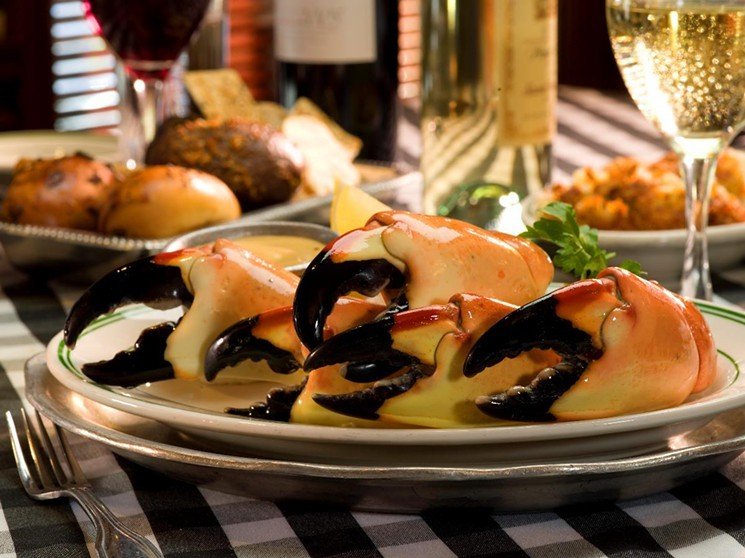 2. Fish sandwich
There is nothing that tastes better than freshly cooked grouper fillet in between freshly baked buns. 
Where: Garcia's Seafood. 398 NW North River Dr, Miami, FL, USA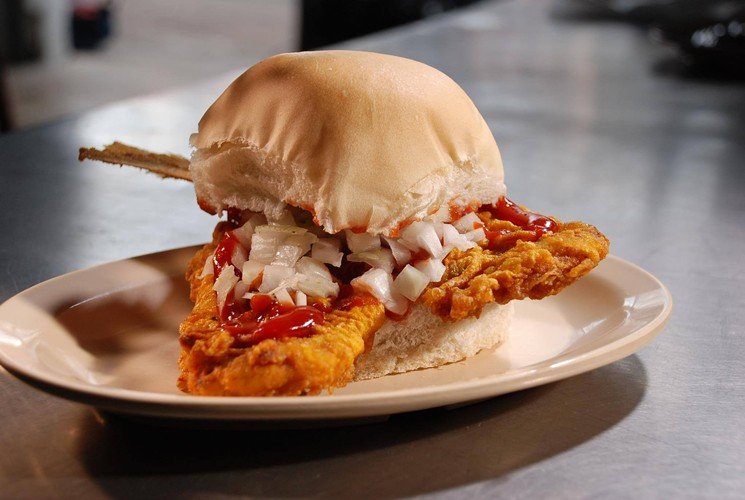 3. Arepas
This is a versatile dish can be eaten on its own or stuffed with meats, vegetables and chesses. 
Where: La Latina. 3509 NE 2nd Ave, Miami, FL, USA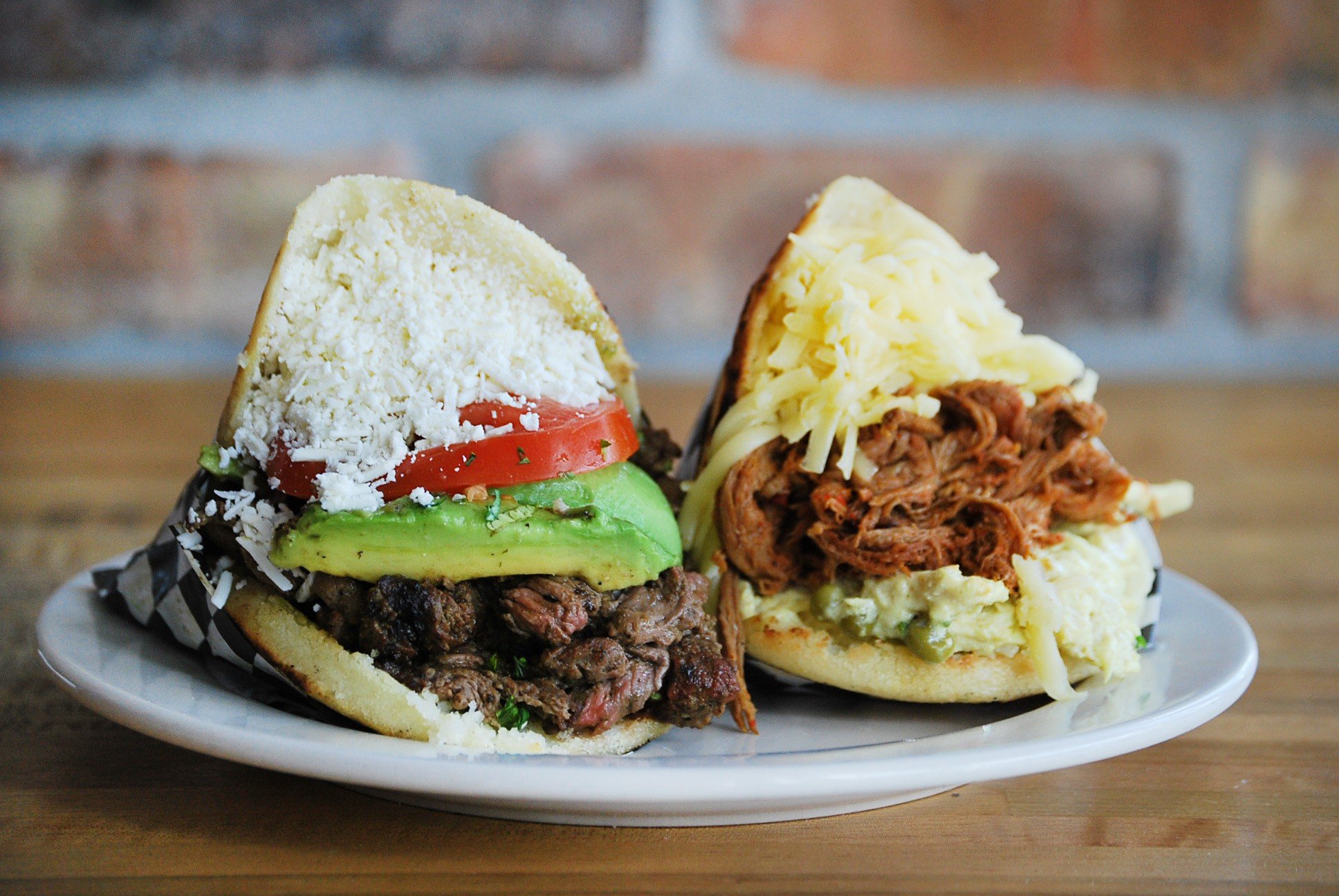 4. Cuban sandwich
This is the most authentic Miami dish that is made with fresh Cuban bread, yellow mustard, roasted pork, baked ham, pickles and Swiss cheese. 
Where: Versailles Restaurant. 3555 SW 8th St, Miami, FL, USA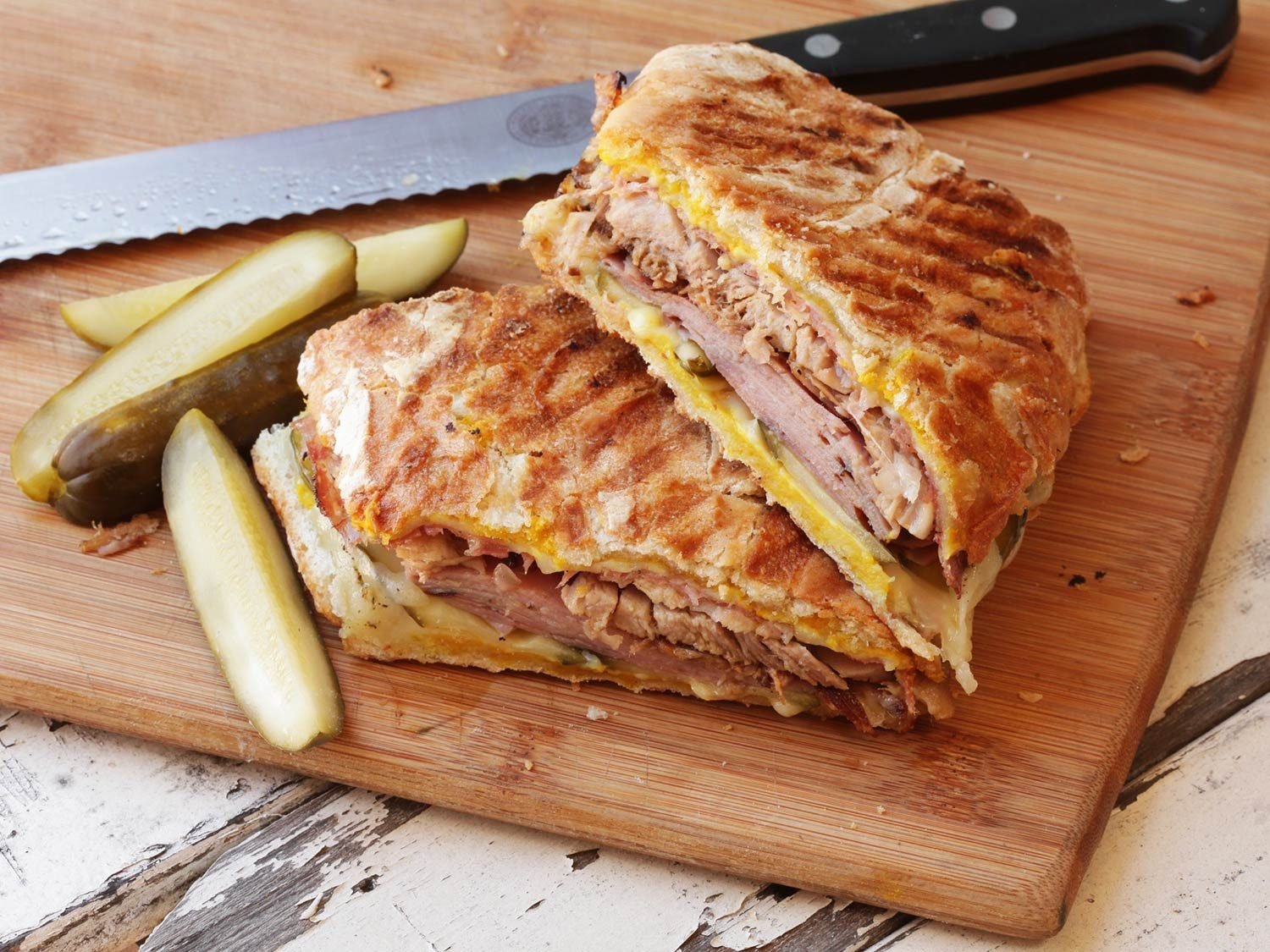 5. Key lime pie
This is a popular dessert that is typical of Miami. It is basically a lime pie that is sweet, crunchy and creamy. 
Where: Icebox Cafe. 1855 Purdy Ave, Miami Beach, FL, USA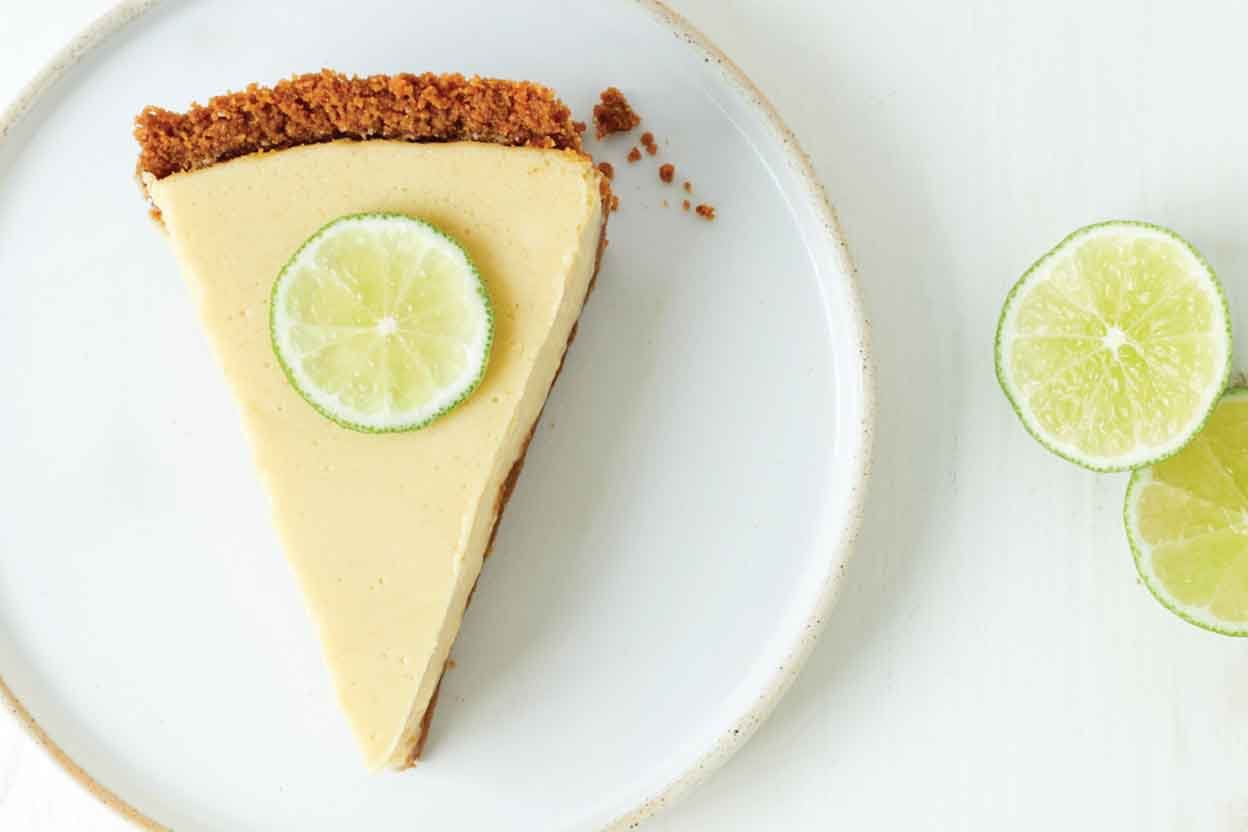 6. Chicharron
This dish is made with delectable fried pork belly or pork rinds that are crispy and fresh out of the frying pan. 
Where: 2038 NW 27th Ave, Miami, FL 33142, USA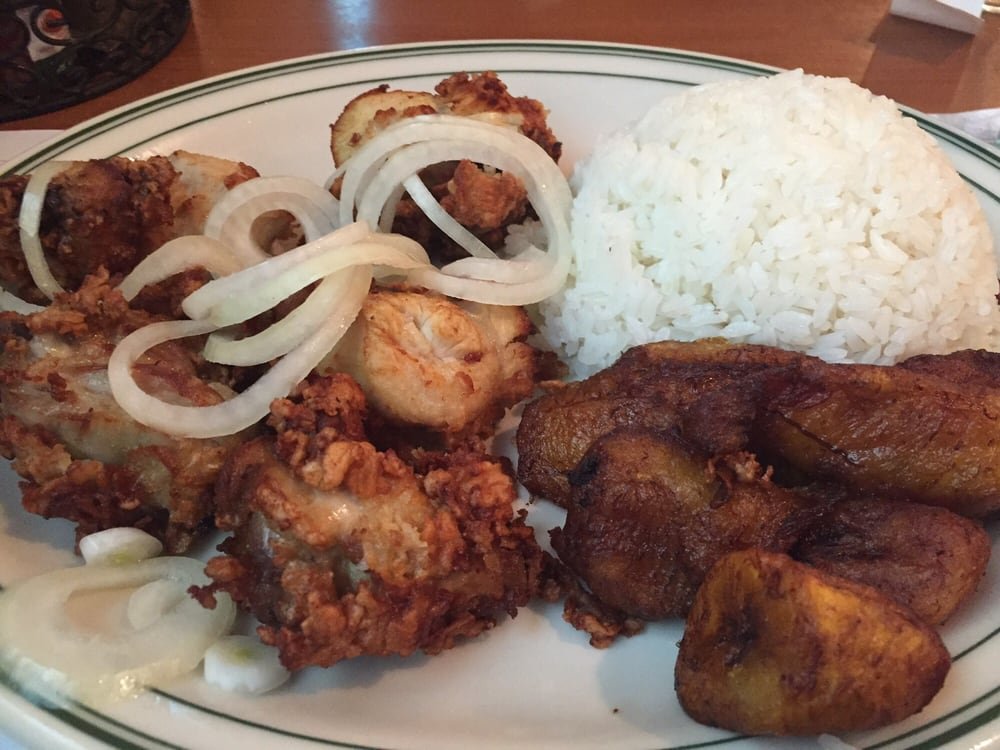 7. Traditional fritas
Fritas, is the Cuban version of the American hamburger that is served with match stick potatoes and a secret sauce on Cuban bread. 
Where: 5828 SW 8th St, Miami, FL 33144, USA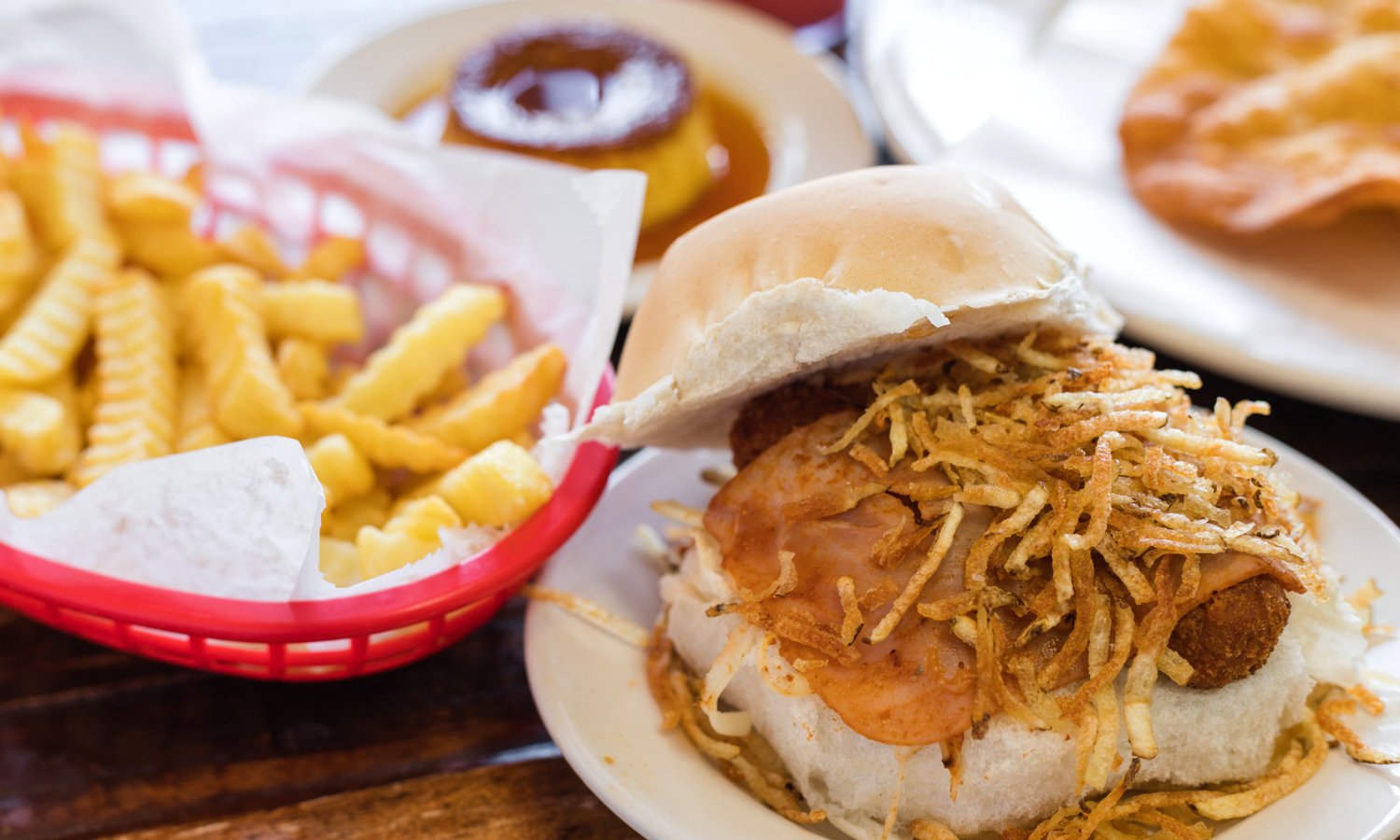 8. Chicken 'n' watermelon 'n' waffles
This dish is made with the combination of waffles, watermelon and chicken that is served with honey hot sauce, Vermont sharp cheddar and Bourbon maple syrup to satisfy all taste buds.
Where: 1600 Lenox Ave, Miami Beach, FL 33139, USA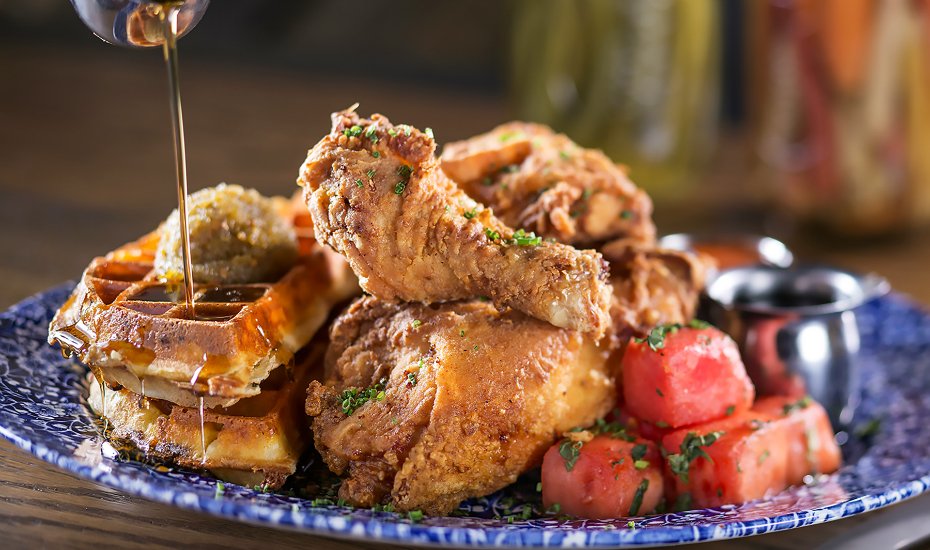 Have a blast and don't forget to try out these local delicacies.