All aboard! 
Fun, food and feni! When vacation plans are tossed around, few Mumbaikars can resist the lure of Goa. For those who've only wistfully watched Bollywood versions, the Bombay-to-Goa trip ought to rank among the best of its kind in India.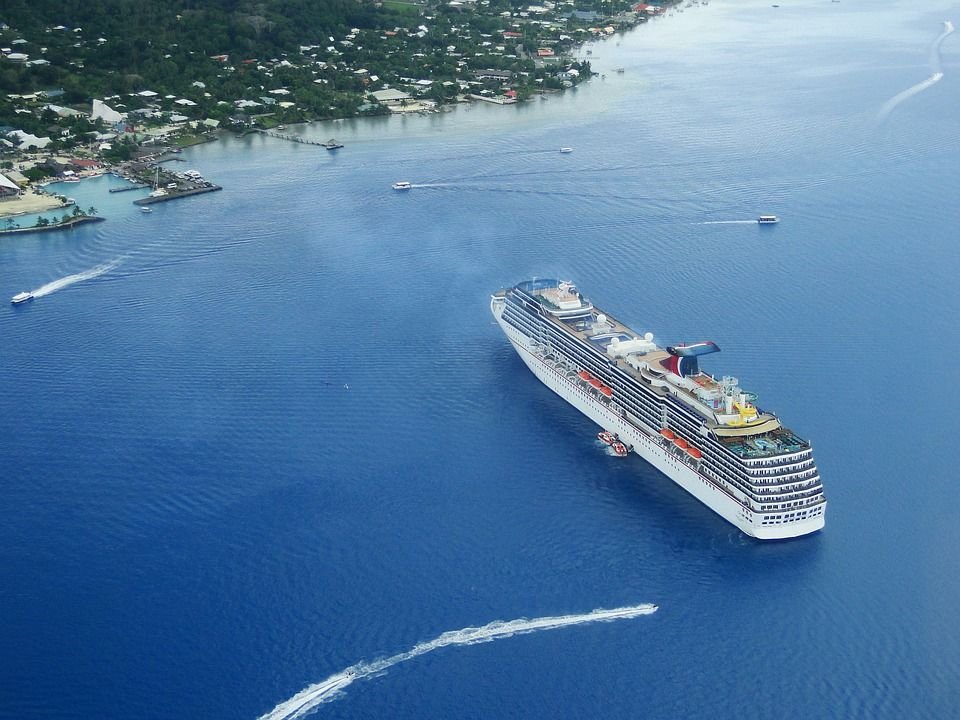 Soon, getting to the sunshine state might itself be just as memorable an experience as holidaying there. The route between Mumbai and Goa is set to host India's first ever luxury cruise line and you can start sailing as early as October this year.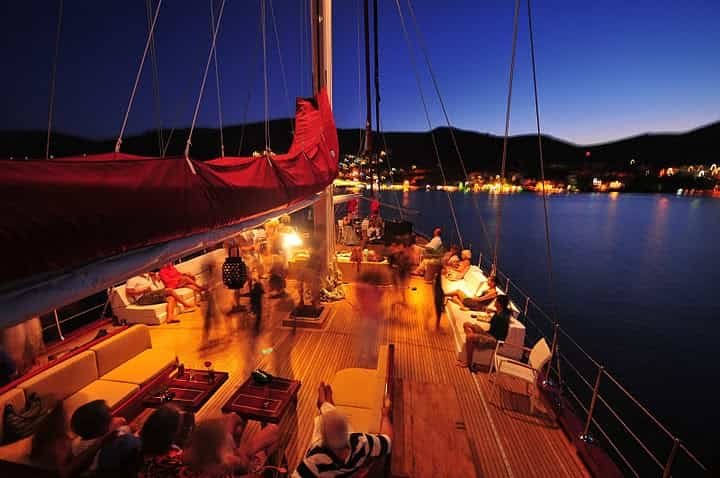 The Mumbai to Goa cruise service, which some reports claimed was starting in August, will launch on 3rd October, as confirmed by Angriya Sea Eagle Pvt Ltd, the company running the service. 
According to reports, the ship has been named Angriya after Admiral Kanhoji Angre, the 1st notable admiral in the Maratha navy and the great coral bank reef, named Angria bank between Maharashtra and Goa. The ship can accommodate 400 people at a time and has some affluent offerings on board.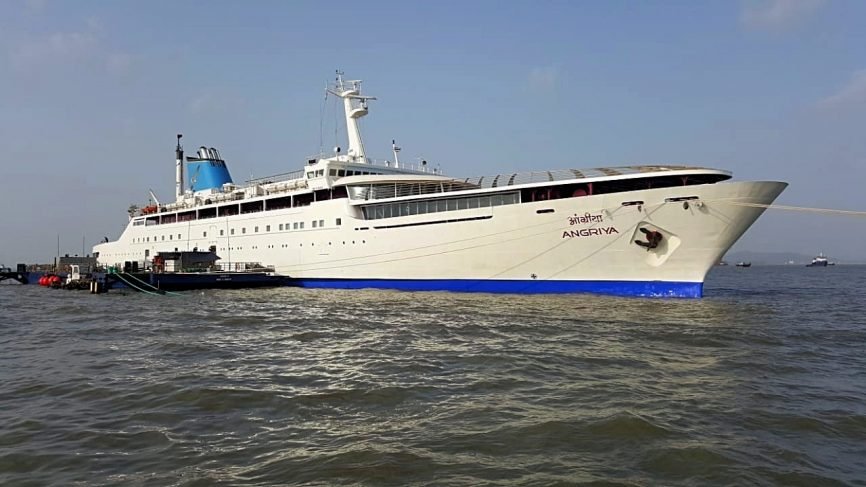 The Angriya is expected to complete the voyage from Mumbai to Goa in 16 hours. It will run on alternate days from Mumbai and Goa. For now, it will be a non-stop cruise, though there are plans to include stops at Dighi, Dabhol, Malvan and other places along the Konkan coast, once the jetties are ready. 
There are not one, not two but seven categories of rooms available onboard and the prices will vary according to them. Sources say that the basic fare will cost somewhere around Rs. 7000-12000. This fare will include two meals and brunch. Along with this, the guests can access the pool on the open deck. Sweet, right?  
As reported by Condé Nast Traveller India, the cruise service essentially targets the luxury travel market and is super fancy. A guest's culinary cravings will be neatly taken care of as there are about 8 restaurants, bars and 24 coffee shops on its decks.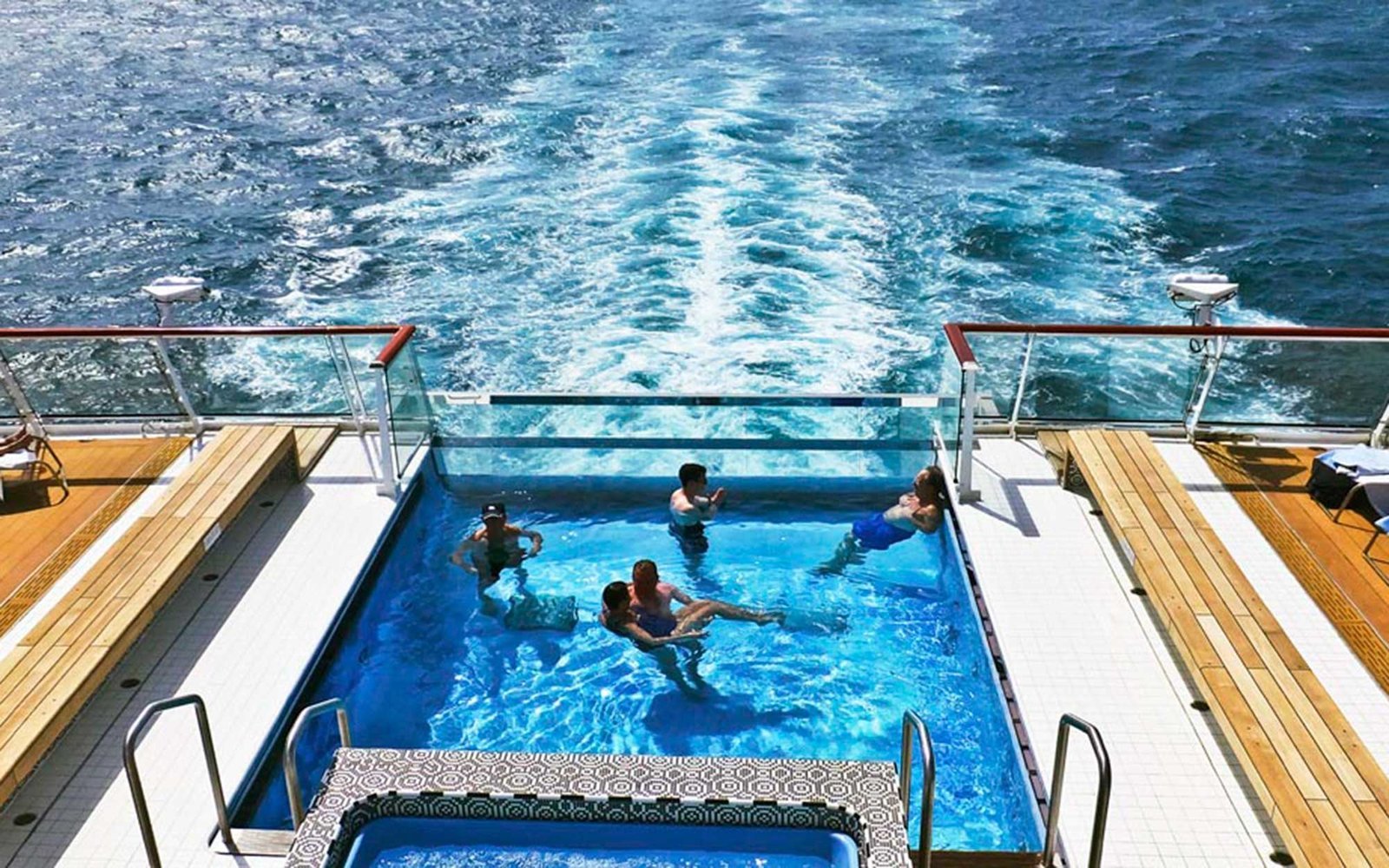 Plus there is a provision of an infinity pool giving a view of the Konkan coastline, a state-of-the art-lounge and 104 cabins across different categories.  Basically, everything you've ever wanted your Goa trip to have!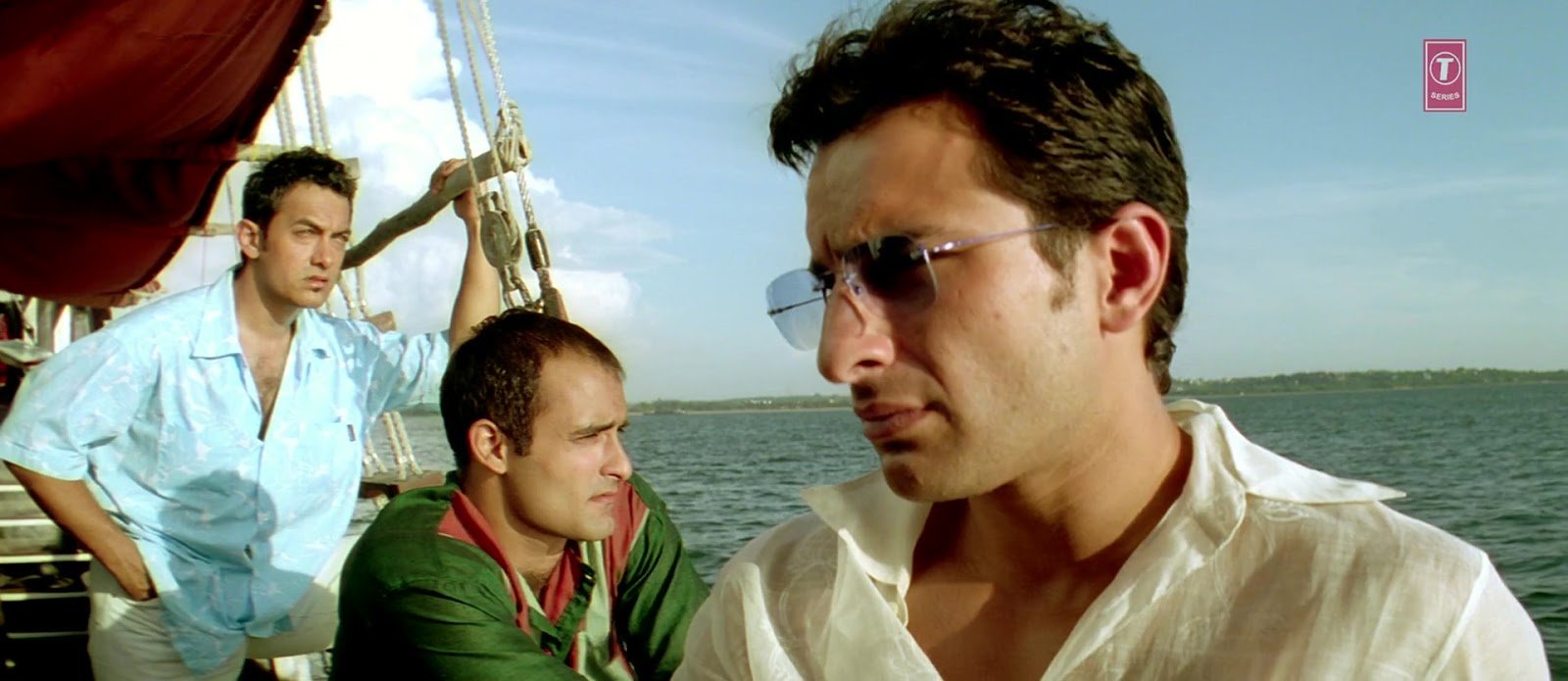 From songs being penned about it, to entire movies being made around it – Mumbai to Goa is a legendary trip that is almost like a rite of passage for every 20-something. Dil Chahta Hai feels on a luxury cruise ship? Sounds like a plan! 
Feature image used for representational purpose.