The world has now come to an age where you can buy a house that's underwater, over land or in the air. And now we have an international cruise liner that is offering complete apartment complexes on board! Have you ever wondered whether you were meant to be at sea and travel? Well, now you can buy yourself an apartment that will travel with you on water. Does it get any better than this?
Check out these amazing apartments aboard the cruise, 'The World'.
The World has 165 private residences and travels on sea indefinitely.
Stretching 644 feet, The World is recognised as the only private residential community-at-sea, with spaces ranging from six-bedroom penthouses to studio apartments. 130 families from across the world own these apartments and a few of the spaces are put up for resale every year.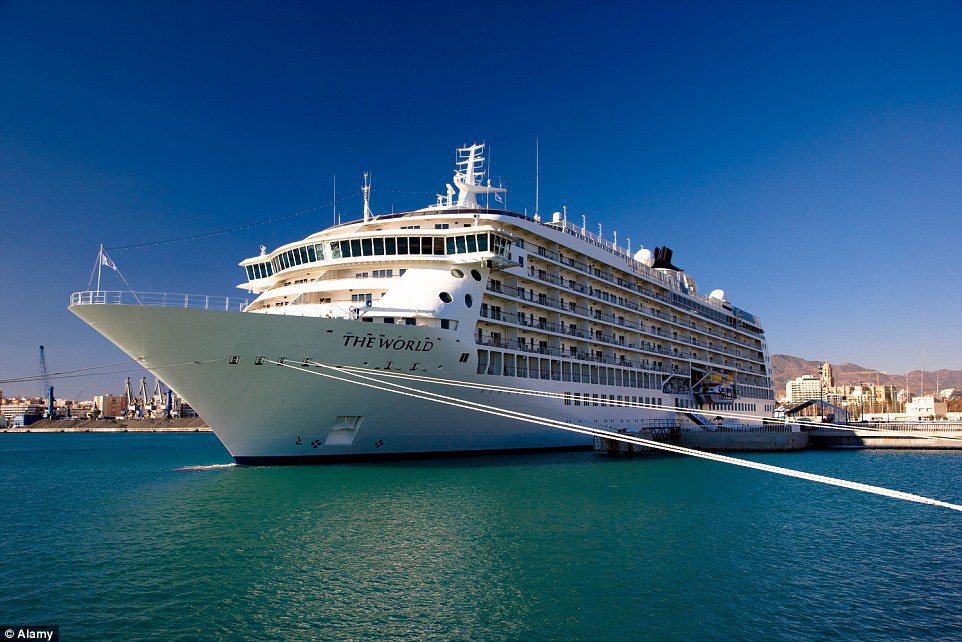 The 12 deck ship has everything you would need from a residential community.
Six restaurants, multiple bars, a tea room, golf simulator, library and cinema are just some of the luxuries that will keep the residents occupied. Managed by Florida-based ROW Management Ltd, The World is truly a self sufficient community to its own. And, if you'd like it, there is also a 7000 square foot spa and recreational area.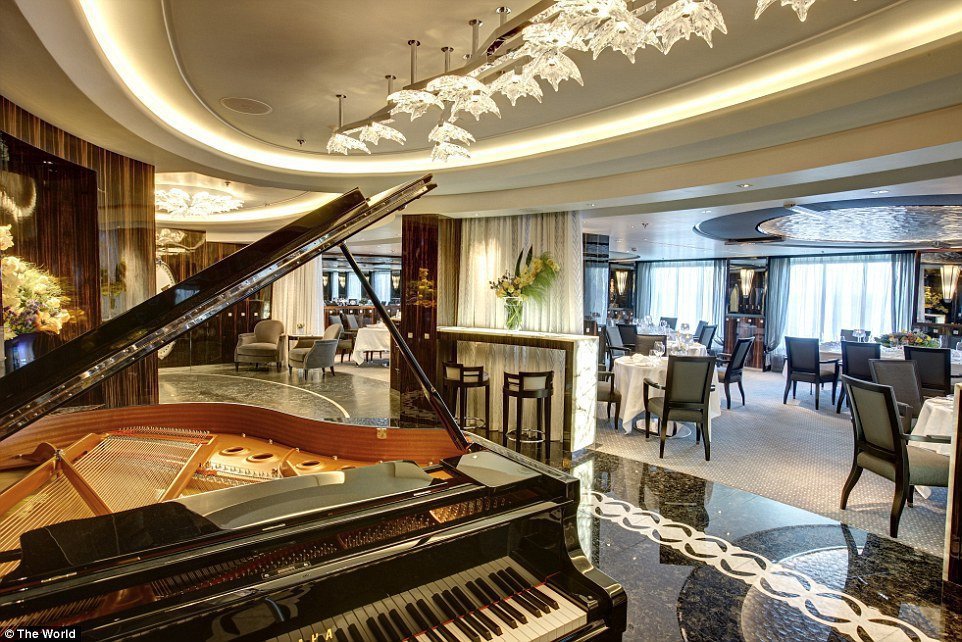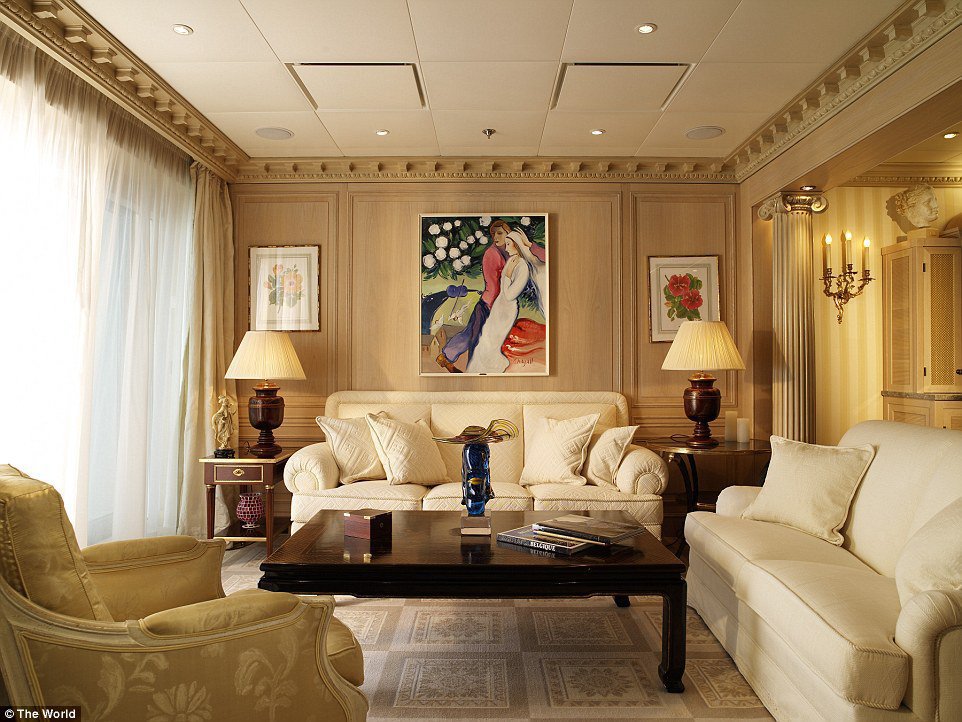 The World was first launched in 2002 and has been on its journey ever since.
Sailing at a maximum of 18.5 knots, The World has visited more than 900 ports in more than 140 countries, and is usually occupied by 120 to 200 people at any given time, with most of them spending three to six months on board. In 2015, The world sailed across 41,000 nautical miles, and visited 104 ports.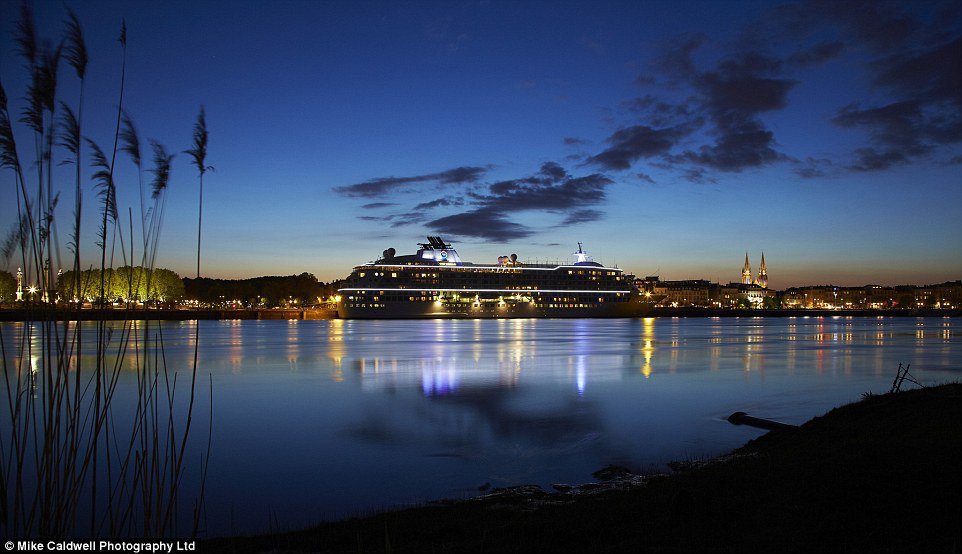 Of course, The World requires you to have a deep pocket.
Getting a chance to stay at this luxury mammoth cruiser is definitely not going for cheap. With even the studio apartments selling at a whopping ₹6.6 Crore and suites priced at over ₹86 Crore, The World truly is one of the finest luxury stay affairs.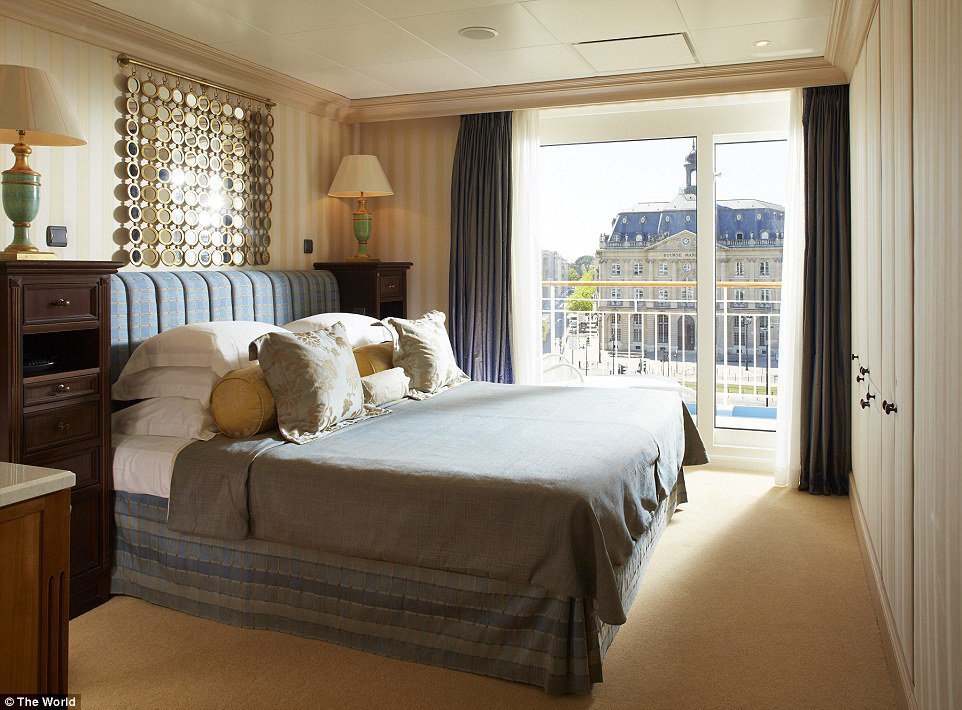 And by 2006, four year after its launch, The World had sold out 106 two and three-bedroom flats, 19 one and two-bedroom studio flats and 40 studios. The residents are allowed to stay as long as they'd like, and are responsible for the ship's itinerary.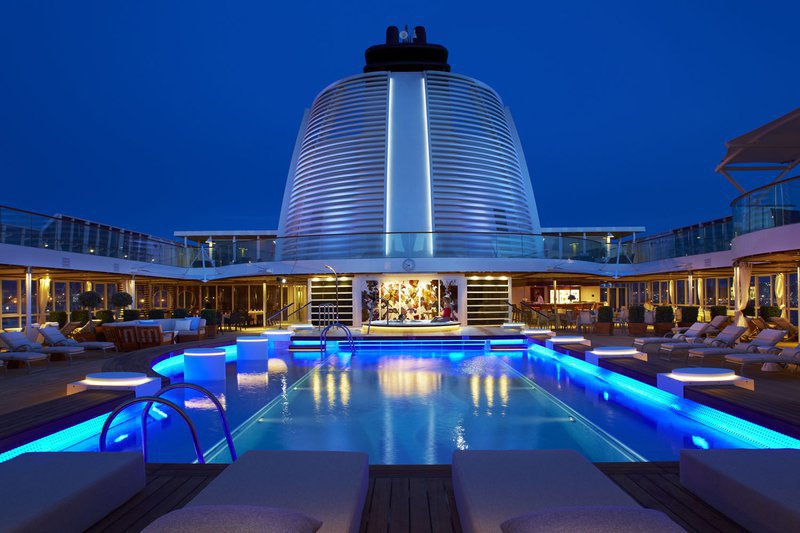 The 43,524 gross ton luxury ship was first conceptualized by Knut U Kloster Jr, who had been planning an all-residence ship since 1997.
Imagine all the things you can do in this World!
Feature Image Source: mirror.co.uk, Masthead Source: cbc-eg.com