The world is full of wonders, be it the picturesque and spectacular ones or the hidden ones that have yet not been discovered. From the pool of natural wonders that mother nature gave us, here is one that you will be bound to put on your bucket list.
Located in Patagonia, Chile is the majestic network of Cavernas de Marmol also known as the Marble Caves.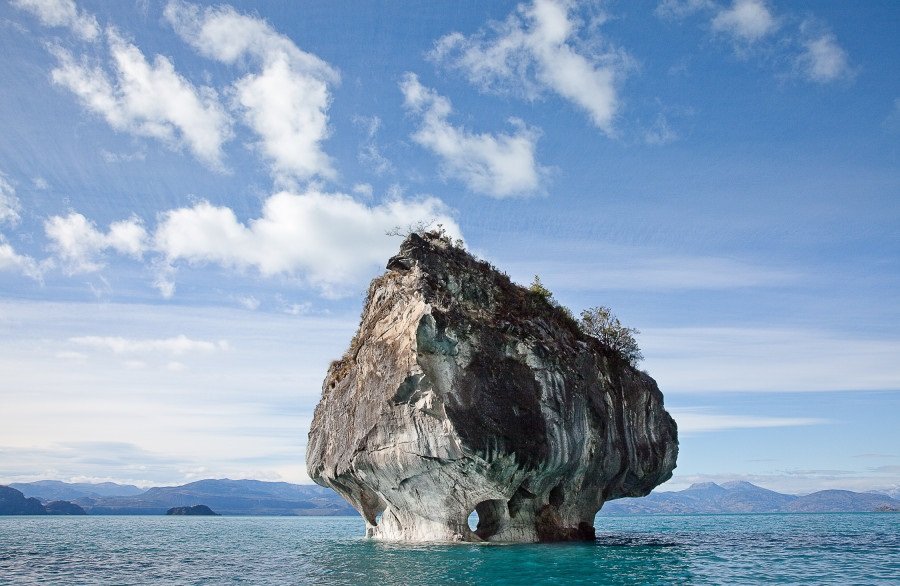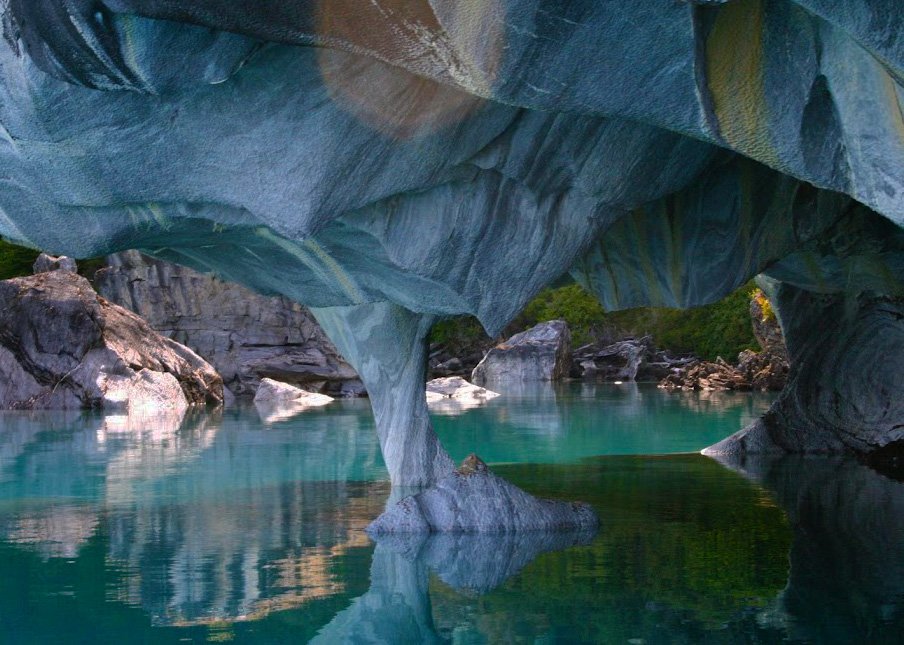 Formed by 6,000 years of erosion, these unusual geological formations reside in the General Carrera Lake which is shared by both Argentina and Chile.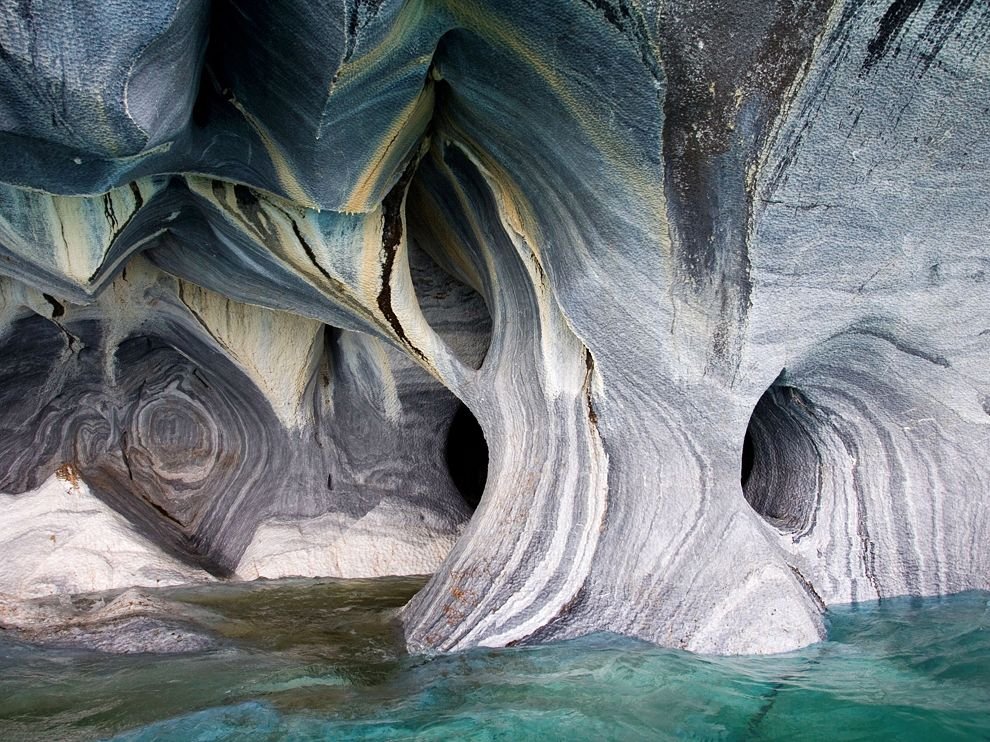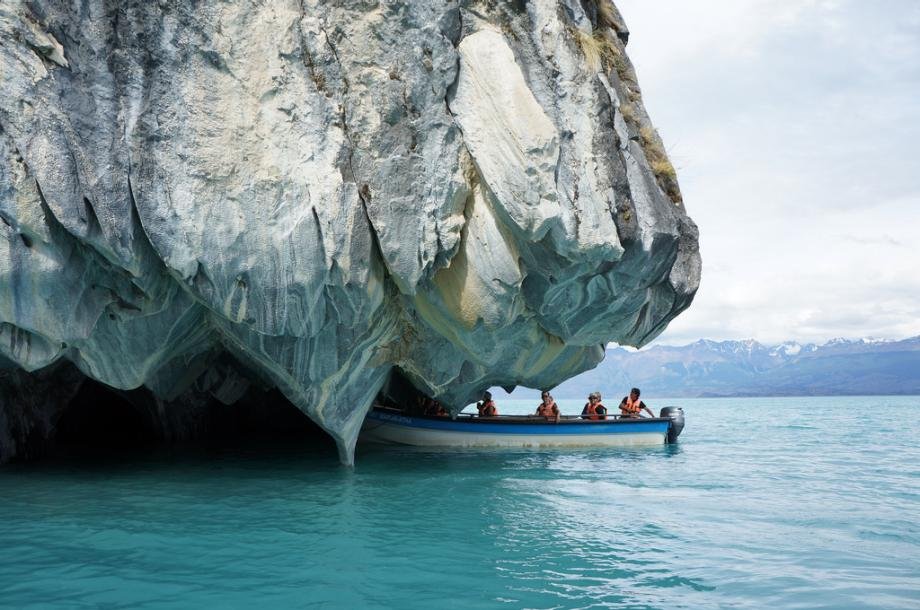 The Marble Caves are made up of three different breathtaking structures, i.e. the Cave, the Chapel and an intricate system of water-filled caves known as the Marble Cathedral.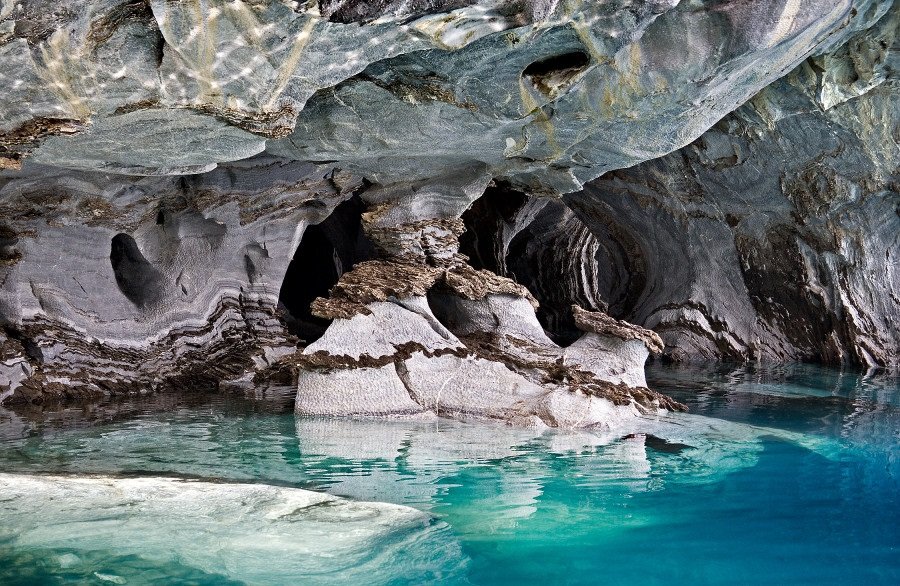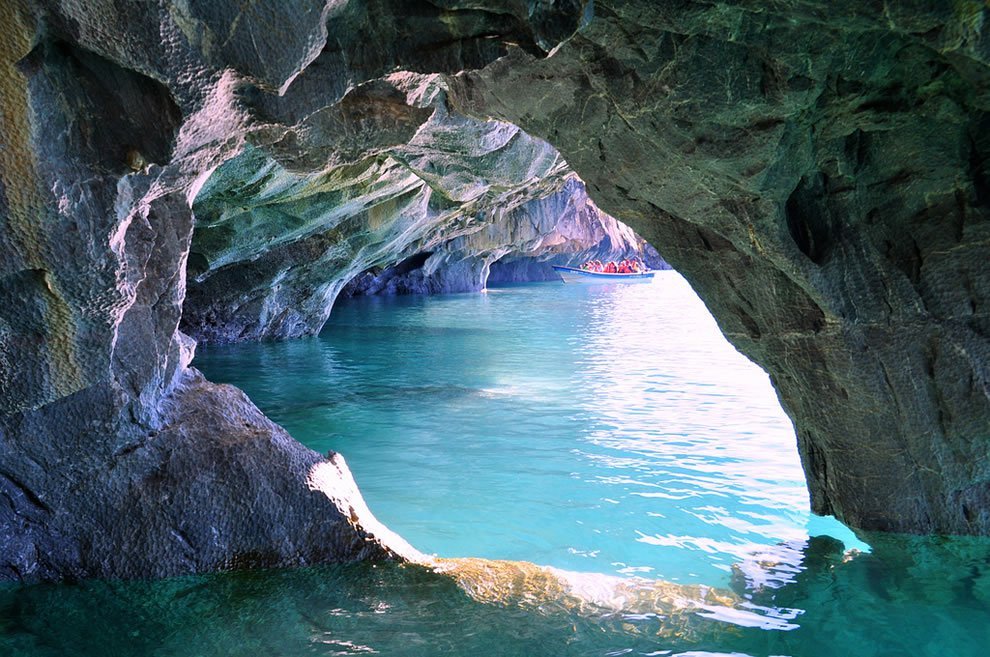 The mineral impurities present in the marble and the power of the crashing waves led to the formation of these caves over a period of time.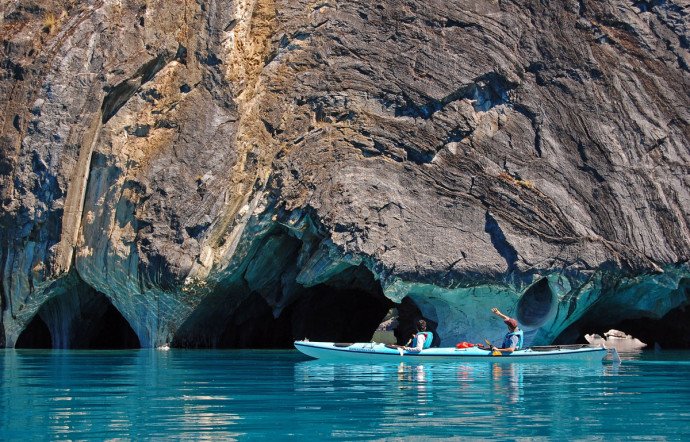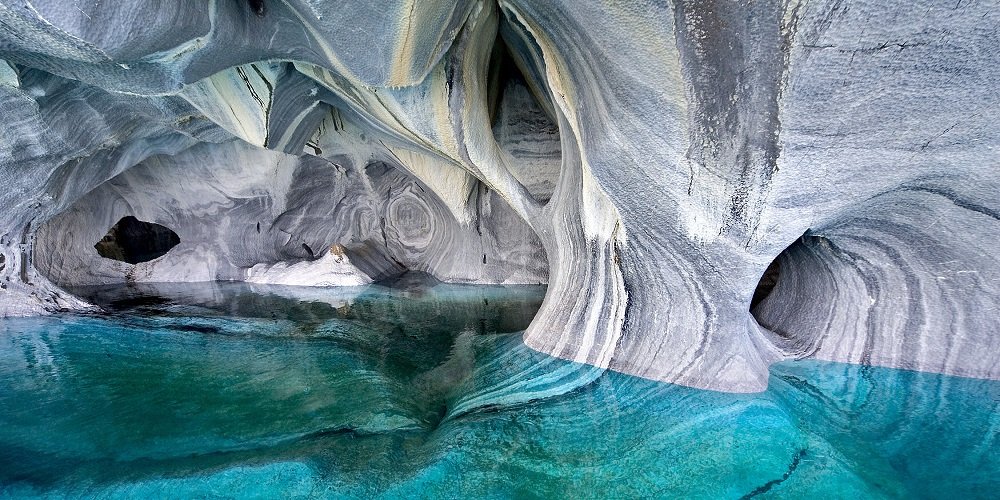 These swirling marble colours…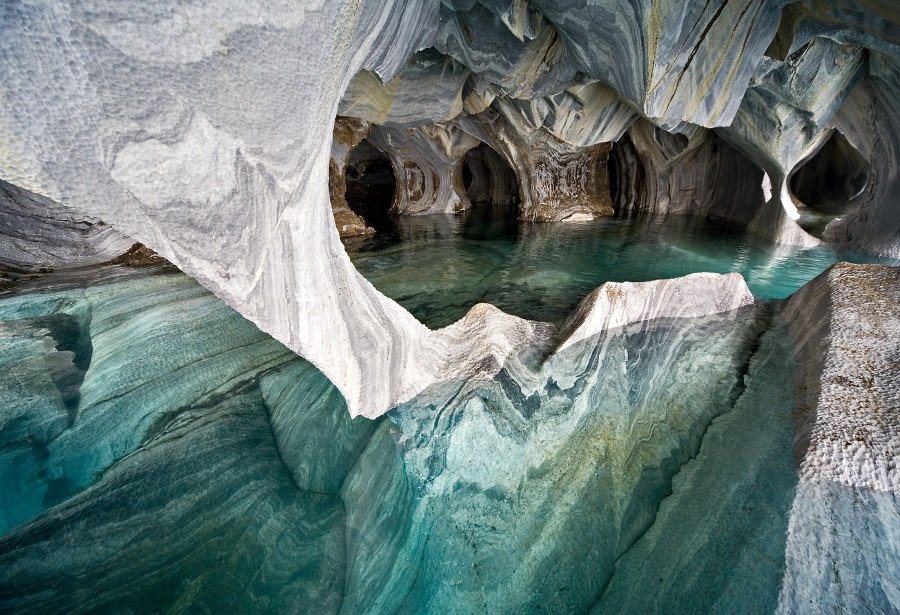 … don't they look beautiful?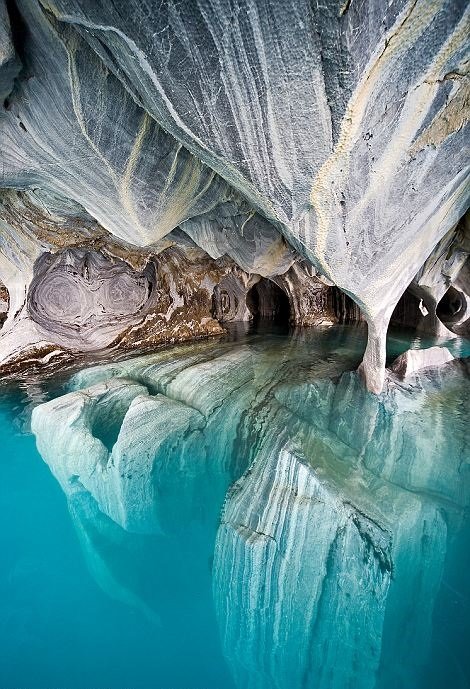 These caves are located approximately in the middle of the lake and are accessible with the helps of boats and kayaks.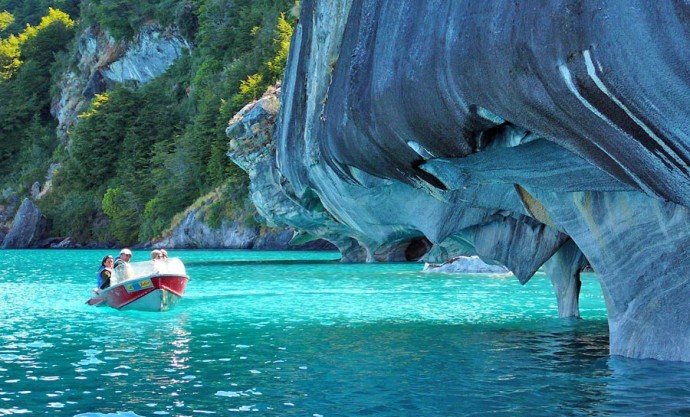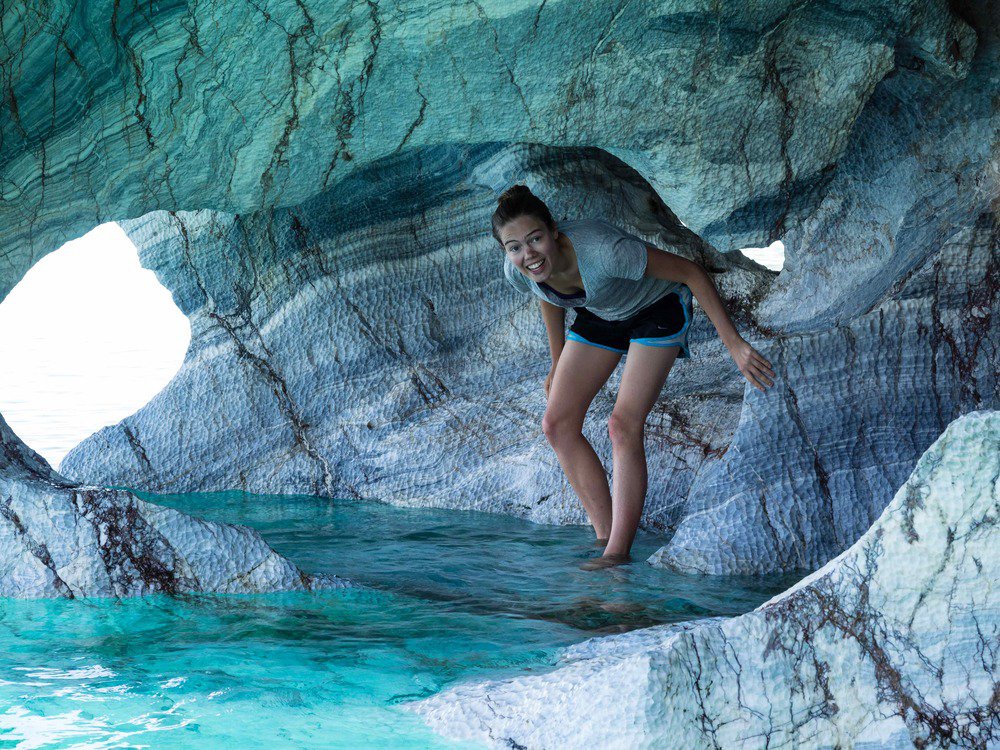 Their beautiful colour is all due to the reflection of the lake's azure waters which changes in intensity and hue, depending on water levels and time of year.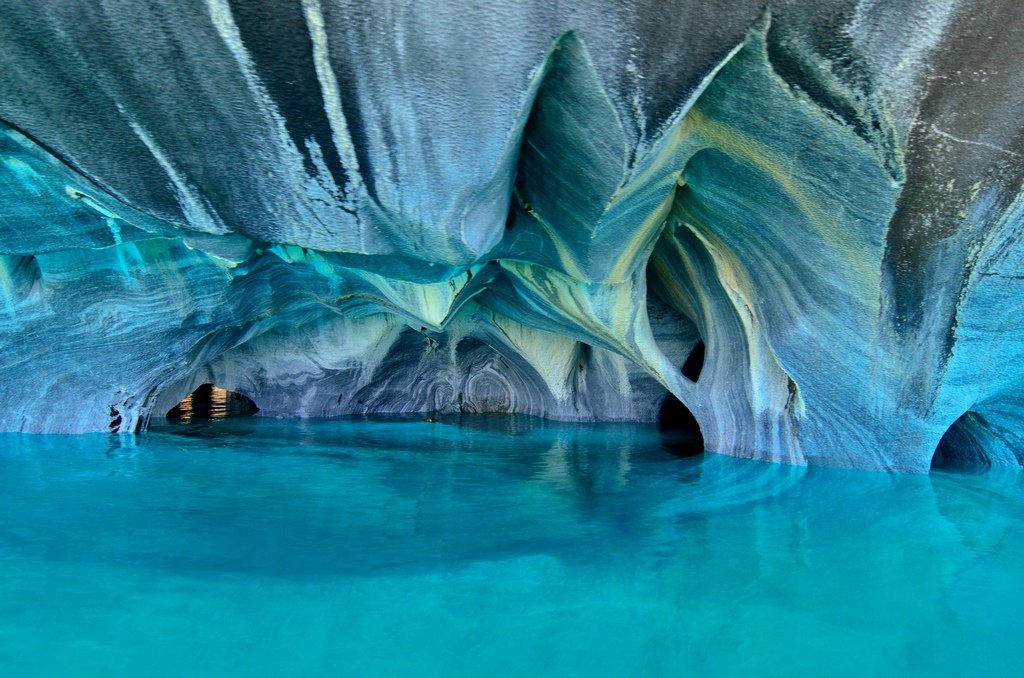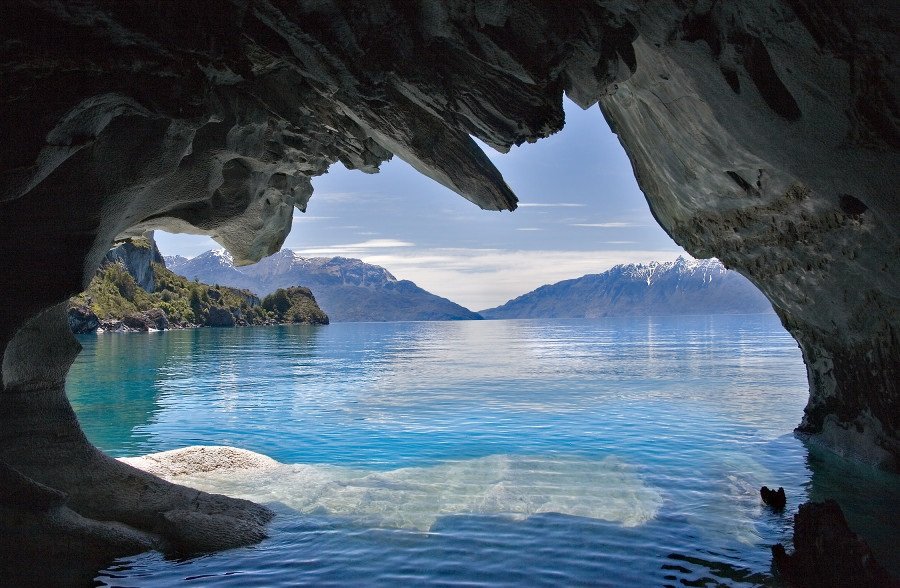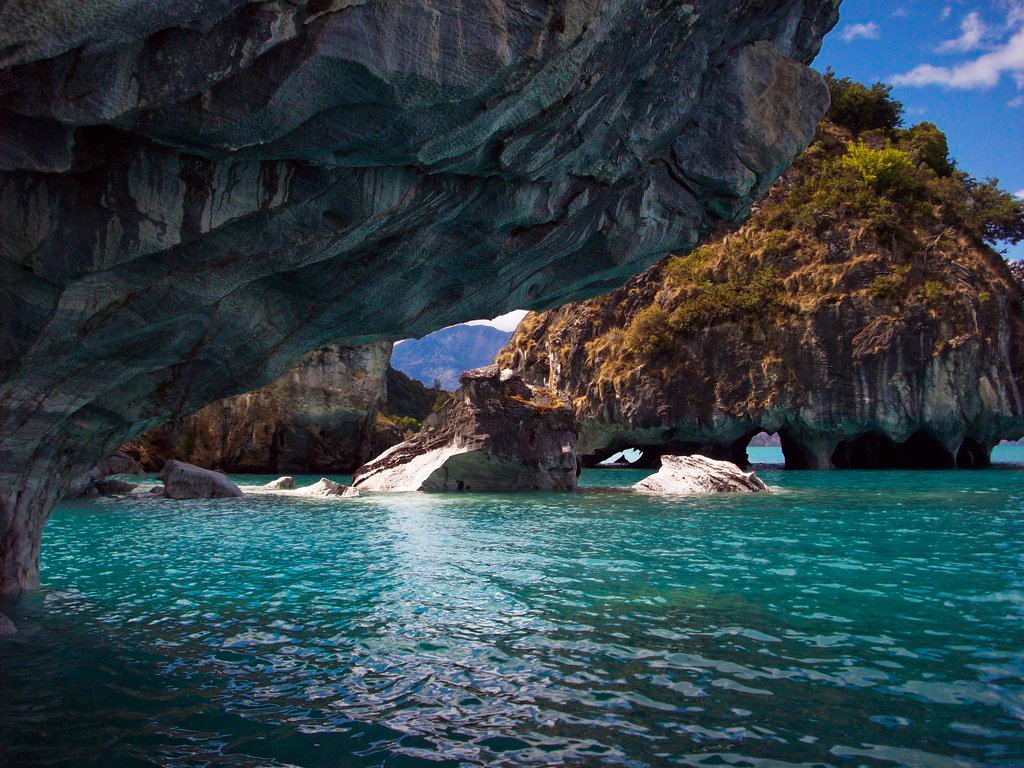 Breathtaking!