The busy town of McLeod Ganj sees a lot of visitors all year round but an especially large number of people come flocking to this place around summer time. The place is famous for its hippie, chilled-out vibe, promising a rather relaxed vacation away from the city chaos.
And what would really add to the experience is knowing exactly where to step out for food. McLeod Ganj can be quite a foodie's paradise with a number of eateries that stand out. In fact, some of them are so good that they earn themselves patrons who visit even years later. It is the ambiance and the food of the cafes where you eat that can really enrich your travel experience. Hence, it is very important to find the right places.
So, we bring you a complete guide for where to eat in McLeod Ganj:
1. Woeser Bakery
Tucked away in the basement of Black Magic restaurant, this bakery will offer you a calm environment in addition to a perfectly-brewed cup of cappuccino. Everyone swears by it and if you feel it needs more sweetness, you can dip a chocolate covered cherry right into it! What adds to the charm of this warm bakery is the friendly attitude of the owner who claims to have worked hard to come up with the best recipe of carrot cake in all of Dharamshala!
Cost for 2: ₹ 400 (Approximately)
Recommended: Do not miss out on the chocolate brownies!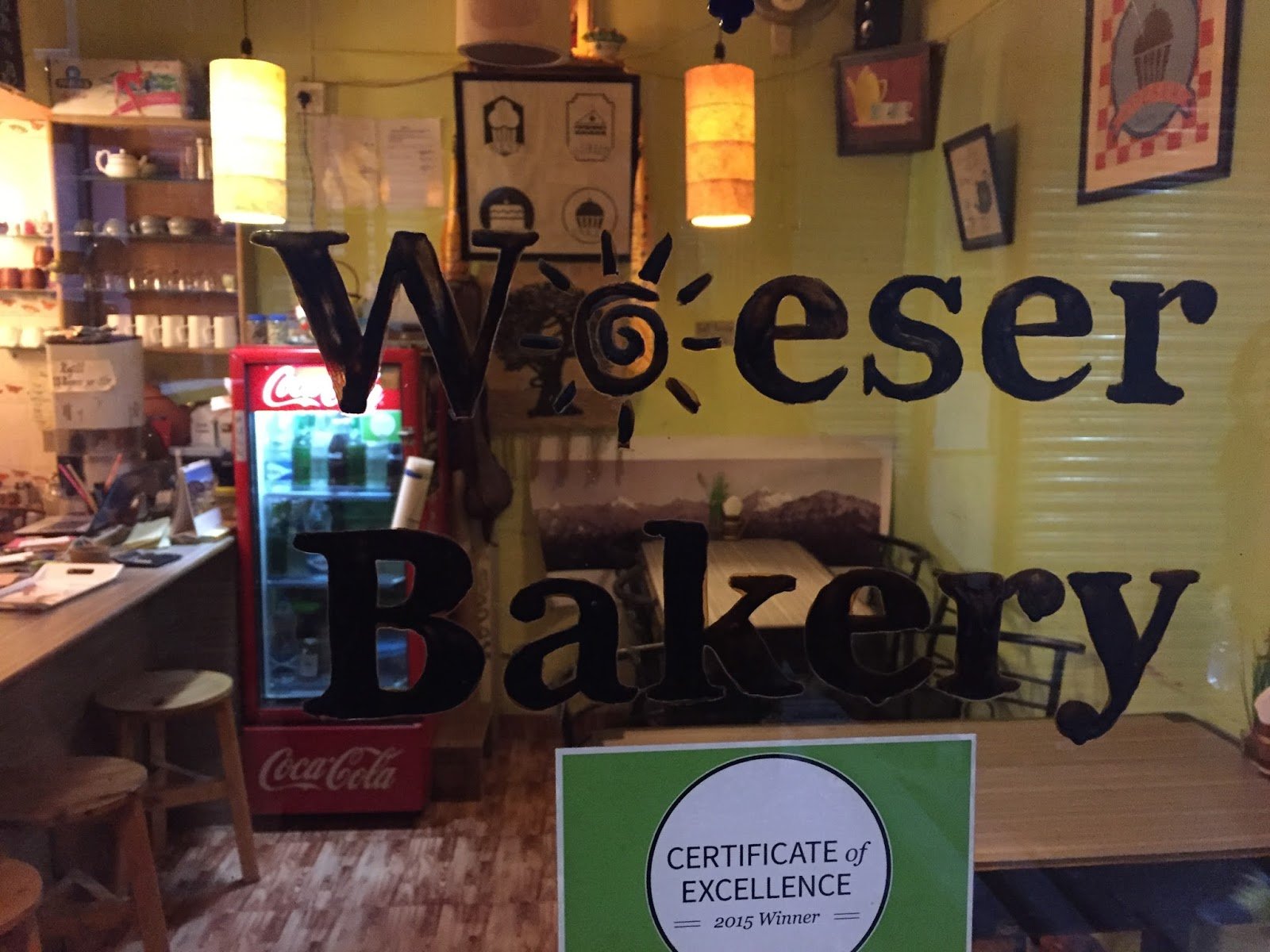 2. Illiterati Books & Coffee 
A place run by a charming Belgian, there are more than a couple of reasons you need to visit this place. The view from here is spectacular and if you'd like to indulge in some reading, they offer books! Once in a while, you'll hear the piano being played and realize that you're probably at the most serene place in McLeod. And that's just the ambiance! The place is equally famous for its coffee, Italian food, as well as burgers. The appetizing taste of the wood-fired food stays on much longer after you leave.
Cost for 2: ₹ 400 (Approximately)
Recommended: We've heard the Italian cuisine here is out of the world but the ravioli in particular has a lot of fans.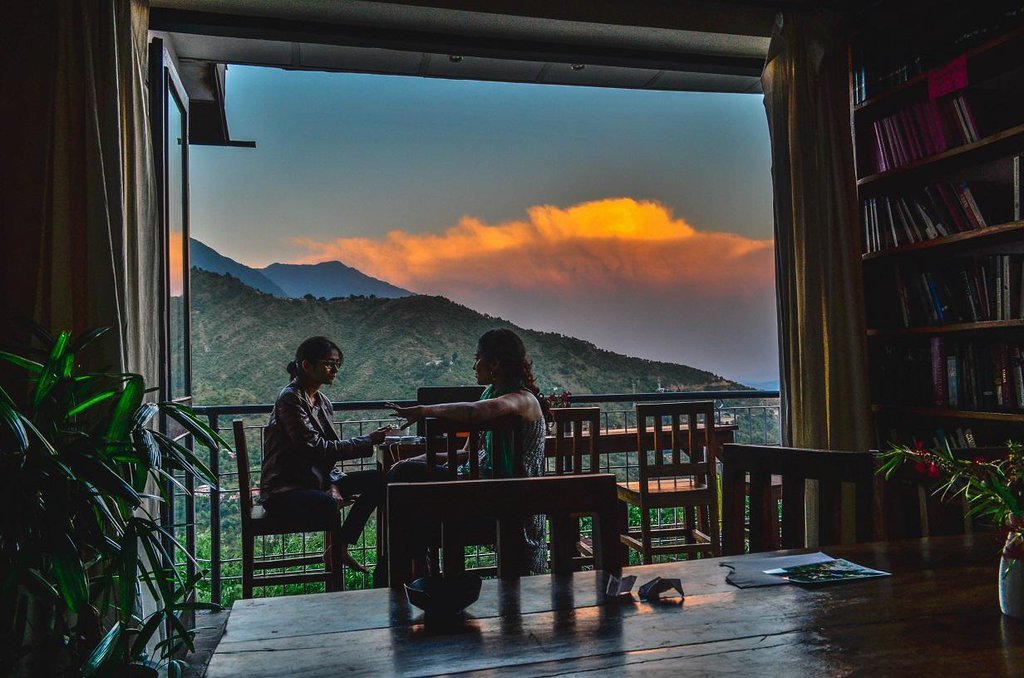 3. Jimmy's Italian Kitchen
Like the name suggests, this place is everything Italian in terms of its menu. With pizzas done to perfection and pastas that you will rave about, no wonder this place has so many people who return just for a little taste of Italy right in the middle of McLeod Ganj. Make sure you order the chocolate mousse after a hearty Italian meal because it is no less than tasting heaven. The best part? It's all at half the price you'd imagine.
Cost for 2: ₹ 500 (Approximately)
Recommended: The chicken grill served with pasta and baked potatoes is a must try.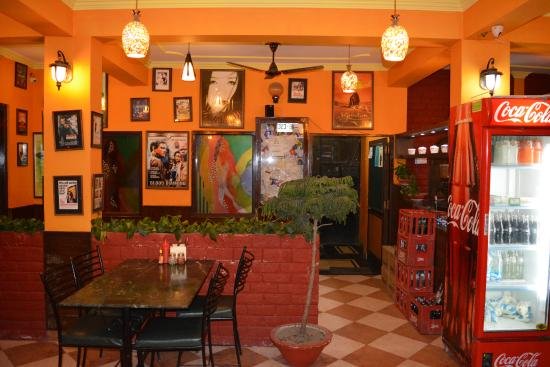 4. Seed Cafe
If you're looking for an evening where you can have some scrumptious dessert while listening to live music, look no further. Even during the day, Seed Cafe offers a very scenic view of the Dhauladhar range. From what we hear, the food here is always on point. From sandwiches and pancakes for breakfast to pastas for lunch, everything here deserves to be tried.  
Cost for 2: ₹ 400 (Approximately)
Recommended: The desserts here are sinful. Take a pick and satiate that sweet tooth of yours.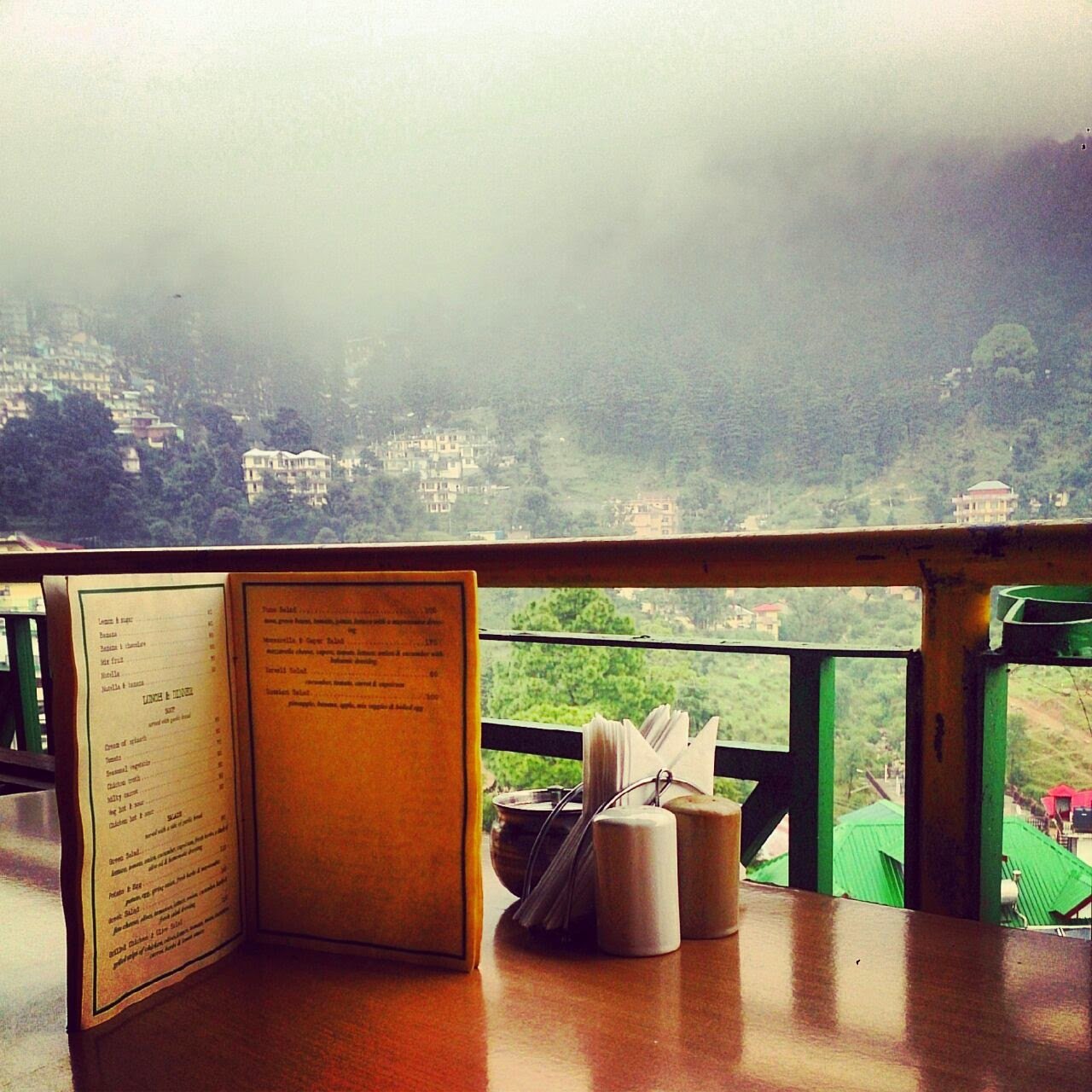 5. Tibet kitchen
You can't not have Tibetan food when you visit McLeod Ganj! With three floors and a lounge, this place is almost always full and the reason for that is the authentic Tibetan cuisine they offer. From succulent momos to the perfectly made thukpa, this place provides you with a good variety. Moreover, the portions served here are huge and the staff is extremely welcoming. All in all, a gastronomically pleasurable experience.
Cost for 2: ₹ 350 (Approximately)
Recommended: The steamed momos offered here in particular keep bringing people back.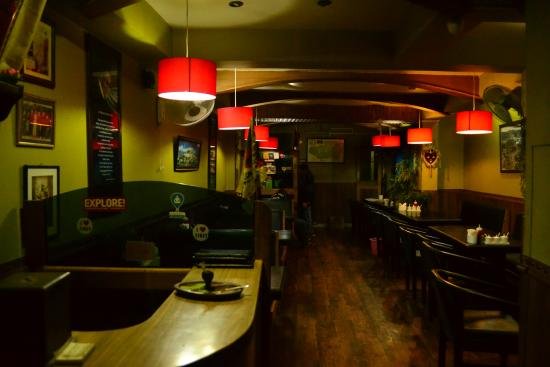 6. Crepe Pancake Hut
Most people go to McLeod Ganj for its chilled-out vibe and Crepe Pancake Hut is the epitome of just that. There are low tables and cushions placed on the floor and you can simply pick out a book from their book shelf and nestle in a warm corner for a lazy start to the morning. Order some tea to go with the book and feel completely relaxed. This place is perfect for breakfast with a vast array of pancakes, eggs and cakes to offer.
Cost for 2: ₹ 300 (Approximately)
Recommended: All the tea lovers should try out the mint tea here with the sticky ginger cake baked to perfection.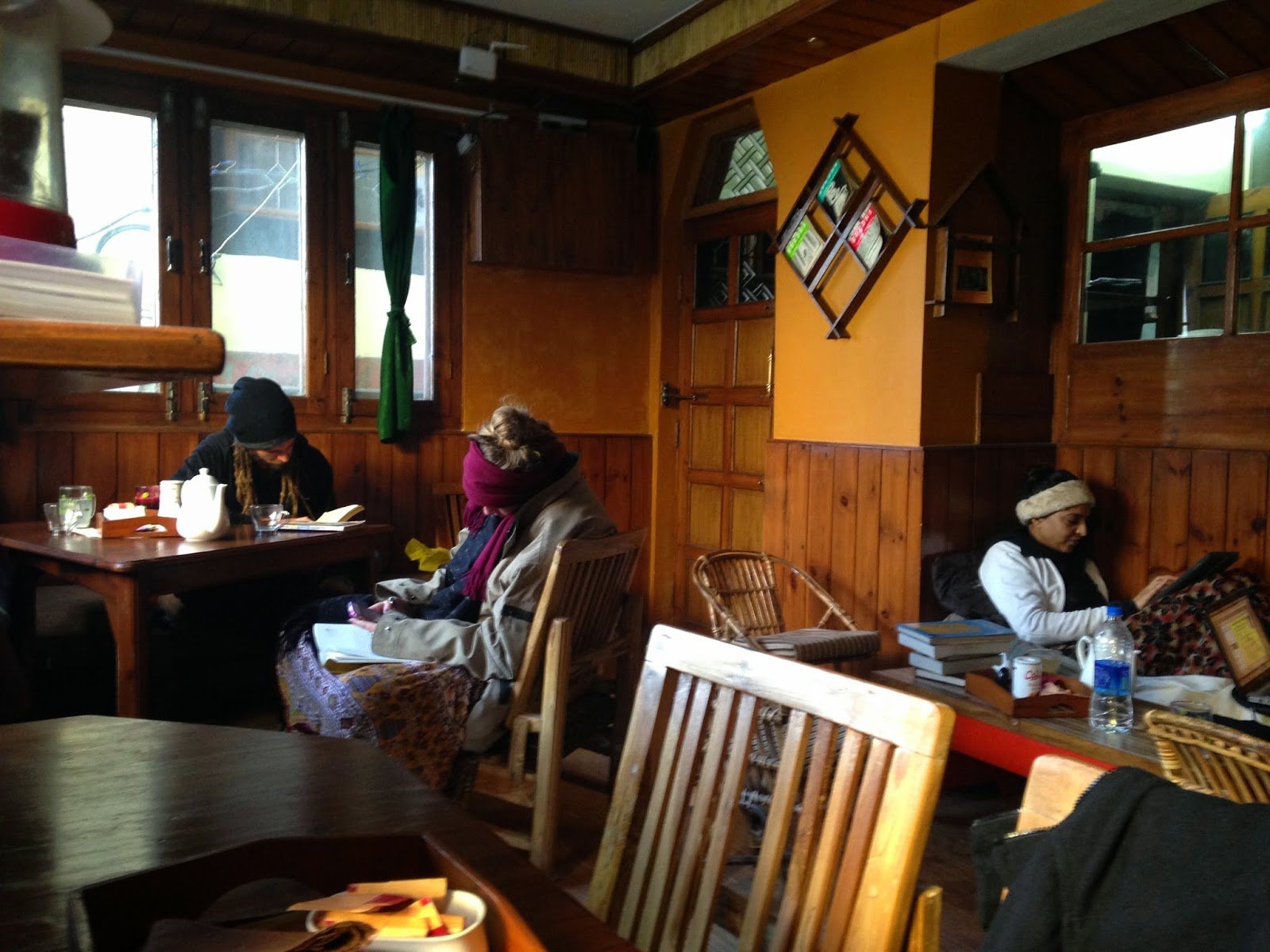 7. Moonpeak Espresso
We've all wanted to sit at a cute hill cafe while sipping the best brewed coffee on a lazy vacation, haven't we? That is exactly the environment that Moonpeak offers. With the best coffee in town, along with good portions of food, this is a cafe that all travelers want to visit. The fact that they offer free Wi-Fi may also have something to do with that!
Cost for 2: ₹ 300 (Approximately)
Recommended: Once you have the banana cake here, you'll keep coming back.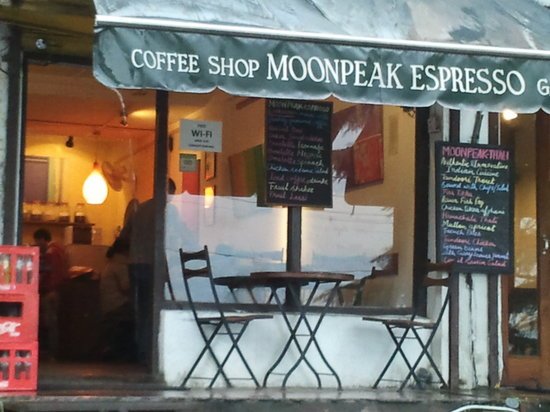 8. Namgyal Cafe
If you're a pizza lover, this place with its wood-fired pizzas is probably what you'll call heaven on Earth. Located within Om Hotel at Nowrojee Road, this place has a fun and colourful ambiance, along with an aroma that will get any foodie hooked. They offer everything from sandwiches to pastas and an amazing shelf full of interesting books.
Cost for 2: ₹ 400 (Approximately)
Recommended: Do not miss out on the wood-fired pizza here that you'll crave for all your life.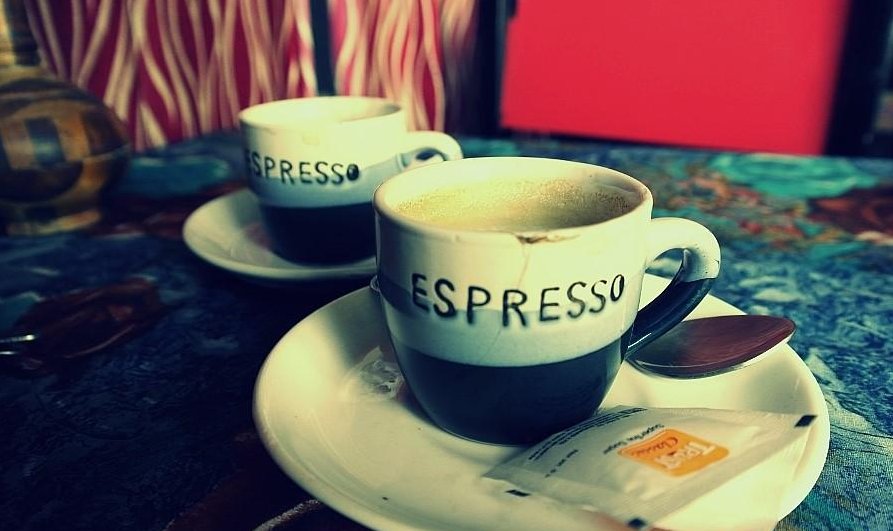 9. McLlo Cafe
A cafe famous for being open late into the night, it is almost always full of travelers from all around the world. The chef here has a reputation of cooking up something from each part of the world, including dumplings, pasta and even grilled trout. The top floor is the place where you go to make friends with fellow travelers while sipping beer and listening to some cool music.
Cost for 2: ₹ 700 (Approximately)
Recommended: The Indian cuisine here is quite famous. Do give it a try.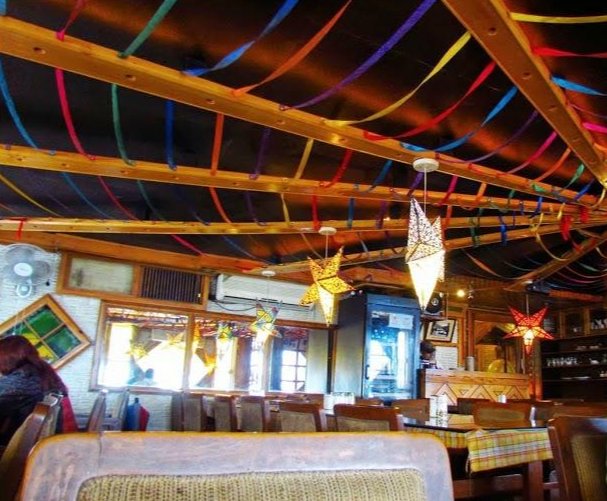 10. Lobsang's Four Season Cafe
When someone says that good things come in small packages, they're probably referring to this quaint, little cafe. They serve Italian and Tibetan food but for most people, it is the momos that win it all. The place is pretty famous for the food flavours and is usually packed but it's all worth the wait.
Cost for 2: ₹ 300 (Approximately)
Recommended: Try the momos and thukpa.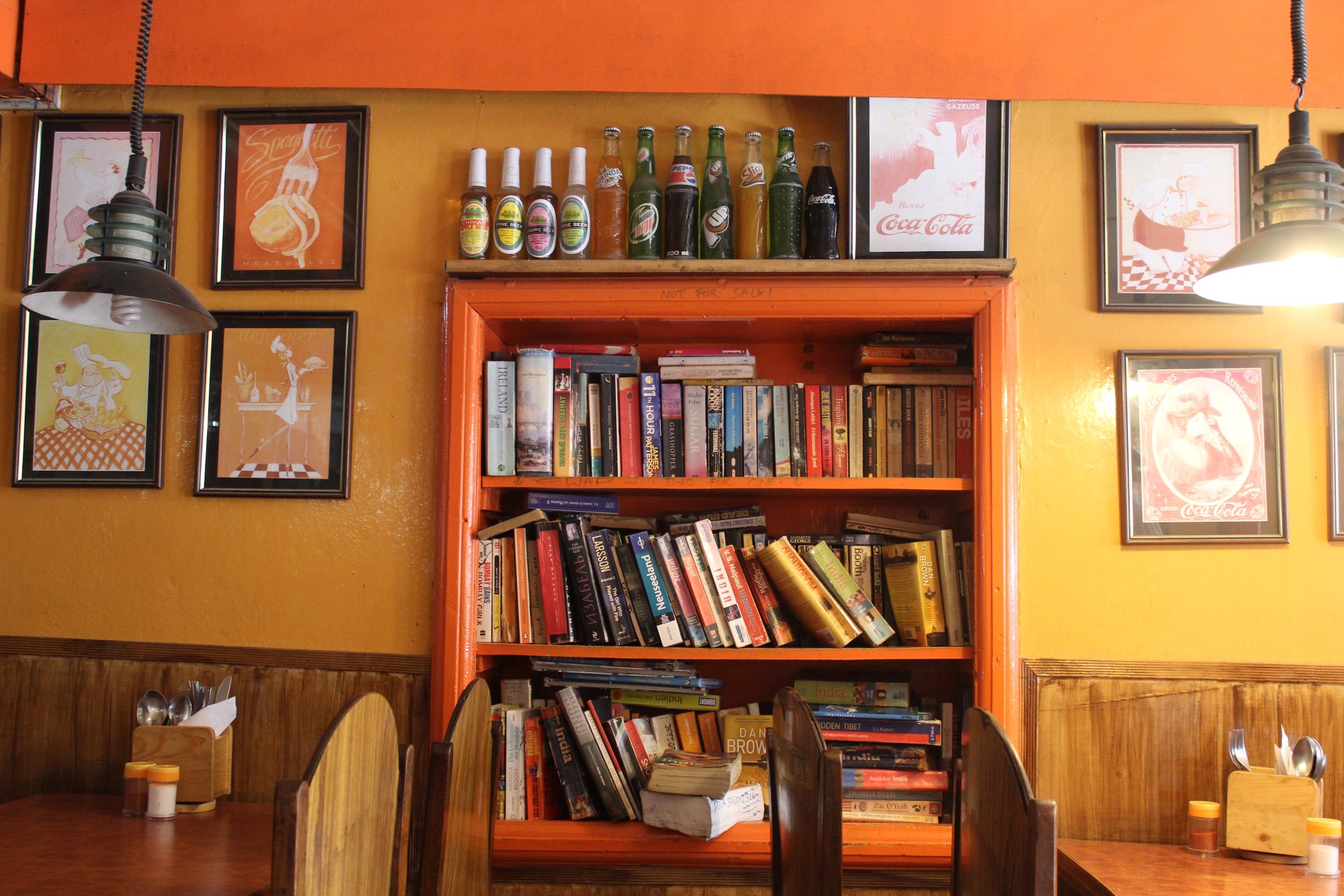 11. Carpe Diem
Sitting on the rooftop of this cafe with your squad on a chilly evening while sipping hot lemon ginger tea is what perfection feels like. Add to that their extensive menu which offers everything from Indian, Italian, Chines to Mexican and Thai. The ambiance and the food make it an experience to remember.
Cost for 2: ₹ 600 (Approximately)
Recommended: The tacos and Nutella crepes at this place are to die for.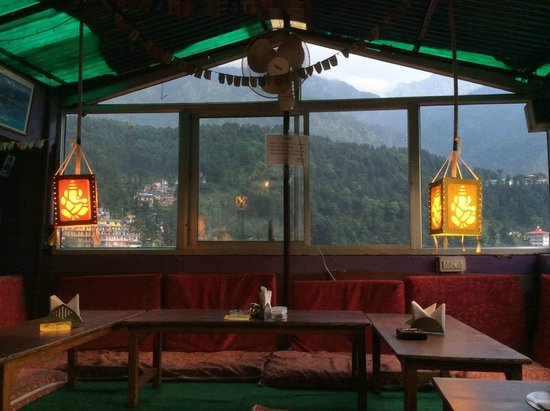 12. Khaana Nirvana
Most vegans find it extremely difficult to find filling food when travelling. But if you are one, your search will end right here. Khaana Nirvana believes in serving vegan food that is fresh, preservative-free and organic. The place has a calm vibe where you can enjoy your vegan meal in peace.
Cost for 2: ₹ 400 (Approximately)
Recommended: Their steaming apple cider can really warm you up from the inside.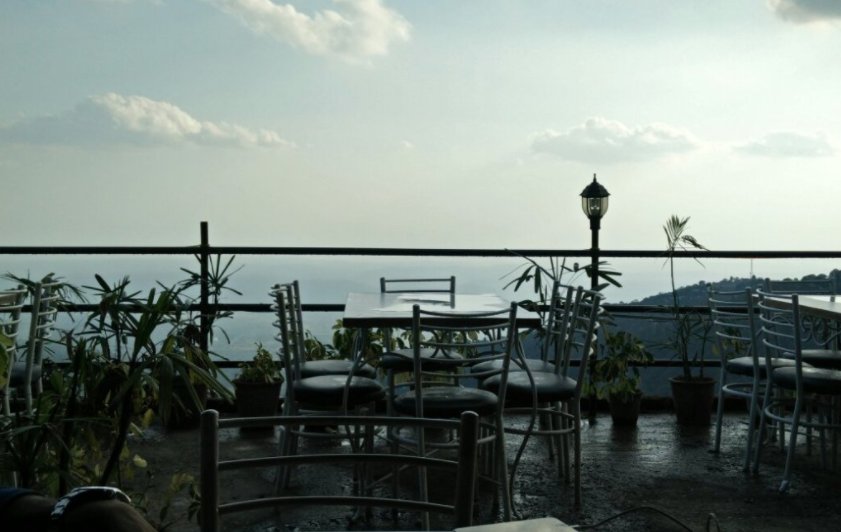 13. Shiva Cafe
We've all heard about this one from friends who visit McLeod Ganj and wanted to be right there simply for the hippie atmosphere. This is the place you go to when you want to have some munchies after some good quality stuff goes in your system. The ambiance is super chilled out and the view is breathtaking. Most people visit this place for the serenity it has to offer.
Cost for 2: ₹ 300 (Approximately)
Recommended: You need to have the maggi here to know what good maggi tastes like.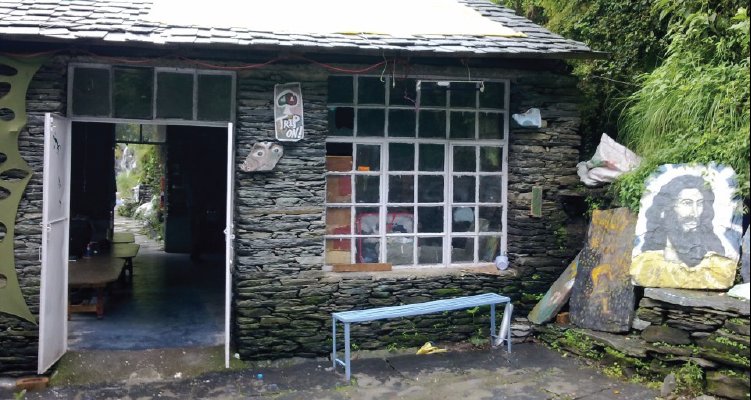 14. Peace Cafe
The cafe really lives up to its name. The quiet place is run by a welcoming family who make you feel comfortable the moment you walk in. The place is very particular about providing steaming hot food to all those who visit. From the fresh Tibetan bread to the tea, everything here will remind you of the warm feeling of home.
Cost for 2: ₹ 100 (Approximately)
Recommended: Make sure you have the butter tea at this place for a warm, fuzzy feeling.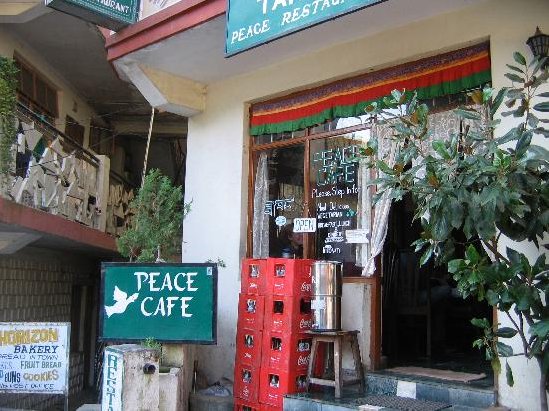 15. The Clay Oven
Ever imagined yourself enjoying hot momos with some great tea while sitting at a hill station? This place turns that imagination into a reality. Situated in the main square with an owner who is rather friendly, The Clay Oven is the cafe of your dreams. A warm ambiance combined with steaming dumplings will keep you coming back for more.
Cost for 2: ₹ 400 (Approximately)
Recommended: The hot peach tea.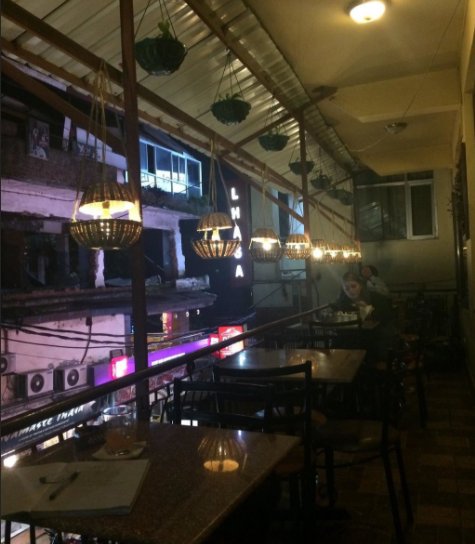 Feel like getting your bookings done for McLeod Ganj? What are you waiting for?