Of all the vehicles in the world, they picked a bicycle! 
It's not only the most strenuous vehicle to travel long distances, but also the most tiring one. To even imagine to cycle for half an hour makes my legs feel numb.  
But what motivated Prashant and Vijay to take up this challenge was this very audacious nature of the task. Their friends and family were quite taken aback and already second-guessing the journey. But the herculean task that put them out of their comfort zones is what gave them drive, so they did it anyway!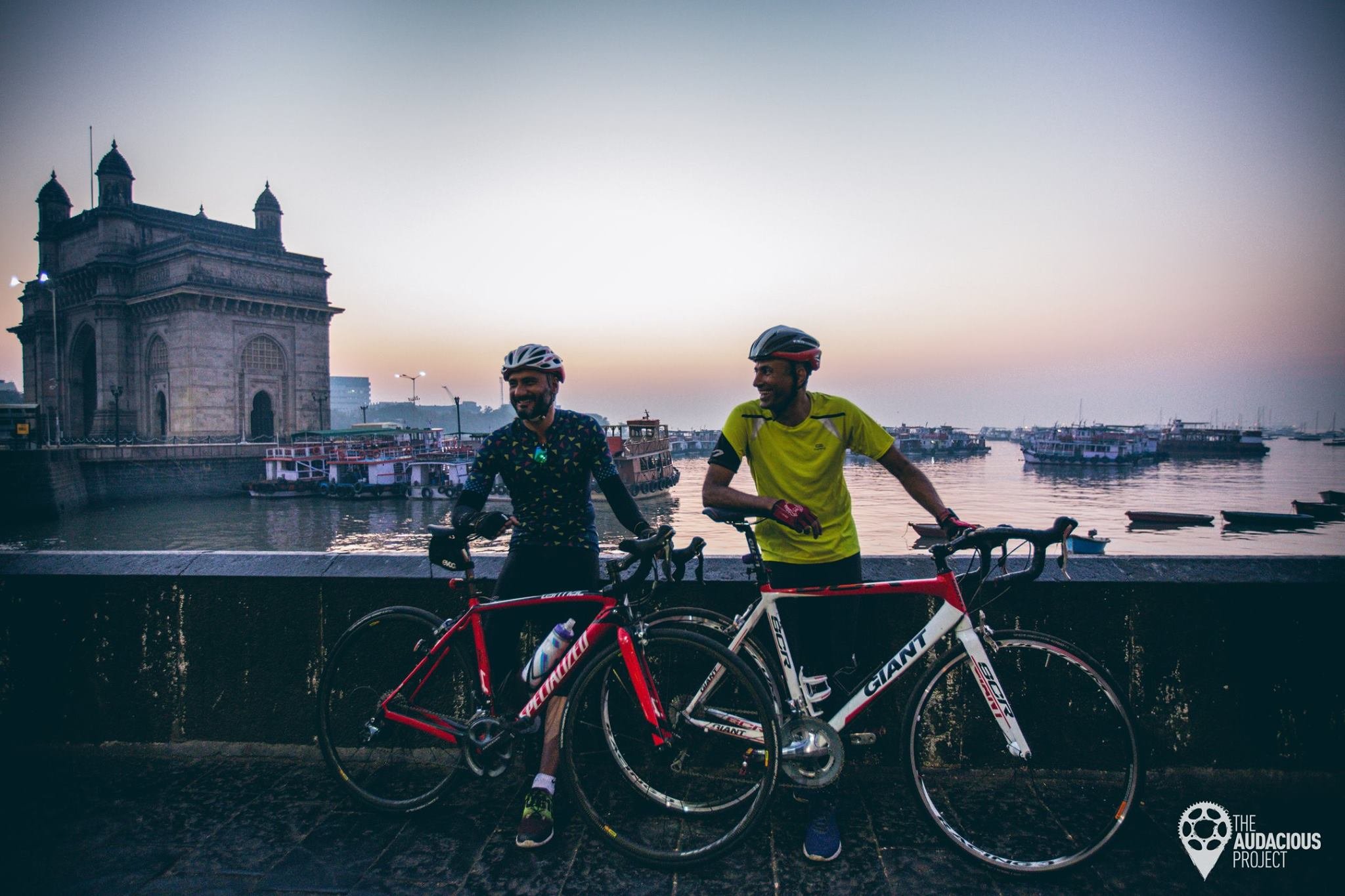 With the road map and itinerary in place, Prashant's wife Aanchal documenting their trip, a cinematographer shooting their journey, nutritional experts regularly tracking their health, family and friends wishing them the best, the journey finally began.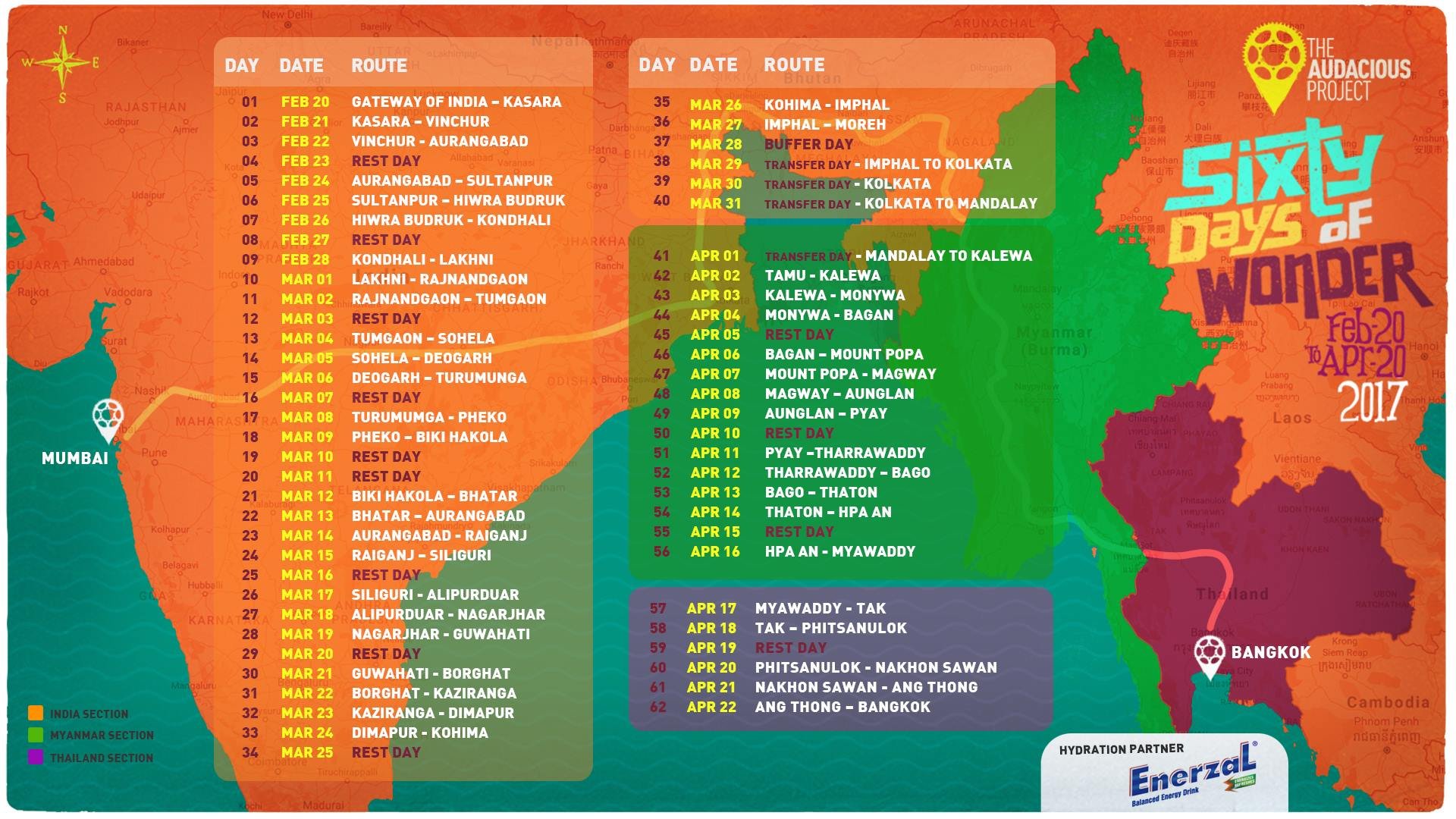 The trip started on 20th February, 2017, from The Gateway Of India, and ended on 22nd April, 2017, at Wat Arun in Bangkok.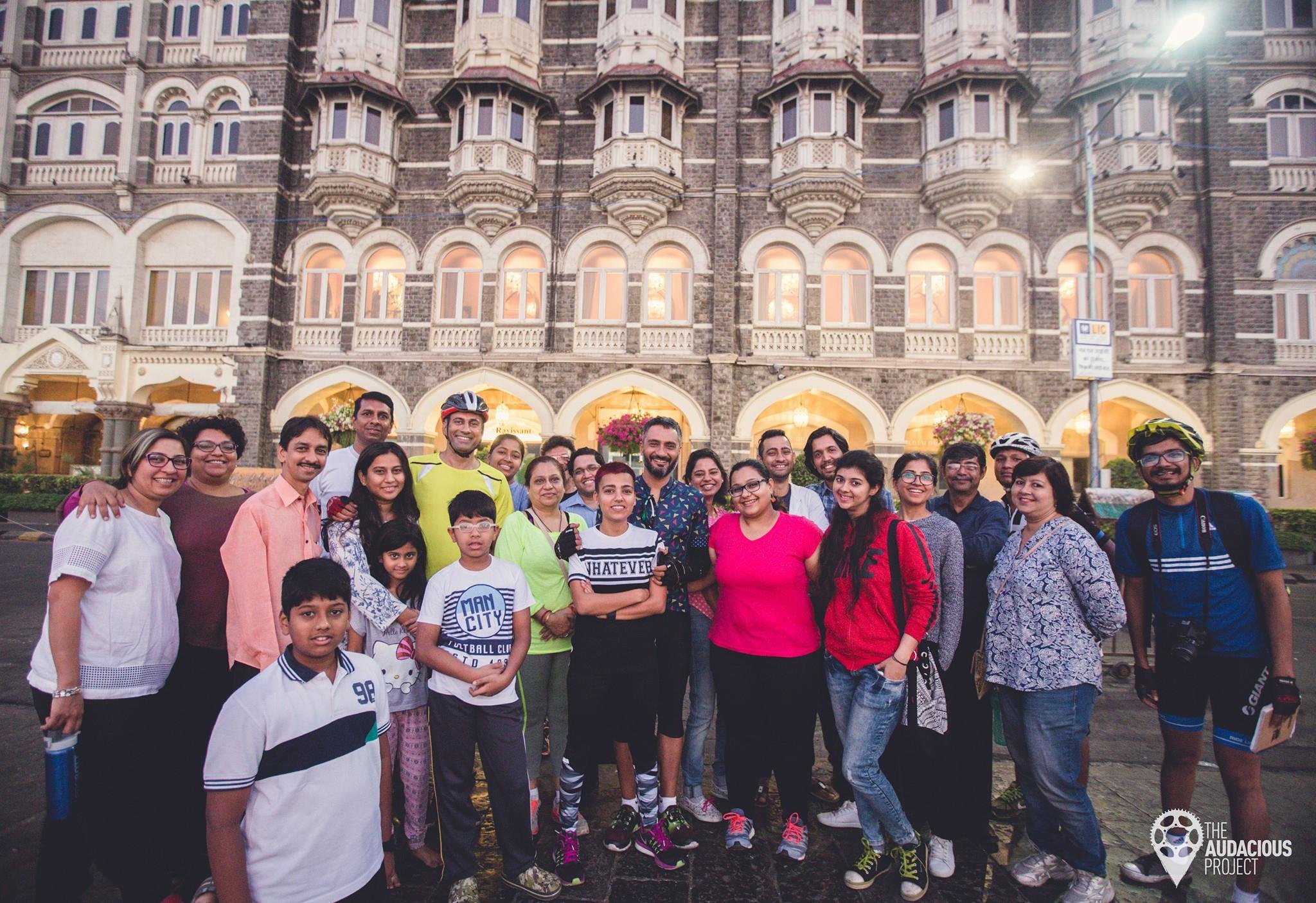 They called it the 60 Days of Wonder as the initial plan was to finish it in 60 days. However, due to unforeseen circumstances, they finished it in 62 days. Still impressive, eh?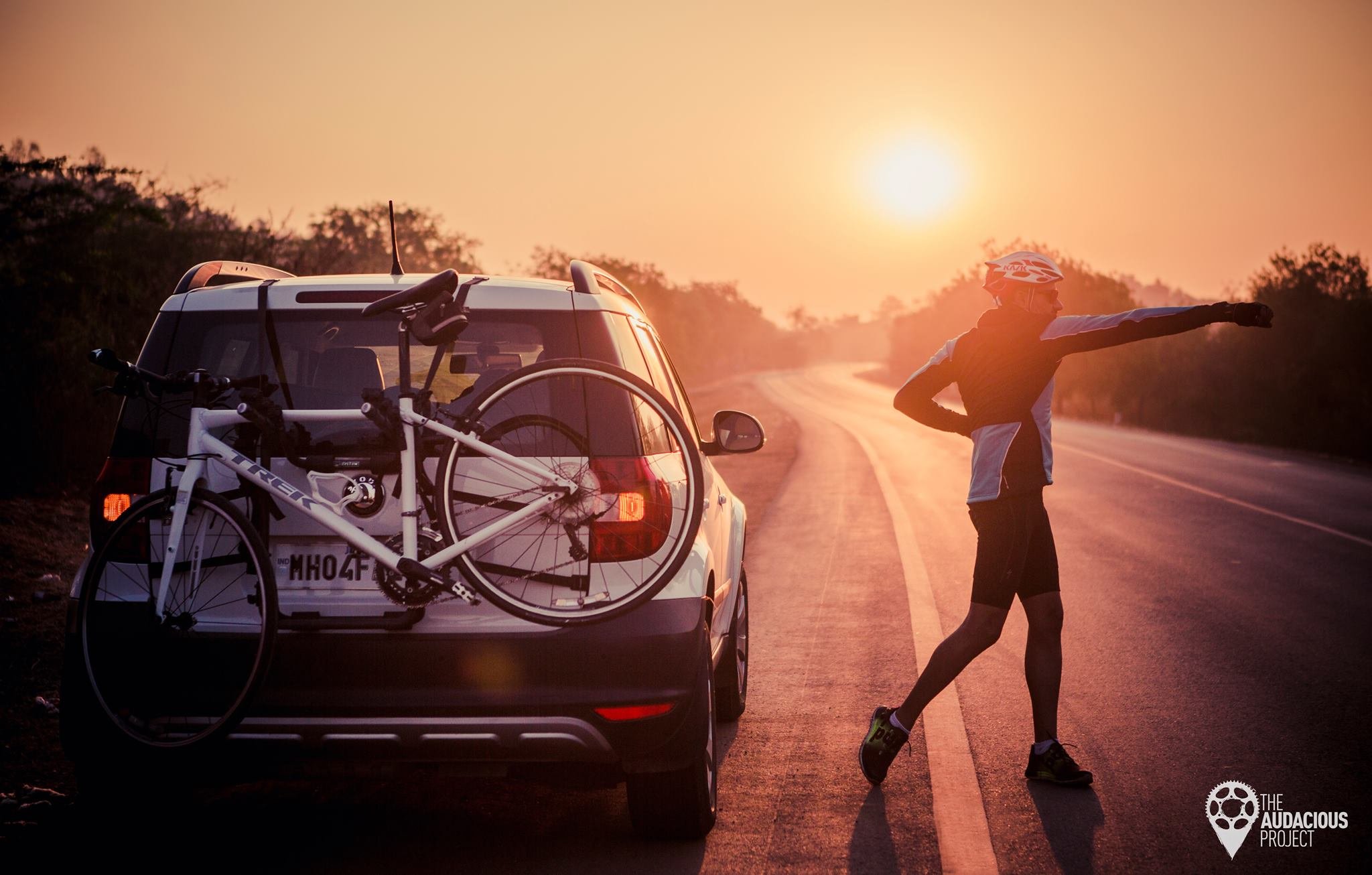 Averaging at an exhausting 170 km per day, they covered 7 states and 3 countries.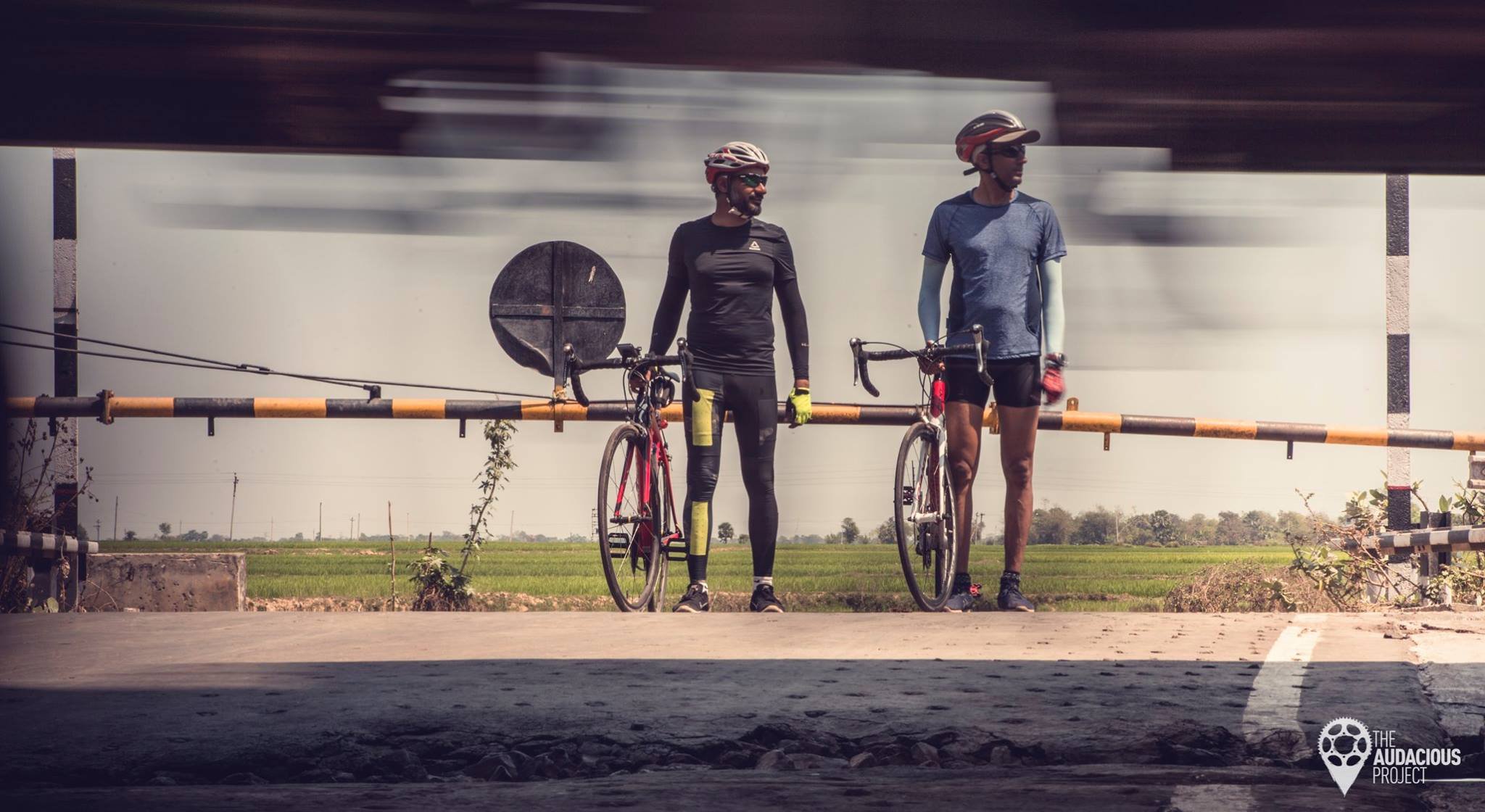 From Maharashtra's extreme temperature of 42 degrees in the day to its chilly temperature of 11 degrees in the morning, they endured it all.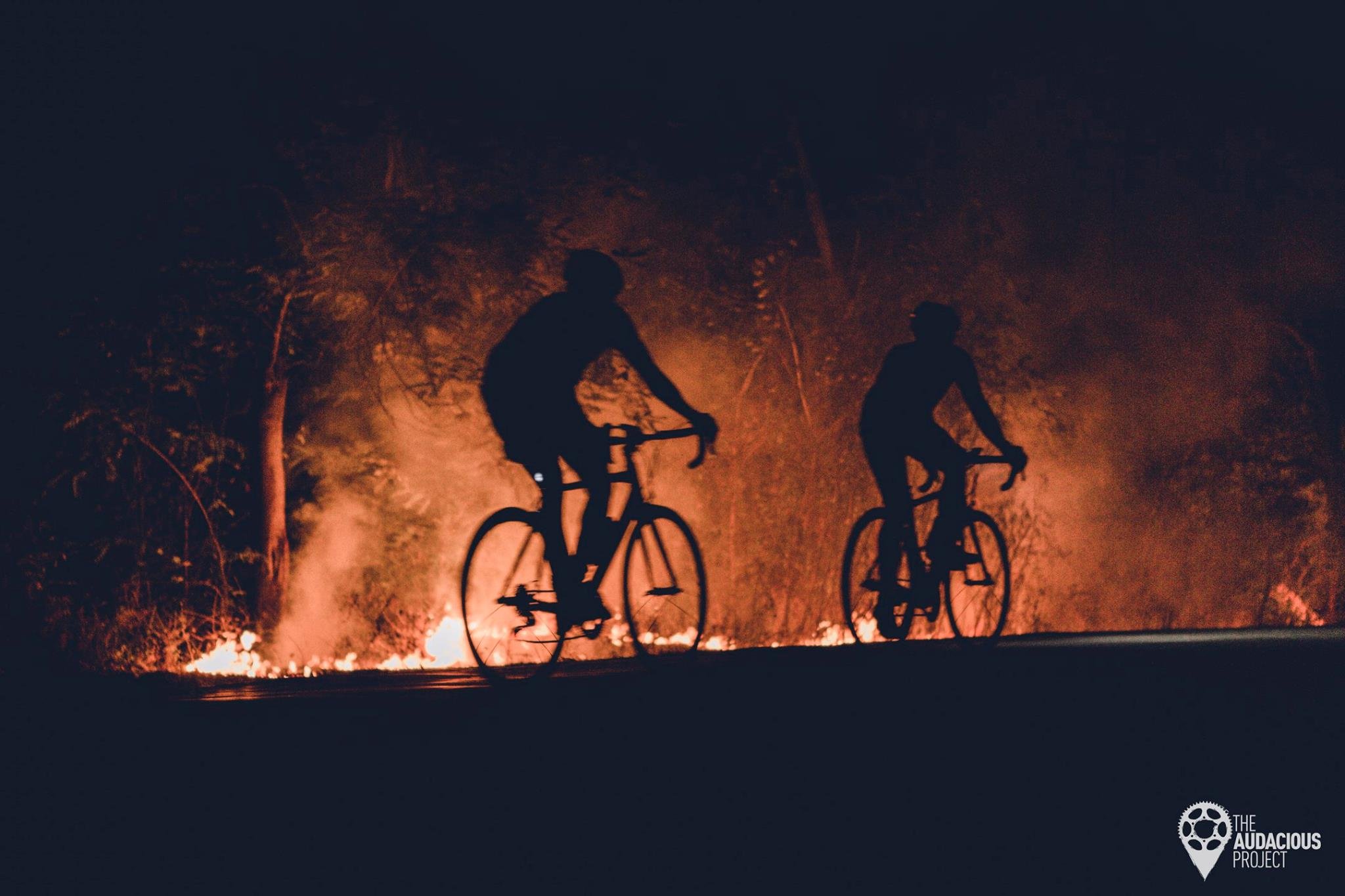 Global warming wreaked havoc on their initial strategy. But instead of cribbing, they changed their strategy and pushed through their hardest days with more vigour.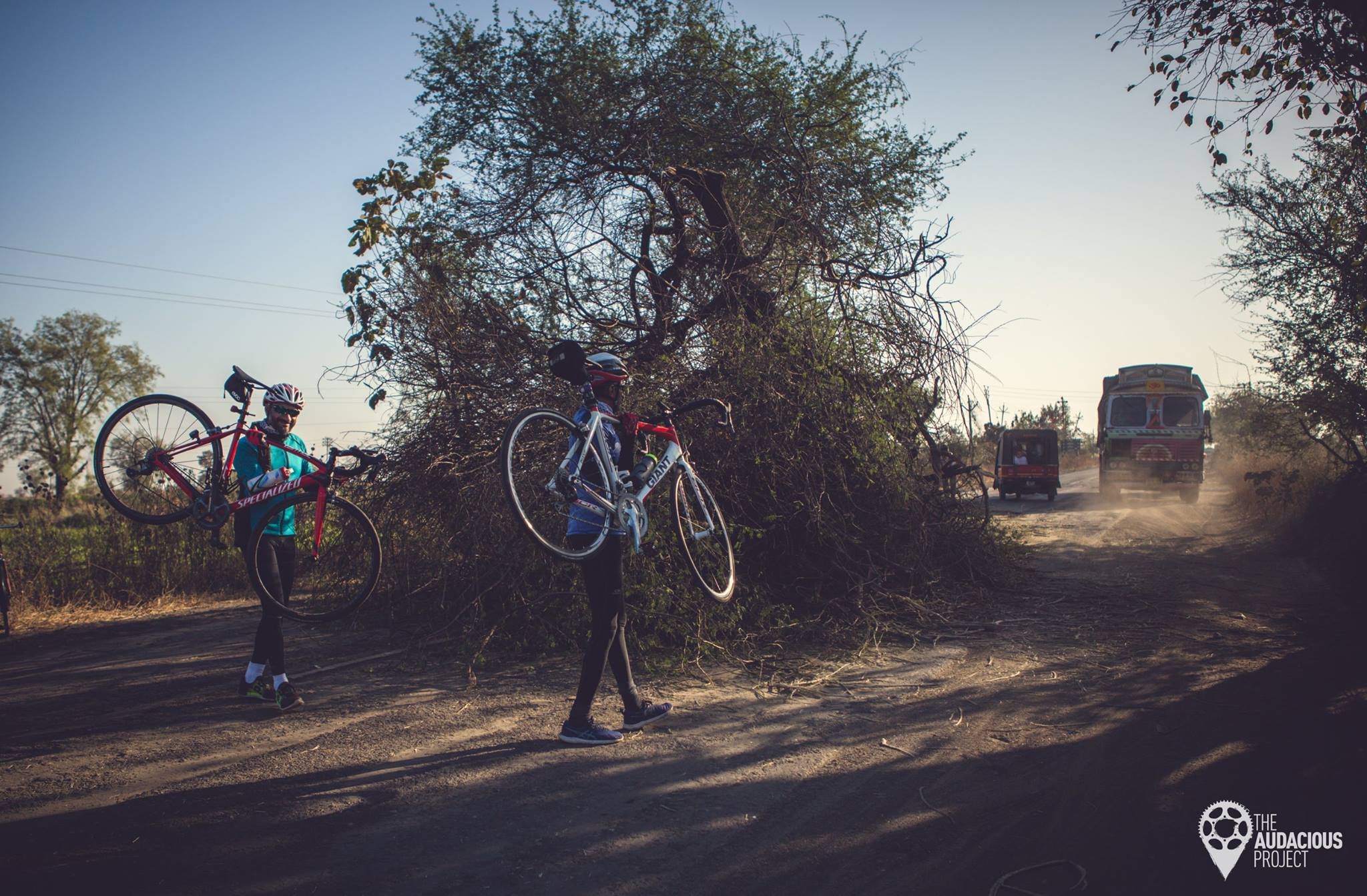 The Mumbai-Bangkok route hasn't been explored before, which meant that they were going into uncharted territory.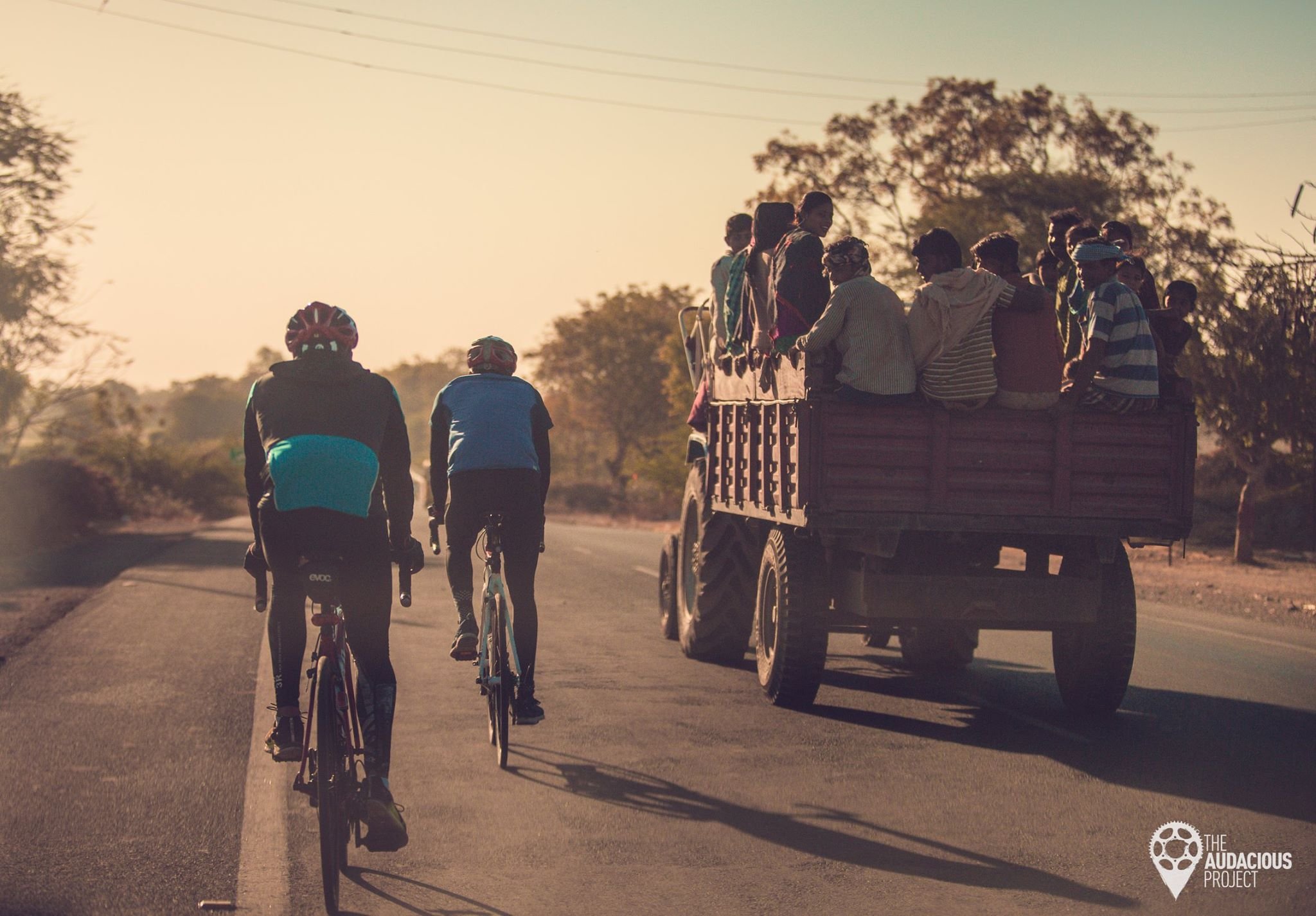 They didn't expect any rain and carried no rain gear, yet they were lashed with storms in Orissa & Assam.
Speaking to ScoopWhoop, Prashant said:
"We took one day at time and it really helped because it broke the journey into small chunks and mini victories. That way we remained positive throughout and also enjoyed ourselves without worrying too much about the magnitude of the task ahead."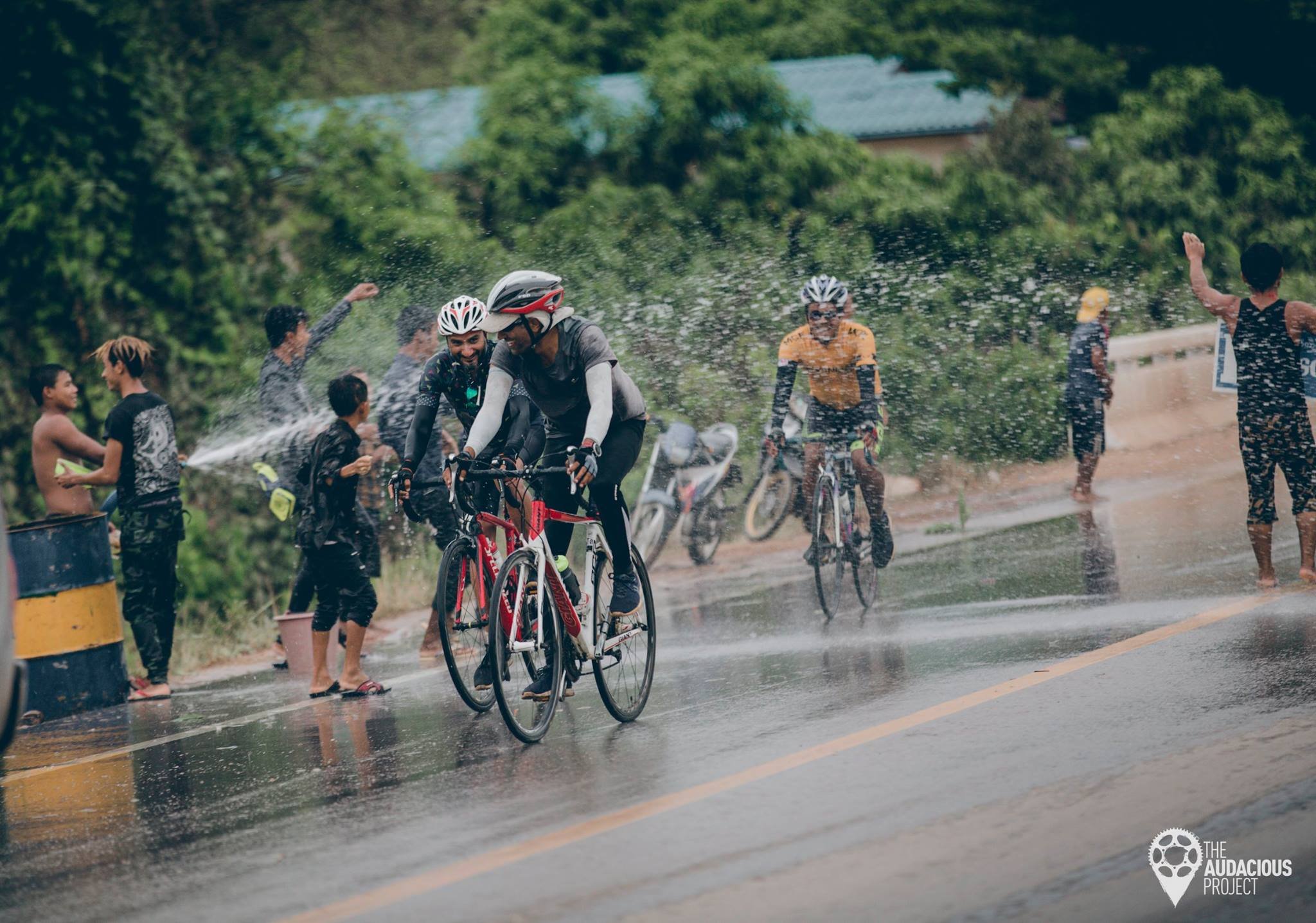 Challenges were met with stronger conviction and patience.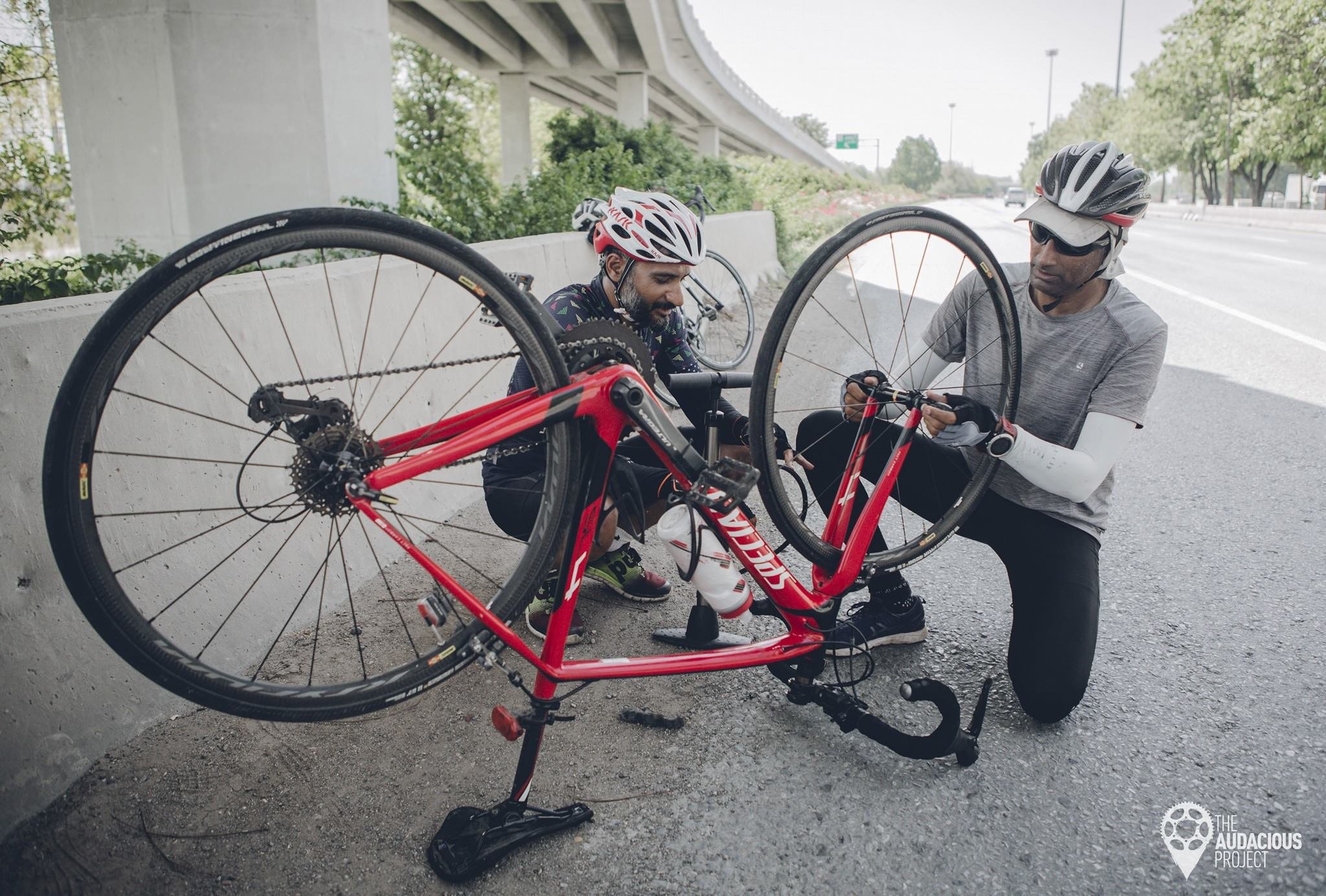 And people who joined them midway were welcomed with warm smiles.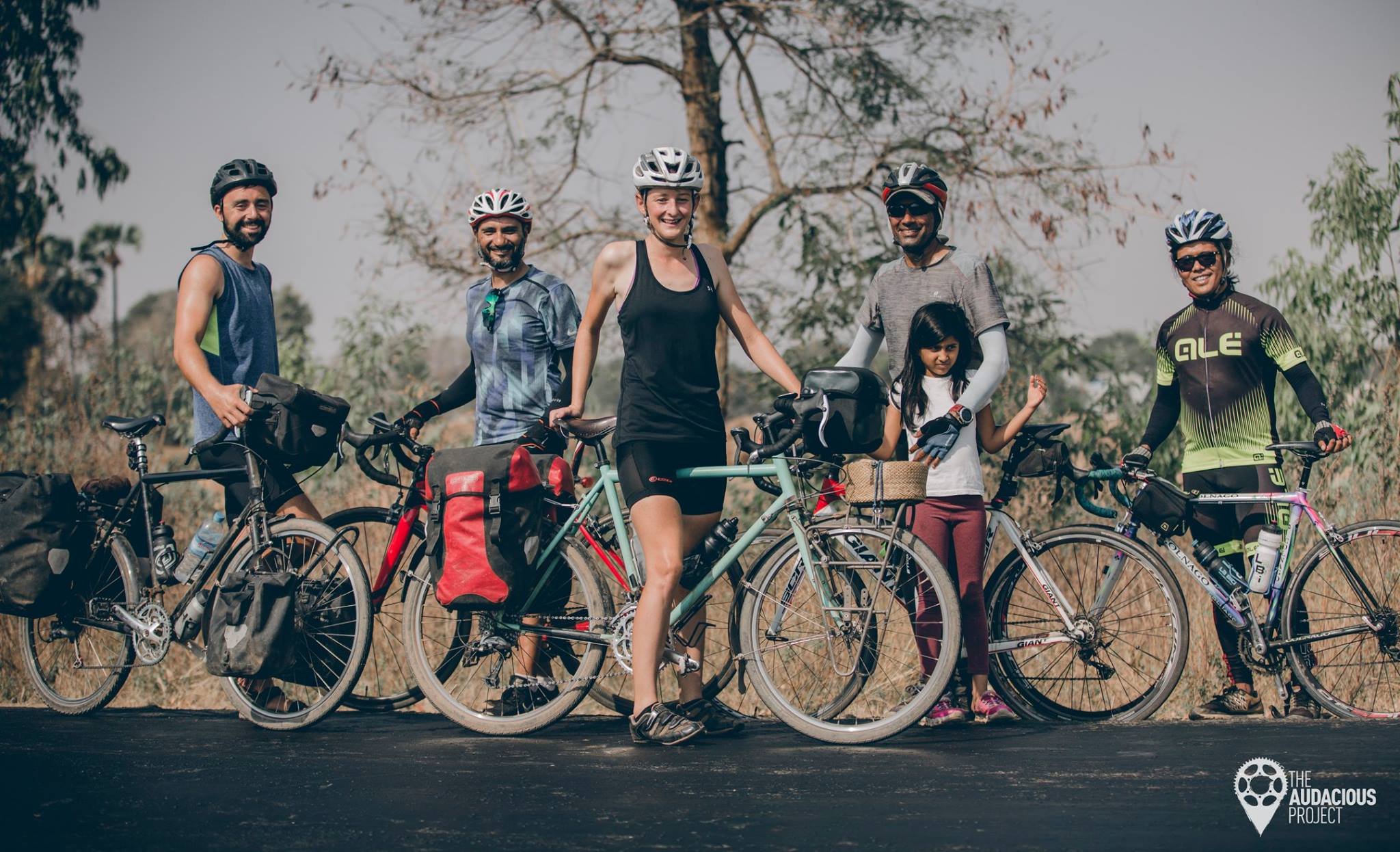 After crossing bridges, lakes, railway tracks and what not, they finally made it.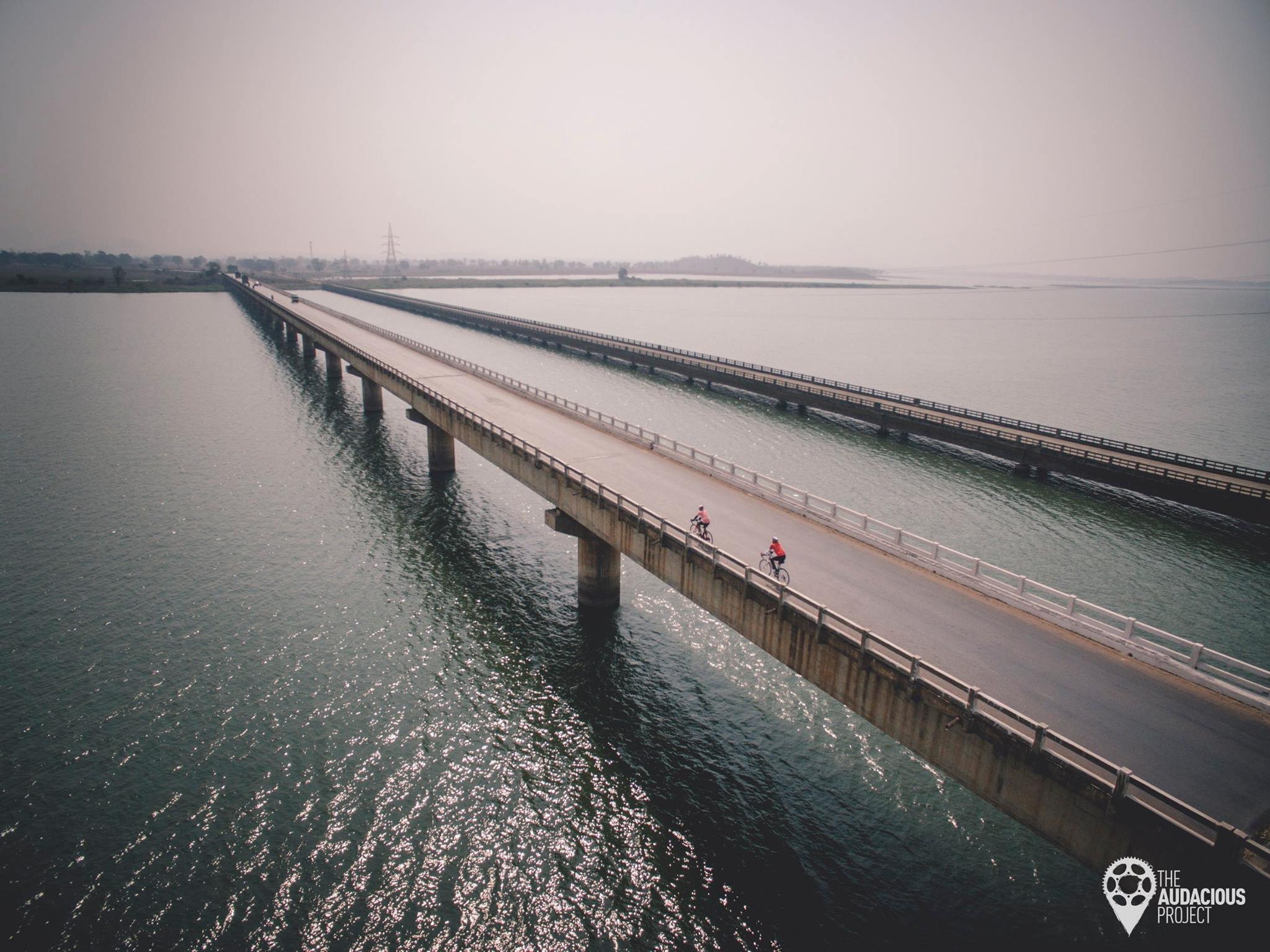 At the end of their journey, they were welcomed by family and loved ones.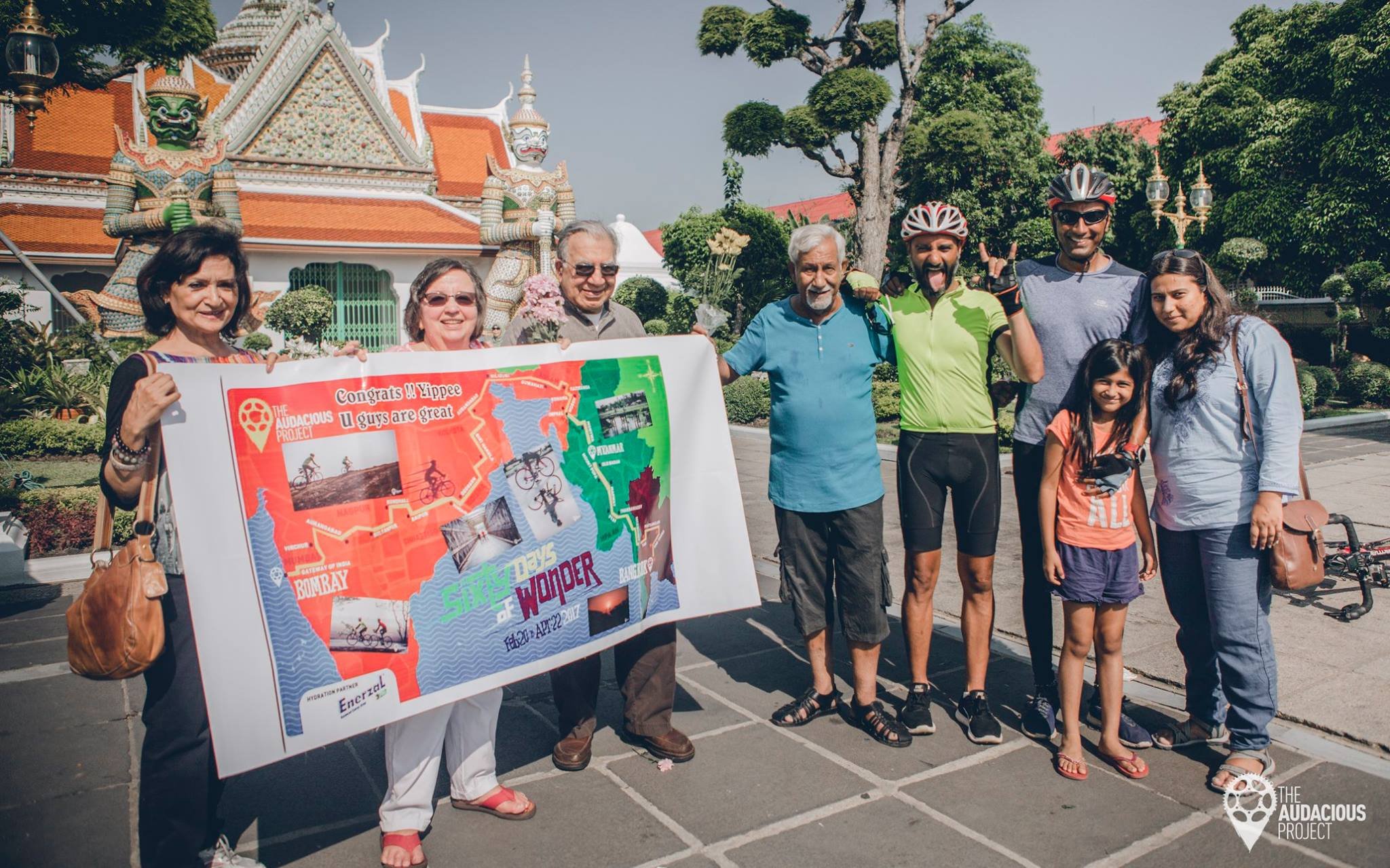 After riding 5883 km, pushing through unexpected challenges, Prashant and Vijay completed their 60 Days of Wonder
quite victoriously!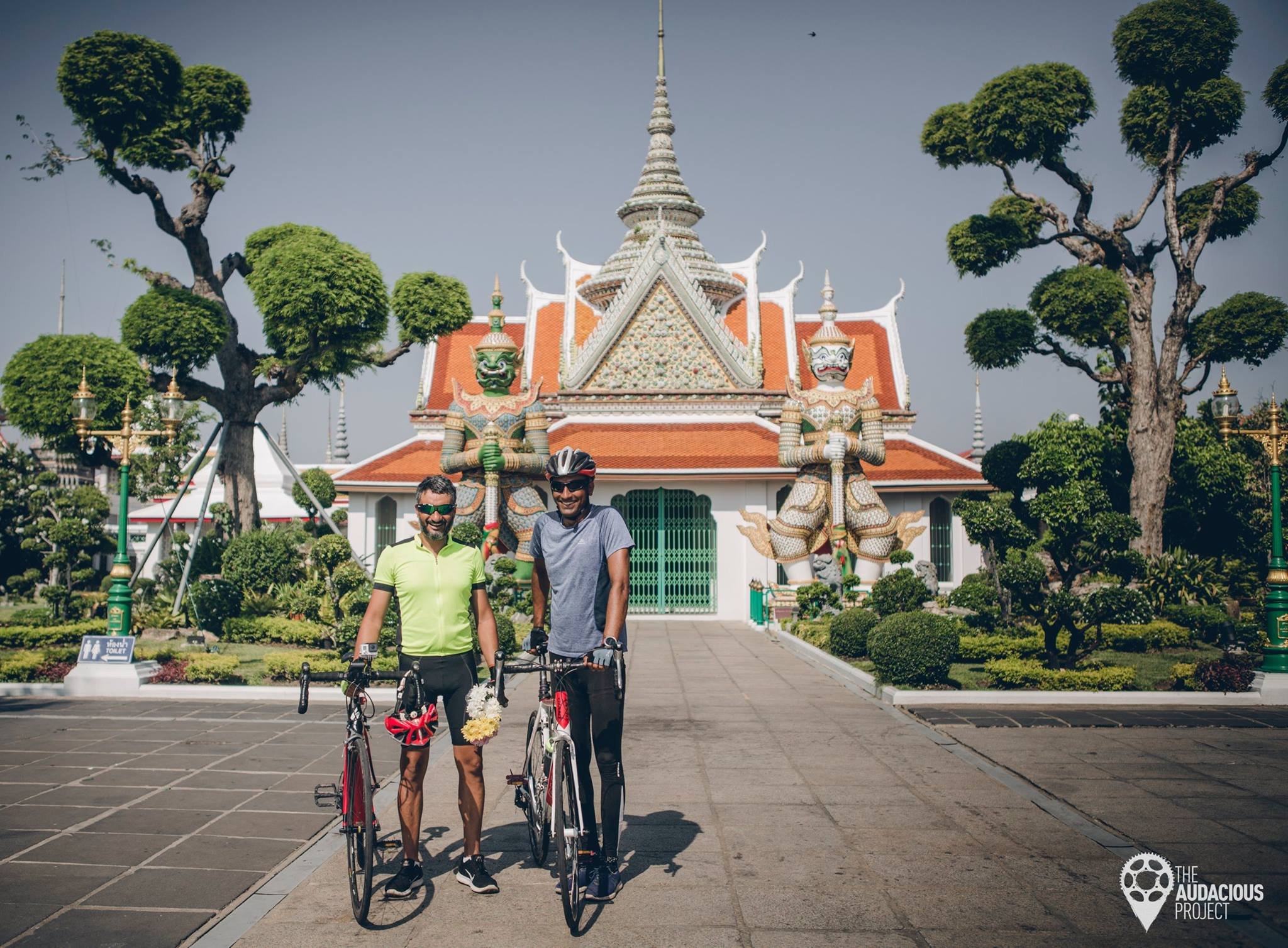 "Nothing great comes from having all the bases covered before you venture out to try something new. Our adventure was going to need extensive planning, logistics, visas, safety measures, etc…but one cannot let the details get in the way of our dreams. It really is all in the mind. We like to call our projects 'audacious' because they take us completely out of our comfort zone." 
To take such an arduous task on oneself and to see it through requires great drive and mental strength. And we're happy to see that there are people like Prashant, Vijay and Aanchal who're constantly challenging themselves and paving a way forward for the current generation.