*downloading 10s of movies on my tablet*
*stuffing the latest books I bought in my bag*
This is how I prepare for travel. TBH this is only the preparation for journey.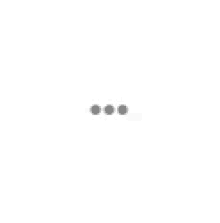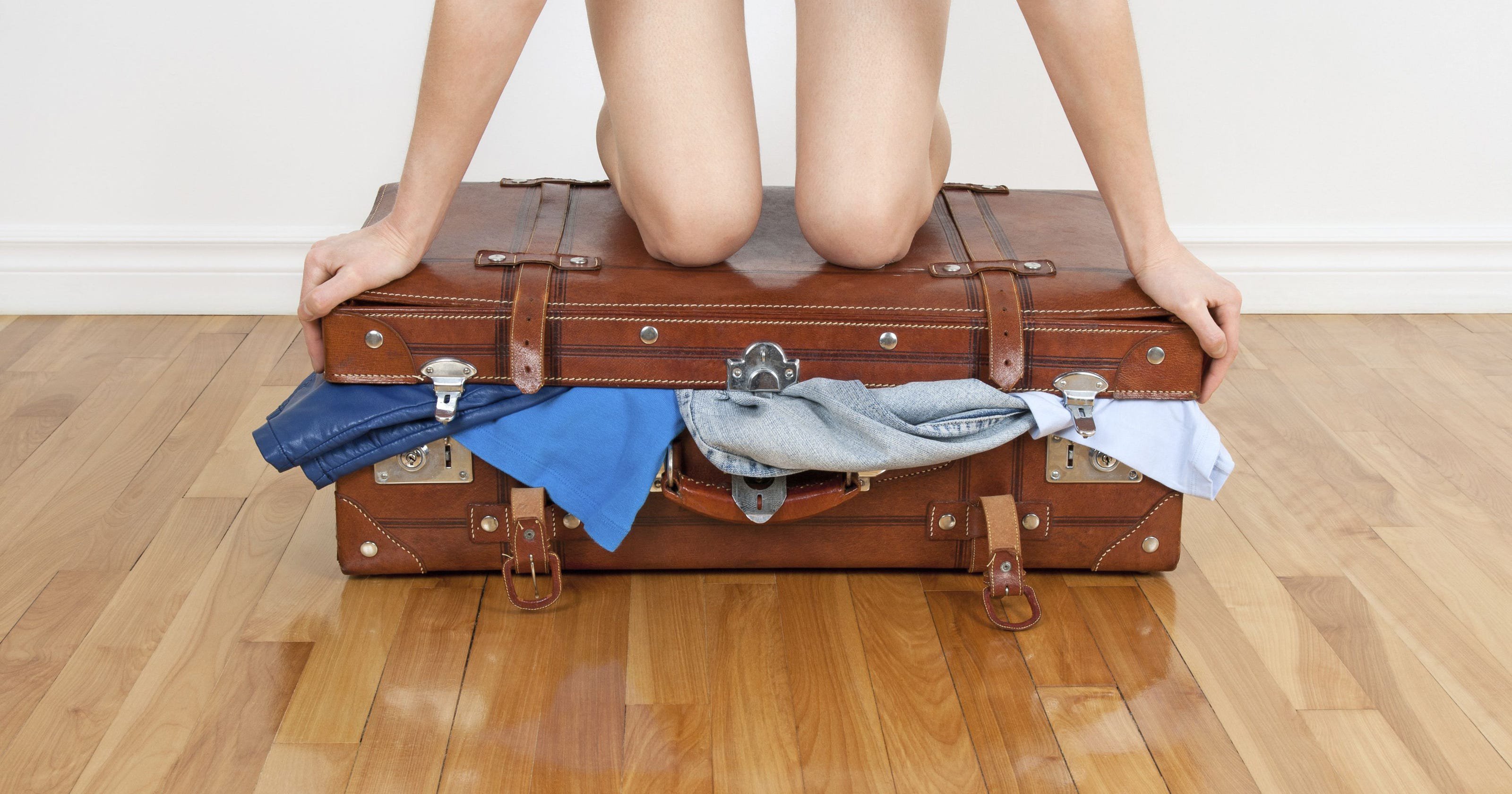 And why not? Because journeys need planning too. Yeah, you'll agree with me if you calculate the time we spend in journeys.
Ghar se airport jaane ka 2 hours. Airport pe wait karne ka 2 hours. Flight mein 2,3,4... hours. Agar connecting flight hai toh usme waiting hours add kar lo. Aur agar train ya bus se travel kar rahe ho, tab toh time hi time hai.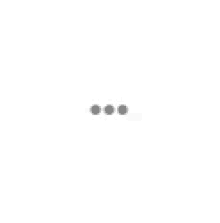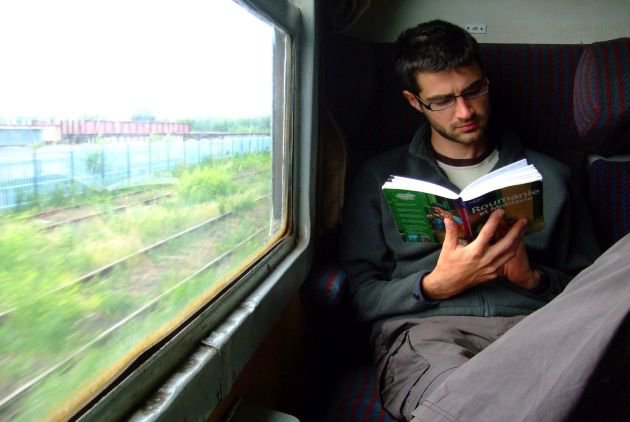 Ideally, a plane journey is the perfect time to read. There are no work emails, Facebook notifications, or phone calls to distract you, and so you can just relax and read that book or watch all those movies and shows you've been waiting for. 
Planning tak toh theek hai, asli dikkat toh execution mein aati hai.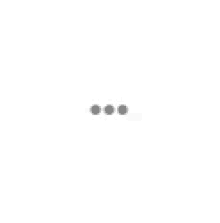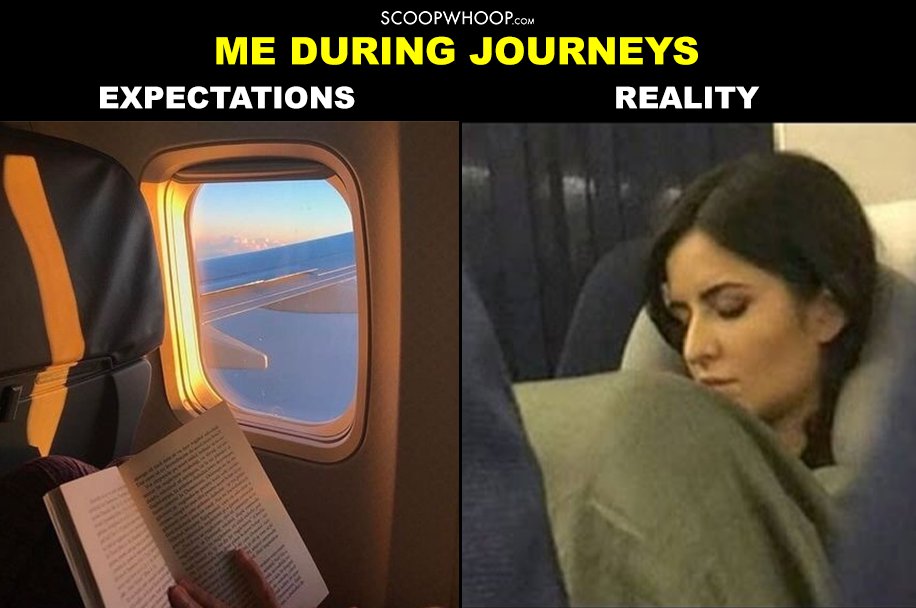 Most of us never read those books we planned to, or watch those shows and movies we downloaded cuz planes and trains mein network nahi milega.
Instead, we end up sleeping or wasting our time looking at people around us.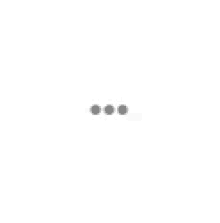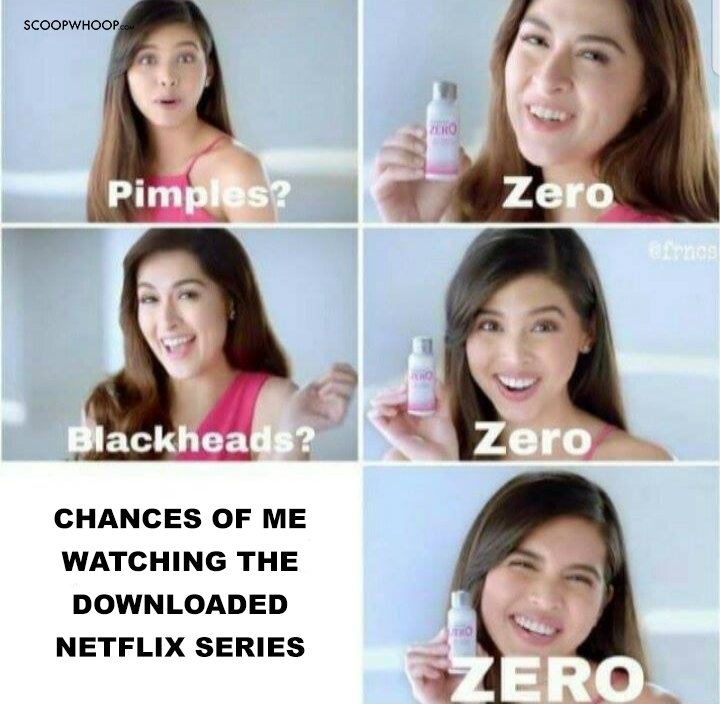 It's not that I don't understand the agony of those books packed in my bag, waiting to be taken out and opened and read. Because even if I take them out, there's a 99% probability that I won't read them.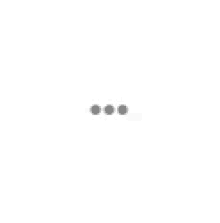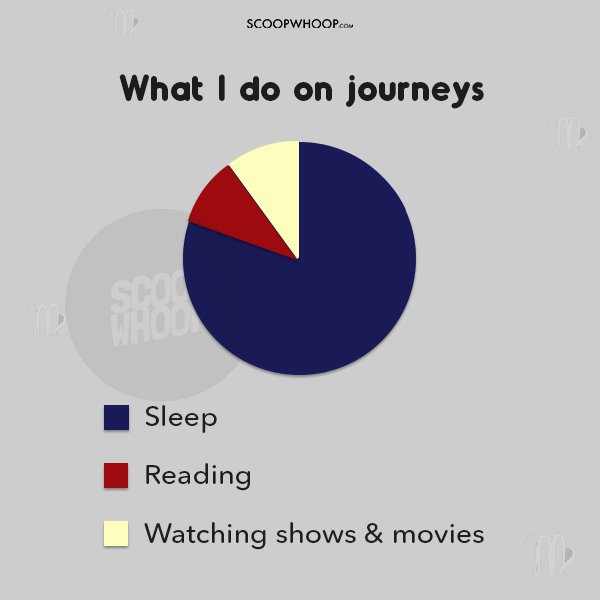 But the interesting part is that we never lose faith in ourselves and our books. This is a repetitive thing and it happens every fucking time we travel.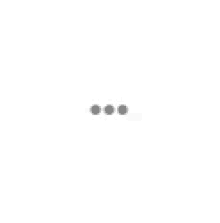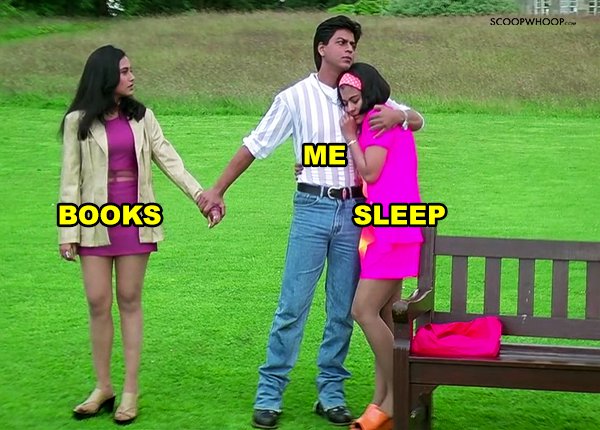 Every time we feel left out for not watching all the shows on Netflix, we decide that this one travel journey will bring us at par with our colleagues, who bloody binge-watch everything. But we return more disappointed than we left.
Disappointed for not doing things as planned.
Disappointed for not catching up with others.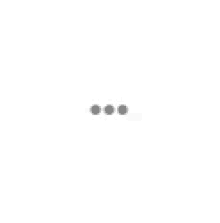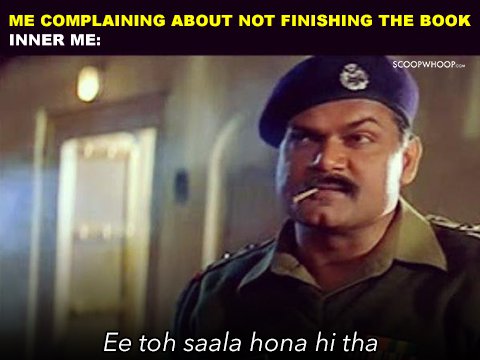 Koi baat nahin, next time I will make sure that I complete that unread book.