Germany is a Western European country that lies amidst a terrain of vast forests, mountains and rivers. This country has a rich historic background and culture that makes it a famous tourist destination. So, if you are planning to visit Germany anytime soon, here are 8 things that this country is famous for.  
1. Bread
Each region of this country has its own variety and specialty of bread, ranging from, light wheat breads in the south to the dark, heavy breads in the north. Different techniques and ingredients are used for bread making all over the country. So, bread is more than just a part of their daily meal; it is part of their culture.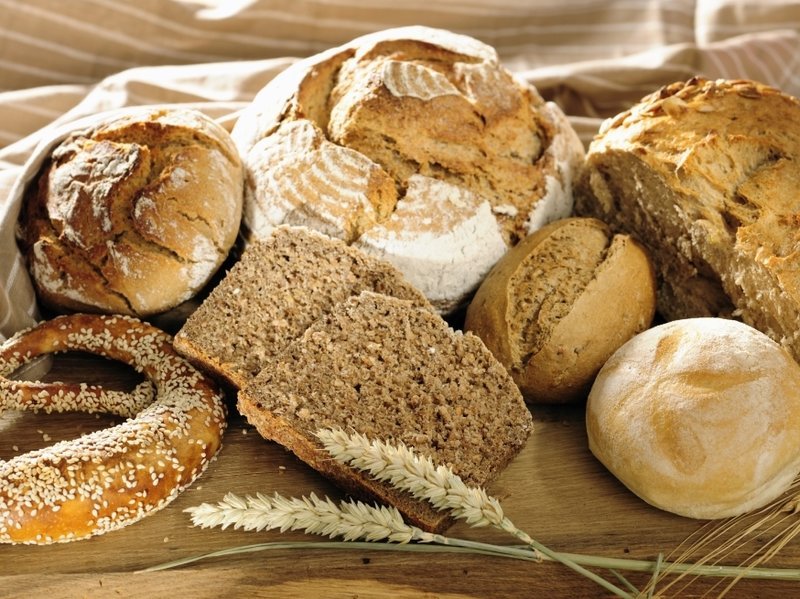 2. Beer
Just like bread, beer too is part of German culture. Good German beer is traditional, simple and and it has a wholesome flavour that is hard to resist. One of the most popular types of beer in Germany is known as Pils and it is produced in Berlin. So, if you love beer, you should try German beer at least once in your lifetime.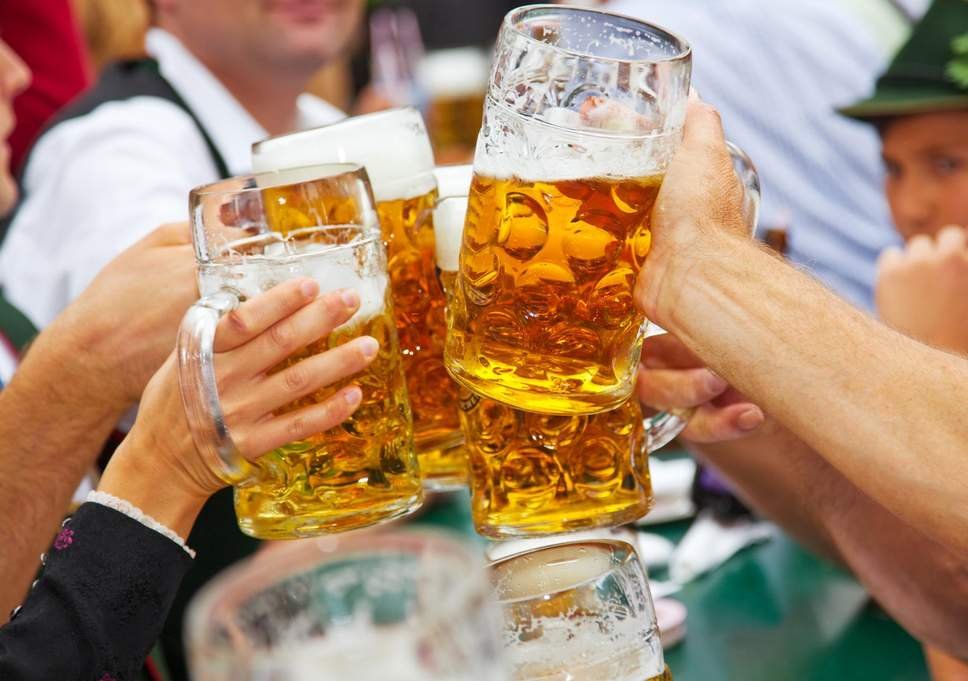 3. Cars
Germany is home to some of the most popular car manufacturing units in the world. Audi, Volkswagen, BMW and Mercedes-Benz, all have their origins in Germany. This country is a haven for car enthusiasts. Germany has car museums and most car factories also organize factory tours for those who love cars. Apart from this, the scenic beauty and the autobahns offer a great experience for those who enjoy driving.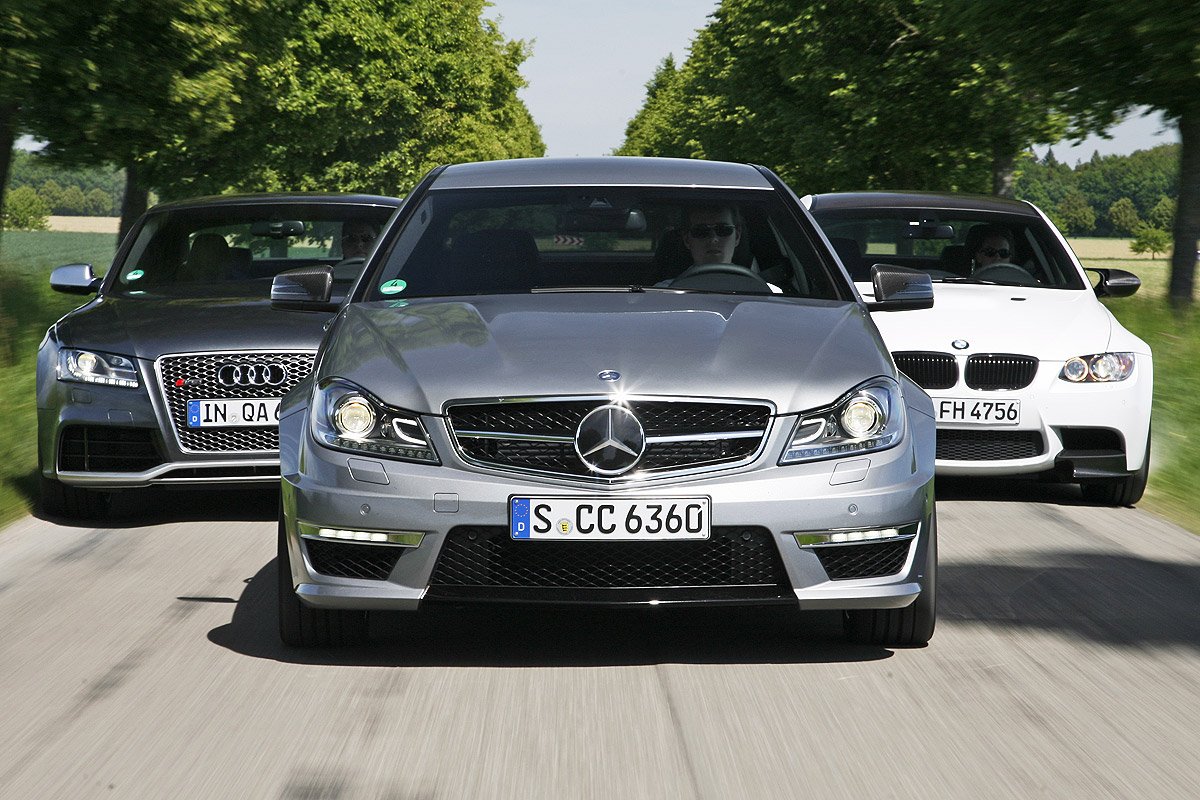 4. Castles
If you want to feel like you are part of a fairytale, then you must visit the castles of Germany. Germany has numerous castles and one such famous castle is Neuschwanstein in Bavaria. It is believed that this castle was the inspiration behind the famous Walt Disney castle. Most of the castles have now been converted into museums, restaurants and hotels.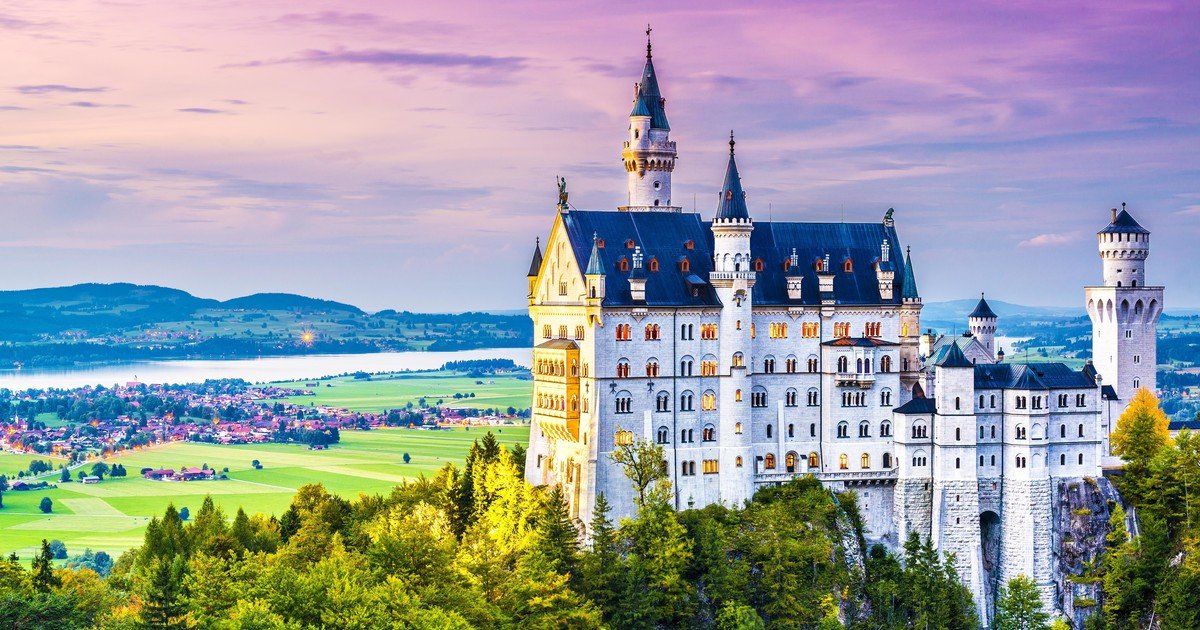 5. Sausages
Yes, you read that right. After bread and beer, the most important food items for the Germans are sausages. Lets just say that no public event in Germany is complete without sausages. Each region has its way of making sausages and Germany is damn proud of it.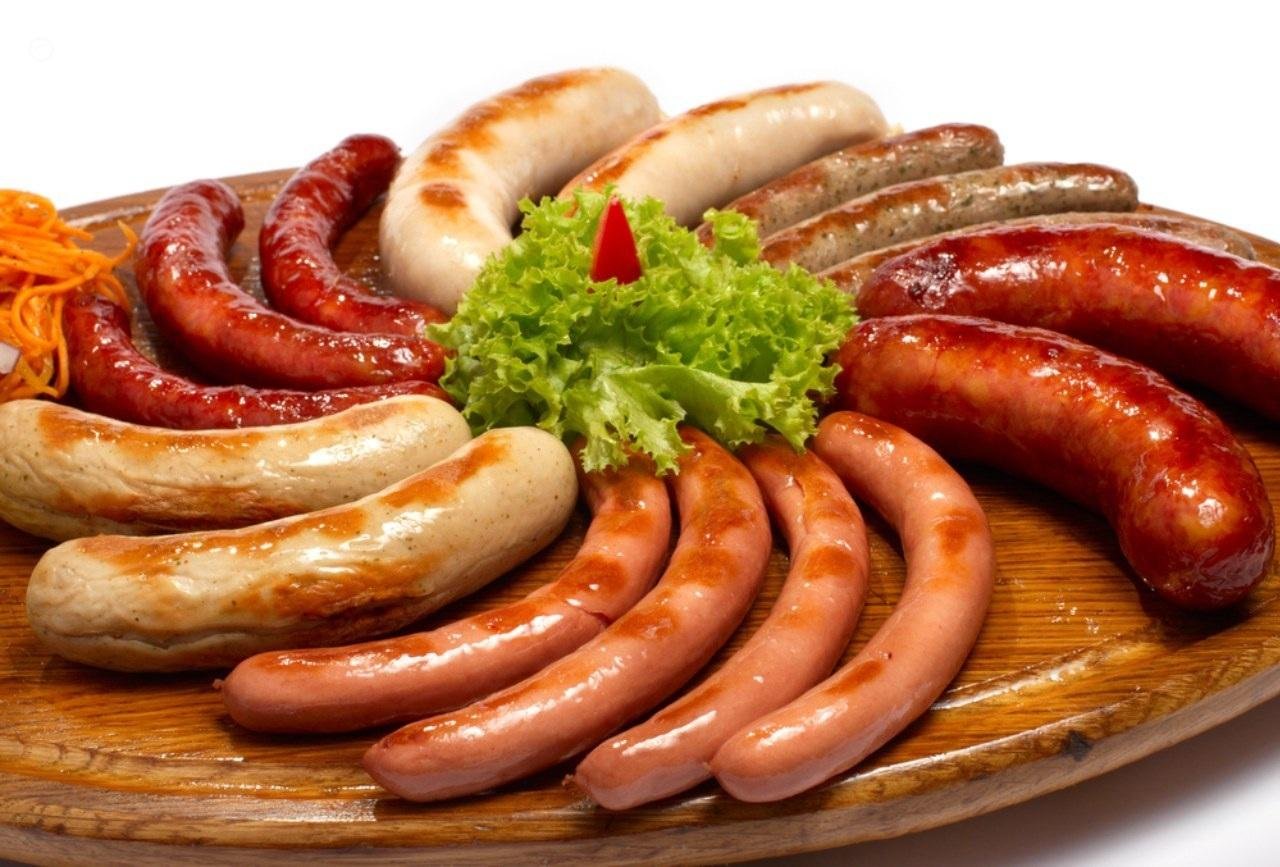 6. Music
Germany has the third largest music market in the world, and the largest in Europe. From a historical perspective, the Germans boast of the likes of Johann Sebastian Bach and Ludwig van Beethoven. And when it comes to modern music, Germany's music industry is a trend setter.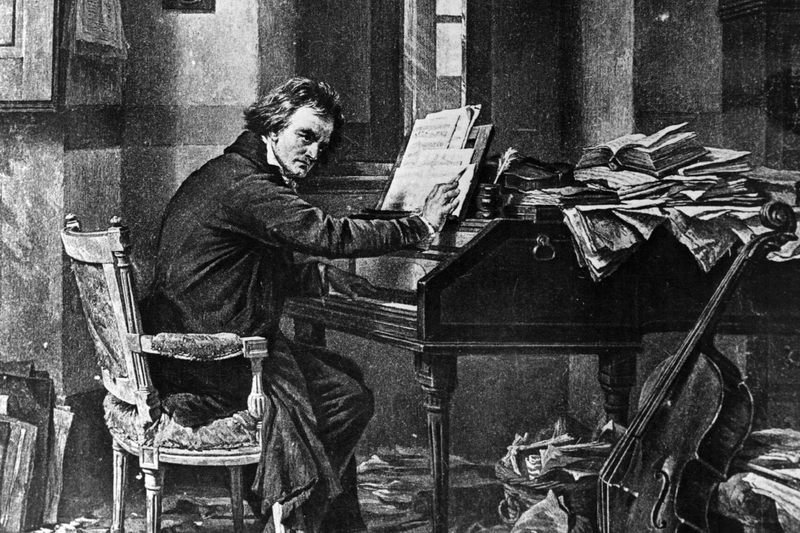 7. Berlin
Berlin is the capital city of Germany and it is famous for its deep connection to the World War II. This historic capital, is a multi-cultural city that has a wide variety of culture, art and cuisines to offer. It is also a famous tourist spot as it is the cheapest destination on the continent.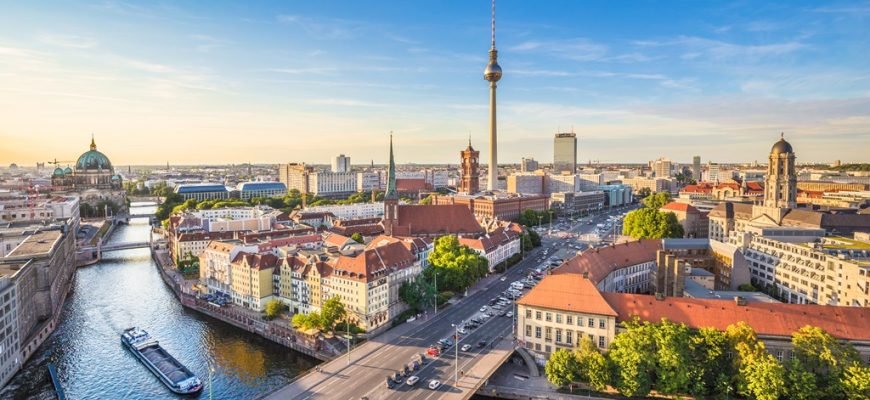 8. Freikoerperkultur
What's that you ask? Well, Freikoerperkultur means free body culture or nudism. Public nudity is part of German culture. During summers, most parks of Berlin and Munich are filled with German people wearing only a hat and reading a tabloid. So, don't freak out if you see nude Germans storlling around in the parks, as this is considered as a sign of being a true German.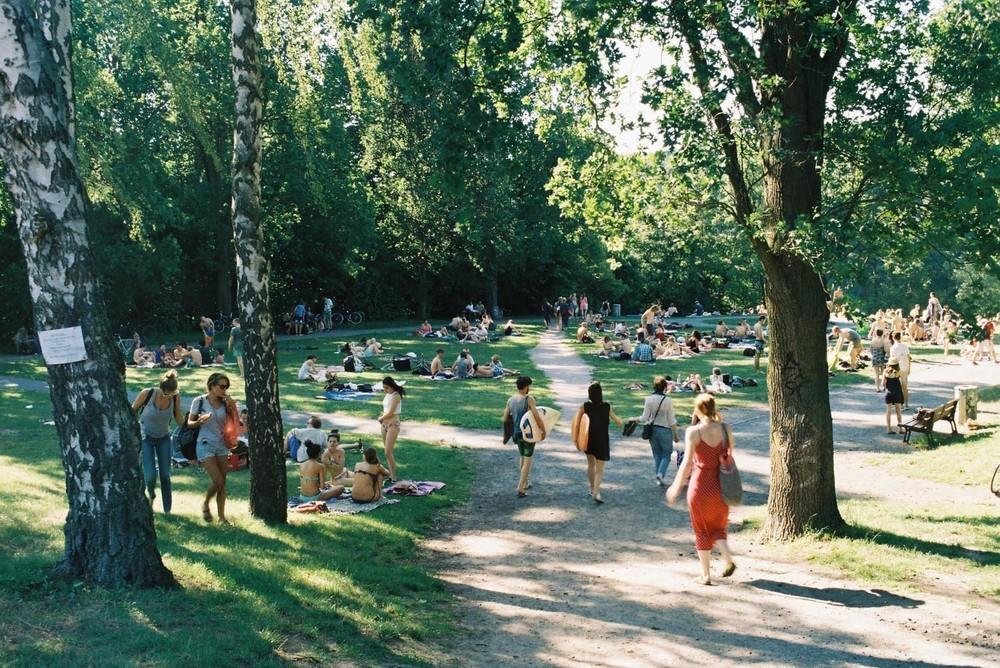 Are you ready to explore Germany?