Hotels are establishments that are meant to provide its guests with a comfortable night's sleep but that can't be said for all the hotels. There are some hotels in India that are now considered to be haunted. On that note, here are 5 of the most haunted hotels in India that have ghostly tales attached to them. Will you dare to spend a night in any of these haunted hotels listed below?

1. Brij Raj Bhavan Palace, Kota
It is believed that the spirit of Major Charles Burton, a British government employee still lives in this old fort. 
The Brij Raj Bhawan Palace was originally a fort which was converted into a heritage hotel. But, now it is believed that
an employee of the British government
 named Major Charles Burton still wanders around in this heritage hotel. According to 
reports
, Major Charles Burton used to live in this magnificent building with his family but one fine day, during the 
Sepoy mutiny of 1857
, he was killed along with his family in the central hall of the building. Even the Queen of Kota 
claims
 to have seen the ghost of the dead roaming the halls of the palace.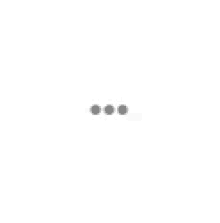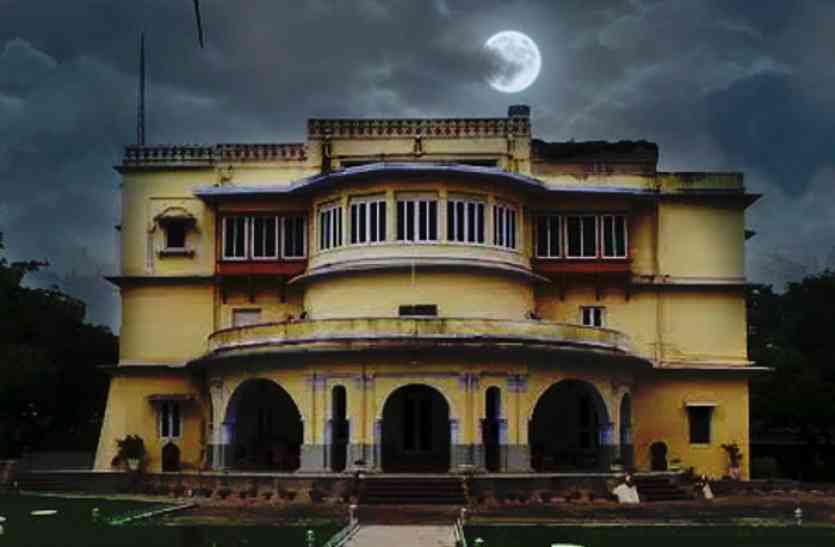 2. Hotel Fernhills Palace, Ooty
It is said that while shooting a film, the crew, heard the sound of furniture being moved from a room above their floor. 
The haunting of Hotel Fernhills Palace came into light during the shooting of Bollywood horror thriller
Raaz
. One night, choreographer Saroj Khan and a few other dancers were woken up by the sound of 
furniture being moved around in the room
 above them. Everyone tried calling the reception but, all they got was a dead line. Next morning, when they narrated the incident to the receptionist, they were told that there 
was no floor above them
. It is 
believed
 that this hotel was shut down for sometime due to incidents of haunting.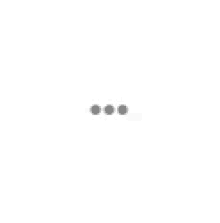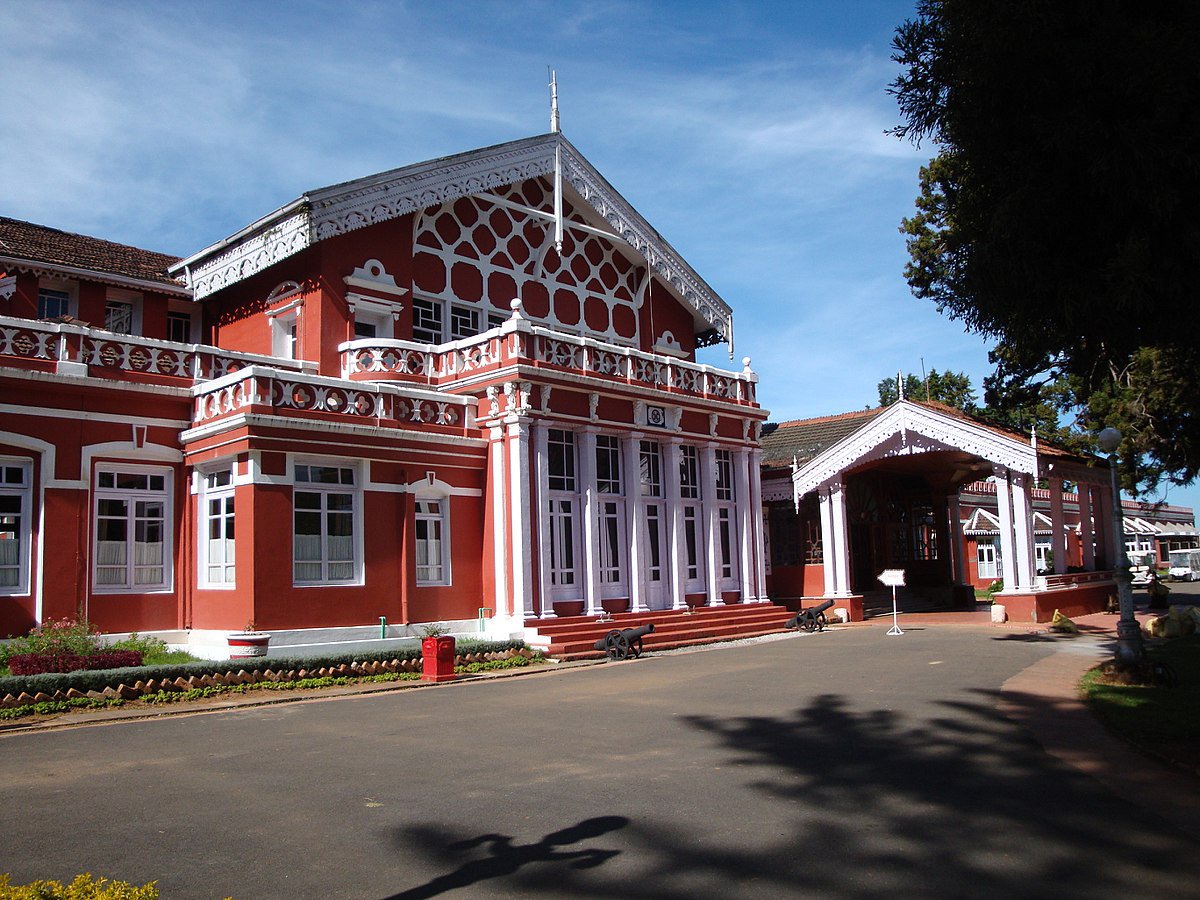 3. Morgan House Tourist Lodge, Kalimpong
This building is said to be haunted by the spirit of George Morgan and his wife who used to live here. 

According to 
reports
, George Morgan abandoned this building after the death of his wife, Lady Morgan. This building has now been converted into a tourist lodge but, guests have 
reportedly
 seen someone walking around the halls of this establishment, trying to make their presence felt. Many visitors also 
claim to hear Mrs. Morgan walking around 
in her high heels.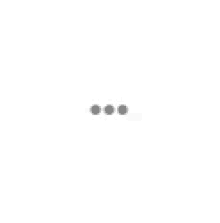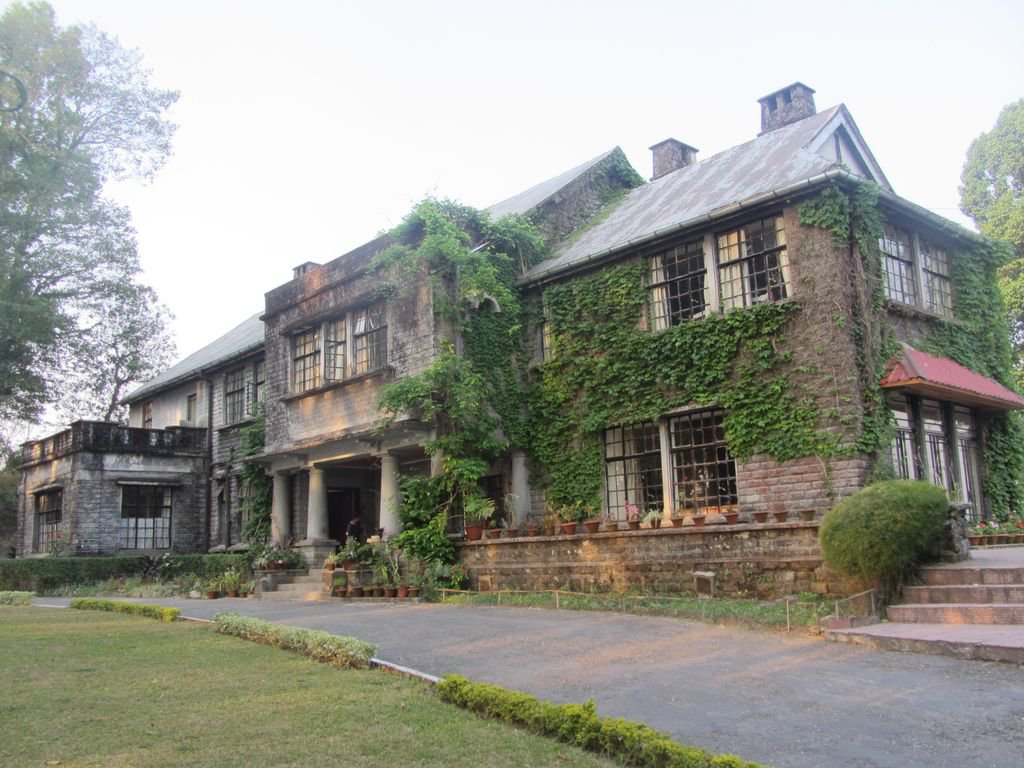 4. Hotels around Ramoji Film City, Hyderabad
Reports suggest that plates of food left in empty rooms were found scattered and many claim to have been attacked by an apparition. 
The Ramoji Film City has several hotels in and around it that are known for incidents of 
paranormal activity
. It is 
believed
 that this area is haunted by the ghosts of the deceased warriors. There have been 
reports
 of lights falling off from the top of the hotel. Light men at the film sets also claim that they have been 
pushed by an unknown entity
. Visitors also 
claim 
that plates of food left in empty rooms have been found scattered and writings similar to Urdu were found on the mirrors for no apparent reason.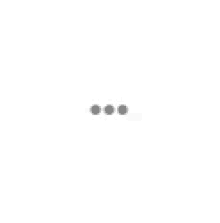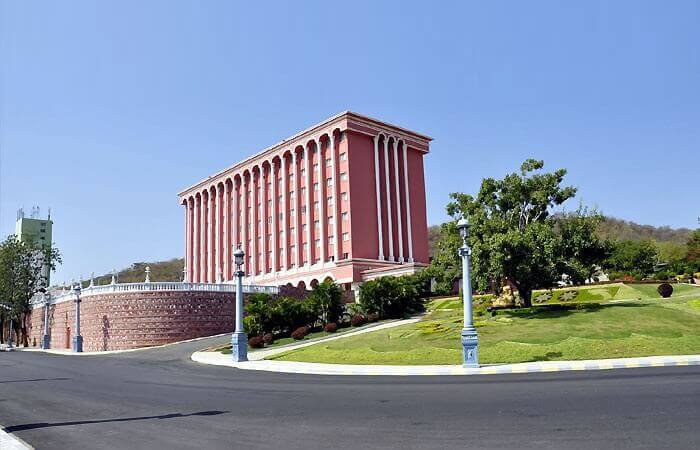 5. Raj Kiran Hotel, Lonavala
Visitors have complained about their bed sheet being pulled at night while they sleep. 
This may not be a fancy hotel but several paranormal experts have claimed that Raj Kiran Hotel is one of the top most haunted hotels in the country. It is 
believed 
that a room located behind the reception area on the ground floor is haunted. Visitors have often 
complained about feeling heavy
 and uneasy on entering the room. Guests who stay in this spooky room claim that someone forcefully 
pulls off the bed sheet 
when they sleep. Some visitors have also 
complained
 about waking up in the middle of the night, feeling a ray of blue light. Now, this hotel has stopped renting out this particular room that is believed to be haunted.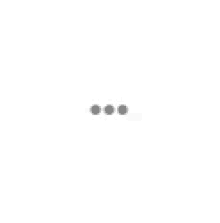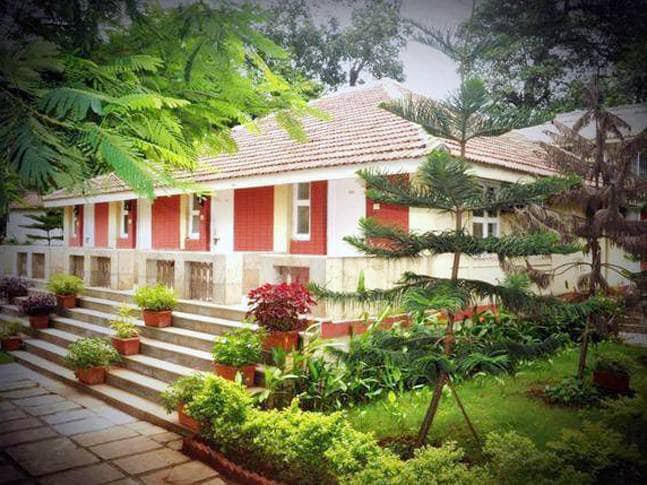 Which hotel are you going to check-in into?