Passports are often viewed as a ticket to the world, but some passports are just more powerful than the others.
According to the Henley Passport Index, published in Februray 2018, Japan and Singapore have the world's most powerful passports whose citizens enjoy visa-free access to almost 180 destinations around the world.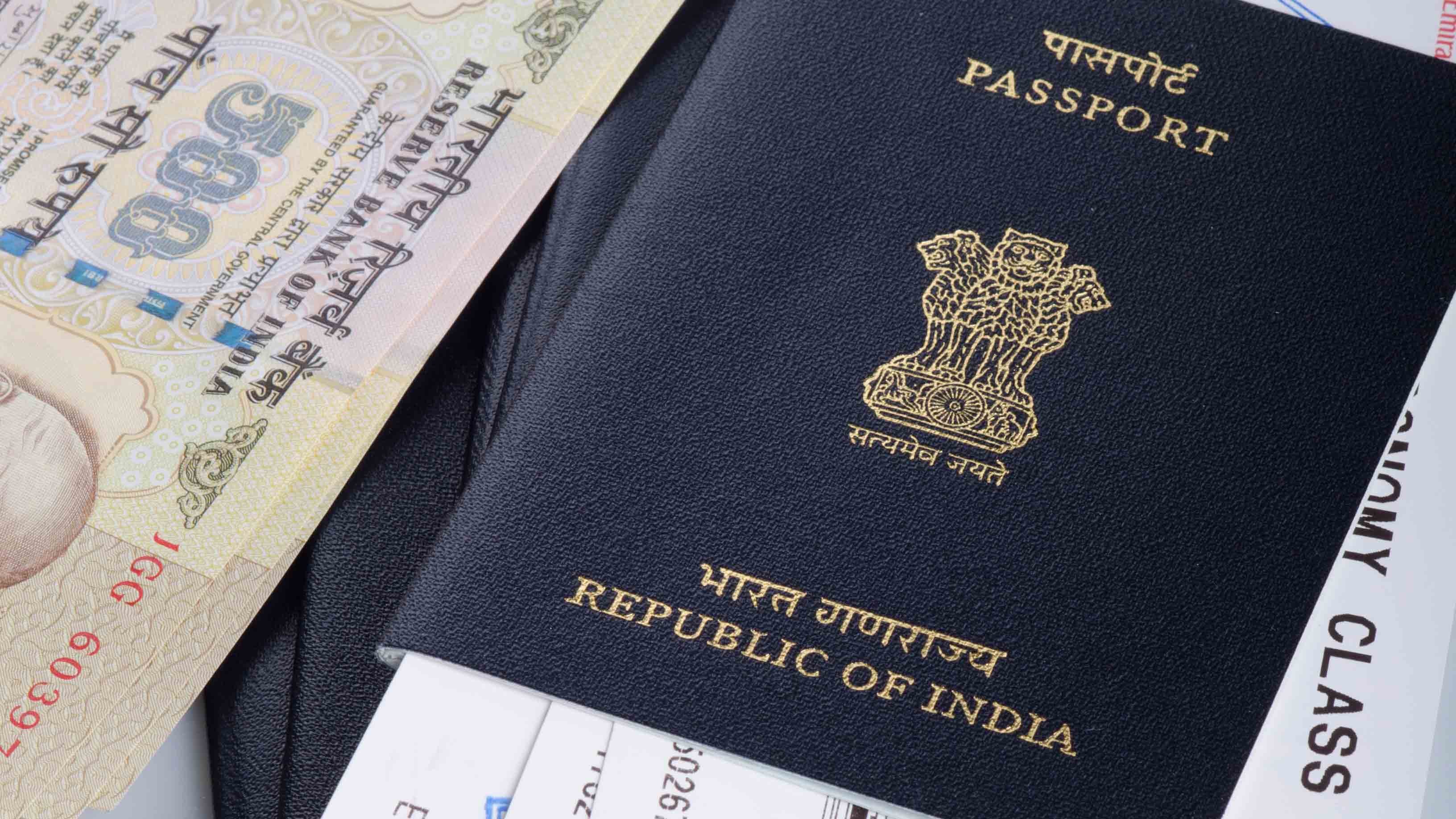 These are the top 10 Passports in the world.

It has been observed that Asian countries are increasingly challenging their European peers in terms of passport power.
Germany has for five years in a row been ranked as having the world's most powerful passport. The country just ceded that title to Japan and Singapore.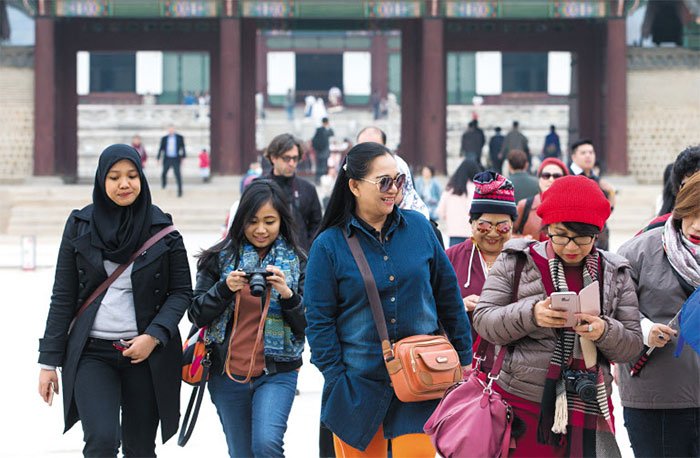 However, India's passport didn't fare quite well and was ranked 81. 
This means that with an Indian passport in hand, you can get visa on arrival to 56 countries out of 195 countries in the world.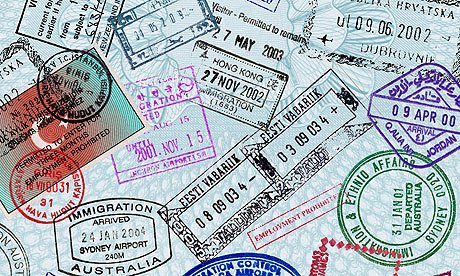 You can access the report here, and check which country offers how much mobility to its citizens.