Uttar Pradesh, the land of Kumbh Mela and the Taj Mahal, also has a rich cuisine. Here are 12 dishes and sweets from the state that will tickle all your food buds.
1. Malai Ki Gilori
Lucknawis like their food with a bit of a twist and malai ki gilori is a perfect example of that. It is basically a pan made from malai and it melts in your mouth, as you can very well image.
Where you'll find it: Ram Asrey Sweet Shop, Lucknow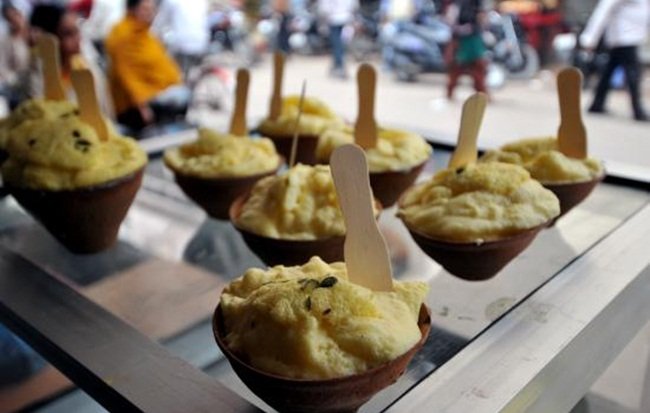 2. Pedha
Mathura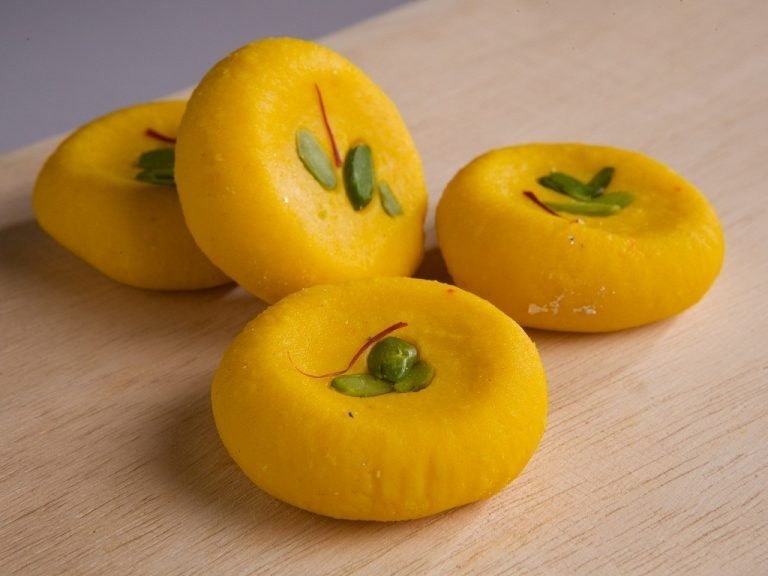 3. Petha
4. Tehri/Khichdi
People from Uttar Pradesh take their khichdi seriously and it's not the beemaron waala khaana there. 
Khichdi, as we all know, is made of rice, dal and spices. Tehri is pretty similar, except, it has more spices, vegetables and turmeric. The origin of the dish is debated over but it can be collectively agreed upon that it's one of the most famous dishes of Uttar Pradesh.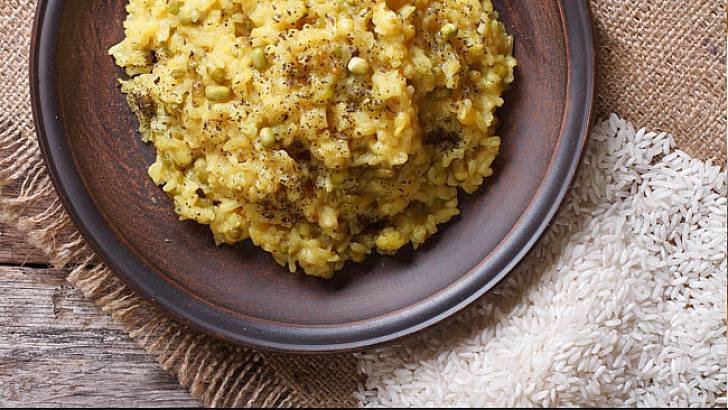 5. Galaouti/Tunday Kebabs
Where you'll find it: Tunday Kababi, Lucknow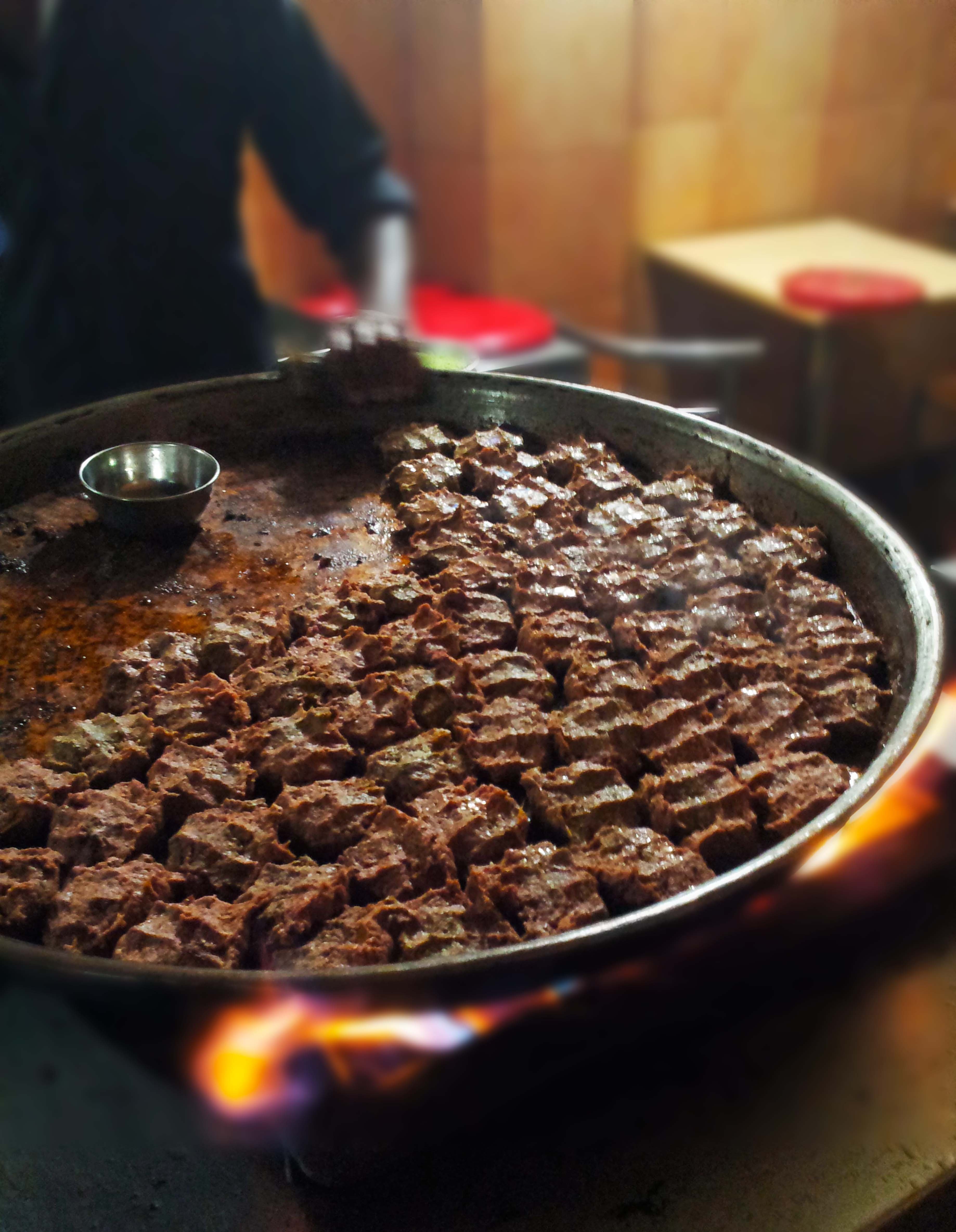 7. Basket Chaat
Where you'll find it: Royal Cafe, Lucknow
8. Kachori
Allahabad
9. Reveri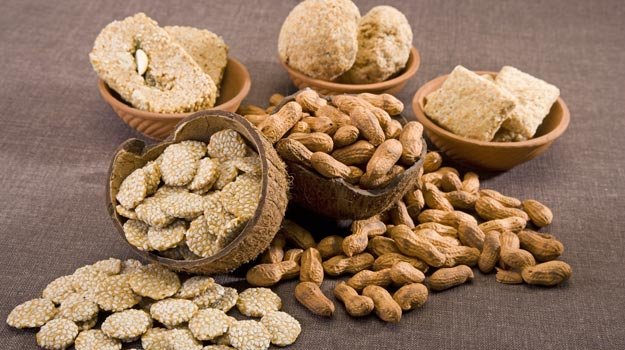 10. Chicken Biryani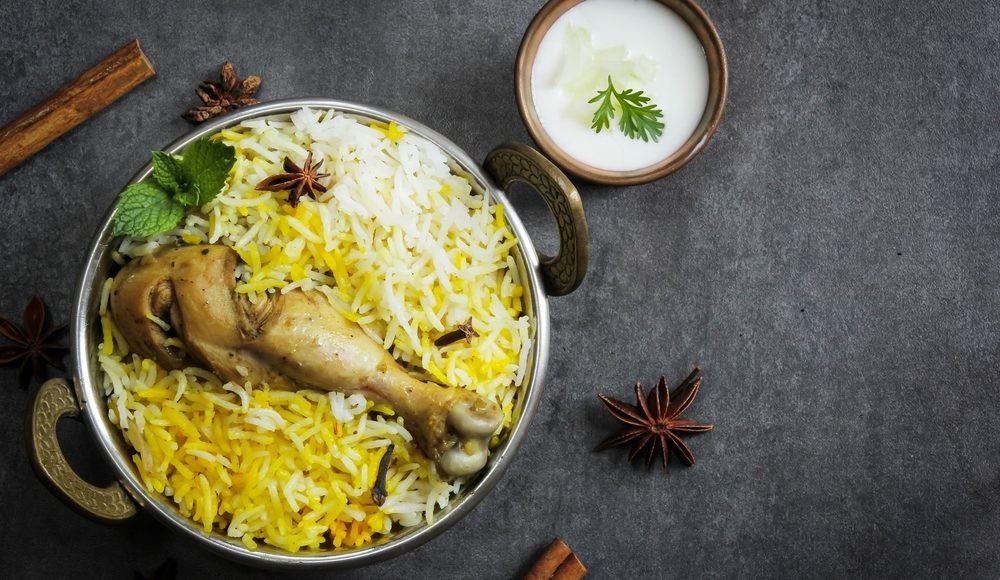 11. Fara
One of UP's best kept secrets, fara is made with rice flour and stuffed with urad or moong dal. It looks much like gujiya but is salty and spicy and is cooked in steam.
Usually served with green chutney, the dish is both healthy and tasty. The leftover fara is fried in oil and served crispy and hot.
Where you'll find it: Everywhere in UP
12. Litti Chokha
Typically a Bihari dish, Litti Chokha is equally famous in Uttar Pradesh. This delicious dish is made of litti, dough ball made of whole wheat flour and stuffed with specially made masala, and chokha, which is essentially baigan ka bharta.
Where you'll find it: Gorakhpur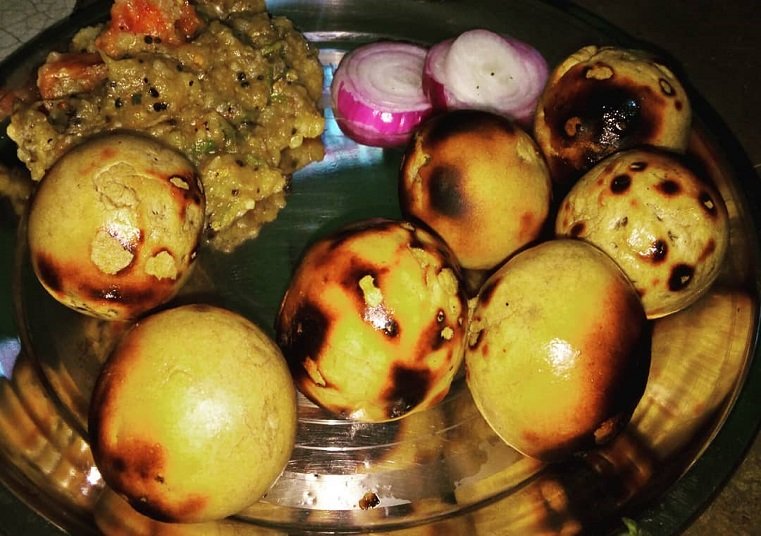 Need to go home, ASAP.