Mumbai airport already has us in awe with its sheer beauty and grandeur and now a new feather has been added to its cap.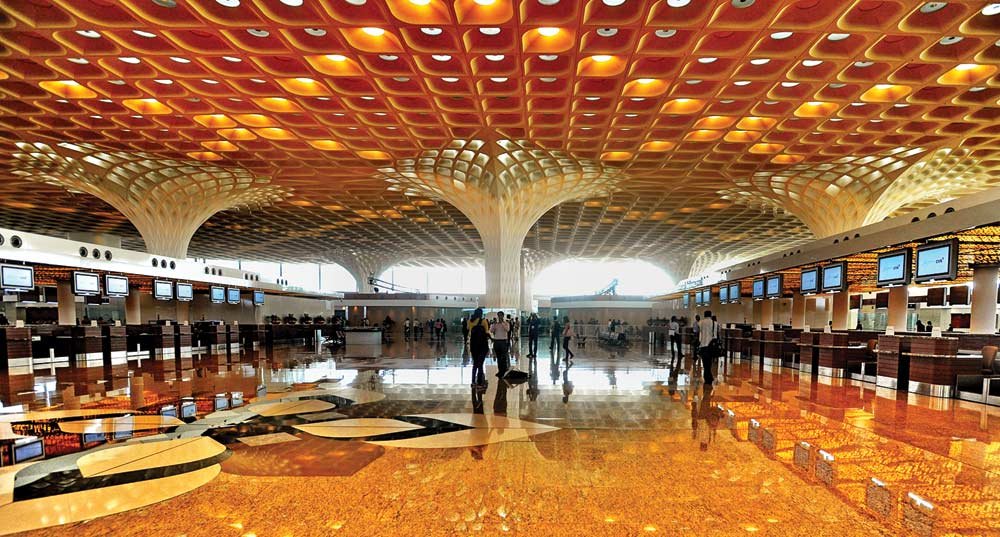 According to the Times of India, on Friday, Mumbai Airport set a new world record for single-runway operations, by handling 969 take-offs and landings in 24 hours.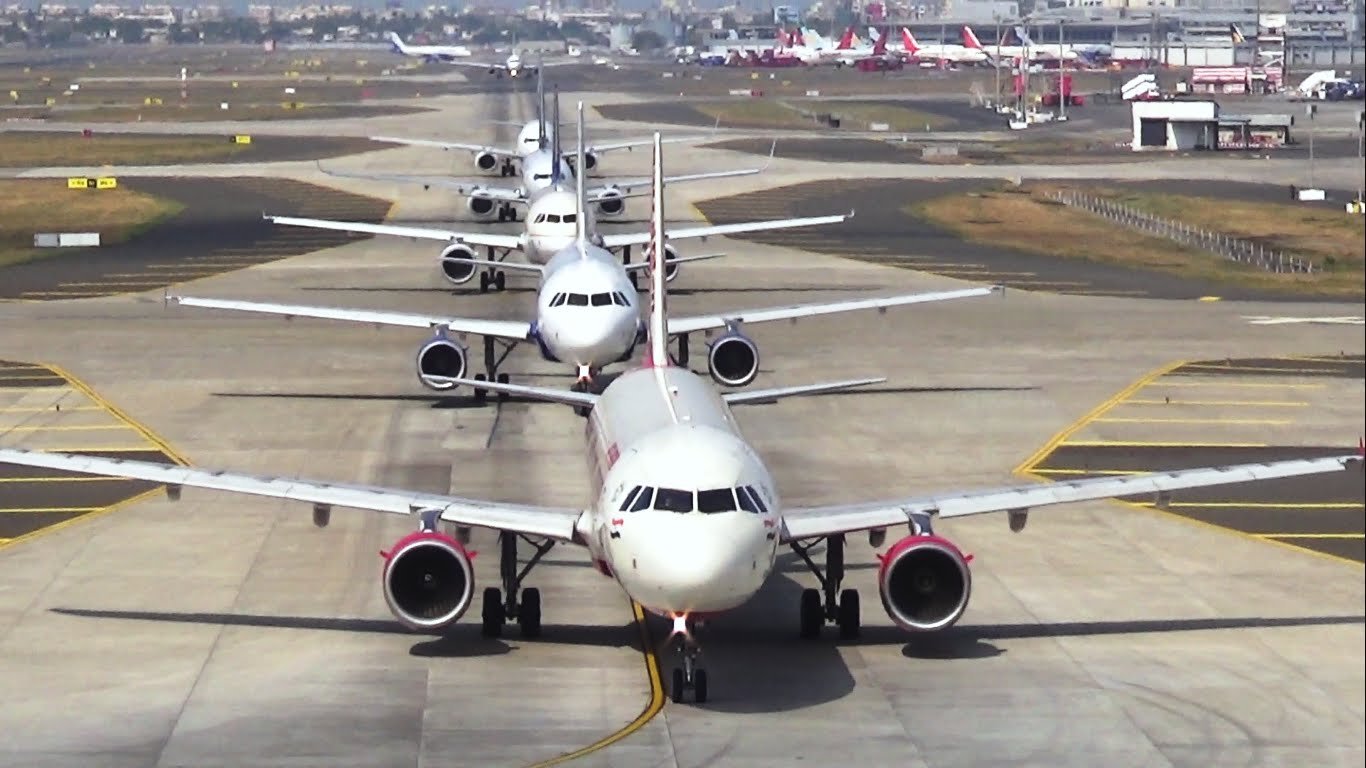 All major cities except Mumbai operate with two or more runways. Even Mumbai has two runways but they criss-cross with each other so only one of them is used at a time. This put Mumbai in the league of single-runway airport cities.
Reportedly, it broke its previous record of 935 flights. The feat was achieved from 5.30 AM on Friday to 5.30 AM on Saturday.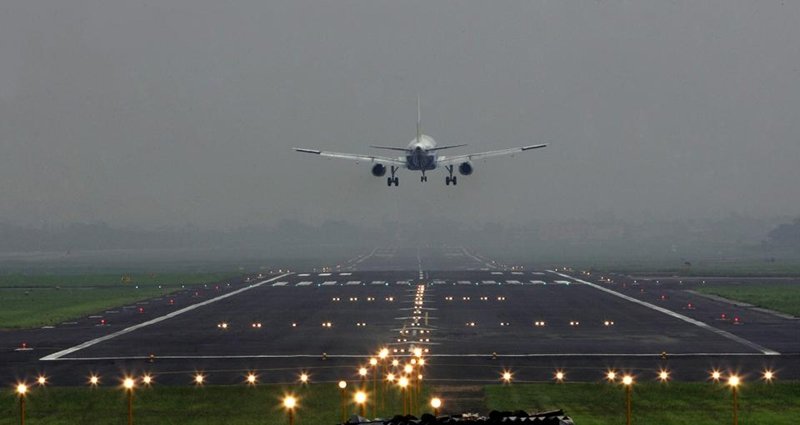 Normally, the runway handles 46 take-offs and departure in an hour. On  Friday, however, it handled 50 movements in an hour, twice. 
"We hope to cross 1,000 aircraft movements per day soon," a Mumbai International Airport Ltd spokesperson said.
On a routine basis, Mumbai airport handles over 900 flights per day.