The Dharavi slum in Mumbai is officially more famous among tourists than the Taj Mahal, reports The Financial Express.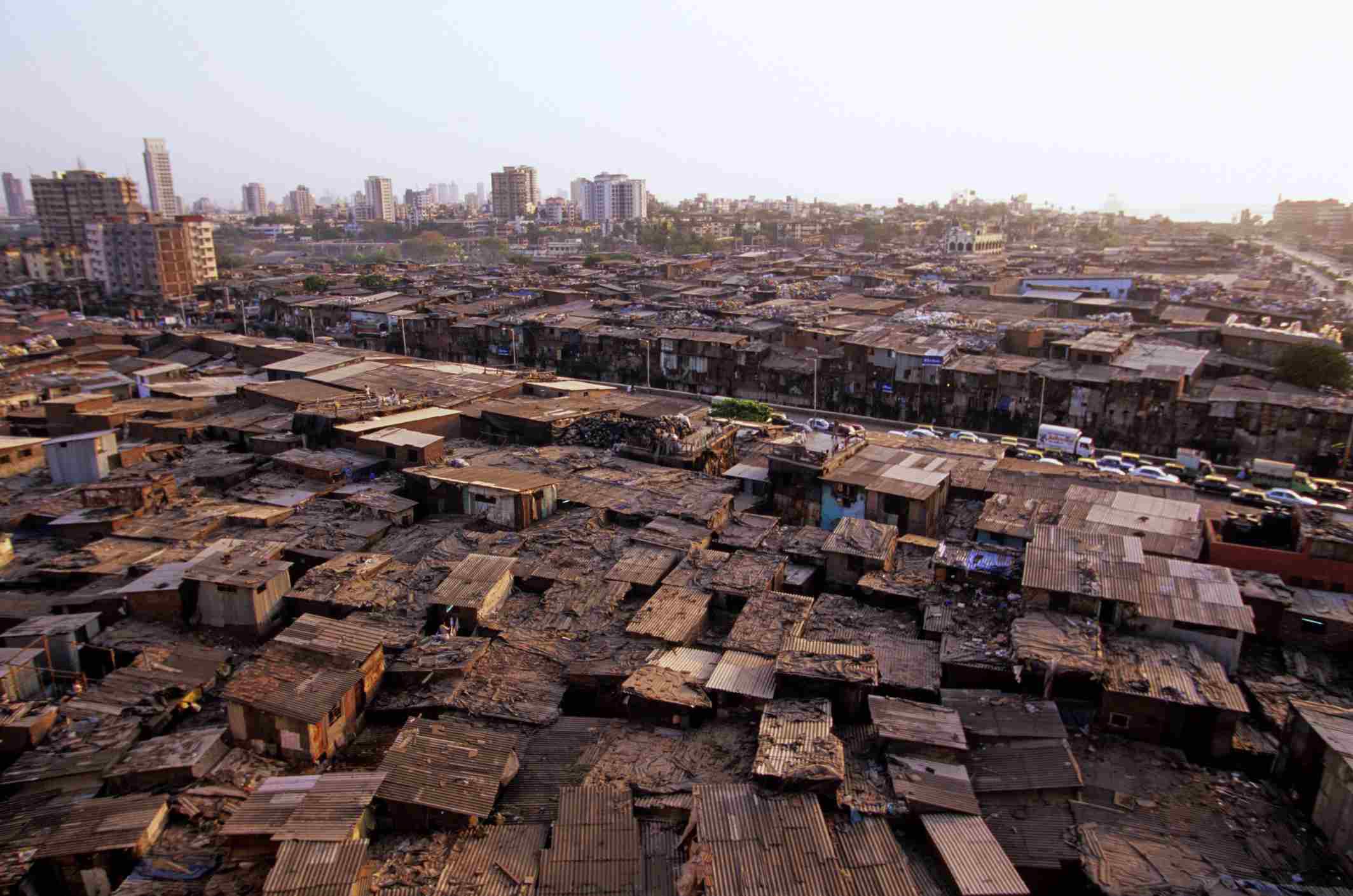 A list, called Top 10 Travellers' Choice Experiences 2019 – Asia, featured the slums on number 10, while the Taj Mahal, one of the 7 wonders of the world is not even a part of it.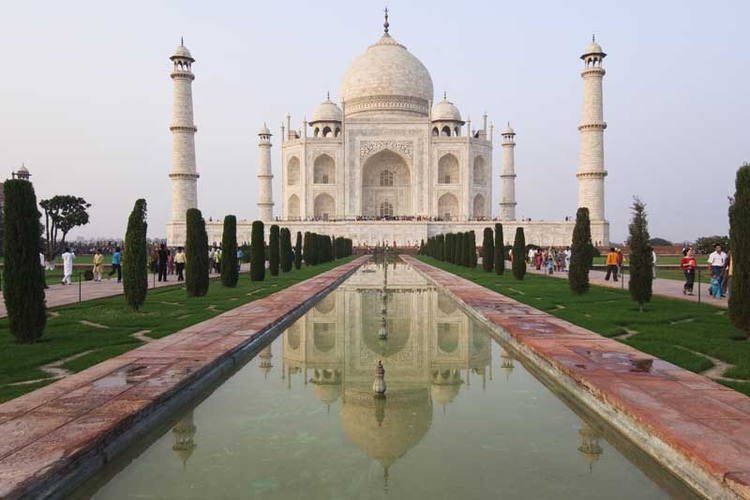 The 'destination' also beat tourist experiences like Delhi shopping tour, Old Delhi bazaar walk, half-day Bollywood tour including lunch.
On the international front, 'Faster Than Skip-the-Line' in Vatican, Sistine Chapel and St. Peter's Basilica Tour stands tops the list, while Chicago Architecture River Cruise in Chicago, Illinois, USA stands second.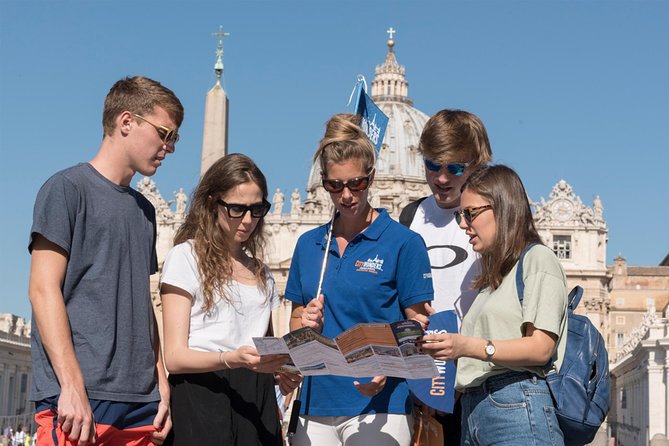 It is interesting to note that Dharavi slum is the only Indian destination to appear in the list, begging us to consider what the tourists want to see when they explore the country.
The inclination towards wanting to see the cramped parts of India with financially struggling people, over beautiful monuments is certainly a little problematic and it needs introspection.