Named after the famous Mohammed Ali Jouhar, leader of the Khilafat Movement in old Mumbai, Mohammed Ali Road in Khau Galli is one of Mumbai's predominant street food zones and is known for its famed Ramazan walks.  
From kebabs and shawarmas, to the Nihari and the Shahi Sherbet to the Phirnis, Mohd Ali Road is in fact, so famous that not only do celebrities like Sanjay Dutt, Riteish Deshmukh, Shilpa Shetty and Kangana Ranaut show up for a feast (probably on their cheat days) but even hotels have now begun to replicate the food before, around and during the festival. Case in point: the Mohammed Ali Road Street Food Festival at Novotel at Aerocity which brought the food of Mumbai's popular road to the city of Delhi for patrons and novices to try. 
But, because there's only so much a stomach can take, we asked Mumbai chef, Shadab Ahmed – who has been a patron of the street and has a legacy of recreating the food in his own kitchens – to point us in the direction of some of the most delectable dishes we should absolutely try out at Mohammed Ali Road.   
1. Gosht Khichda 
Khichda is a mixture of meat cooked in a variety of pulses and is a dish inspired by the Bohris, a Muslim community in Gujarat. It's available throughout the street at most of the local stalls where it' served piping hot.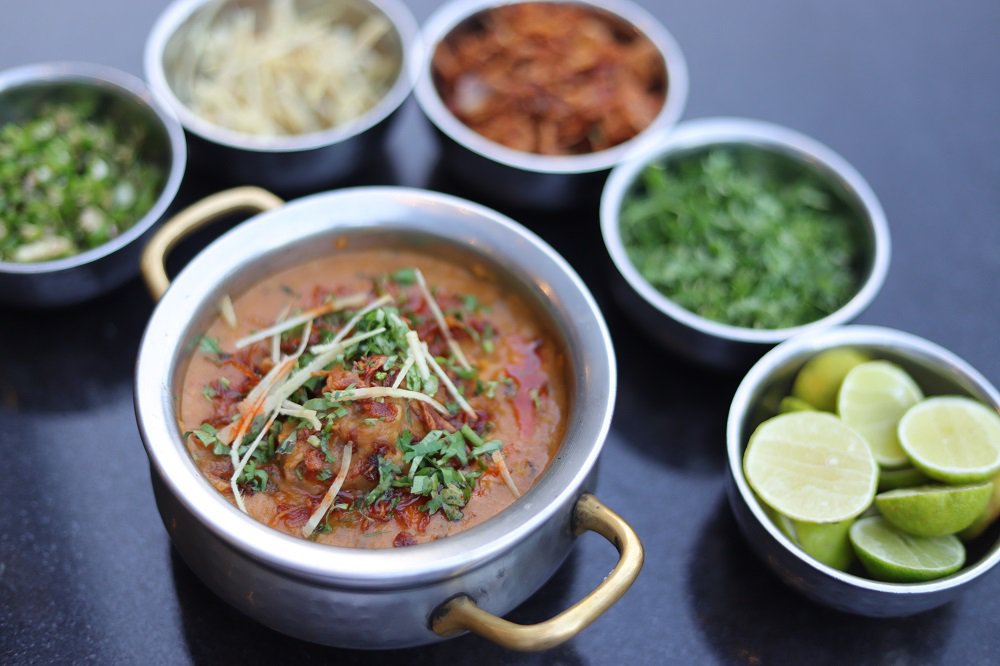 2. Surti Barah Handi
This dish is prepared using the 12 parts of goat meat and is slow-cooked overnight on 12 different pots, of handis. It's as elaborate a preparation as it is delicious a meal.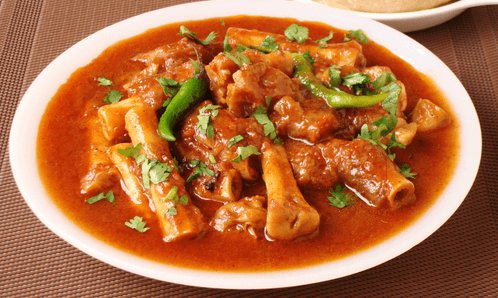 3. Mutton Khiri Kebab
You find cozy barbeques at every corner on Mohd Ali Road grilling these ready to devour kebabs that are sold for as little as Rs.25.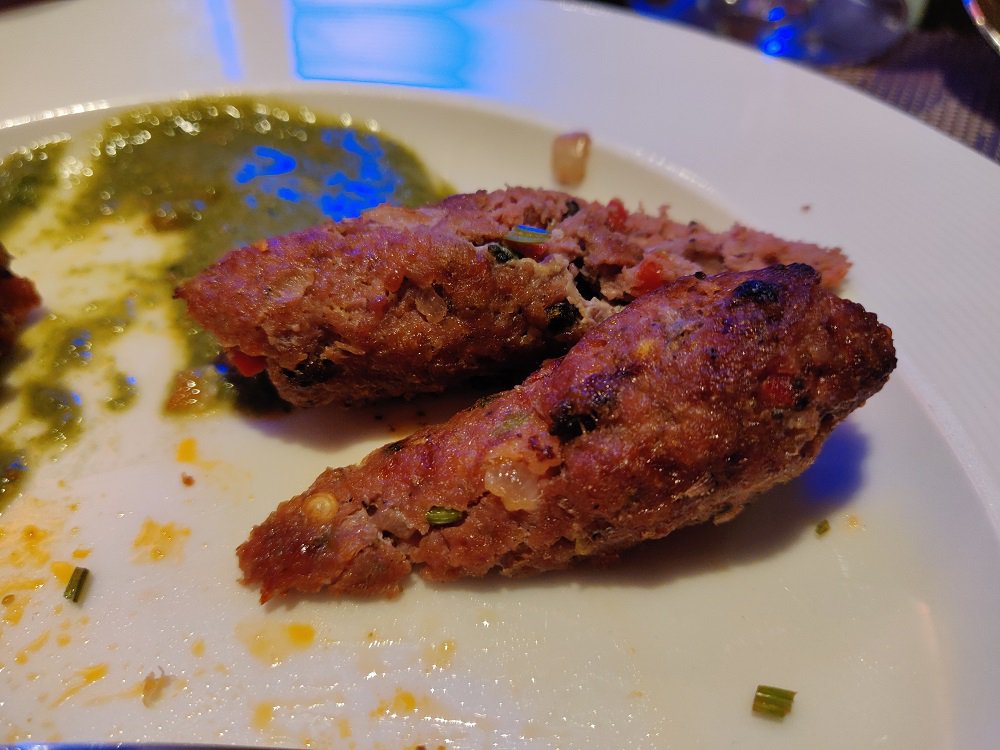 4. Nalli Nihari
A preparation of a tender meat in a delicious gravy that is best enjoyed with rumali rotis, the entire meal costs approximately Rs.500 for two people.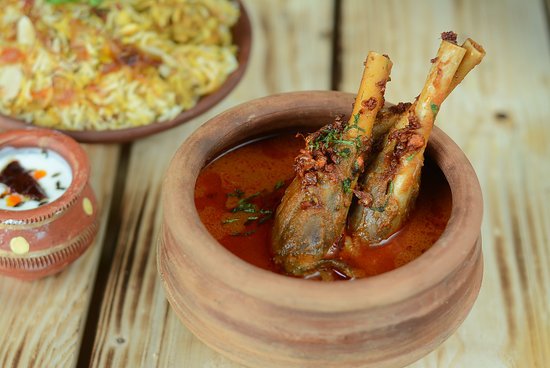 5. Mutton Keema Pav
Nothing like a good old mutton keema pav to make you salivate. Mohd Ali Road is full of this signature dish that's available at every alternate place. It costs approximately Rs.250 for the full portion.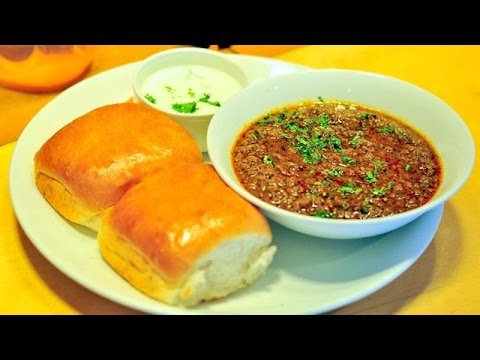 6. Tandoori Quail
It's one of the most popular dishes on Mohd Ali Road; the quail is marinated in sauces and then roasted on a tandoor. It may look small in size, but the entire portion will fill you up in no time. It's approximately Rs.200 for an entire plate.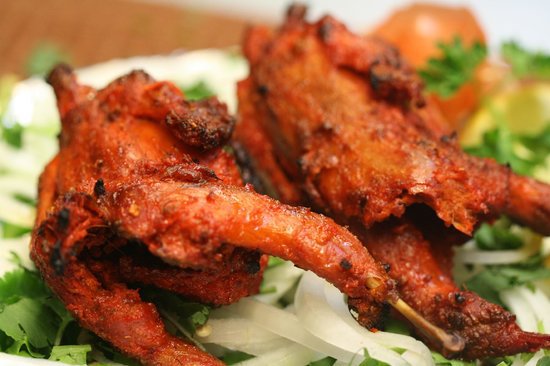 7. Gurda
A spicy goat kidney curry preparation that's cooked on a huge tawa, it's to be eaten with a naan puri, or any bread of your choice. It's approximately Rs.200 for a full plate.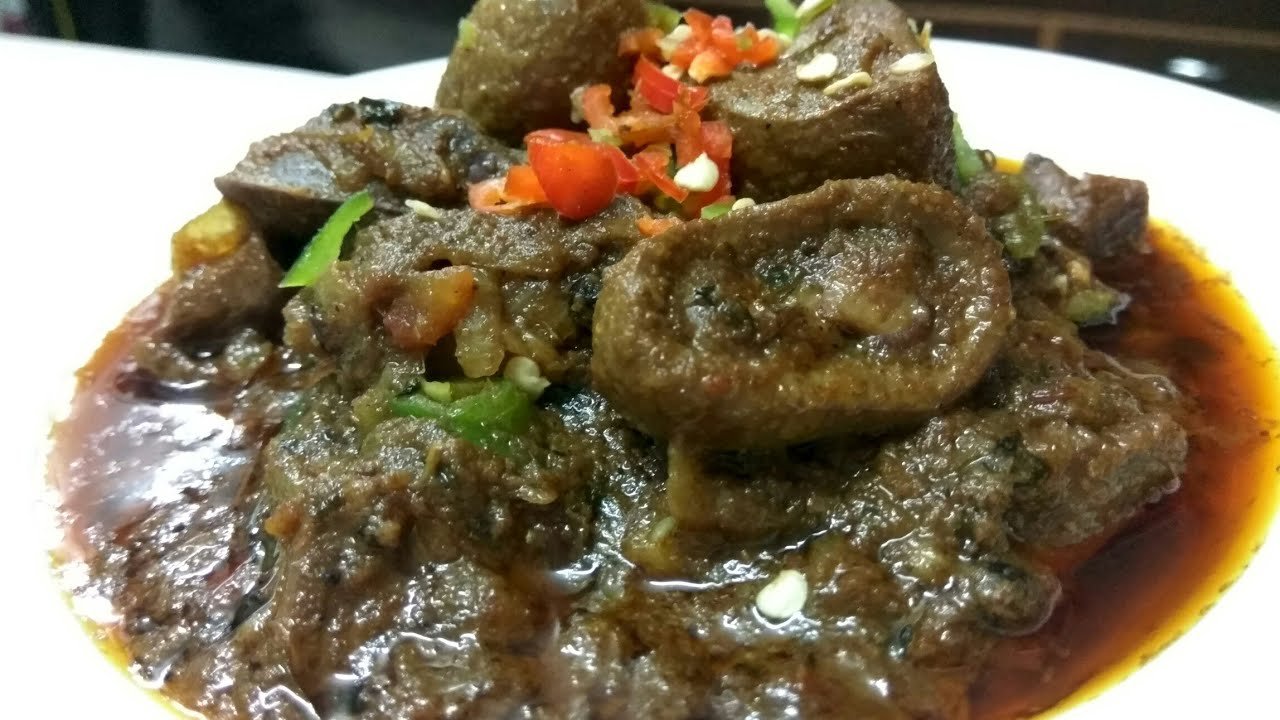 8. Baida Roti
If you think egg rolls are the thing, you've got another think coming. Meet Baida Roti – egg fried roti with chicken, or mutton stuffing inside. And it makes you believe in food heaven. An entire plate costs you Rs.100 approximately.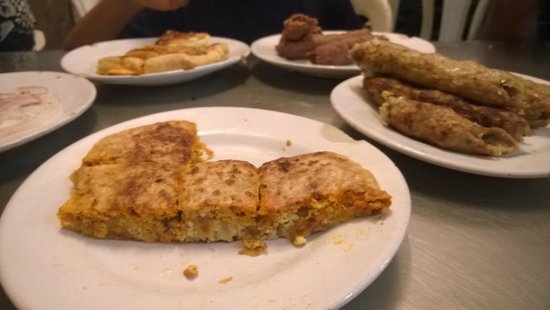 9. Roti Pe (Bhuni) Boti
As the name suggests, Roti pe Boti is cubes of lamb cooked in hand-pound spices with a thick gravy, served on top of khasta paratha. You pick it up and put it into your mouth in one go and feel the flavours explode! It costs approximately Rs.100.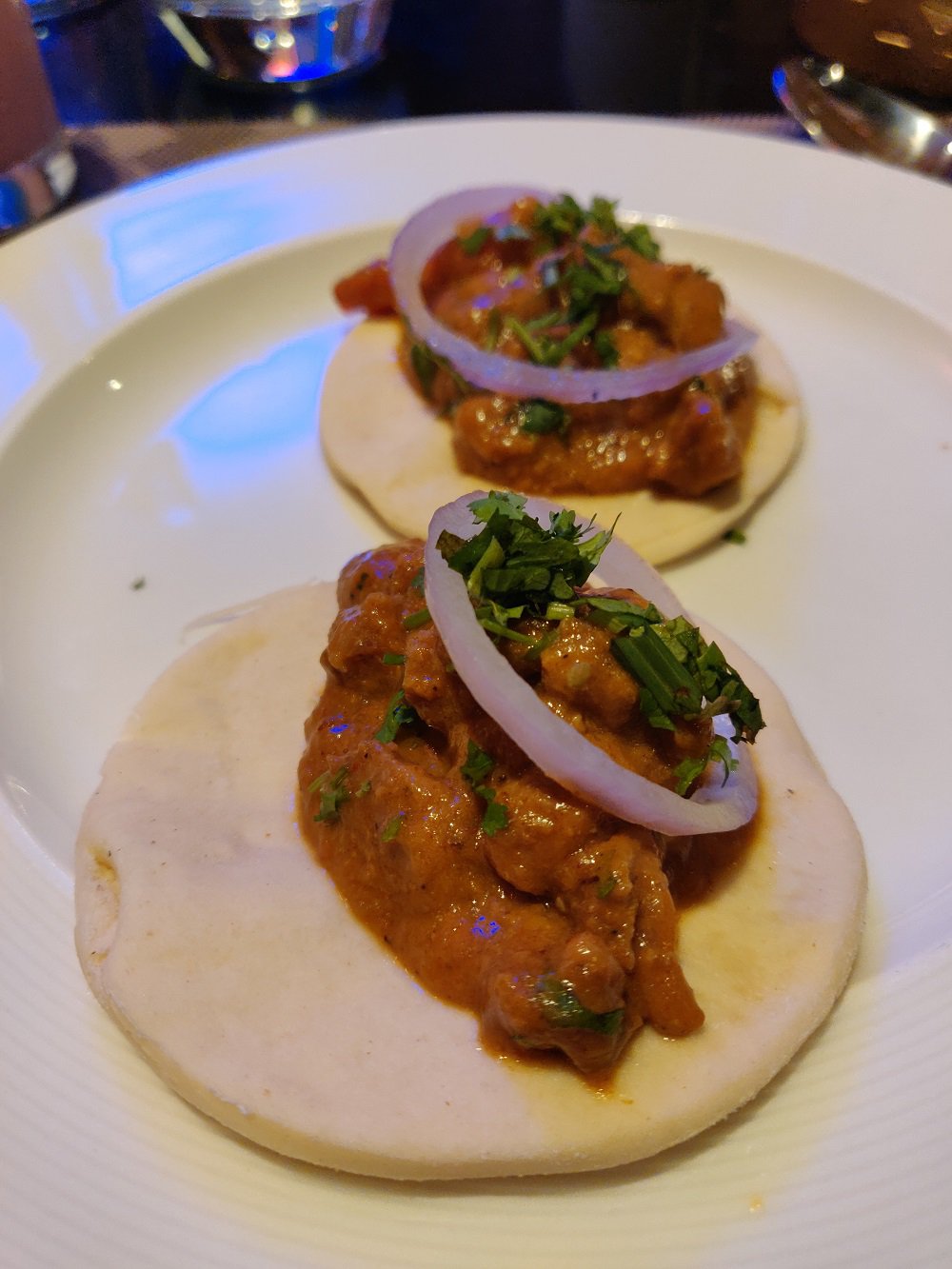 10. Hyderabadi Haleem
A stew made up of chunks of meat, lentils and pounded wheat grain that is cooked to a pulp and is served either with rice or roti, Hyderabadi Haleem is a delicacy. You can try it at Mohd Ali Road for approximately Rs.200.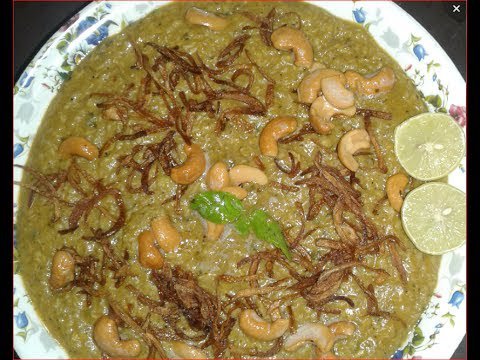 11. White Biryani
A mouth watering biryani made using a curd and cashew paste, this extremely popular dish is served with a raita or a chutney for approximately Rs.200 for a full plate. One of the best placs to try it on Mohd Ali Road is at Noor Mohammadi Hotel.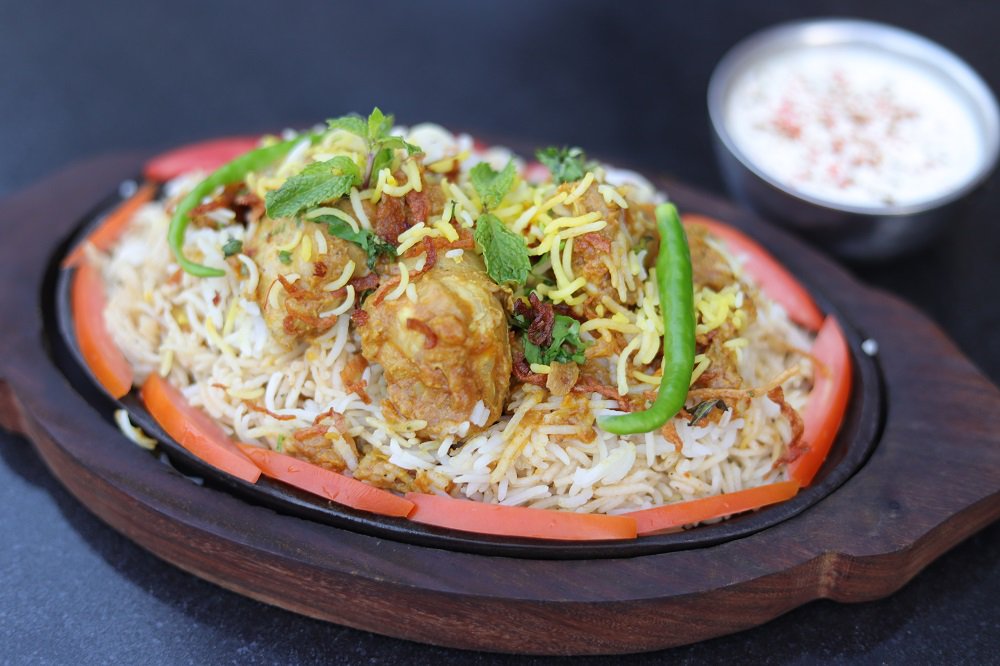 12. Phirni
This sweet dish is an icon of its own and it goes without saying that it has to be on the list. Made using ground rice, milk, cream, sugar and saffron, most of the shops in Mohd Ali Road make Phirni in a clay pot. Each pot costs approximately Rs.40.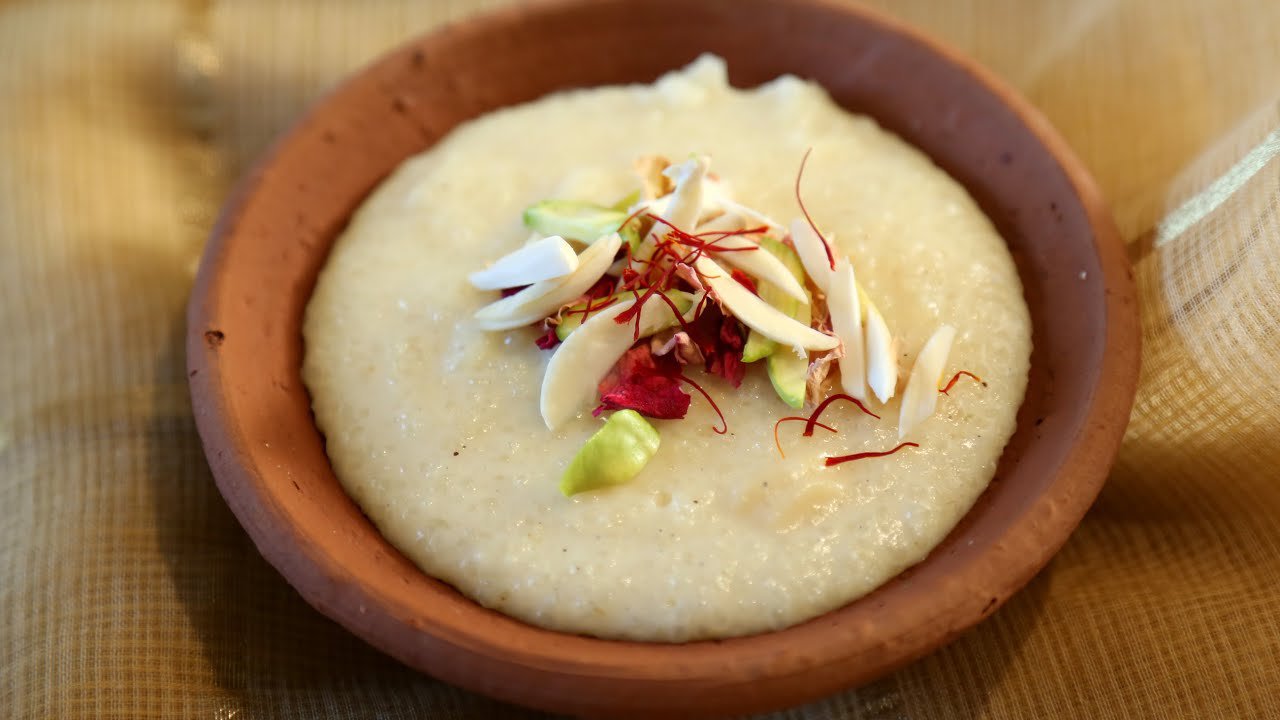 13. Mawa Jalebis  
You haven't had jalebis till you've had mawa jalebis. Made using mawa, arrowroot and milk, these dark brown jalebis are a delicacy that you can't walk away from without indulging in. One of the most famous shops on Mohd Ali Road happens to be Burhanpur Mawa Jalebis which sells you a plate for Rs.50 approximately.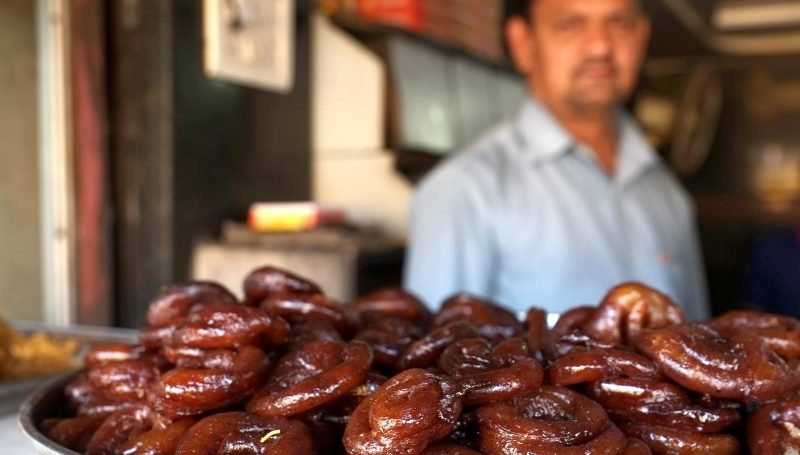 14. Malpua with Rabdi 
The typical Indian version of pancakes, Malpuas are prepared with batter and eggs, deep fried and then doused in sugar syrup and topped with a creamy rabdi. Dessert haven has been redefined. You can have a plate of these gooey malpuas for approximately Rs.150 at Suleiman Usman Mithaiwala.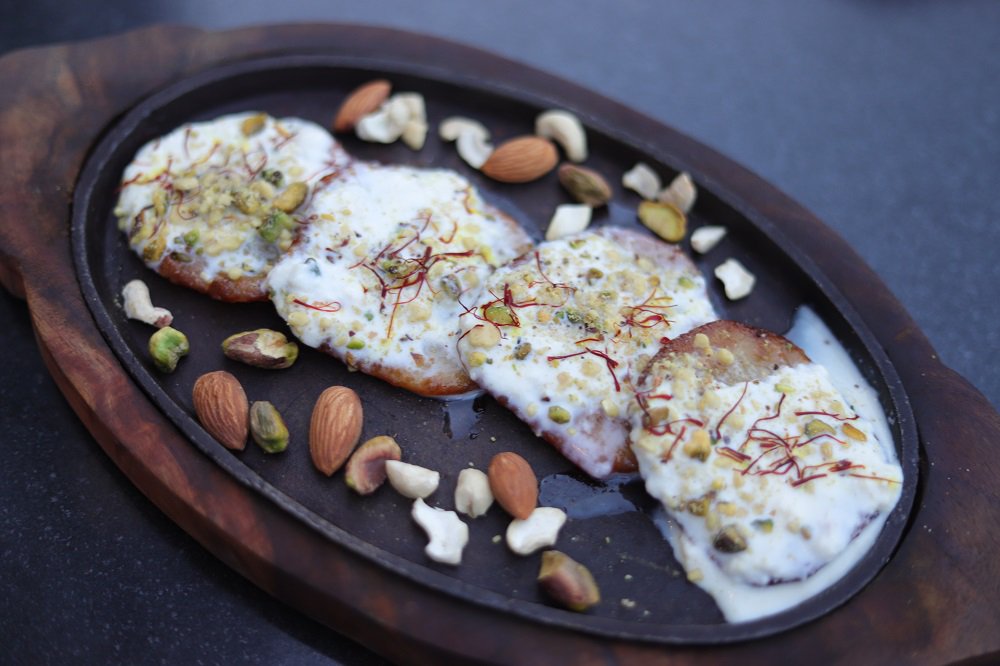 15. Kulfi Falooda 
What's a feast without some delicious kulfi falooda, right? When in Mohammad Ali Road, you should hop into any of the famous falooda points – just asking will have people pointing you in various directions – and try some of the famous kulfi falooda.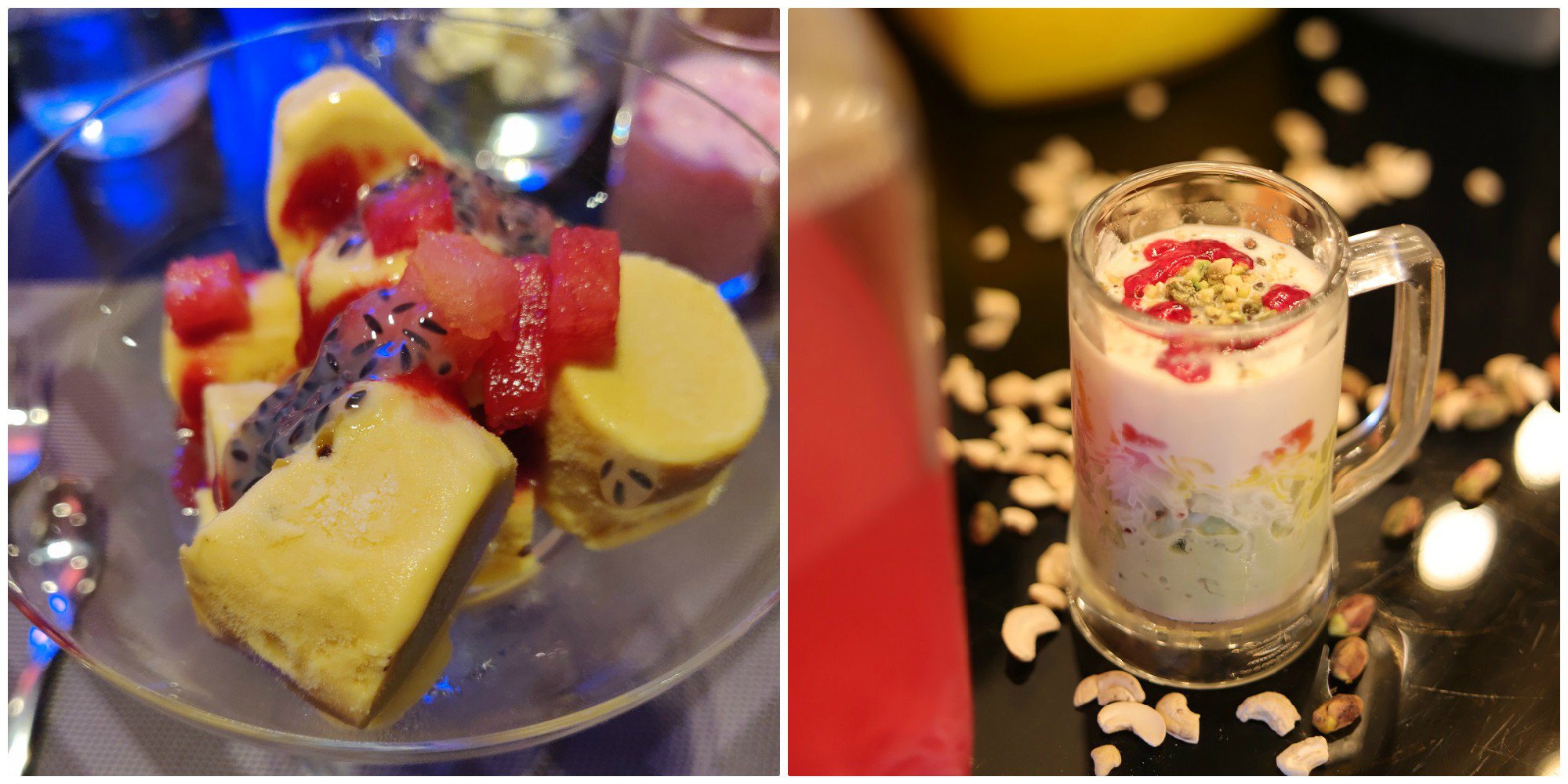 So, if you're ever in Mumbai looking for a feast, behold the calling of Mohammed Ali Road because you've got yourself a palate fest and you need all the space your stomach can make!