Apart from the beautiful beaches and the humid climate, Chennai is also known for its authentic South Indian food. Lemon rice, tamarind rice, idli, dosa.. the list is endless! Anyone who's had it will tell you that it's amazing!
But there's more to the Chennai cuisine than just South Indian food. There are a lot of multi-cuisine restaurants that have recently come up in the city and they definitely warrant a visit. And we've found the best of the lot for you. 
Here's a list of 12 new restaurants in Chennai that you should definitely check out at least once:
1. The English Tea Room
Pastel-coloured walls and furniture give this place a very British appeal which is why it's perfect for having meaningful conversations or enjoying a rainy day with tea and nibbles. 
17, Kasturi Ranga Road, Alwarpet, Chennai
Meal for 2: ₹900
We recommend: Baked Jacket Pockets, Assortments of tea, Sticky Toffee Pudding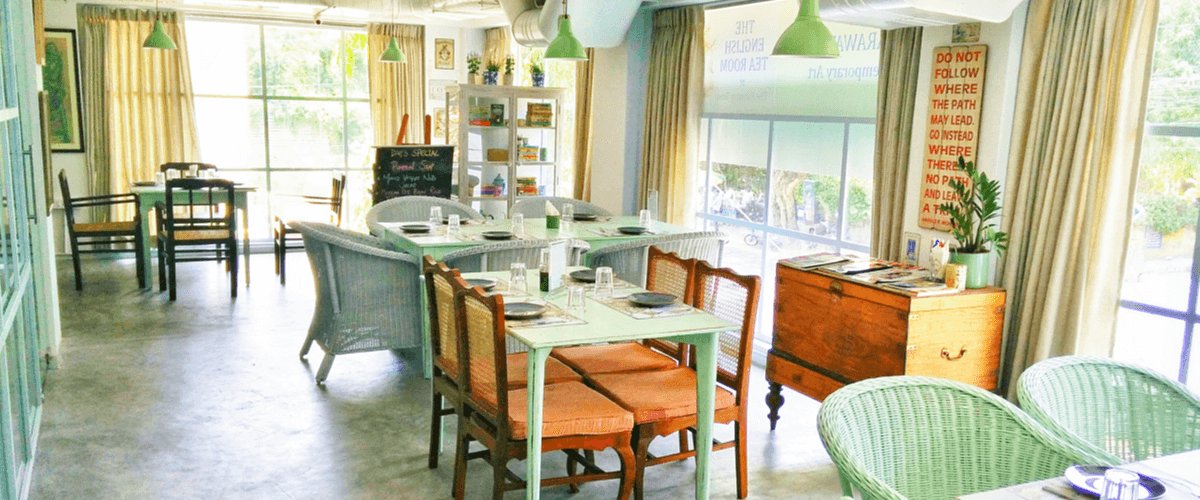 2. Prive Restaurant
Classy interiors, an innovative menu and all-in-all a great place for a family dinner outing. Oh and it's pure vegetarian too!
Location: 14, Rajasekaran Street, R K Salai, Mylapore, Chennai
Meal for 2: ₹1200
We recommend: Pepper Malai Paneer Tikka, Godzilla Garlic, Mommy's Choice Soup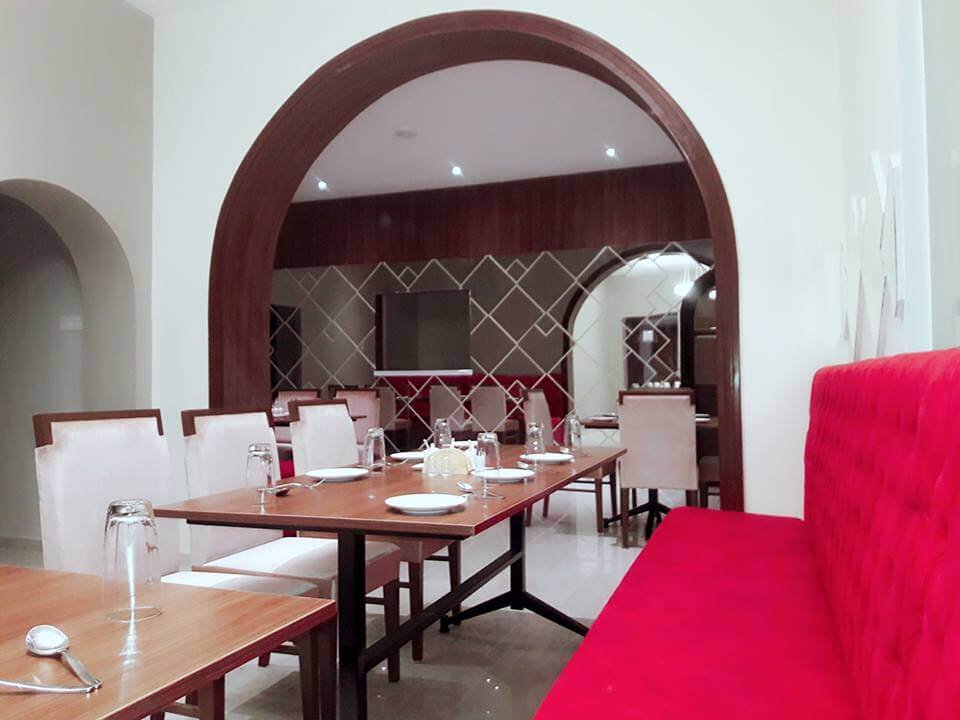 3. Hamsa
With its exquisite silver cutlery and walls that look like paintings, you'll feel like you're dining at a palace. The food is pure vegetarian and it tastes fantastic. 
Location: 40, B. Ramachandra Adithanar Road, 4th Main Road, Gandhi Nagar, Adyar, Chennai
Meal for 2: ₹1800
We recommend: Paneer Saunfiya, Kamal Kadi Kofteh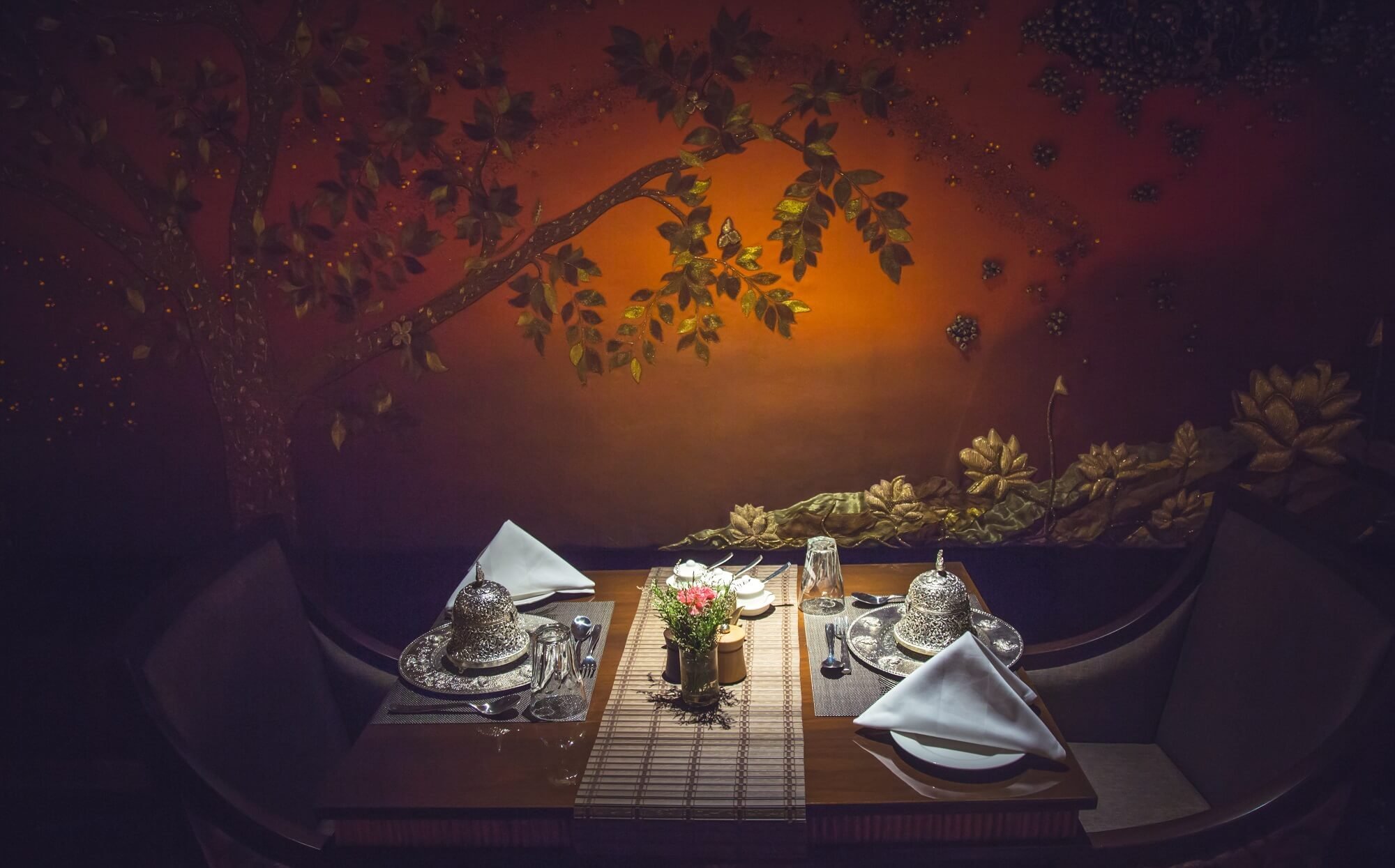 4. Flavours Of Lalgudi 
64, CP Ramaswamy Road, Alwarpet, Chennai
Meal for 2: ₹850
We recommend: Rasam Rice, Poriyal, Lalgudi Dhum Halwa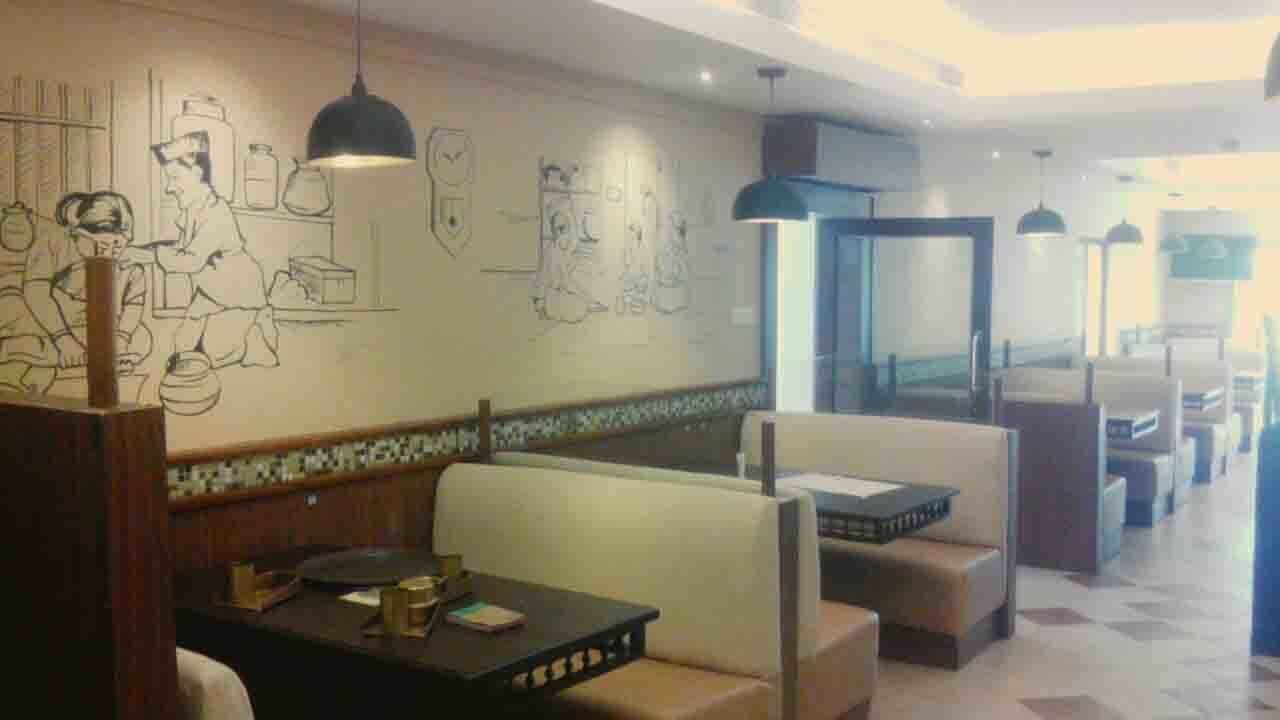 5. The Velveteen Rabbit 
Classy interiors, innovative food and amazing drinks – it's got everything you can ask for. And more!
Location: 57, 2nd Main Road, RA Puram, Chennai
Meal for 2: ₹2100
We recommend: Pepperoni and Fresh Fig Pizza, Zucchini Fries, Vegetable Cigars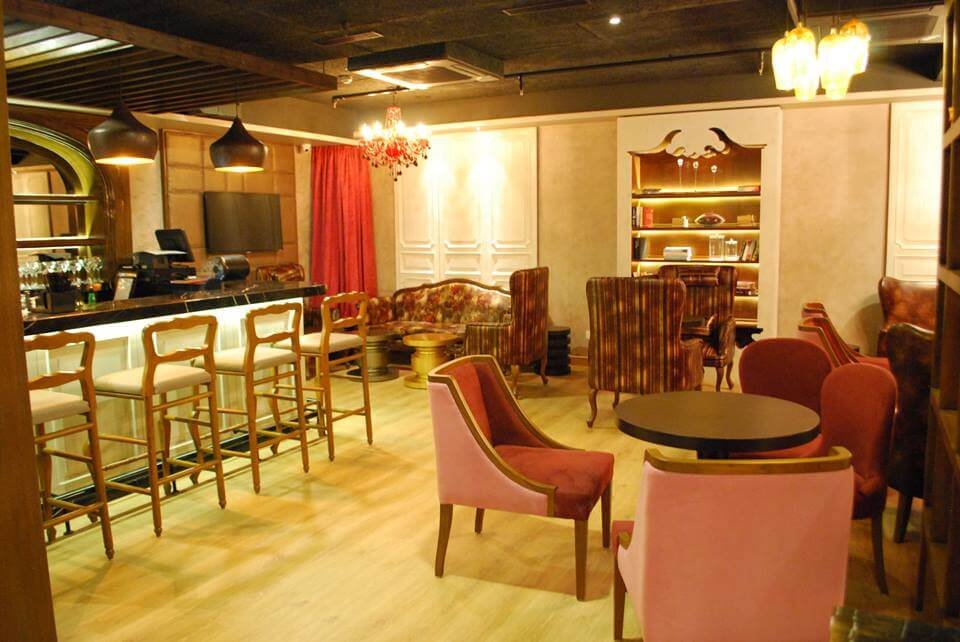 6. Paradise
Yes, they have extremely delicious biryani this side of the country as well. You can't ever have enough of it, it's that good!
Location: 392, Anjali Devi Towers Kandanchavadi, Perungudi, Chennai
Meal for 2: ₹500
We recommend: Biryani, Biryani and more Biryani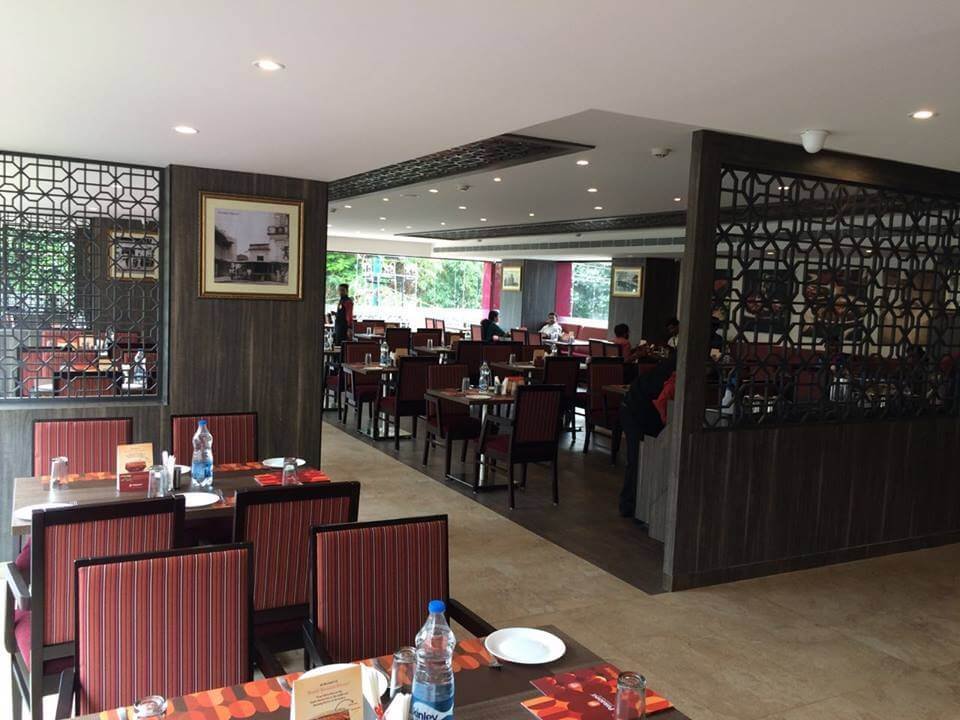 7. Cafe Toastie Express
A train-themed cafe. Different and nice. And the food is lip-smacking. What's more? It won't burn a hole in your pocket. 
Location: 32, 1st Floor, Nelson Manickam Road, Aminijikarai, Chennai
Meal for 2: ₹550
We recommend: Anything and everything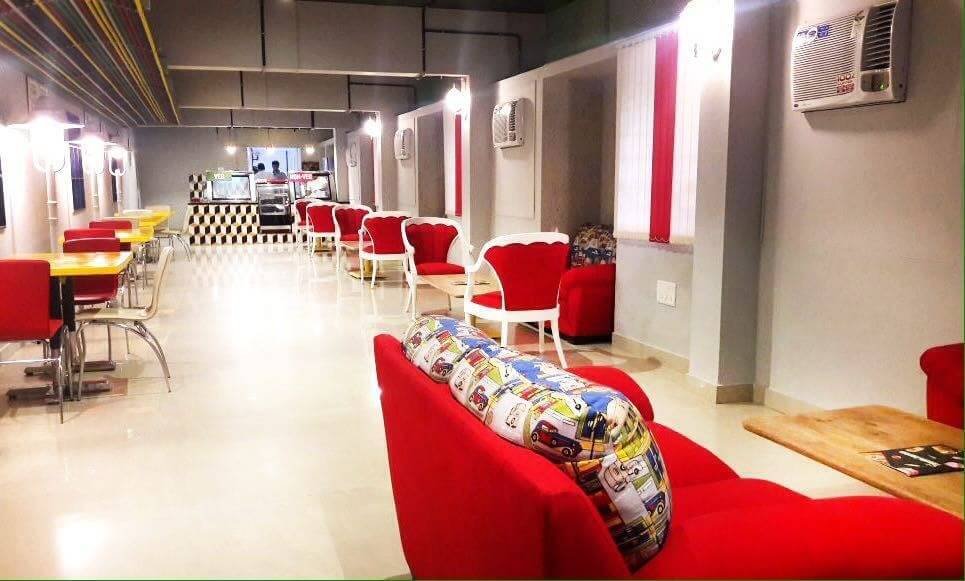 8. Kapao 
This is your ultimate fast food joint in Chennai. And it's dirt cheap! Where else would you get tasty pasta for ₹90? 
Location: 5/1, Mullai Nagar, 1st Street (opposite SRM university) , Ramapuram, Chennai
Meal for 2: ₹250
We recommend: Panini, Momos, White Sauce Pasta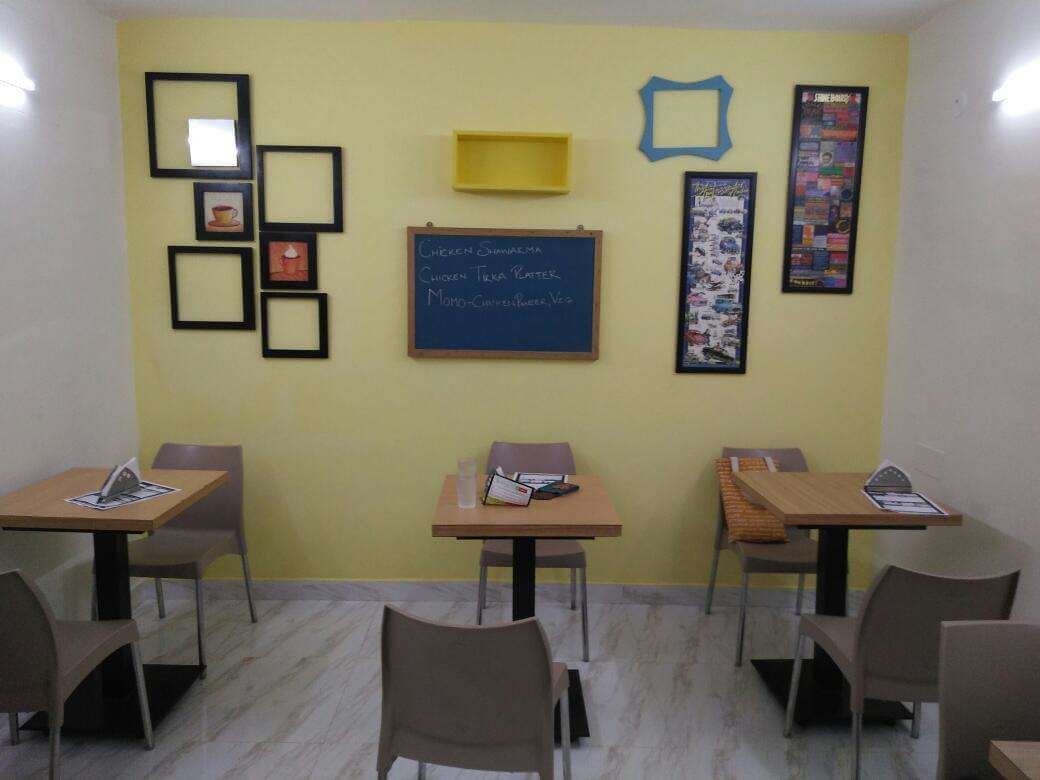 9. Bazaar – All Day Diner
This place serves food throughout the day and night. The Indianized decor gives the place a very rich, rustic and contemporary appeal and the tasty food just adds to it. 
Location: Grand by GRT Hotels, 120, Sir Thyagaraya Road, T. Nagar, Chennai
Meal for 2: ₹2000
We recommend: Bhai Biryani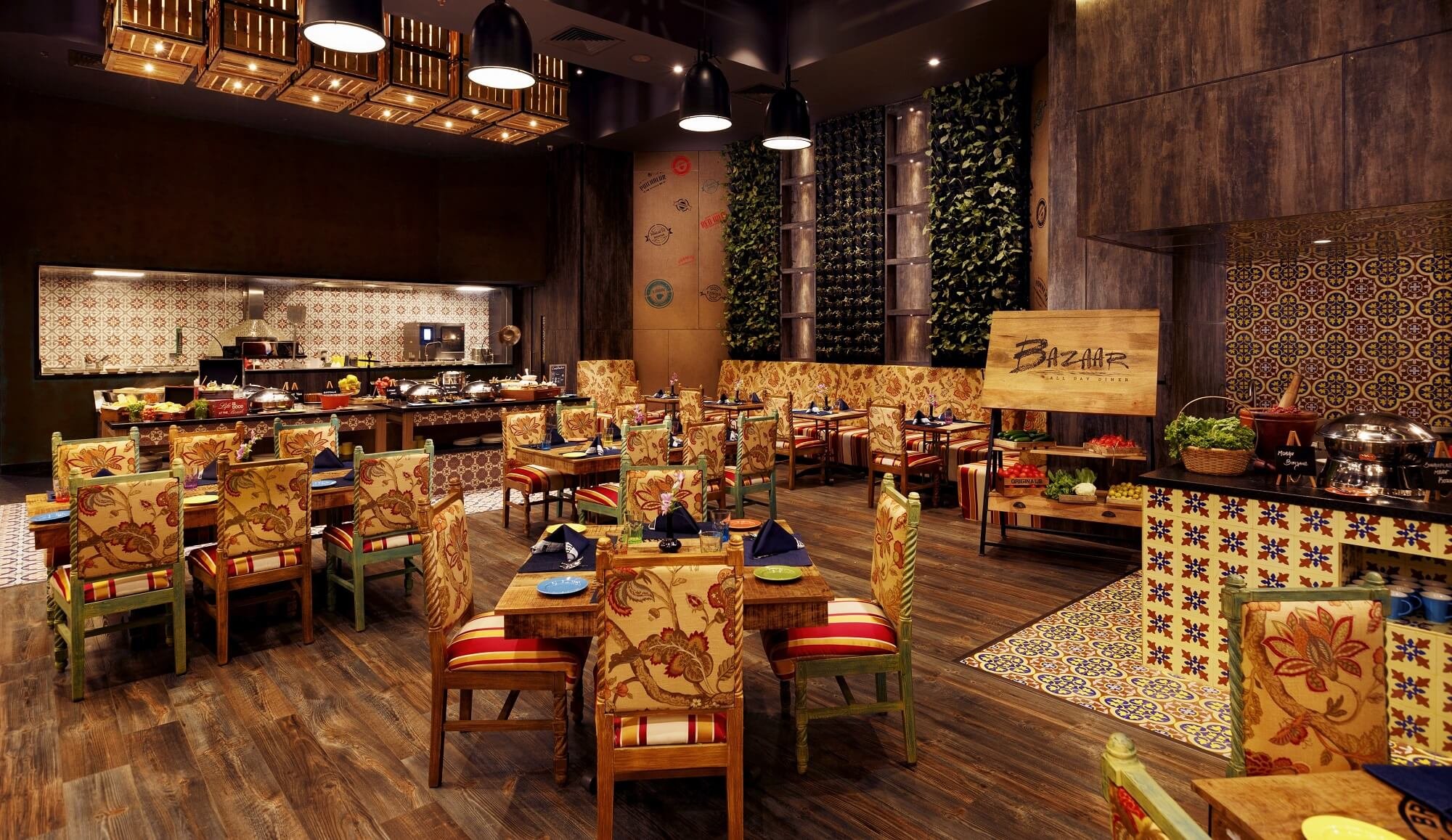 10. Cafe Arabica
Have you seen those really pretty-looking decorated cakes? Have you wondered where to find them? Well, this place has so many of those. And the shakes and savoury food are scrumptious as well. 
Location: 3, E Block, 3rd Avenue, Anna Nagar East, Chennai
Meal for 2: ₹700
We recommend: Grilled Chicken Burger, Assorted Variety of Shakes, Cakes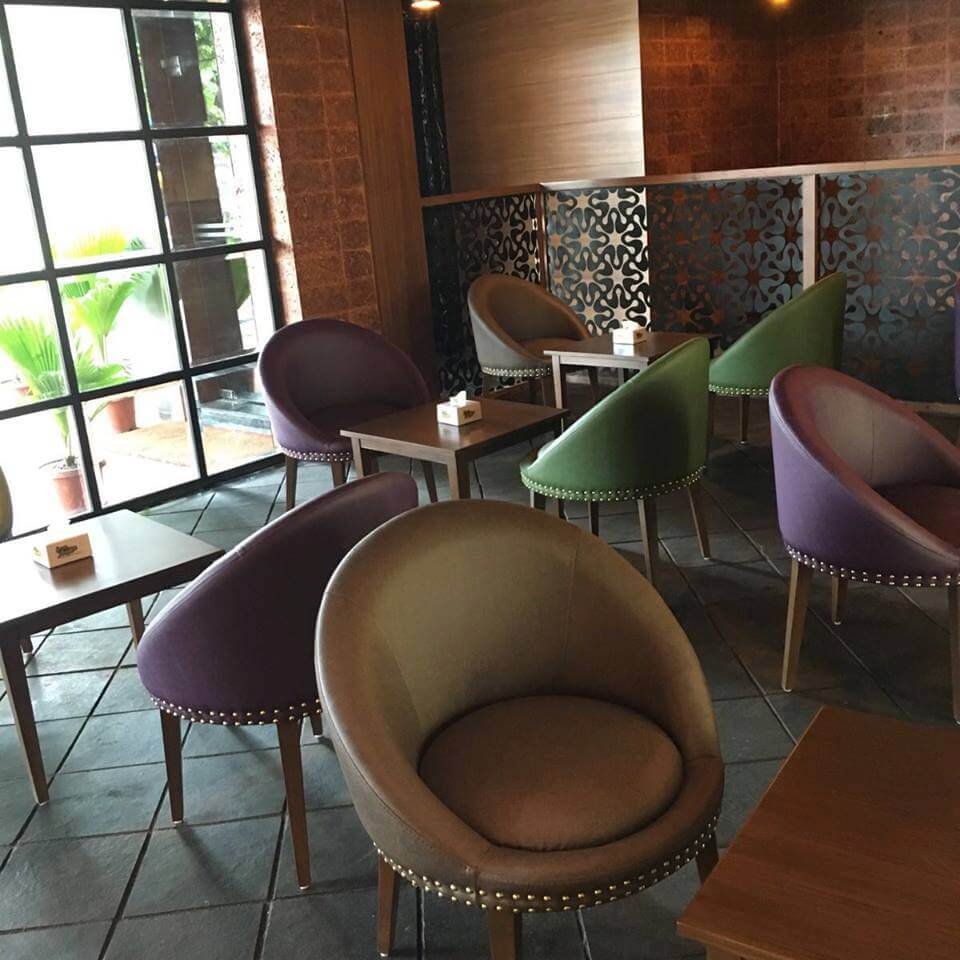 11. Kitchen 21
Unlimited and delicious food. What more do you want? Head to Kitchen 21 right now!
Location: 21, Opposite MRF Building, Thousand Lights, Greams Road, Chennai
Meal for 2: ₹800
We recommend: Buffet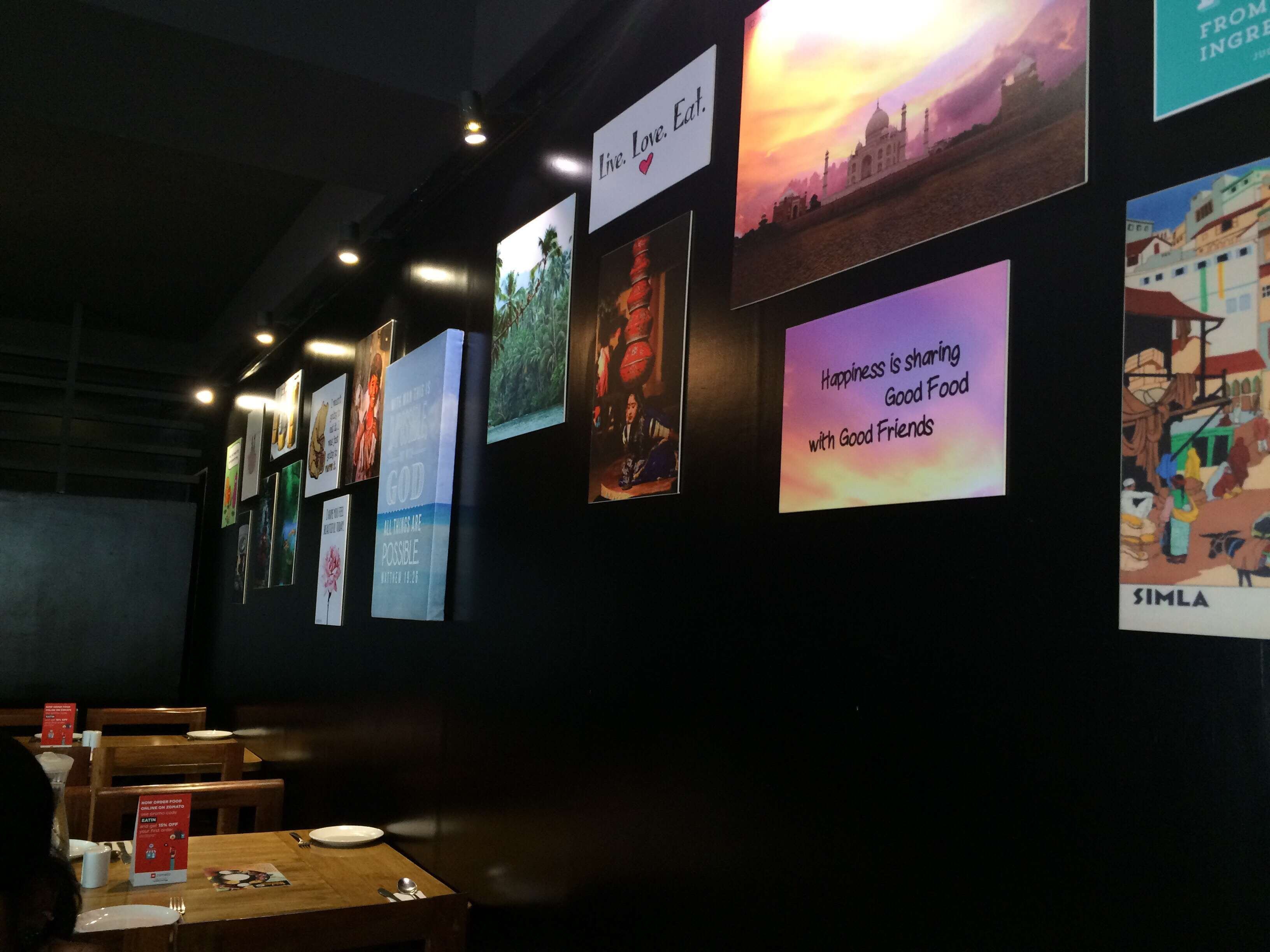 12. Steam & Whistles
Now who wouldn't want posh interiors and lip-smacking food for a decent price? Plus the ceiling has an entirely unique appeal. Do look up!
Location: Grand by GRT Hotels, 120, Sir Thyagaraya Road, T. Nagar, Chennai
Meal for 2: ₹1500
We recommend: Dimsum Basket, Chicken Lemon Satay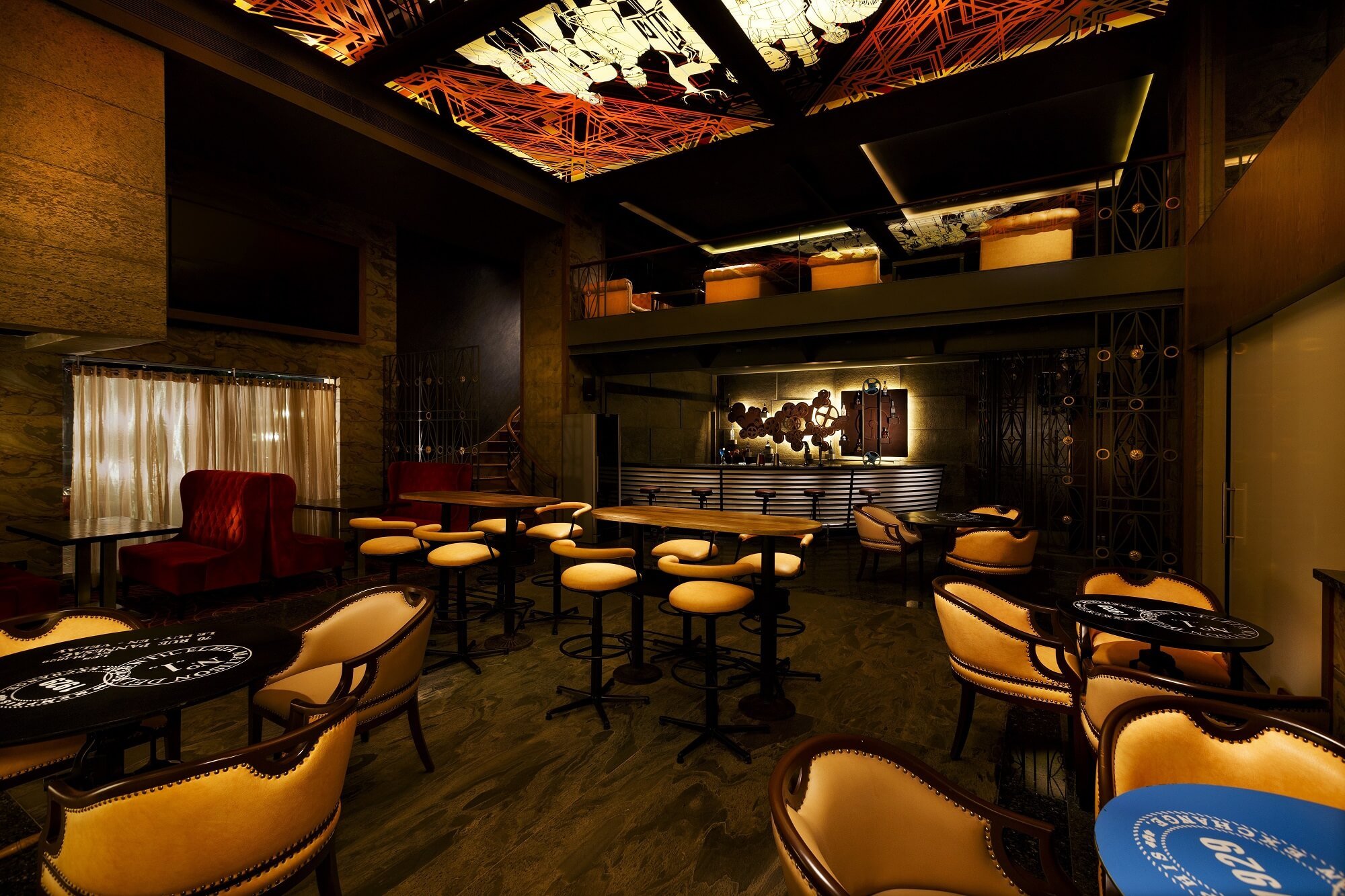 I'm coming, Chennai!