In association with
Tourism New Zealand
A new morning brings in new hope, positivity and productivity. And if it comes with a big smile and a cheery "good morning" wish from a stranger, then there's nothing like it. 
Let's take a cue from one of the friendliest countries in the world — New Zealand. It is one of the first countries to see the sunrise and they're using that to extend a hand of friendship to the rest of the world. 
New Zealand Tourism launched a campaign on January 30th, where Kiwis from across the nation are wishing the world "Good Morning" everyday. And they'll continue to do so for one year. 
Dawn is a significant time of a day, which celebrates life and new beginnings in the Māori culture. And with these small video messages, the Kiwi people want to acknowledge the potential that each dawn brings with itself. Check out how Lola and her furry friend Merts greet us from a very special spot! 
This is the warmest welcome you could ever hope for. And through their adorable video messages, the Kiwis want to invite us into their country. Not just as guests, but as family. They want to introduce the world to their local language, spectacular locations and vibrant culture. And of course, the campaign is also coinciding with India's cricket tour of New Zealand.
In a time when things everywhere look bleak, sad, or frustrating, it makes our hearts warm and mushy to hear a sweet greeting from one of the friendliest countries in the world.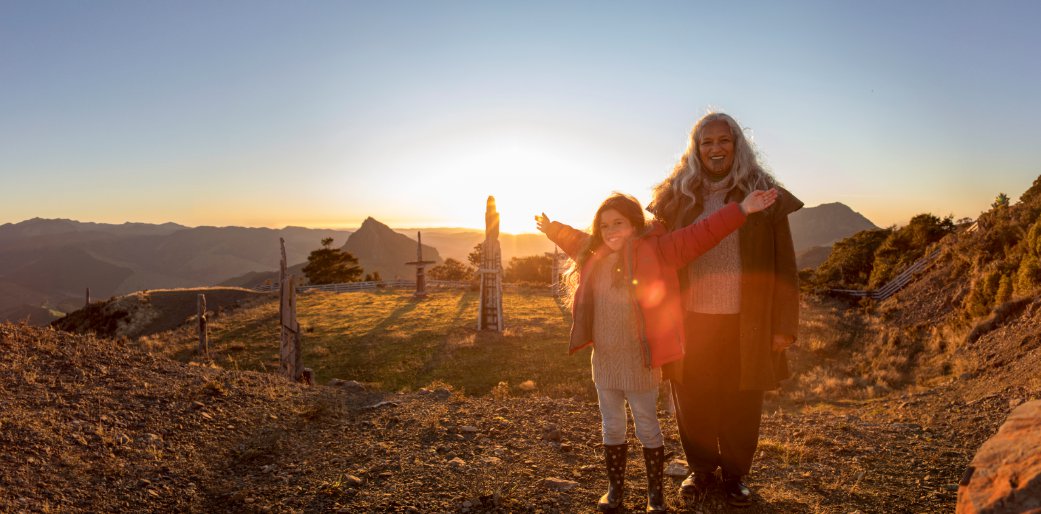 And you know what the best part about this campaign is? You can pay the love forward and make your own "Good Morning World" videos in just three easy steps. 
1. Record a video of you saying 'Good Morning World' from an epic spot.
2. Tell the world something about who you are and what you're up to. 
3. Wish the world a good day!
So go ahead, share your own "Good Morning World" videos on Facebook and Instagram using the hashtag #GoodMorningWorldNZ.
'Hello world' here we come!