When one thinks of nude beaches, the mind goes several places like France, Italy, Brazil, or Australia. But one place it certainly does not go is India. That may have something to do with the fact that public nudity is against the law in this country.
Note: Public nudity is illegal in India and violators have been fined and/or prosecuted for it in the past.
But that didn't keep these few beaches from dabbling with naturism. Check out the places in India that have been recorded (at least up until 2012) to have welcomed nudist visitors.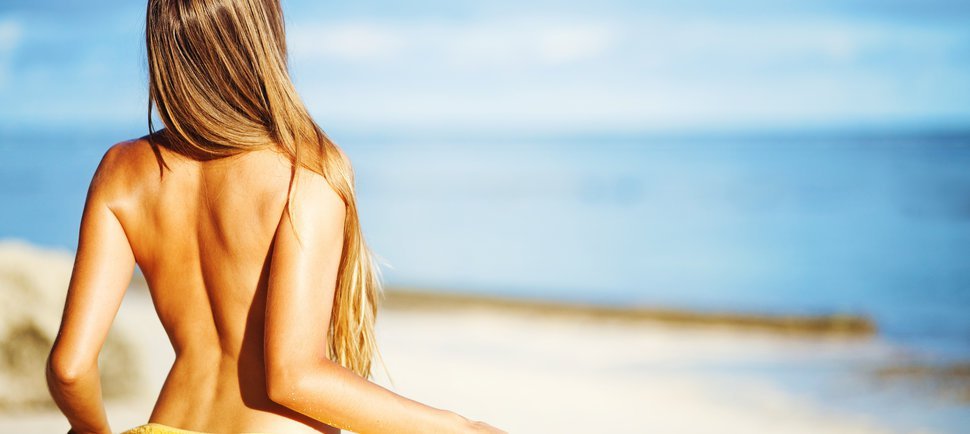 1. Agati Island Beach, Lakshadweep
Rich in coral reef and lagoons, this beach is covered with palm and coconut trees. Famous for its scenic beauty, this beach has more than natural marvels on offer. It is said to be a regular topless beach and is also frequented by complete nudists.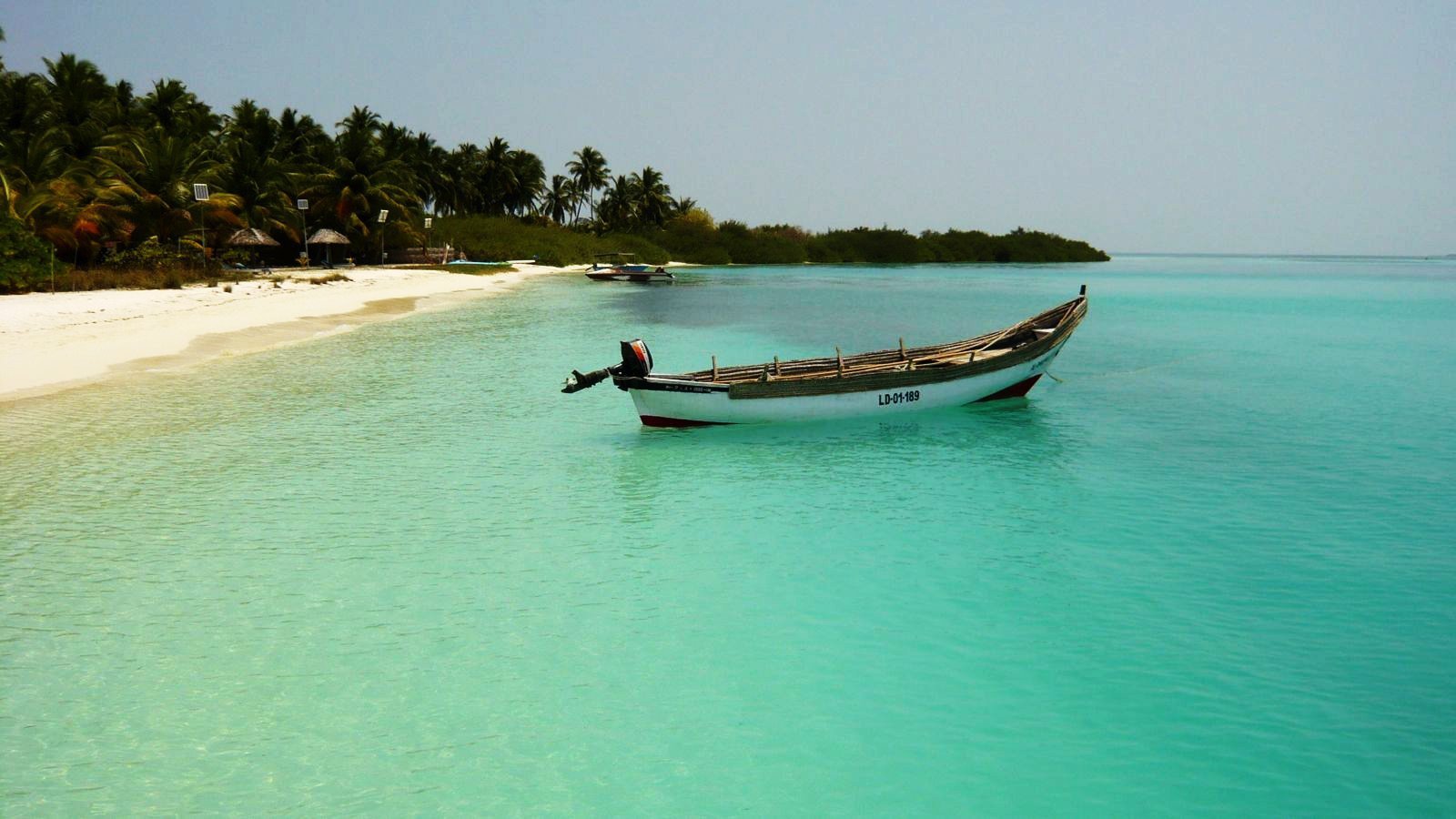 2. Om Beach, Gokarna
Adorned with two freshwater springs and beautiful red cliffs, Gokarna's Om beach is shaped like 'Om' and is another absolutely stunning place visited often by tourists looking to get an even tan – unrestricted by swimwear.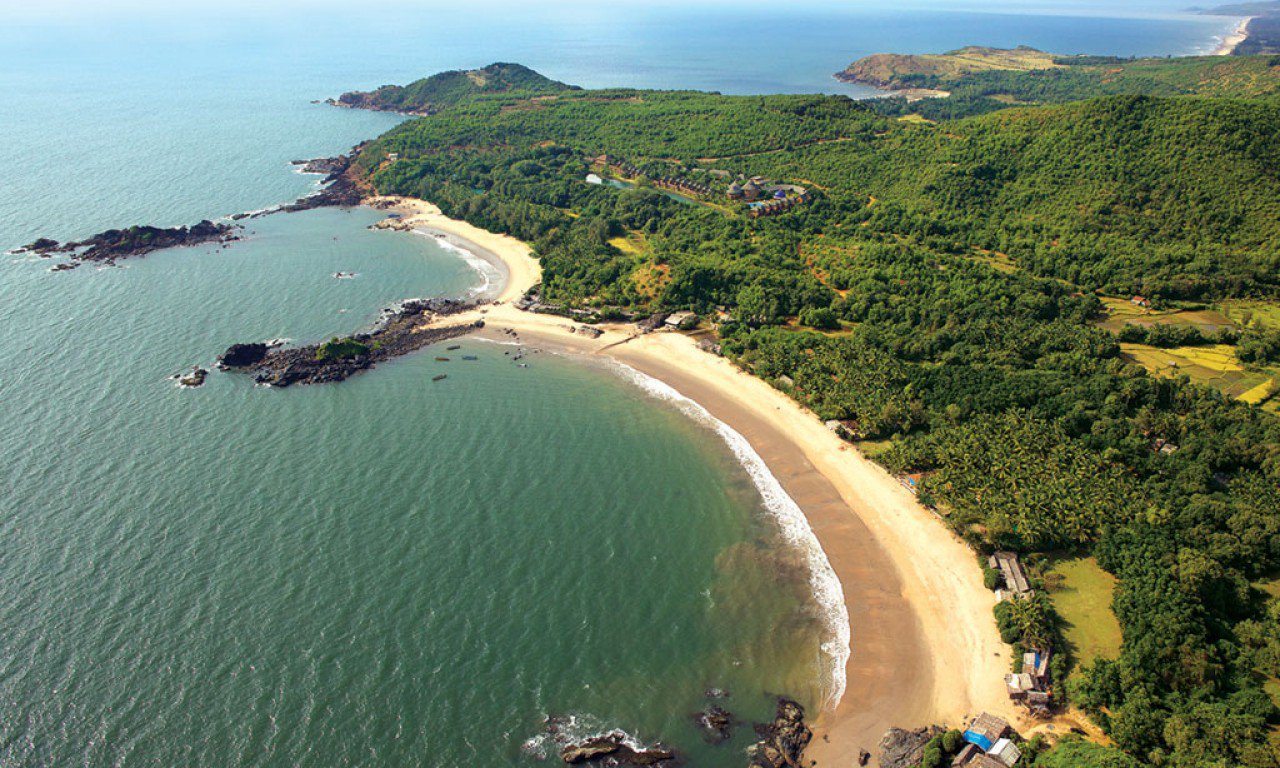 3. Paradise Beach, Gokarna
Travellers have been witness to hidden nudist gatherings at this Karnataka seaside locale too. In a place mostly inaccessible from land (and boatmen too shy to take you there), one can possibly still find groups of people in the buff enjoying the lazy sun.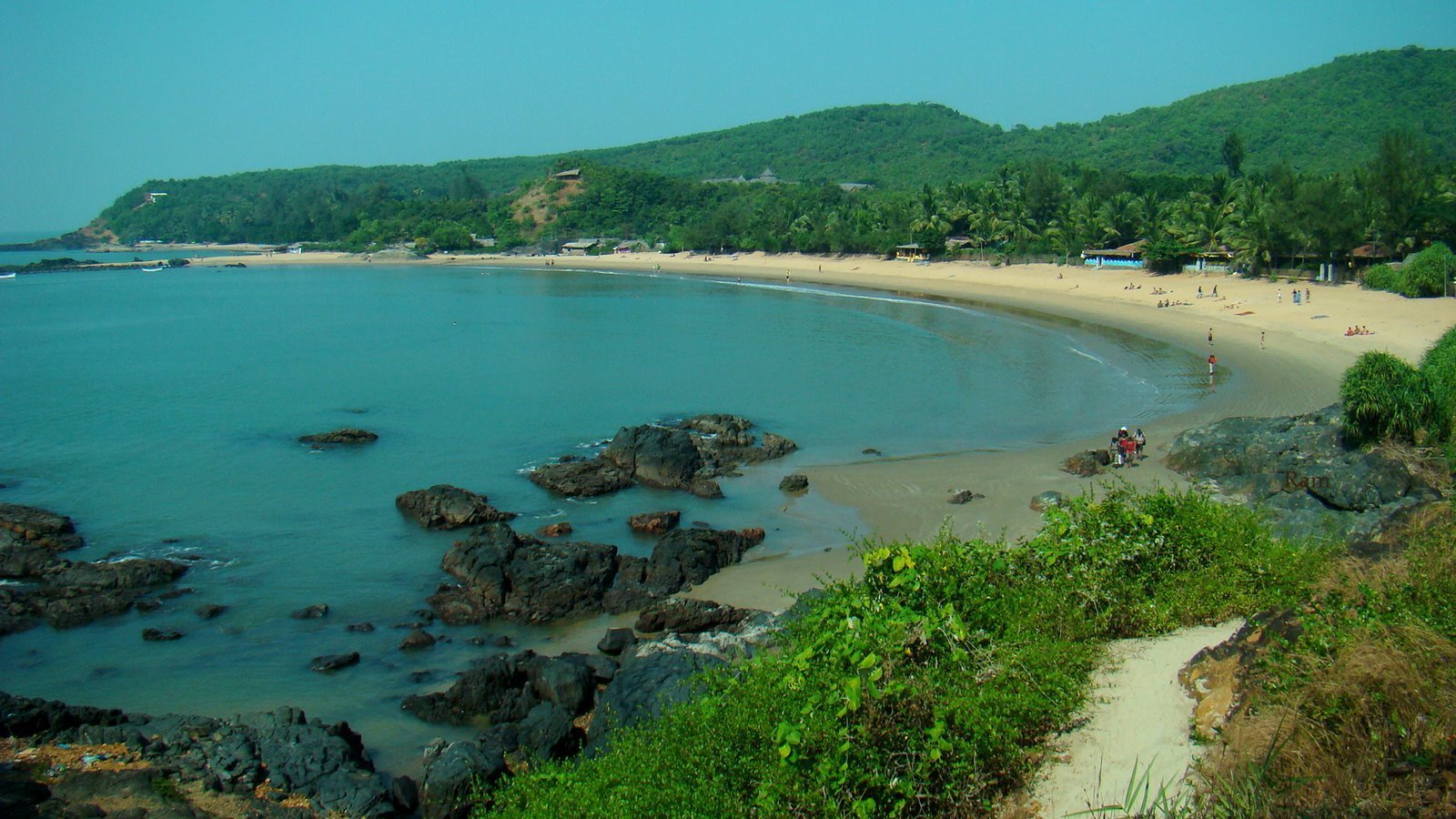 4. Marari Beach, Kerala
Yet another destination with a reputation for opening its arms to nudism is the backwaters-adjacent Marari beach in Kerala. It is stunningly beautiful, and completely isolated – making it an even more perfect hideaway for those looking to not have to hide their bodies.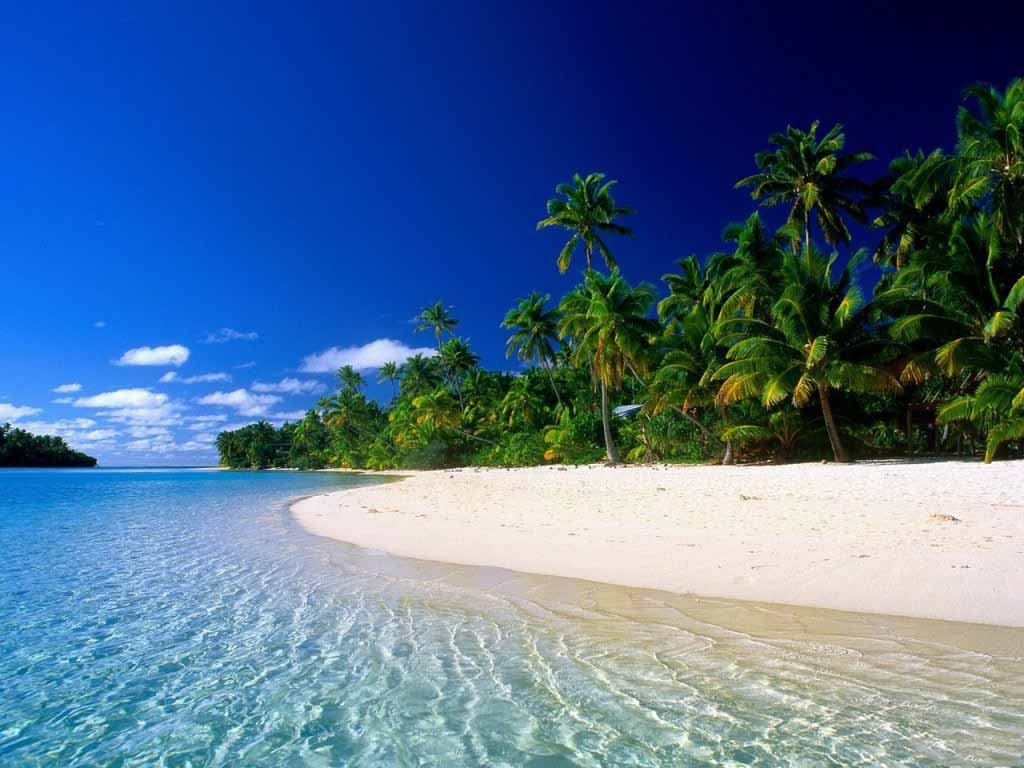 5. Ozran Beach, Goa
This lesser known Goan beach may not be the easiest find, but it is so worth the extra mile. Its marvellous vistas, clean sand and exotic vibe will make you forget you are in the over-commercialised and crowded Goa.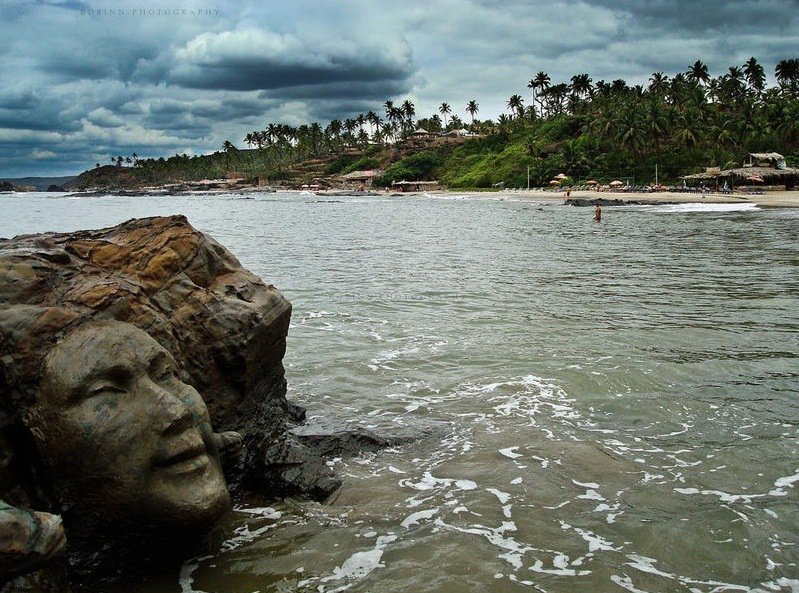 But beware! Public nudity is strictly illegal in India and the places mentioned above have only been recorded in the past to host naturalist visitors – but have by no authority been categorised as 'nude beaches' – and violators have been fined and prosecuted for this crime. These are merely places where it may be likely to go buff with fewer odds of being harassed.
But even if there's a possibility that one could go 'au naturel' to a beach in India, damn that's worth exploring! Happy beaching, ya big bums!