With its beautiful landscapes, beaming culture and rich heritage sites, India is undeniably the land that offers unparalleled experiences. So much so that even a simple everyday thing like a sunset turns into a soul-pleasing sight. 
Stories of India on Instagram is re-discovering our country through photographs capturing the spirit of India in its true form. 
Here are some sunset pictures that will make you want to step out and actually see one: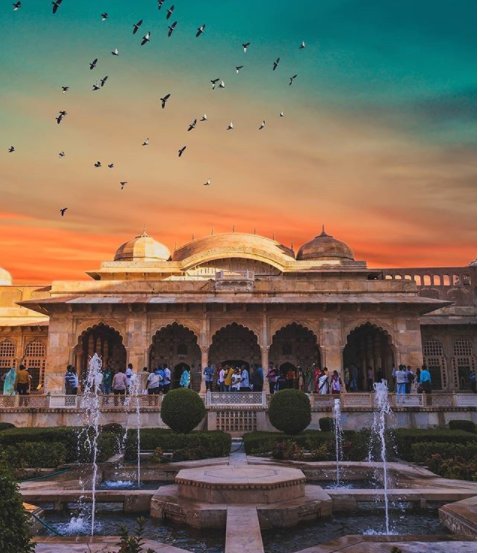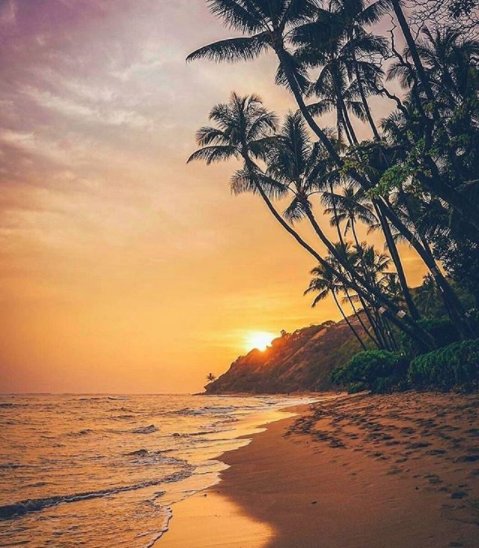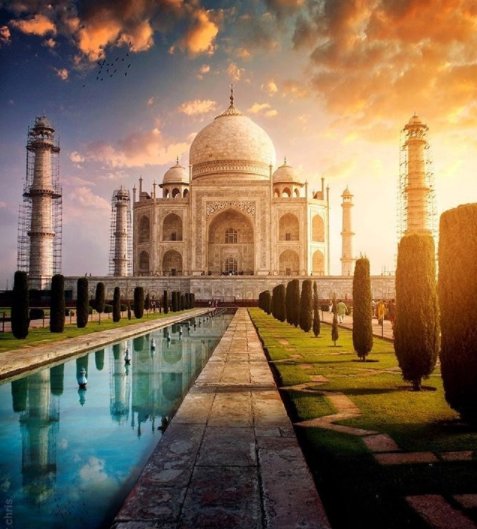 5. The vast Thar Desert in Rajasthan saying bye to the sun!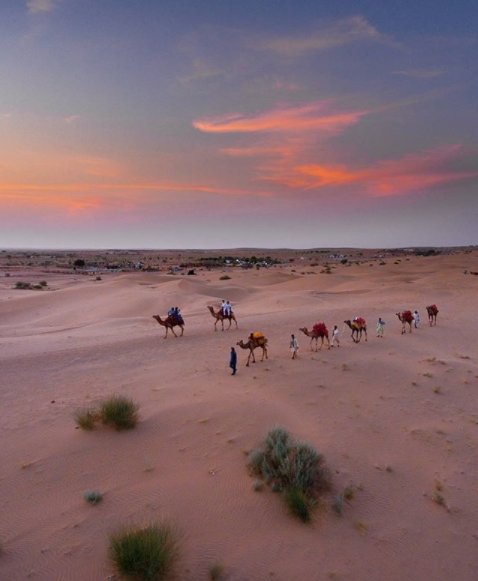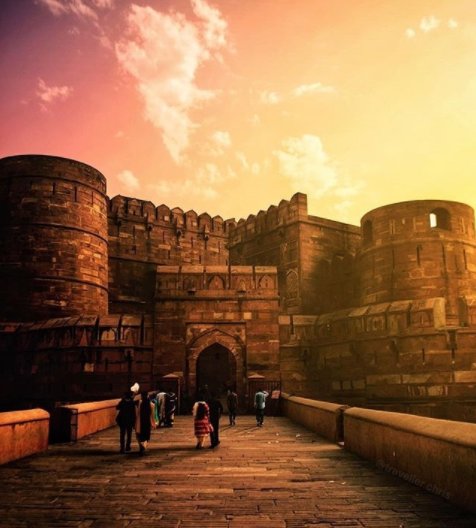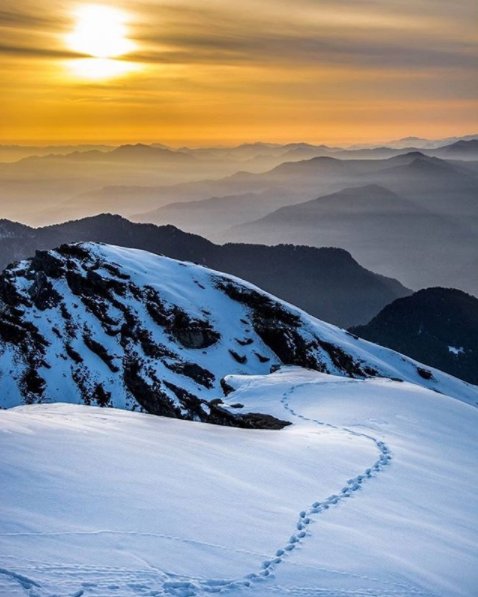 9. Calangute Beach, Goa, looks so pretty against that dimming sunlight.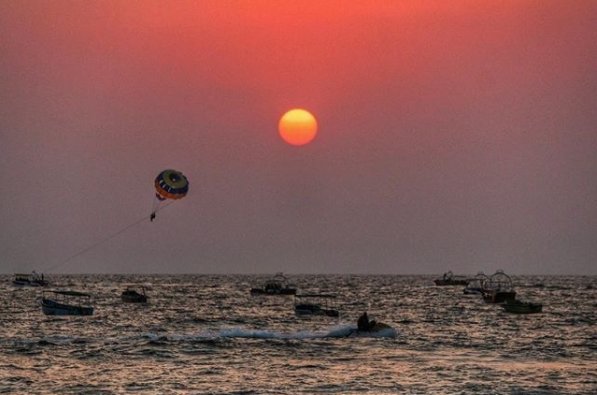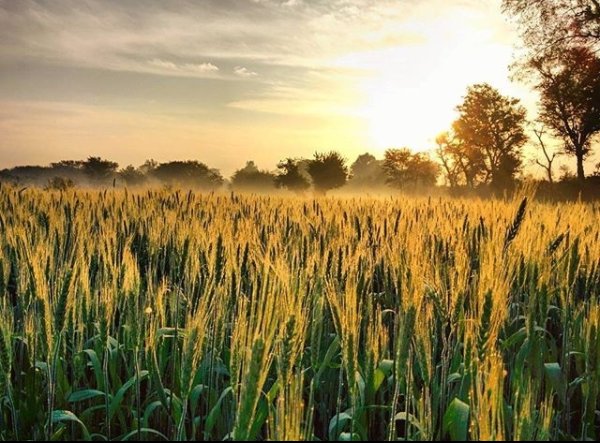 11. Bandra Worli Sea Link looking magical as the sun meets the horizon.