The best way to get away from the gruelling pollution and bhaag-daud of the city is and always has been a refreshing getaway to trusty ol' Goa. And off-season is an even more perfect time to hit the beach – 'cause the only thing better than Goa is uncrowded Goa.
And if you're wondering where to spend your few days of beachy bliss, feel free to pick from the following. Presenting, the best of the best places to stay in Goa.
1. Palm Grove, Mandrem
This friendly and chic Scandinavian resort on Goa's finest beach is thoughtfully designed to give it's guests the best, most serene holiday experience possible. Its relaxing verandas, spacious rooms and endless greens will leave you wishing you could stay longer.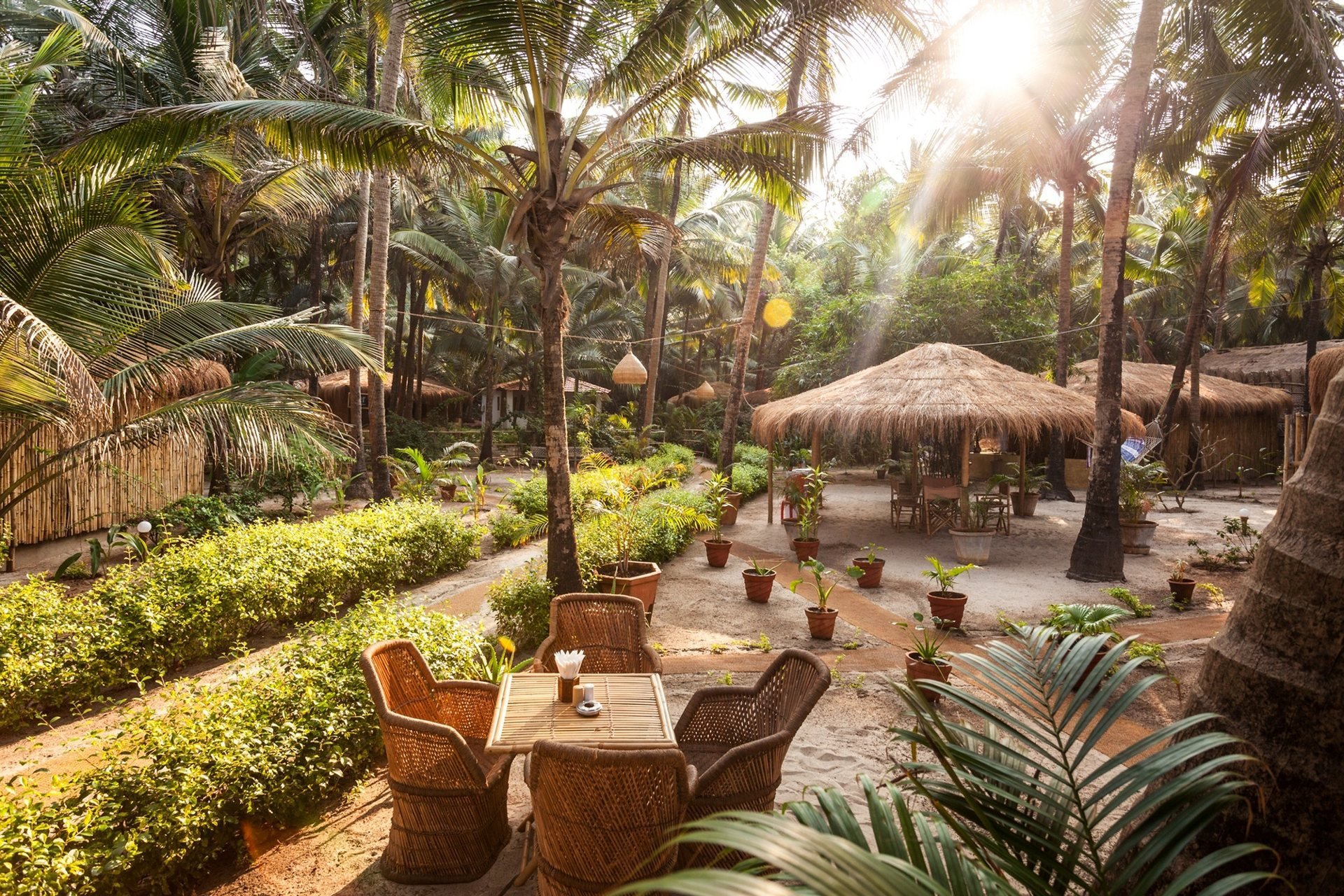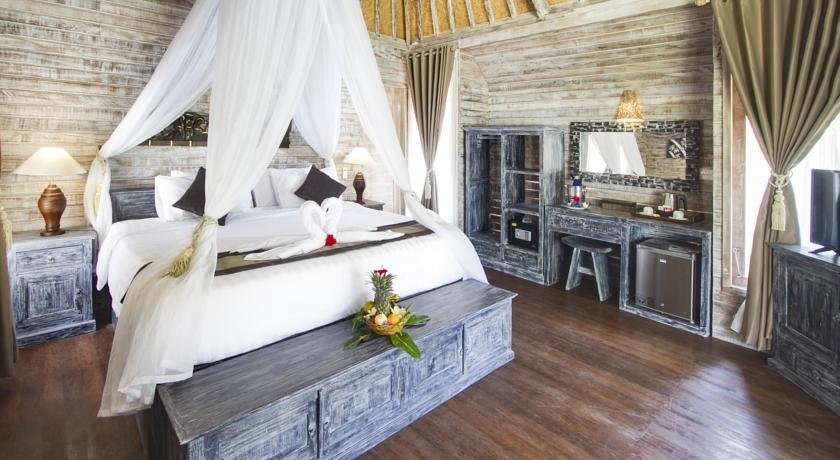 2. Turtle Hill, Canacona
On the rise between south Goa's Colomb Bay and Patnem Beach, this private boutique property is split between beach rooms and two-storey hill bungalows, both with a luxurious south-east Asian feel. Prepare yourself for not only its exceptional in design and decor, but also their exquisite meals.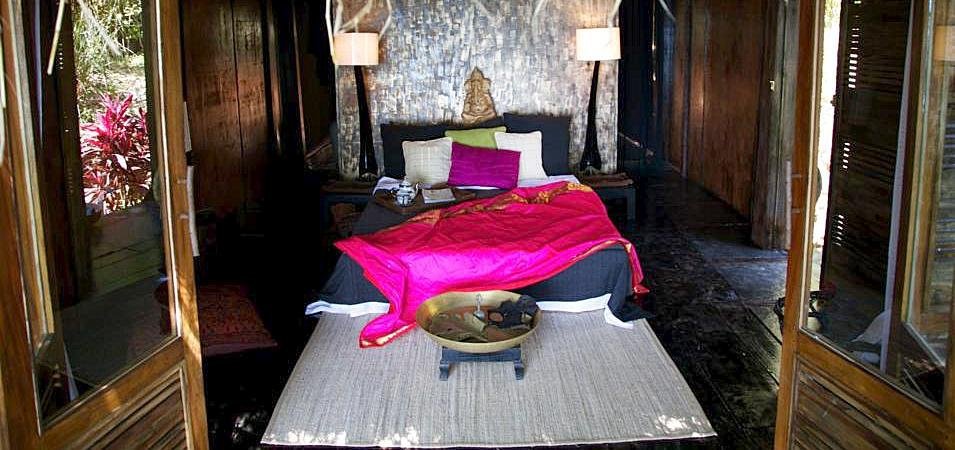 3. Amarya Paros, Morjim
The French-owned Amarya Group offers some of the finest customer service in entire country, so you'll be well cared for while staying in the luxury Rajasthani tents (some of which are air-conditioned) at Paros – a stone's throw from Morjim Beach.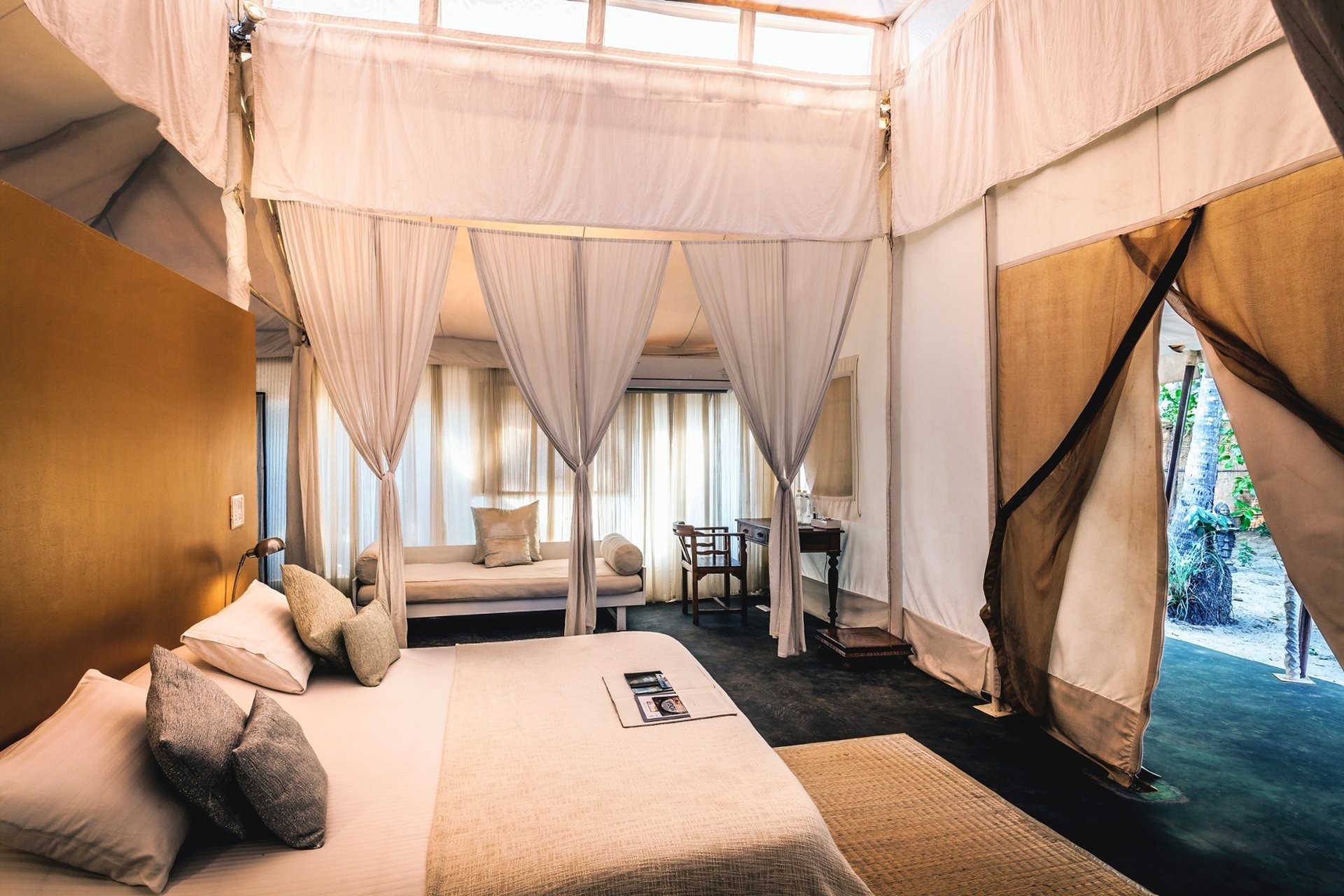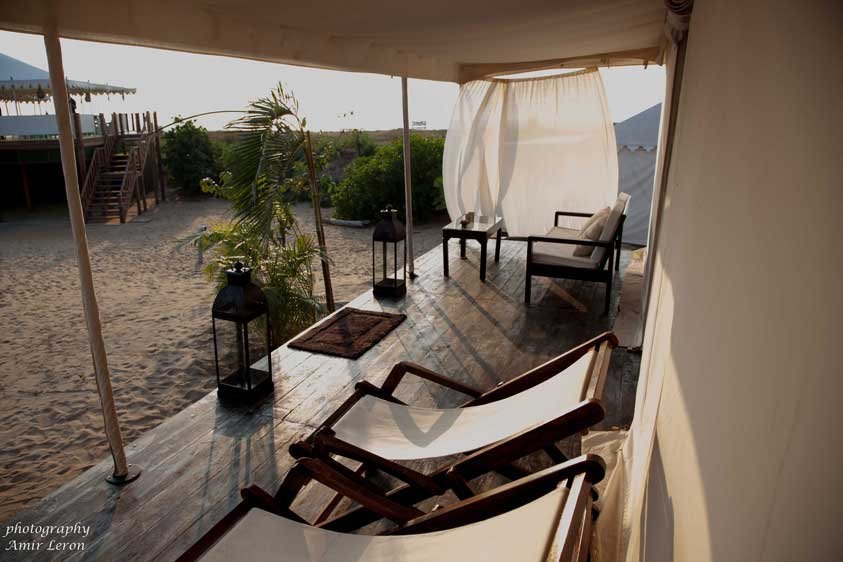 4. Vivenda Dos Palhacos, Majorda
This converted Portuguese villa just 1km from Majorda beach has six exclusive guest rooms and bucket-loads of personality. Run by charming brother-sister duo, Simon and Charlotte, this quaint guest house (where every room is named and designed after a place the hosts have visited and loved) will give you a chance at a truly extraordinary holiday experience and at making some great friends.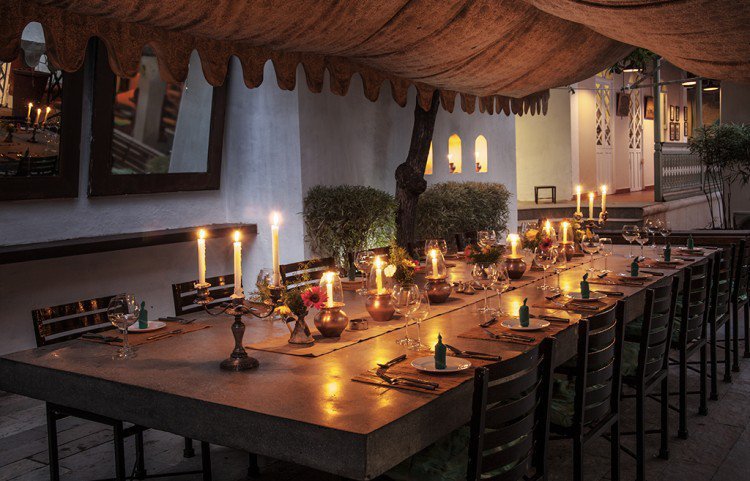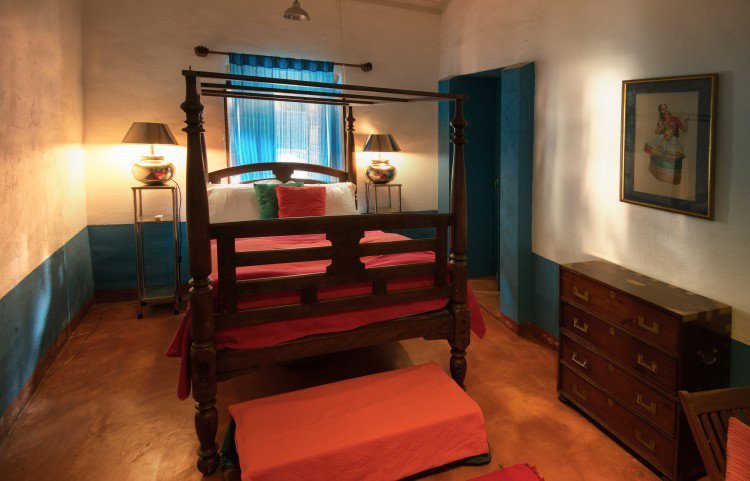 5. Kenilworth Resort and Spa, Utorda
The traditional décor of this Portuguese-inspired property fuses with opulent amenities to make you as comfortable as you could be. The sandy beaches, the striking tropical sights and their impeccable hotel and spa services will make your stay an outlandish one. As if that weren't enough, they even leave you chocolates and cookies whenever you return to your room!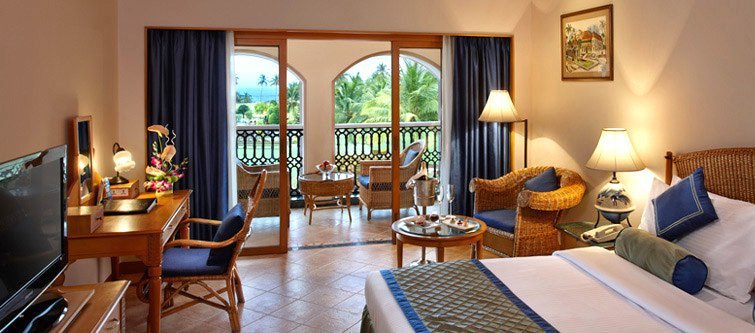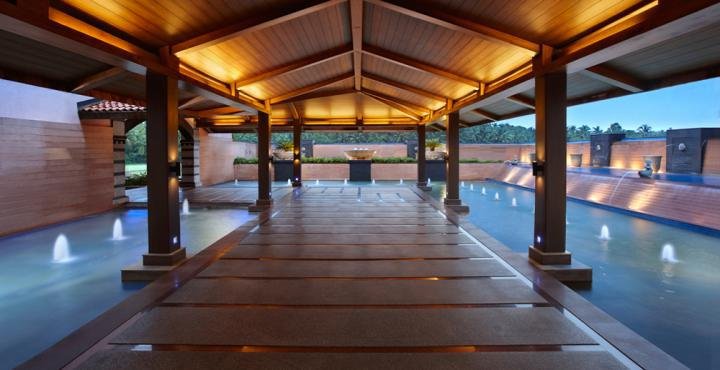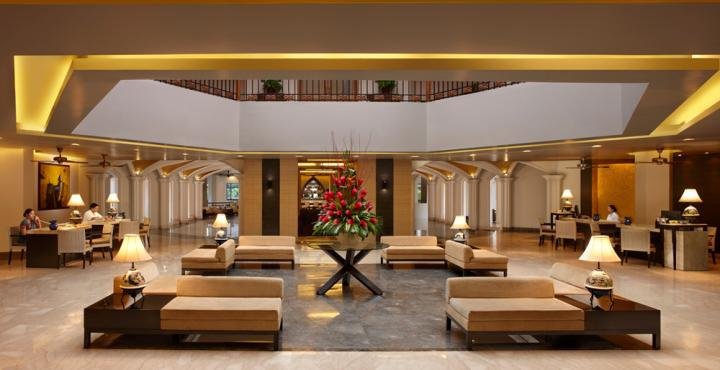 6. Alila Diwa, Majorda
A known name in the game of luxury resorts, the Alila Diwa in Goa is a sanctuary for opulent holiday-ers. This resort in all its contemporary elegance is inspired in design from traditional Goan architecture and offers havens of space, comfort and serenity. Here, relaxation reigns supreme.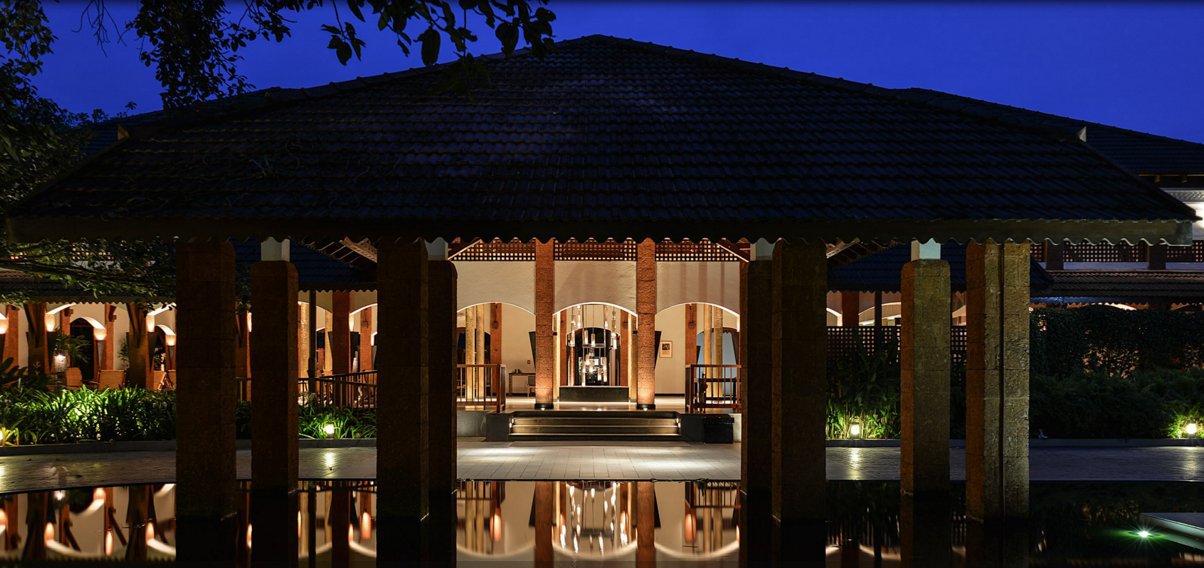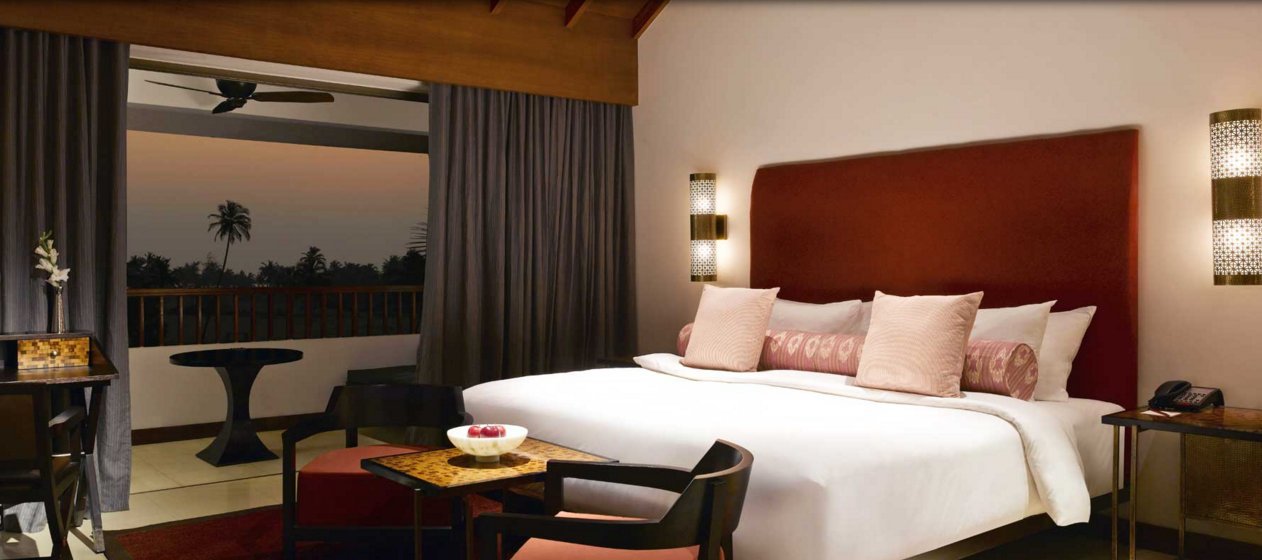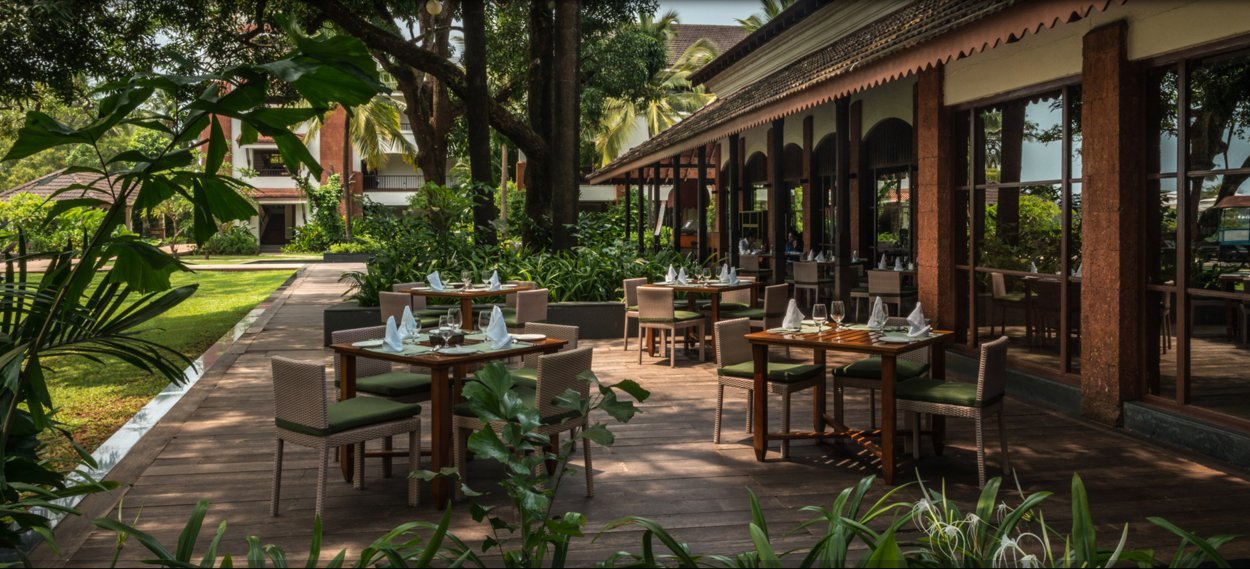 7. Zuri White Sands, Goa Resort & Casino, Varca
This spectacular property in Varca offers its guests everything an indulgent guests could ask for. This beachside paradise boasts of a meandering pool, a spectacular view of the sea from their Goan-style luxury rooms and everything from authentic Goan, European to Pan Asian cuisine. And they have an in-house casino. This right here, is a one-stop holiday destination.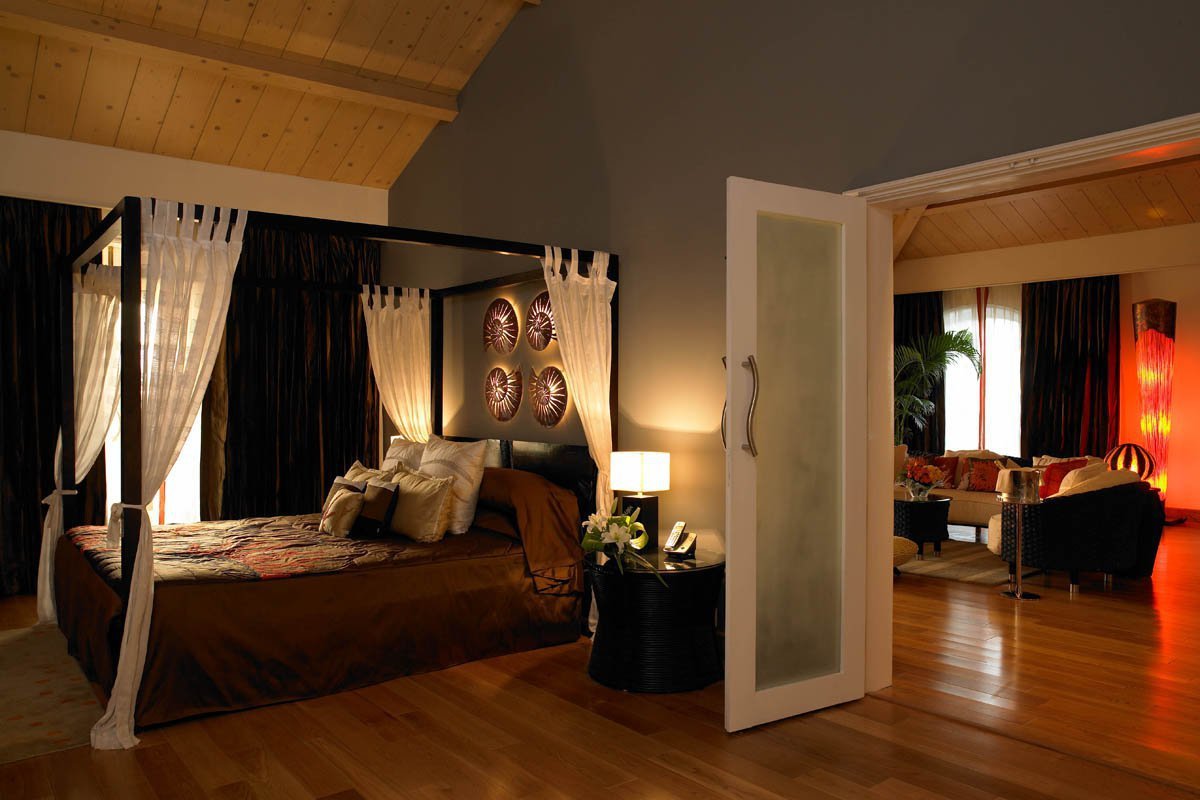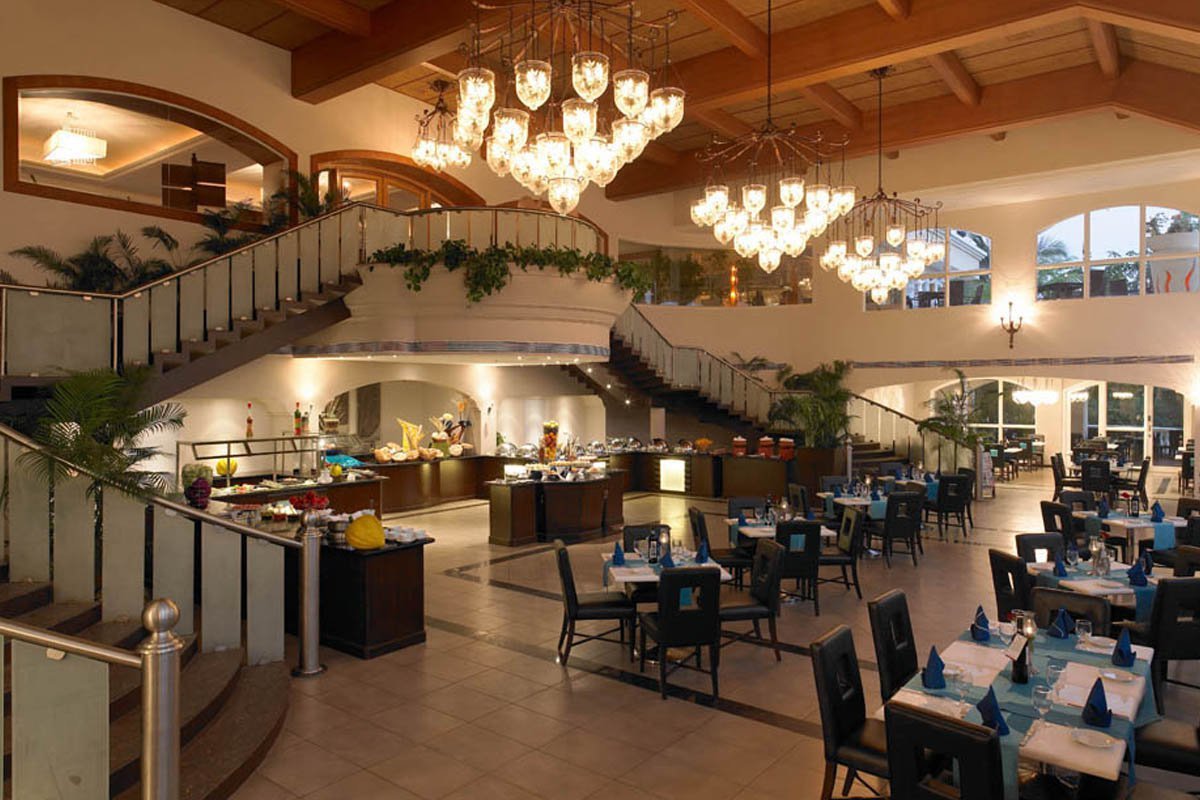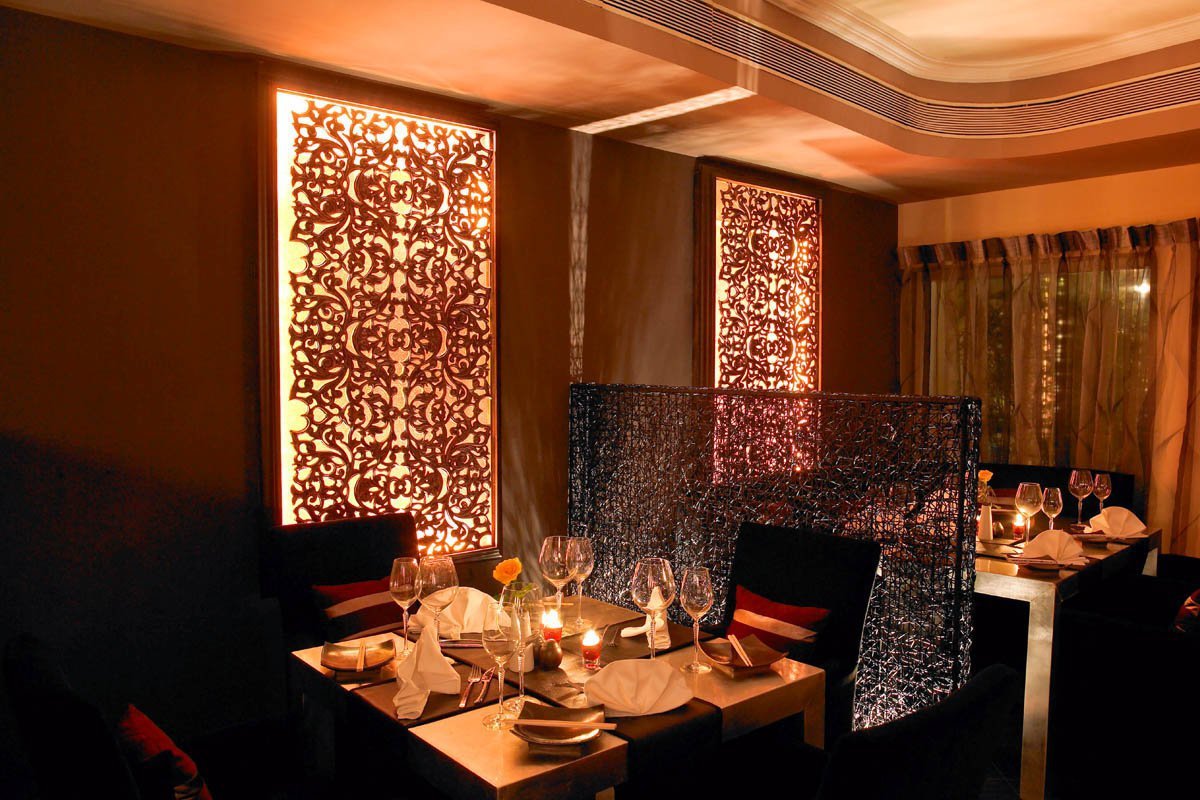 8. Park Hyatt Goa Resort and Spa, Cansaulim
Boasting of rooms that guarantee the most comfortable stay there is, balconies with splendid views, and world class service, the Park Hyatt is like the perfect Oasis for a weary desert traveller. It has quite a few novelties like India's largest lagoon-style pool and the Sereno Spa to hit all the right spots for you.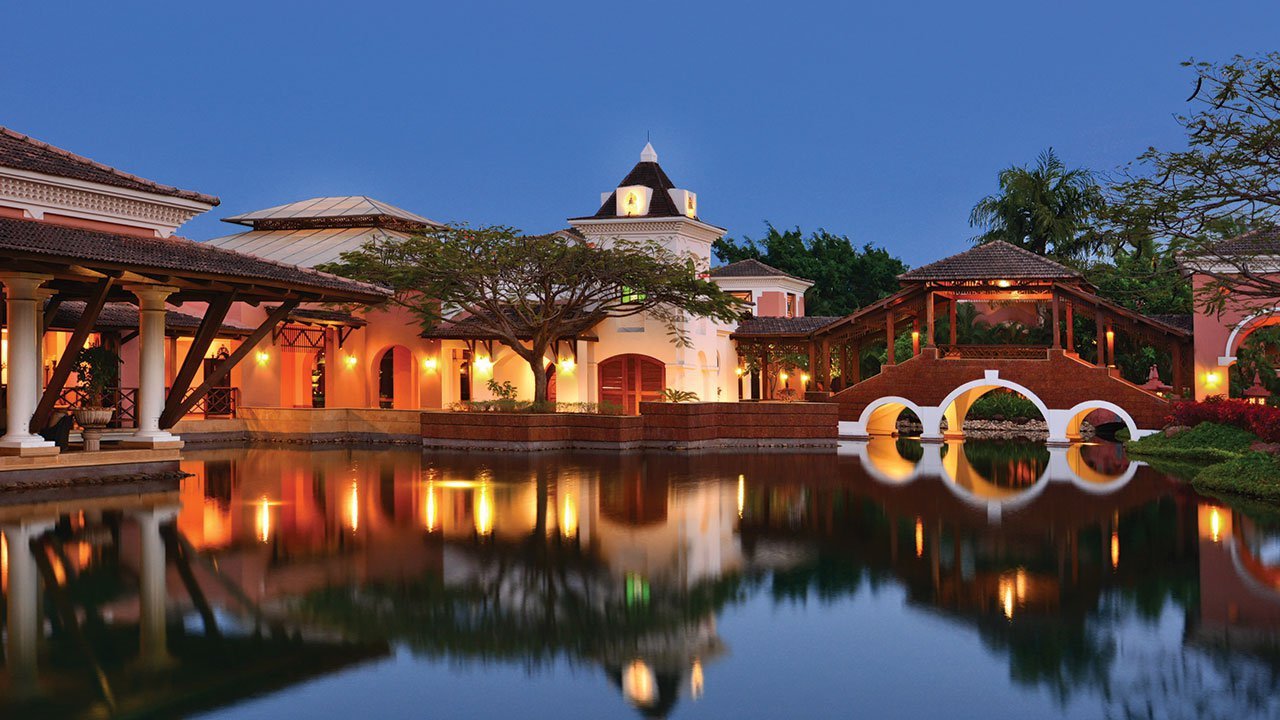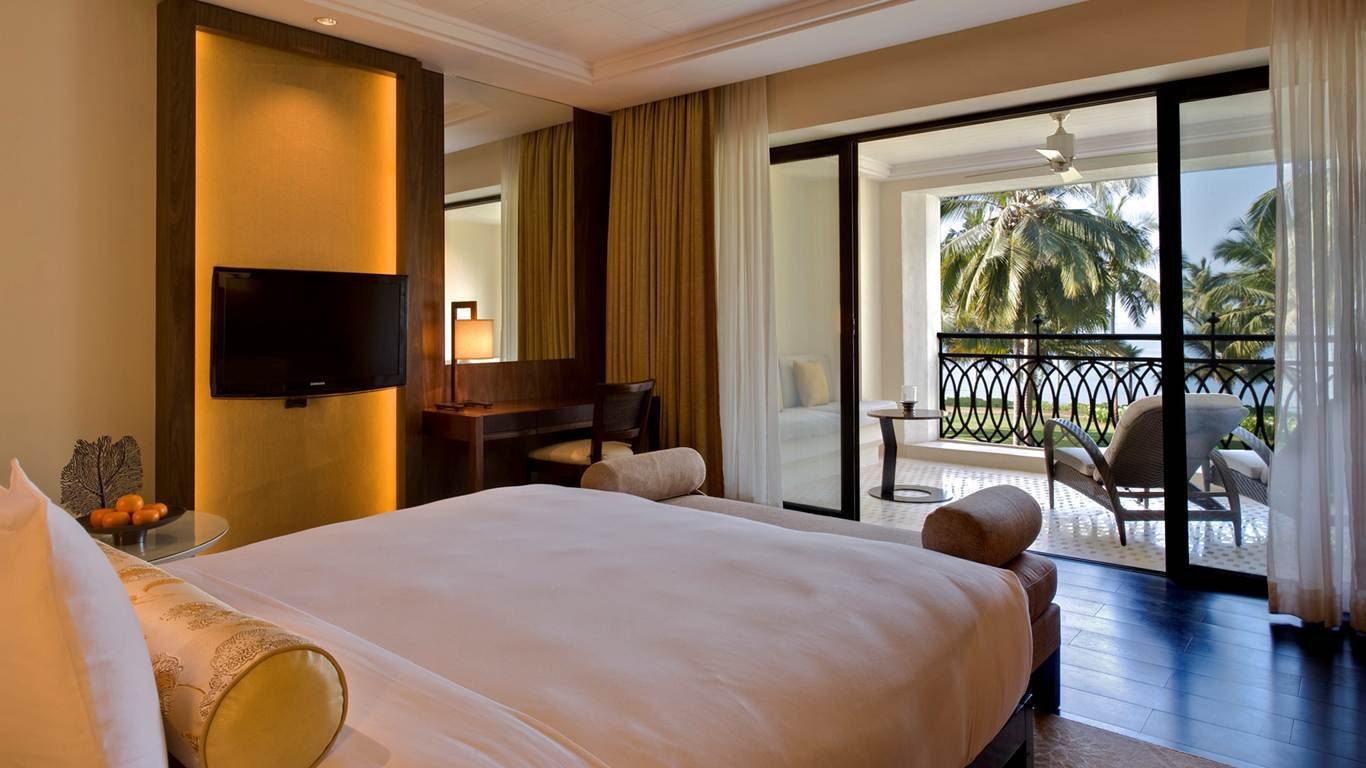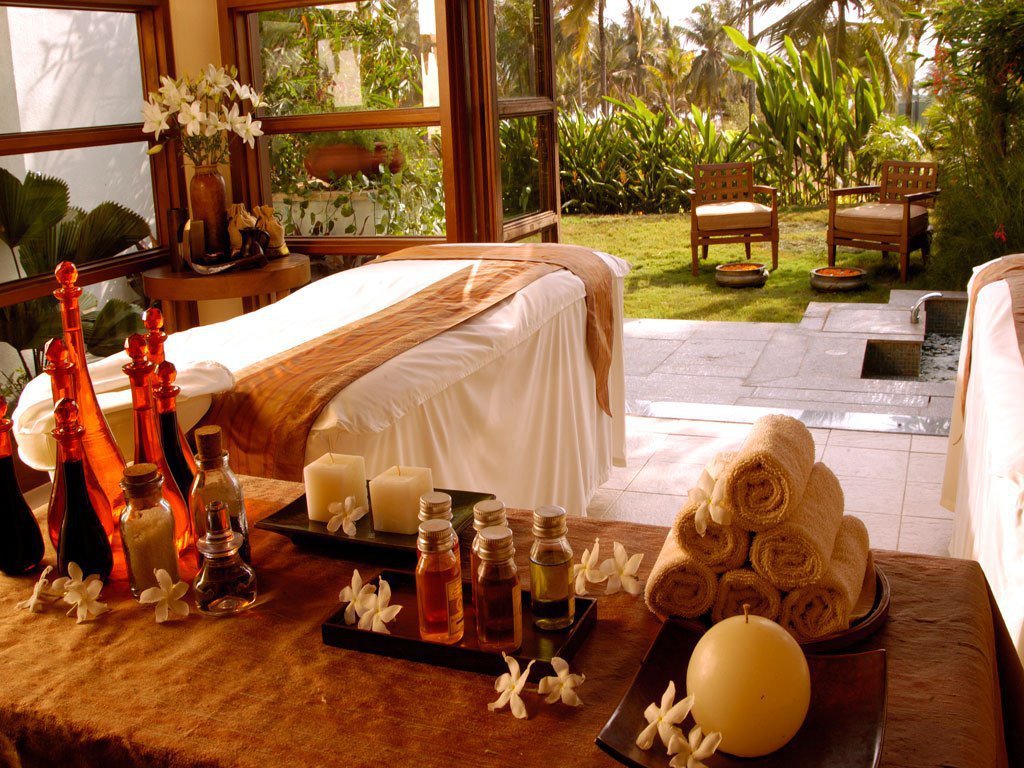 9. The Leela Goa, Mobor Beach
A huge, modern estate, The Leela on Mobor beach has a complete 12-hole golf course water sports, spa, and swimming pool. The private beach is particularly picturesque, and there are lagoons all around the property which add to the ambiance. There is really but one drawback to staying here – you may be pampered so hard, you'll wish you never had to leave!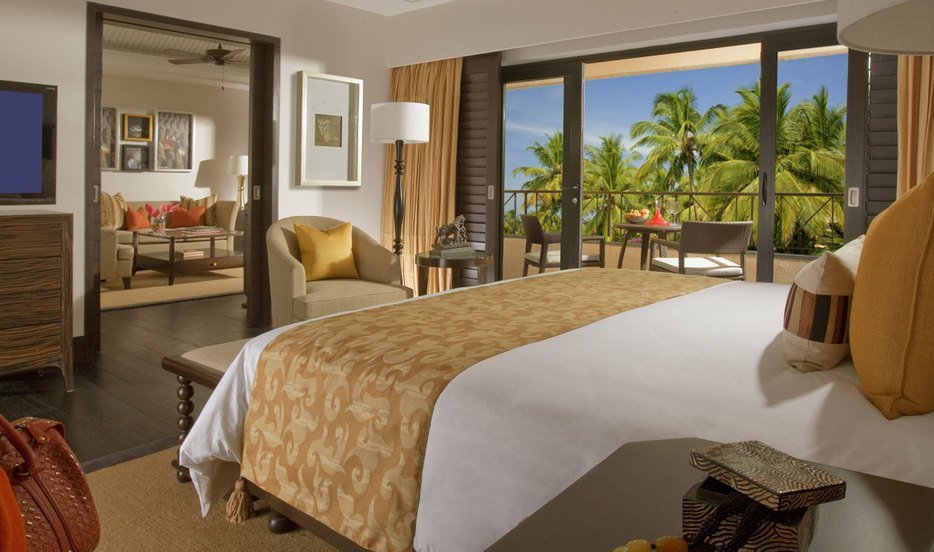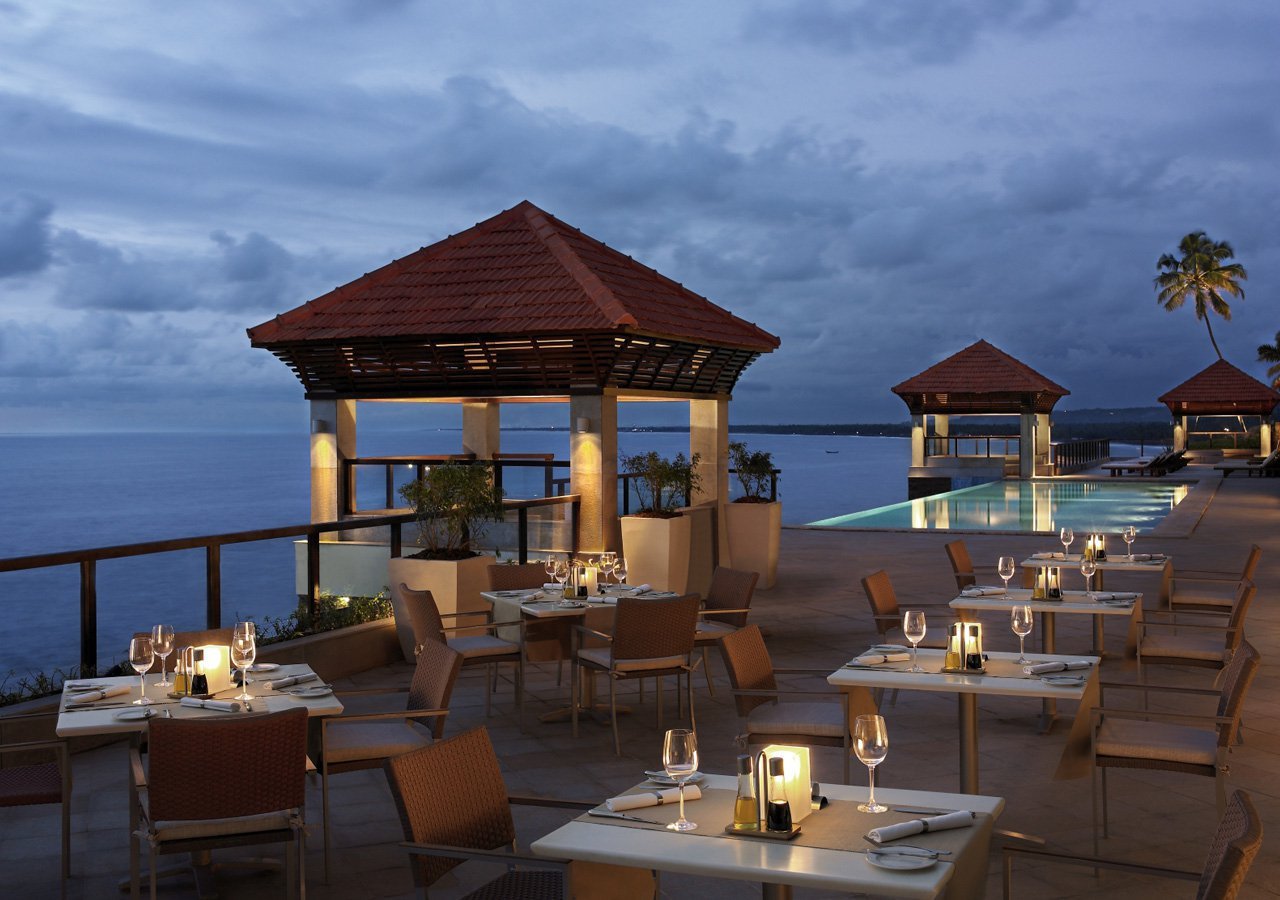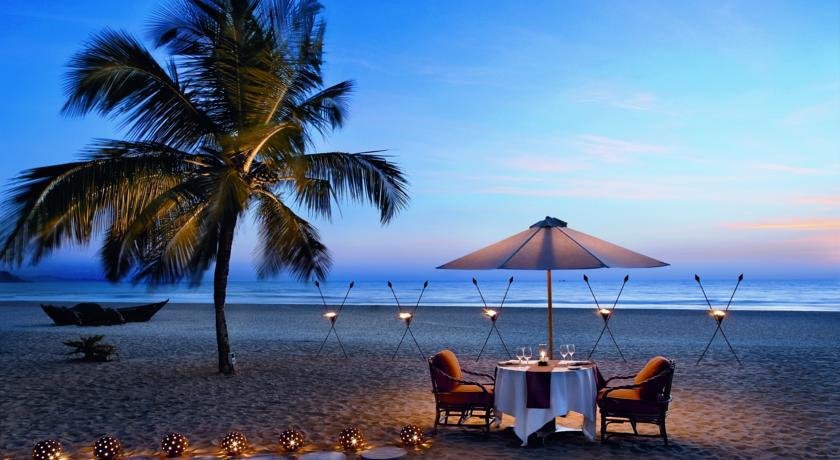 10. Lalit Golf & Spa Resort, Canacona
The lush green gardens of this five-star property, its magnificently indulgent luxury suites and the plethora of services they offer are every traveller's dream come true. Their pools, spas, private beach and 18-hole golf course will be enough and more to make your stay here one of the best you've ever had.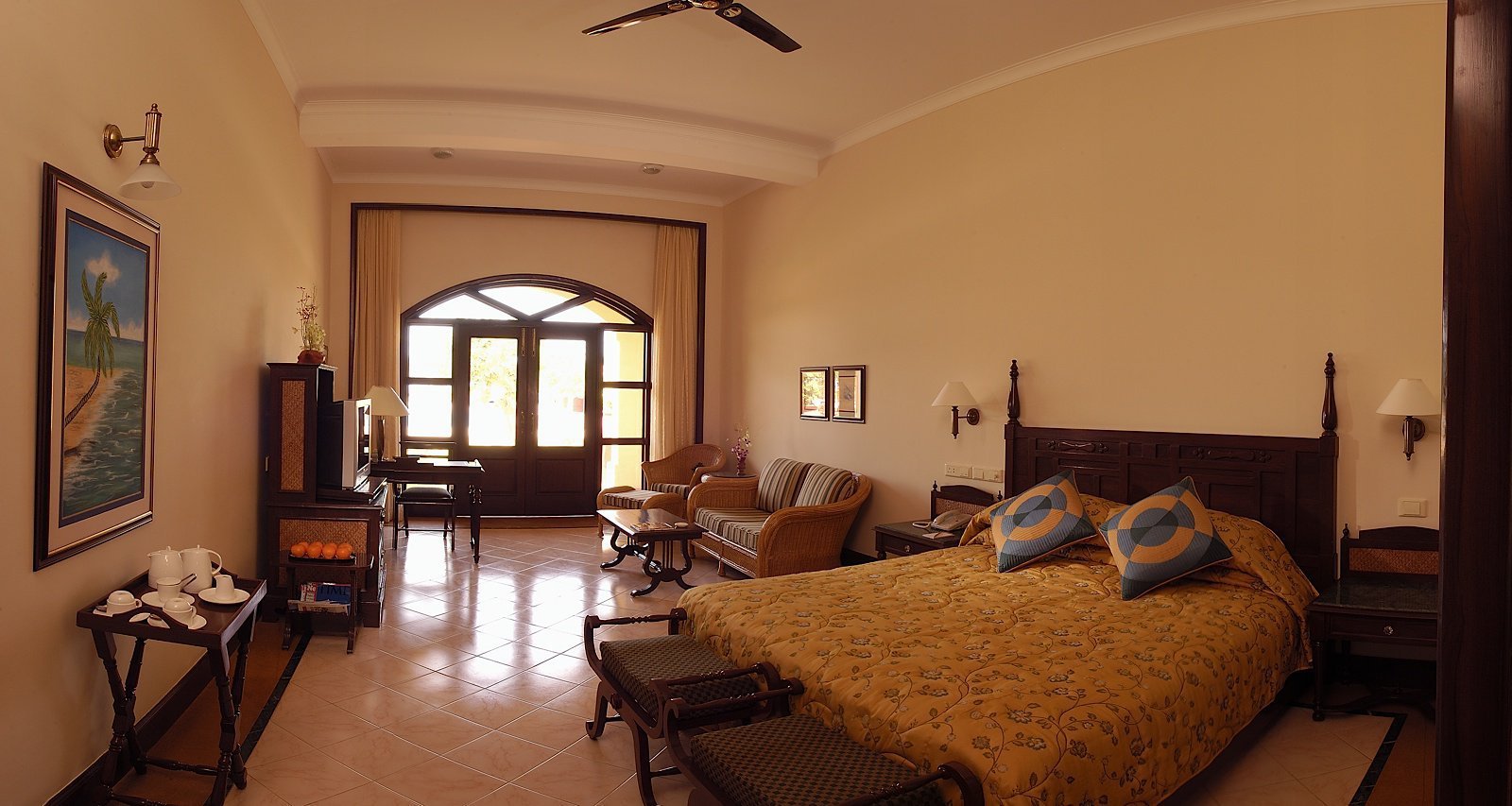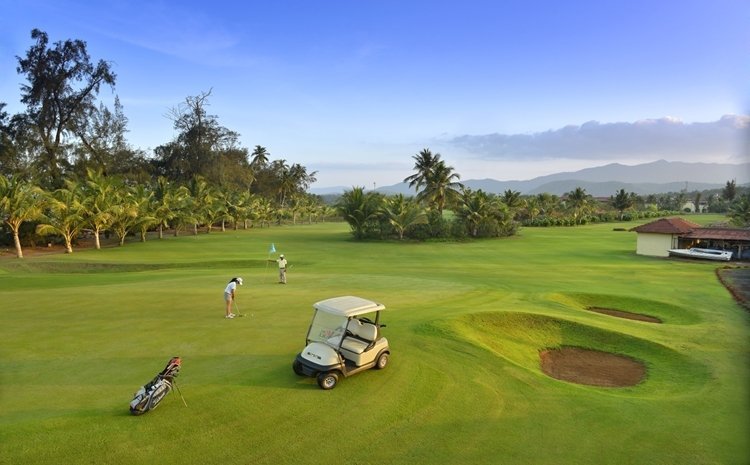 11. Goa Marriott Resort & Spa, Panjim
A stay at the Marriott in Goa is undoubtedly going to be rejuvenating retreat. Its stunning waterfront location well-appointed accommodations, and superior service allow you to sink deep into a sinfully luxurious holiday experience. Spend your days getting pampered at their on-site spa, breaking a sweat in the fitness centre, or relaxing with a drink poolside – the choices are many.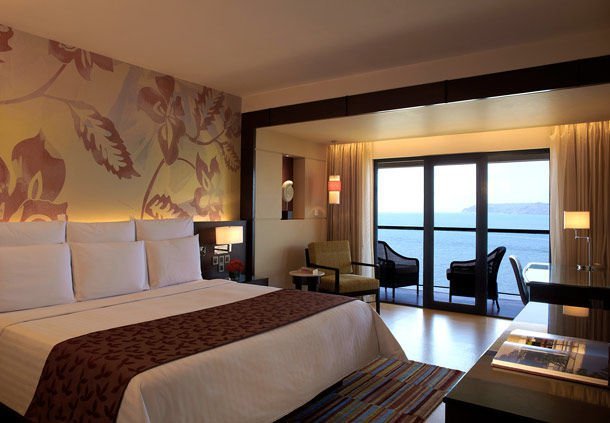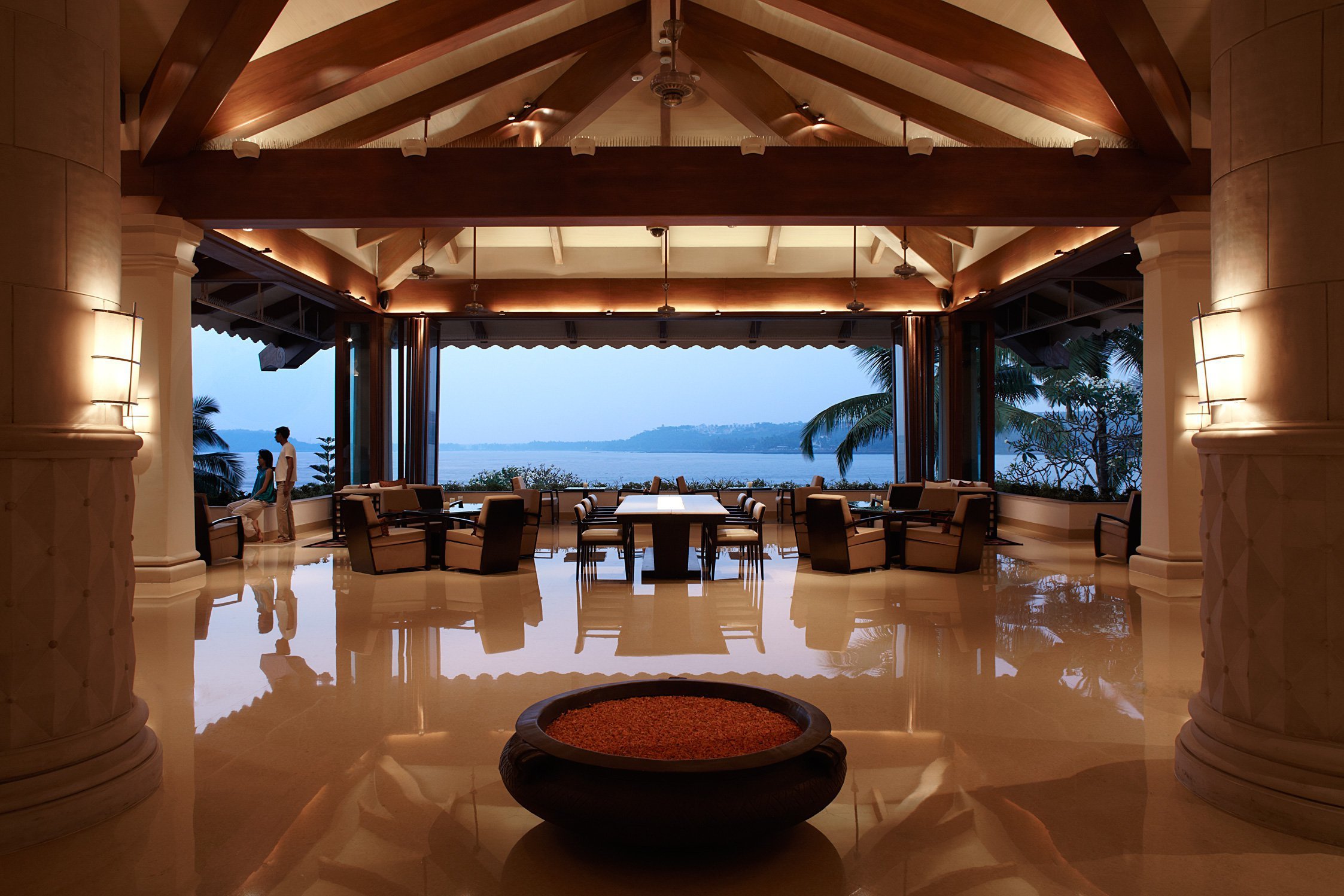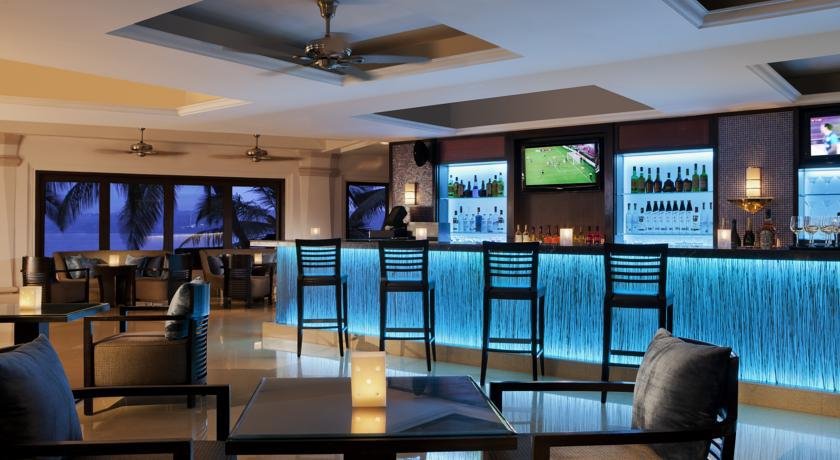 12. Grand Hyatt, Bambolim
Redefining luxury at the heart of Goa, this lavish five-star hotel overlooks the visually stunning waters of Bambolim Bay. The Grand Hyatt Goa spreads across 28 acres of colourful, tropical gardens and lush lawns that roll down to the water's edge. And guests are bound to leave with a smile on their faces considering just how extravagant their suites and services are.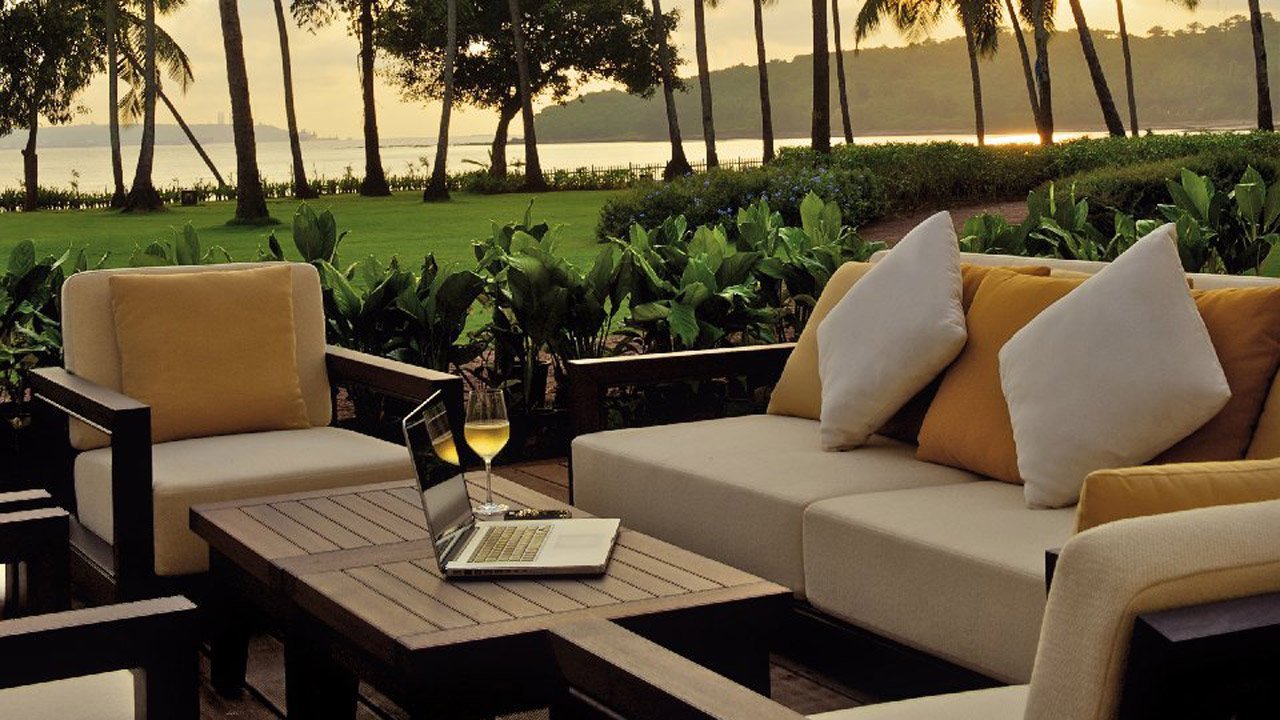 13. Vivanta by Taj – Fort Aguada, Arpora
Goa at its best – romantic, charming and vibrant – can be experienced at Vivanta. One of the first true luxury hotels in Goa, the Vivanta not only offers its guests the most extravagant of stays, but the chance to feel like royalty in every way – which isn't an exaggeration since royalty, VIPs and other celebrities actually do frequent the property.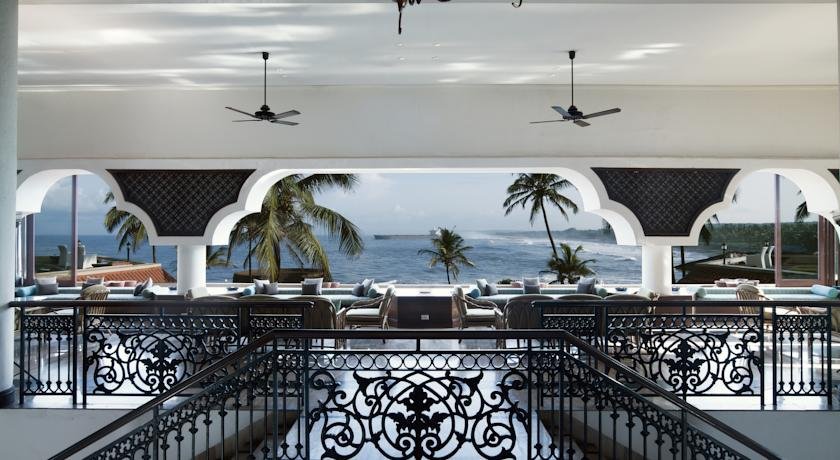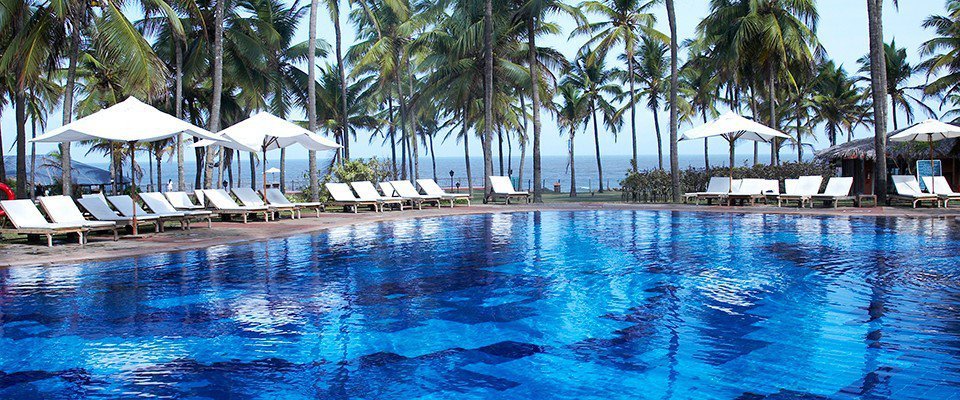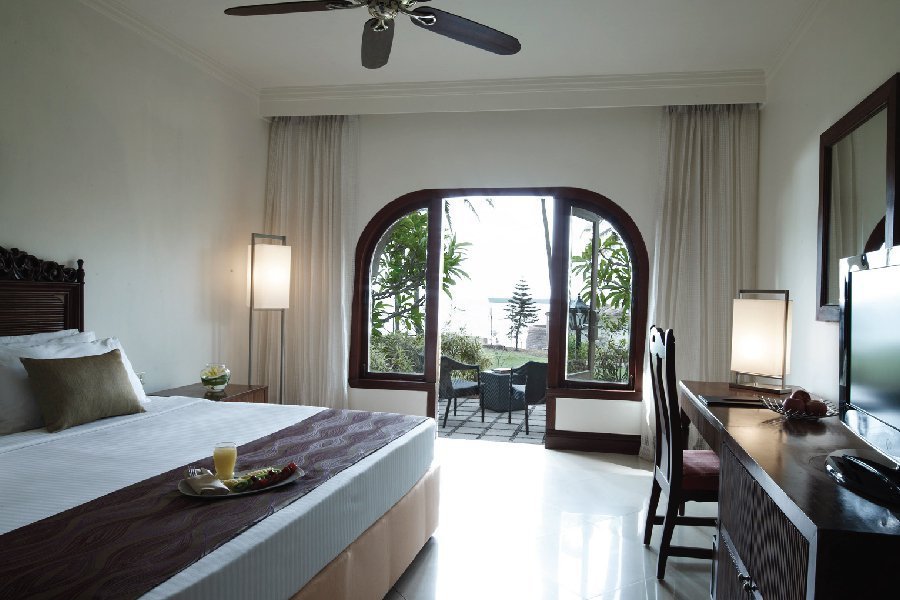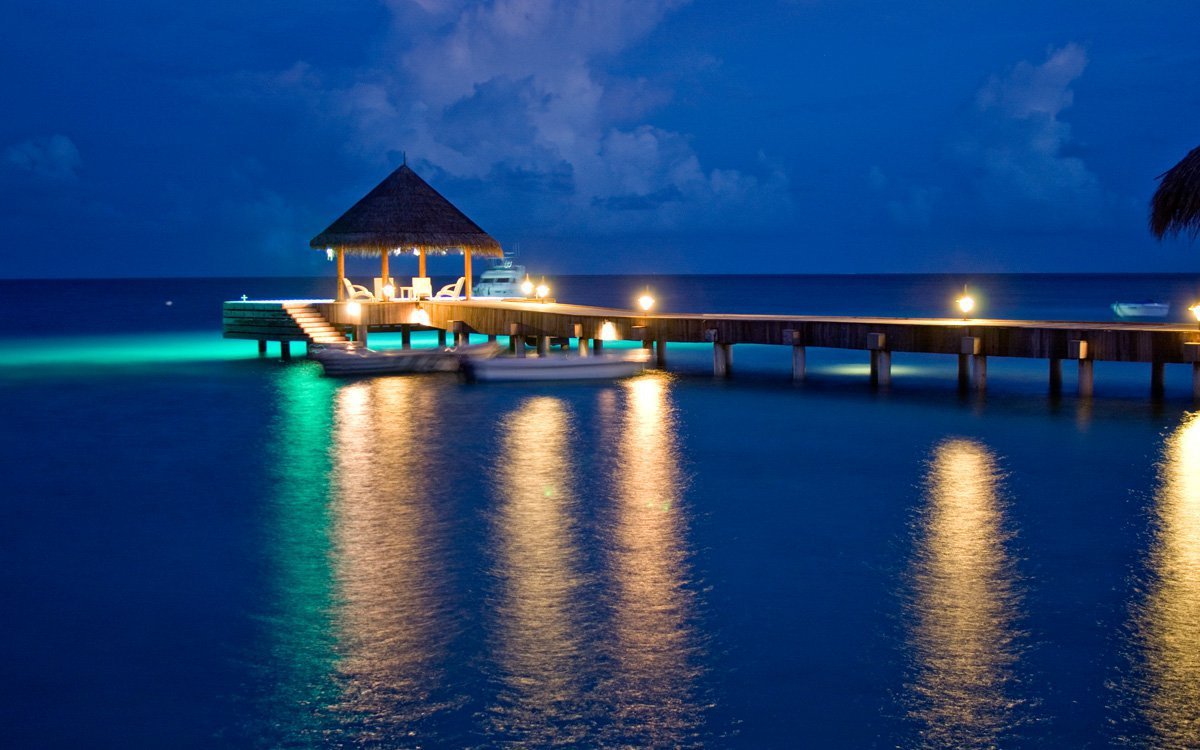 14. Fortune Select Regina, Candolim
If an elegant, yet extravagant hotel experience is what you're looking for, this may have all the answers. Fortune's spectacularly designed luxury rooms might just ensure you never leave the room, but if you do, you'll have the serene pools and luxury spa services and bouquets of cuisine options waiting for you!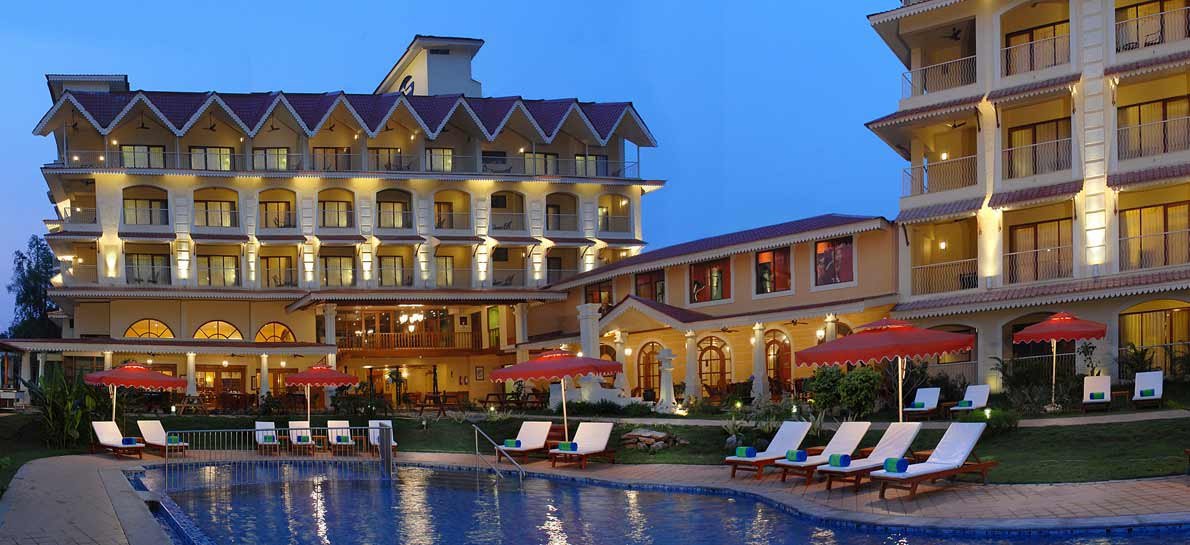 15. Radisson Blu Resort, Salcette
Only a brief stroll from the beach, the Radisson is a name one can easily trust with memorable holidays. This South Goa property boasts of stunning Goan-Portuguese-inspired architecture, the on-site spa and a relaxing free-form pool. And its modern luxury suites are bound to knock your socks off.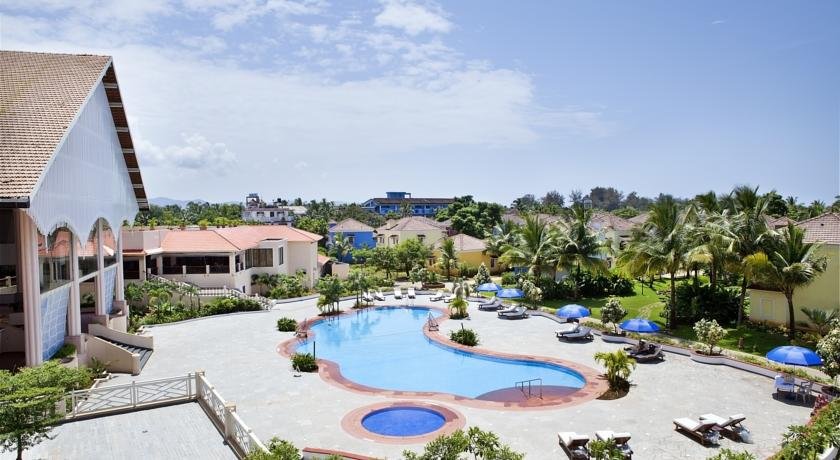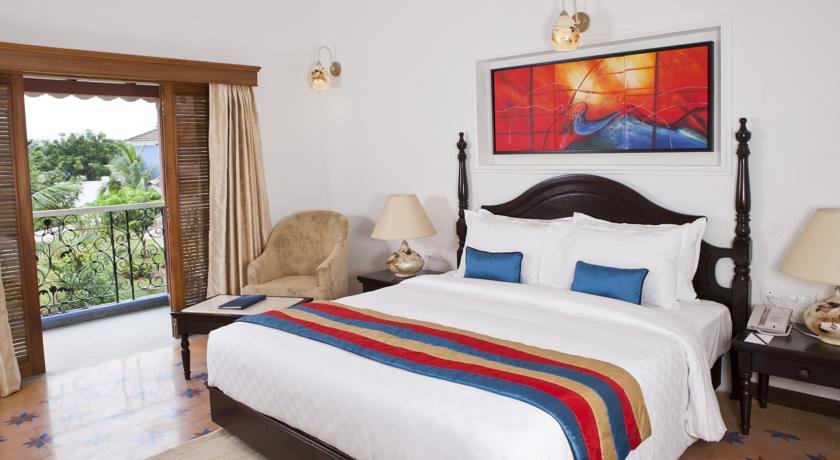 16. Double Tree by Hilton, Bardez
When you go to a Hilton, you know you're in the right hands for pampering. Right next to the famous Baga beach, not only are you ensured a fairly happening night-life, but your days at the Double Tree shall be tailored to help you unwind with their kingly suites, the breathtaking views and the decadent food.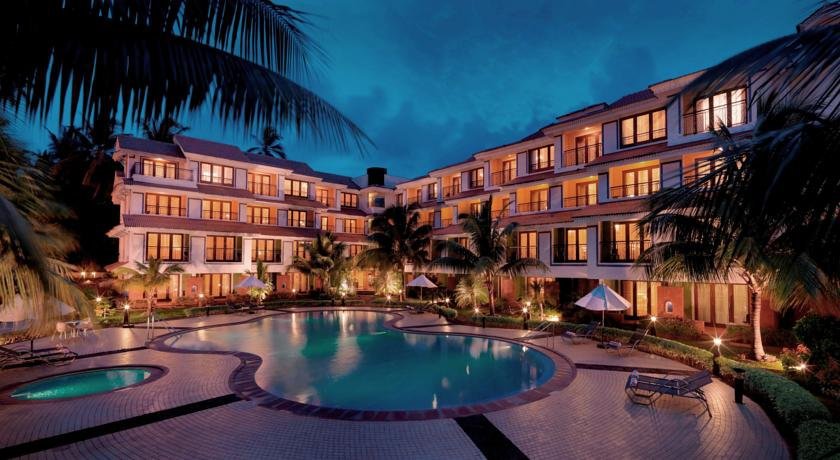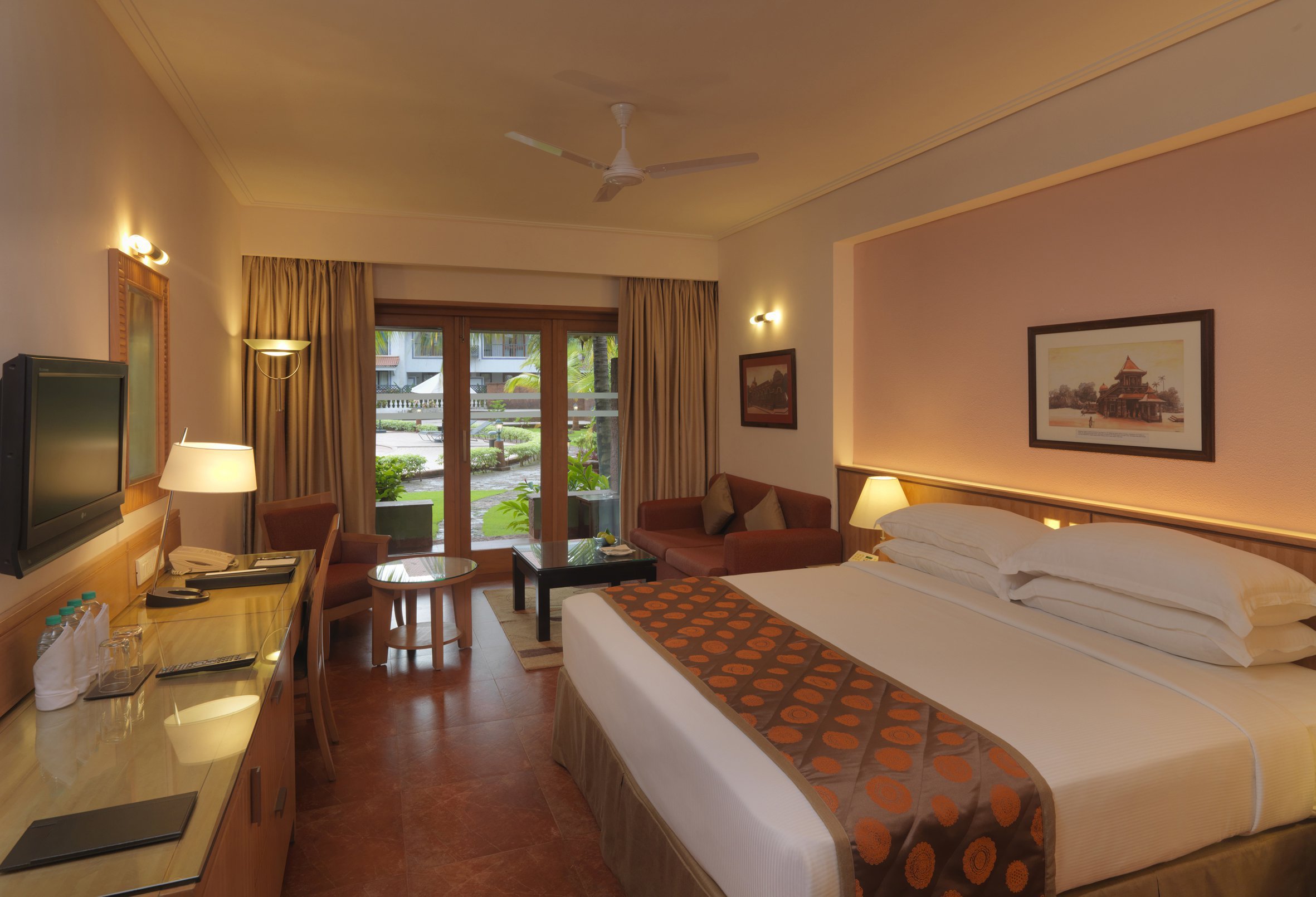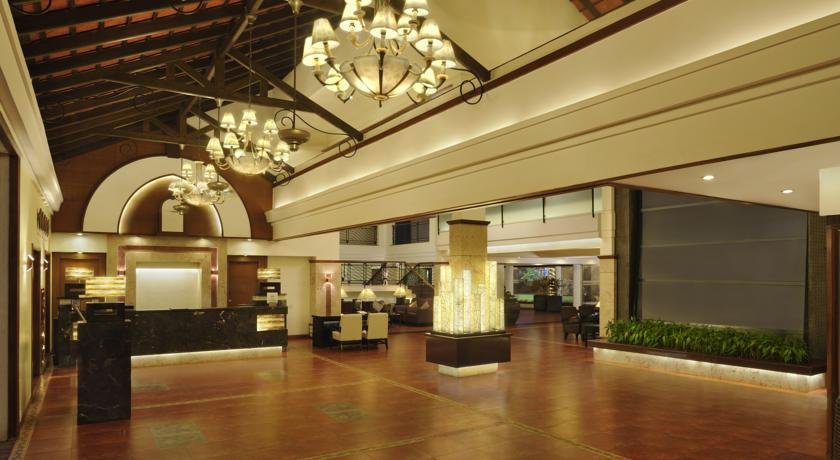 17. Mayfair Hideaway Spa Resort, Betul
Overlooking the confluence of the river and the sea, this resort spins an unique experience for its guests. It offers all the amenities the mind can think of amidst an enchanting ambience. Exquisite Portuguese architecture and authentic Goan cuisine treats the guests to some of their best moments in life. I don't think I need to say much more.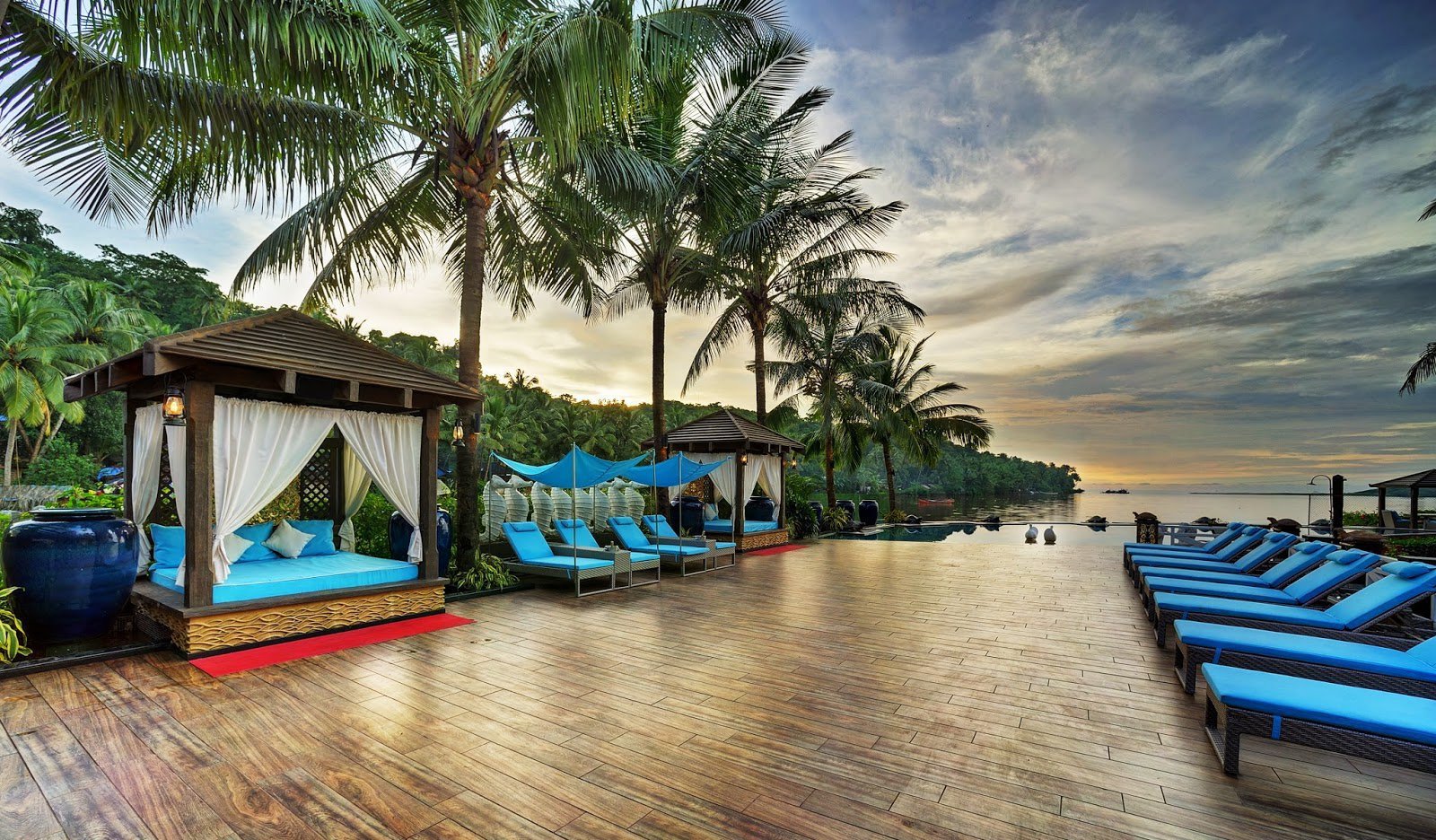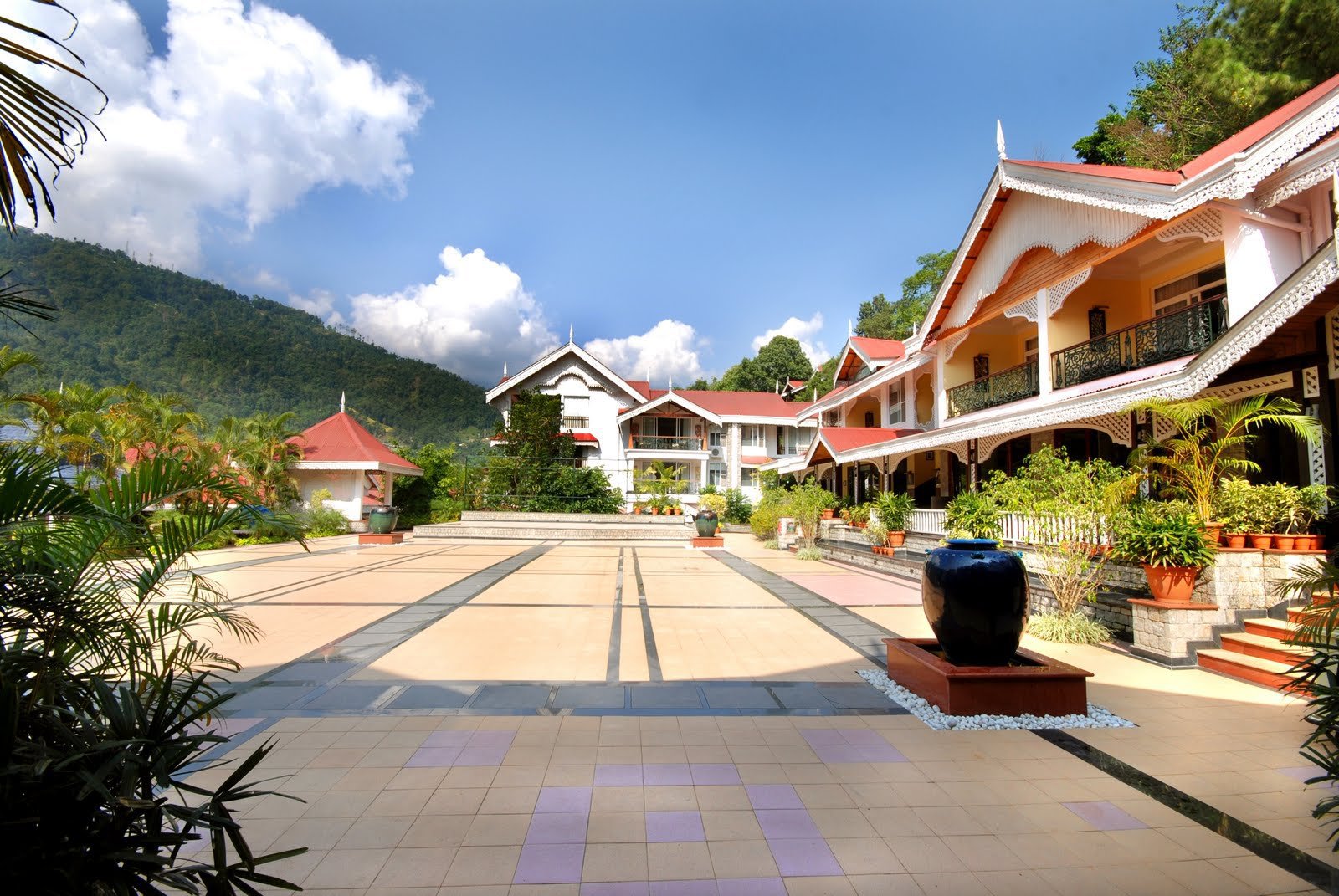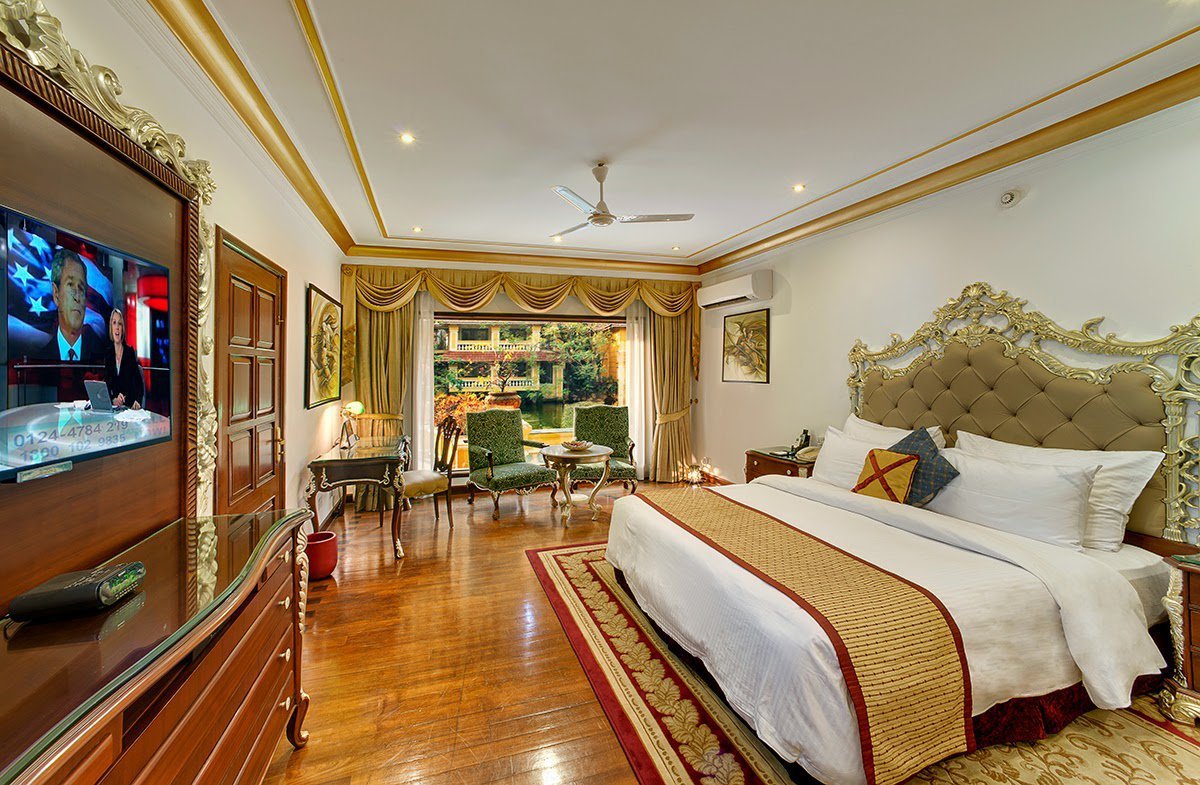 18. Holiday Inn Resort, Cavelossim
A well known name in the world of hospitality, Holiday Inn holds up its reputation for luxury in Goa as well. A step away from the crowds of North Goa, this hotel lets you enjoy a clean, unspoiled private beach and a wonderfully laid back atmosphere. It's stunning premises and exquisite service to all its guests really does redefine luxury hospitality.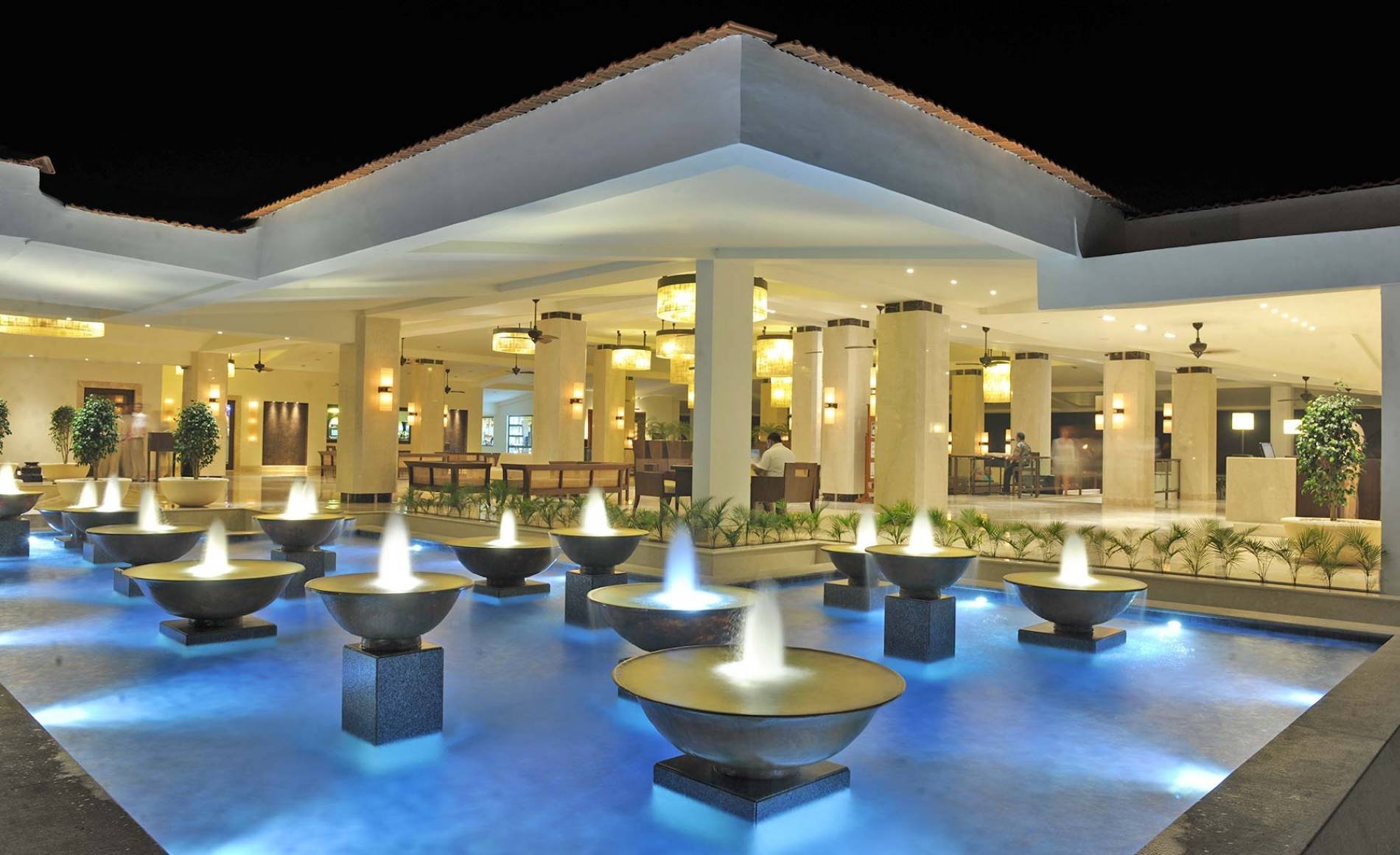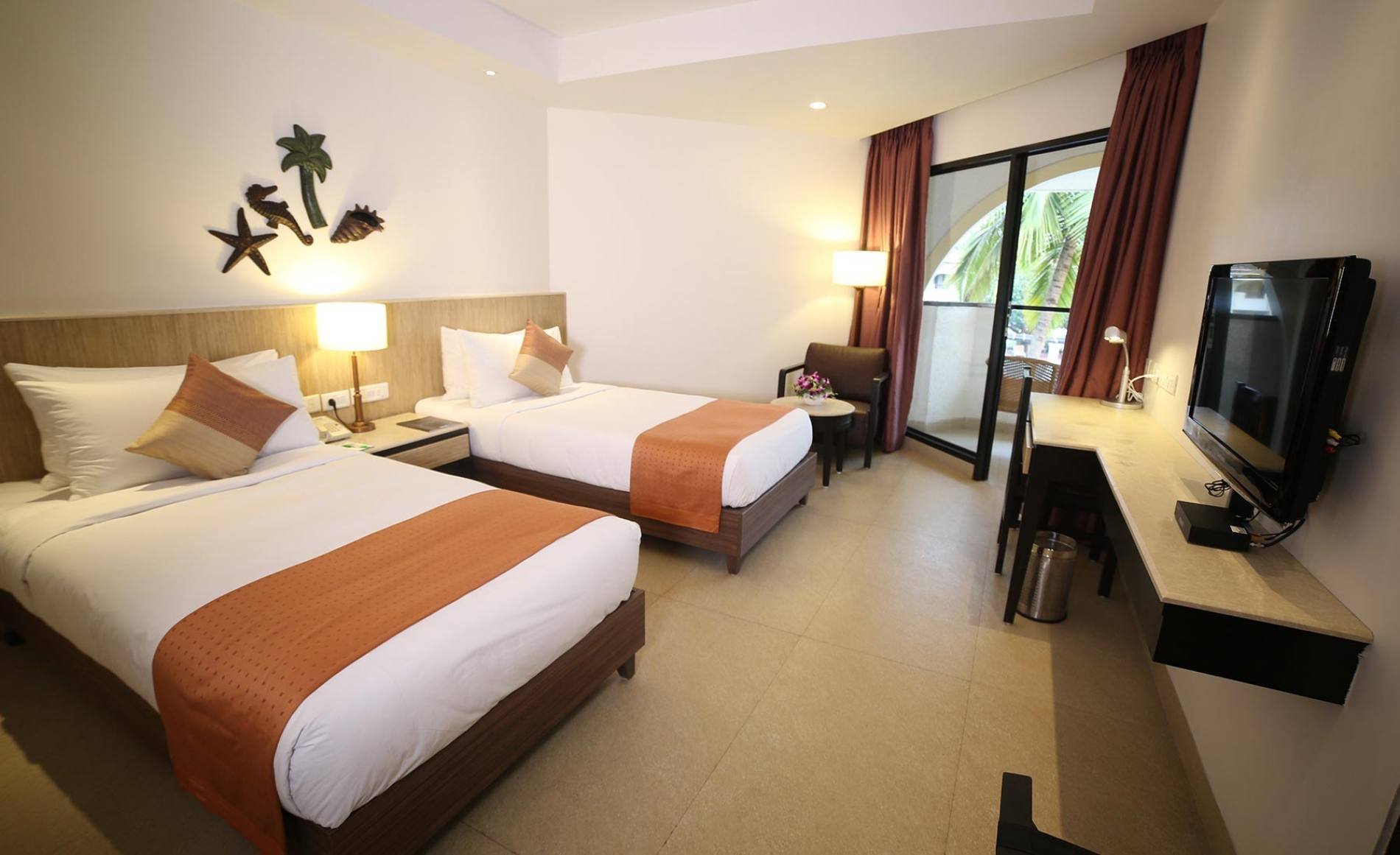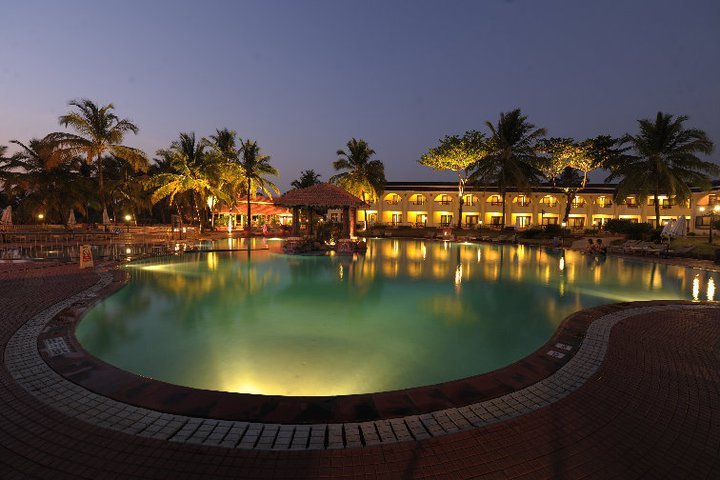 19. Marbela Beach Resort, Morjim
This utter gem in Morjim-Ashvem will make your every holiday wish come true. A scenic-beyond-words view of the sea, serene comforts of a private luxury home and culinary delights, together will make your stay memorable beyond your wildest dreams. All you have to do is check in and leave the rest to this stunning estate and the world-class service there.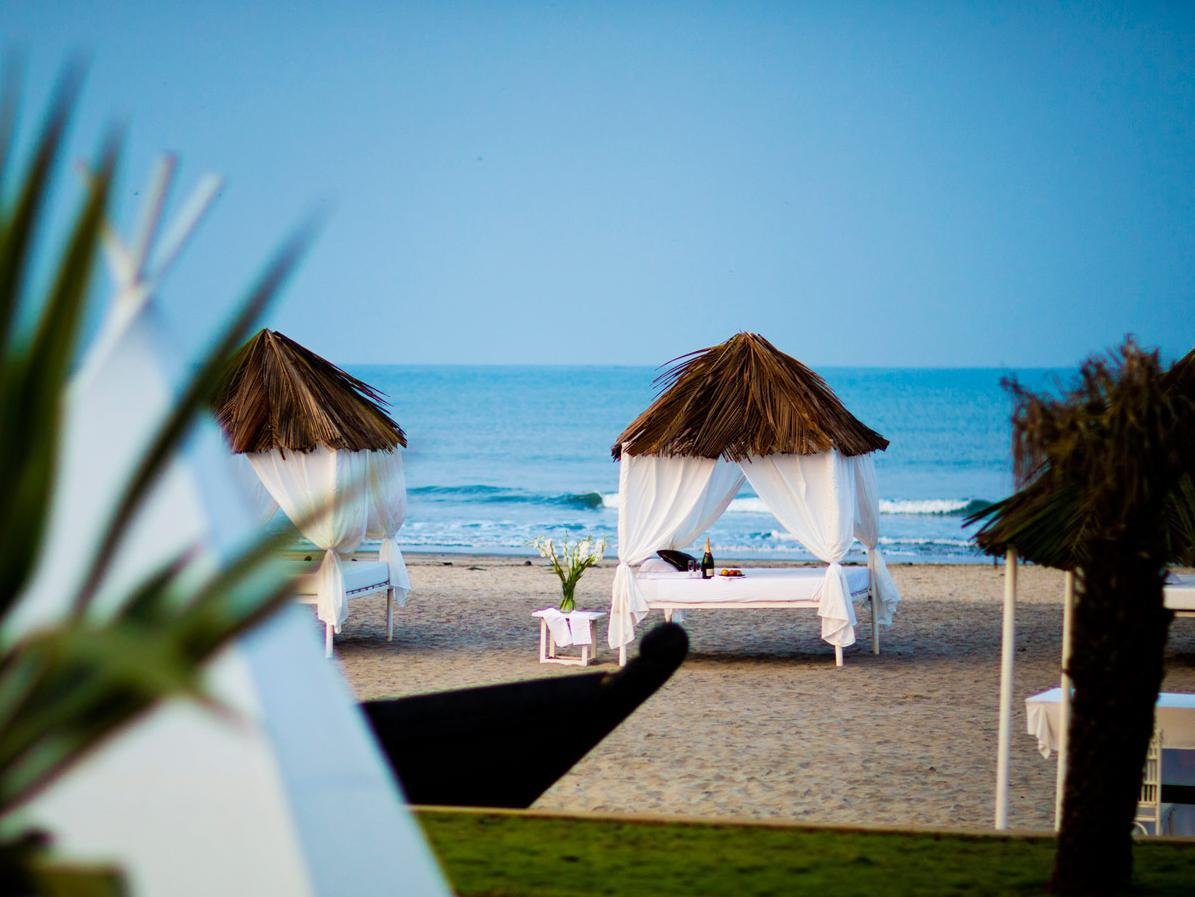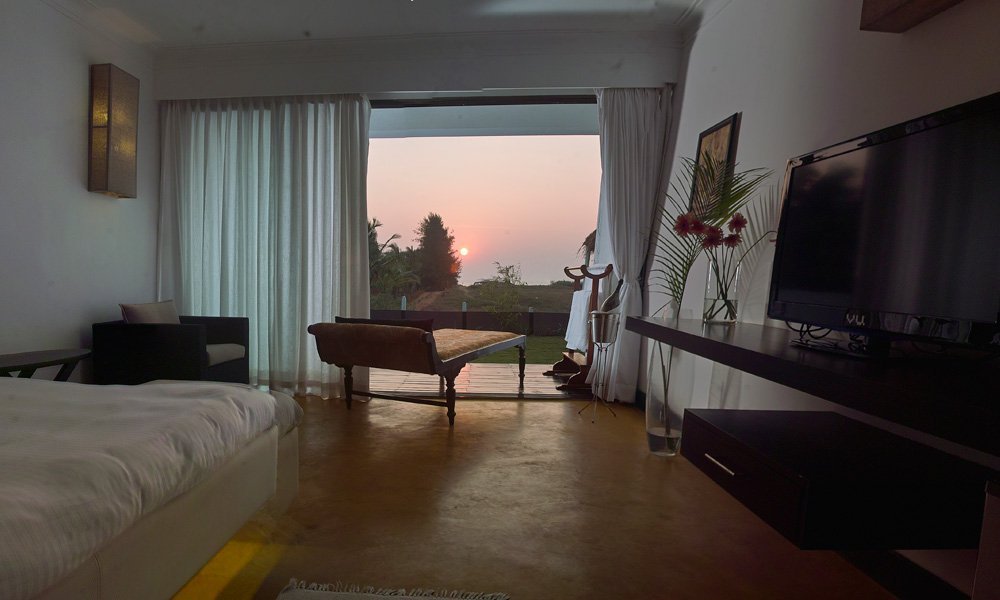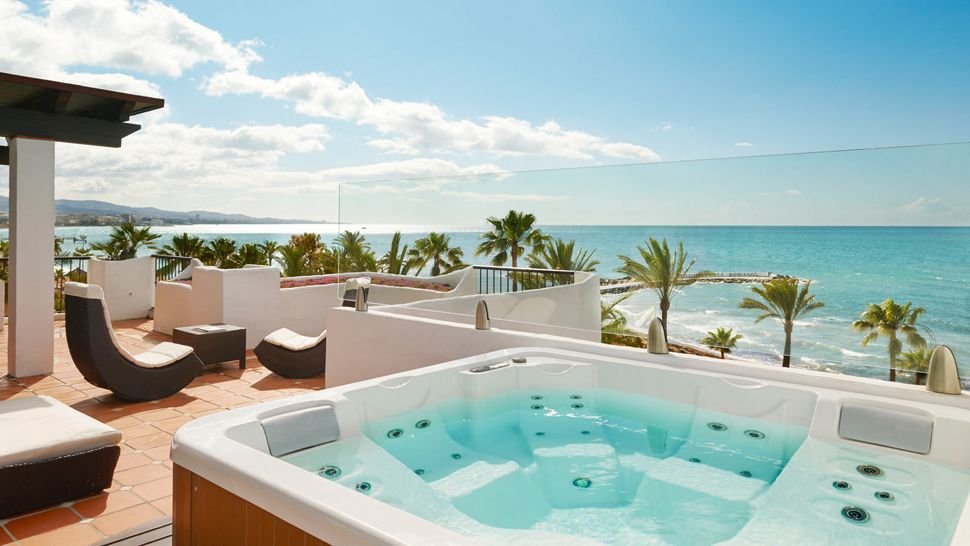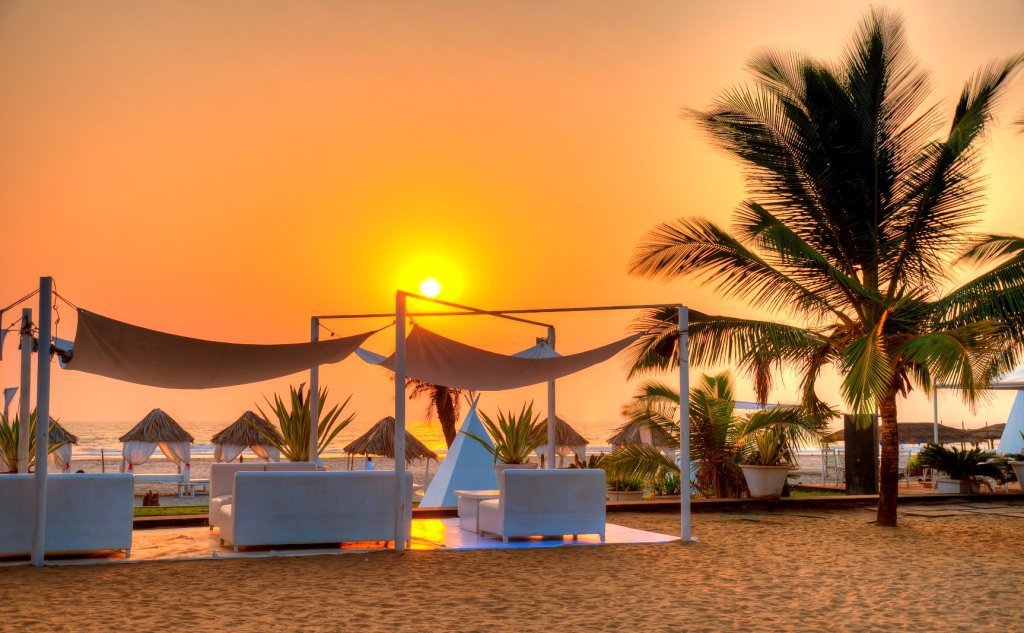 Here's hoping this list will ensure your next trip to Goa is by far the absolute best. Cheers!