Every morning goes to waste in transit, with all that changing trains at Rajiv Chowk, fighting the crowds to board the metro, or getting stuck in Delhi's infamous traffic for hours – it's all too taxing, isn't it? Through the entire journey, all you do is wonder how amazing it would be if you could just go away to the mountains and feel that fresh air, smell the fragrance of the flowers, and hear the chirping of the birds. 
These thoughts make you check your calendars at the start of every year, looking for long weekends so that you can finally get away. With that thought to ponder and plan upon, it's time to explore new places. 
Now that a long weekend is finally here, here are 20 offbeat destinations around Delhi that are just perfect for a long weekend getaway:
1. Pangot, Uttarakhand
Away from the busy streets of Nainital, you can indulge in bird watching in this peaceful small village in Pangot. Surrounded by the forest of Cheena Peak Range, there are around 580 species of birds in this area. The perfect place for that nice, long walk interrupted only by the occasional chirps.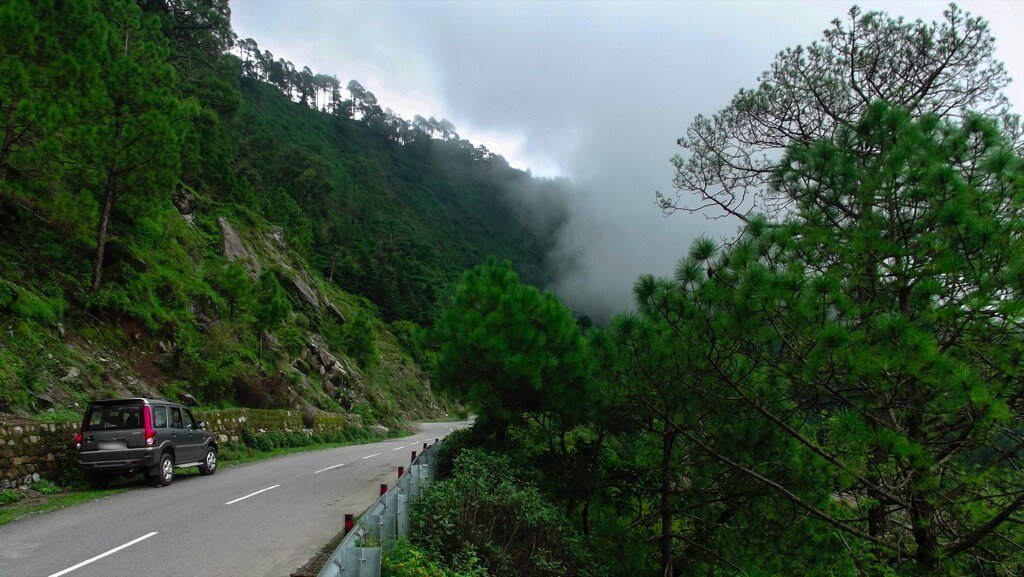 2. Binsar, Uttarakhand
The Binsar Wildlife Sanctuary is yet another bird watchers' paradise. It boasts of around 200 species of birds, along with various reptiles. You can also enjoy a mesmerizing 360 degree view of Nanda Devi, Kedarnath, Shivling and Trishul peaks from Binsar Zero Point, from the heart of the sanctuary. 

3. Fagu, Himachal Pradesh
One of the highest points around Shimla, this place is the perfect summer retreat. The weather here is a sight to behold, especially when you live in a place like Delhi.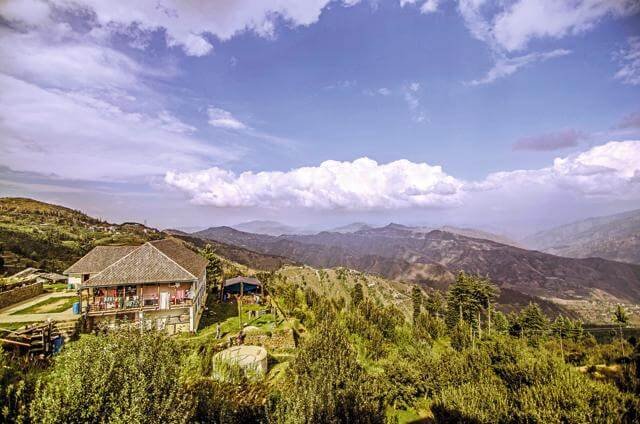 4. Darang, Himachal Pradesh
This hamlet situated a little ahead of Mcleodganj boasts of a beautiful view of the Dhauladhar range. The tea gardens here are a sight you cannot miss. And the aroma of tea leaves in the air will refresh your senses like nothing else can.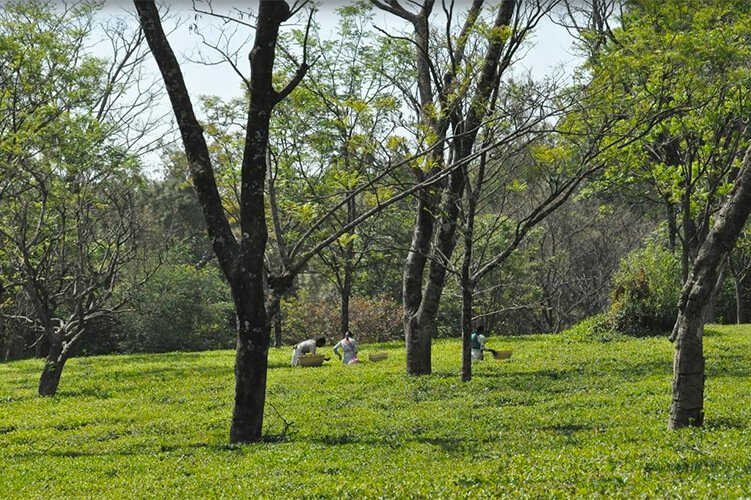 5. Pithoragarh, Uttarakhand
If you're a sucker for adventure sports like river rafting, paragliding and skiing, then you'd better head to Pithoragarh. And if you're just looking for a quiet time, you can enjoy that as well in the beautiful Soar Valley. A perfect place to feel one with nature.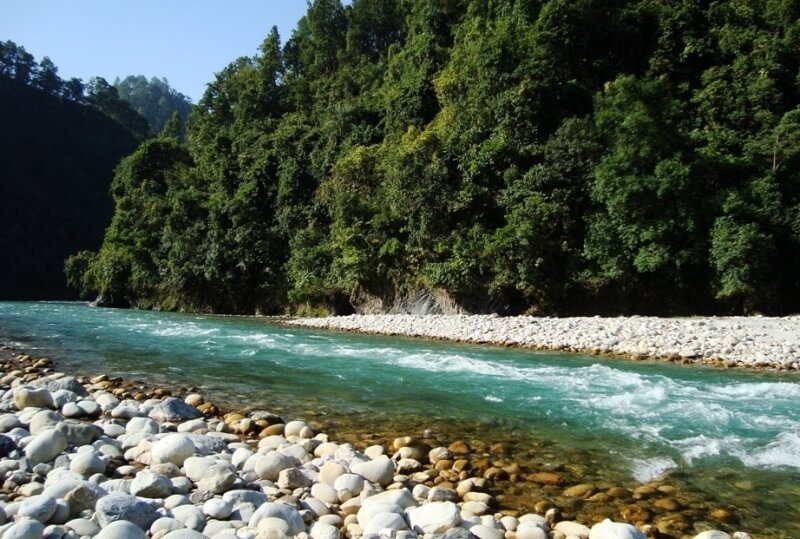 6. Kausani, Uttarakhand
This beautiful hill station offers breathtaking sights of the snow-clad peaks of Nanda Devi, Panchachuli, Nandakot and Trishul. With tourist attractions like Sumitranandan Pant Museum, this place is a must visit. If you're up for a walk, then you'll have the pine trees to line your way.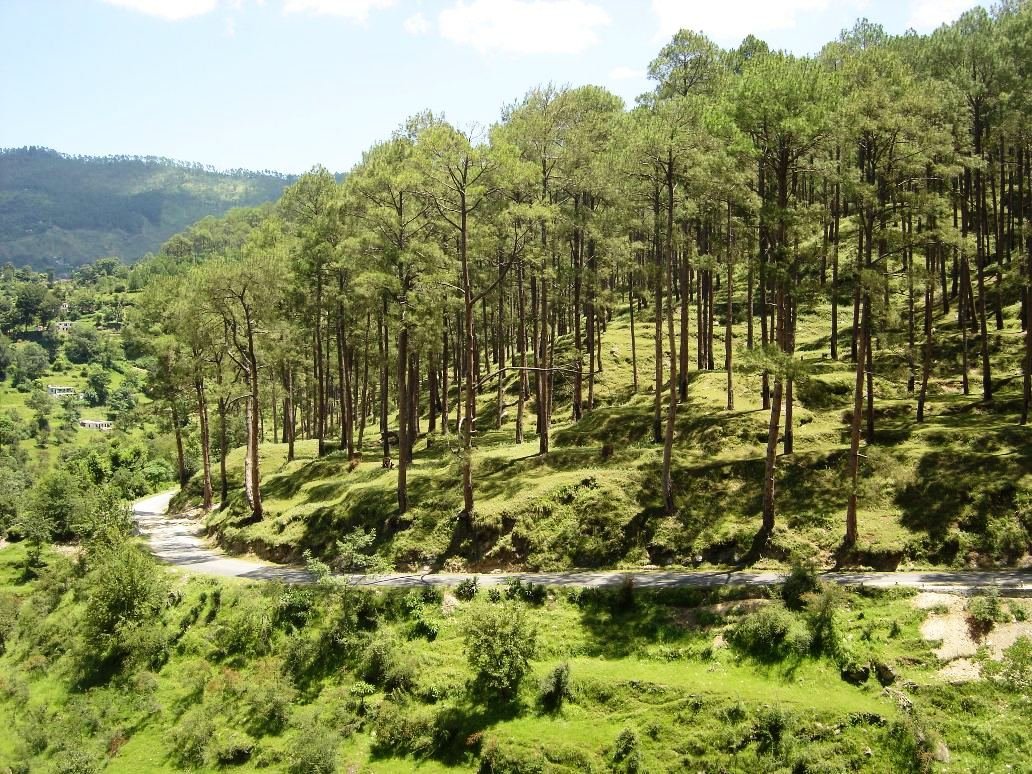 7. Munsiyari, Uttarakhand
If you want to climb to the top of a glacier in India, then Munsiyari is your go-to place. With the starting point of the Milam glacier trek, this place is less frequented by most tourists, which is exactly why you should check this out to find some peace.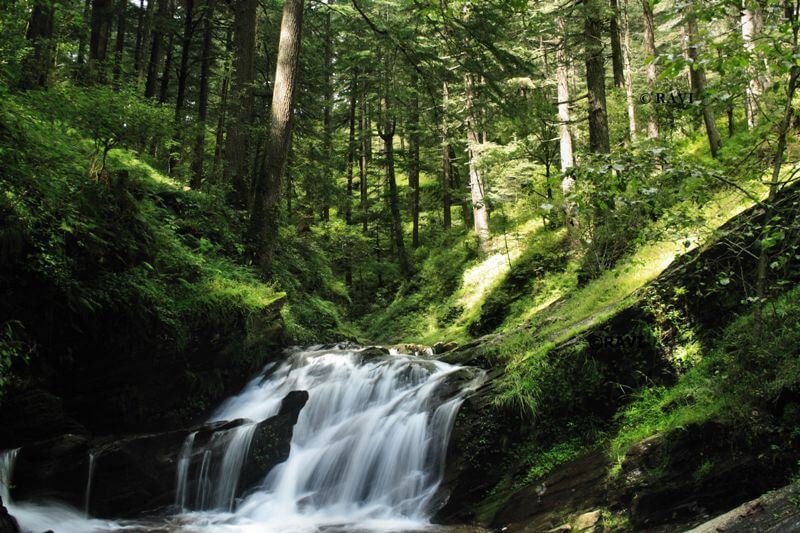 8. Naukuchiatal, Uttarakhand
This place derived its name from the lake here that has nine corners. Yes, it does. So, rent a boat and enjoy the scenic beauty of the lush green hills that surround the lake. This place is just the perfect idea for a romantic date with your partner.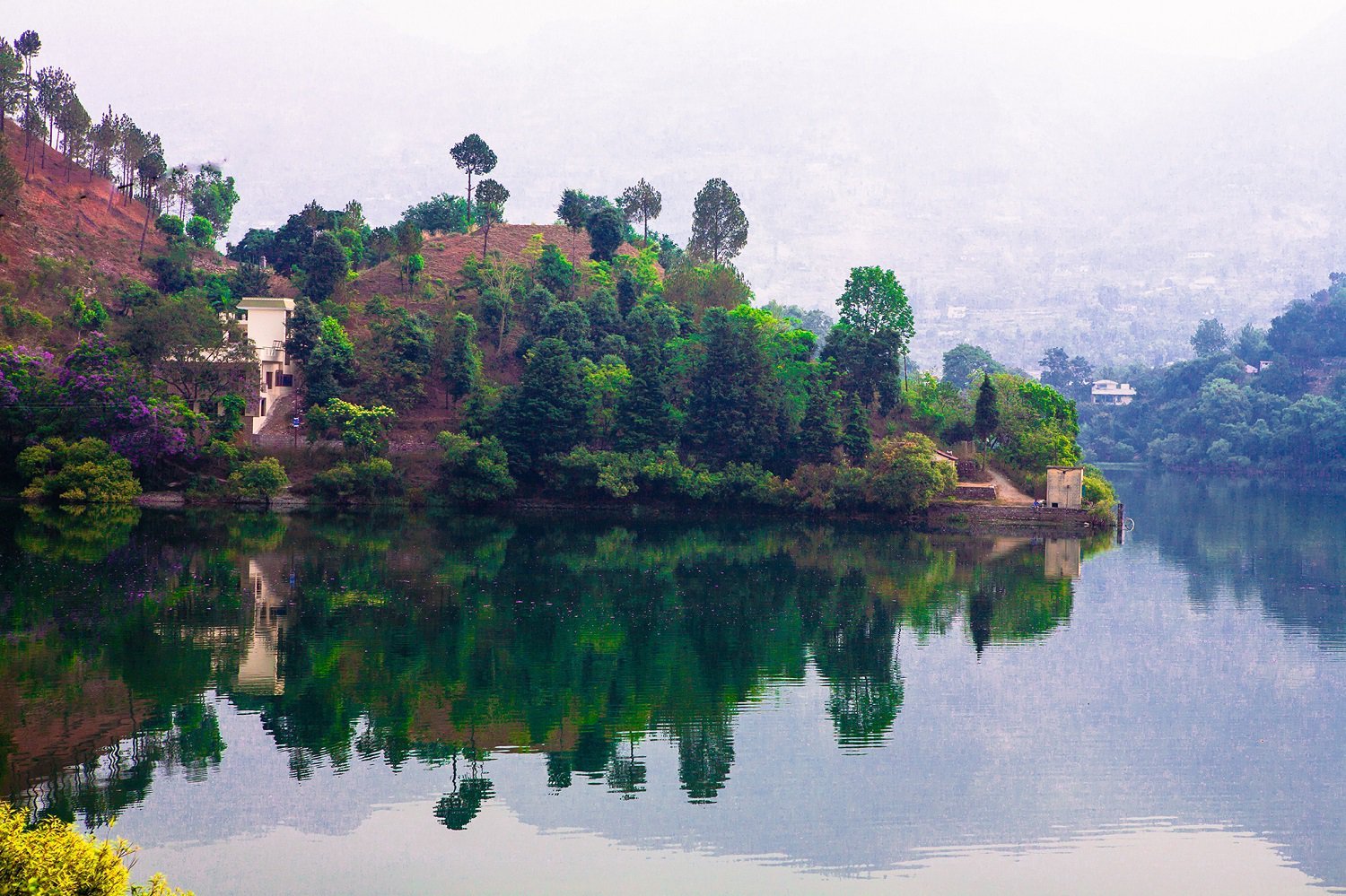 9. Kanatal, Uttarakhand
This small town situated between Mussoorie and Chamba remains untouched by commercialisation. If you're looking to spend some refreshing and relaxing time with your loved one, you should definitely consider this place.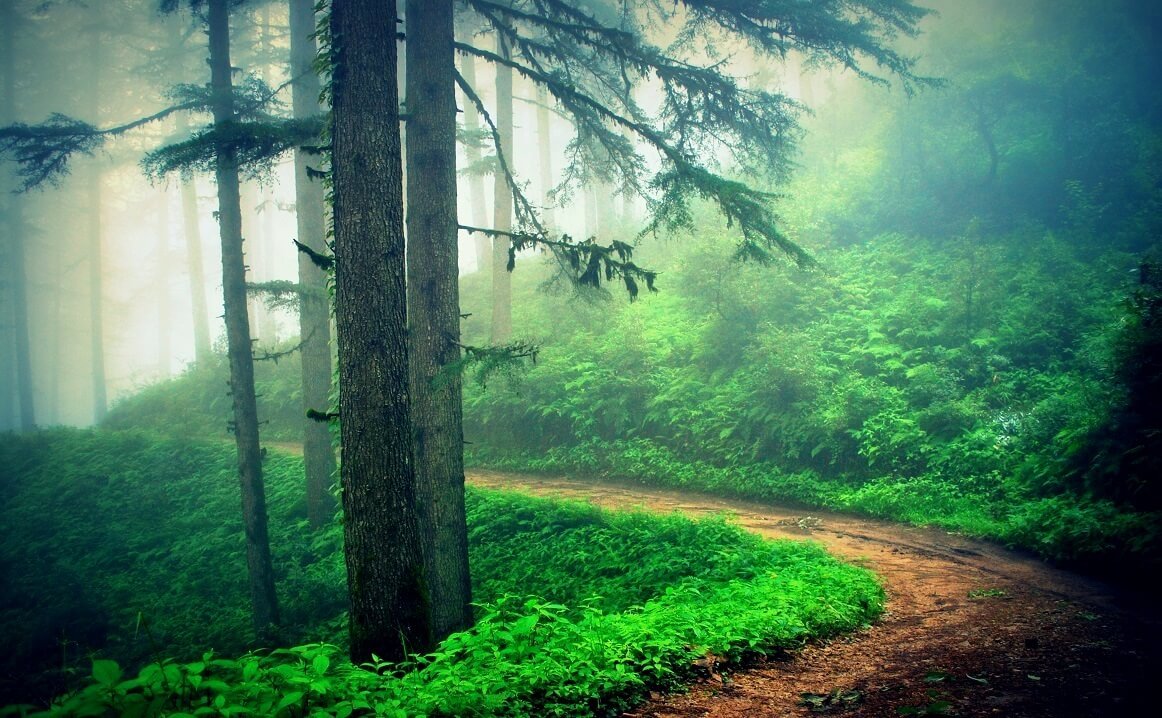 10. Dausa, Rajasthan 
Dausa is the hometown of the famous Chand Baori, which you might have seen as 'the pit' in Dark Knight Rises. It houses various other historical marvels that are perfect for a family getaway. Get on with your packing already!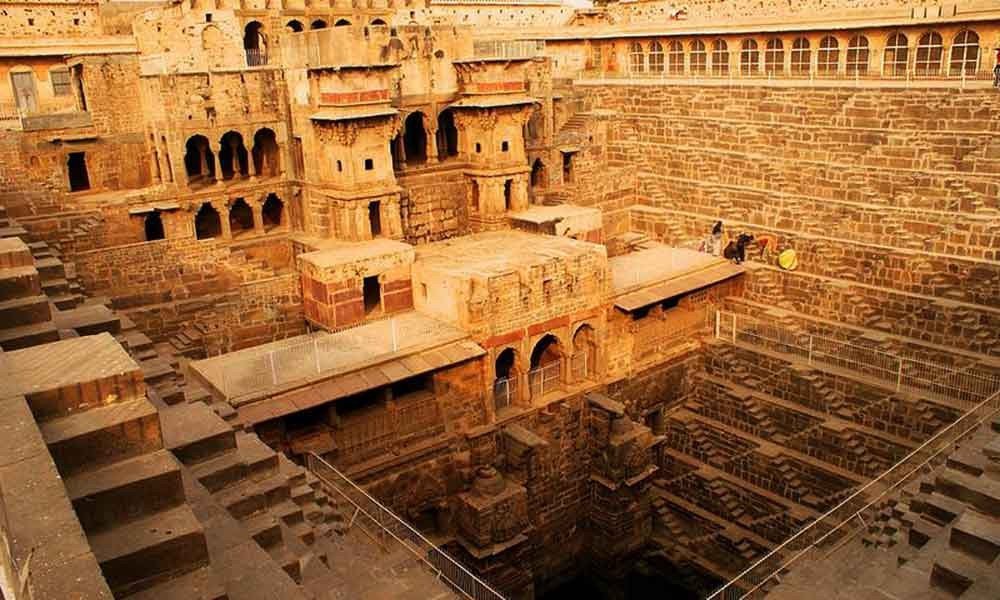 11. Dundlod, Rajasthan
If you're a fan of Indian architecture then the village of Dundlod is perfect for you with its many forts, havelis and baolis. The perfect embodiment of Mughal and Rajputana styles of architecture, this place is an archaeological wonder.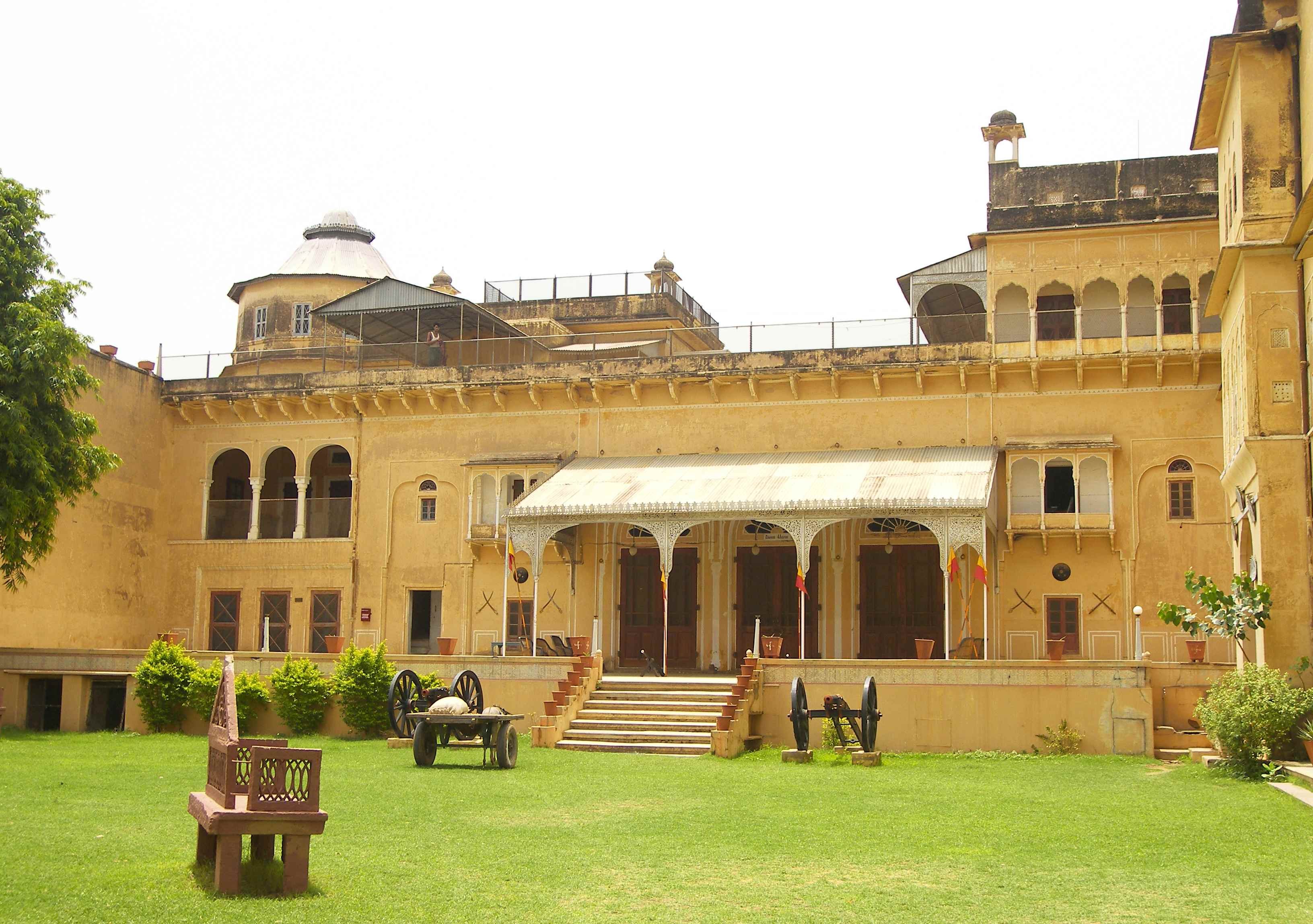 12. Rohru, Shimla, Himachal Pradesh
Known for its apple orchards, this small town near Shimla boasts of cool weather throughout the year. You can enjoy sitting on the banks of Sauru Tal, which is a mushroom-shaped lake surrounded by lush green meadows.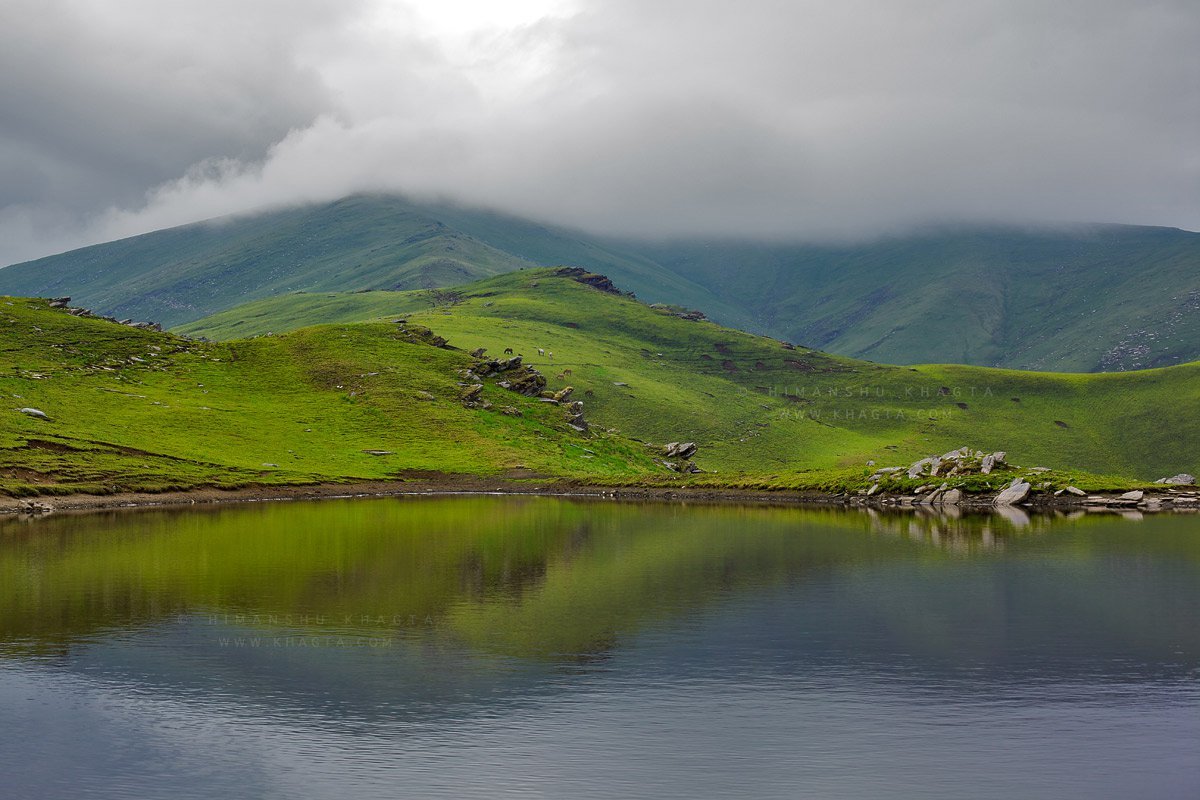 13. Shoghi, Himachal Pradesh
Need your prayers to be answered? Then add this place to your list because Shoghi houses a ton of temples. And if not for prayers, you can visit this place for trekking and camping or if you just want to walk around the quaint village.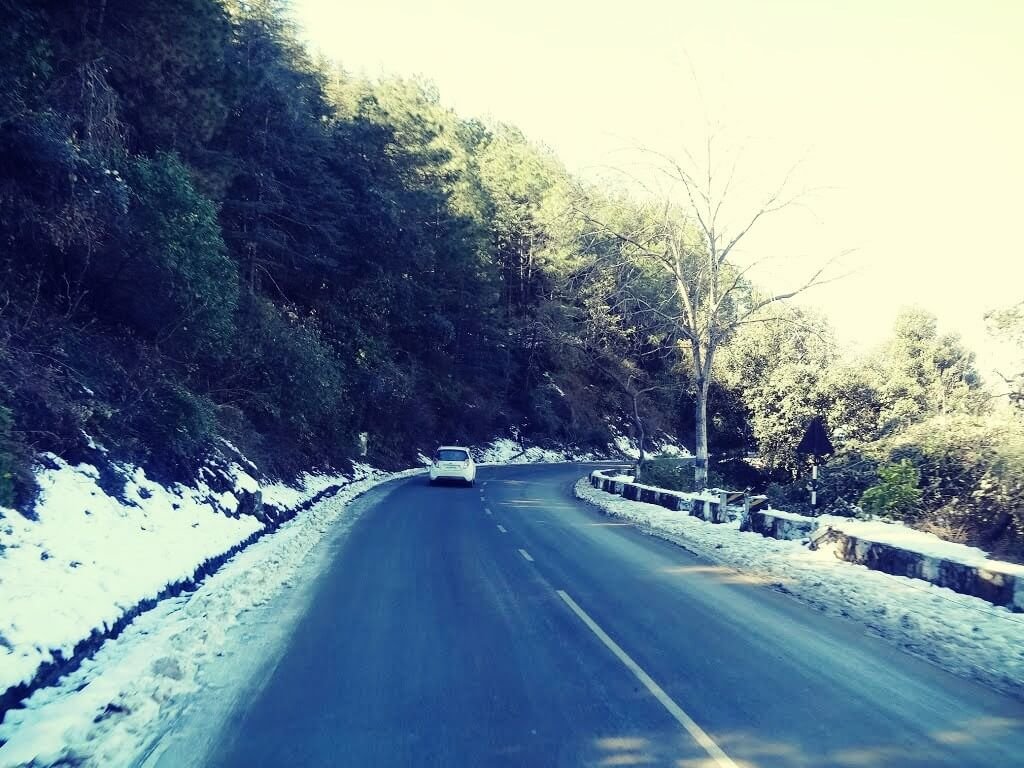 14. Nahan, Himachal Pradesh
This quaint hill town in the Shivalik Hills is a perfect romantic getaway. You can enjoy sights of beautiful green mountains while boating in the magnificent Renuka Lake.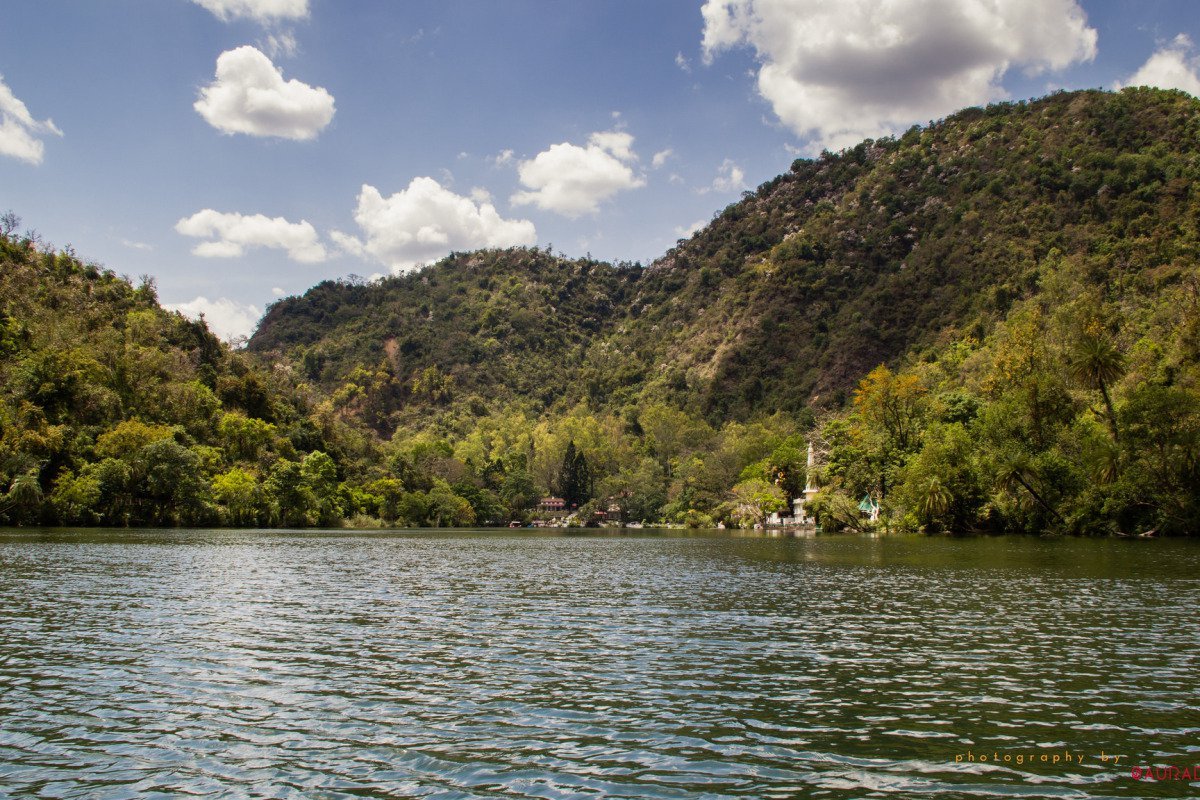 15. Chakrata, Uttarakhand
Adventure sports, waterfalls, the beautiful view of majestic mountains and peace – what can be better than this? It's paradise!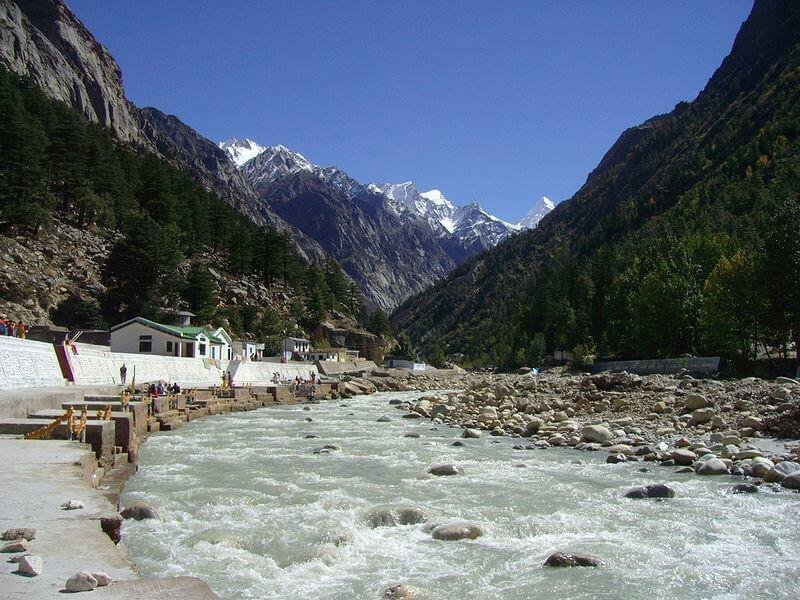 16. Barot, Himachal Pradesh 
The tranquil river and the green meadows of Barot are a welcome sight for your tired eyes. The river here has an abundance of trout, so if you're a fish lover, and wouldn't mind getting your hands wet, try fishing, maybe?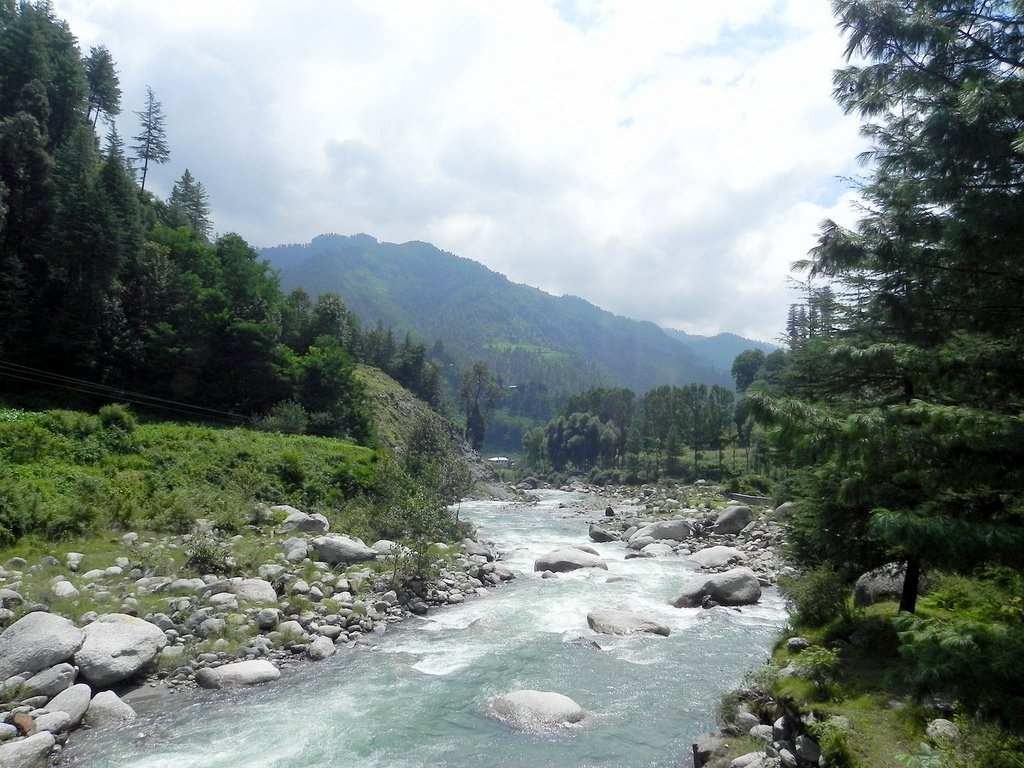 17. Orchha, Madhya Pradesh
A beautiful river, an old fort, some temples and serenity – that's Orchha for you.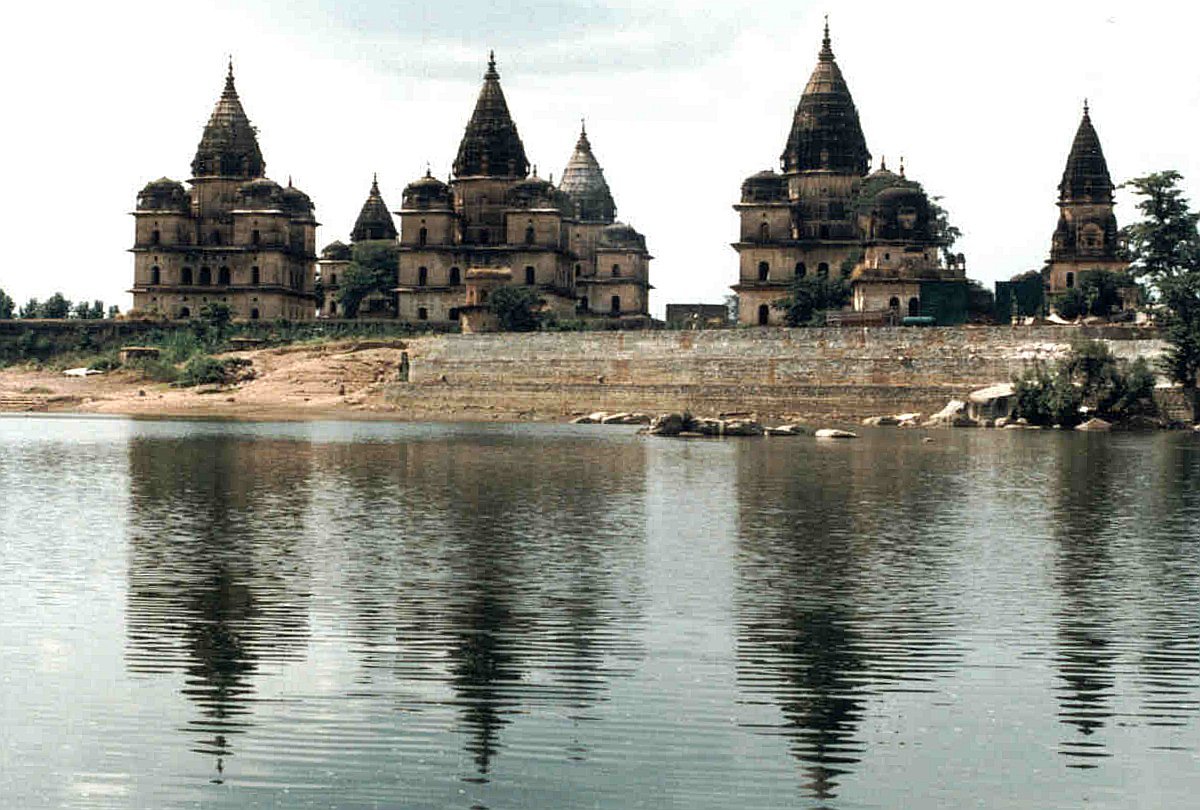 18. Shoja, Himachal Pradesh
Not a favourite haunt for many travellers, however, this place is a perfect lovers' retreat. Enjoy your time alone at a home stay surrounded by snow-capped mountains and trees. You'll fall in love with this place!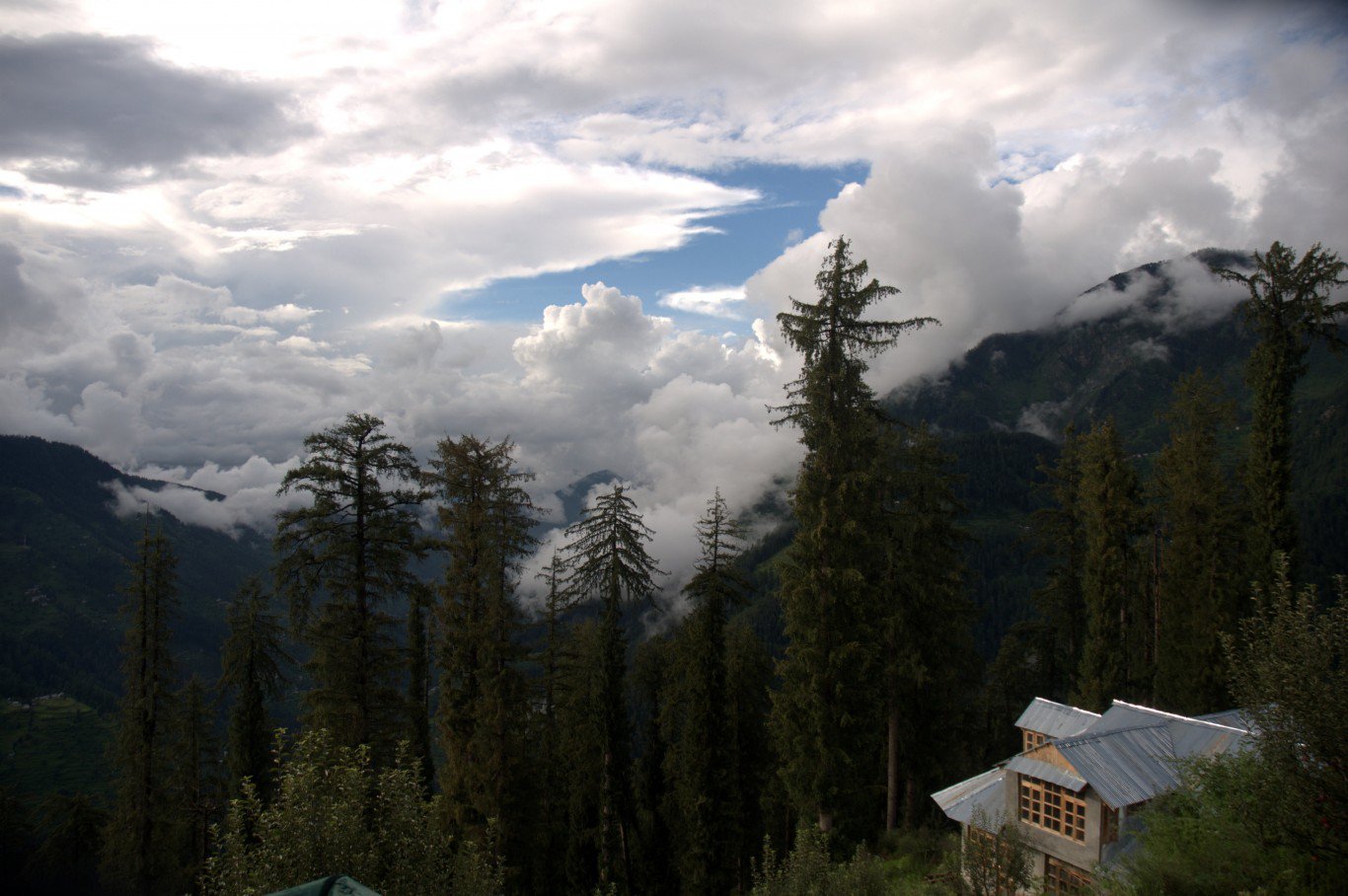 19. Tirthan Valley, Himachal Pradesh 
This place is the gateway to the Great Himalayan National Park, a trip that'd be worth every penny. If there's one experience you should take, it's this one.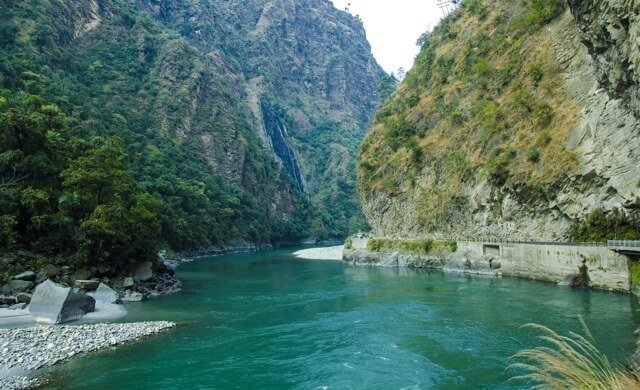 20. Abbott Mount, Uttarakhand
This place is solo-trip worthy. It's serene, beautiful and secluded from the city life. Read a book, take a walk, indulge in fishing – do whatever makes you happy and brings you peace.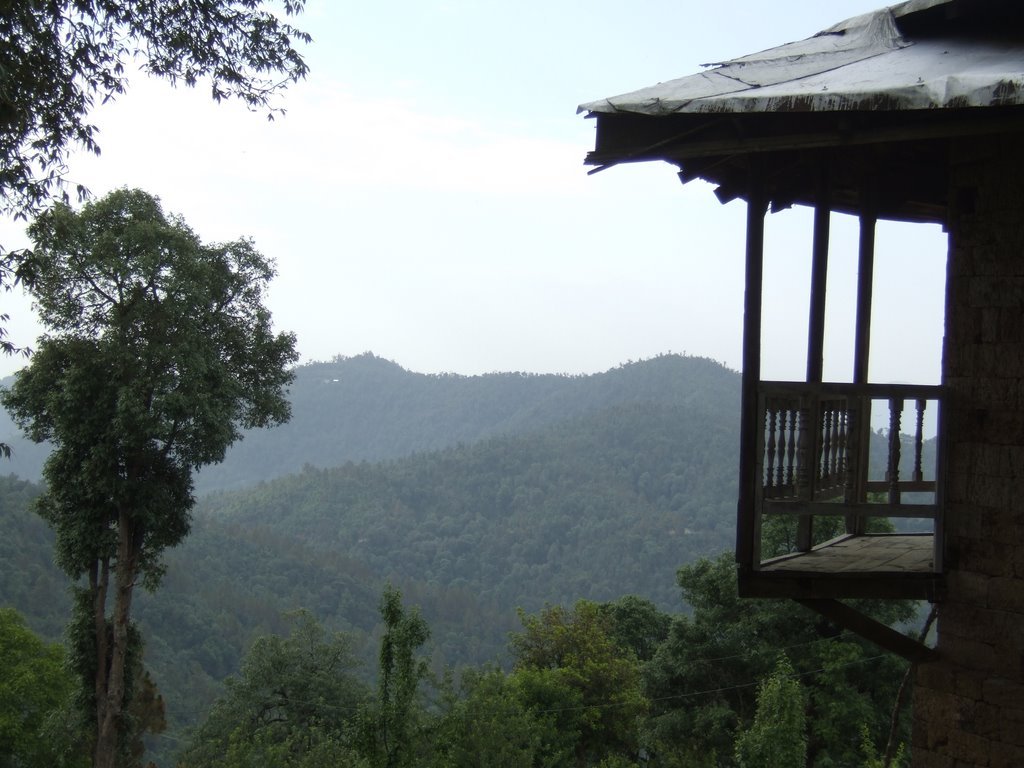 Don't wait for the next long weekend. Pack your bags already!