Everyone is looking for holidays to travel and relax, but our work and budget always plays spoilsport. The places we want to go to, sadly remain unfulfilled dreams. We all end up travelling to the same places that we go to every year. 
However, with proper planning, you can have a year full of exciting travel opportunities and adventures, and to help you with that, we have made a travel itinerary for you for all the long weekends in 2018. 
March 29th – April 1st
Holidays – Mahavir Jayanti, Good Friday
Where to go – Ranthambore
With forts, tigers, and safaris to offer, Ranthambore is filled with exciting options for adventure and excitement. If you are interested in wildlife then this is a brilliant place to travel to. There are a lot of things to do here, from going on safaris to taking walks down the marketplace.
April 28th – April 30th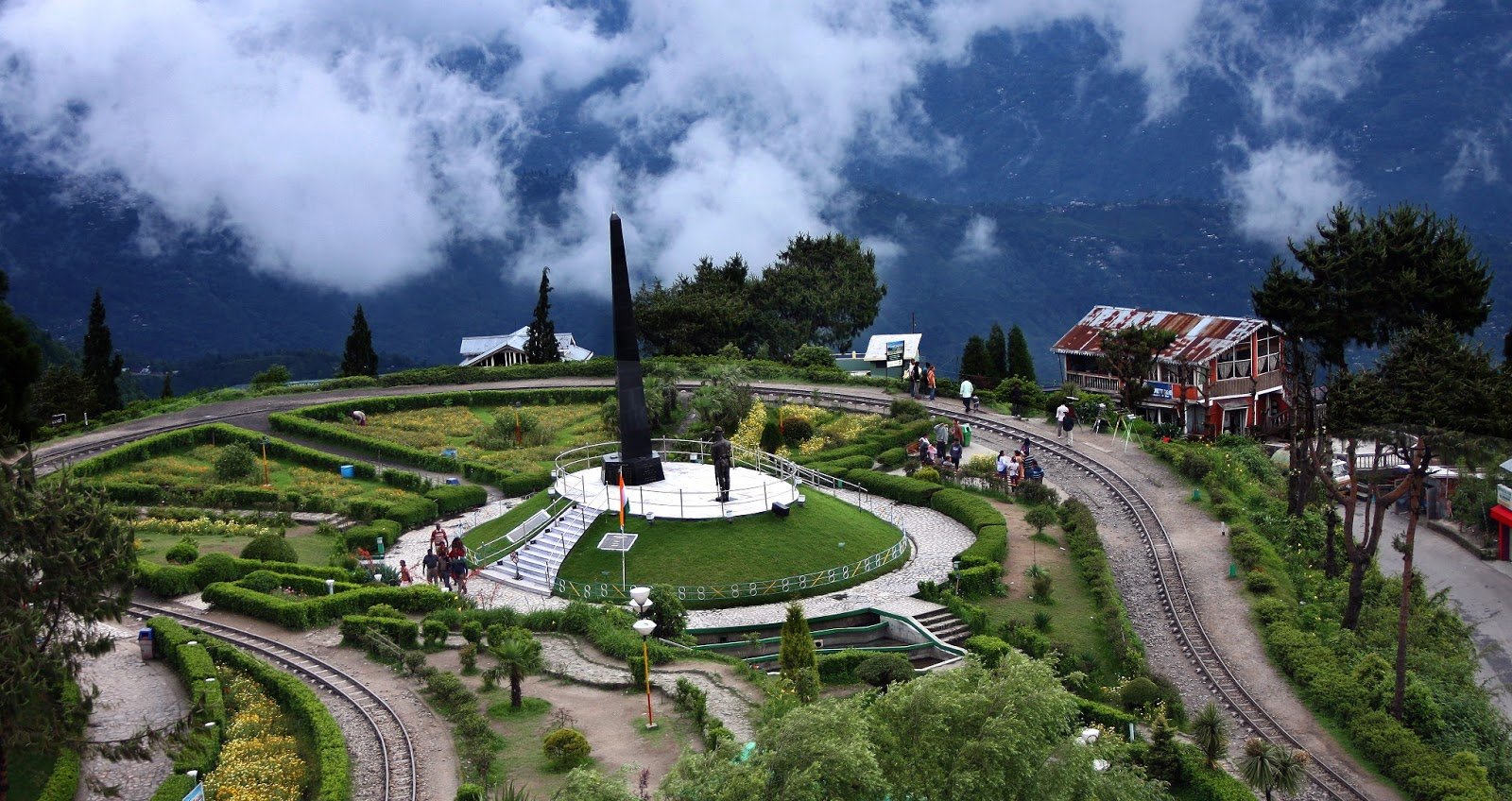 Holidays – Buddha Purnima
With the summer just setting in, Kalimpong in West bengal is a brilliant place to head to to find cool climate and beautiful scenery. The hill station is home to many colonial-era buildings, churches, monasteries, and parks. This is one place where you can relax and steep yourself in different cultures. There is a lot of good food to be sampled here, so remember to put your stretchy pants in the bag.
June 15th – June 17th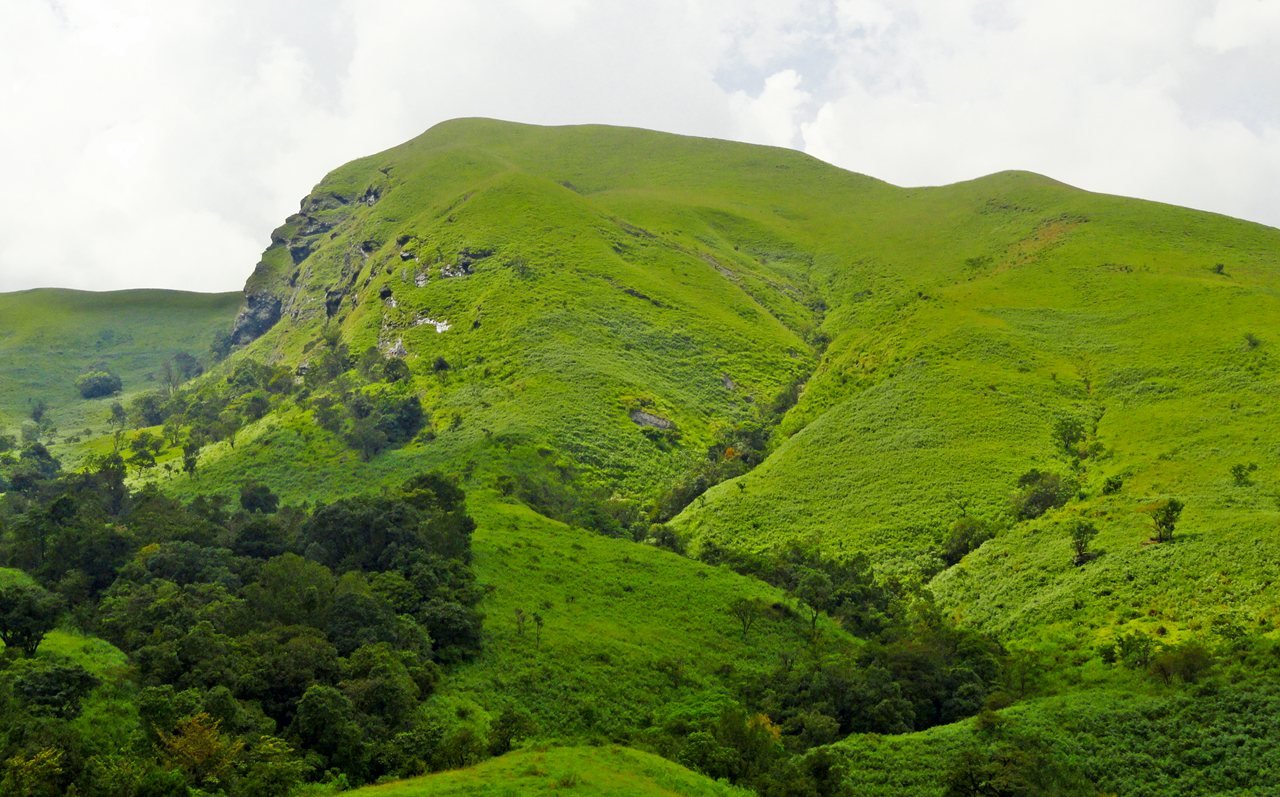 Holidays – Eid ul-Fitr
Where to go – Kudremukh
Kudremukh in Karnataka has been a popular getaway from Bangalore for a while now and with some natural hotspots and a mountain range recognised as a UNESCO world heritage site, this one needs to be marked out in your calendar this June. It has got all you can ask from a hill station and some of the densest and green forests you might ever go trekking through.
August 15th – August 17th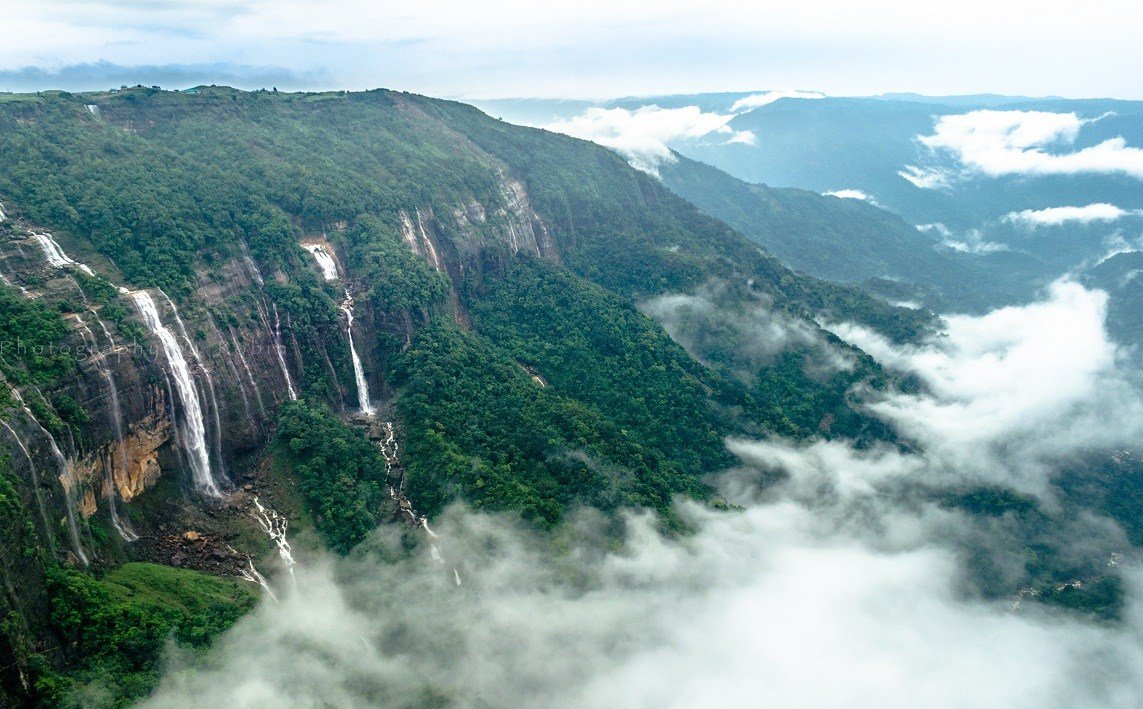 Holidays – Independence Day, Parsi New Year
Where to go – Shillong
Shillong, known as the 'Scotland of the East,' is replete with remnants of its British legacy that can be seen in its architecture and the cuisine found on most menus. The beautiful Umiam is a manmade lake and locally known as Barapani, it's one of Shillong's most popular places to visit. The multitude of waterfalls in the city play a significant role in Shillong's tourism.
August 24th – August 26th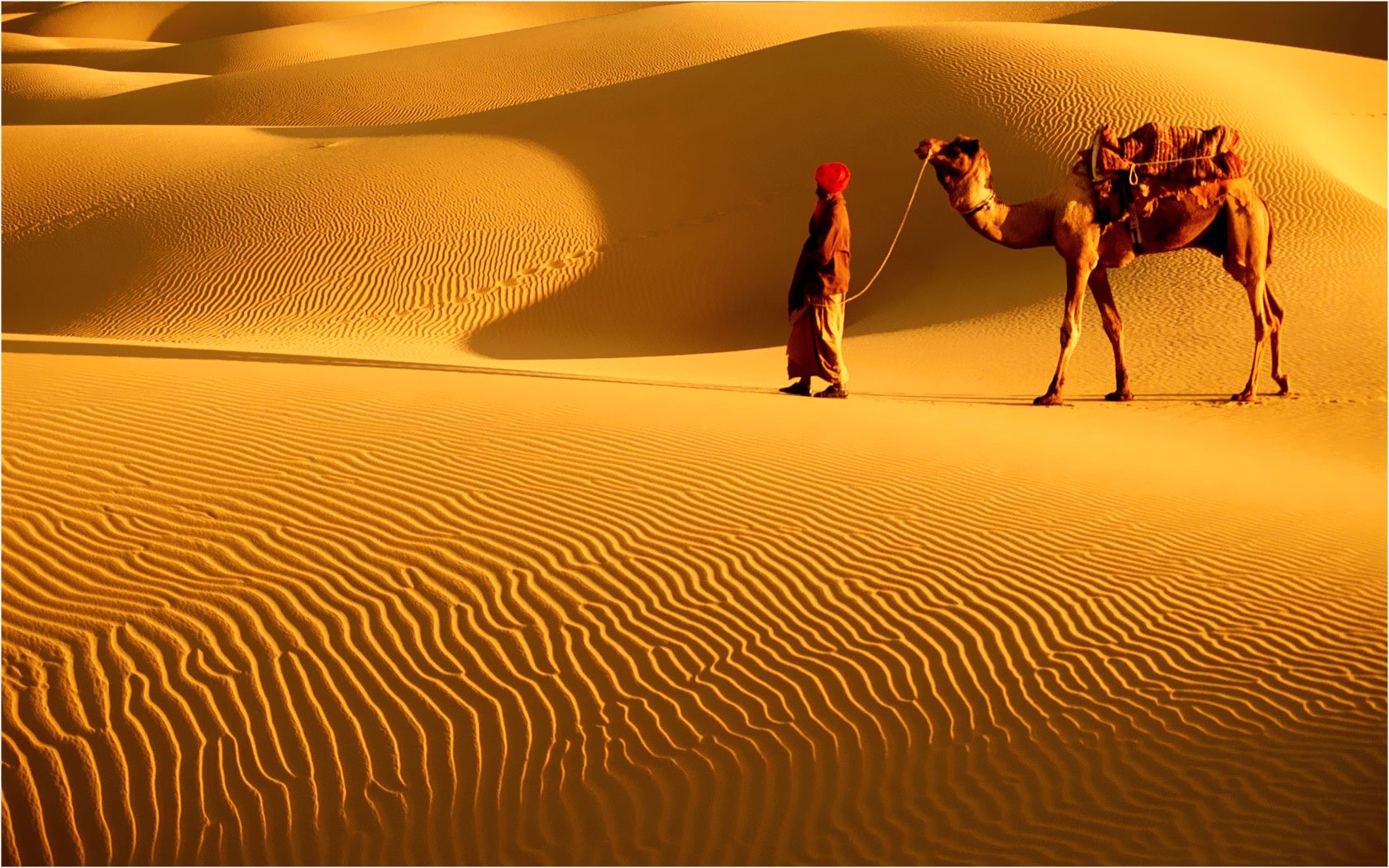 Holidays – Eid ul-Zuha, Onam, Rakshabandhan
Where to go – Bikaner
These beautiful mid-monsoon days are best spent in Bikaner, the land of sands and sunsets. Take a camel ride, and pass the chilly night in front of bonfire, and immerse yourself in the cultural heritage of Rajasthan. Forts, cobblestone pavements, sand dunes; Bikaner has all of this and more.
September 1st – September 3rd
Holidays – Janmashtami
Where to go – Kovalam
Kerala is not only about the backwaters, there are a lot of seaside cities to explore as well. While in Kovalam, you should try to visit all the open beaches, including the Lighthouse Beach, Kovalam Beach, and the Hawa Beach. Also, you can learn how to surf at a nominal rate at one of these places.
September 13th – September 16th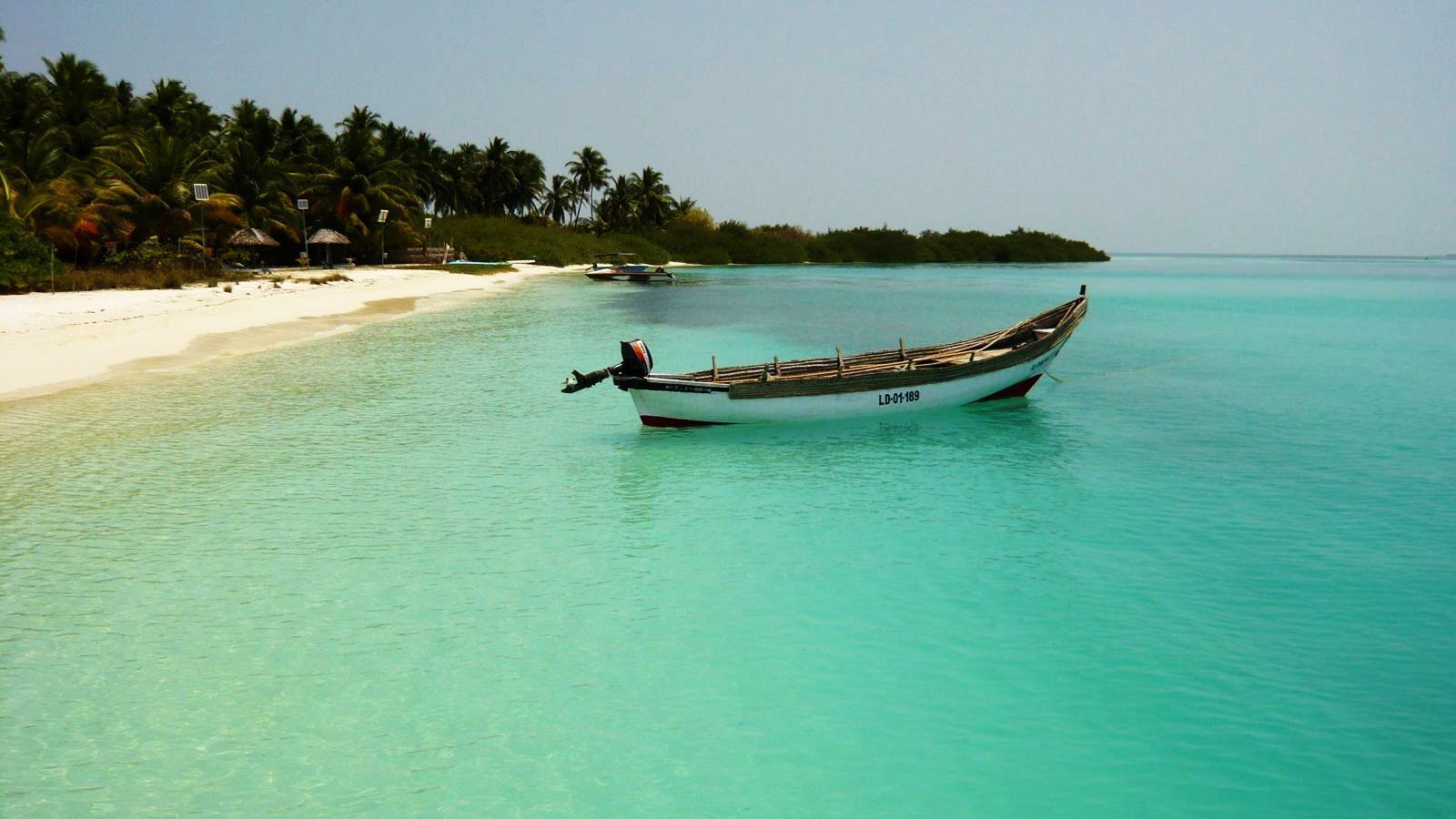 Holidays – Ganesh Chaturthi
When in Gokarna, you can chug some unique brew, or go out with your friends for a pub dance, go trekking, chill out at the Paradise beach, or pray at the Mahabaleshwar temple. Not as crowded as Goa and secluded enough, this area is full of scenic beaches where you can kick back and relax.
September 29th – October 2nd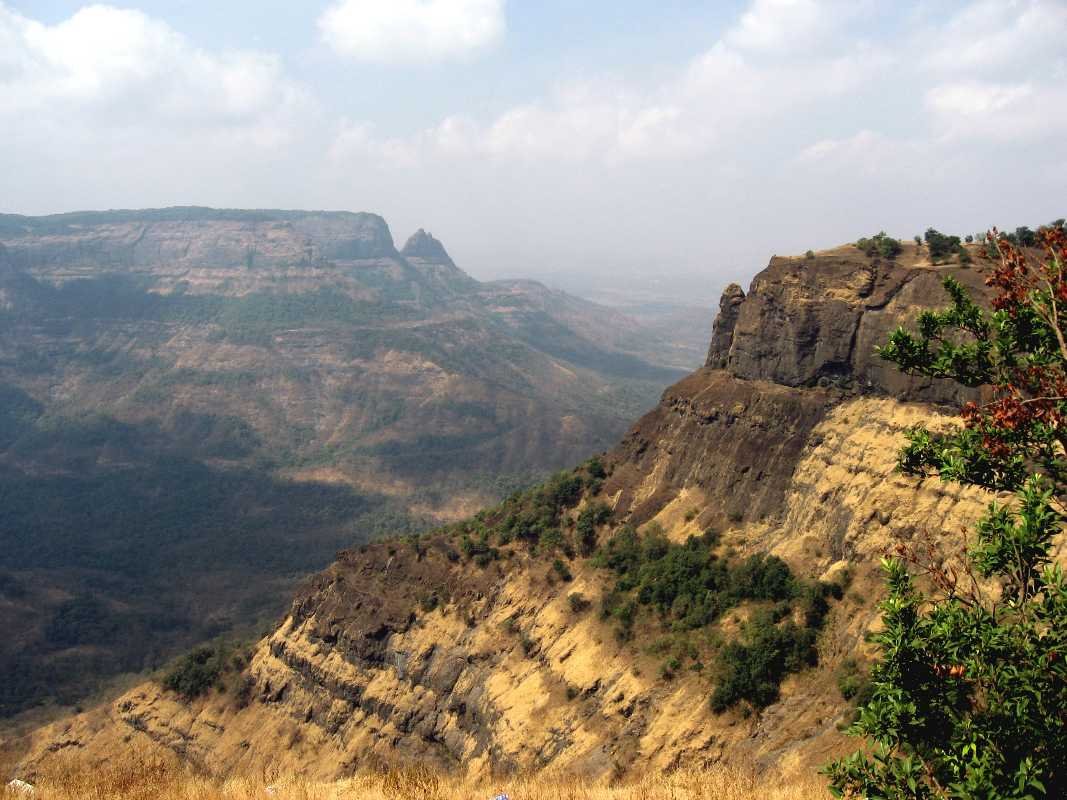 Holidays – Gandhi Jayanti
Where to go – Matheran
A quiet, peaceful hill station tucked away in the Western Ghats, Matheran is known for its red soil, vehicle-free surroundings and, of course, its monkey population. Dotted with a wide variety of hotels and guesthouses, a bustling market street, and surrounded by lush hills and valleys, Matheran is a getaway in the true sense.
October 18th – October 21st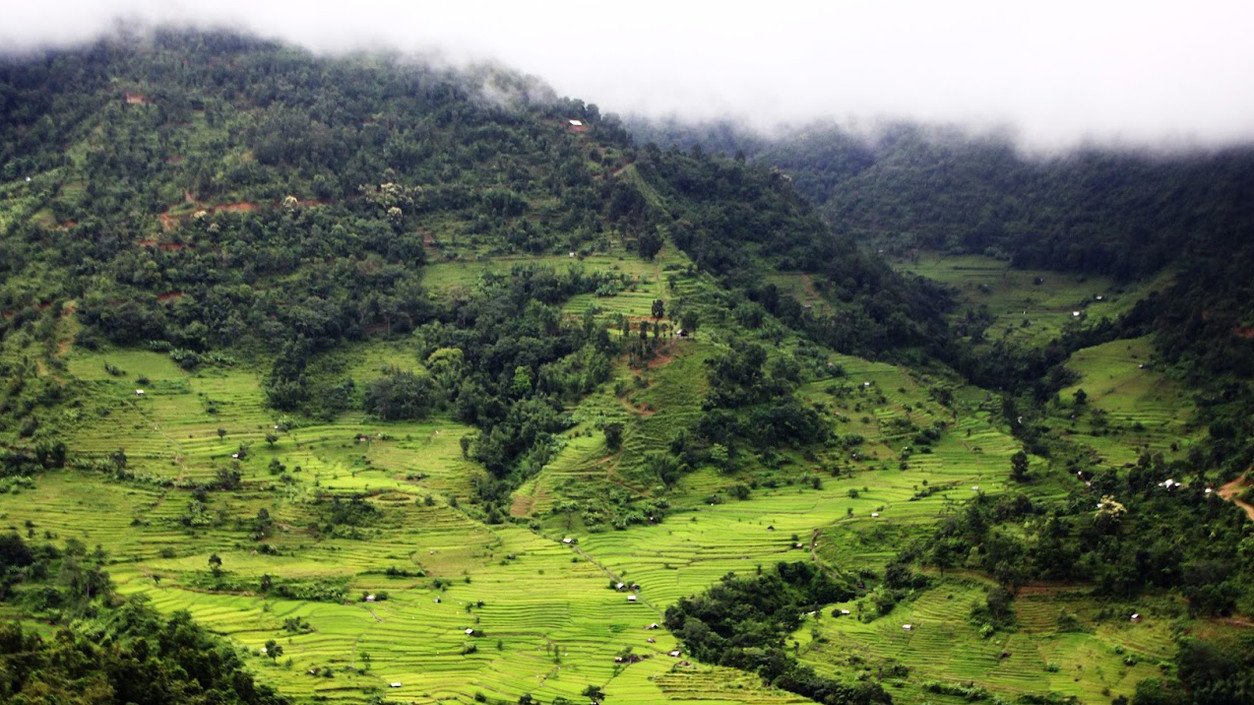 Holidays – Ram Navami, Dussehra
Where to go – Kohima
Nagaland is a beautiful place, and there are a lot of things to see in the state. Not only is it full of emerald greenery and azure skies, but it is also full of people who are helpful and nice.There are a lot of heritage sites here, and not only is the whole place situated on gorgeous mountains, there are also a lot of gardens, waterfalls, and parks to keep you busy while you're here.
November 3rd – November 11th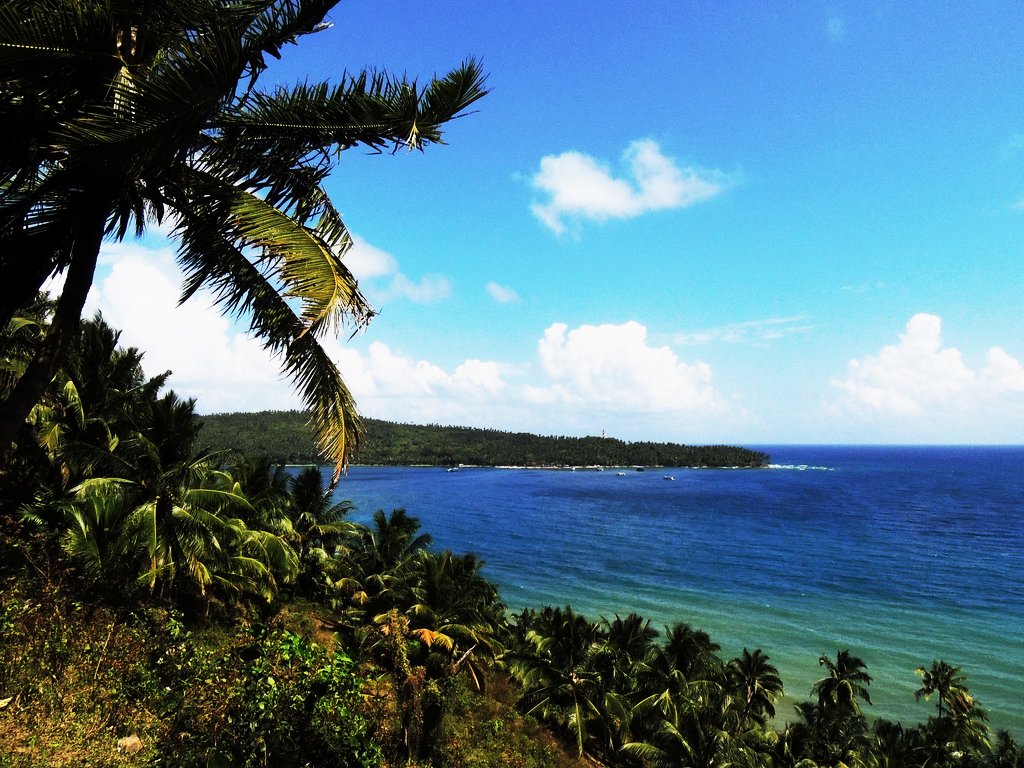 Holidays – Dhanteras, Diwali, Govardhan Puja, Bhai Dooj
Where to go – Port Blair
India has some beautiful places to explore, but one of the most enchanting places is Port Blair. The Andaman and Nicobar Islands are full of water sports, green cover, and gorgeous beaches; and Port Blair is the gateway to the pristine islands that dot the Indian Ocean.
December 22nd – December 25th
Holidays – Christmas
Where to go – Khajuraho
One of the best-known sites for lovers of art and architecture, the alluring 10th-century temples of Khajuraho have erotic and sensual art detailing the walls. You can spend your days here mesmerised by the detailing and the beauty and the pleasant surroundings. Immerse yourself in the culture and you might not want to come back. 
So, are you ready to plan your year ahead?