A lot is said and written about this generation traveling and exploring new places, cities and countries. But there isn't much said about how we rarely think about the fact that maybe our parents have such wishes too. But laden with responsibilities, burdened with age, or simply because after all these years, they just need to be coaxed into traveling, our parents don't seem as excited about the idea even if they would want to go.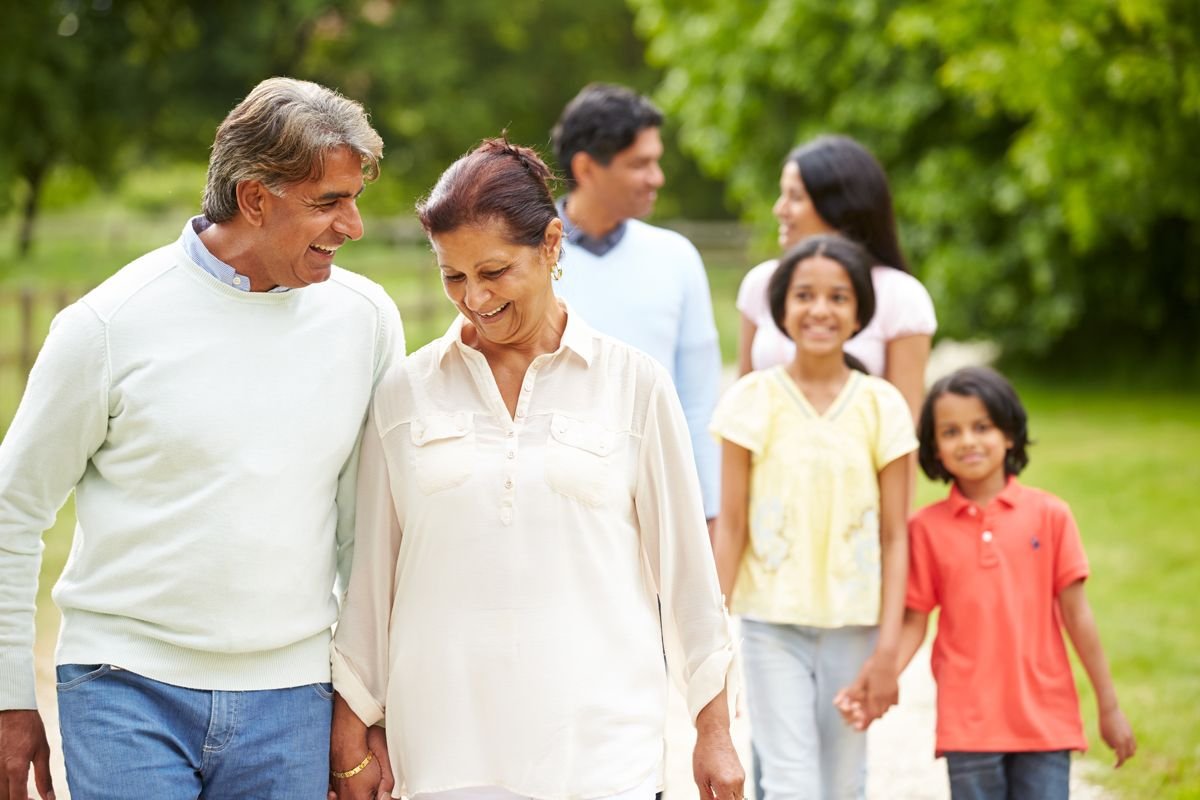 And we overlook how amazing an experience it could be. Think about it: re-connecting with your folks all over again, getting to know them outside the walls of your home, watching your mother laugh out loud as her hair is caught in the wind at some beach side – fond memories fodder. 
And while there are so many places that our parents are absolutely doubtful about going to, here are a few that you can consider taking your folks.
1. Coorg, Karnataka
Coffee plantations, waterfalls, greenery, and the amazing weather it boasts of, Coorg will be a great place to visit with your parents. There are many things to be checked out, such as the Nisargadhama island, Nagarhole National Park, and the Wayanad Wildlife Sanctuary.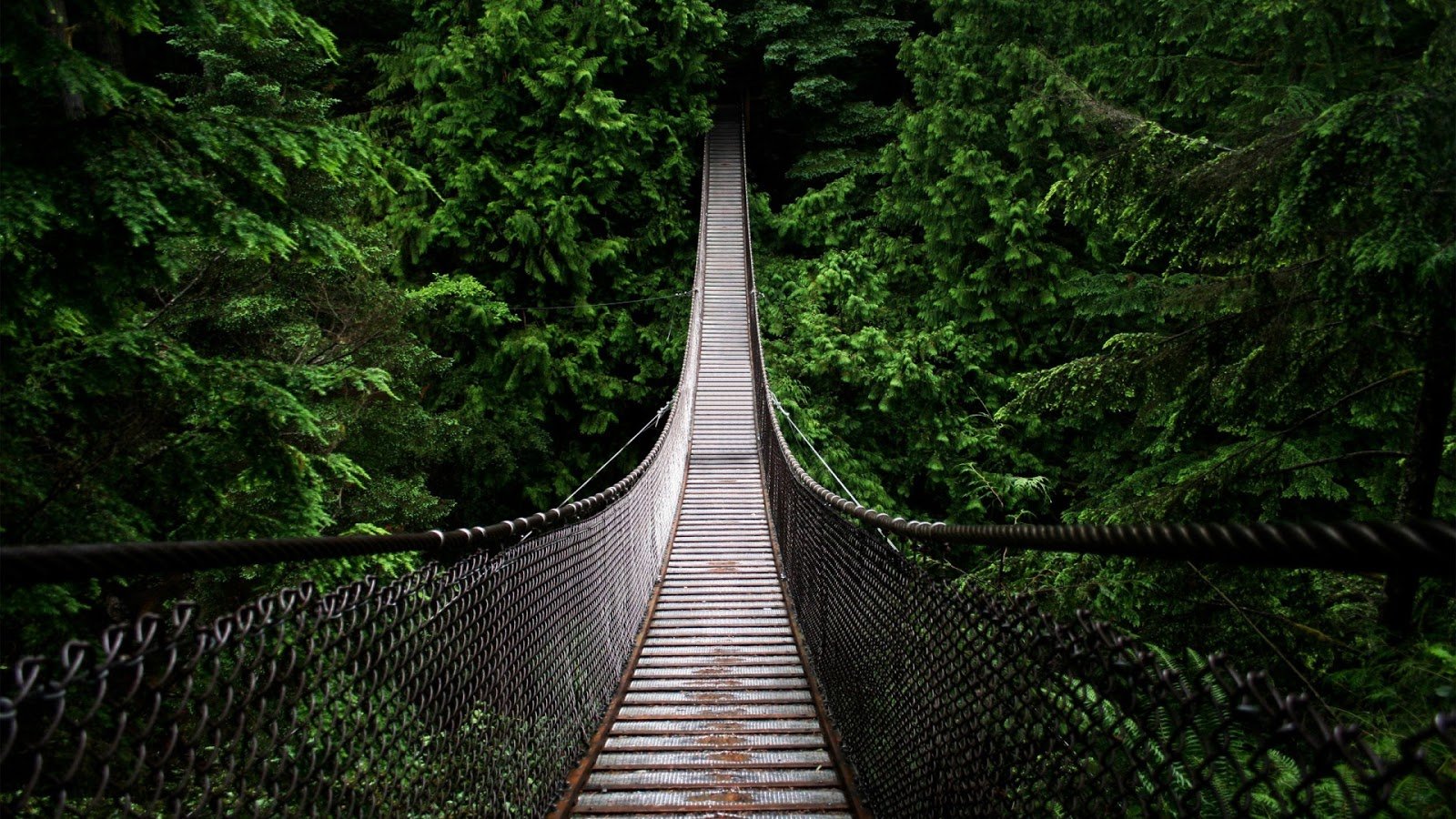 2. Jaipur, Rajasthan
If your parents are fond of history, art, architecture, or of collecting artifacts, paintings, fabrics et al, Jaipur is a surefire way for them to have a good time. Forts, restaurants, monuments, markets, the city has it all. They will love the stories the guides regale them with.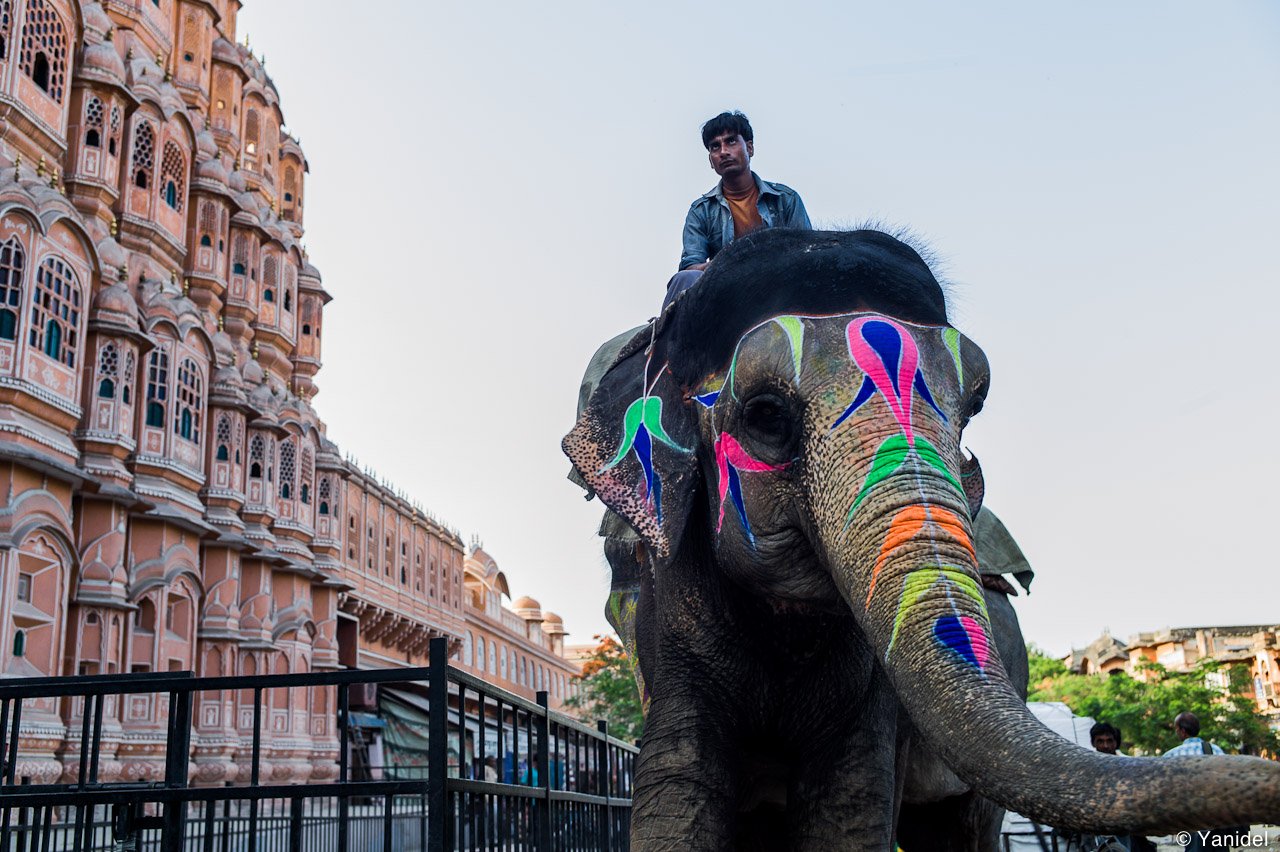 3. Agra, UP
I know this one sounds so cliche, but I think it is a classic. When you don't have as much time, and a quick getaway from Delhi is all you can manage – get a resort in Agra, take them around the Taj Mahal (duh), and maybe Fatehpur Sikri. Chances are your parents have already been there so it will be an added trip down the memory lane for them.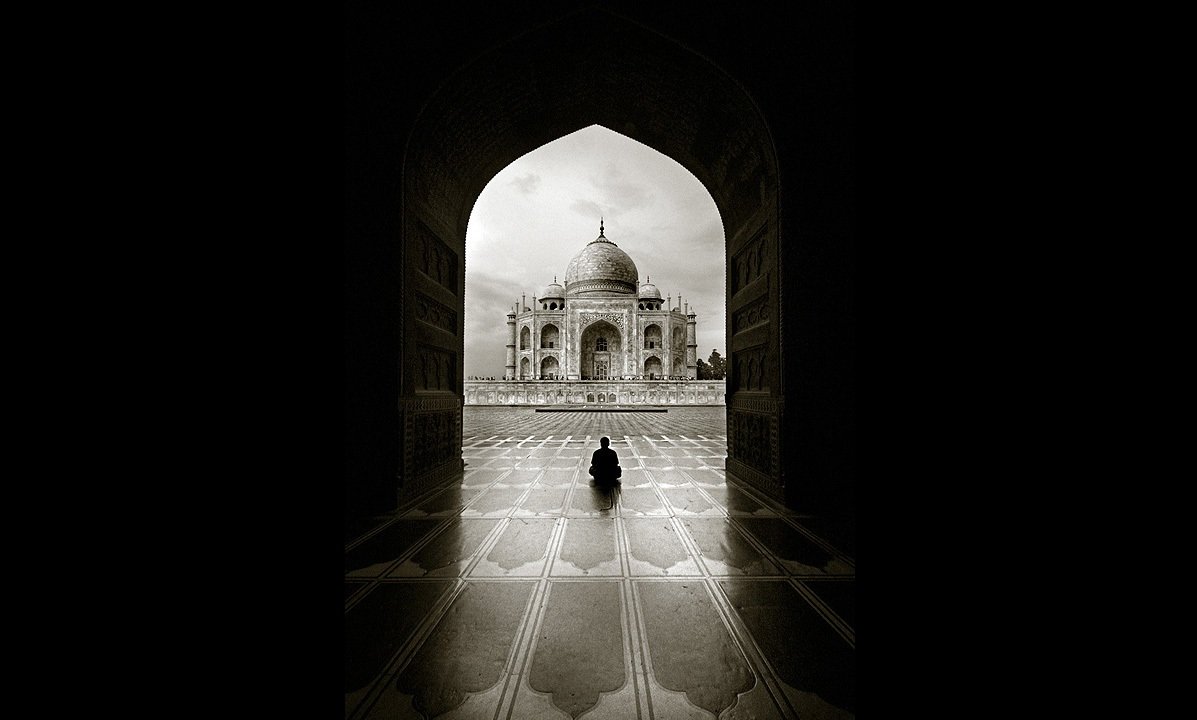 4. Vrindavan/Mathura, UP
Lord Krishna is supposed to have spent his childhood here, therefore a lot of temples and religious points of interest. There is the Prem Mandir that you must check out. Mathura is only half an hour away and has the Shri Krishna Janmabhoomi Temple. Then there is also the Government Museum with a good collection of artifacts.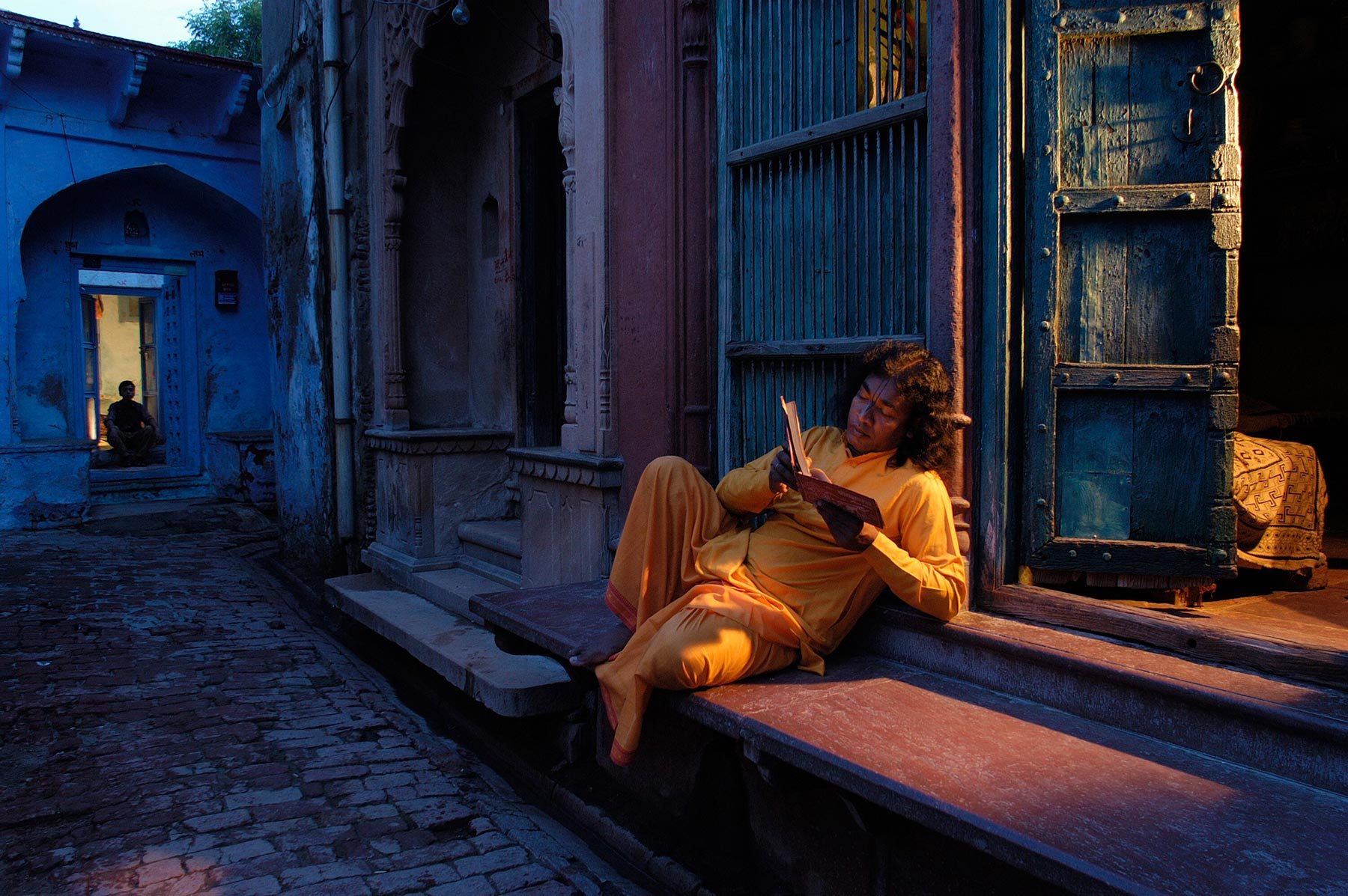 5. Kashmir, J&K
Chances are the movie Kashmir Ki Kali is an all time favorite of your parents. If not for that, it is never too late to indulge them by dressing up in the Kashmiri get-up and having pictures taken on a houseboat by a photographer. But seriously, the 'Switzerland of India' will offer them a much-deserved peace and calm.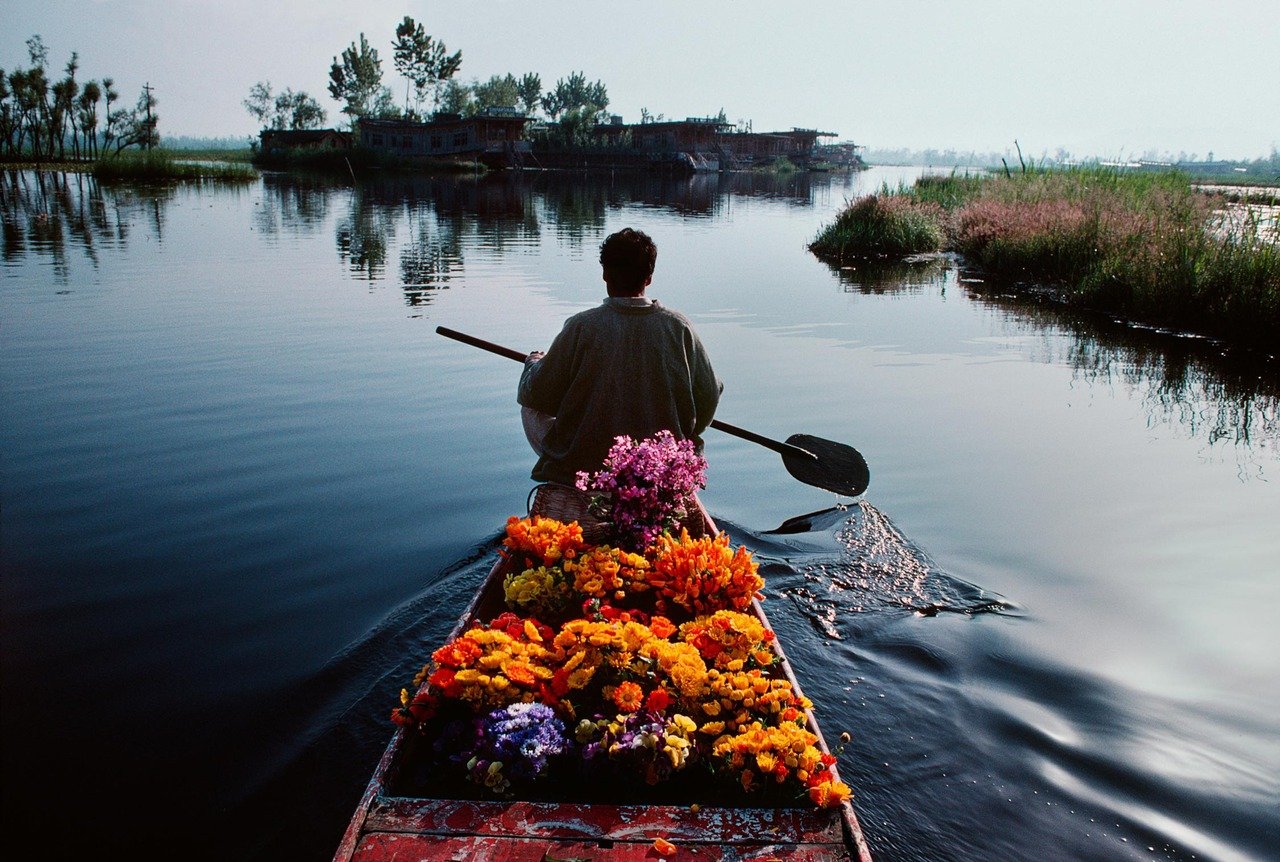 6. Shillong, Meghalaya
Or if the North doesn't appeal you and you want to fare farther away from home, take them to Shillong. Valleys and rivers, forests, lakes, waterfalls, and plateaus – the natural beauty is in abundance and will bind your folks in a spell. Umiam Lake and Elephant Falls are a must-go-to.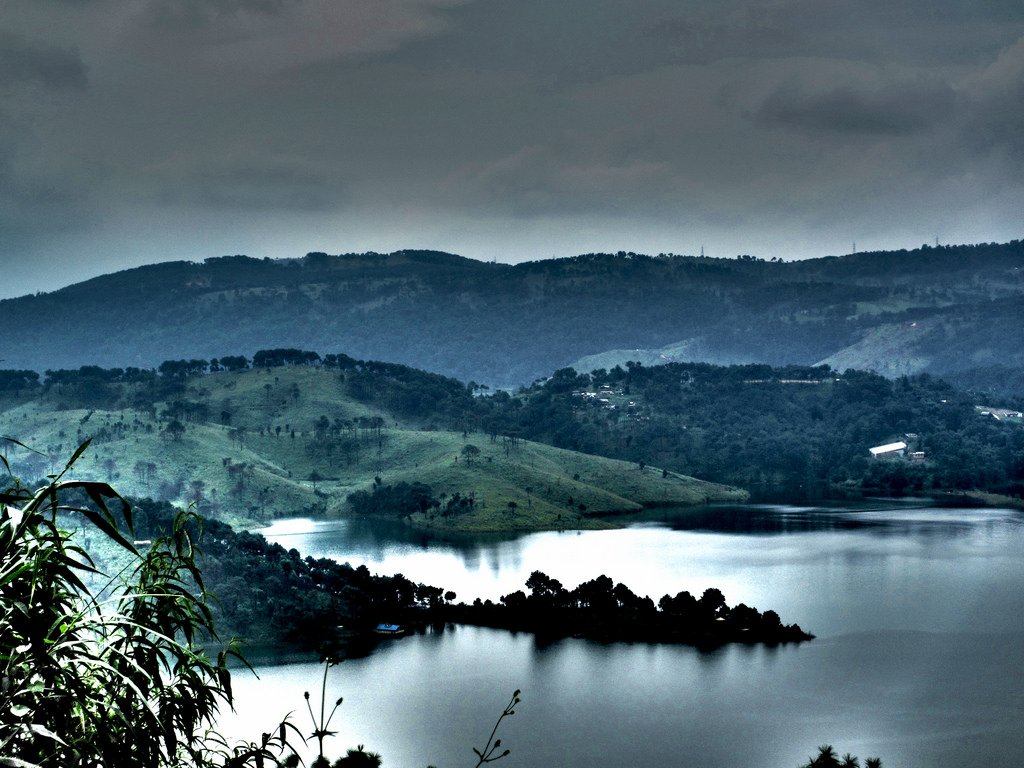 7. Bodh Gaya, Bihar
This is the place where Lord Buddha is supposed to have attained enlightenment. Take your parents in the hope that maybe going there will (finally) bring some enlightenment to you as well. Buddhist temples, rich history and a culture of the past will interest your parents. A little further to Bodh Gaya are the ruins of Nalanda University. Ransacked in the past, the ruins tell a great tale of a past that was once a great center of learning.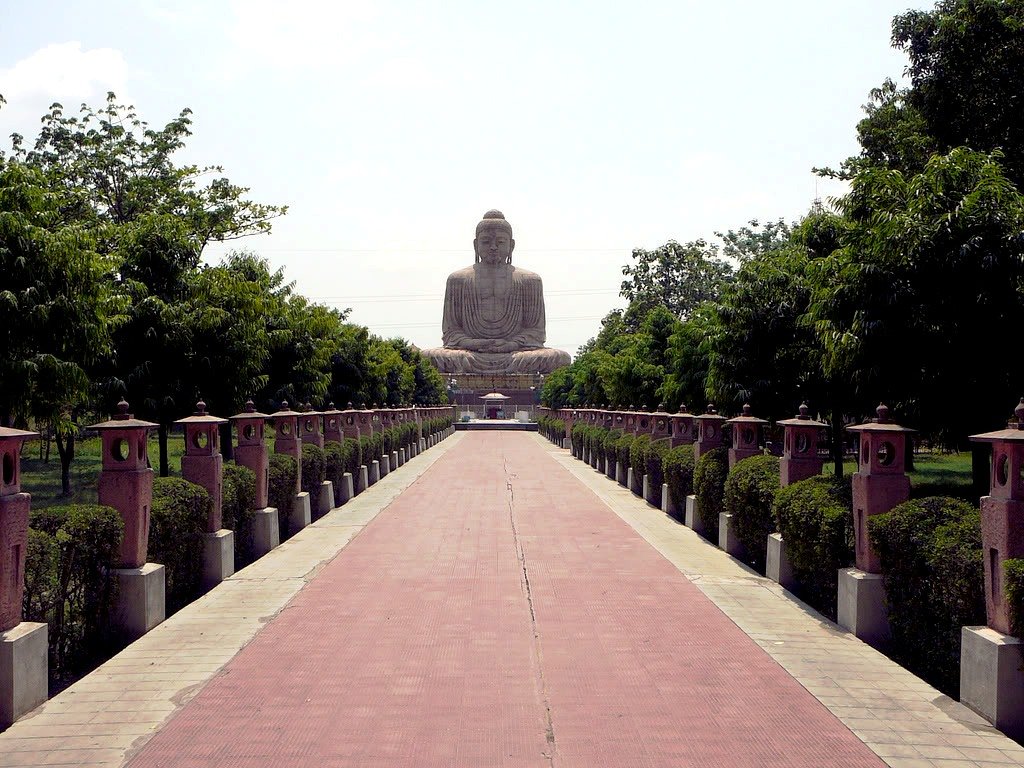 8. Kasauli, Himachal Pradesh
A small hill town that is actually visible from Chandigarh (sort of) will be like a vacation on vacation for le parents. I say that because even Chandigarh, with its calm quiet atmosphere, can also make for a nice little trip. But in Kasauli, you can check out food stalls, temples, the Kasauli Baptist Church, and the beautiful colonial style of architecture. Also, Sunset Point.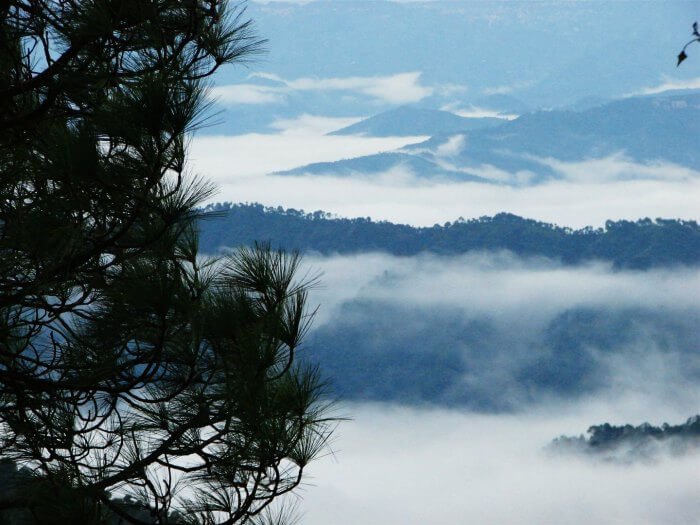 9. Ooty, Tamil Nadu
Tea gardens and sights to behold, Ooty will be a well-deserved break full of calm mornings and peaceful evenings. Take your folks boating on the Ooty Lake, or simply take them to the Botanical Gardens, or the Rose Garden. Milky waterfalls such as the Pykara and Avalanche falls will probably have them nervously squeaking.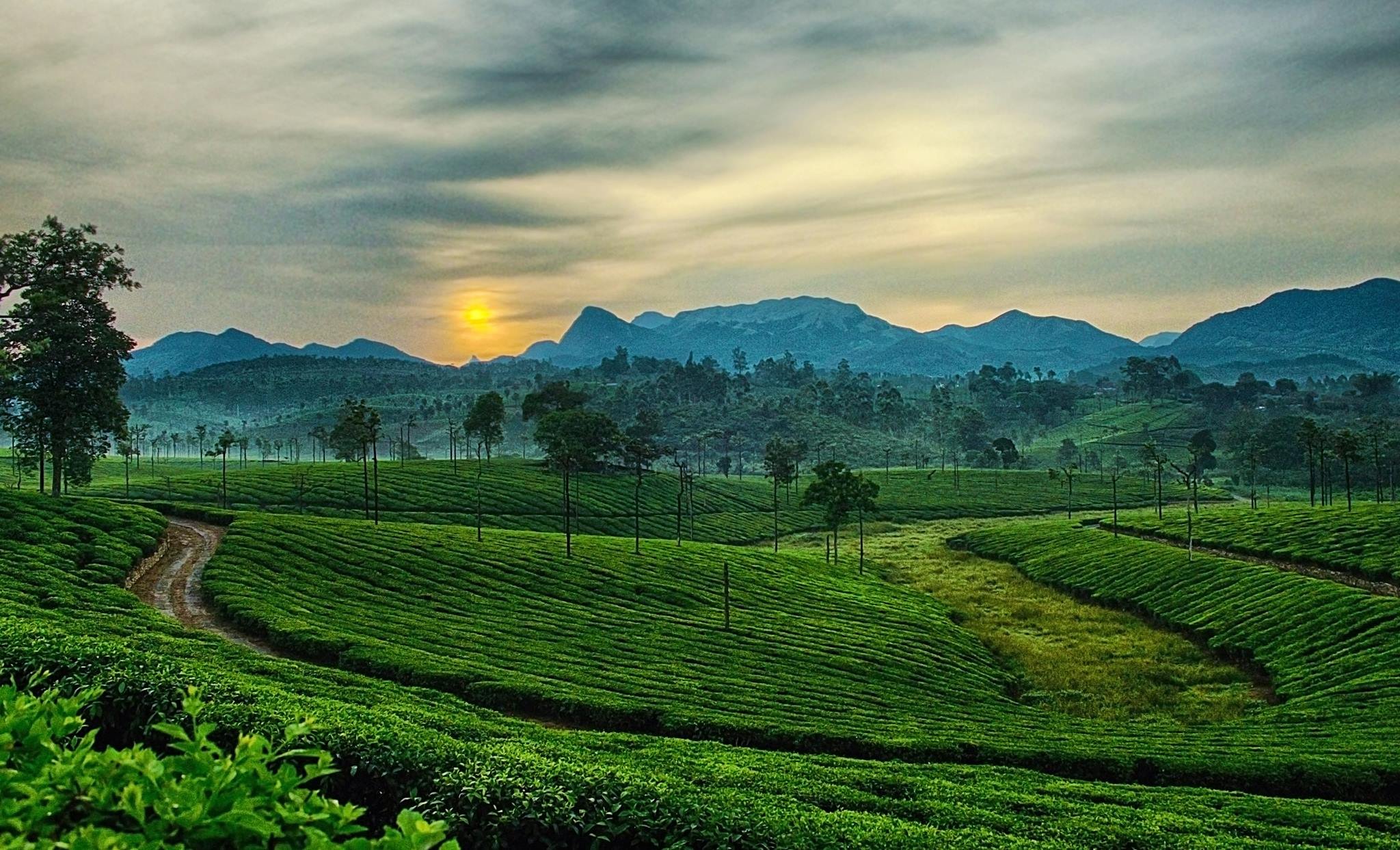 10. Puri, Odisha
Yet another place to explore history, nature, and religion as you walk through lanes laden with the past and yummy food kiosks. A trip to the Jagannath Puri temple is a must, goes without saying. And when you have explored enough, take a break by the beach, and watch the tides of the Bay of Bengal soothe your parents.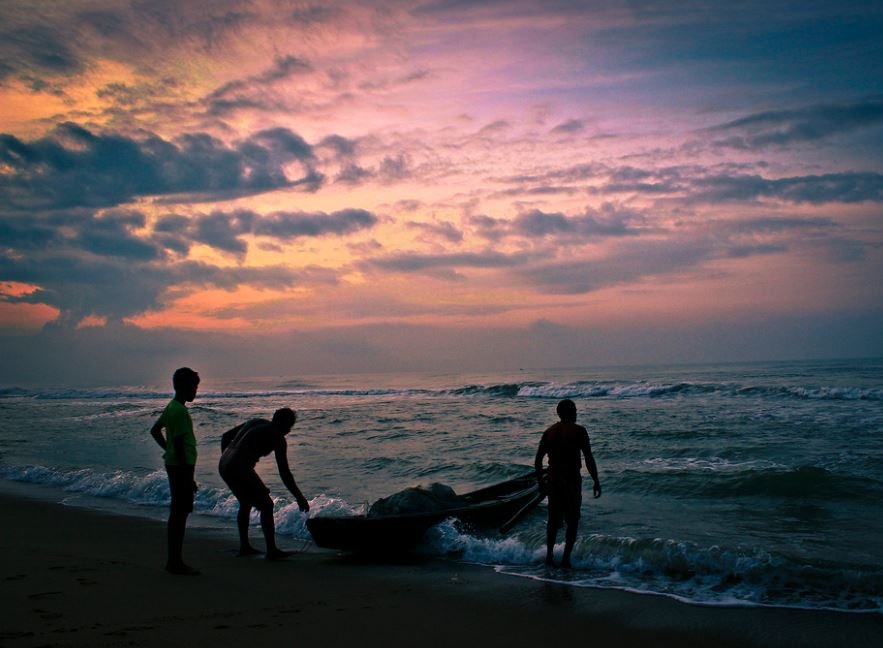 Your parents, who are used to seeing you pack your bags every now and then and to come back and regale your travel stories – think how happy it will make them to see that you want them to travel with you this time.
Be ready for the pappis and jhappis!