The Golden State, California, has it all. From mountains to deserts and forests to oceans, this place holds in its basket something for everyone. The third largest state of the U.S is not only about Disneyland or beaches. So what else you can explore on your trip to California? Scroll down to find out.  
1. Alcatraz Island, San Francisco 
One of the coolest things to do in the state of Californa is to take a tour of Alcatraz. The journey begins to the former federal prison by way of boat and offers a stunning view of San Francisco and the Bay. Once inside, you will experience the rich history and famous inhabitants of Alcatraz and even encounter some spooky spirits. Just kidding! 
2. Antelope Valley Poppy Reserve, Lancaster 
California's state flower is the poppy, and there is no better place to spot them than in Antelope Valley's California Poppy Reserve. Just outside of Los Angeles, this state-protected reserve is covered in dazzling orange, red, and yellow flowers that make for quite the photo opp.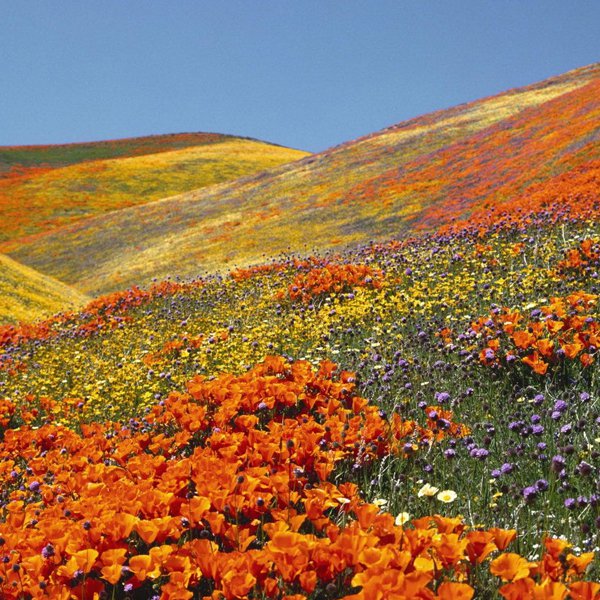 3. The Broad Museum, Los Angeles 
The Broad Museum is probably Los Angeles' most experimental art house. People come from all over the world to take photos inside the museum's coolest exhibits like the rain room, color-changing lightroom, and a room that looks like an infinity of stars.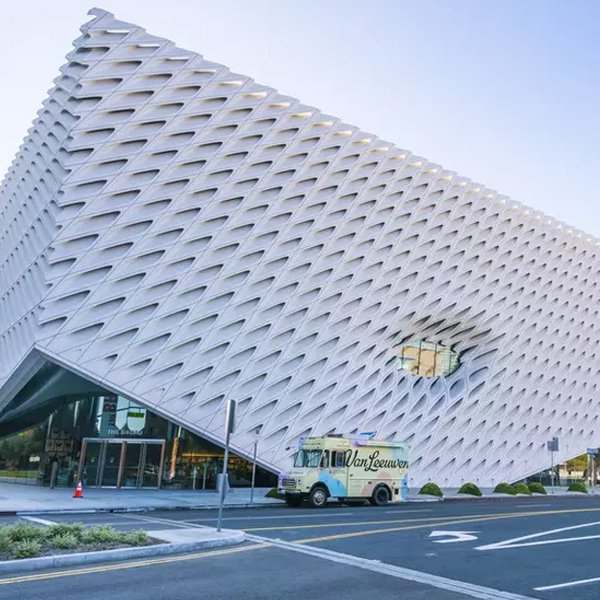 4. Calico Ghost Town, Yermo 
One of the former California mining towns of California, Calico has been artfully restored to look just as it did in the 1880s. It is a California Historical Landmark and is fully interactive. Guests can take tours, pan for gold, take an old train, and even look for ghosts! And this time, I am not kidding!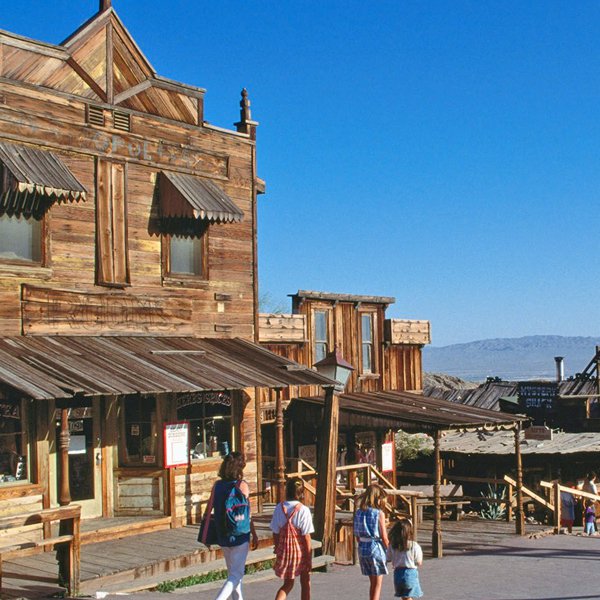 5. Chinatown, San Francisco 
San Francisco's Chinatown is one of the city's most vibrant communities. The area is just as pretty to walk through as it is delicious to grab a bite to eat in. It's easy to get lost amongst hundreds of shops, grocery stores, and restaurants that line the hills of Chinatown, so we recommend scoping out some of its best restaurants beforehand like the fortune cookie museum or the oldest dim sum restaurant in America.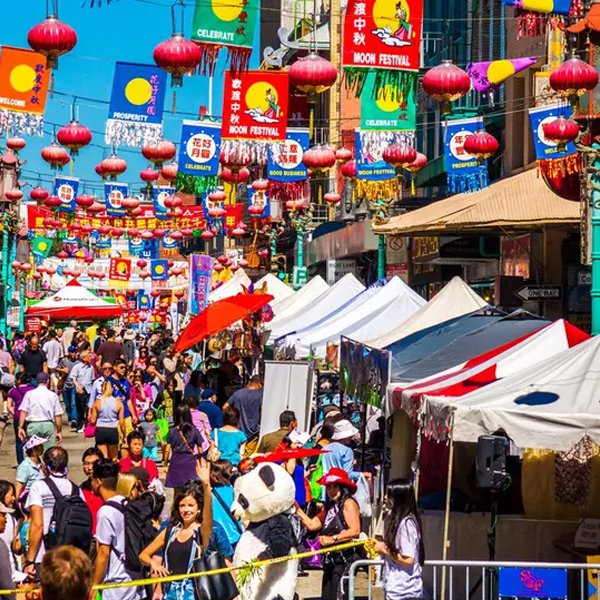 6. Death Valley 
Death Valley is the hottest, driest, and lowest national park of California. It is super beautiful and home to many different micro-climates and animals. It is indeed an excellent place to go if you love adventure and hiking.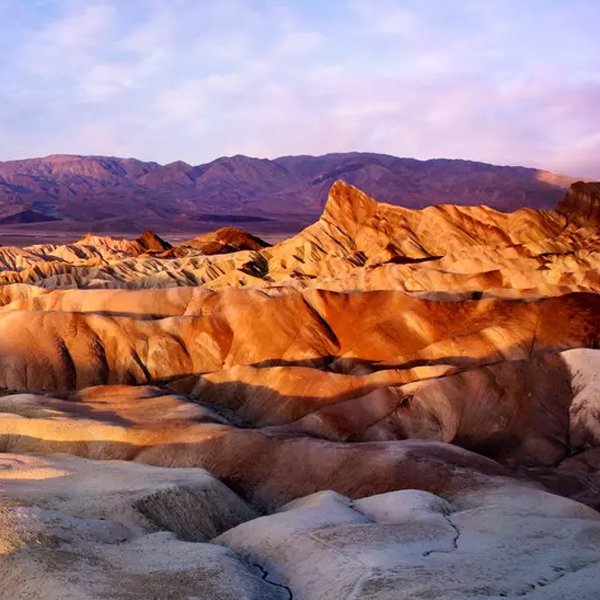 7. Joshua Tree National Park 
Joshua Tree National Park is not just a place in movies people go to smoke peyote and realize things. It is actually a national park where one can spend the day hiking or even camp surrounded by prickly looking trees.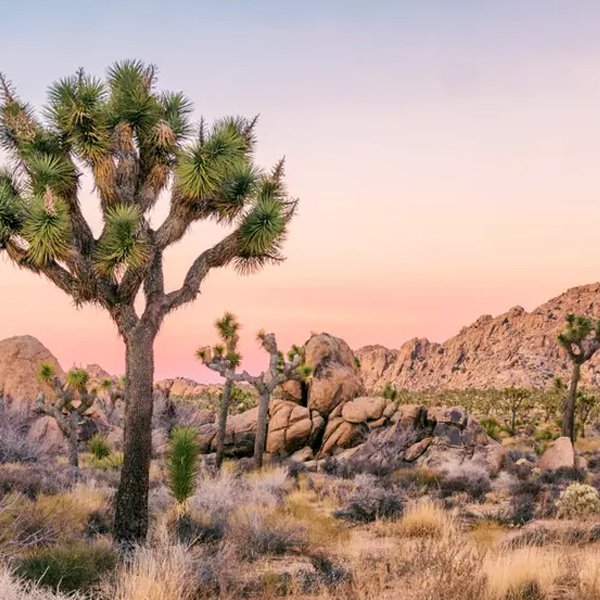 8. Lake Arrowhead 
People love visiting California for its beaches, but really, one should be checking out its lakes and their surrounding areas. Lake Arrowhead offers many outdoor activities like hiking, backpacking, bicycling, water and snow skiing along with amazing mountain views.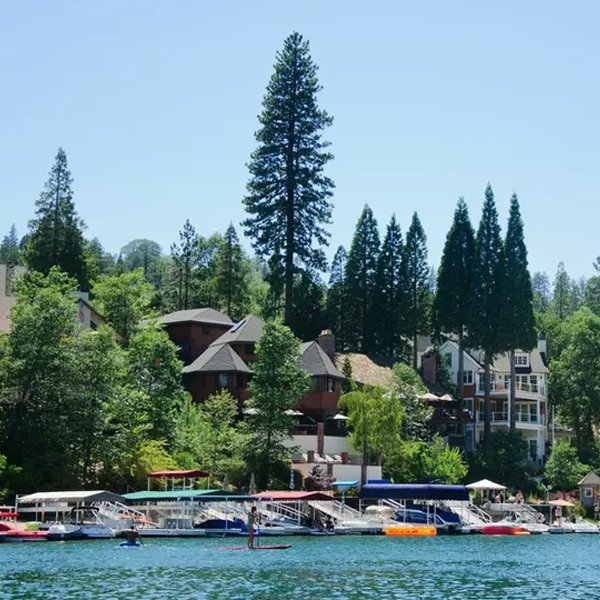 9. Madonna Inn, San Luis Obispo 
The Madonna Inn is another Californian attraction with various themed rooms like "Caveman," "Pioneer America" and "Antique Cars." The hotel's restaurant is all pink and Christmas-themed. They serve gorgeous pink cake and offer water and other beverages in massive pink goblets that you can even take home! Sounds enchanting, right?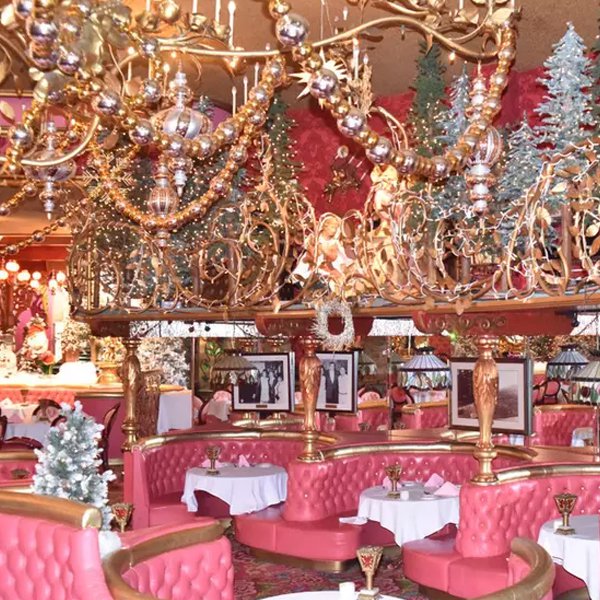 10. Muir Woods, Mill Valley 
Last but not the least on our list in Muir Woods. Located outside of San Francisco, this impressive forest is full of redwood trees and protects some of the few surviving stands of primordial redwoods in the area.  
So, when are you heading to California?