Indian passport holders rejoice because now, UAE plans to give 
visa on arrival
 to Indian citizens. UAE may be a small country but it's definitely packed with exciting places for tourists to visit and fall in love. This country is home to iconic skyline of high rises and world famous beach resorts, that make it one of the most traveled tourist destination. Apart from tall buildings and sky scrapers, this country is also famous for adventure sports and outdoor activities. So, if you are planning a trip to UAE anytime soon, here are the 12 best places you can visit:
1. Visit Jebel Hafeet, the second highest peak in UAE after Jebel Jais, in Oman. 
You can visit Jebel Hafeet if you want to stare in awe at the natural beauty that UAE has to offer. Sumptuous desert panoramas will greet you all the way up to the top on the winding road. And, after the twisting mountain road drive, you will be rewarded with being able to see across the area's vast sweep of desert. 
Click 
here
 to know how to reach this destination.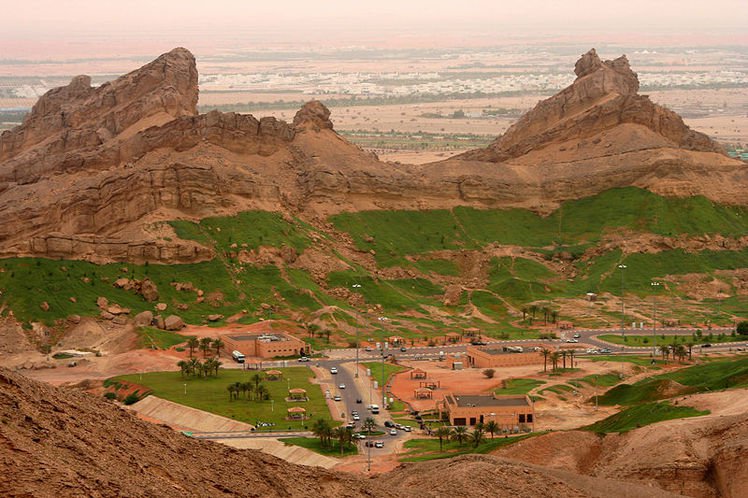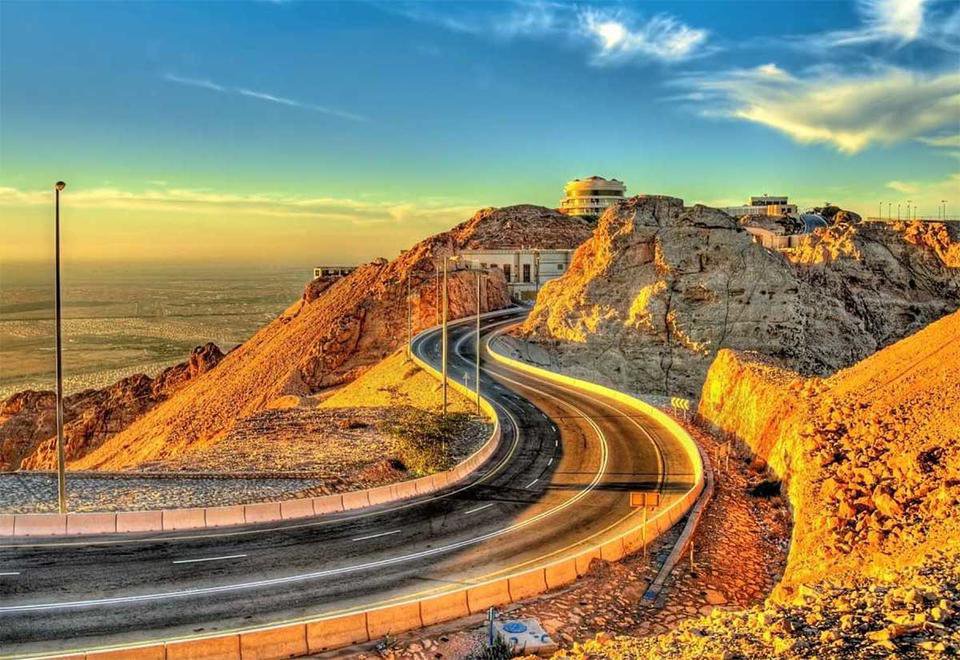 2. Head to Hatta pools if you want Instagram-worthy pictures. 
If you want to be in the midst of pure luscious and pristine greenery, head to the Hatta pools, located in Hatta. The view of clear blue-waters surrounded by gritty rocks will definitely leave you spell-bound. Just make sure you carry your Emirates ID and other verification documents with you since the pools are technically in Oman.

Click 
here
 to know more about this destination.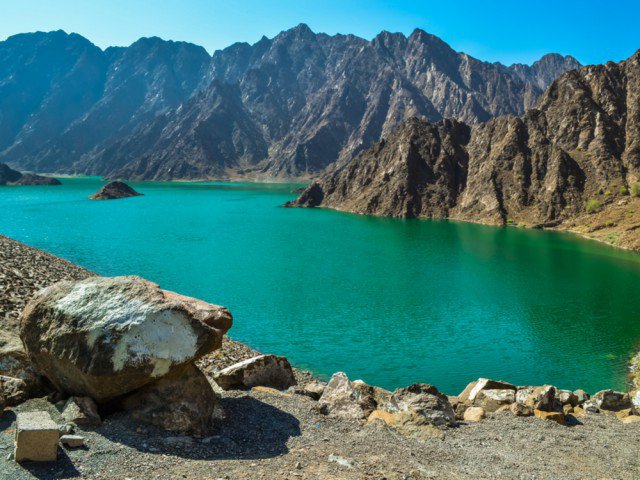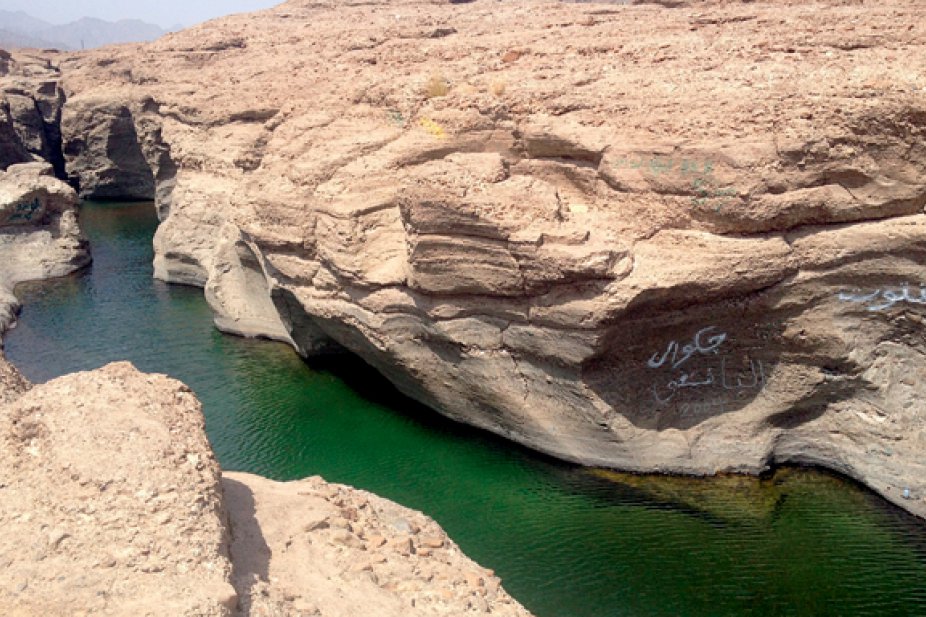 3. Check out the oldest mosque in UAE, Al-Bidyah. 
Al-Bidyah Mosque is located 35 kilometers north of Fujairah city and it is one of the most important historical sites in UAE. This beautifully designed building is surrounded by an archaeological site where pottery and metal artifacts are excavated. This place is a must-visit, if you are a history lover. 
Click 
here
 to know more about this mosque.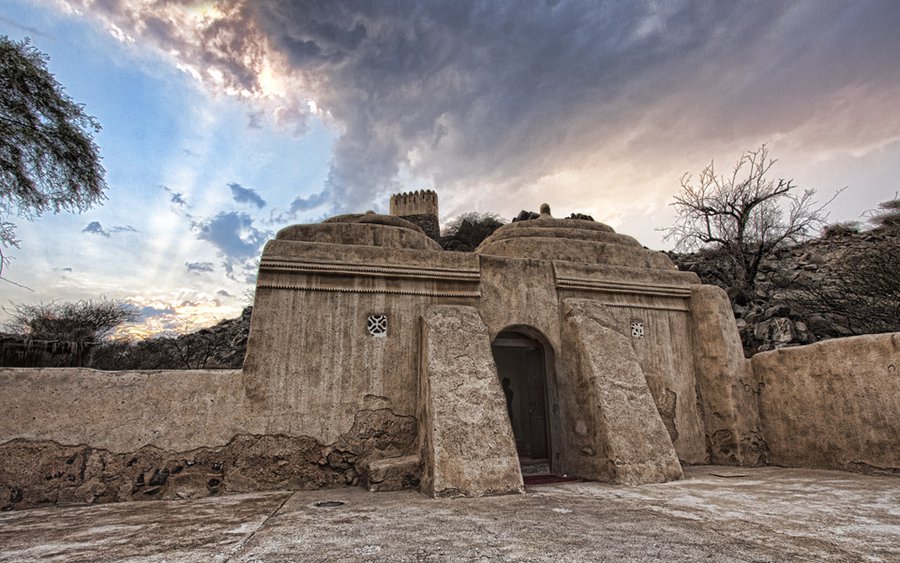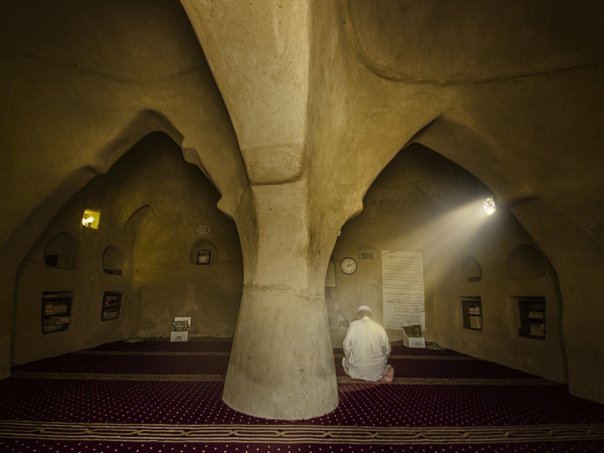 4. Visit Al Ain Classic Car Museum if you are an automobile enthusiast. 
If you want to see vintage, classic cars which you won't get to see anymore out on the streets and meet like-minded individuals, head to Al Ain's Classic Car Museum, located in the AL Faida Complex. You'll get to see the cars up close and personal as well as get to know more about them. 
Click 
here 
to know more about the museum.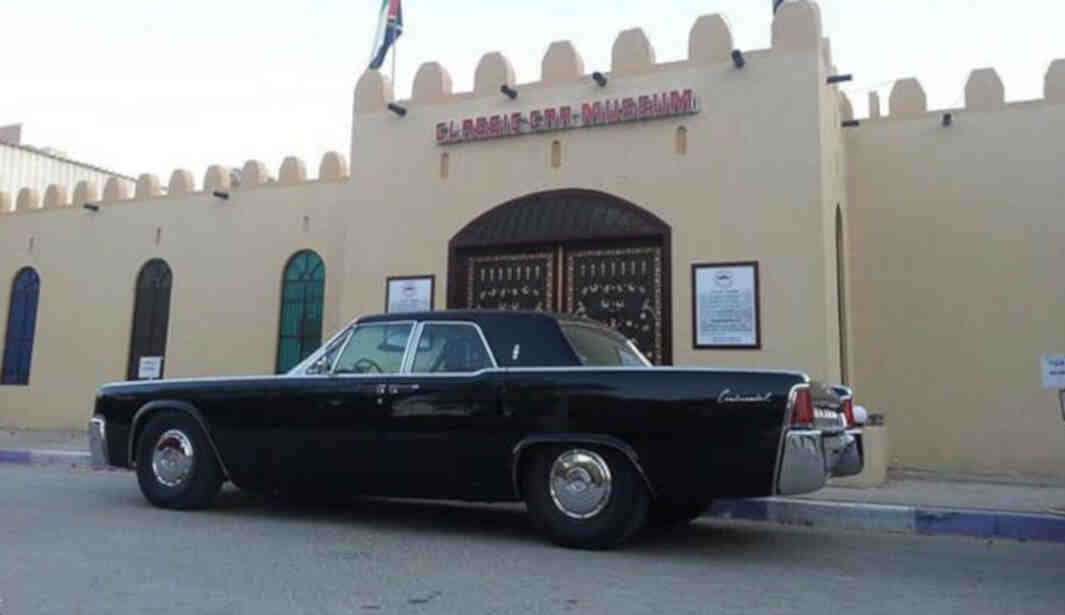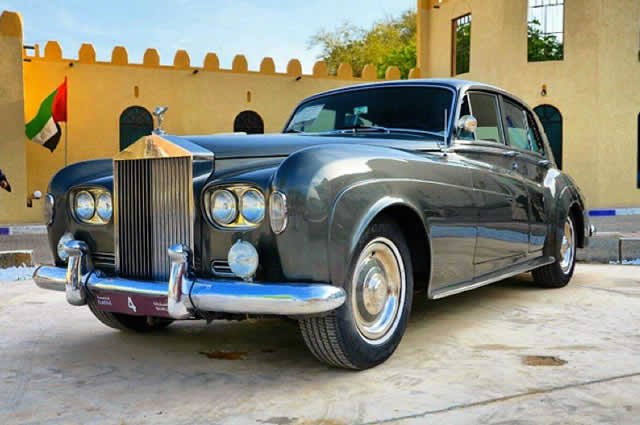 5. Visit the streets of Gold Souk in Dubai if you want to shop for gold items. 
Head to the streets of Gold Souk, if you want to do some bling shopping. You can buy gold items and other items made of precious and semi-precious stones here. This street is packed with shops so you can test your bargaining skills, if you want to go on a shopping spree. 
Click 
here
 to know how to reach the Gold Souk market.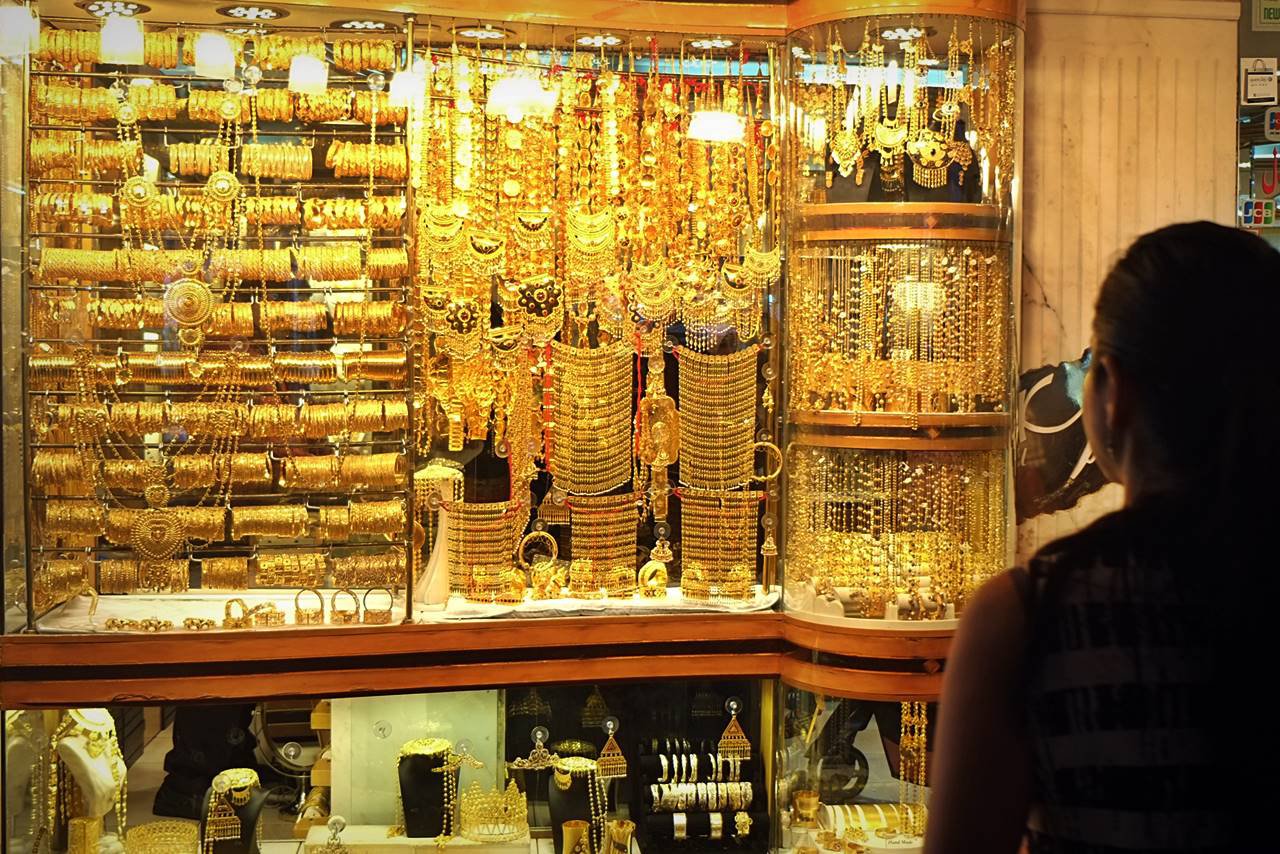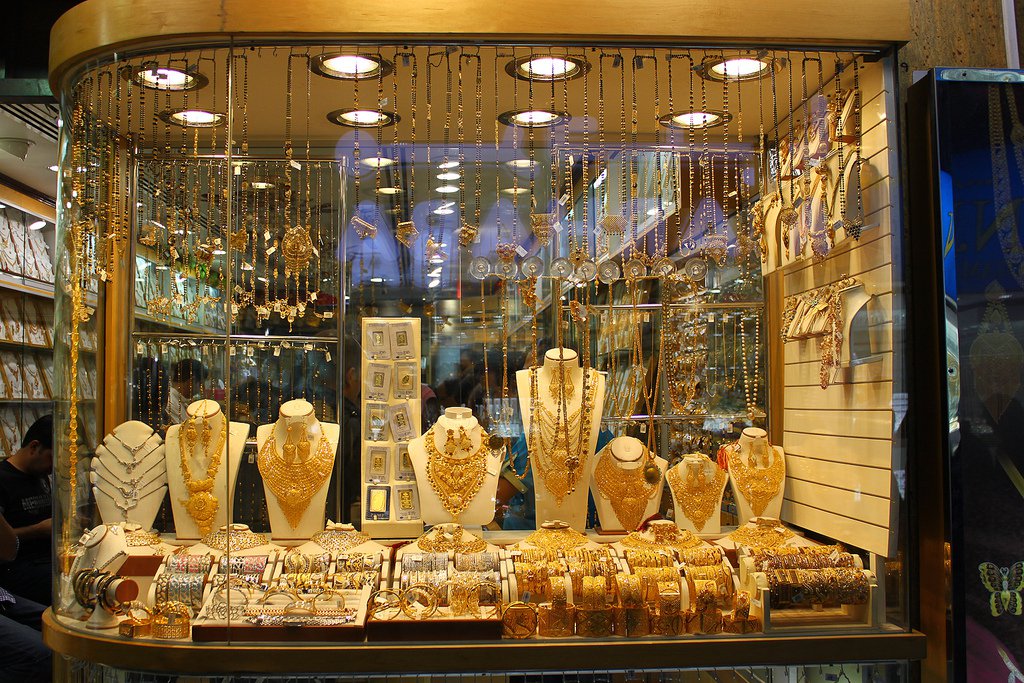 6. Head to Al Warqa in Dubai if you want to go on a wildlife safari. 
Opt for the Dubai Safari, if you want to spend some time away from crowded tourist attractions. Al Warqa is home to over 300 species of birds and animals so you can come here with your loved ones to enjoy the wildlife safari. 
Click 
here
 to book your tickets.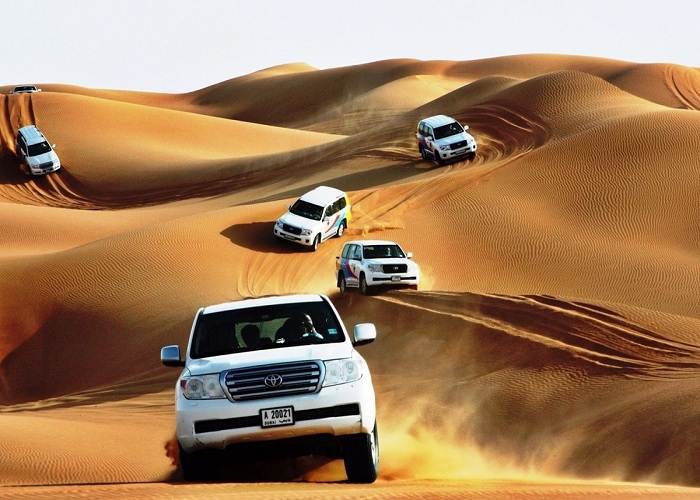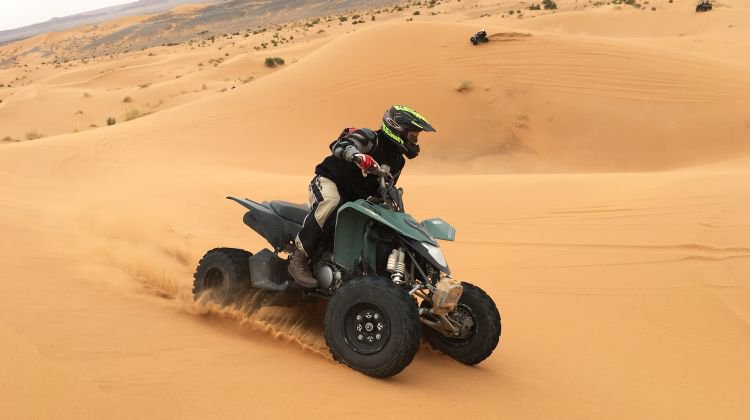 7. Visit the Palm Jumeirah, the biggest artificial island in the world. 
No trip to Dubai is complete without visiting the Palm Jumeriah. You can visit one of its high-end restaurants and bars to have a gala time or you could stay there in one of its 5-star hotels. Fairmont The Palm, Atlantis or Anantara are some of the best 5-star hotels.
Click 
here
 to know what you can do at the Palm Jumeriah.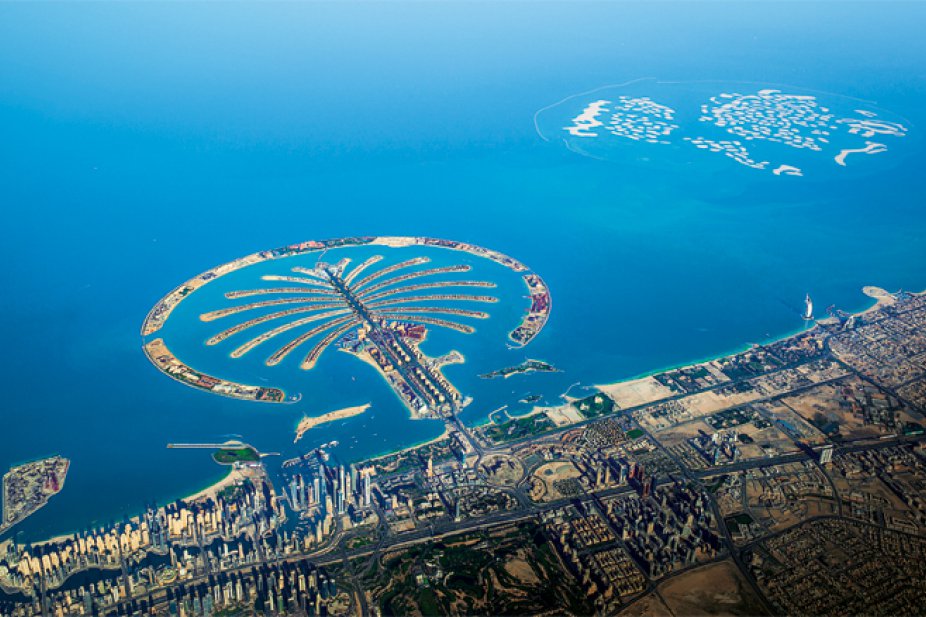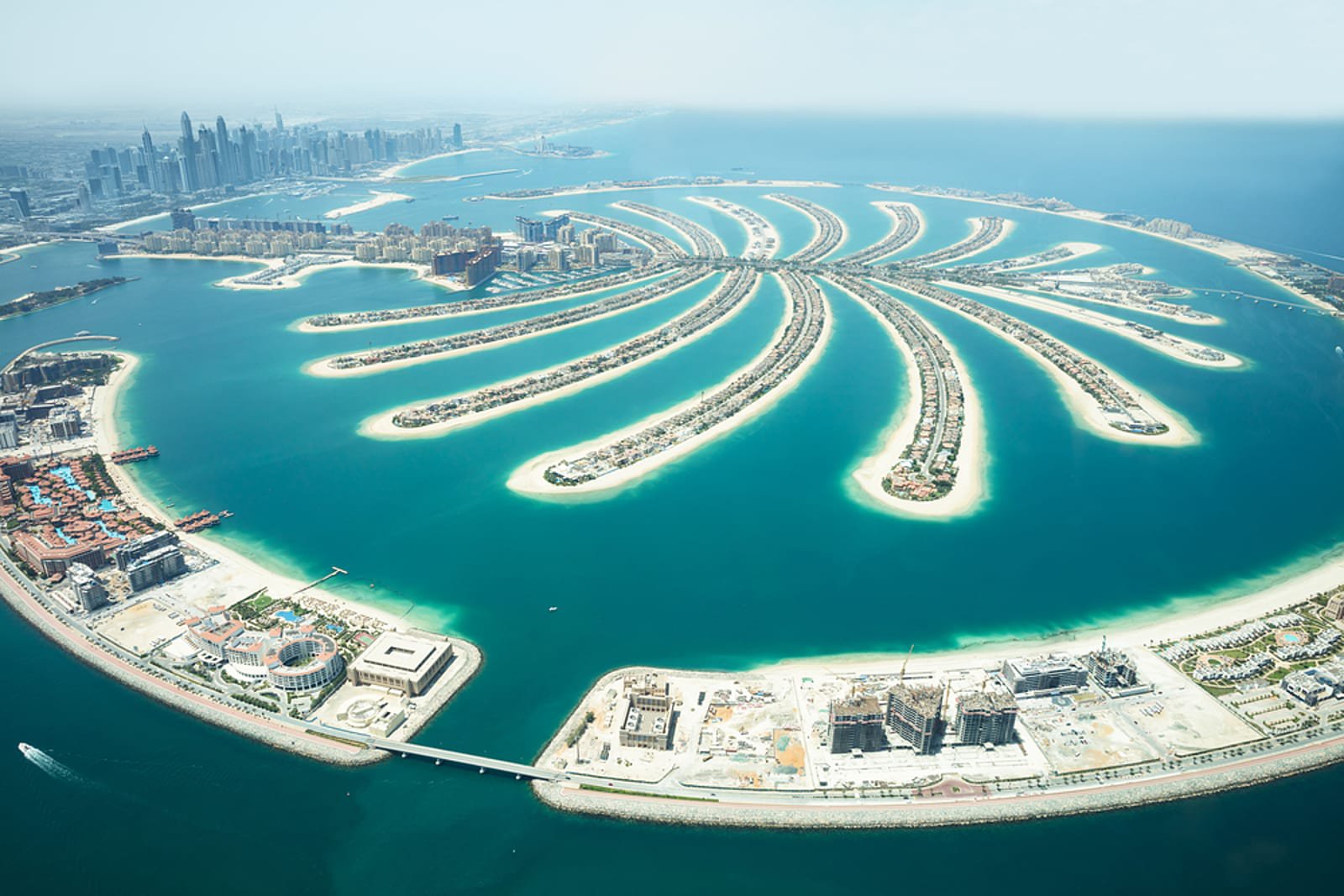 8. Visit Burj Khalifa in Dubai, the tallest building in the world. 
Burj Khalifa in Dubai, has become an iconic landmark as it has bagged the title of being the tallest building in the world. You can visit this masterpiece structure to get a panoramic view of Dubai that will take your breath away. 
Click
here
 to know what you can do at Burj Khalifa.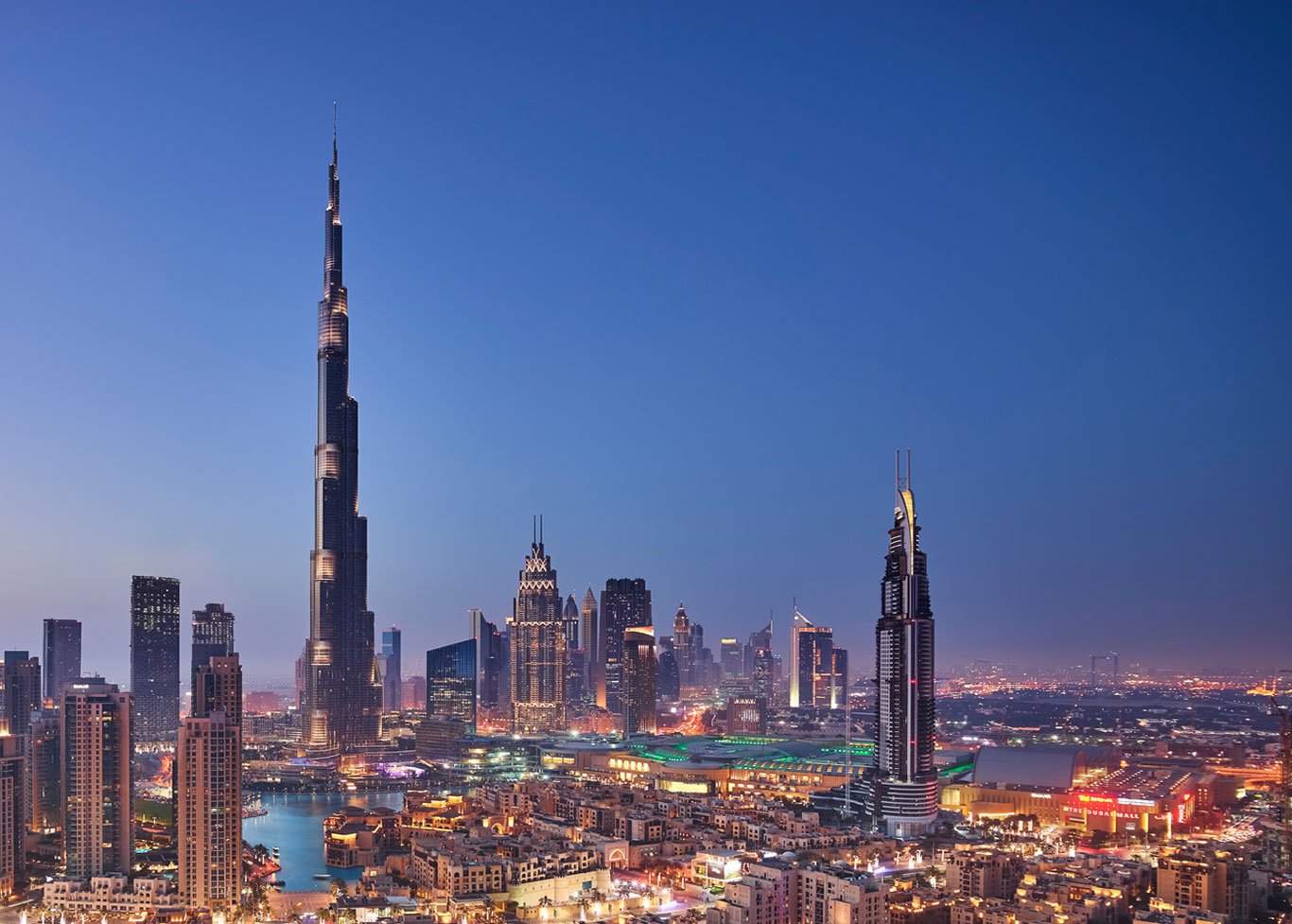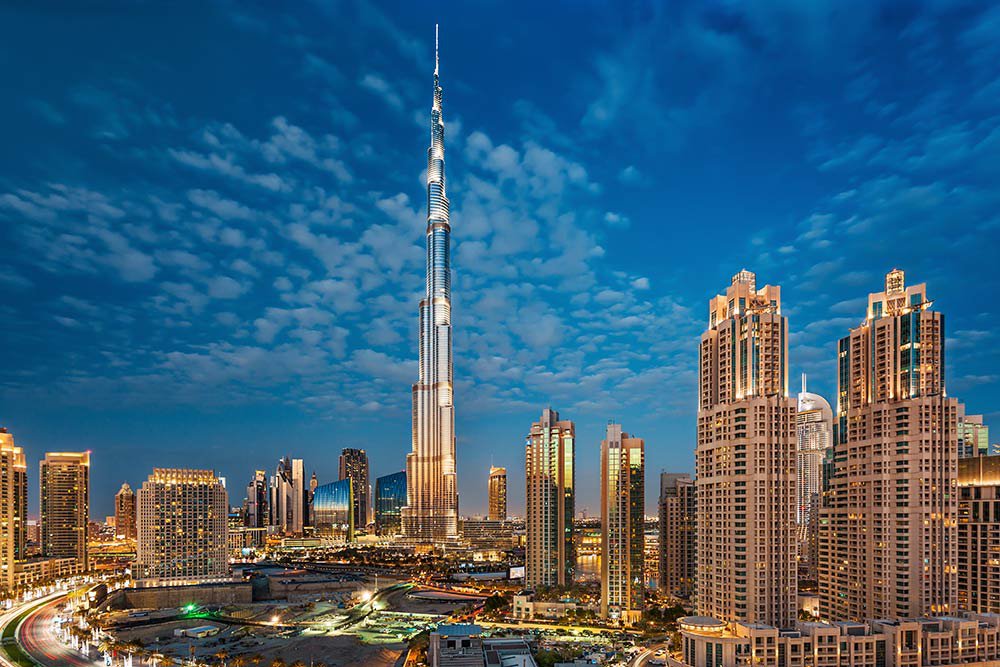 9. Head to Sir Bani Yas island if you are feeling adventurous. 
Sir Bani Yas is the largest natural island in UAE which is also a natural reserve. Here, you can indulge in wildlife viewing, bird watching, safari, mountain biking, snorkeling and kayaking. If you're lucky, you'll be able to spot giraffes, cheetahs and gazelles too.

Click 
here
 to know what you can do in this island.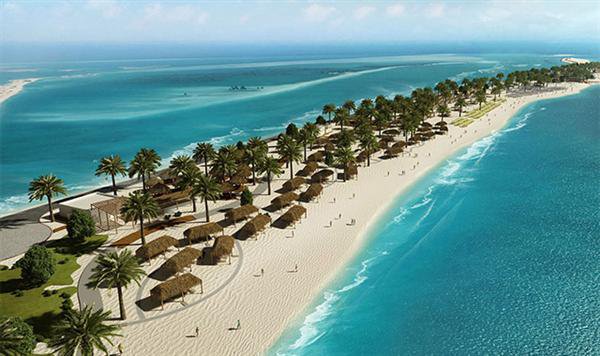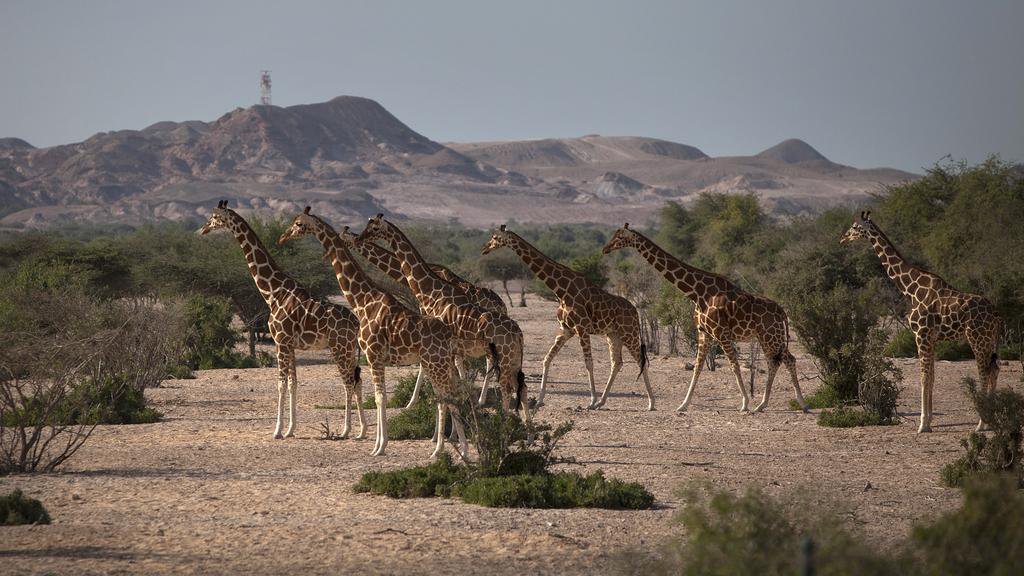 10. Visit Ras al-Khaimah, a city in UAE if you want to get the authentic vibe of the gulf. 
Head to the city of Ras al-Khaimah if you want to know more about UAE's art, culture and its rich history. You can also take up adventure sports like zip lining, cycling and hiking for an unforgettable trip. 
Click
here
 to know what you can do in this city.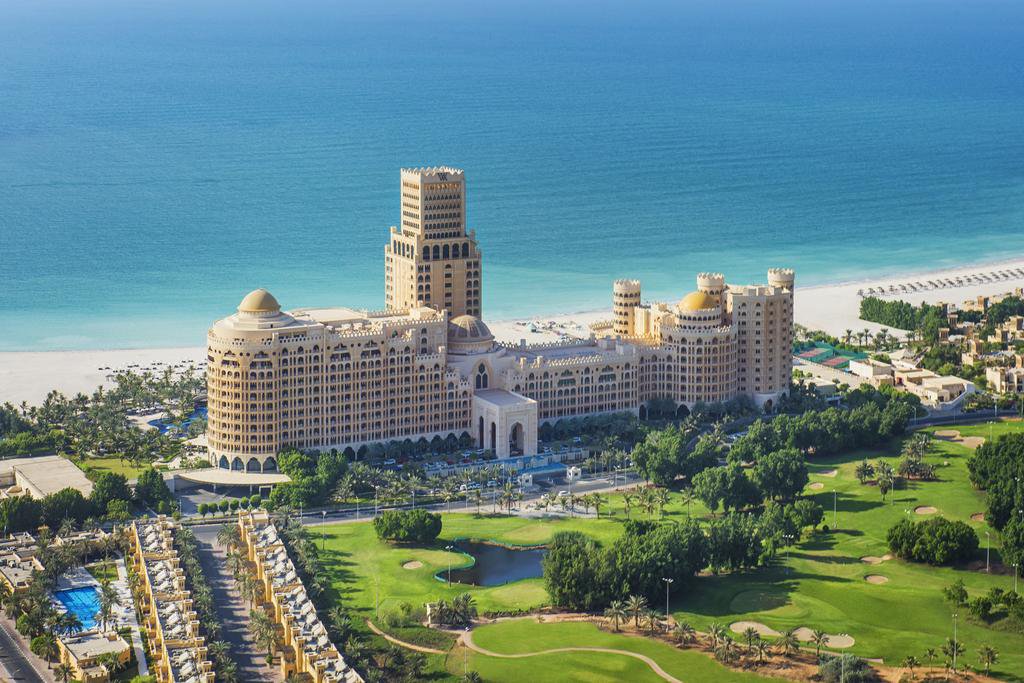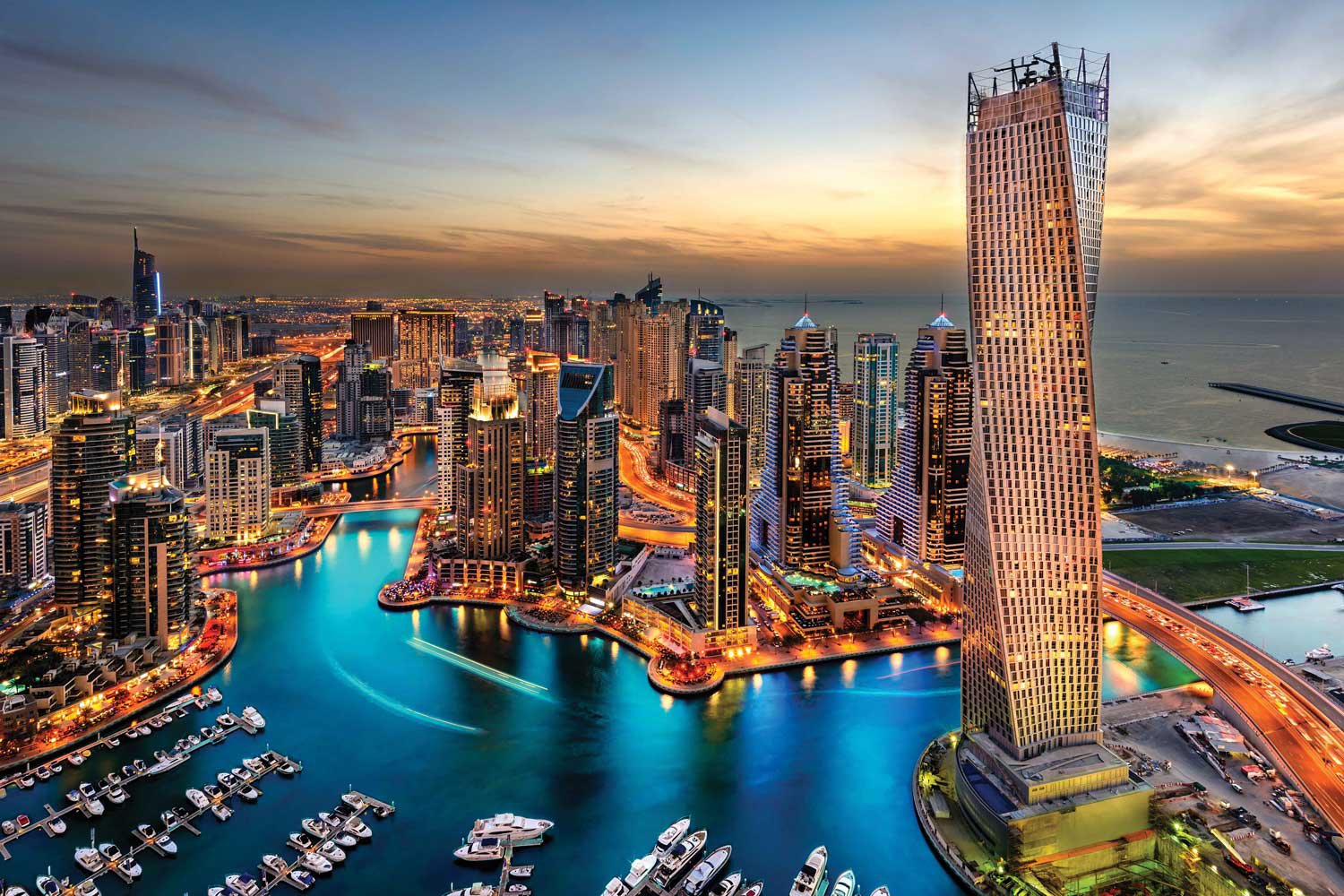 11. Check out the world's biggest natural flower garden, Dubai Miracle Garden. 
Dubai Miracle Garden has been transformed into the biggest natural flower garden that is now home to about 70 varieties of flowers. This place also holds the Guinness World Record for largest flower arrangement and structure forming the shape of Airbus 380. 

Click 
here 
to know how to reach this tourist spot.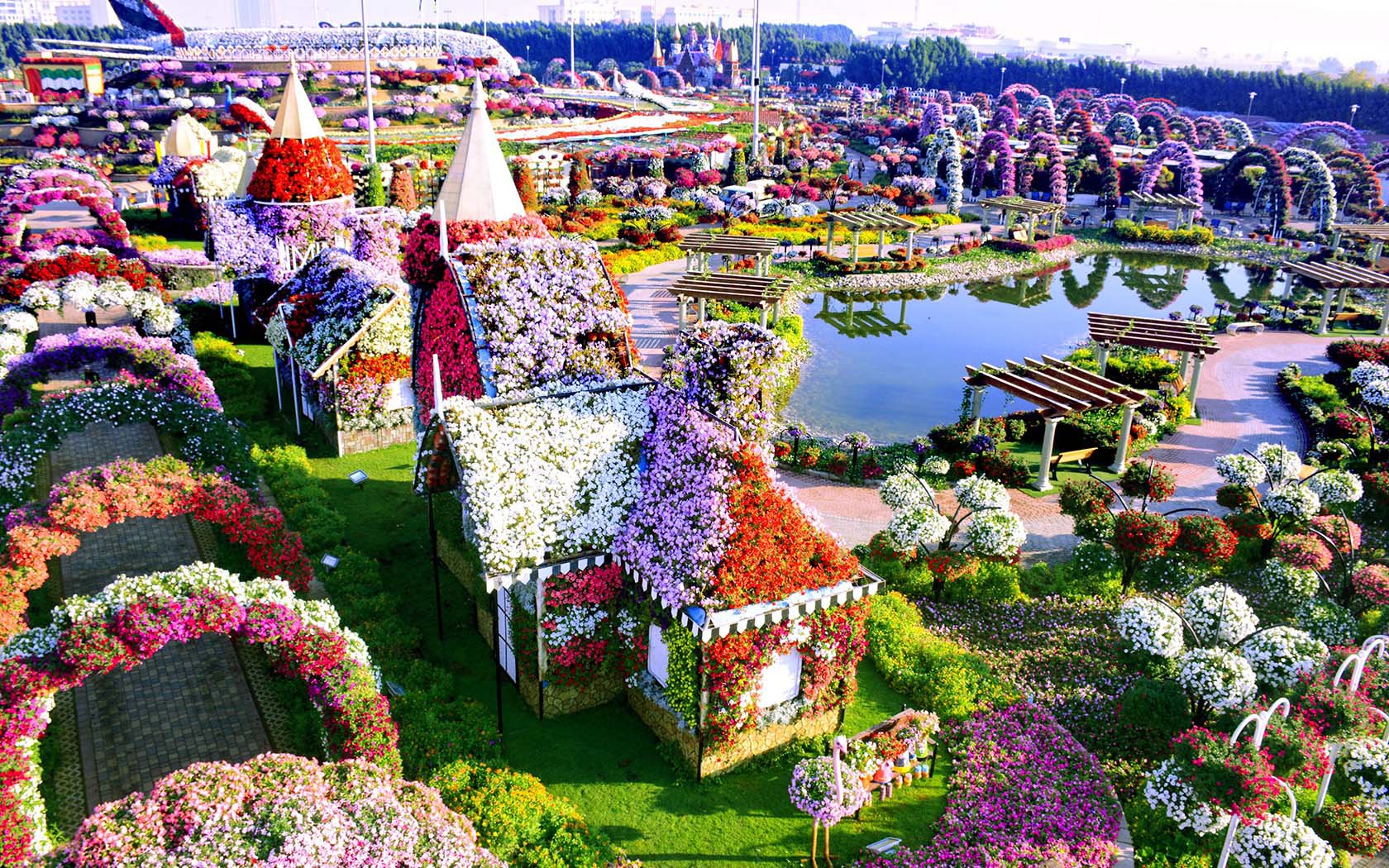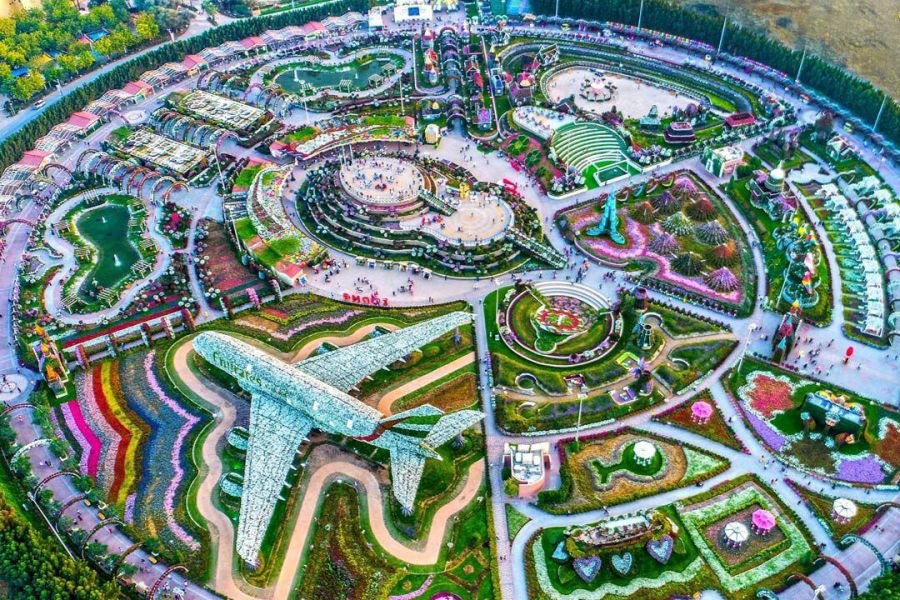 12. The Islamic architecture of Sheikh Zayed Mosque in Abu Dhabi is a must-see.
Sheikh Zayed Grand Mosque is a masterpiece in every sense. Contemporary design and ancient craftsmanship harmoniously blend together with modern art and ancient styles to create a new interpretation of Islamic architecture that is worth witnessing. And, let's not forget the lavish interiors made of gold, mosaic tiles and glass work that will dazzle you.
Click 
here
 to know more about the mosque.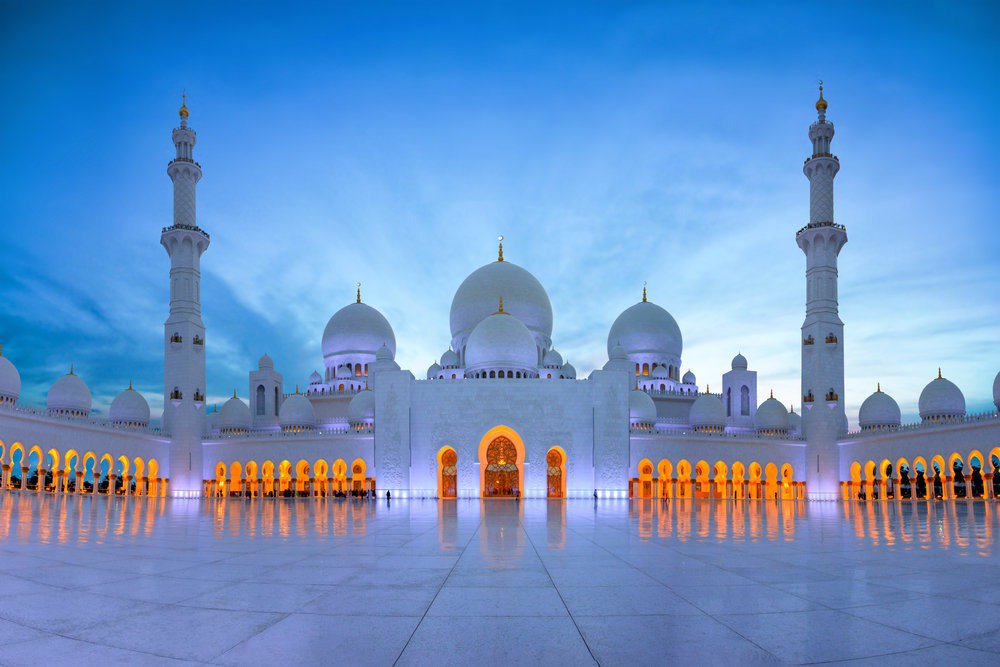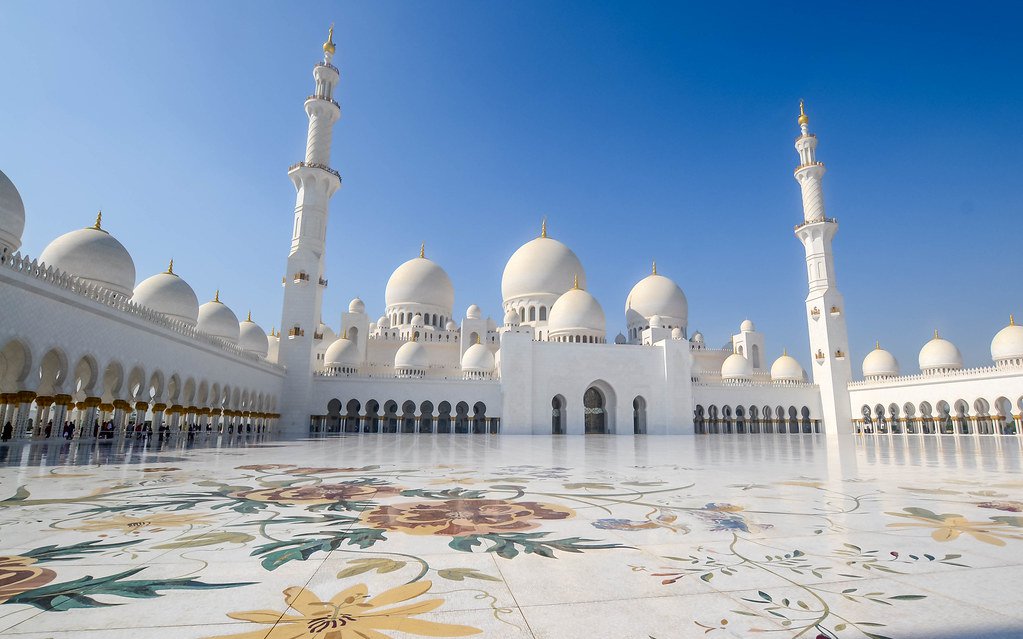 Ready to live life, king size in UAE?
Click 
here
 to know the "visa on arrival" process for Indians.