Surrounded by the spectacular snow-capped Himalayan ranges, Uttarakhand as a state, is known for its scenic beauty and pilgrim centers. It is the land of spirituality and natural beauty that is also home to some of the best hill stations in North India. It has ancient holy places, lush green forests, mountains, valleys and abundance of trekking options to satisfy the needs of every kind of traveler. So, if you are in search of a quiet place to unwind and relax, here are 20 places that you can explore and visit in Uttarakhand because you deserve a break. 
1. Nainital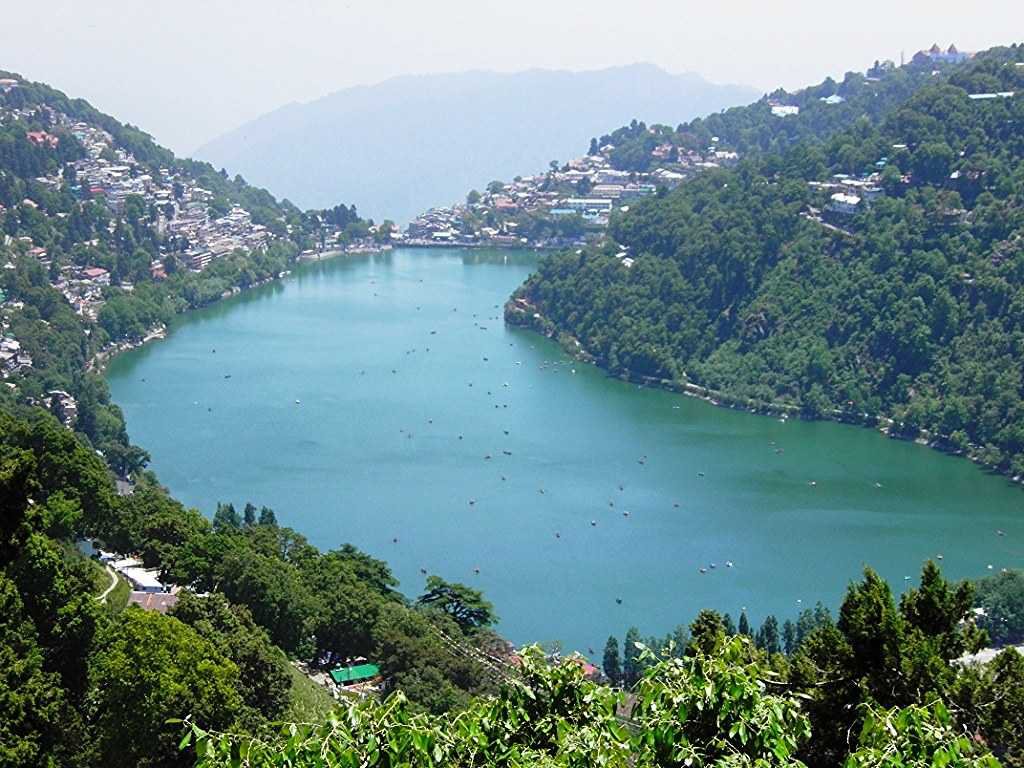 2. Mussoorie
Mussoorie is yet another popular hill station in Uttarakhand that is packed with visitors and tourists throughout the year. Apart from giving you an uninterrupted view of the Himalayan ranges, this hill station also has adventure sports activities to offer. So, if you want to pamper yourself and be in the lap of nature, this is where you go.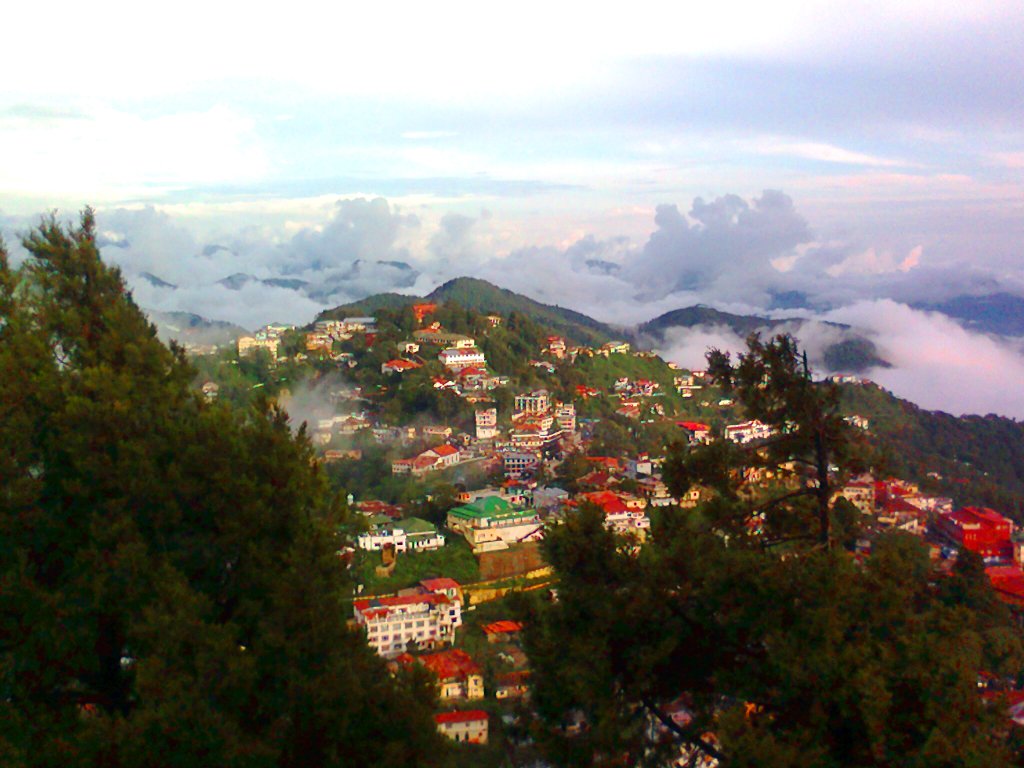 3. Valley of Flowers National Park
If you love being surrounded by nature, pack your bags and head to the Valley of Flowers National Park, in the Gharwal region of Uttarakhand. This high-altitude Himalayan valley is home to around 300 different varieties of alpine flowers that appear as a bright carpet of colour against the beautiful backdrop of the snow-capped Himalayan ranges.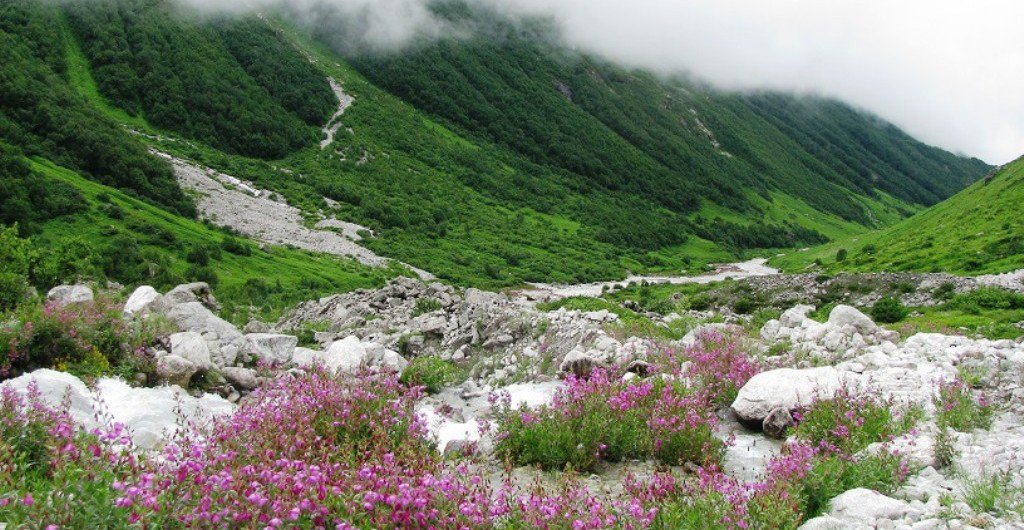 4. Auli 
Well, let's just say thatAuli in Uttarakhand makes for a great skiing destination that is filled with tourists, especially during winters. It is mostly visited by adventure junkies as it is the top skiing destination in India. Don't worry, if aren't into skiing, you can go on a hike or a trek to make the most of your trip.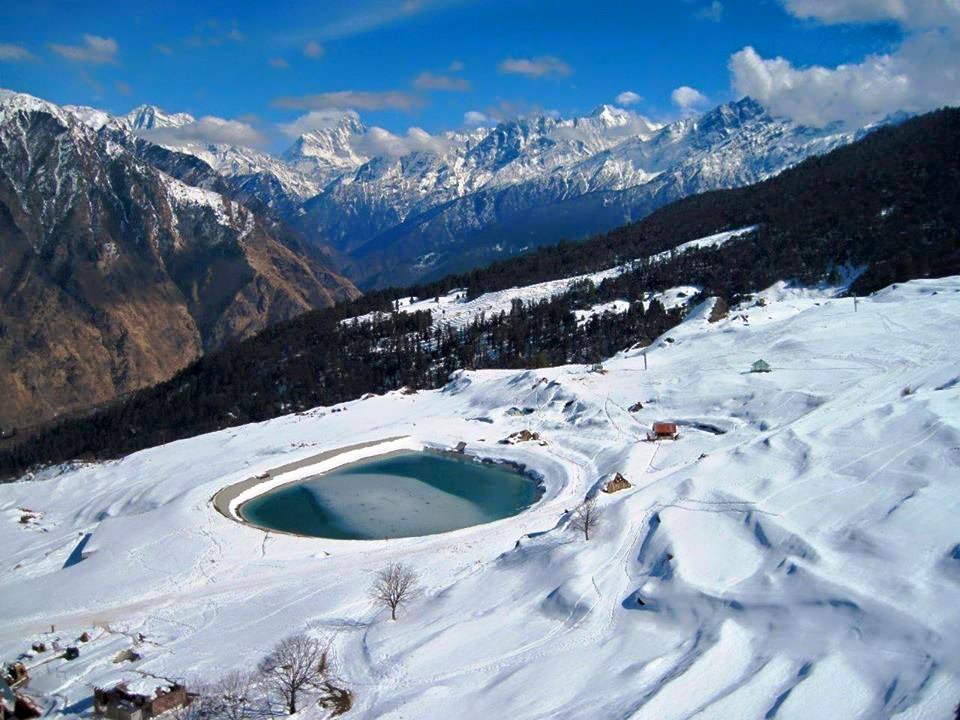 5. Ranikhet
Ranikhet is a must see tourist spot for adventure enthusiasts and nature lovers. This beautiful hill station looks like an artistic canvas as it is surrounded by lush green dense forests and a variety of rare trees. Tourists generally visit this place for paragliding, camping, going on safaris and trekking.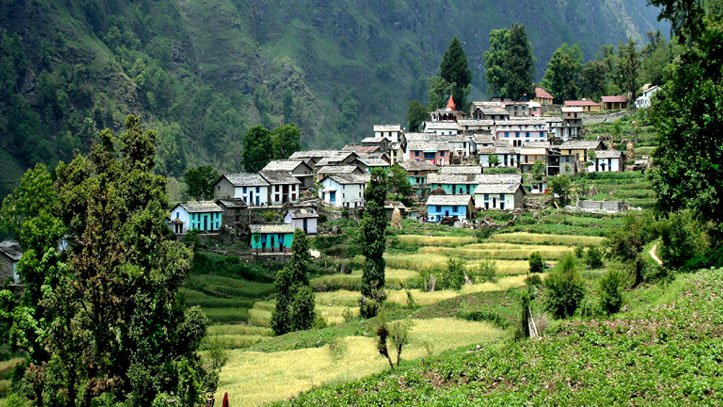 6. Sattal 
A variety of migratory birds come to Sattal (cluster of seven lakes) to escape the intolerable cold of the extreme peaks of the Himalayas. It is a quaint, quiet place that you can visit over the weekend if you love bird watching and photography. You'll get to see crystal clear lakes surrounded by dense vegetation so, if your idea of a weekend getaway is relaxing in nature's lap, head to Sattal.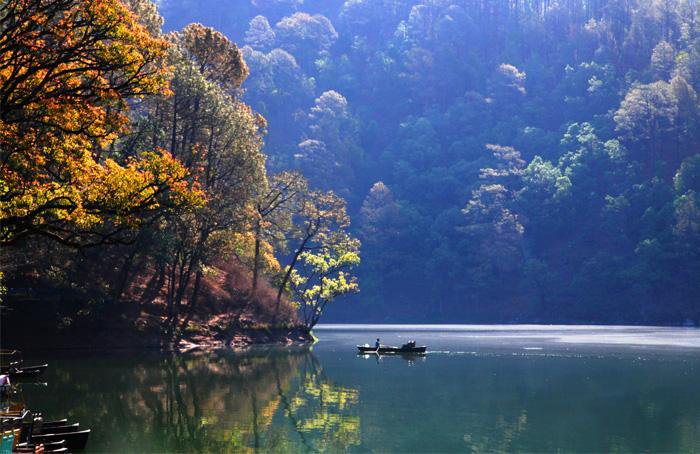 7. Joshimath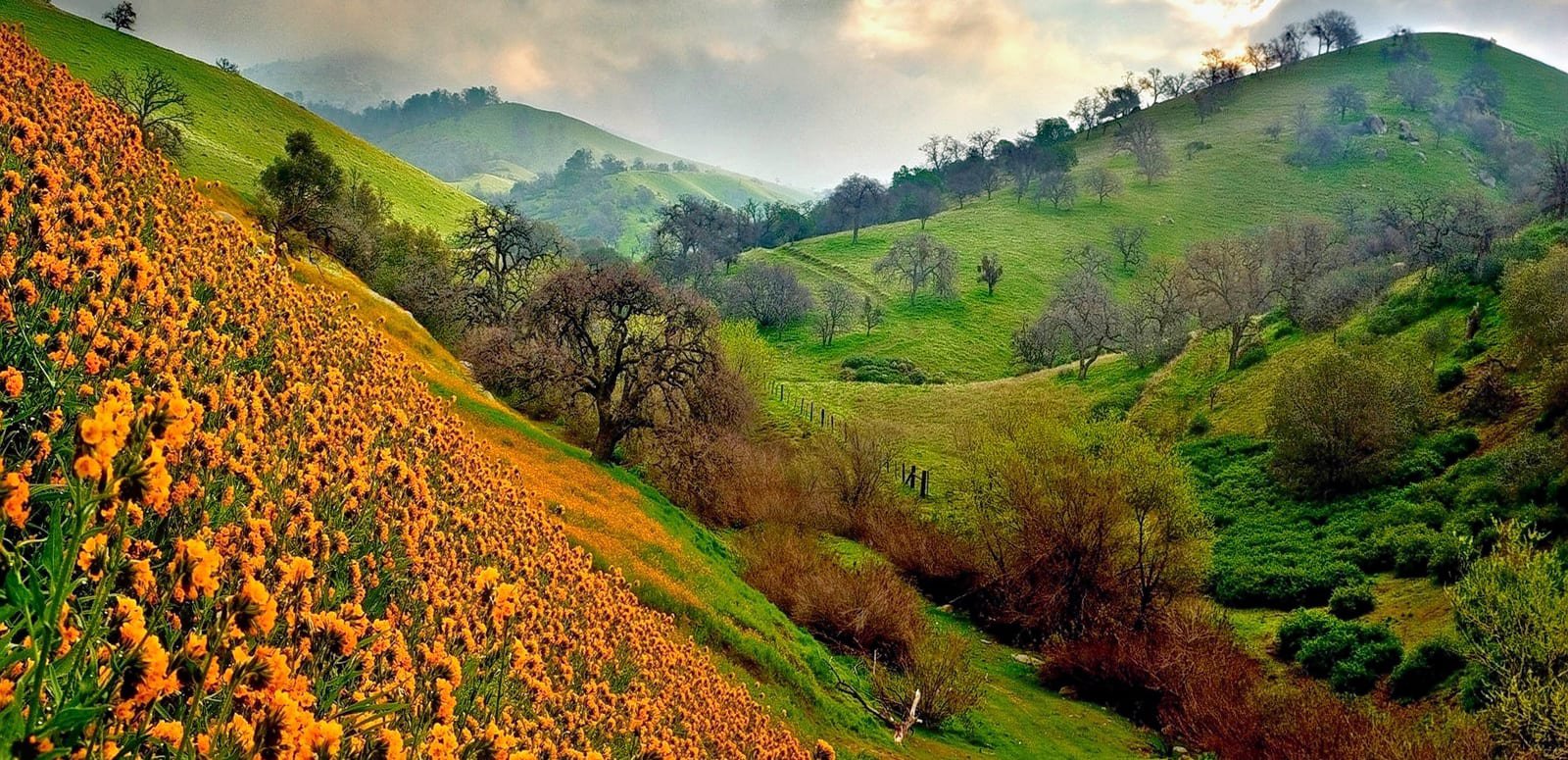 8. Munsiyari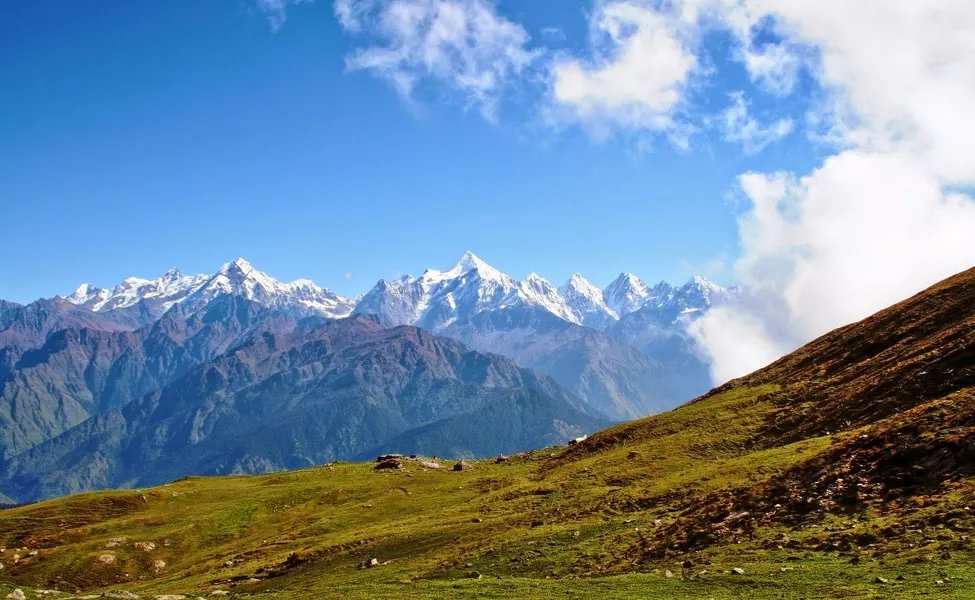 9. Khirsu
Khirsu is another weekend getaway in the Pauri Garhwal ditsrict of Uttarakhand that is one of the most peaceful tourist destinations. Many people don't know much about this small hill station but it offers one of the best views of central Himalaya and its snow clad peaks. If you want to rejuvenate, refresh your mind and spend some quality time with your loved ones, this is the right place for you.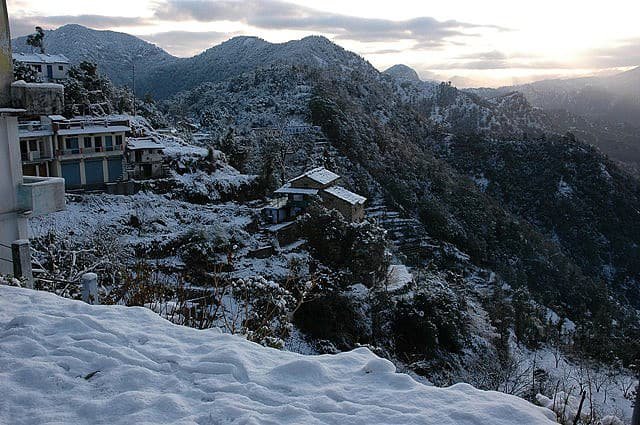 10. Lansdowne
Lansdowne is a small hill station situated at an altitude of 1700 meters above sea level so, if you want the best views of snow-laden peaks of Mt. Kedarnath and Chaukhamba, plan a trip to Lansdowne. The scenic beauty and tranquil setting of this place is definitely worth witnessing. If you want to stay away from crowded places, this is the place to be.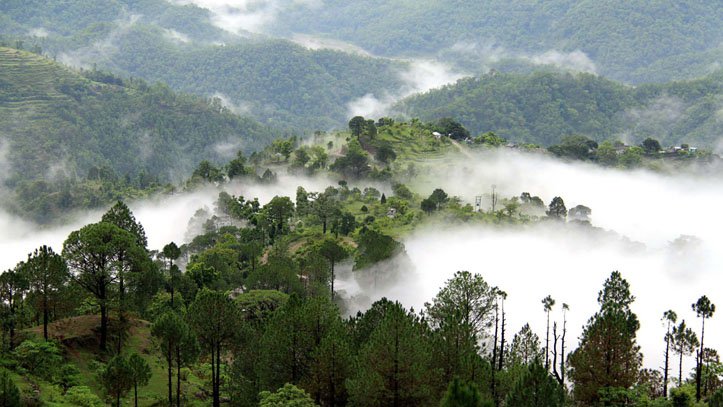 11. Mukteshwar
Mukteshwar is the closest getaway from Delhi and Nainital that is situated at an elevation of 2286 meters above sea level. The breathtaking views of the Himalayas and the lush green surroundings will make you feel like you are in paradise. You can also indulge in adventure sports like trekking, rock climbing and rappelling for an unforgettable trip.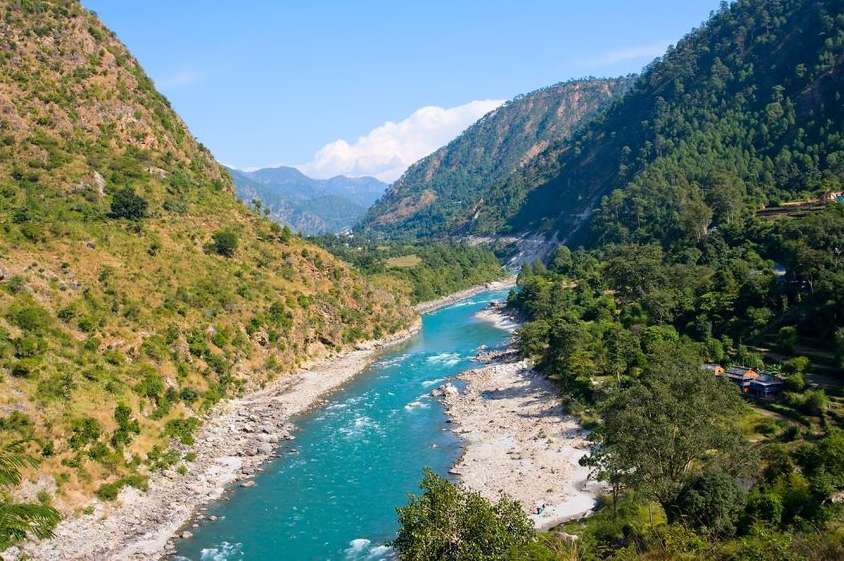 12. Kasauni 
Kasauni, situated in Kumaon hills in Uttarakhand, is a paradise of tranquility and a hub of ample freshness. This hill station lies away from the noisy city life and it is a perfect retreat for those who love spending time with nature. You can go on a trek, stroll through the edge of Gomti or go on nature walks to relax your mind and body in solitude.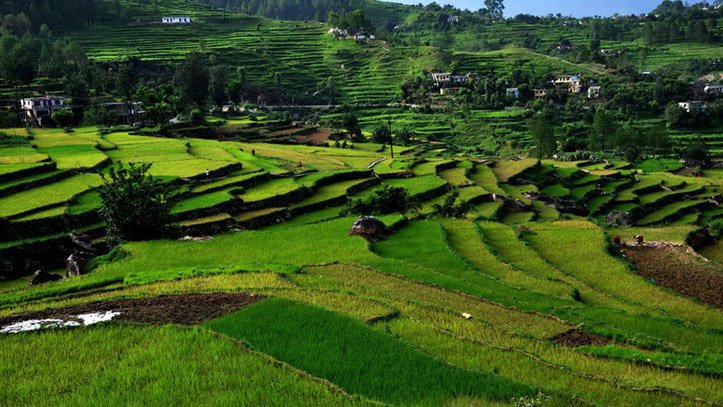 13. Naukuchiatal
If you want to unwind and let go of all your worries, head to Naukuchiatal, a small hill station located in Nainital district of Uttarakhand which lies 1220 meters above sea level. If you are seeking solitude, unpolluted environments then this place is meant for you. You can go on long nature walks and listen to the chirping of birds by the lake side to have a blast.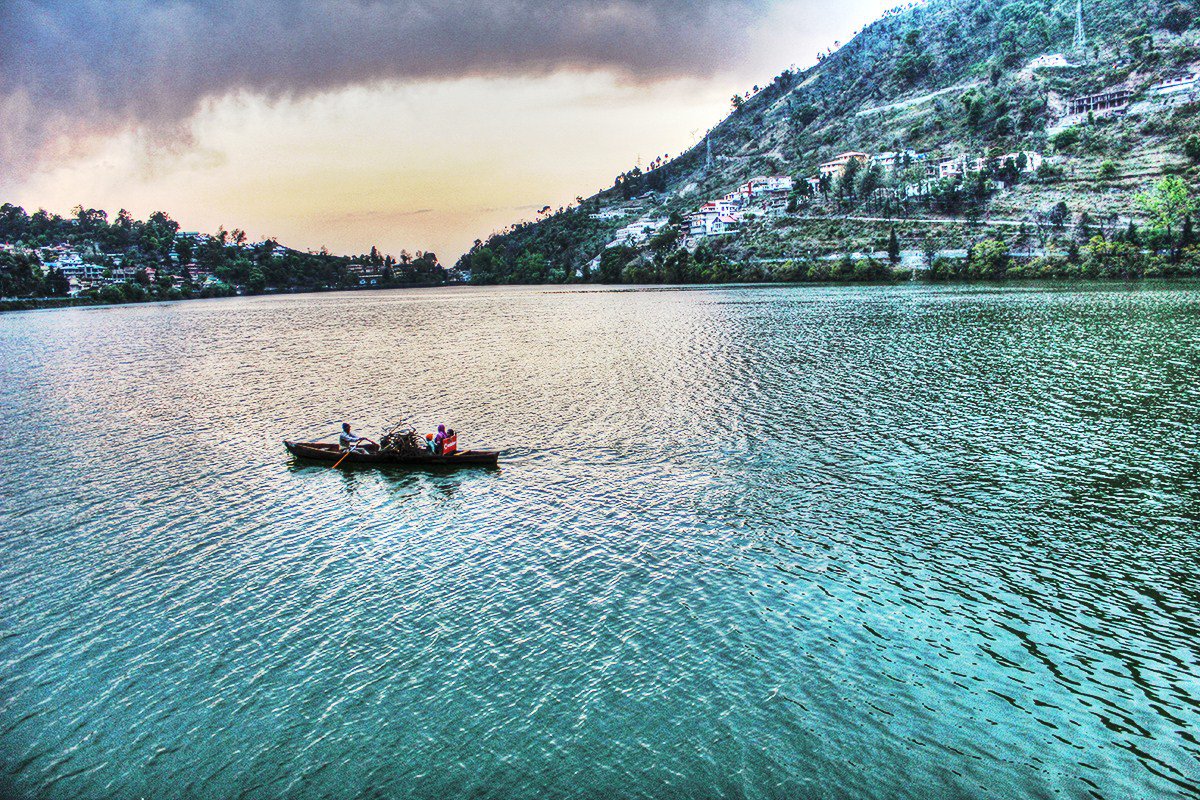 14. Kalap
You may not have heard about Kalap because this tiny remote village is only accessible by foot and it lies 7,500 meters above sea level. So, if you want to witness the livelihoods of the villagers here and experience the simplicity of village life you should consider going to Kalap. You can also go for trekking along trails followed by nomadic shepherds.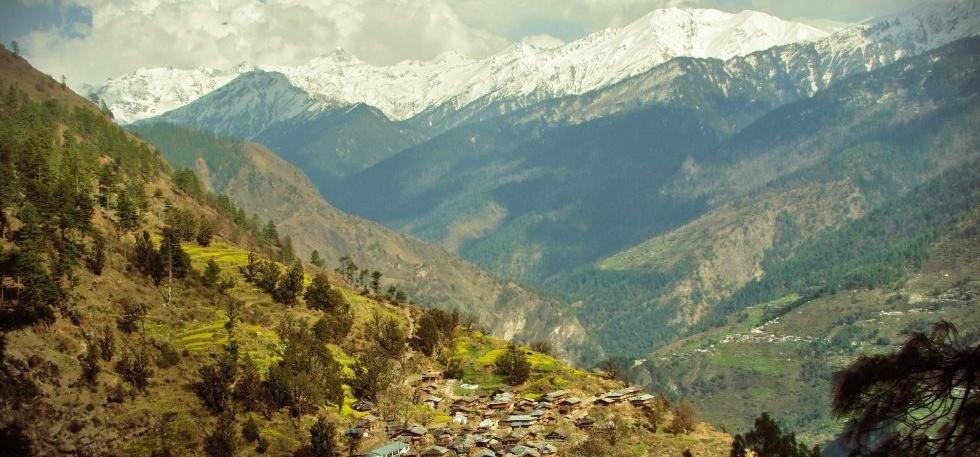 15. Chaukori
Need a break from your hectic lifestyle that is slowly getting to you? If yes, you can consider visiting Chaukori, situated at a height of 2010 meters above sea level in Pithoragarh district of Uttarakhand. The one thing that this hill station is famous for, is its vast, lush emerald tea gardens. If you've been meaning to plan that perfect weekend getaway with your loved ones, this is the place to be.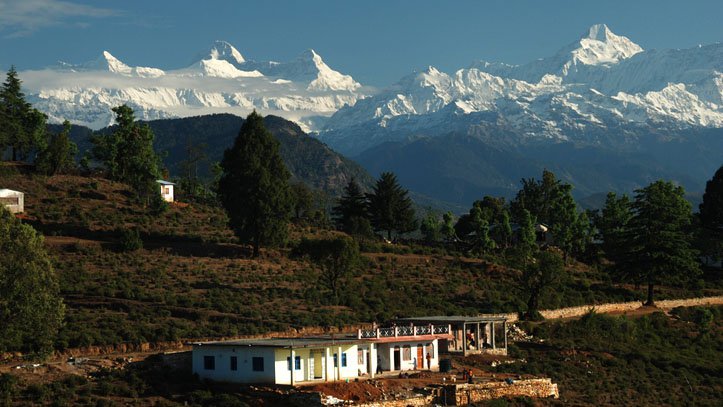 16. Dhanaulti
Dhanaulti is an attractive tourist destination that is located 24 kms away from Mussoorie and 2286 meters above sea level. This small hill station has some exotic locations to offer its tourists which is why it is considered one of the best retreat for those who are living in the cities. Go on long nature walks, explore the quiet corners or head to Burma Bridge to explore this region inside-out.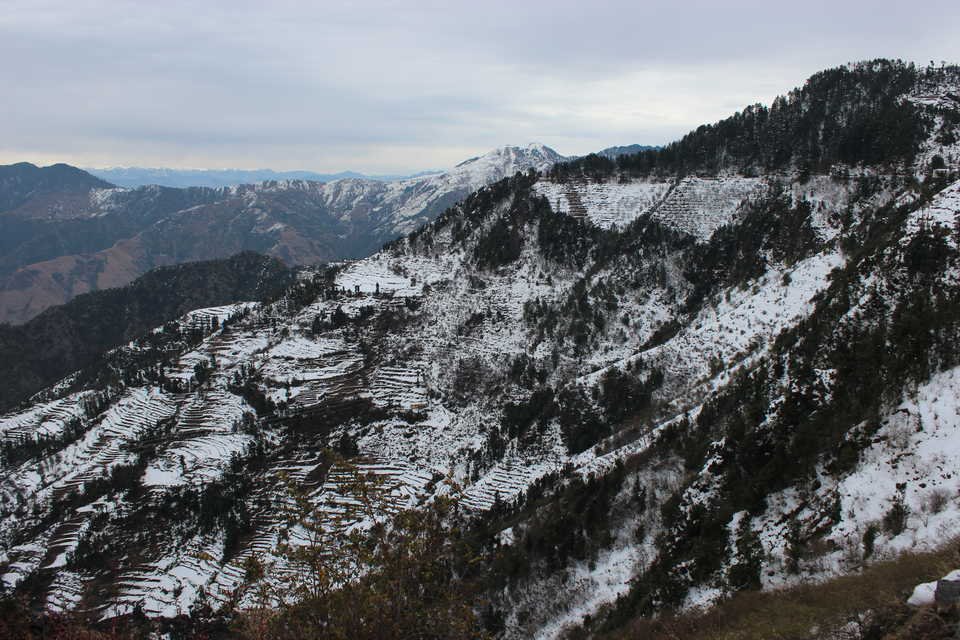 17. Almora
Almora, the capital of Kumaon region, is a small city that was established as the capital of Chand kings in 1560. This city is mostly visited by foreigners who go to the Kasar Devi Temple, where Swami Vivekananda meditated, so you can do the same. Apart from visiting temples, you can also visit Binsar Wildlife Sanctuary, Kausani and Ranikhet near Almora town, if you want to make the most of your trip.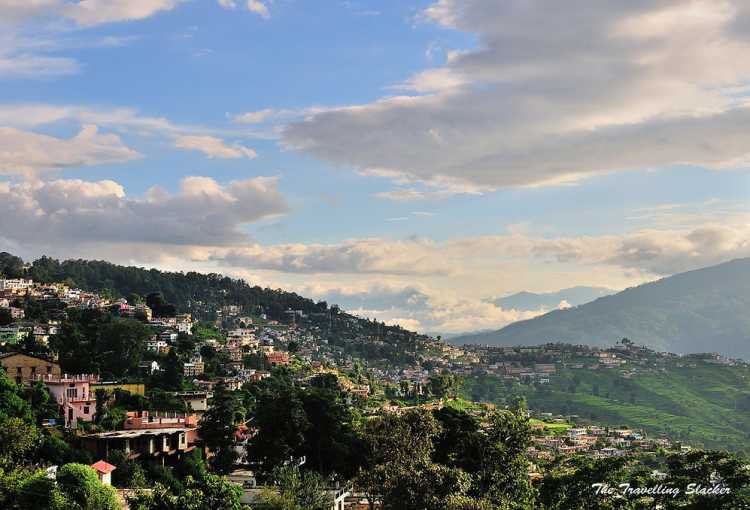 Get going already!