I don't like to travel – said nobody ever! But, every traveller is different from the other. For some, it's a way of spending quality time with friends or family and for some, it's just a great adventure. But, do you know which one are you? 
Well recently, OYO Hotels & Homes conducted a survey on the travelling habits of its customers and based on their responses, they categorised them into different types. On what basis? Well, on their zodiac signs, duh! Keep reading and know what's your type according to your sun sign…   
1. The topsy-turvy traveller who always plan their trips the last minute!   
Sagittarius and Capricorn babies hear me out – I know you are known for your sudden travel plans and you are always setting major #VacayGoals for your buddies! And, no brownie points for guesses 'cause the rest of you already know who to dial-up before heading out for a long weekend getaway, right? 
2. The eccentric traveller who likes to keep it unique when it comes to travel! 
Hey there Aries and Virgo kids, this is totally you, right? You guys know what you want and don't want in your travel diaries. Be it a relaxing trip or an unplanned vacation – you guys know just how to manage everything without stressing. And, guess what? Goa is an Aries' favourite destination and Virgos, you can just head to Manali already!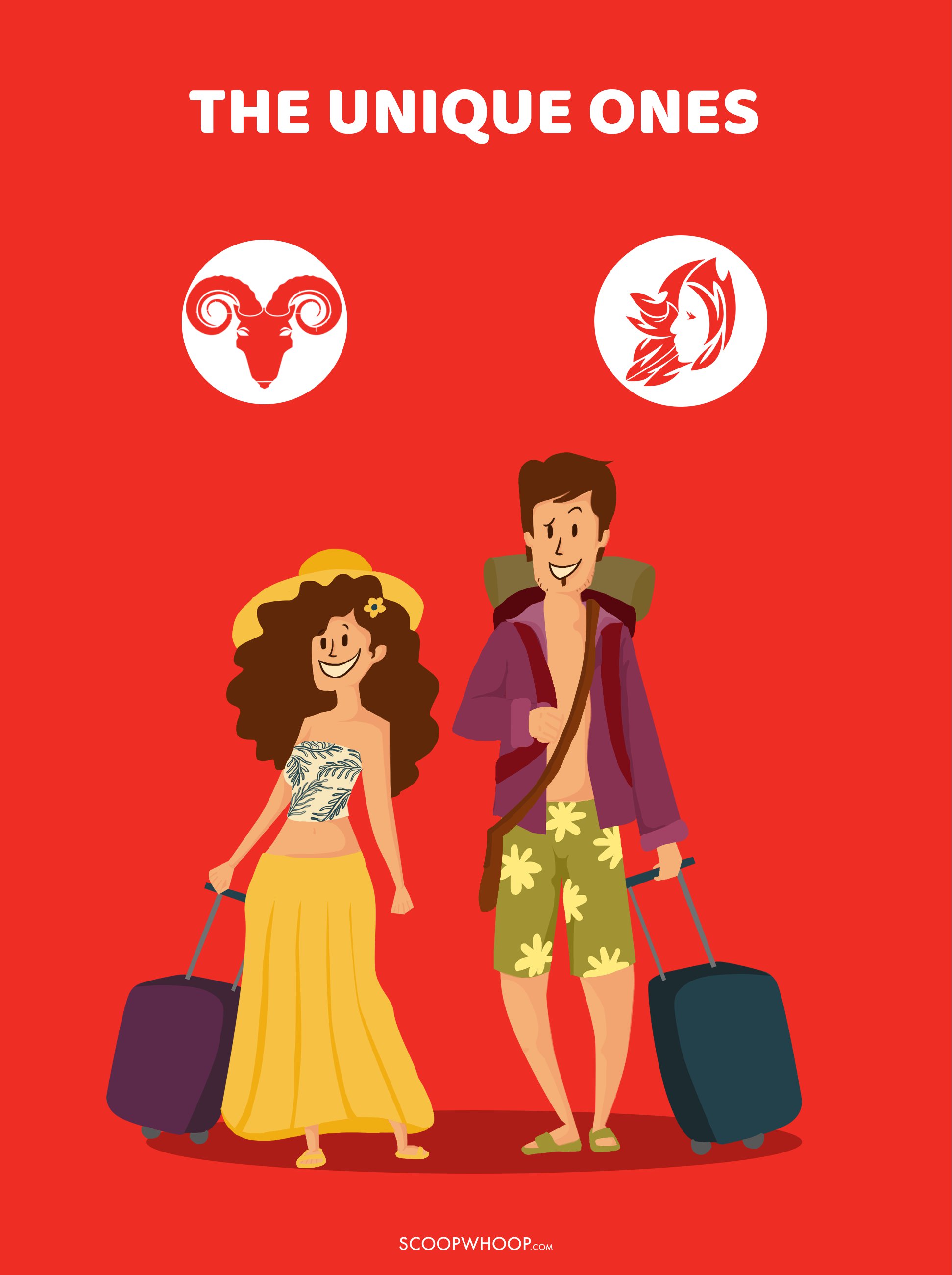 3. The impulsive traveller who doesn't like to plan their vacation or keep company!  
Aquarius babies are the lone wolves and for them, there is nothing like going on an adventurous trip alone! I am with you when you say that you love impromptu plans, 'cause uncertainty surely gives us all a little thrill! No matter what the destination is – popular or offbeat – Aquarians love to be all by themselves!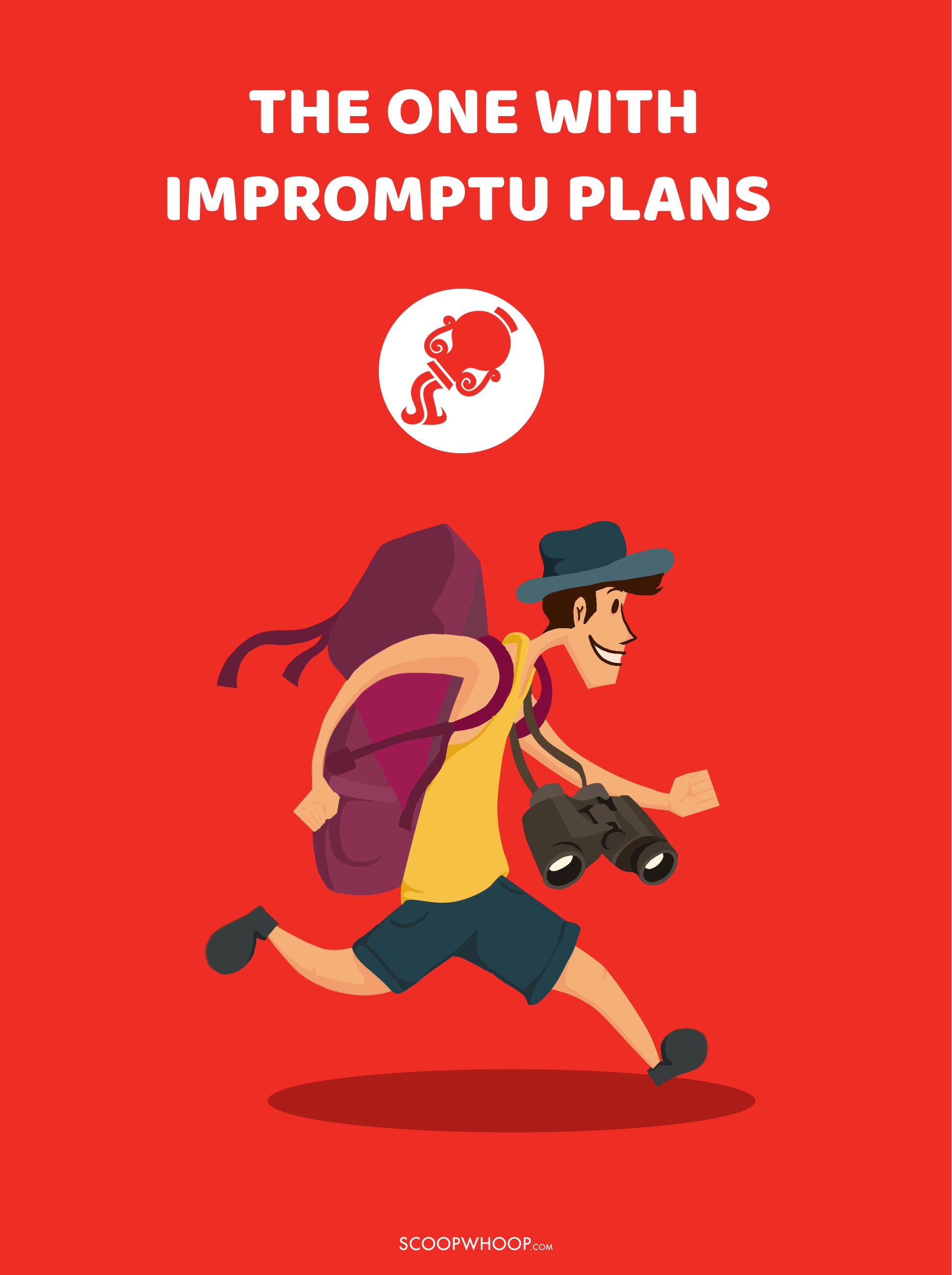 4. The relaxed traveller who likes to travel with a buddy! 
Leo and Cancerian kids, assemble! These two signs love to go on a vacay together 'cause inke jaisa yaar kahan? They love unexpected plans and exploring popular leisure destinations! So, if you wanna go on a group trip to have some yaaron wali yaari, you know who to ask!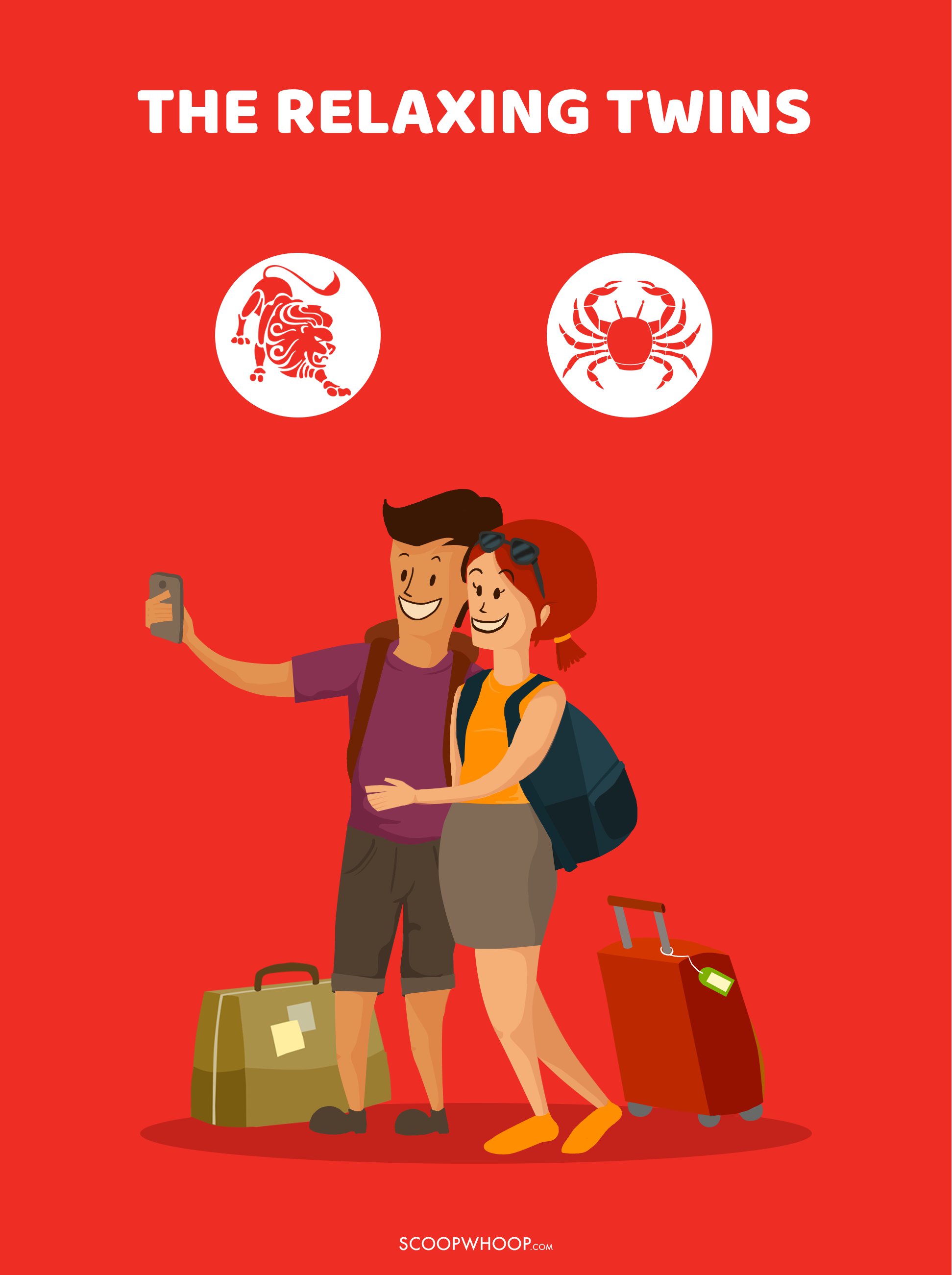 5. The thrill-seeker who seeks an adrenaline rush in everything while they are travelling!  
Gemini, Libra, Taurus, Scorpio and Pisces – The biggest adventure junkies of all times! These kinda people like to travel with a group and are always on a hunt for reckless activities. So, count them in for your next group trip if you wanna have some adrenaline rush! 
Okay so, being a Sagittarian, I totally agree with what this study says about me 'cause I am the last-minute planner indeed! And, what about you? Can you relate to these as well? Come on, tell me in the comments section below… 
And, and, and, don't forget to take a look at the fastest-growing chain of leased and franchised hotels, homes and living spaces at the most affordable prices on OYO Hotels & Homes before heading out for your next trip, because what's a memorable trip without the perfect stay? Now, go plan a vacay already!   
Bon Voyage! 
Illustrations by: Saloni Priya