You know how your favourite thing to do in Goa is drink alcohol, uninhibited, in public, without a care in the world? Well, looks like those days are numbered as State Tourism Minister Manohar Ajgaonkar has confirmed that drinking in public will now warrant a penalty.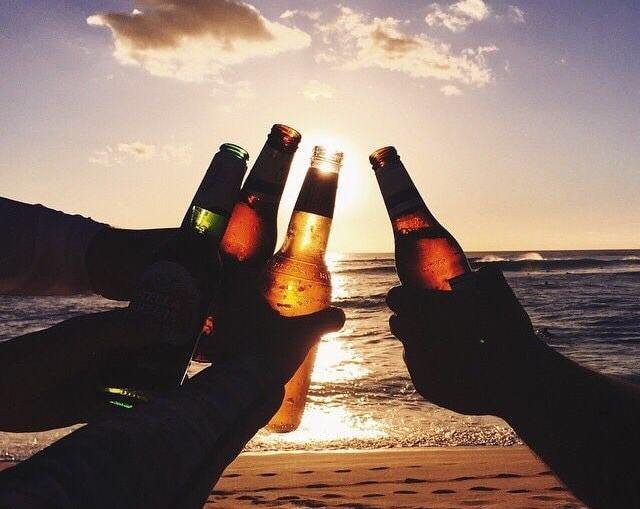 To be precise, a penalty of ₹2,000 will be charged if people are caught drinking alcohol and/or cooking in public places, like beaches and tourist hubs. 
The penalty will increase to ₹10,000 if the people caught are a large group, a report in the Indian Express further states.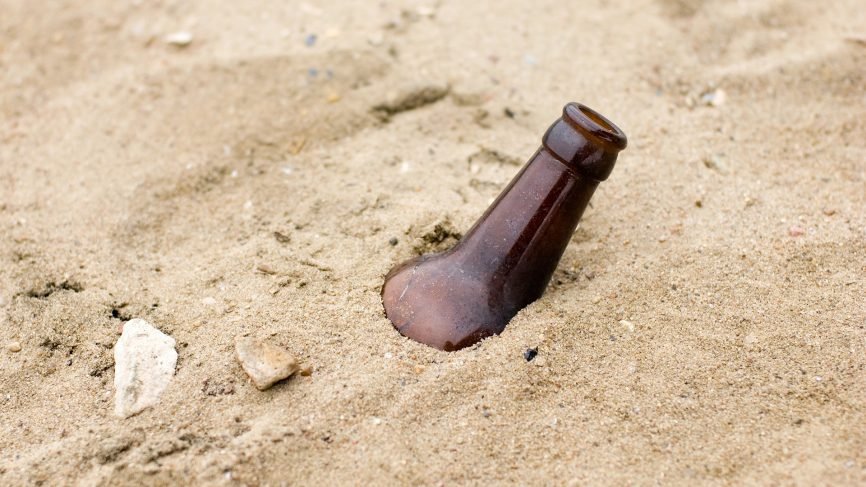 The implementation is part of an amendment made to the Registration of Tourist Trade Act and will also entail photographs of the offenders to be sent to the tourism department who will then, impose the fine. In case one fails to pay the fine, it could lead to a jail term of three months.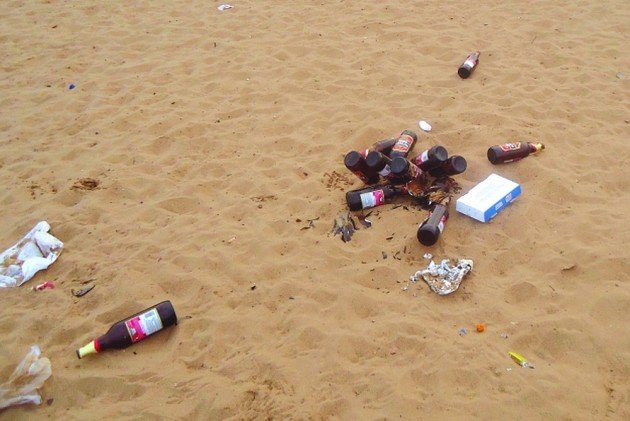 "We have brought this amendment for those who break bottles on the beach, (and) cook and drink alcohol in public places like beaches", said Ajgaonkar during a media address. 
Given the current state of Goa's most popular beaches; namely, Calangute, Candolim and Baga, to name just a few, are also some of the dirtiest beaches of the state, it seems like a good move to bring about a cleanup act on the part of tourists and beach-goers.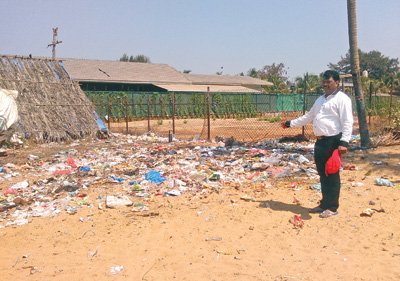 The strewn around glass alcohol bottles, remains of plastic snack packets and other mess left on the beaches have, increasingly, become a hindrance which does more to drive tourists away.  
"Nobody can drink alcohol on our beaches and tourist places anymore. Bottles cannot be carried there. Food also cannot be cooked in the open. All these offences will attract a fine of Rs 2000. If the fine is not paid, an offence can be registered. The offender can be arrested and imprisoned for three months," he further added.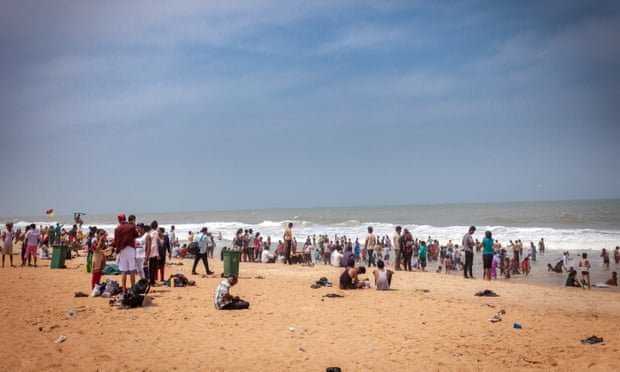 The amendment, which is set to be tabled on January 29th, 2019, apparently comes after a stage where, according to reports, the Goa government has already been criticised by the Travel and Tourism Association of Goa for its less-than-satisfactory tourism policies. 
Earlier this month, the year 2018-19 had already been referred to as the worst tourism year Goa has seen; what with a significant drop in rentals, as well as a 40% drop in footfall.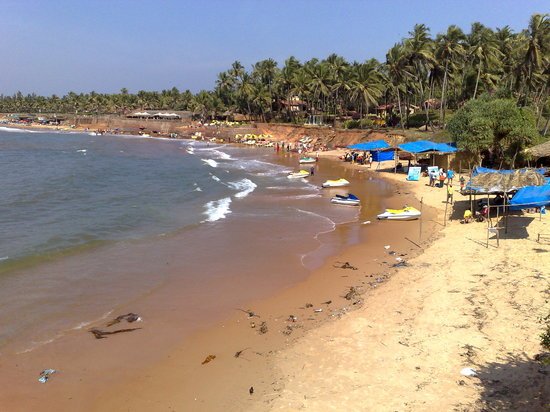 We can't say this won't reduce the amount of waste disposal that turns the beaches and tourist spots in Goa into mere dumping ground. The penalty seems only fair in order to curb the unlawfulness and irresponsibility on the part of the civilians; another issue the Association pointed out; citing the lack of law and order across Goa beaches. 
The fact that the beach patrolling police don't actually have any power and authority to book those who spit, litter or drink liquor and don't dispose off the bottles properly on the beaches is a concern the Association and this amendment hopes to fix.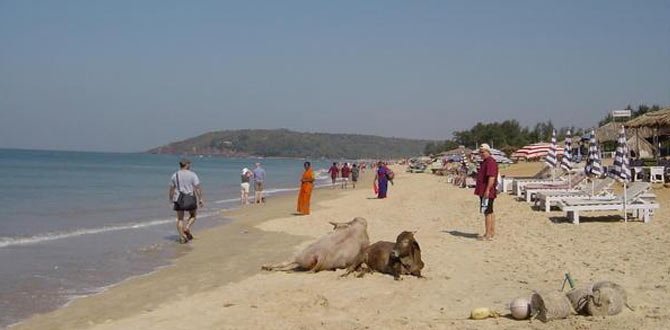 Here's hoping some real change comes about from this penalty and the beaches of Goa are left untarnished and suitable for beach-goers and tourists to actually enjoy, minus the unlawfulness and waste elements.