We all have that one friend, who loves to travel. They also have the ability to take breathtaking photos of their journeys. These men and women are mostly in their mid-20s, and free-spirited, and their Instagram will tell you how they live their lives to its fullest. Wake up every day for an early morning walk on social media and you will be shot with arrows of bike trips to Ladakh. And then there is the North East. Kashmir is an old pal of my envious nature in this matter. And boy oh boy, are these destinations beautiful!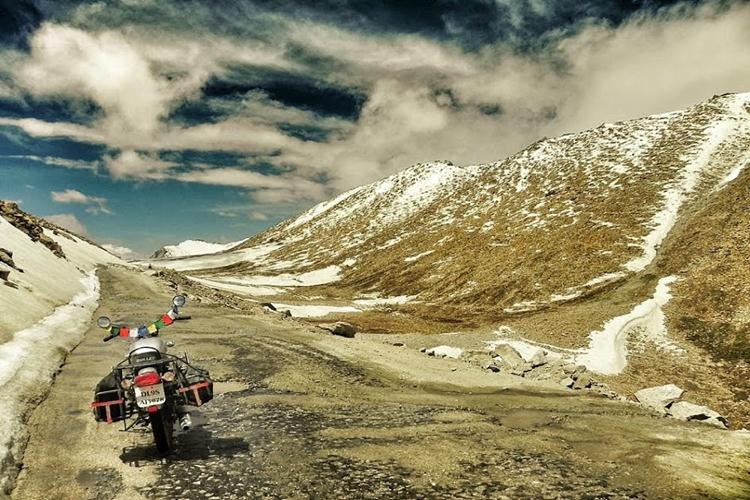 And if you are a 25-year-old living and working out of the concrete mess, that is Noida, the most scenic view you have seen is a fog-covered city, only to realise, you were breathing poison, a day after Diwali. Of course, you want to travel and explore. Breathe in some clean air for a change. It is truly inspiring.
So if you are done with your boss and want to take a break from your job and travel the world, go for it. But can you just stop for once and look back at the expense this might come at?
Your job is important. This is the beginning of your career. All those years of your parents nagging and staying up all night before exams have led to this event.
Yeah, so who is gonna pay your rent? This probably is your first job. Most of the years of your life have literally been spent in the pursuit of this one event. You may not like it, but it still pays. And if you don't wish to continue, you can go get another. Besides, do you have any plans that might make your trip more fruitful? Like writing a book or making a film about your experiences?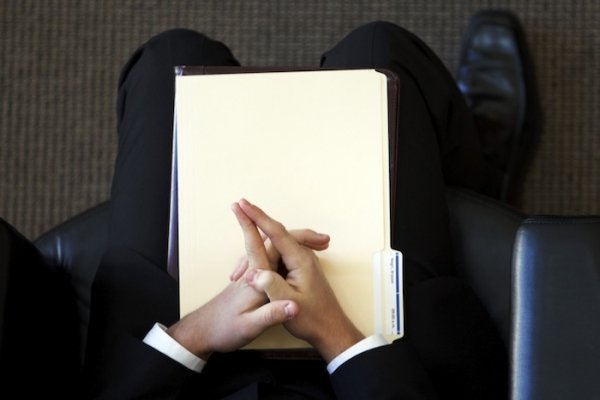 You are 25. Daddy and Mommy shouldn't be paying for you. Stop being a burden on your parents.
Cut your folks some slack. They have been busting their arses, trying to provide for your comfortable life for decades now. Chances are (for most of us anyway) they're probably also paying for your expenditure in the alien city you live in. Your salary is just not cutting it, is it?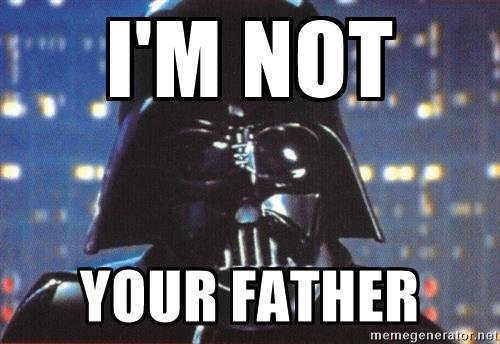 Jobs aren't easy to get. And you know it. You have been here long enough to know. Nobody hands over just anything and everything to you.
You know the market is down and there are countless people better than you. It's like standing in a long queue at Rajiv Chowk metro station. You know, that cup of CCD coffee isn't simply worth it.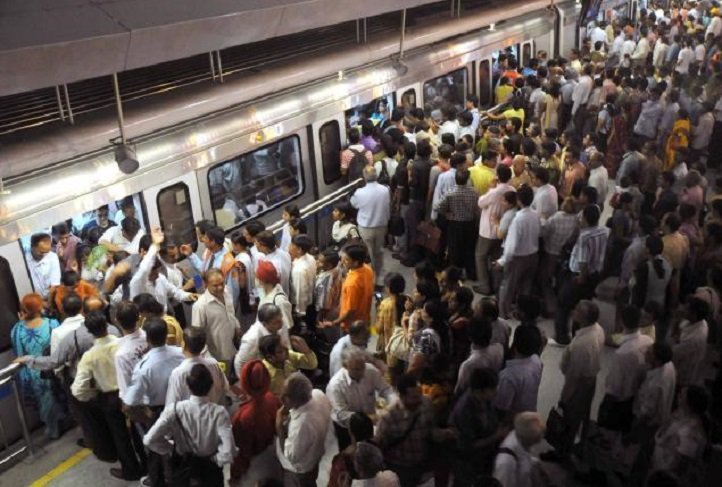 Remember all you had to endure to get there and you are just going to hand it over to someone else. And what happens, when you come back? Like people at the metro station, nobody is going to offer you your spot.
You still have time. Yeah, you are just 25 years of age. Your pay scale is in the early 5 digits. Listen to the adults for just one more time.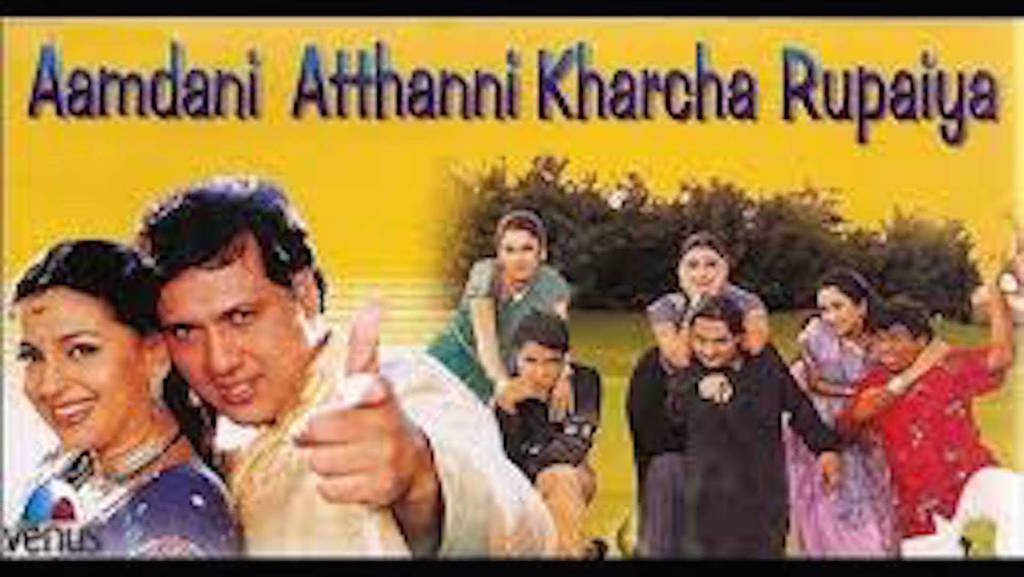 You are probably tired of hearing this. But think about it, if nobody had told you this and you just played Contra instead of studying! Life ain't easy but it certainly ain't over. So you can save money for your travels later. Make a bucket list and start piling on money to tick them off. 
That one traveller friend of yours is probably cool but you ain't him/her. Stop trying to be a part of a mass delusion that glorifies a nomadic way of life. 
Remember, how I said, that "one" person. One is the operating word here. If it was so easy, everybody would be doing it. Your buddy is either rich or gets paid to travel, or I have been too late in sending out this message. 
I am not against travelling. As a matter of fact, I take time off every year and do it myself. And it is worth it. But, don't make an impulsive decision. It may seem cool but you need to think it through. Plan well. The travel may seem like a good idea in the short run, but will it make your life better in the long run? What if you change your mind and get bored of travelling too? What do you come back to? Nothing. If you have given up your job to travel, then you ought to take it seriously and be productive. Be wise, don't follow other people, blindly and ensure you have a well thought-out plan.