Travelling by train in India can turn out to be an out-of-the-world experience. Each and every station that comes your way has some mouth-watering delicacies and snacks to offer and add an extra dose of excitement to your journey.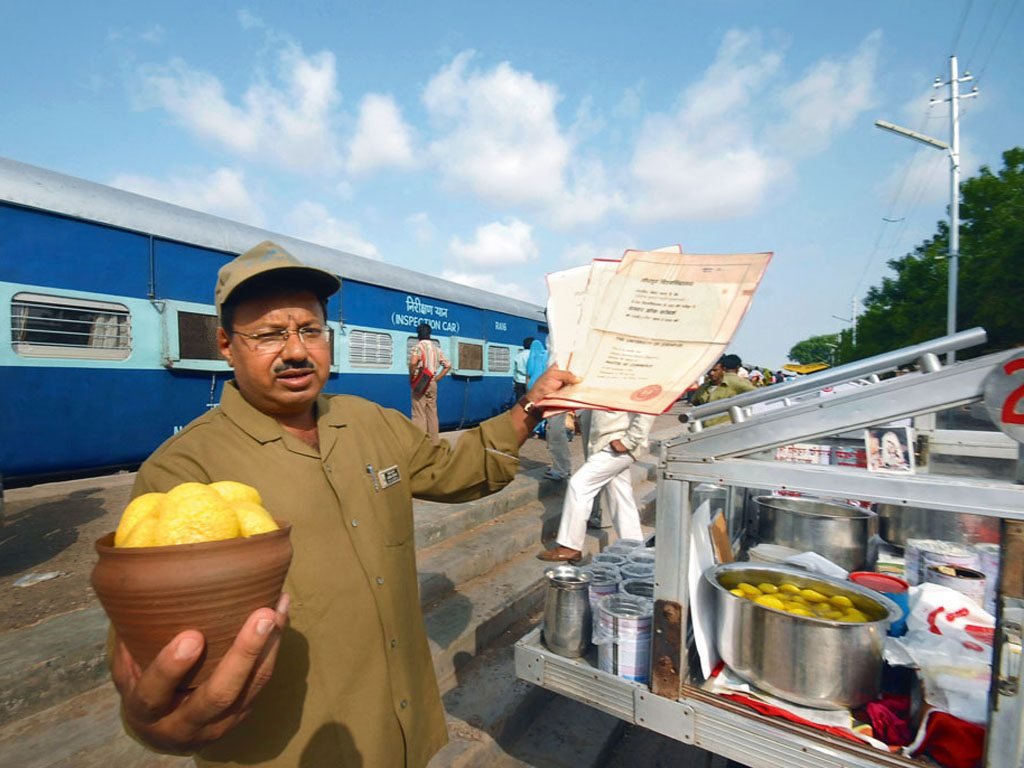 Just like the view outside the window changes with every station, food in your plate also does. And some of these stations have the most iconic dishes for you.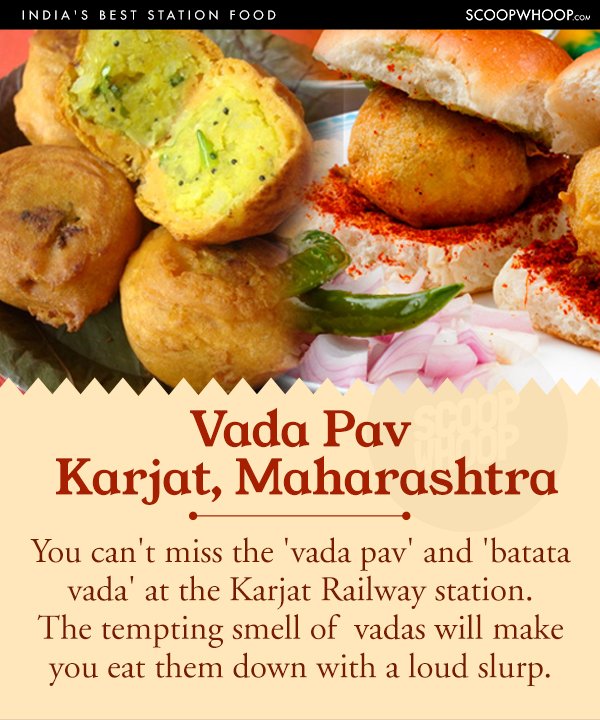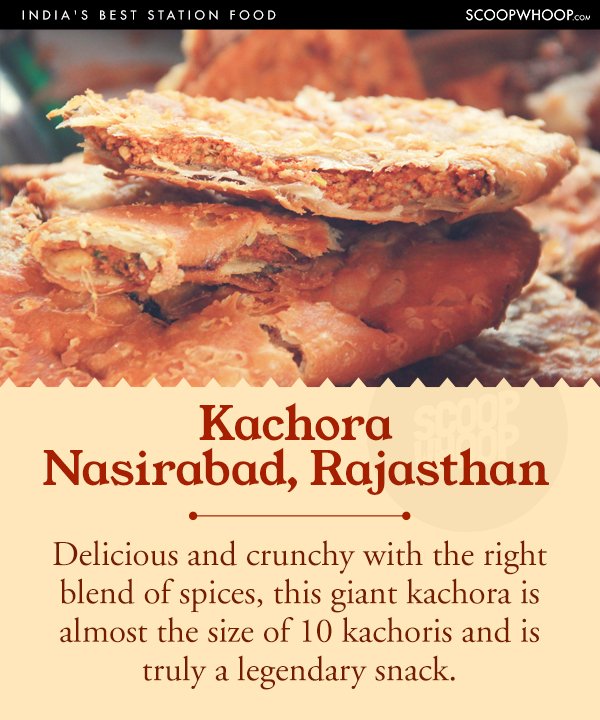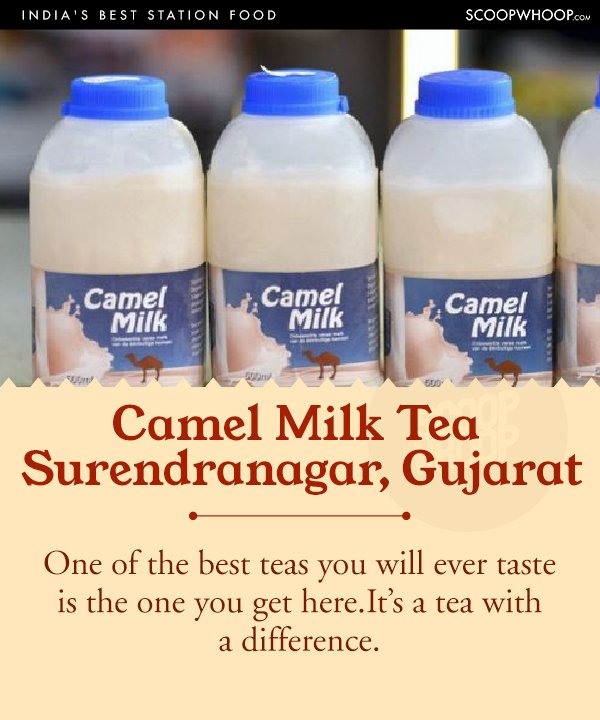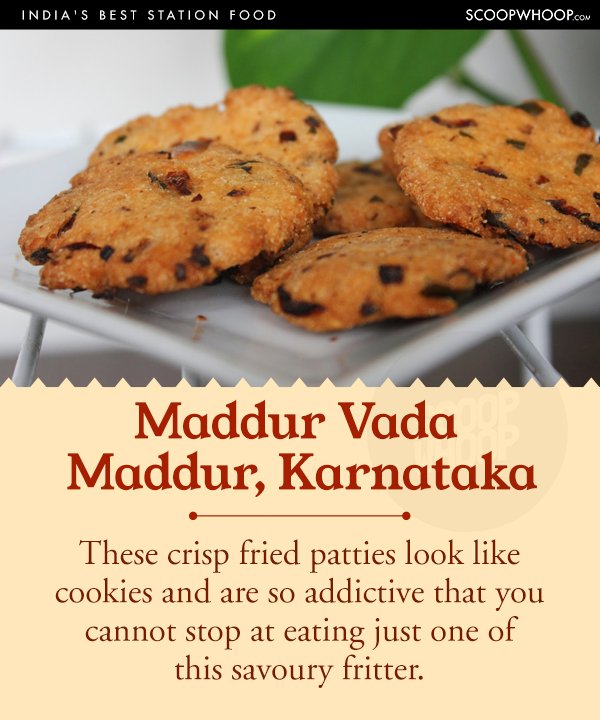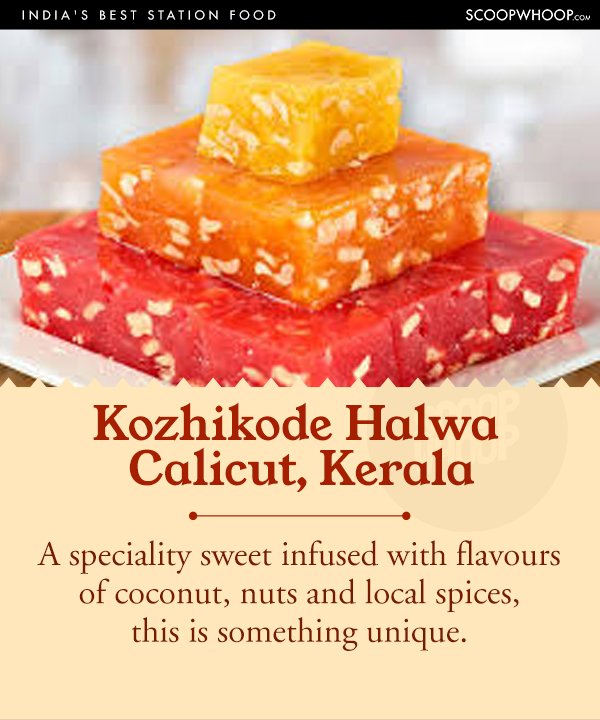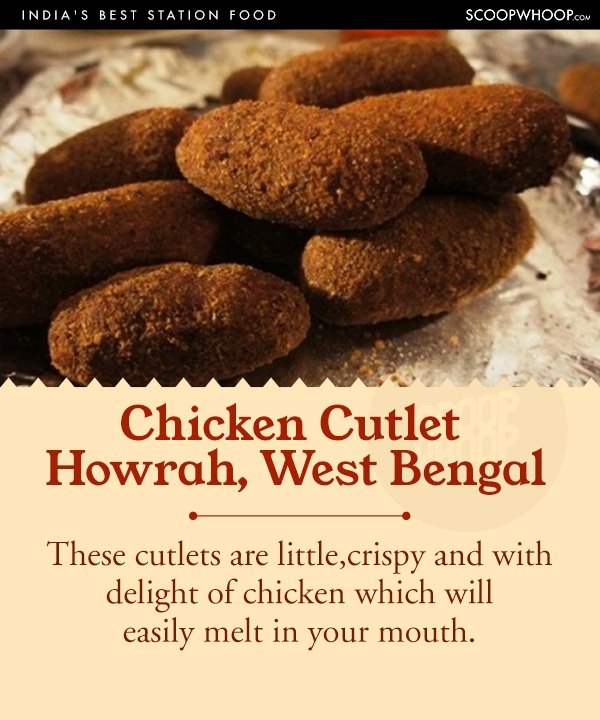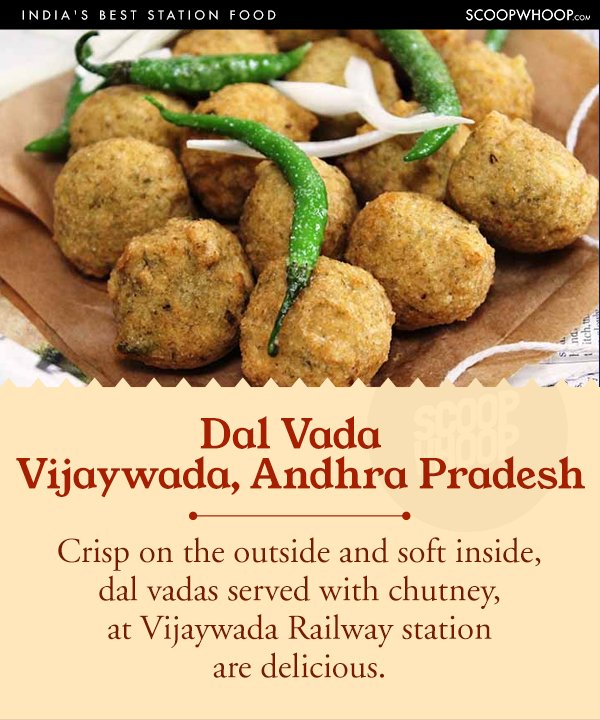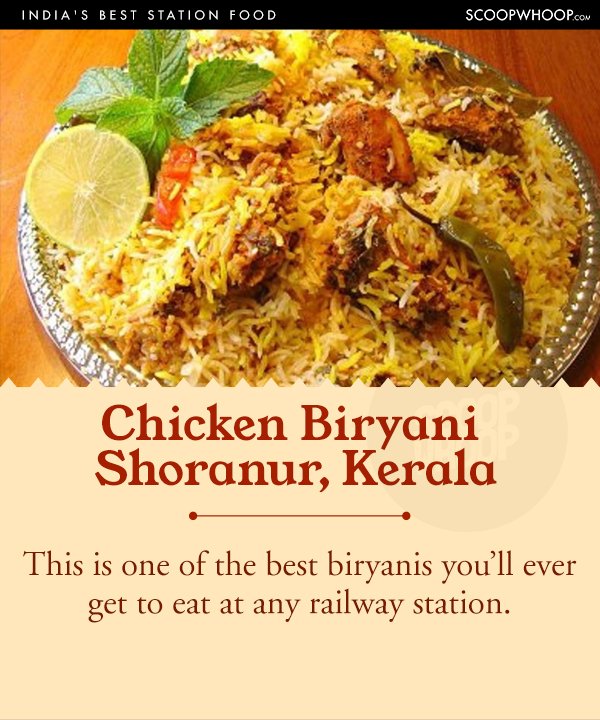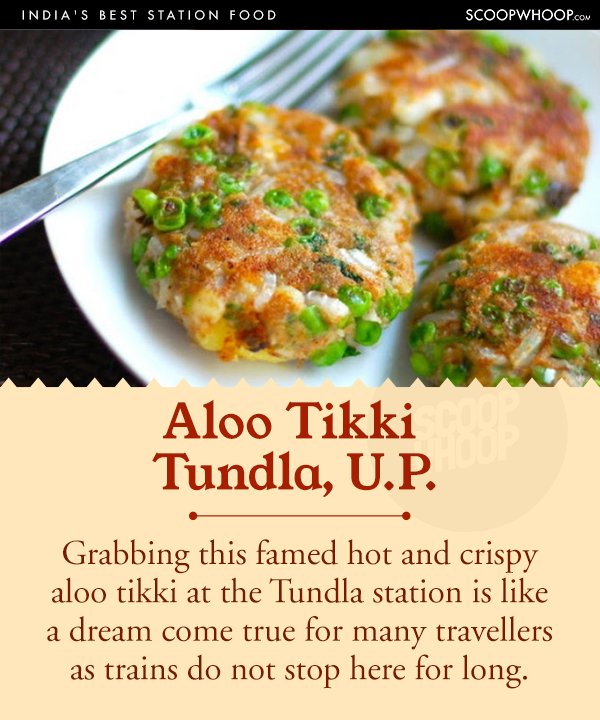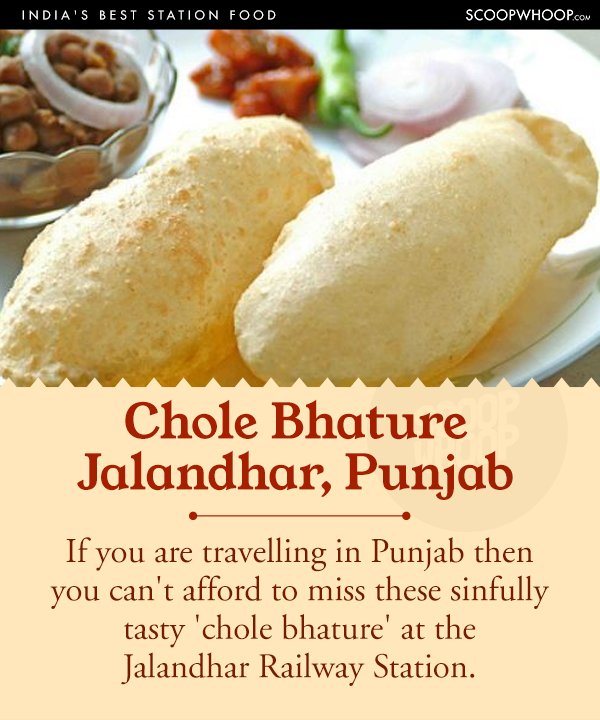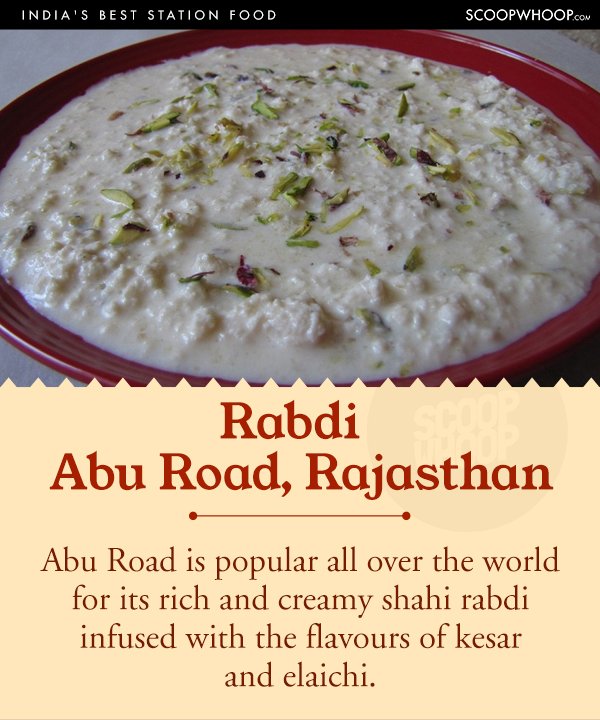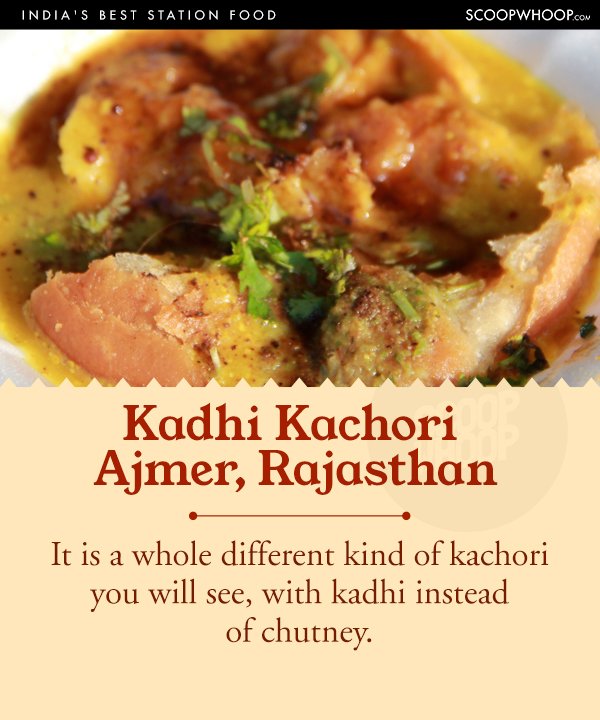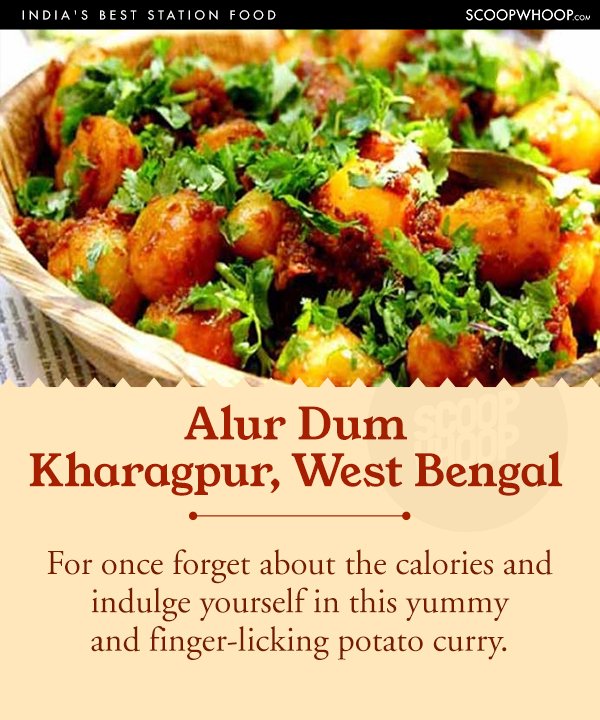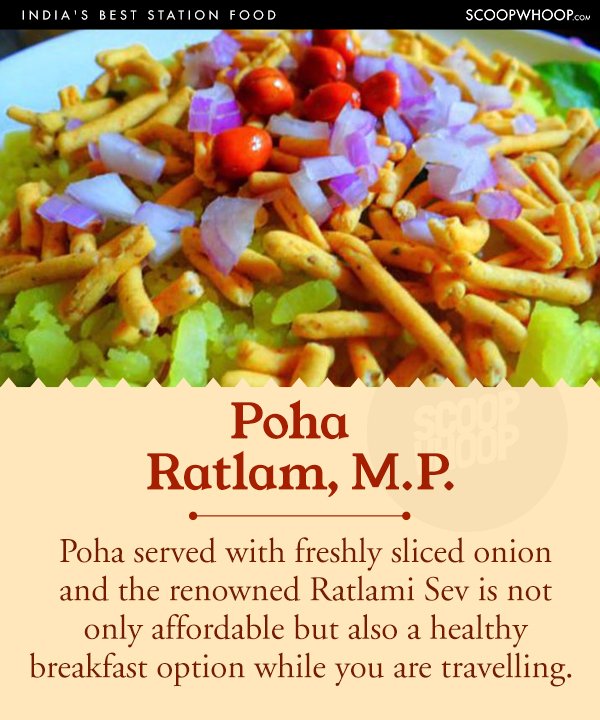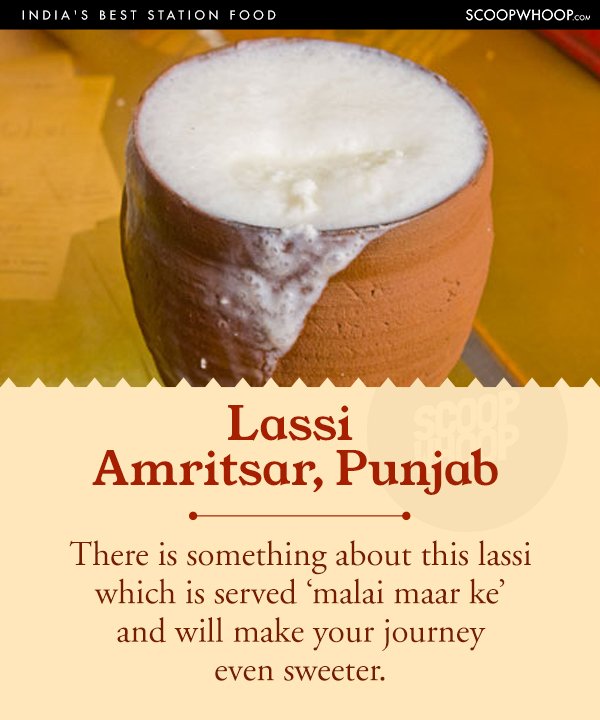 I am sure you must be considering travelling on train just to eat all this food.
Have more to add to this list? Let us know in the comments section.
Design Credits: Ashish Kumar