If you are one of those people who dreams of going to Leh but cannot because your parents wouldn't allow you the fascinating bike ride there, trust me, I get you. Apparently, Railway Minister Suresh Prabhu understood our woes and decided to build a railway line to Leh! The Bilaspur-Manali-Leh railway line will be the first to connect Leh by railways. It is also going to be the highest ever railway line in India at 3300 metres above sea level.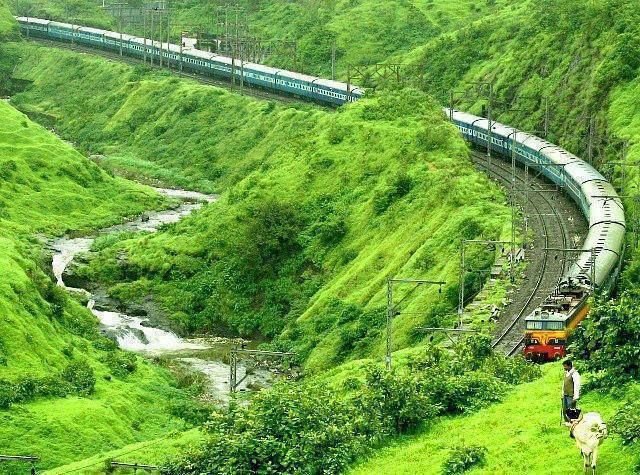 The all-weather Leh rail network is one of the four important railway connectivities identified by the Defence Ministry along the China border. The railway line is going to be 498km long, the location survey for which is scheduled to begin this week. The survey project is being funded by the Defence Ministry. The work will commence after the completion of location survey. As per Times of India report the final details and decisions of the location survey have been entrusted to RITES, a Railway PSU. The survey will be carried out in three phases and is slated to be completed by 2019.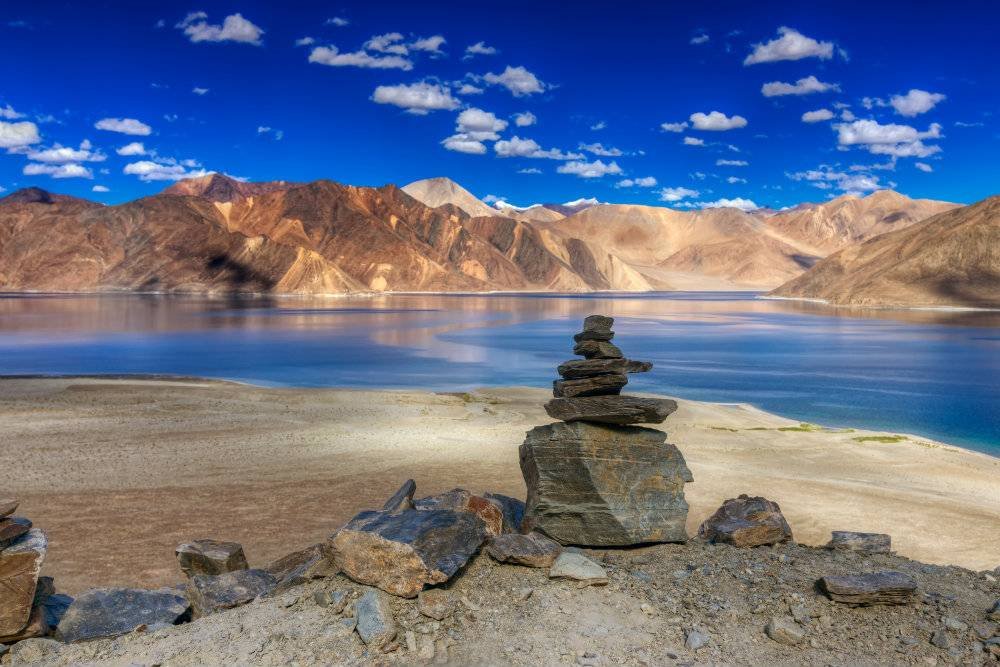 The train will leave from Bilaspur and pass through Sunder Nagar Mandi, Manali, Tandi, Keylong, Koksar, Darcha, Upshi and Karu to reach Leh. This channel is being built mainly for the smooth flow of arms and ammunition to the defence forces all the year round. Currently, roads are the most common means of transport and they remain functional only for 5 months in a year.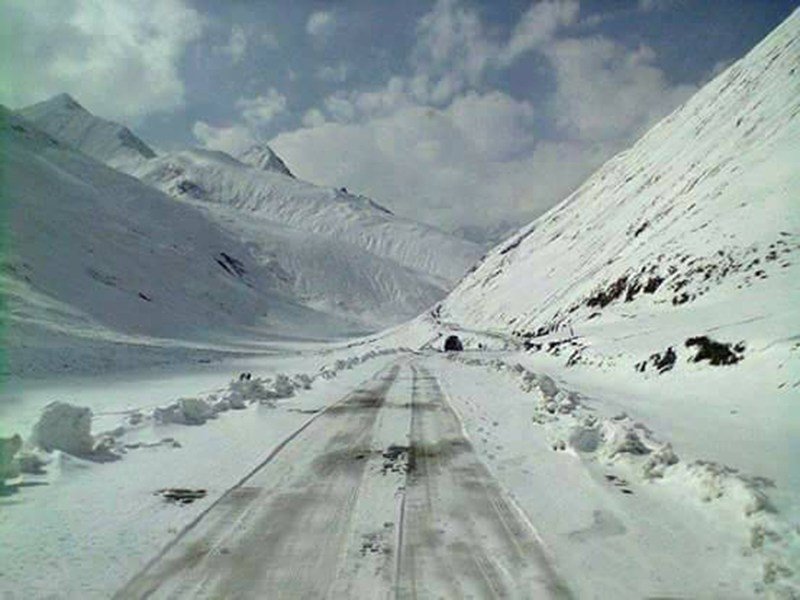 It is being reported by some outlets as to be the highest in the world, but from what we can gather, the Qinghai–Tibet Railway is still the highest railway track in the world. Though Bilaspur-Manali-Leh at 3300 metres is on its way to being one of the highest in the world and the highest in India.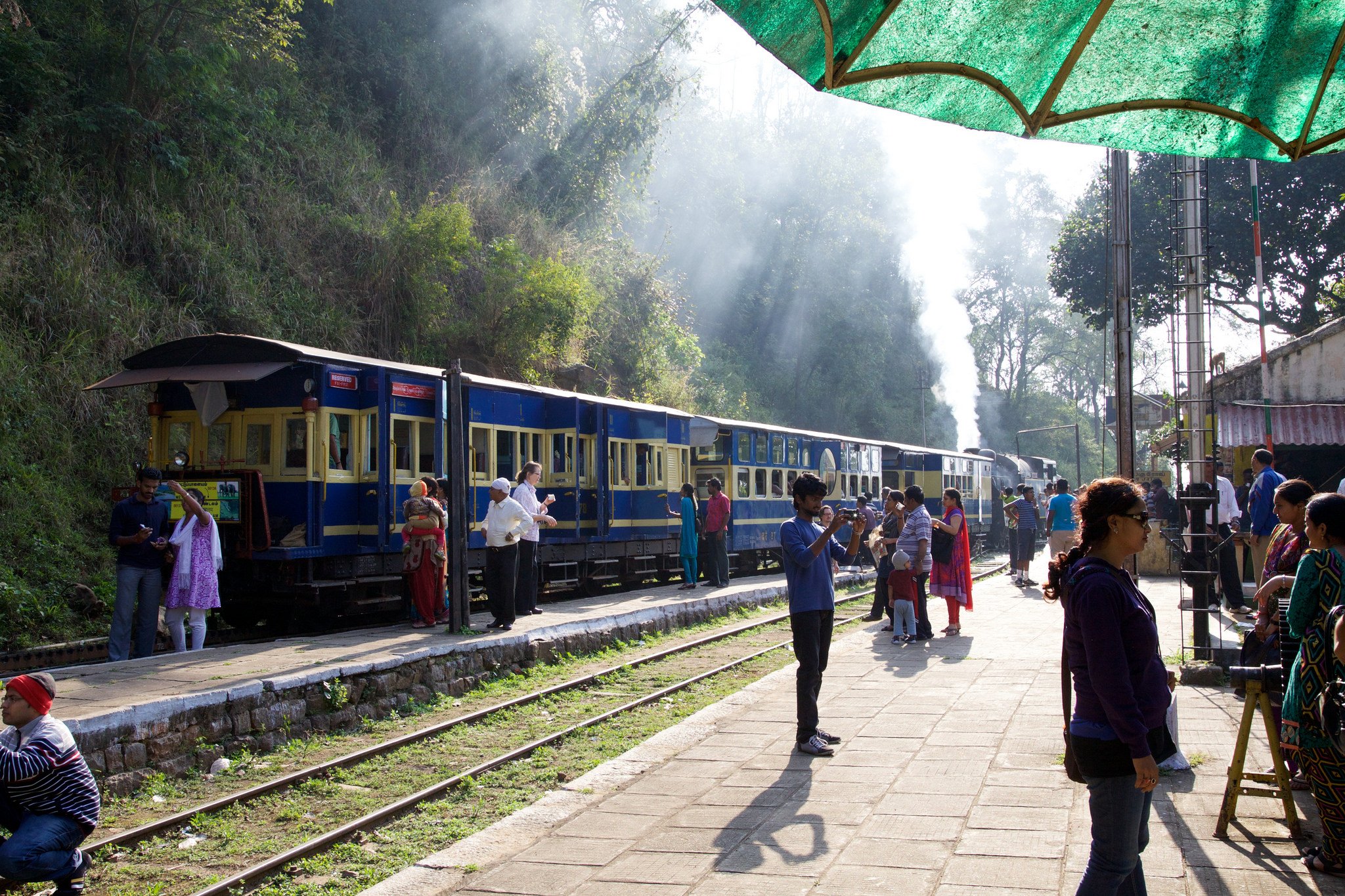 A direct benefit of the railway line will be the ease of tourism and that would improve the socio-economic condition of the place. It's going to be one of the most picturesque railway lines across India so here's hoping that the project is a success cause Leh awaits!