Remember how Tejas Express arrived all damaged in Mumbai from Delhi on its inaugural day? 
The vandalism of India's first high-speed train not only left us all shocked but also proved a point that we seriously don't deserve good things.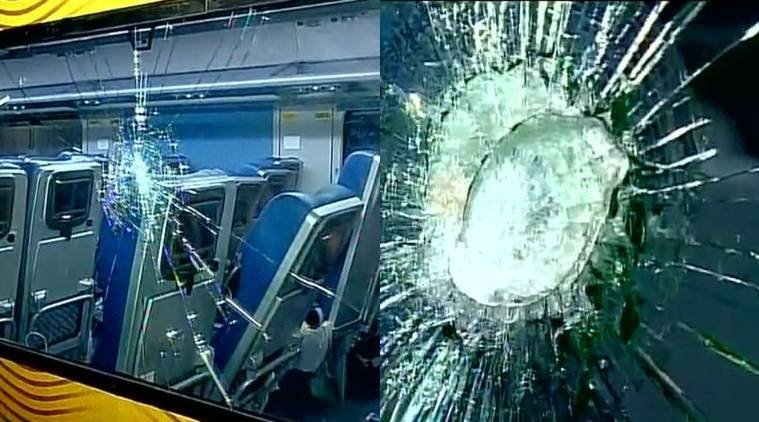 Now, there's a reason why we are making you recall the incident.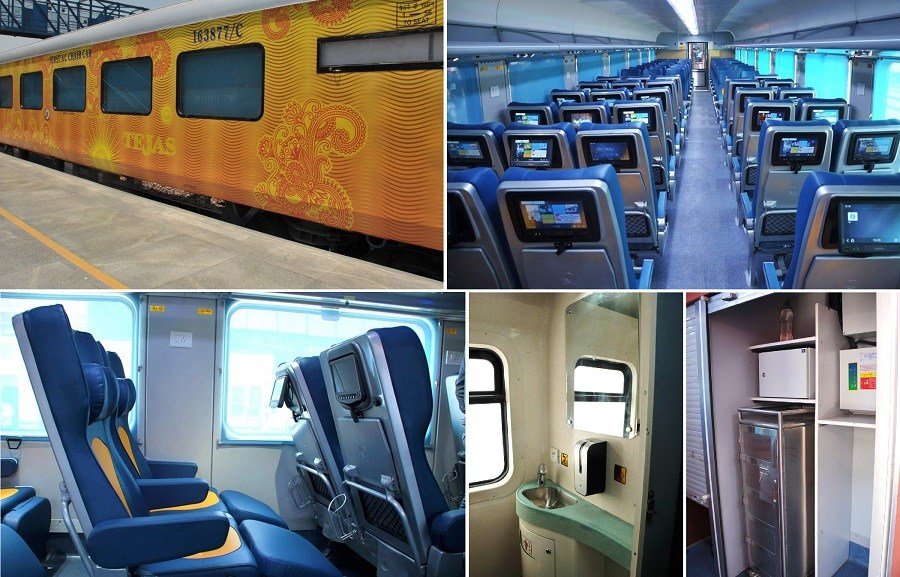 The train hasn't even completed a year since then and now, it looks like even railway authorities have also realised the fact that providing facilities such as individual LCD screens, USB charging ports and coffee-vending machines on trains wasn't a good idea!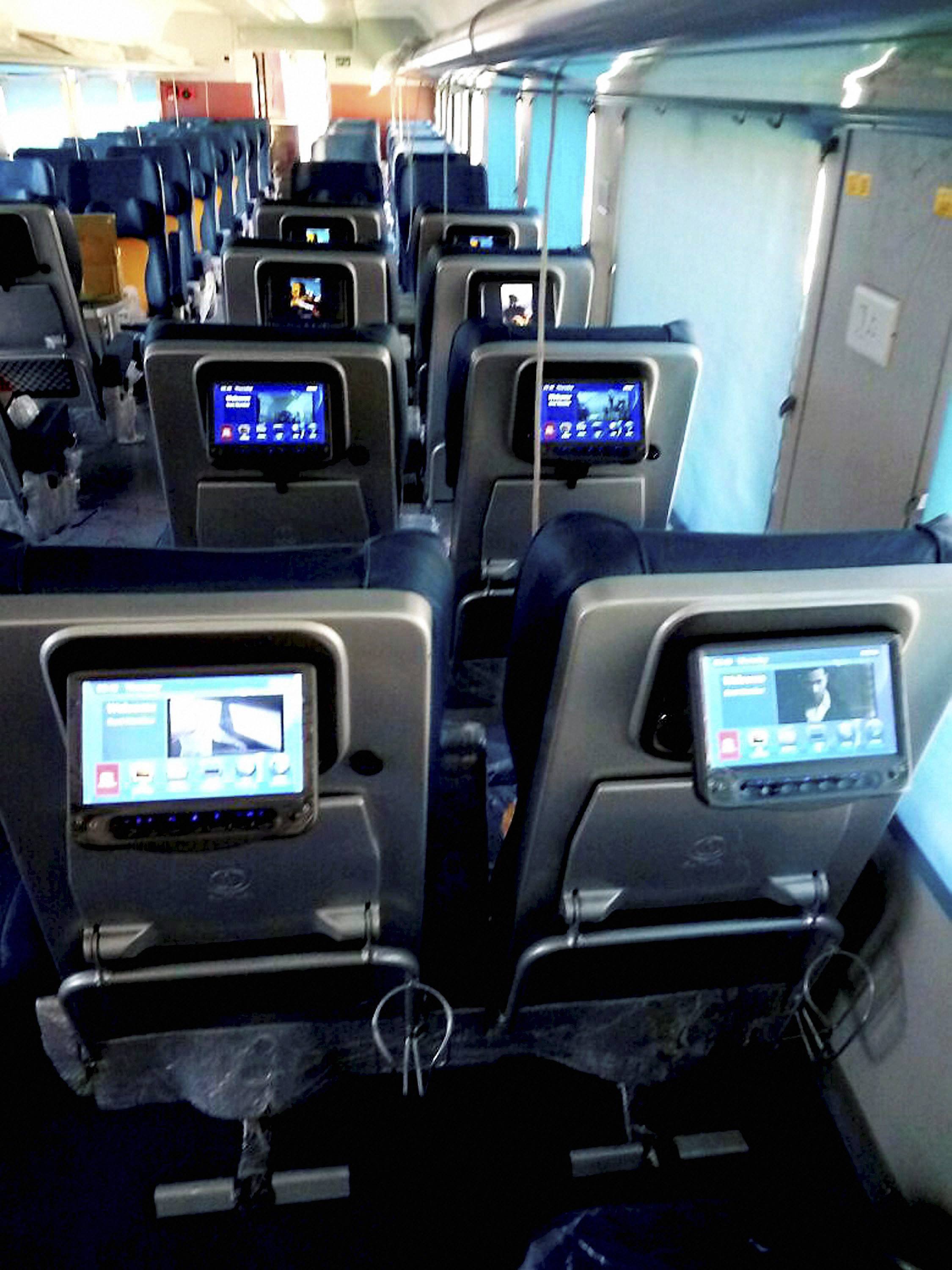 According to a report filed by Hindustan Times, the railway authorities have decided to withdraw infotainment facilities from coaches of two premium trains, Tejas and Shatabdi, as it was found that LCD devices were damaged, wires were broken, headphones were stolen and power switches were removed.
Ved Prakash, director of information and publicity, Railway Board told the newspaper,
We reviewed the Tejas Express and found that the infotainment devices are getting damaged frequently. The devices will be removed as passengers use smart phone and the hotspot Wi-Fi facility will be available in trains.
A circular issued by the railway ministry on February 7 read,
The matter was examined in Railway Board and following instructions are issued. Individual seat-mounted infotainment system to be discontinued in the existing coaches as well as the new manufacture.
While we talk about making progress, we need to look within ourselves and see if we deserve it.