Imtiyaz Ali has made Rohtang Pass a fixed location in almost everyone's bucket list. A bubbly Kareena Kapoor singing and dancing to a catchy song in an open gypsy with Shahid Kapoor driving on a road enclosed with beautiful snow covered mountains. Who wouldn't fall for that!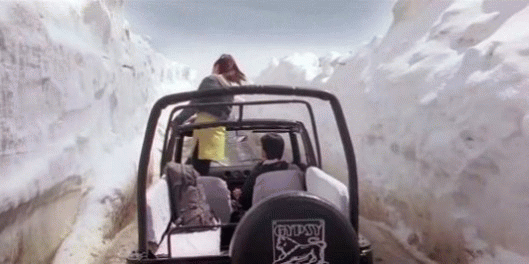 But what we failed to realize was that was a minute's shot in a movie! The actual place is not that welcoming.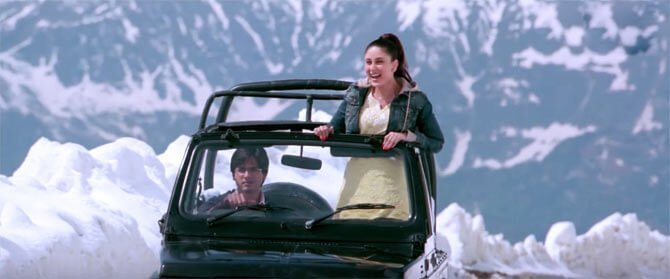 You can understand how dangerous the place is by the fact that 'Rohtang' in Ladakhi language (Bhoti) means "pile of corpses". Shit just got real, right?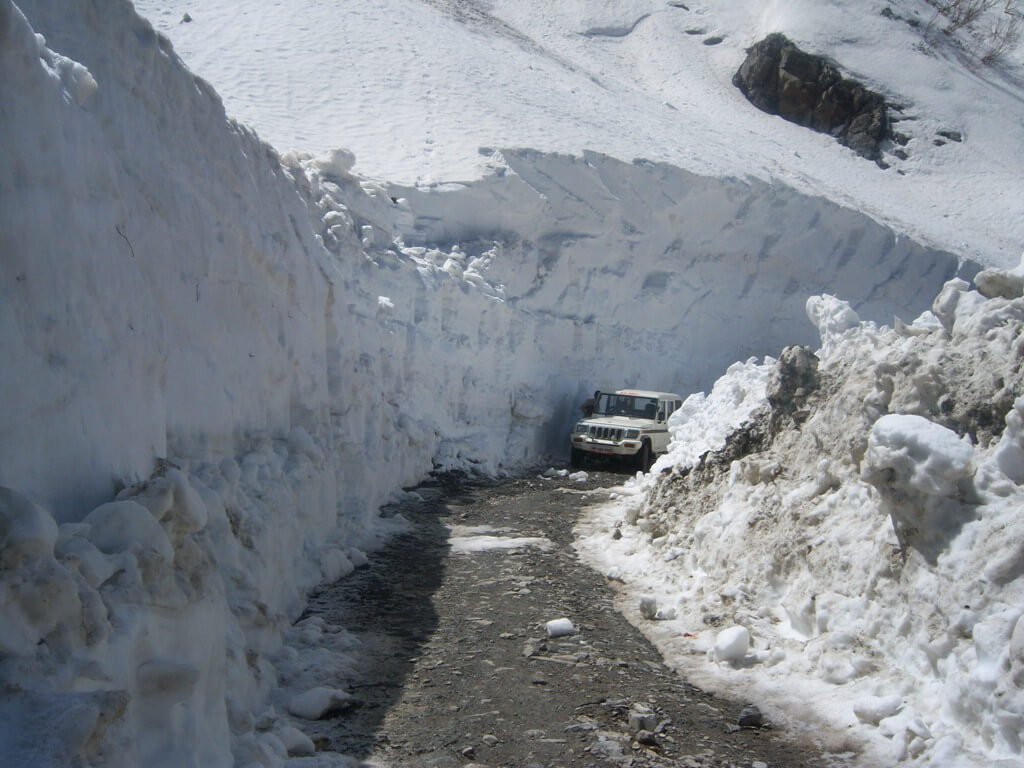 The narrow pass got its infamous name due to numerous people dying in bad weather trying to cross the pass.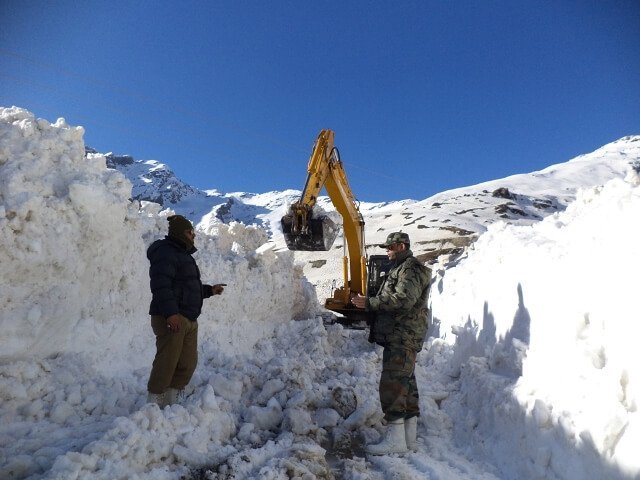 It is at a whooping elevation of 3,978 m (13,050 ft) above sea level on the eastern Pir Panjal Range of the Himalayas, around 51 km from Manali. The pass is closed for almost half of the year and is open only from May to November. Rohtang Pass holds strategic importance for India as it connects Lahaul and Spiti Valleys to Kullu.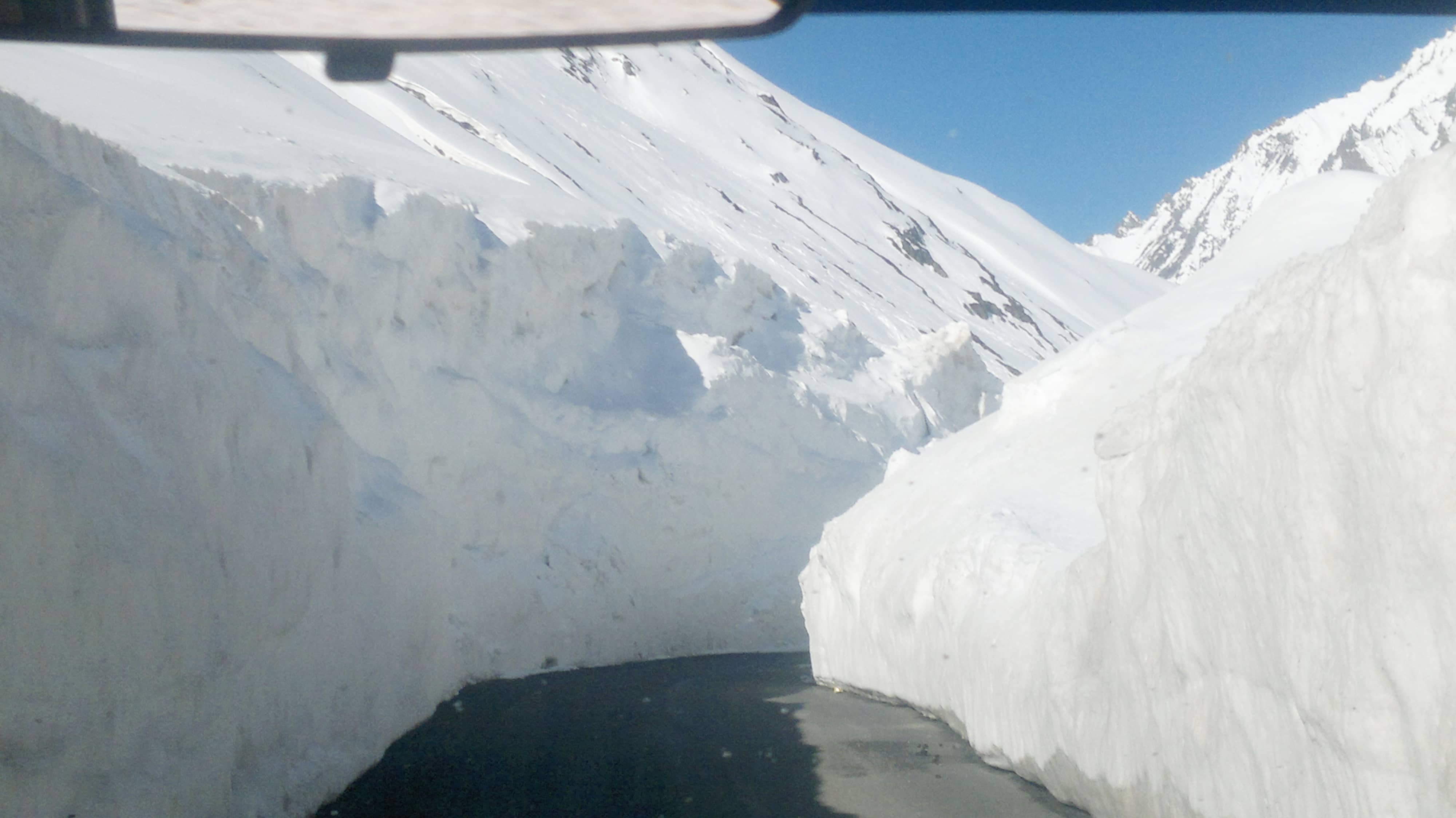 Not just the harsh weather but also the landslides are responsible for so many deaths. These landslides result in prolonged traffic jams, even a 12 hour jam is no surprise! The pass is so dangerous that the Government of India is building an 8.8km tunnel as an alternative.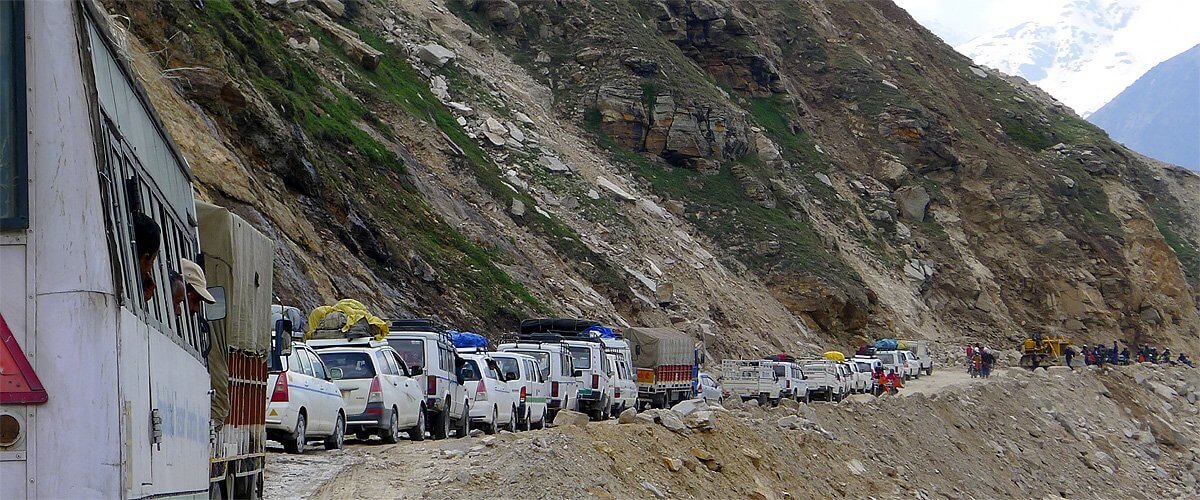 Fascinating right? Such places make us bow down to the mother nature. We are not discouraging you from going there, we are simply ensuring that no one goes there without anticipating what challenges they will face.
Still packing your bags? Cool, we like your spirit. Have a safe trip.