Sponsored by
Apollo Tyres
Now, I'm a dude who loves road trips more than rajma chawal and memes. To me, a road trip is as spiritual an experience as fun. So, when I found out that Apollo Tyres took a tribe of nature lovers of one helluva off-roading adventure, I was fuming with jealousy and FOMO! TBH, off-roading is proof that bad roads lead to beautiful destinations and spectacular views.
With concerted efforts by the VCMD of Apollo Tyres, Neeraj Kanwar, the #BadRoadBuddies came together and set out on a journey to conquer the rough terrains and have an adventure of a lifetime! All of this was done with a hope of creating a cult of adventure-seekers, who do not mind getting their rides dirty!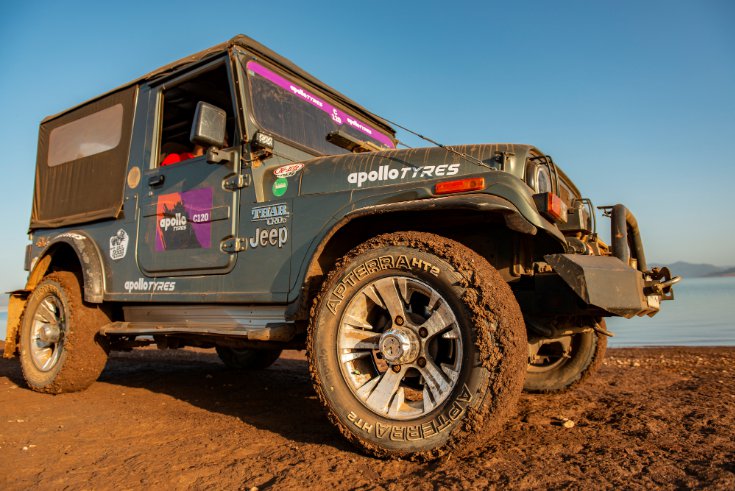 They went on a trip to Dandeli, the Mecca for all nature lovers, situated in the Western Ghats in northern Karnataka. The place is known for it's appealing off-roading tracks and crazy rafting experiences. The "cult" started off at Goa on the 2nd of March from where the convoys drove to Dandeli and by the next day, they were driving back to Quepem!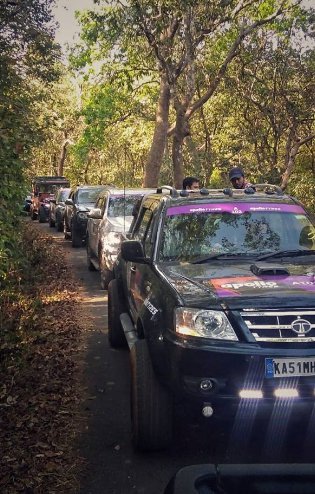 Needless to say, the bunch had the journey of a lifetime! My FOMO had already reached a fever pitch and that was when I found out the lucky bunch also got 4 specially created off-roading tracks. IKR? The prowess of their cars was tested, and how! Oh, and on their way back to Dandeli, they even got to drive on the curvy roads of the wildlife sanctuary!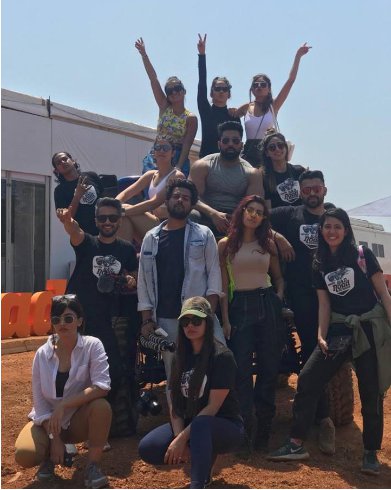 IDK about you, but the wanderlust in me is already going berserk! Oh, and did I mention that the master-blaster Sachin Tendulkar also graced the off-roaders with his presence at the post-event party? Yes, you heard that right!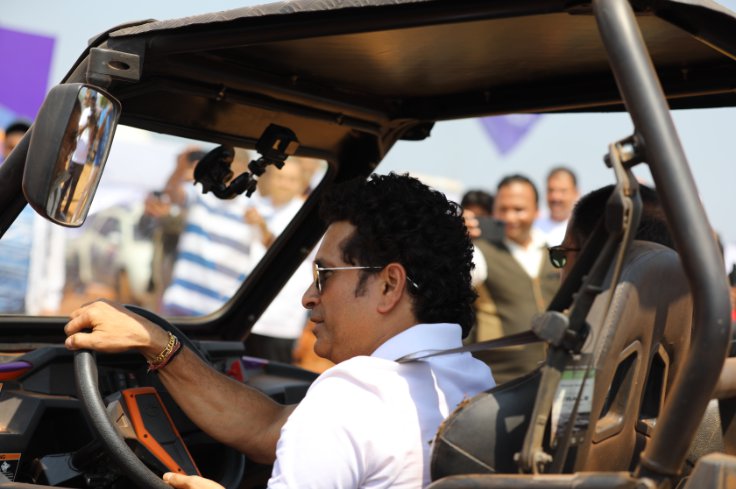 Sachin Tendulkar, who also happens to be the brand ambassador of Apollo Tyres, experienced hands-on off-roading for the first time. And, even though he was there just to address the press, but once he got into off-roading, he just couldn't let go before he drove 4 challenging tracks at Quepem. He then shared his views on off-roading and unveiled the brand new Apollo Tyres. How I wish I too could meet the master-blaster! 
Kudos to Apollo Tyres for organizing this amazing adventure and giving us the confidence to conquer difficult terrains and explore the unexplored. Because it wasn't just off-roaders who had loads of fun at this amazing event! People from all walks of life came together to try their hands at off-roading for the first time! If you too, like me, are feeling the 'FOMO pangs', fret not! Apollo Tyres is coming up with many such events and you can register for them 
here
. 
Oh wait, take a look at the Master Blaster off-roading like a pro. Watch the video below…