There's good news for people who love train journeys. According to reports, Railway Minister Piyush Goyal has told the IRCTC to make saloon coaches available to the public. These saloon coaches were earlier only reserved for railway officials.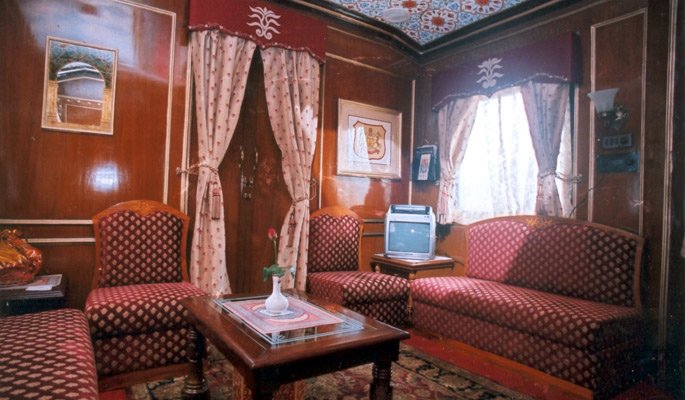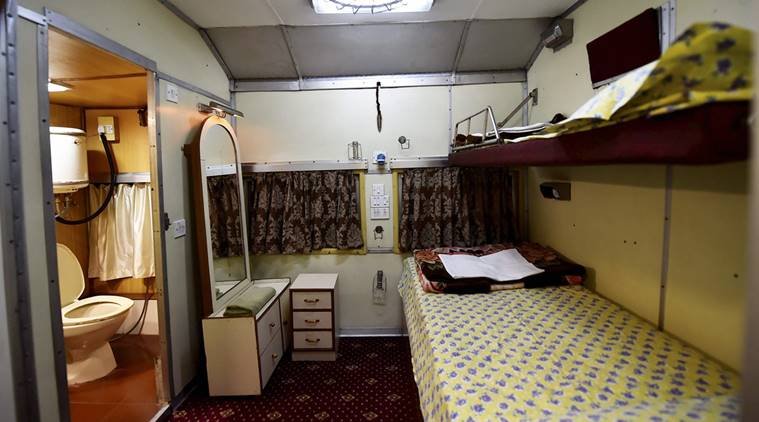 Now, any paying passenger has the liberty to book them. A saloon coach is comprised of two-bedrooms, a lounge, a pantry, a bathroom and a kitchen.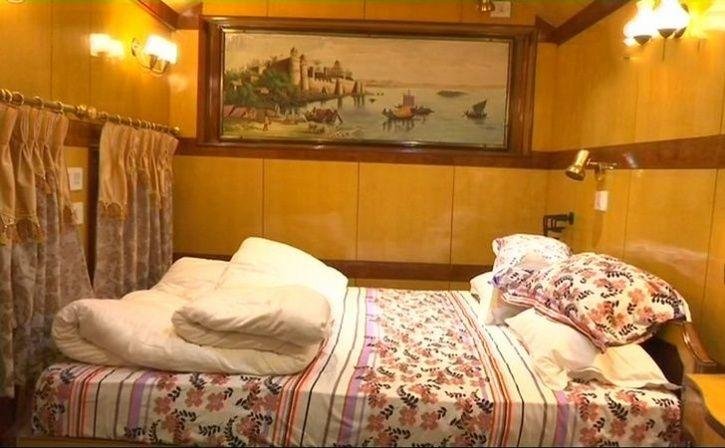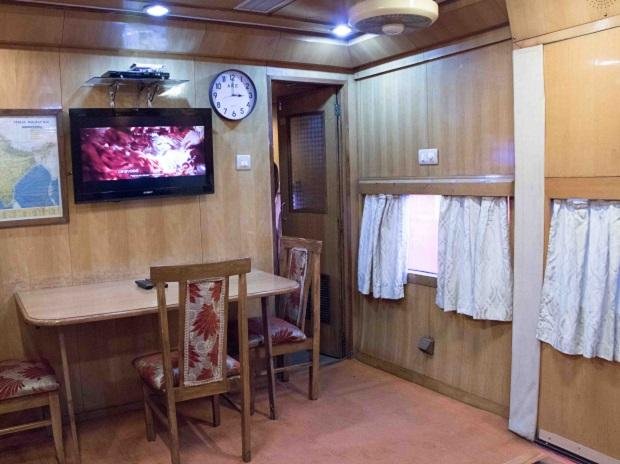 Railway Minister Piyush Goyal wants to provide the best services to the people and is always looking forward for feedback to improve railway services.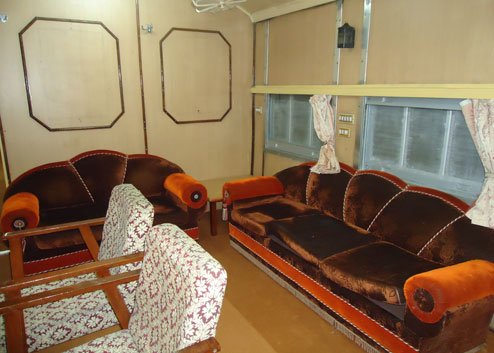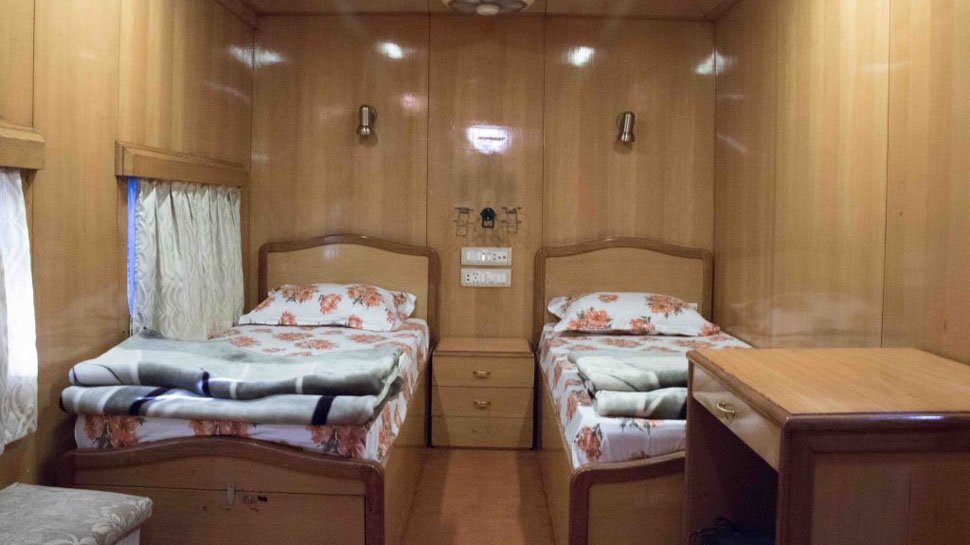 Two saloons which were exclusively reserved for the railway minister will be made available to the public immediately.
Only saloons which are meant for safety or operational needs won't be accessible for commercial use.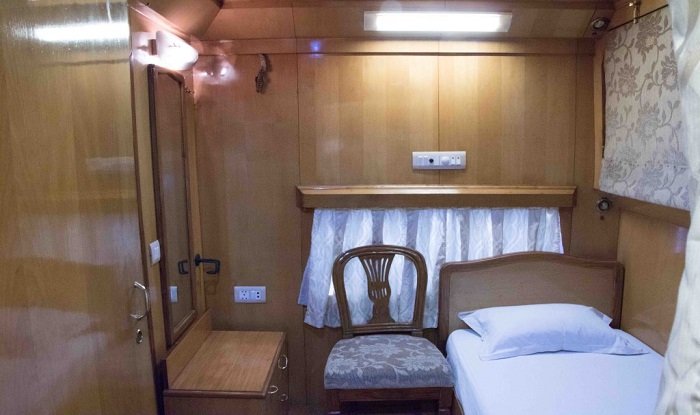 Reportedly, there are 336 saloon coaches, including 62 air-conditioned ones. Each coach can hold up to two families at a time and can easily accommodate people for at least 5 days.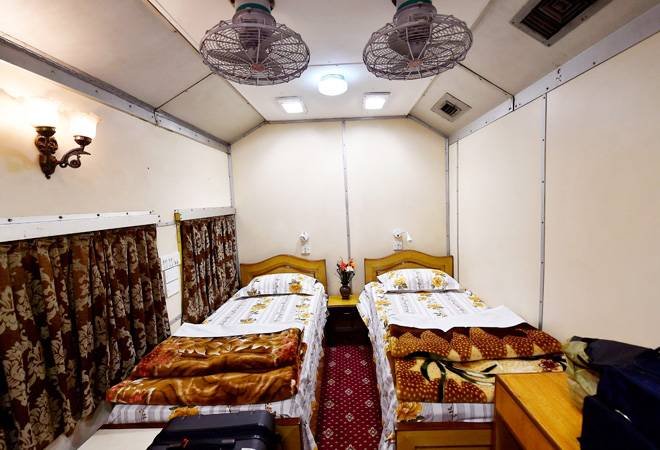 This will definitely change the whole ball-game of train journeys. Move over business class in flights, saloon coaches is the next best thing.