The best way of exploring India's majestic beauty is by hitting the road. The lanes and streets are the best window into the diverse lives of the people of this country.
The next best option is a train ride. They are fast, mostly comfortable and the scenery you see on the way is sometimes completely breathtaking. Here, we have compiled pictures of 14 Indian trains and routes that are so beautiful, you'd want to leave for a vacation right away. 
1. Mettupulayam-Ooty Route
The picturesque scenery of Ooty is best seen on the popular toy train journeys that should be high on your travel list. Apart from the beautiful scenery outside, the trains on this route have an old school interior that are to die for.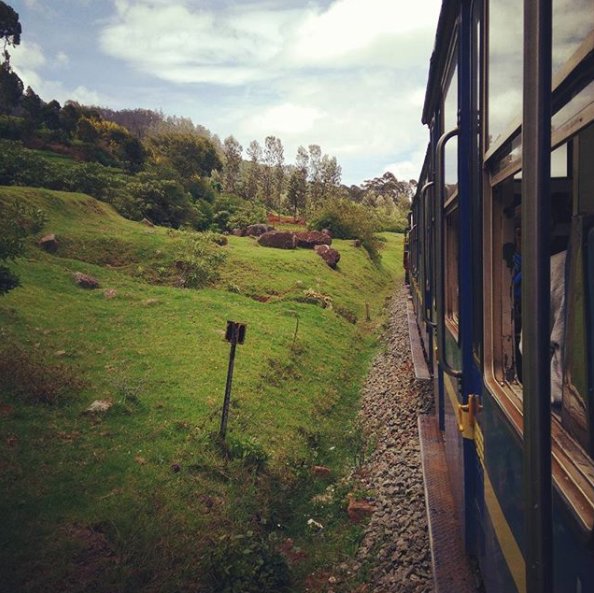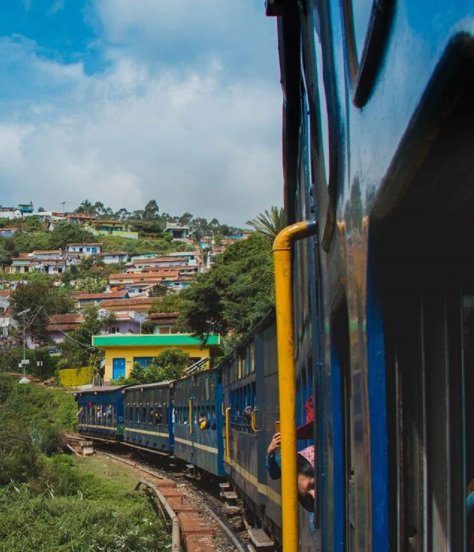 2. Jaisalmer-Jodhpur Route
The desert doesn't sound like too much of enticing matter even in the best of times, but in the Jaisalmer-Jodhpur route, you'll experience the desert like never before.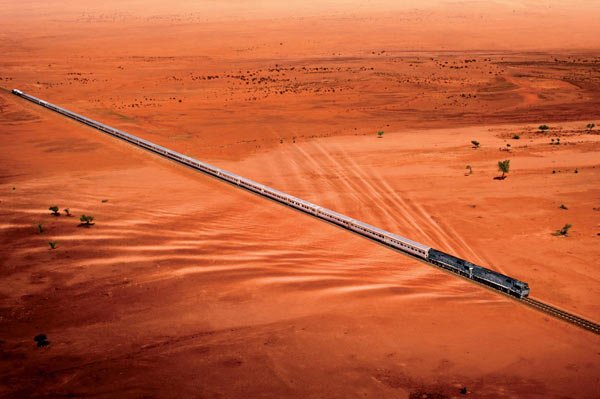 3. Mumbai-Pune Route
The trains on this route cross the beautiful Western ghats and their flourishing rain forests. It does not get better than this!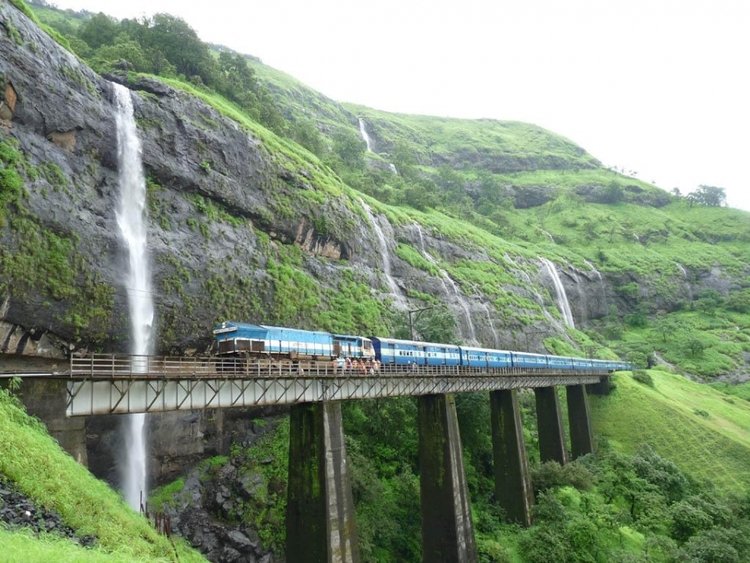 4. Rameswaram Rail Route
Shown in many movies, the scenery you witness on this rail route is as beautiful as it can possibly get.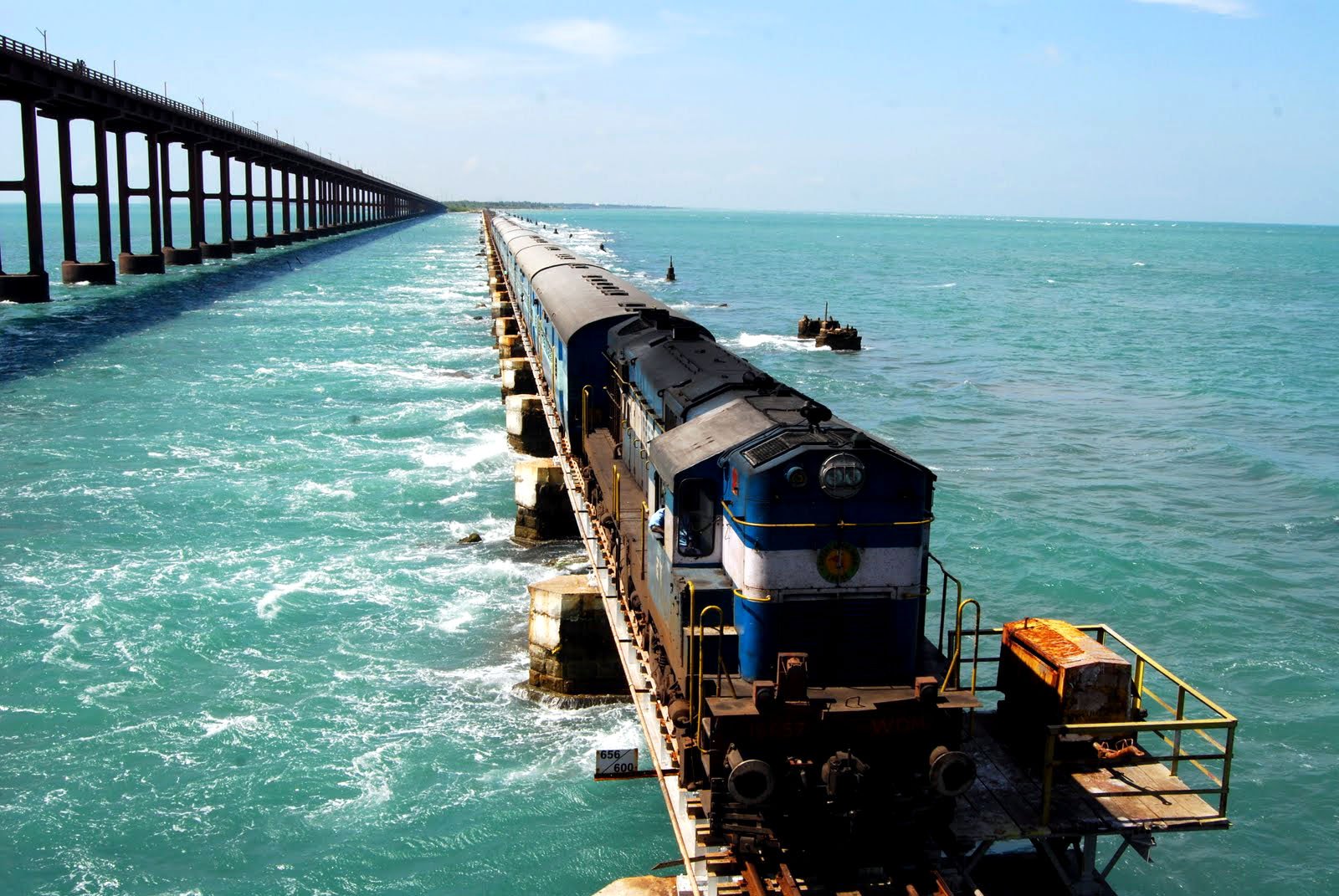 5. Kalka-Shimla Route
Mountains on one side and valleys on the other. This is what the perfect train journey looks like.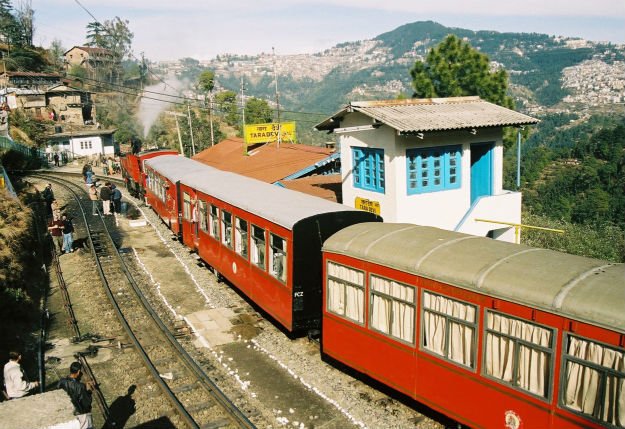 And in the colder months it's a delightful winter wonderland.
6. Darjeeling-Himalayan Route
Who wouldn't want to see the majestic beauty of The Himalayas from their train window!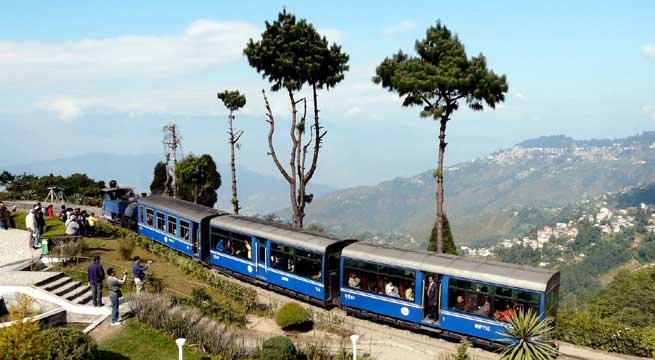 This is so beautiful.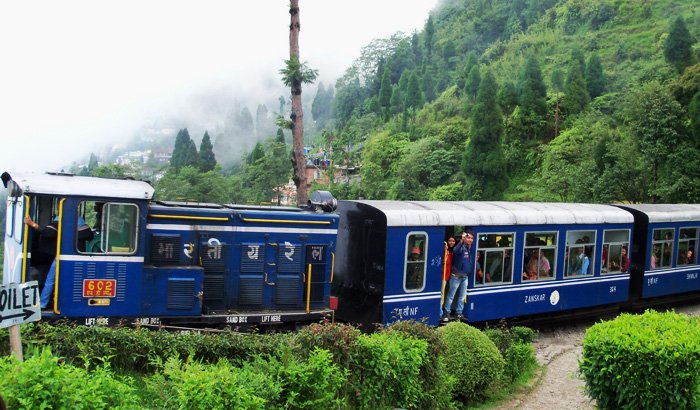 7. Nilgiri-Ooty Route
Journey on this route is made perfect with blue skies and lush green forests.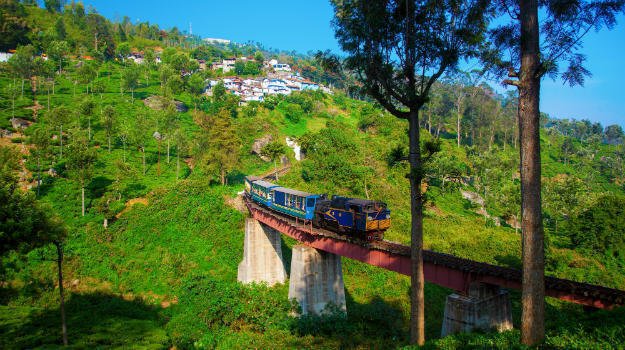 Sheer beauty!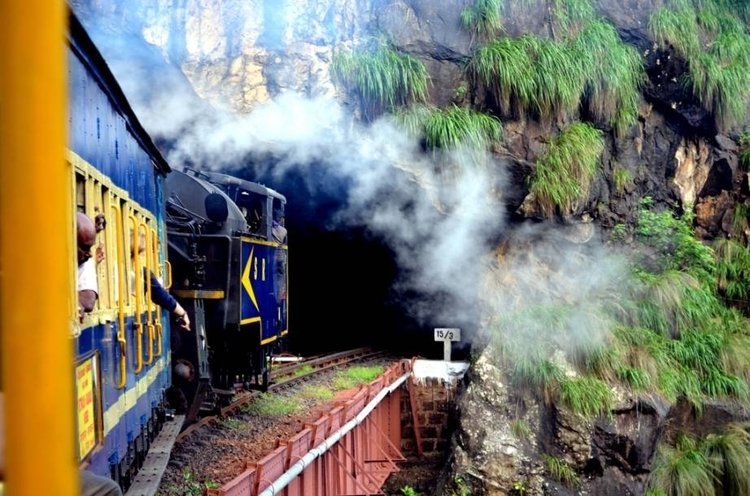 8. Jammu–Baramulla
A backdrop like this can never be disappointing.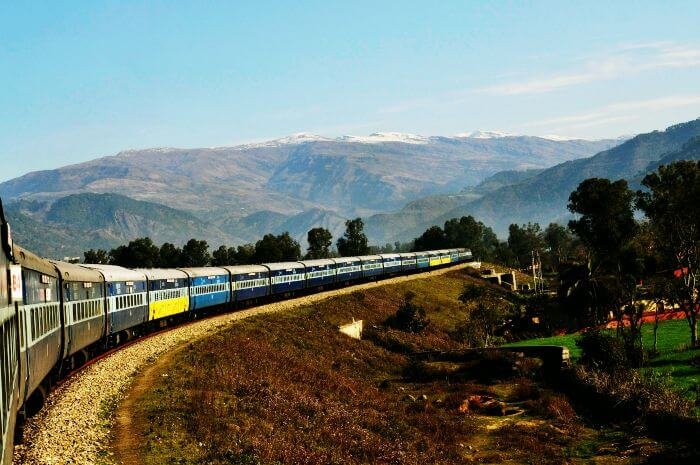 9. Mumbai-Goa Route
If you ever needed another reason to go to Goa, this is it. Skip the flight, you won't regret it.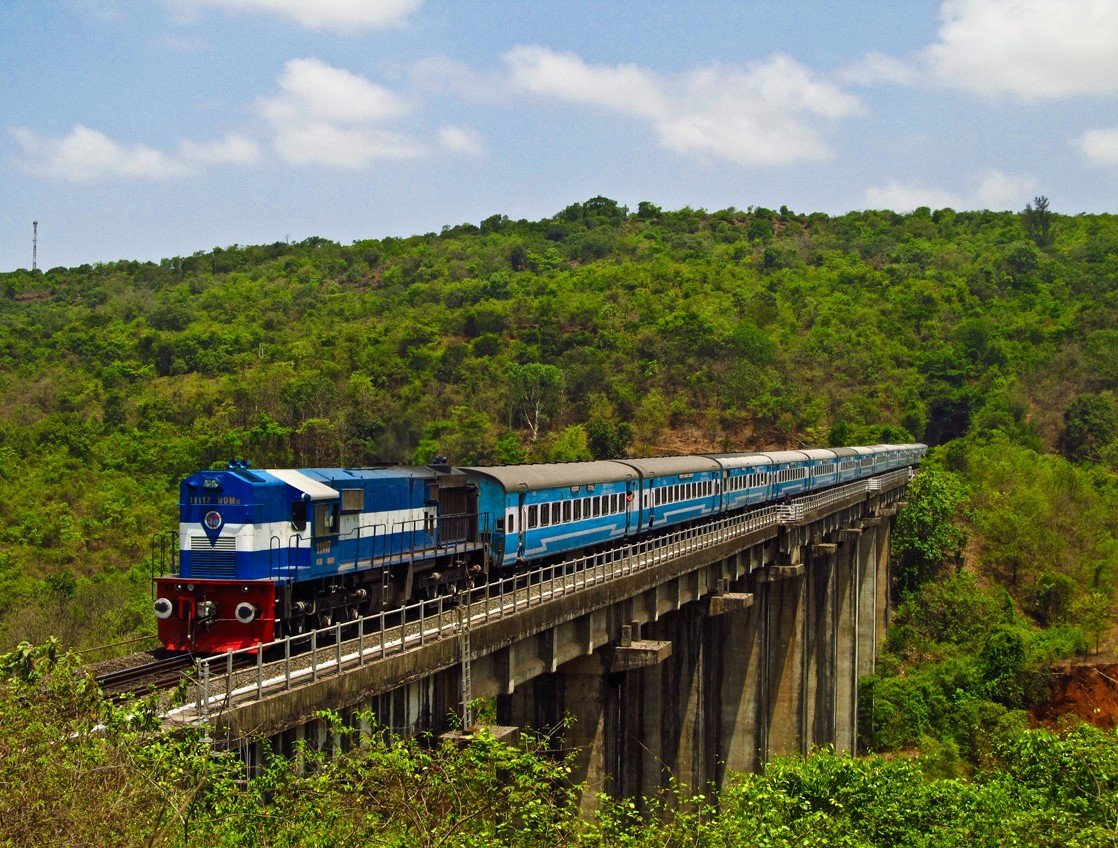 10. Bangalore–Kanyakumari Route
A surreal experience, it almost feels like you're gliding over that sparkling blue water!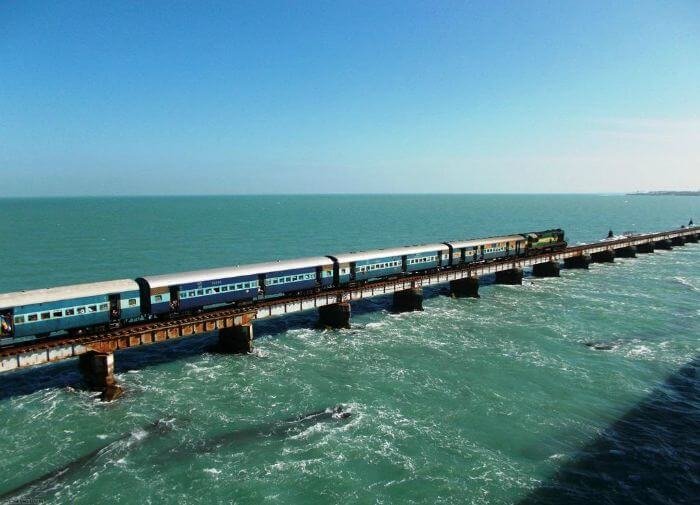 11. Bhubaneshwar – Brahmapur
With lush green Malyadri on one side and serene Chilka Lake on the other, there's nothing that can go wrong here.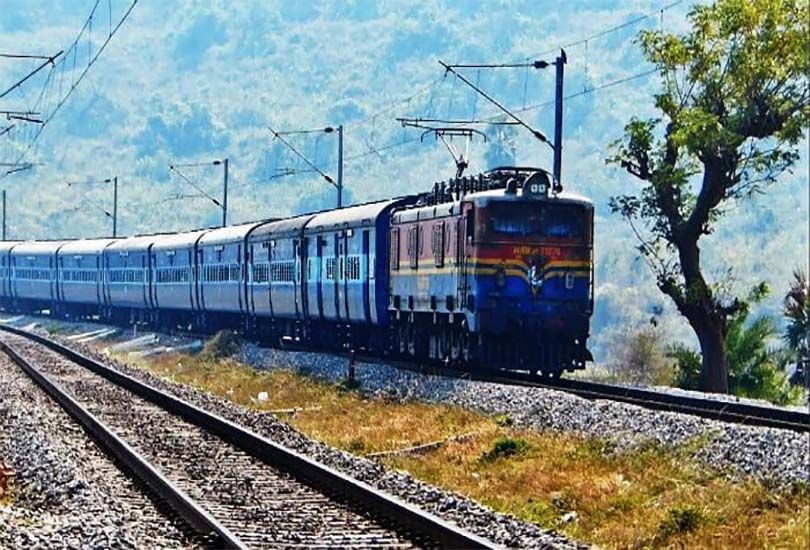 12. Koraput to Rayagada Route
Orrisa has a lot of beauty to offer and journeys like this will give a glimpse of it.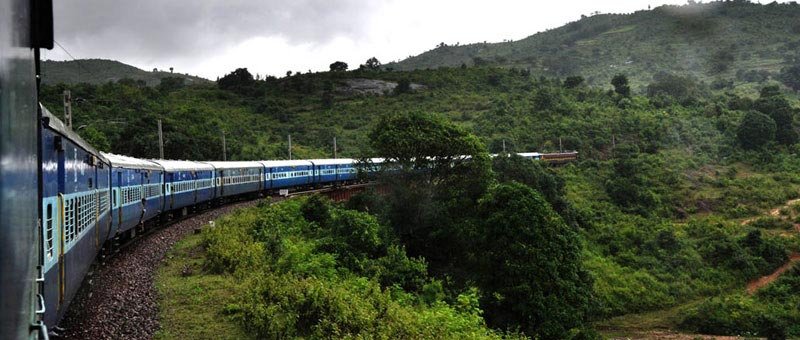 13. Guwahati-Silchar Route
No journey with lush green forests as a background can be a bad journey.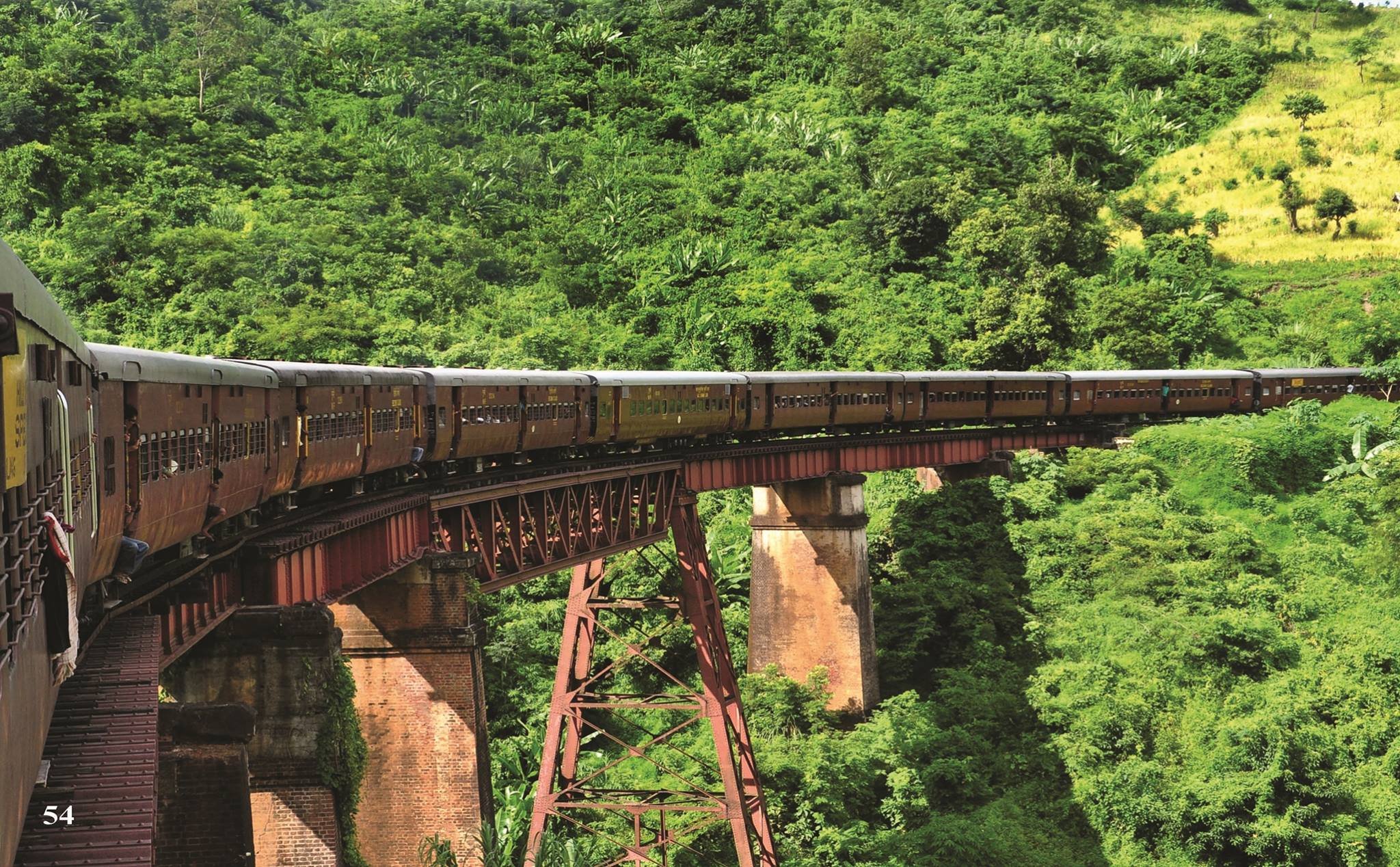 14. Jammu-Udhampur Route
This one clearly is not your regular rail route. Built high above the ground, it has breathtaking views to offer.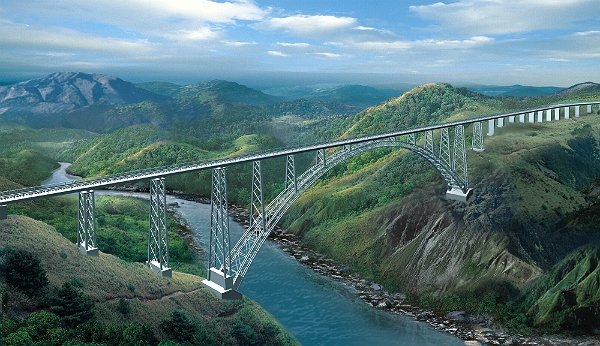 Train journeys take time but such scenery on the way will more than make up for it.
Trains over flights? We say why not?