Yusuff Ali is an Indian billionaire and a Padma Shri award winner from Kerala, who heads the LuLu Group International. And recently he completed a £75 million makeover of the former headquarters of Metropolitan Police – the Scotland Yard.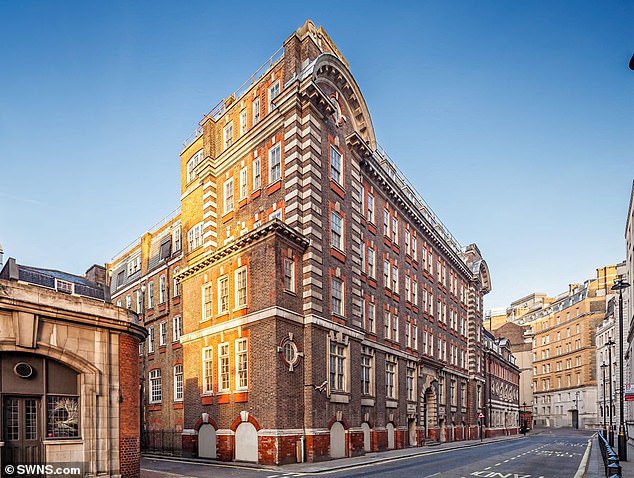 According to The Times, the iconic building has been converted into a luxury five-star hotel with 153 rooms and the tariff is expected to be as high as £10,000 a night.
The rooms, that will open up to the views of Westminster Abbey, Nelson's Column and Buckingham Palace, have retained elements from the original building. The renovation has retained artwork by prisoners and converted cells into meetings rooms.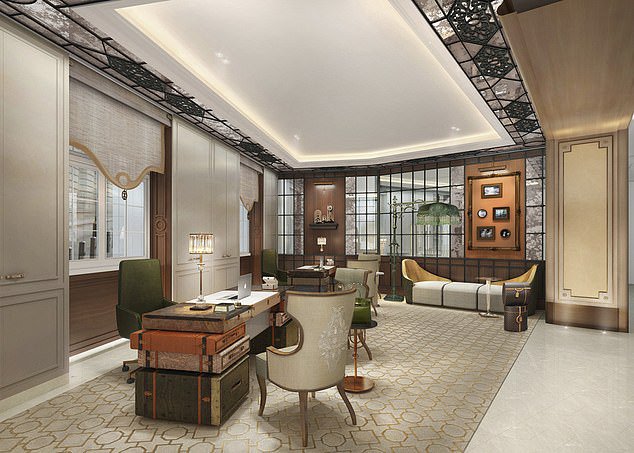 The hotel also holds a chandelier made of glass shards referring to a 19th-century gang of female robbers, the Forty Elephants.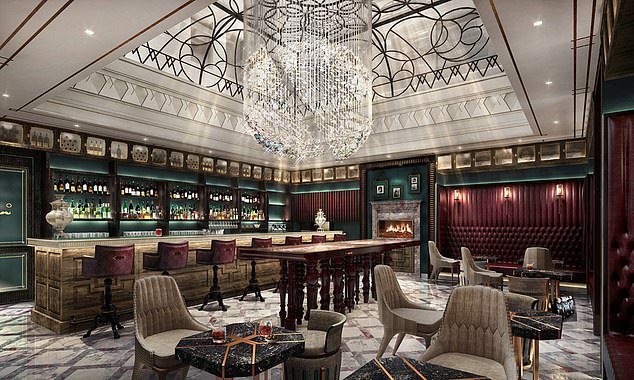 With a secret whiskey bar, tea parlors, and ballroom, the hotel – which will be operated by the Hyatt group and is due to open later this year – definitely looks like the next fancy place for the super rich.
Well, we'll just enjoy the photos!
All images from DailyMail.