If you've always wished to travelled to Sikkim, you've just got lucky with the state getting its first airport.
Till now there was no direct flight that could take you to Sikkim. But things will change for the tourists with the inauguration of Sikkim's first airport at Pakyong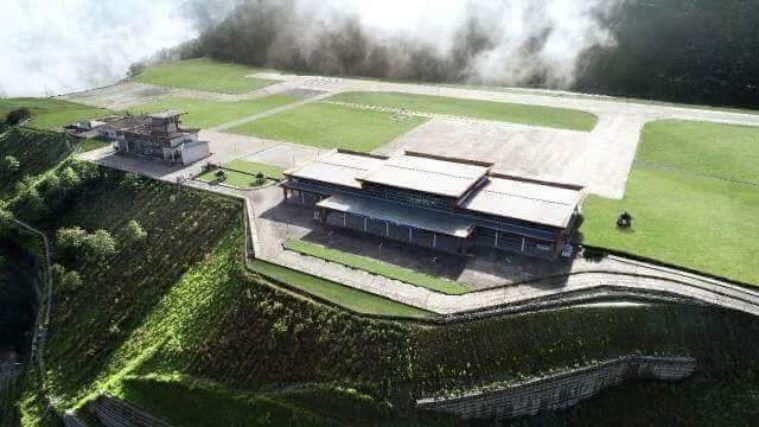 Reportedly, the new airport is located at a height of 4500 ft amidst the lofty Himalayan. It will also be Northeast's first greenfield airport and the country's 100th functional airport.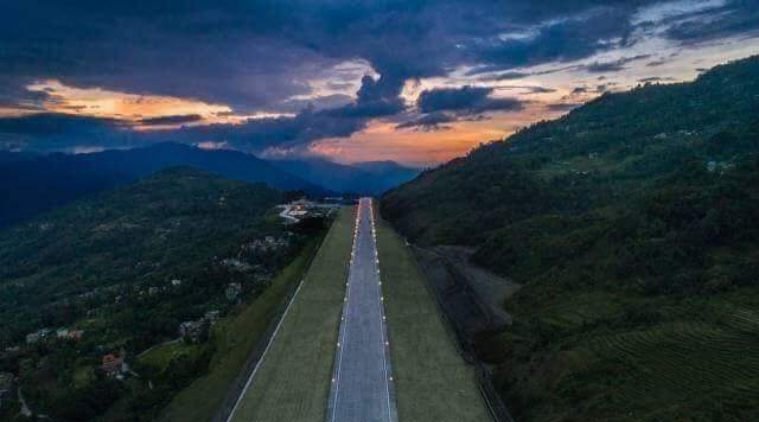 PM Modi will visit Sikkim on 23 September, 2018 to inaugurate the greenfield airport that will put Sikkim on the aviation map of India. It is situated at a distance of 30 km from the state capital of Gangtok.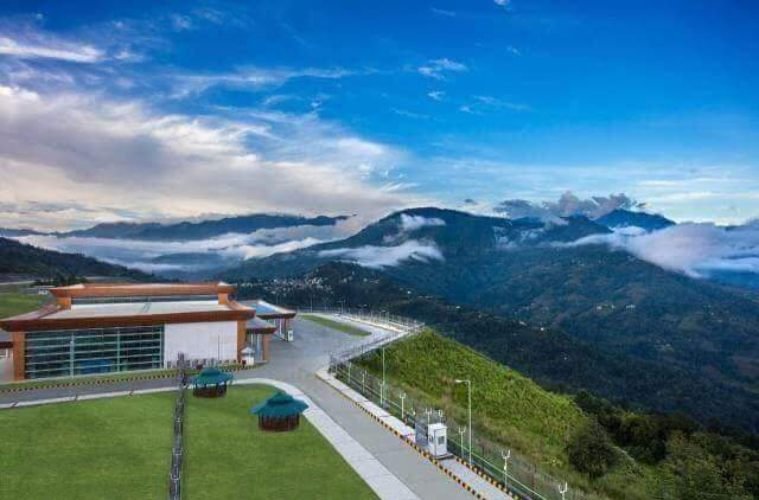 The airport that has been conceived at a budget of ₹605.59 crore is engineered to include techniques like soil reinforcement and slope stabilisation in context of the altitude it has been built in.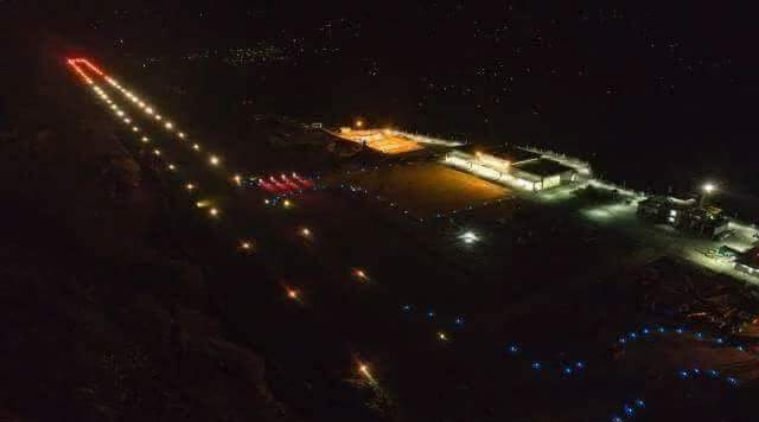 Talking to NDTV, the Chief Secretary of the state said:
I am very happy to share that the honorable Prime Minister is visiting Sikkim for the second time and this time he will be inaugurating the Pakyong Airport which is ready and has undergone trial on two occasions in the month of March, 2018.
He also said:
After the formal inauguration of the airport on September 23, the commercial operation of flights will commence from the airport in the first week of October.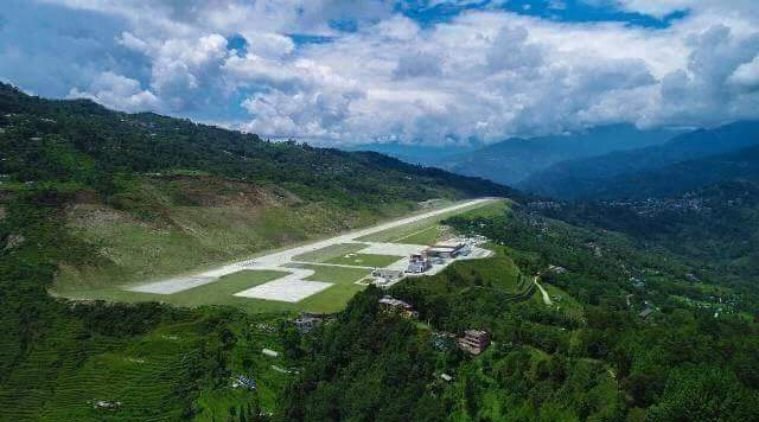 Ugen T Gyatso Bhutia, Minister of Civil Aviation and Tourism, Government of Sikkim told Indian Express:
Greenfield airports have their own beauty and merits. You will experience them when flights start operating. Moreover, the airport will have multi-dimensional benefits for Sikkim which will gradually come to the fore with time.
Currently, tourists headed for Gangtok by air have to fly to Bagdogra and travel more than four hours (128 km) by road to reach the city. The airport will boost Sikkim's economy by making the state more accessible to tourists.