Sharks are like the communists of cartilaginous fishes. They are loved by few but misunderstood by most as vile blood-thirsty creatures. Airbnb is now offering you a chance to spend a night in an underwater experience of a lifetime. On your next trip to Paris, you can now opt for a night inside a glass chamber with sharks swimming right next to you.
This room will definitely make you feel like a James Bond villain waiting for the world to end but Airbnb claims that icthyophiles are going to love this entire experience as it puts them as close as possible to one of the most dangerous creatures on the planet. Aquarium de Paris is opening up its doors to allow visitors to sleep in the world's first underwater bedroom. This room is submerged into the shark tank which hosts 35 of the deadly animals.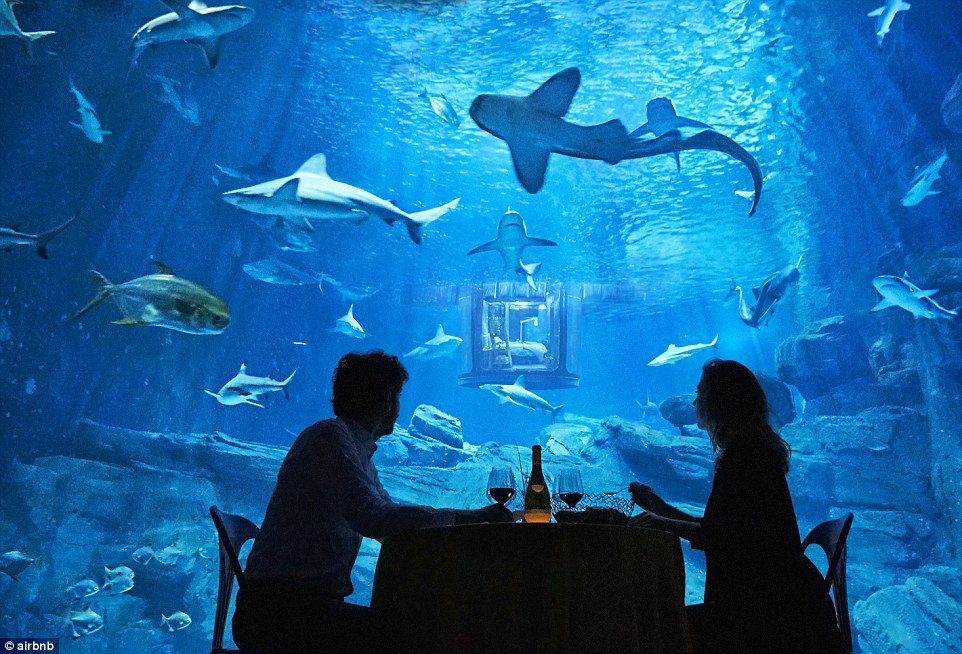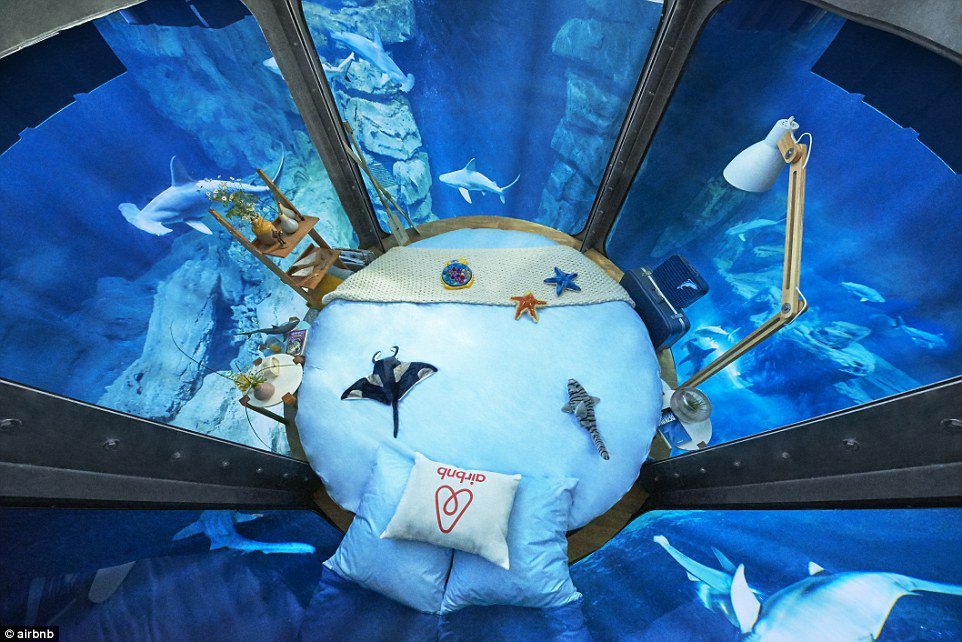 I believe that The Godfather fans will agree that sleeping with the fishes might not be that great an idea.