Running a marathon has gained immense popularity in the past couple of years. People have become more conscious about their health and the challenging race pushes most participants to the limits of their endurance. 
But, there is one marathon route in India that will not only test you but give you a visual experience that you will truly cherish. 
So if you're a running enthusiast, you shouldn't miss out on the Sohra Cherrapunjee marathon, which boasts stunning scenery along the way and is incredibly popular for being the prettiest marathon route in India.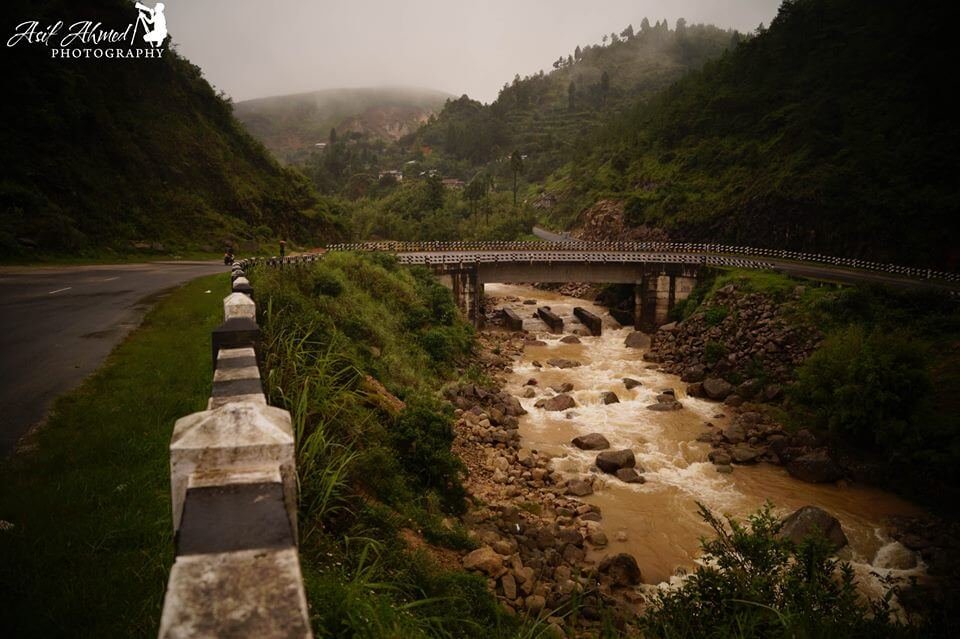 The Sohra Cherrapunjee marathon, which is held every year, is taking place on the 17th of July this time. It is also the death anniversary of the Khasi freedom fighter, U Tirot Sing Syiem. The 42 km route, which begins from Baniun and ends at Sohra Khlieh Shnong, weaves its way through the misty clouds, magnificent hills, scenic waterfalls, and breathtaking views of the Khasi plateau. According to the organizers of the marathon, as reported by Hey NorthEast:
Runners will pass through quaint villages with small old huts and be greeted by gentle villagers. They will climb hills and run down slopes, cross bridges and run along living waterfalls.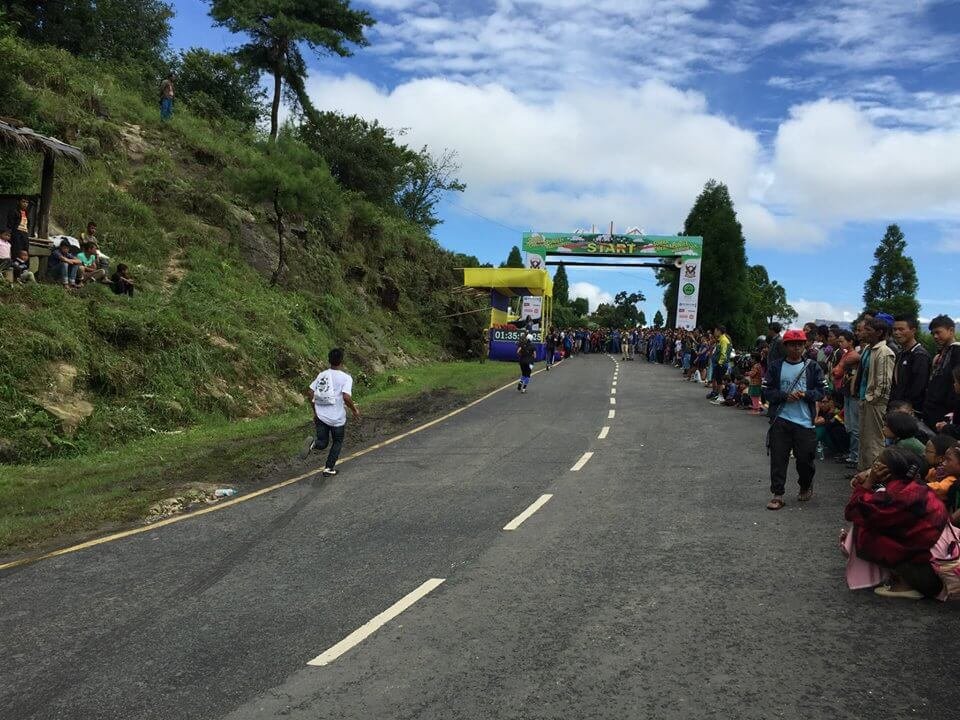 Not only does the Sohra Cherrapunjee marathon offer a unique experience of running along beautiful natural surroundings, it also serves as a qualifying round for the popular Boston marathon and all the other major marathons around the world. It is the third marathon in India to be certified by the United States Track and Field Association (USTFA), which makes it a Boston Qualifier Course.
The beautiful route, which begins as a downward slope and is flatter towards the middle, tests the runners' endurance as it becomes even steeper towards the end.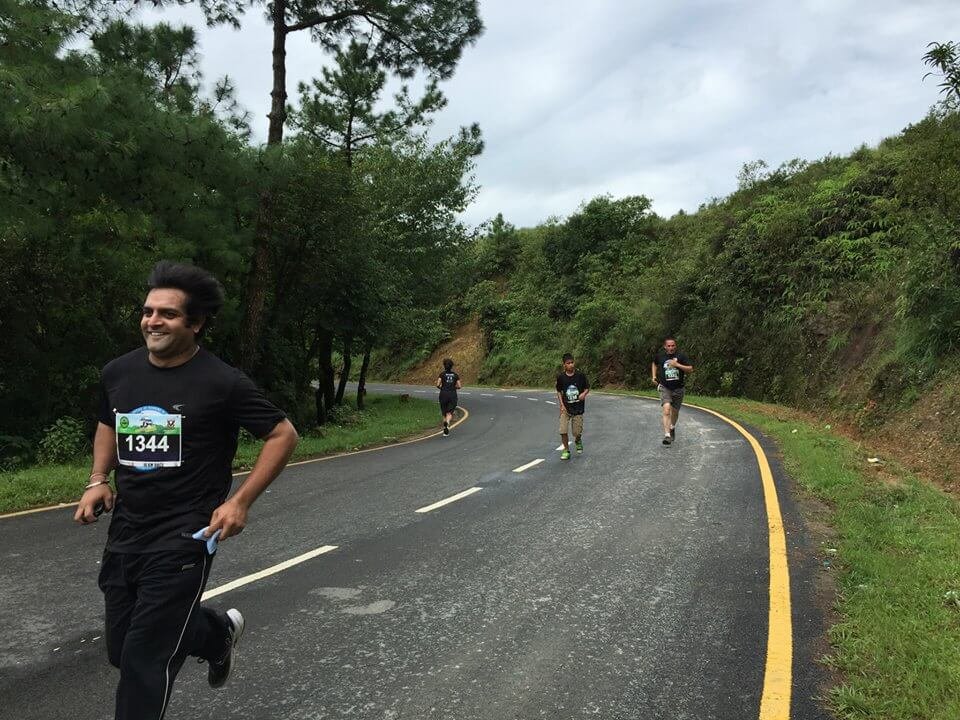 Have a great run y'all!